Loading page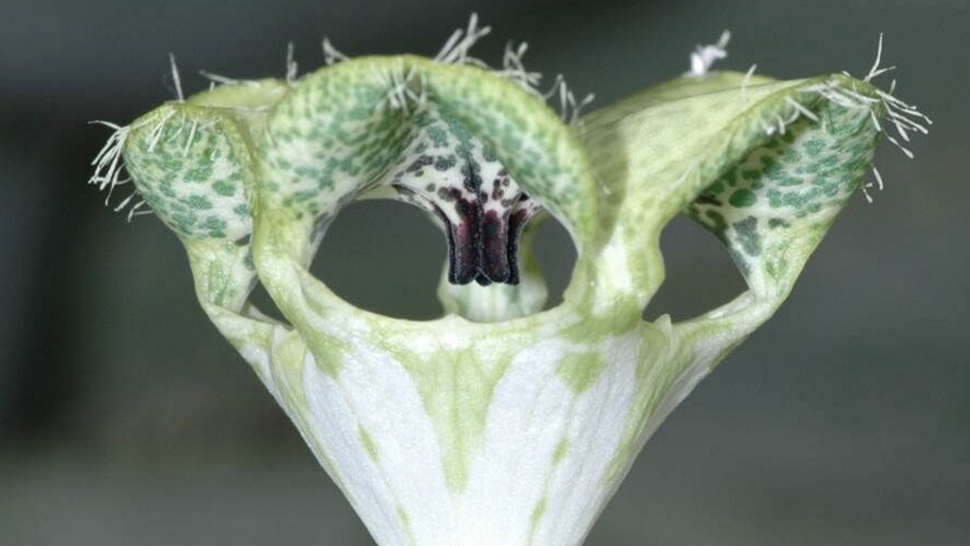 ---
When farmers spray their crops with pesticides and other treatments to help ensure their survival, 98 per cent of those chemicals bounce right off the plants and end up in the groundwater as pollution. It's a waste, and harmful to the environment, so researchers at MIT came up with a cheap but effective way to instead make those chemicals stick to crops.
---
The ARC Centre of Excellence in Plant Energy Biology is set to take people on an educational journey through a plant cell — using virtual reality technology. The Centre will launch the Virtual Plant Cell (VPC), a unique virtual reality experience that lets its audience explore the microscopic inner world of a plant.
---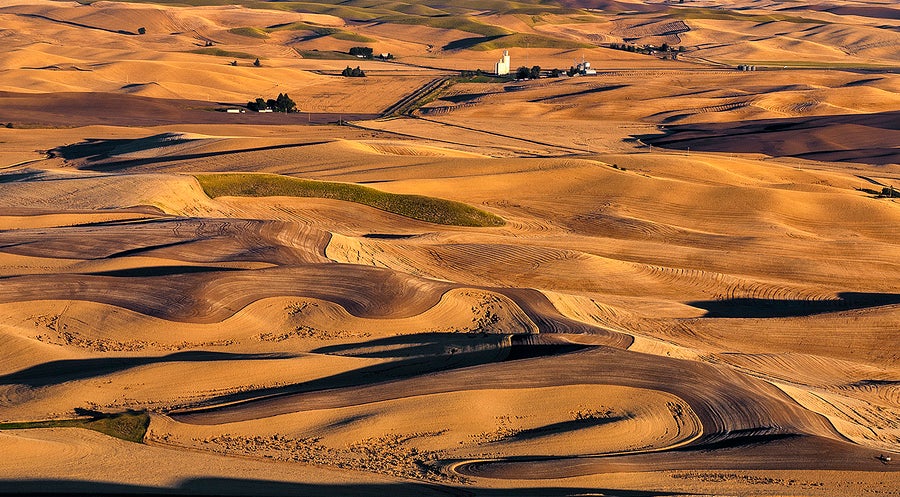 ---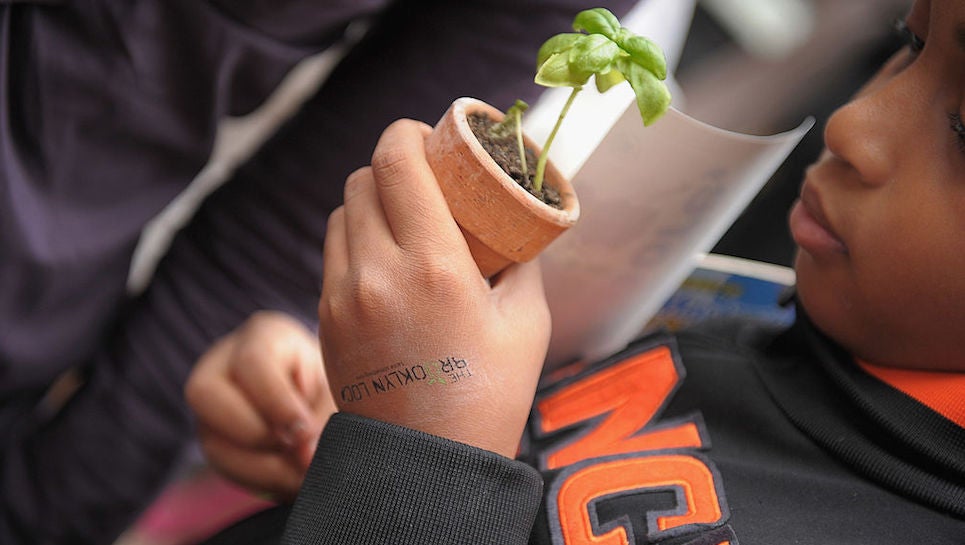 ---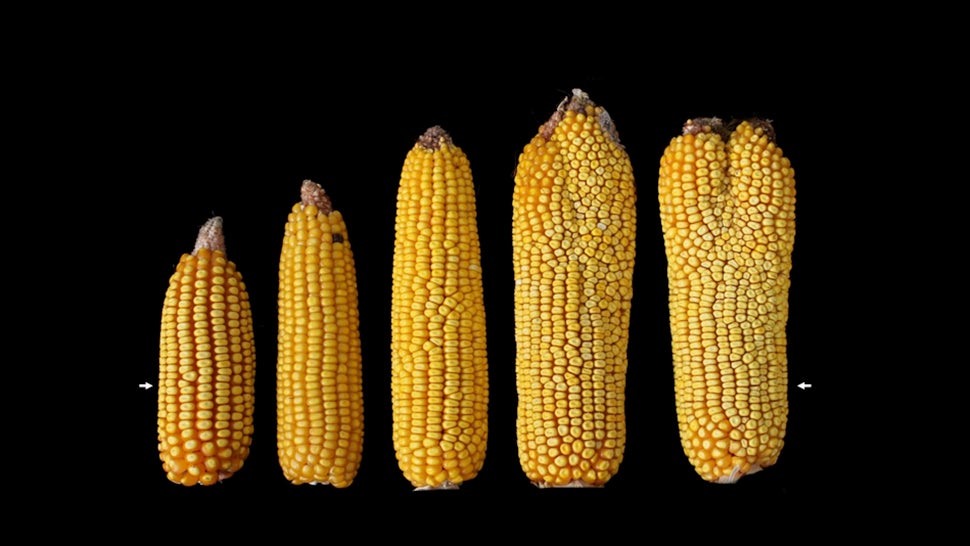 ---
Video: Meet the Drosera Capensis, also known as the Cape sundew. It's a deadly little thing that looks like some sort of alien finger trap, but it's actually a carnivorous plant with sticky tentacles that basically entomb bugs that come across its way. It's incredible to see how it traps the bug as if it were hugging it to paralyse it, and then folding vertically to trap it forever.
---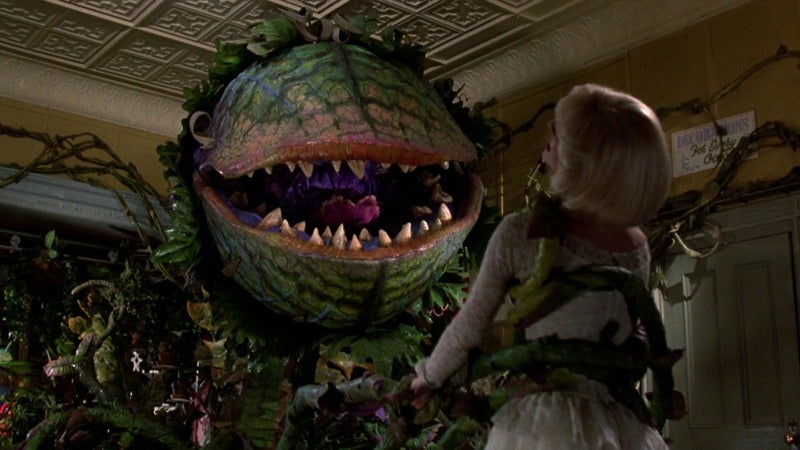 Remember when we told you that the Venus flytrap can actually count? That's how this carnivorous plant knows the difference between the presence of prey in its trap and a false alarm. Now the same team of German scientists is back with insight into how the Venus flytrap turned the evolutionary tables to become predator instead of prey. They describe this work in a new paper in Genome Research.
---
Loading page