Loading page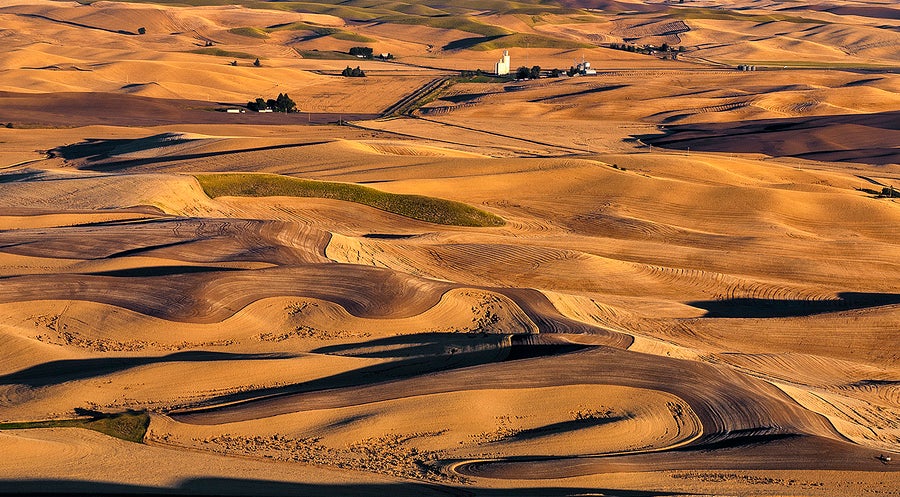 ---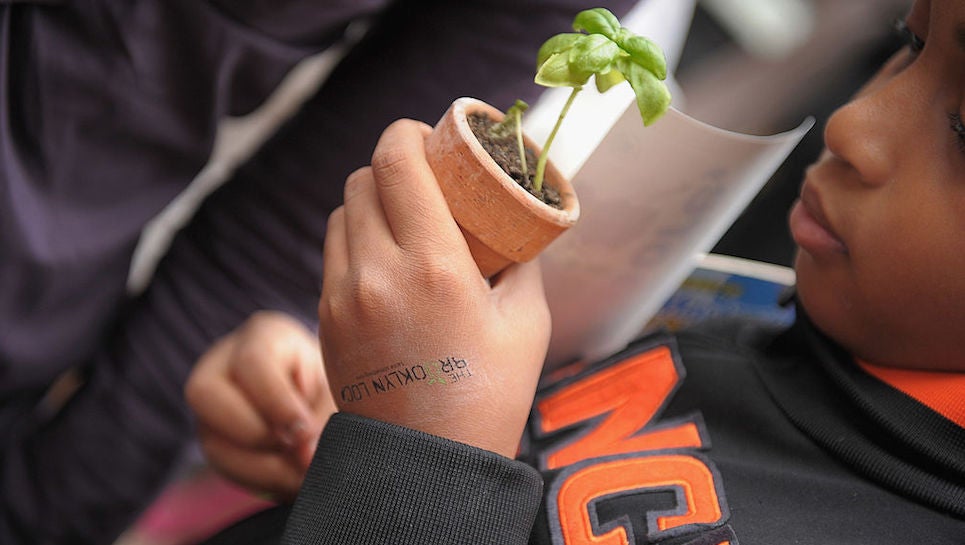 ---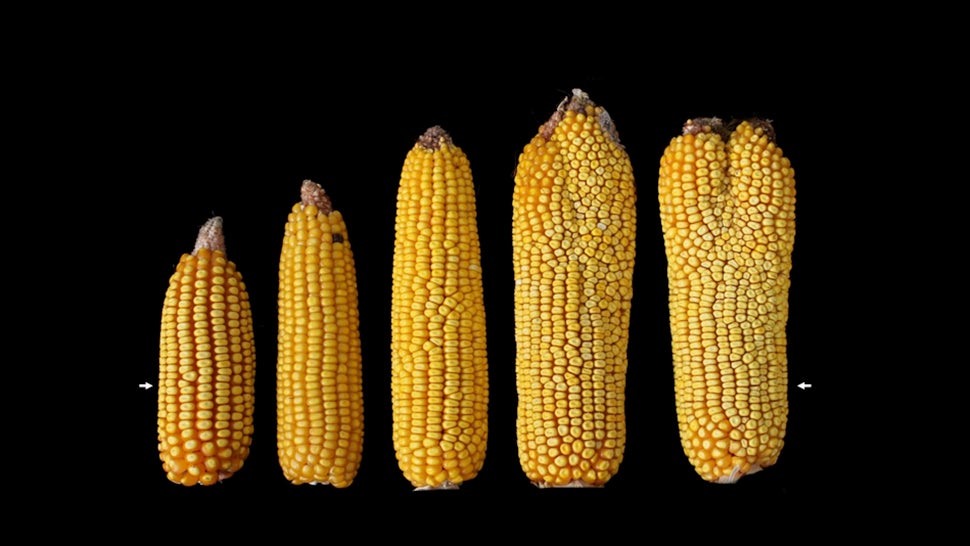 ---
Video: Meet the Drosera Capensis, also known as the Cape sundew. It's a deadly little thing that looks like some sort of alien finger trap, but it's actually a carnivorous plant with sticky tentacles that basically entomb bugs that come across its way. It's incredible to see how it traps the bug as if it were hugging it to paralyse it, and then folding vertically to trap it forever.
---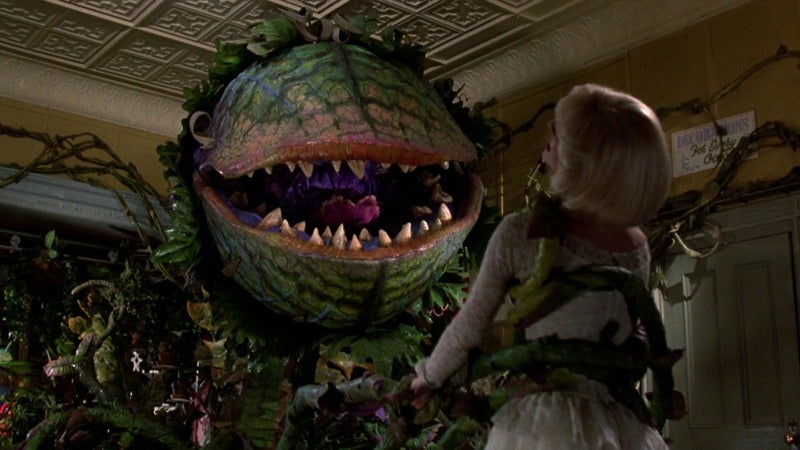 Remember when we told you that the Venus flytrap can actually count? That's how this carnivorous plant knows the difference between the presence of prey in its trap and a false alarm. Now the same team of German scientists is back with insight into how the Venus flytrap turned the evolutionary tables to become predator instead of prey. They describe this work in a new paper in Genome Research.
---
Video: We stamped out nature in New York City with people and the grid, leaving behind only tiny patches and bits of green. But eventually, and especially after the zombie apocalypse hits, Mother Nature and her wild plants will take New York back from us. This animated short, Wrapped by Filmakademie Baden-Wuerttemberg, shows a glimpse of that happening. It's pretty awesome, like a vision of an untamed city far off into the uncertain future.
---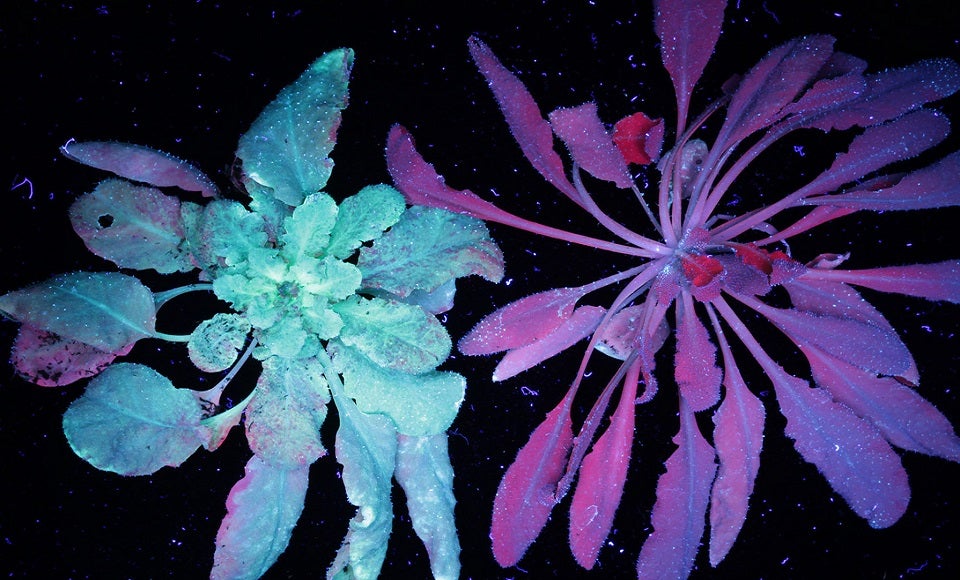 ---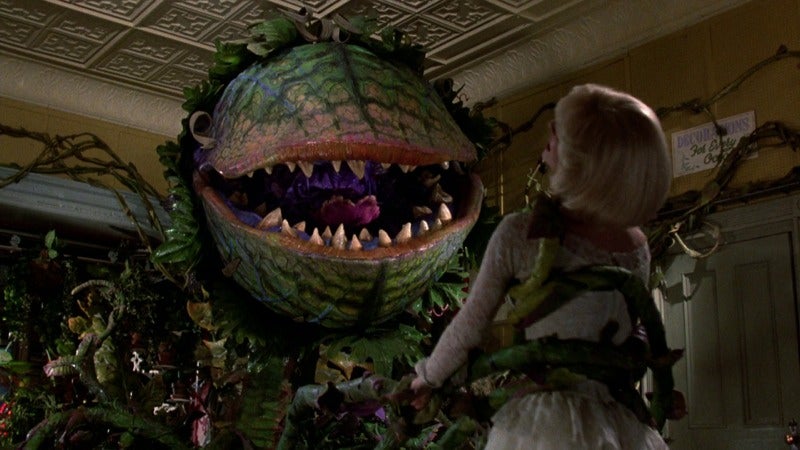 The Venus flytrap is perhaps the best known of carnivorous plants — those that get essential nutrients from trapping and consuming insects, particularly when they can't get enough from the soil. Now a team of German scientists has discovered that the flytrap can actually count, and this ability is the key to knowing the difference between the presence of prey and a false alarm.
---
Loading page