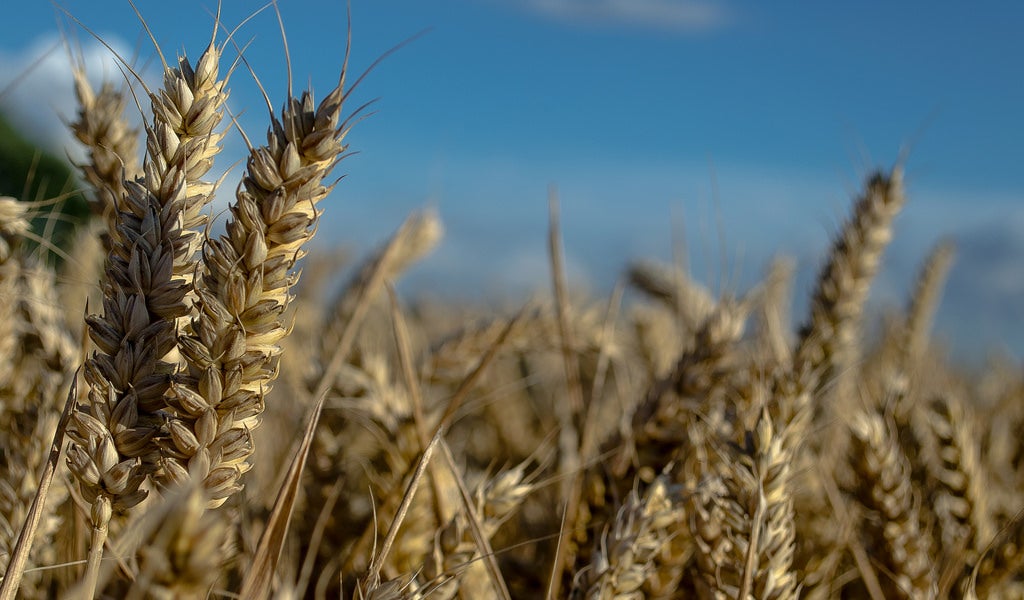 ---
Imagine you're taking a walk and trying to enjoy Mother Nature for all her beauty when you brush up against a squirting cucumber and have it explode like a bomb and spew its seed and guts all over you like a blown up, shooting fire hydrant. These things are like a ticking time bomb, when they blow they GO.
---
Gardening can be a relaxing and rewarding hobby. But sometimes, depending on your choice of crops, you need to keep that hobby under wraps. And that's where The Server Farm comes in. It looks like a vanilla desktop PC, but inside you'll find grow lights, reflection panels and a compact watering system.
---
When it's time for sex, many plants literally tap into animal appetites, attracting them with the promise of sugar and smearing them with pollen while they eat. But if you're going to rely on a third party for sex, you need some really good advertising. One recent study has identified a plant that makes a beacon out of moonlight.
---
Diamonds you're familiar with. Pandanus candelabrum, not so much. And until recently, botanists didn't pay much attention to this rare, palm-like plant from West Africa either. But the discovery that P. candelabrum grows only over rock that may harbour diamonds has vaulted the plant out of obscurity.
---
Video: Flower fields are such a wonderful place to spend an entire day or stumble upon happenstance or purposely get lost in. The colours are breathtaking, the rows are perfectly manicured and it feels like it totally shouldn't exist. Here is drone footage of the Keukenhof Gardens in The Netherlands.
---
This beautiful floating flower garden would be such a wonderful place to get lost in. That's because it's like a dreamland that's come to life. Over 2300 flowers are 'floating' in the garden, and they're all alive and blooming and growing. It's an incredible sight to see them rise up and down while being planted to seemingly nothing.
---
Video: I wish I had a window with a perfect view of this pack planter robot. I would open it every morning to watch the machine transplant pansies while I have my breakfast — and I would probably be late to work for the rest of my life.
---