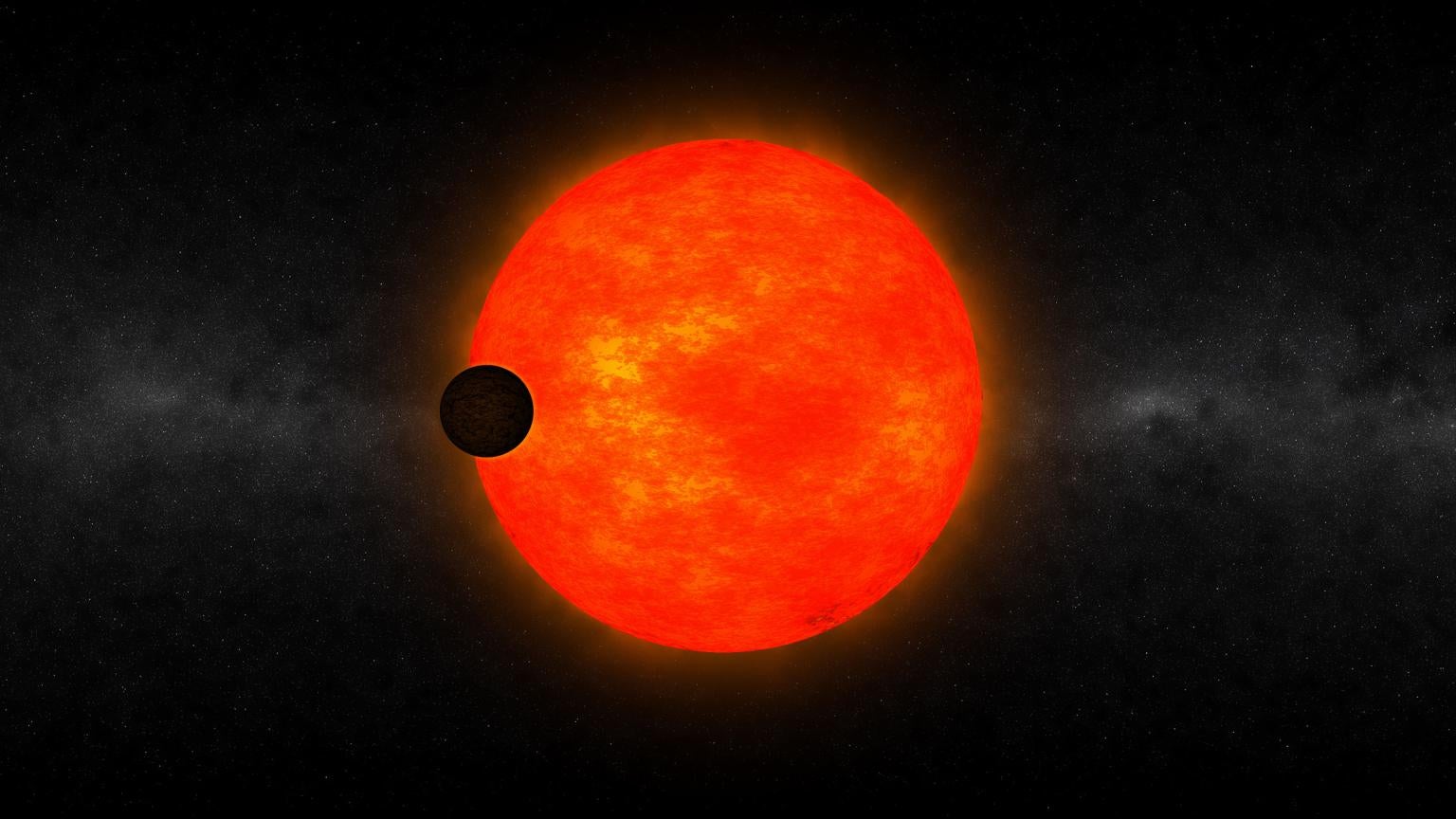 ---
In May 2013, NASA's exoplanet-seeking spacecraft, Kepler, seemed doomed. Two of four wheels that stabilised its telescope had malfunctioned — and NASA appealed to scientists from around the world for ideas to salvage its mission. Yesterday, it announced the discovery of a brand-new super-Earth 180 light years from our own.
---
Briefly: I never thought of this, but you can fit all the planets in the Solar System back to back into the distance from the Earth to the moon — about 384,400km — with room to spare: 8030km. Seeing it visualised really gives you a good idea of how much empty space is out there.
---
There are heaps of 360-degree panoramic images out there, but Russian photographer Andrew Bodov's latest work totally twists my mind. He depicts rockets, Mars rover Curiosity, statues of science and faith all embraced into lovely micro worlds, so simple and neat they could make a sweet set of scenery for a 21st century Little Prince. Here they are for your viewing pleasure.
---
Video: I don't know how scientifically accurate the script of this short film by French director Aćim Vasić is. It seems very unlikely that planets can shift their orbits the way the film describes but there's something undeniably true that makes this movie worth watching: Its depiction of human greed.
---