Loading page
A stellar view of the night sky, including all of our celestial neighbours, is dependent on countless factors like light pollution, the weather, and even the time of year. But you can guarantee that all of the planets in our solar system are visible when you go stargazing with this planetary string light set created by ThinkGeek.
---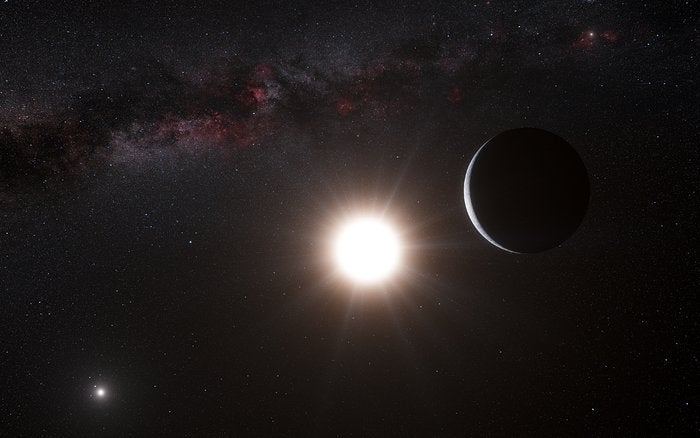 When astronomers confirmed the discovery of an Earth-sized world orbiting Proxima Centauri just 4.25 light years away, hopes were ignited that there may be more planetary real estate in our cosmic neighbourhood. To find out, a team of ex-NASA scientists is now seeking private funding to scour the Alpha Centauri system for habitable planets.
---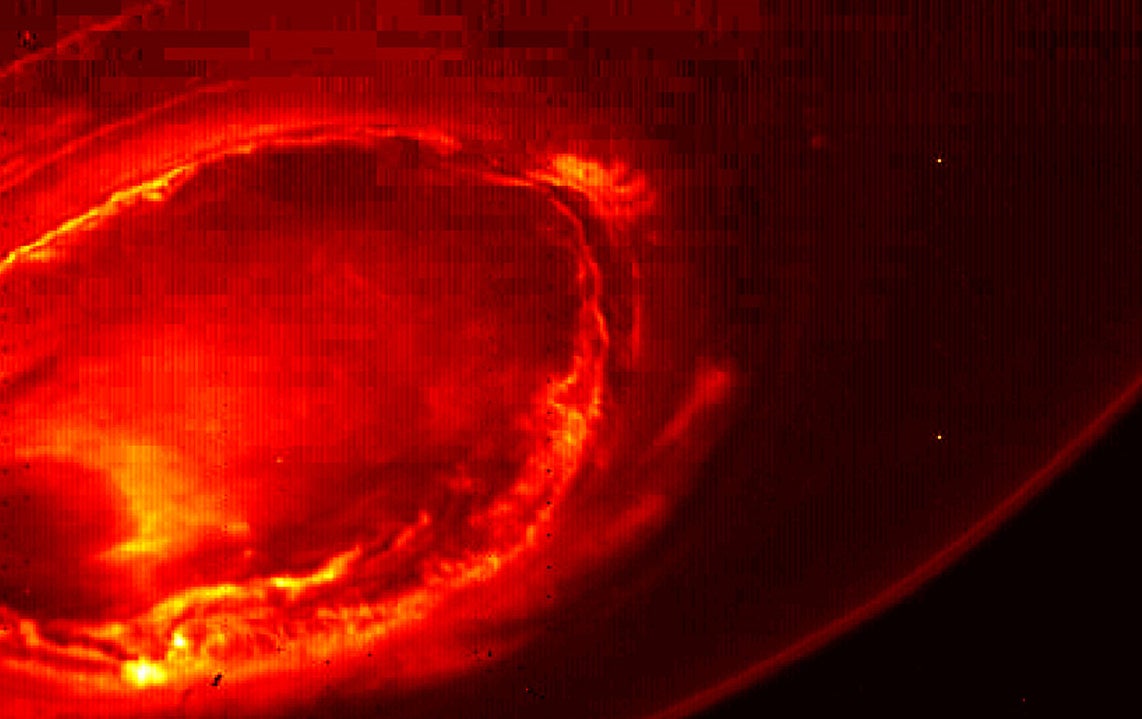 ---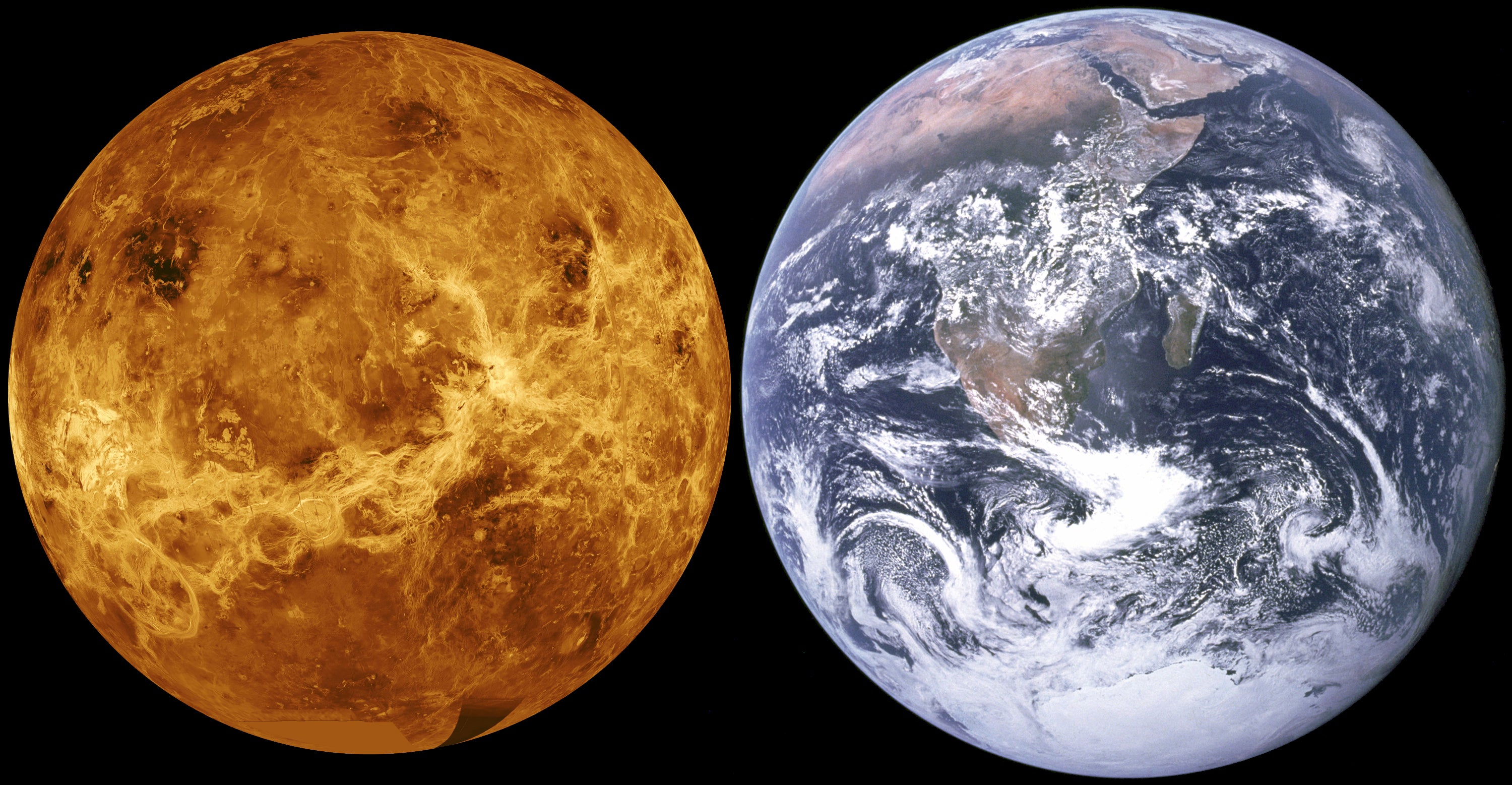 ---
Video: If you want to feel small and get a sense for the awesomely overwhelming scale of the universe and all of its planets and stars and empty space, watch this star size comparison video. It starts with our Moon and then sizes up to planets in our solar system in a line up while also looping in other rocky planets and bright stars to show us how we compare (we don't).
---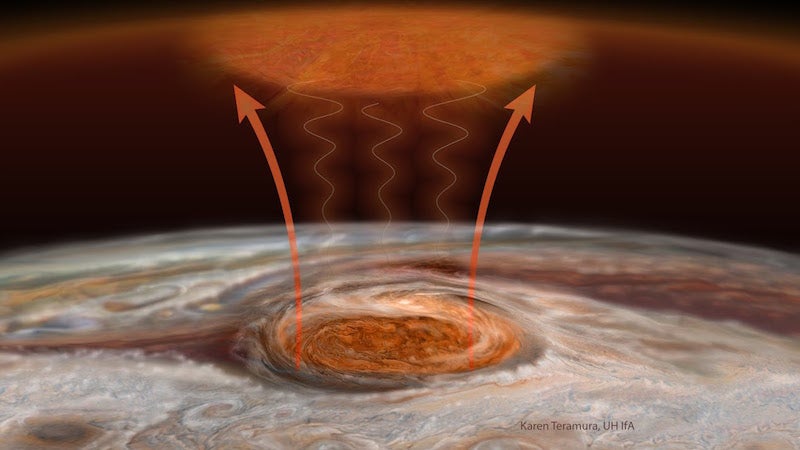 ---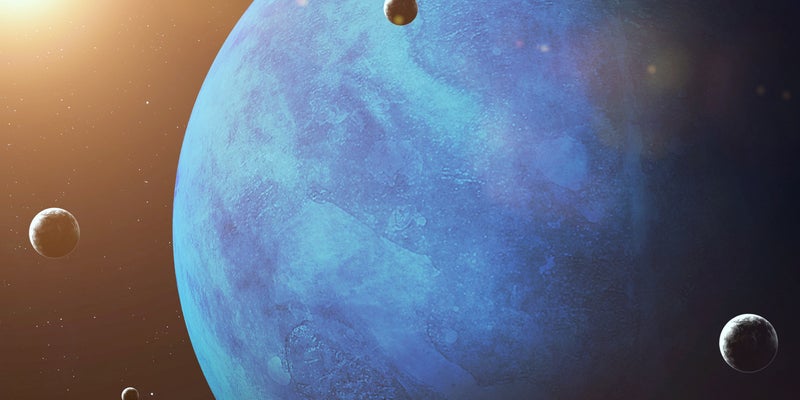 ---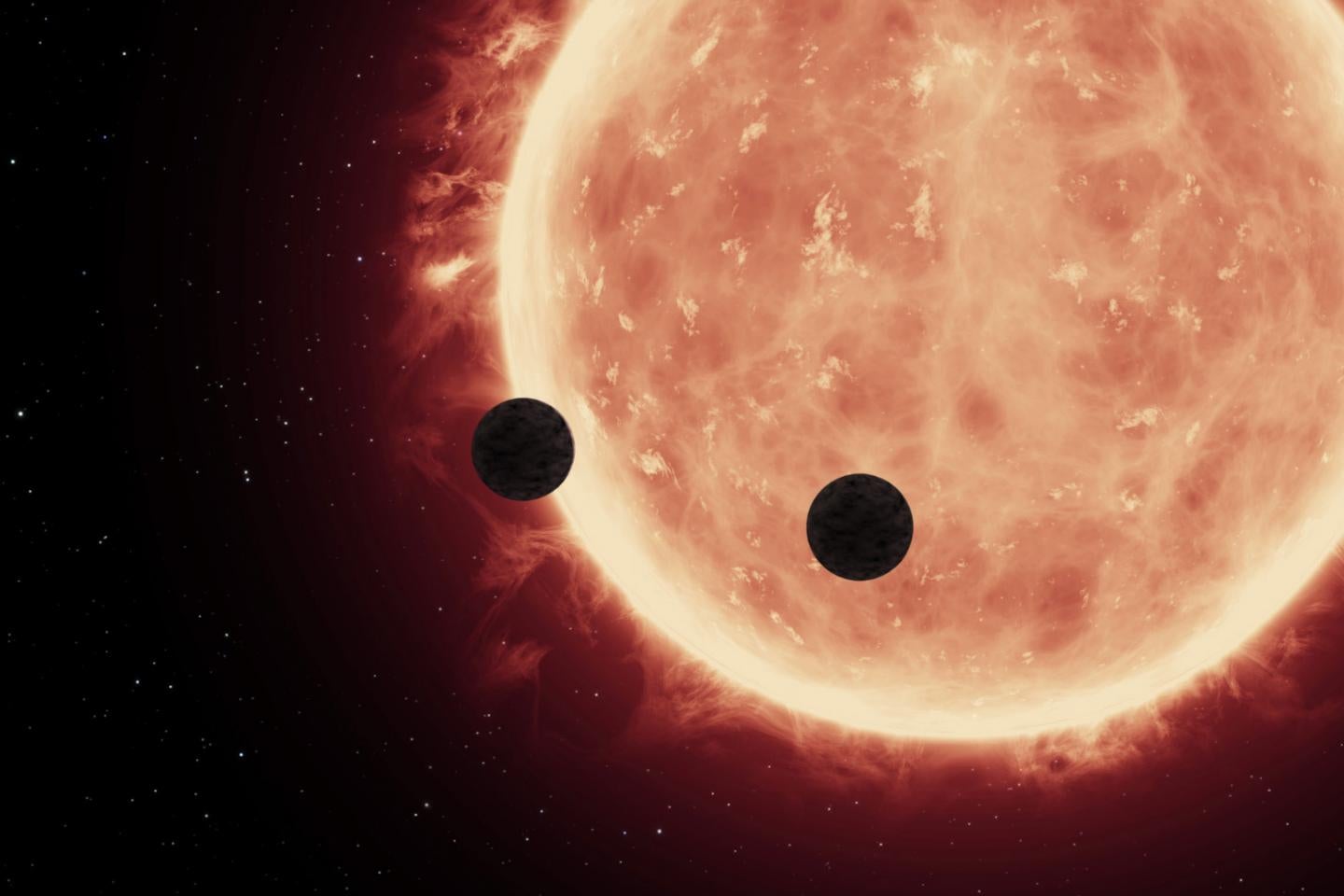 ---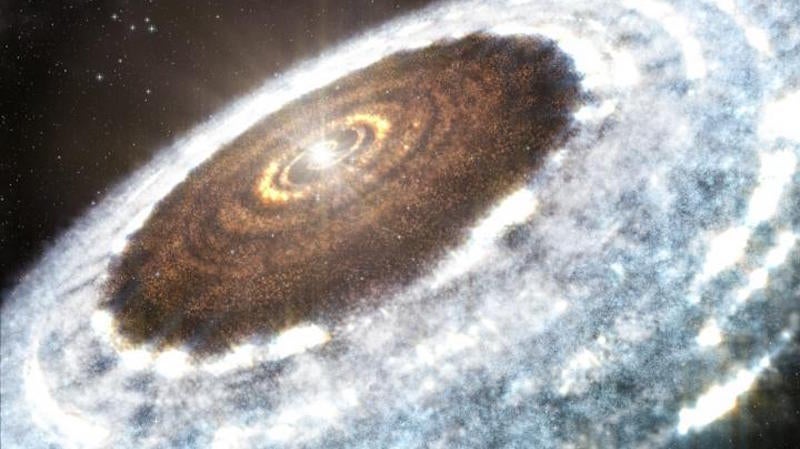 ---
Loading page