Video: I don't know how scientifically accurate the script of this short film by French director Aćim Vasić is. It seems very unlikely that planets can shift their orbits the way the film describes but there's something undeniably true that makes this movie worth watching: Its depiction of human greed.
---
= Jupiter is not only the largest planet in our solar system, it's also arguably the most stunning. Those massive storms — including that enormous red eye — produce quite an atmospheric show. And as a cheaper alternative to a giant telescope, this tiny desktop-sized version of Jupiter lets you stare in awe at the gas giant when you probably should be working.
---
Back when Pluto had some status in our solar system, a handy way to remember the names of the planets was the 'My Very Educated Mother Just Served Us Nine Pizzas' mnemonic, where the first letter of each word represented each celestial orb. But it's just confusing now that Pluto's gone, so maybe a set of planet-themed plates might be a better learning tool.
---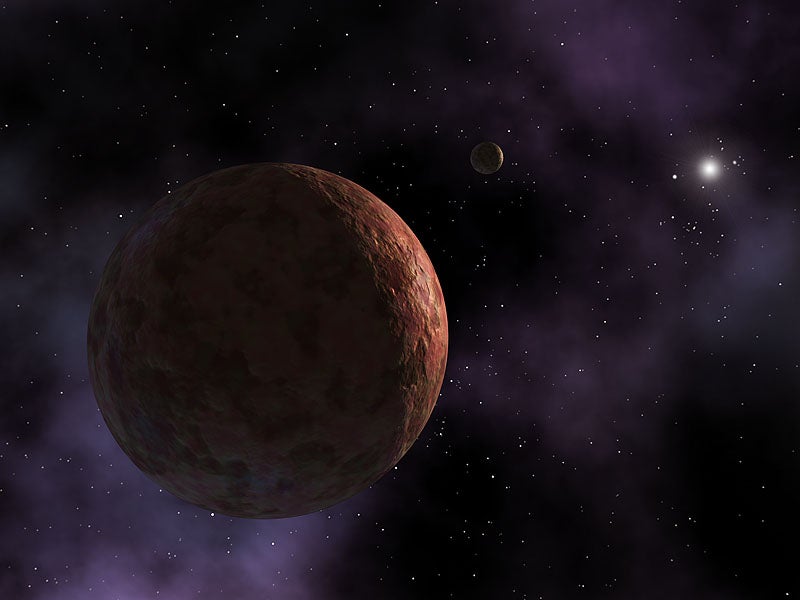 ---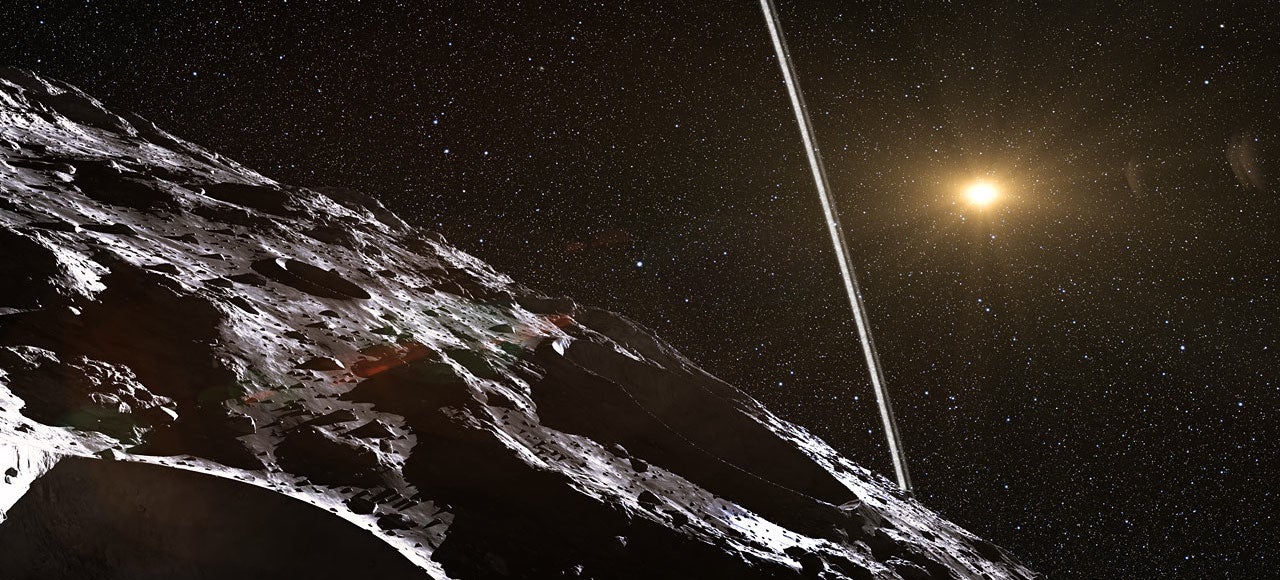 ---
You know about those plans to visit an asteroid in the next few years? Well, a select group of astronauts would like to sweeten the deal. Why visit a regular asteroid, when there's a planet's solid metal floating up there and it's likely magnetic?
---