Loading page
Research at The University of Queensland has revealed the stunningly simple reason why birds never crash mid-flight: they always veer right.
The findings from Professor Mandyam Srinivasan's laboratory at the Queensland Brain Institute have enormous potential for automated anti-crash systems on aircraft.
---
---
Video: RC planes aren't cheap, and crashing even a $250 model can be heartbreaking given how much work is required to build and test it before your first flight. So imagine how these guys feel when their half-scale Saab Gripen, measuring 8m long and weighing over 100kg, simply disintegrated in mid-air.
---
The US Air Force has declassified a harrowing video showing the heads-up display of student pilot who passed out during a tight manoeuvre. Mercifully, his F-16 was equipped with a ground collision avoidance system, saving him from certain death.
---
Warning: If you already have a fear of flying, just sit this one out. At 2:25am Monday local time, Singapore Airlines flight SQ368 took off for Milan, only to turn around hours later due to engine oil warning, according to the airline. But as soon as the plane touched down at Changi Airport in Singapore, passengers were greeted with this hellish scenario.
---
Most human beings would be in a black mood after spending 24 hours awake, strapped to a chair and concentrating hard so as not to die. Not Bertrand Piccard. Gizmodo caught up the man currently flying the Solar Impulse 2 plane from Hawaii to San Francisco, and he sounded downright chipper.
---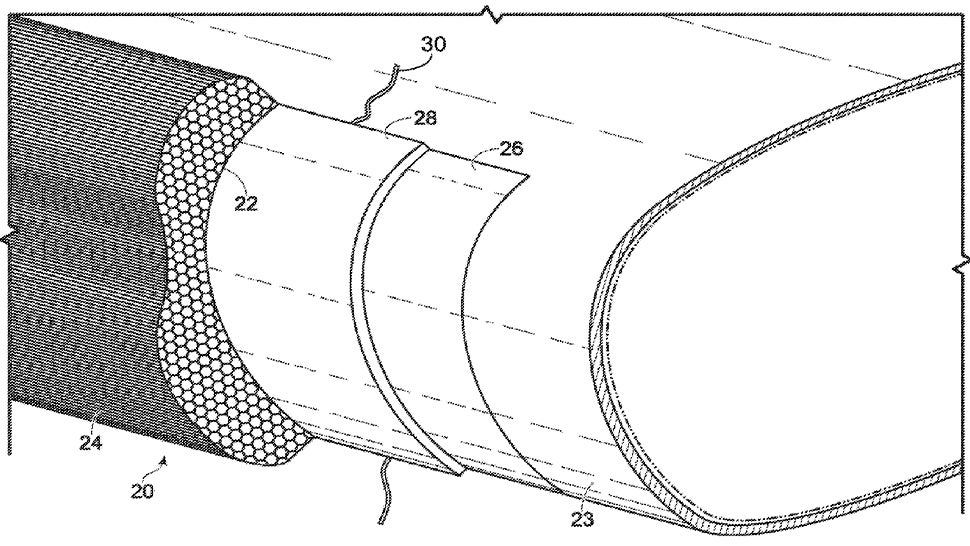 Even on a hot summer day, the outside temperature at 9200m can hit 45 below zero. Ice forming on a plane's fuselage is inevitable, despite how dangerous it can be. So to help ensure planes can survive freezing temperatures, Boeing is developing fake plastic ice to make it easier to test its aircraft.
---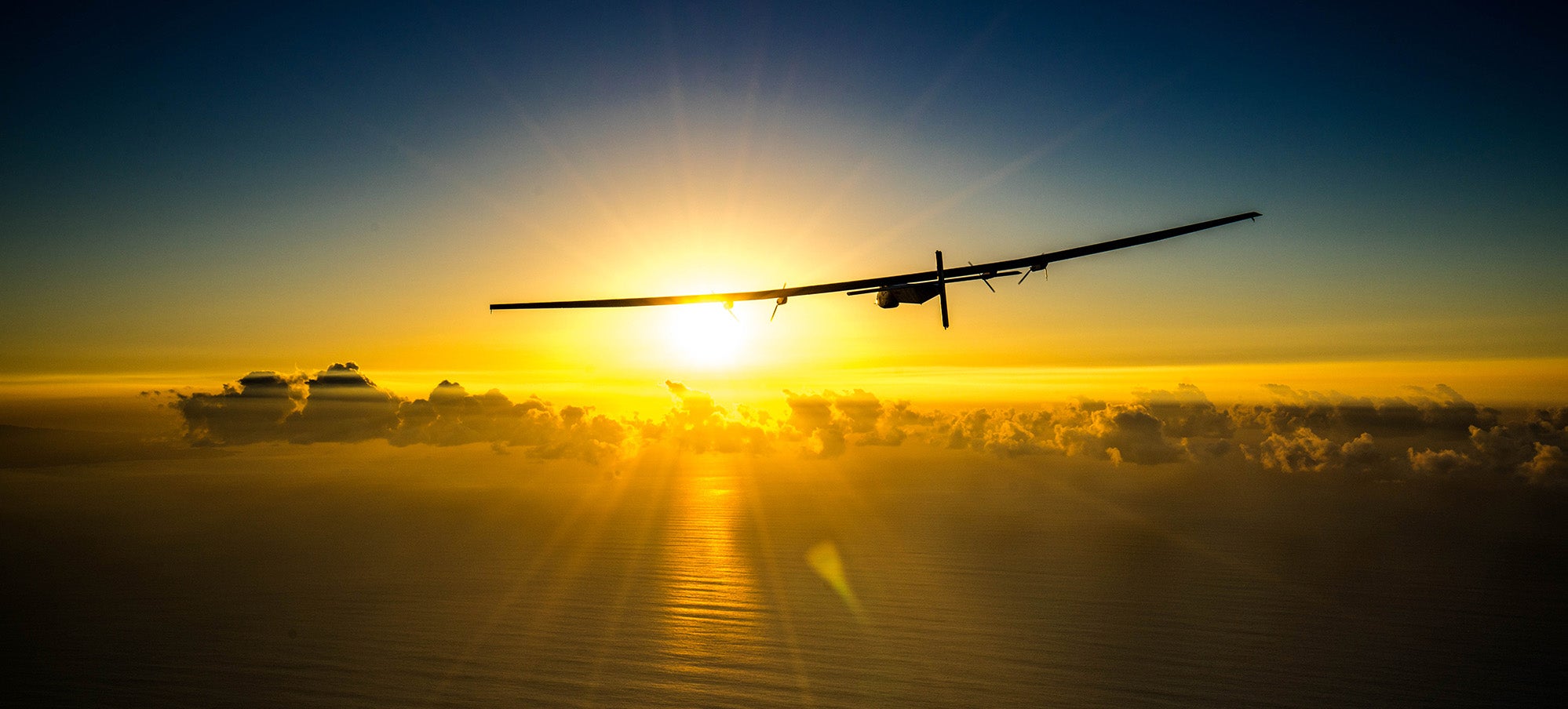 ---
Loading page