Video: Fancy taking a quick tour through the UK without leaving your desk? You're in luck: jump in this Royal Air Force Typhoon fighter jet and tour the Lakes District at insanely low altitudes.
---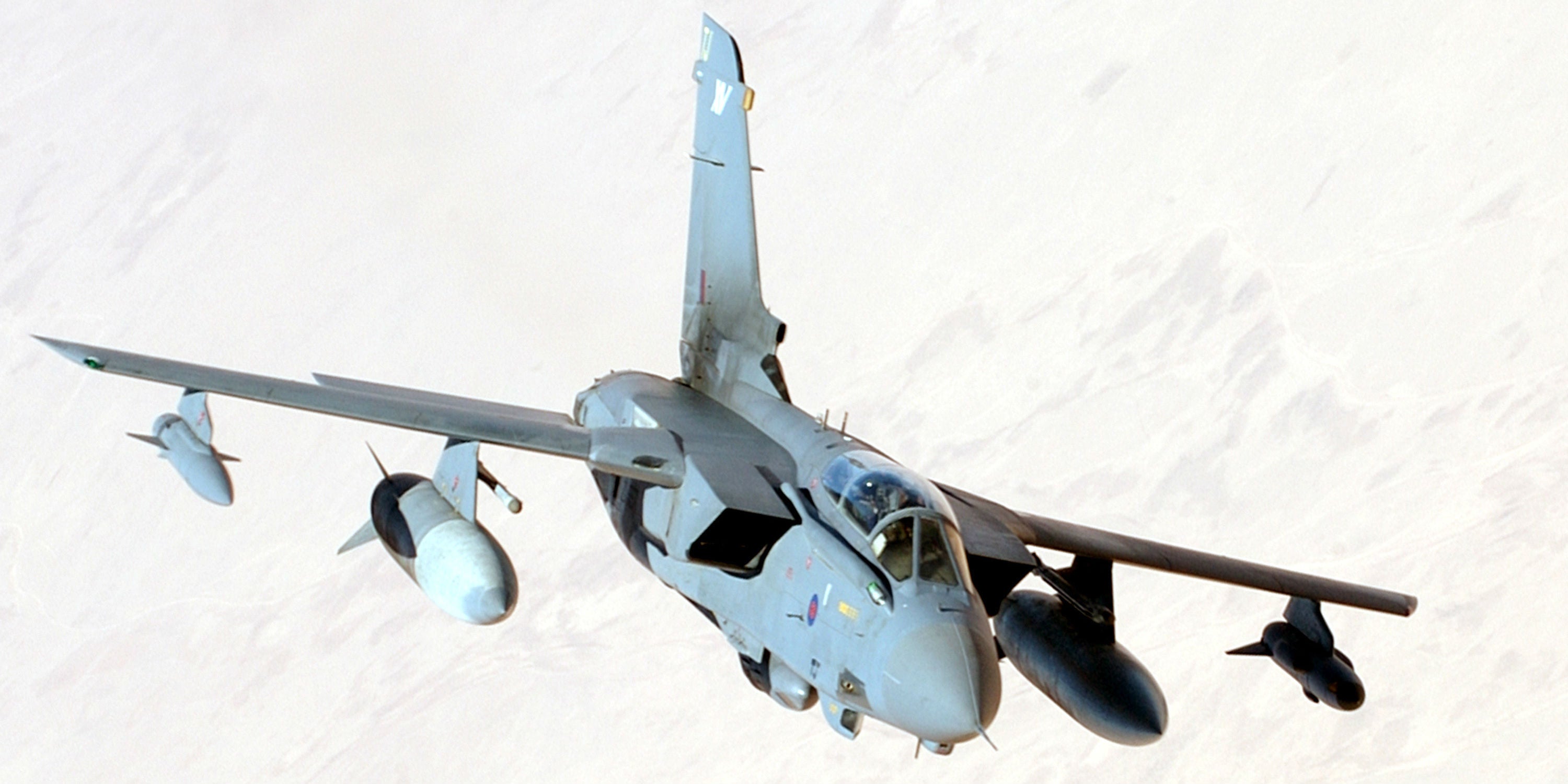 ---
A humanoid robot could kick your arse at Flight Simulator… and probably at flying a real plane too.
---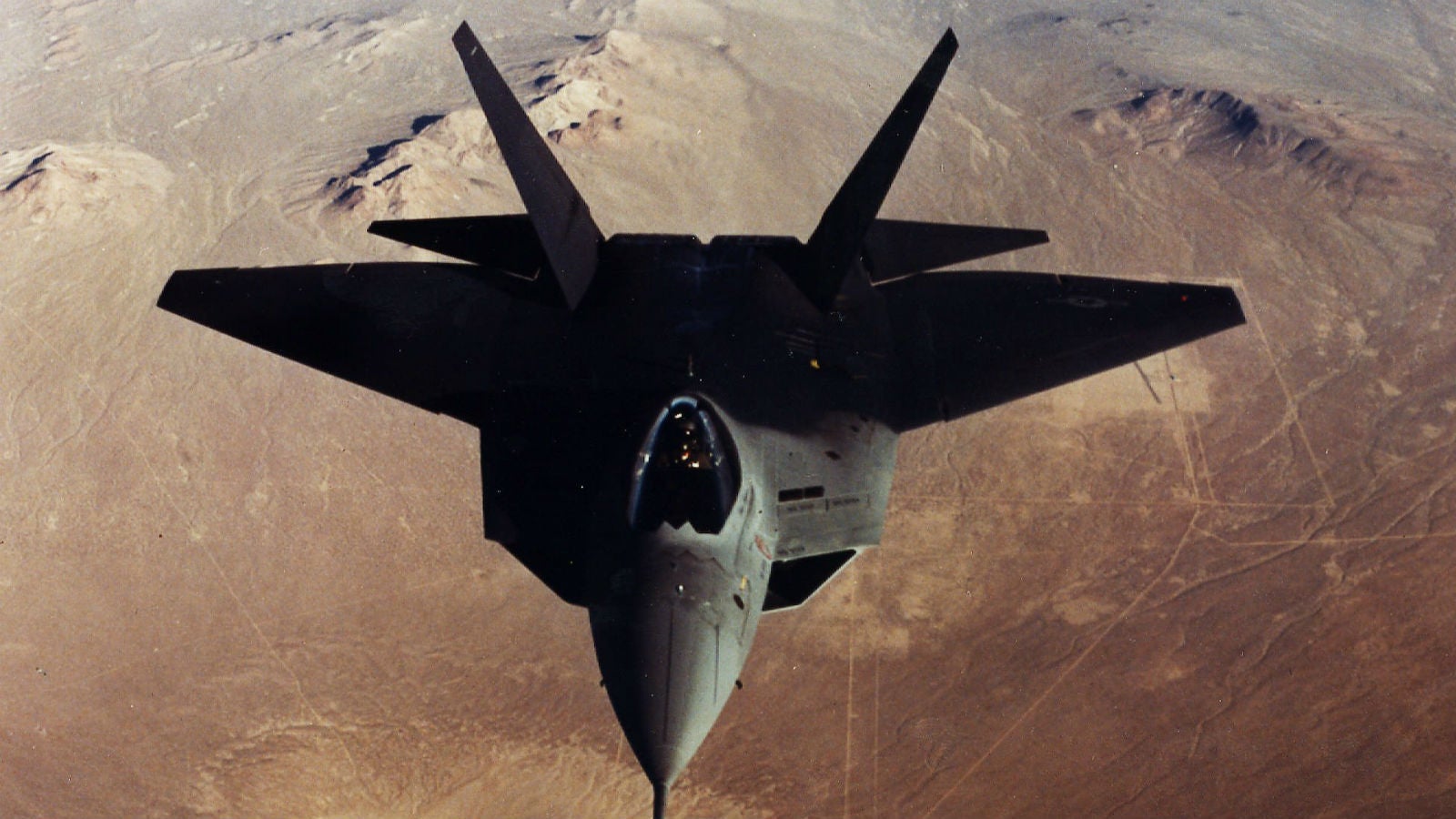 ---
If you're hoping for a new iPhone 6 or 6 Plus and haven't nailed yours down yet, you're effectively screwed for the time being. But if you were one of the lucky 4 million buyers, there's a decent-ish chance your shiny new toy is in the photo above, where it just flew across the Pacific, boarded up with more than 195,000 of its brethren. That is one hell of a cargo.
---
Pro athletes lead a very luxurious life, with trainers ensuring they're always in top physical shape. But they still travel in cramped aeroplanes that weren't designed for seven-footers. Teague design firm and Nike have come up with a solution: a super-luxurious concept jet that caters to a team's every need.
---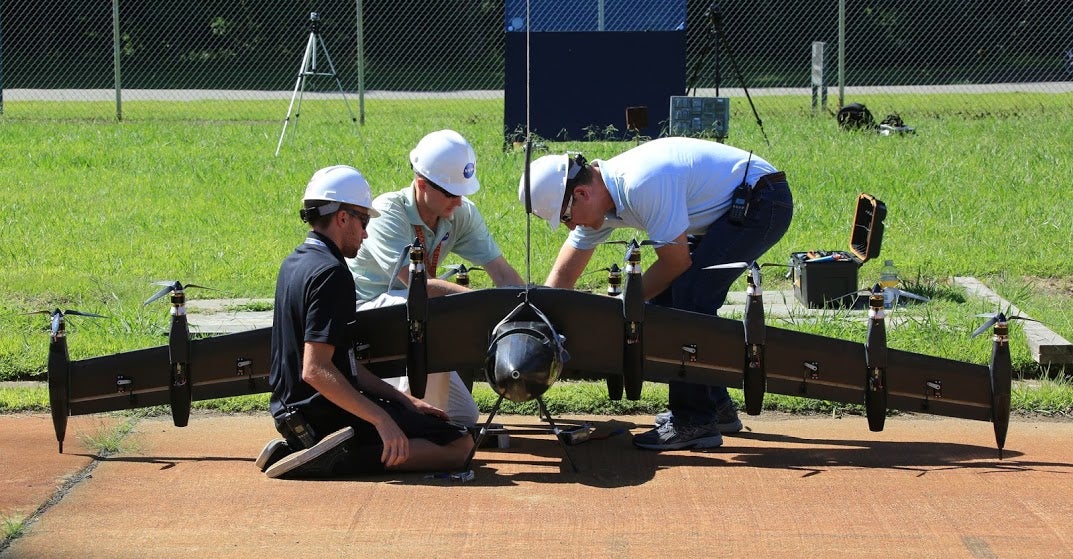 Getting an aircraft to launch and land vertically is not difficult. Getting one to launch vertically and then complete a long-endurance flight, however, is an entirely different bag of cats. But a team from NASA's Langley Research Center believe that they have developed a flight system that can do both tasks equally well. The secret: hybrid power.
---