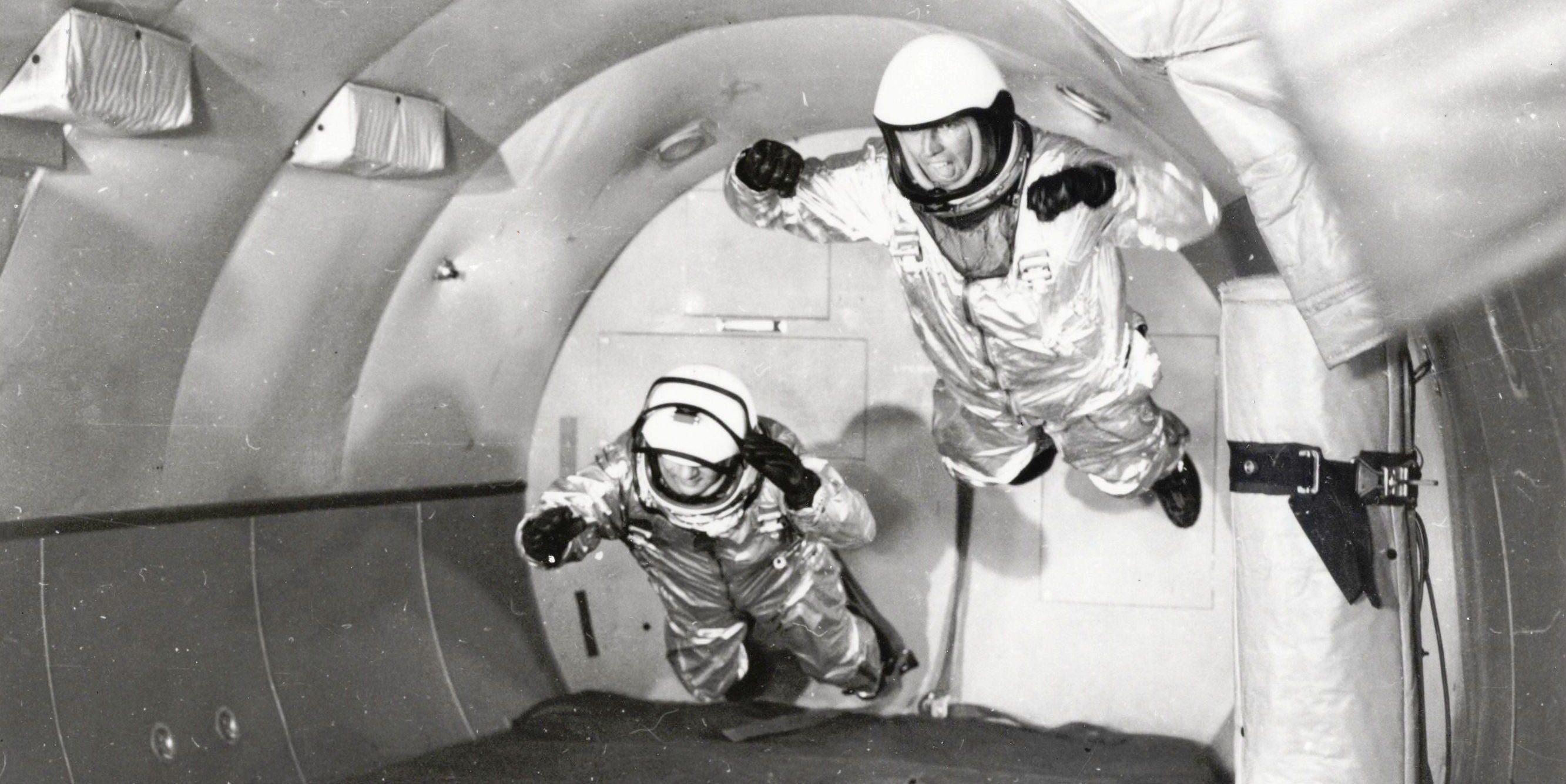 With limited lab space aboard the ISS and skyrocketing launch costs, only the very best extraterrestrial experiments make it into orbit. To put prospective experiments and astronauts alike through their weightless paces over the last six decades, NASA has relied on a gracefully arching series of cargo planes called The Vomit Comet.
---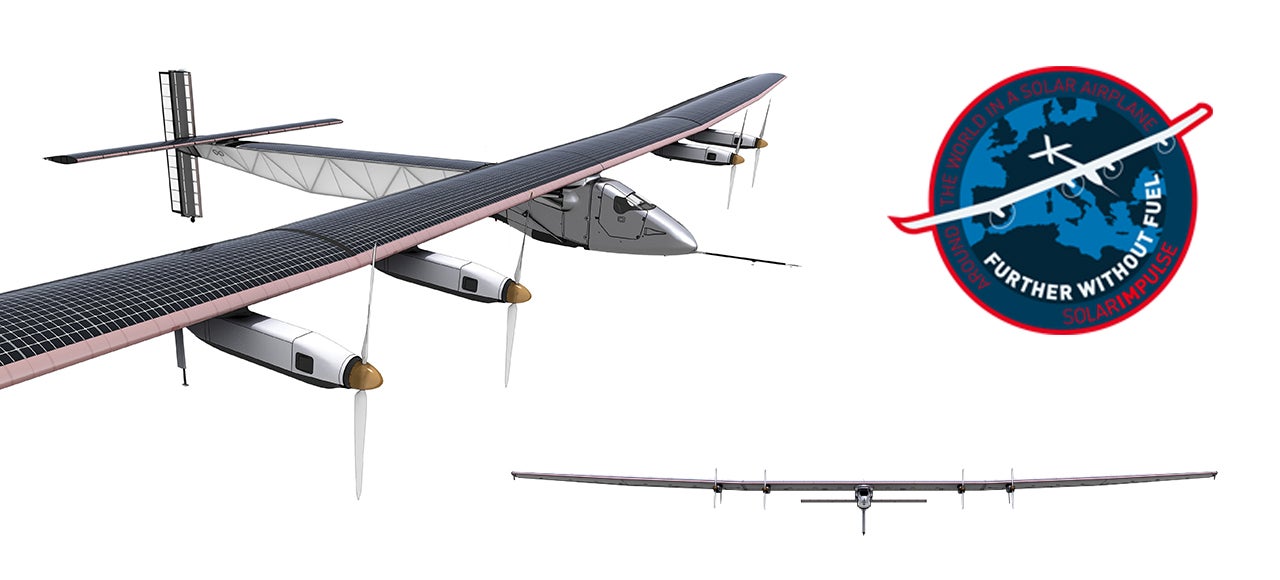 ---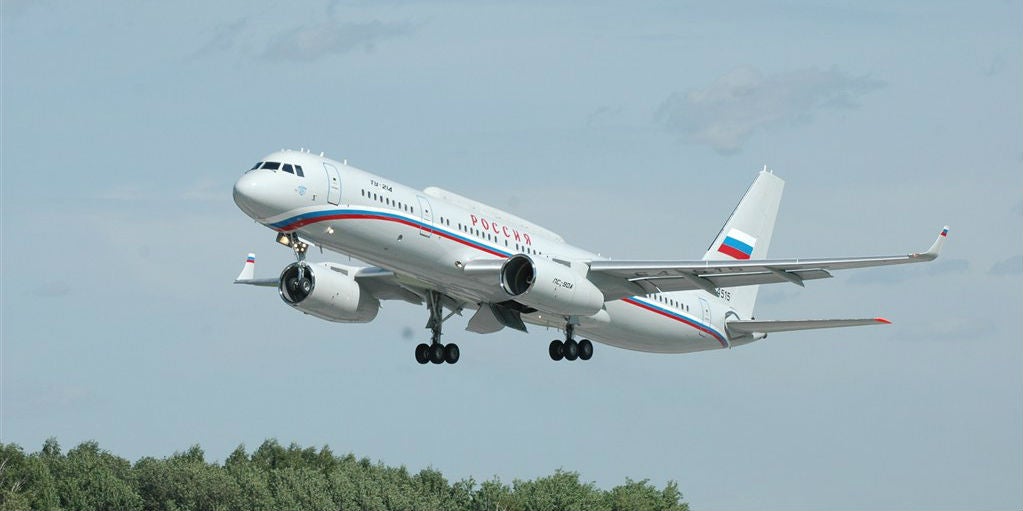 America isn't the only superpower with a "Doomsday Plane" for its head of state. When Russian President Vladimir Putin needs to escape danger, he hops aboard this top-secret flying communications center.
---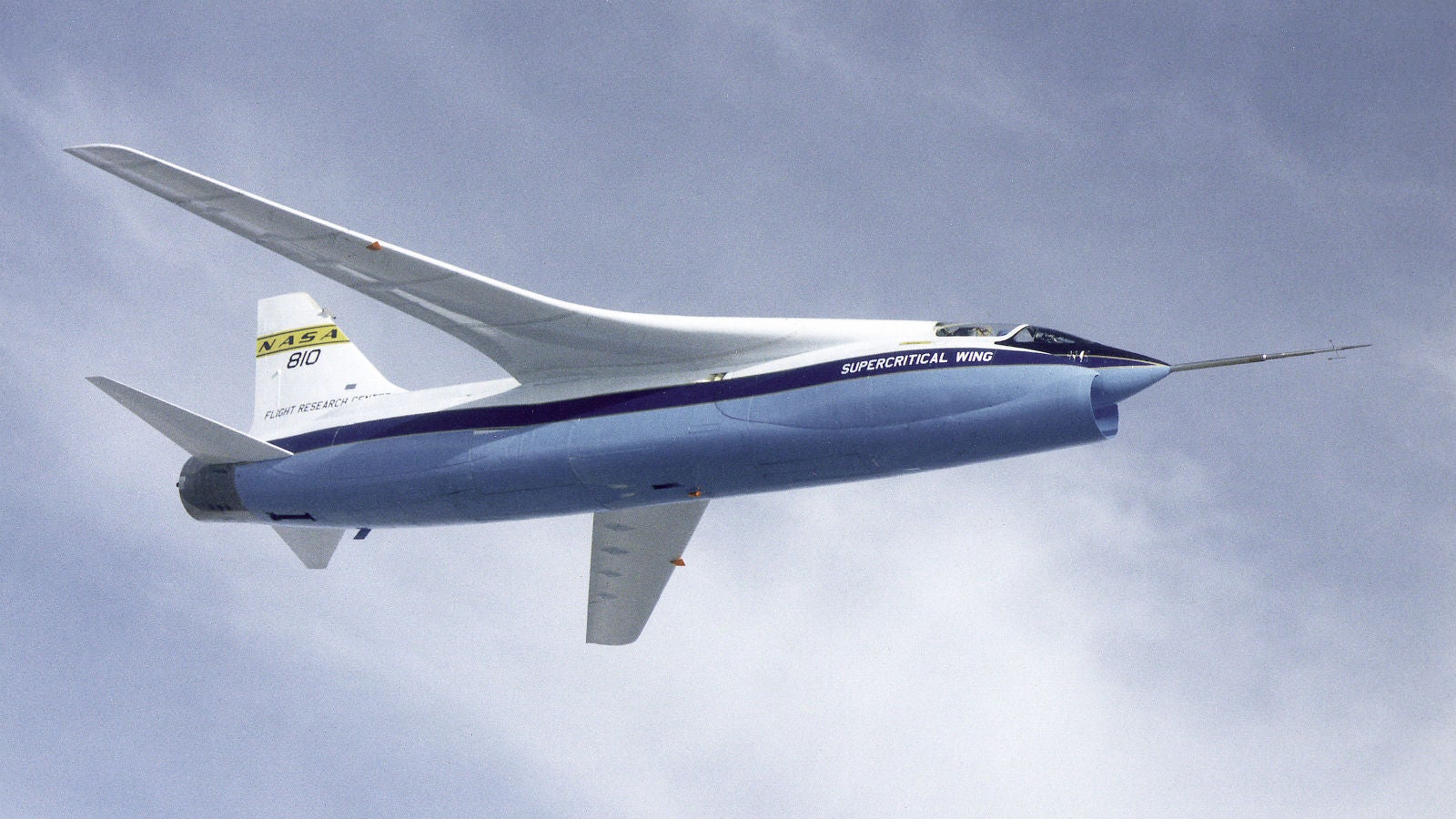 Throughout the 1950s and 1960s, aviation engineers struggled to overcome an important issue: that planes became increasingly difficult to control, the closer they got to the sound barrier. It wasn't until NASA strapped a pair of custom-made wings onto this fighter that supersonic flight became not just feasible, but downright commonplace.
---
---