---
The skies above Las Vegas, Nevada have been packed with military aircraft over the last week. It's not another reboot of Red Dawn, mind you, but rather the second round of the Red Flag war games held at Nellis Air Force Base. Check out these sweet shots of the F-22 Raptor — America's first and most reliable stealth fighter — staying sharp in case the Q-313 ever gets off the ground.
---
The F-22 has had more than its fair share of problems, but when it isn't crashing or suffocating its pilots it's a sight to behold. Here's some footage of one at today's Melbourne Air Show going for a vertical climb that makes it look like it had wanted to be a rocket when it grew up. The guy inside that cockpit definitely has balls, and doubly so because he's in a Raptor. [reddit]
---
Over here at Gizmodo Australia, we're all lucky enough to be living out our dream jobs. Everyday we're testing new gadgets, new tech and previewing the next big thing. My job, however, is nothing compared to the job of Elliot Clements. His colleagues call him "Hemo", not because it's a clever nickname from some obscure experience, but because that was his callsign for the 14 years he was in the Navy, flying combat missions in places like Iraq and Afghanistan. Hemo is a fighter jet test pilot on the trillion-dollar F-35 fighter jet program, and he really does have the best job in the world.
---
No one wants to be on a plane with batteries that are liable to explode, and since Boeing grounded its 787 Dreamliners after such an incident, no one has had to be. Except for the test crew that took one into the yesterday. But don't worry, it all turned out just fine.
---
---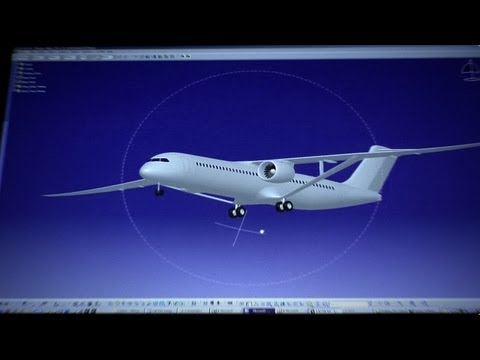 In November of 2011, American commercial airlines consumed 1.83 million litres of fuel — every day — and paid a total of $US49.8 billion that month to do so. And with increasingly tight operating budgets, fuel efficiency has quickly become a primary concern for the airlines. Boeing thinks one possible solution is its new plug-in hybrid jet concept that burns 70 per cent less gas per flight with the help of local power grid.
---