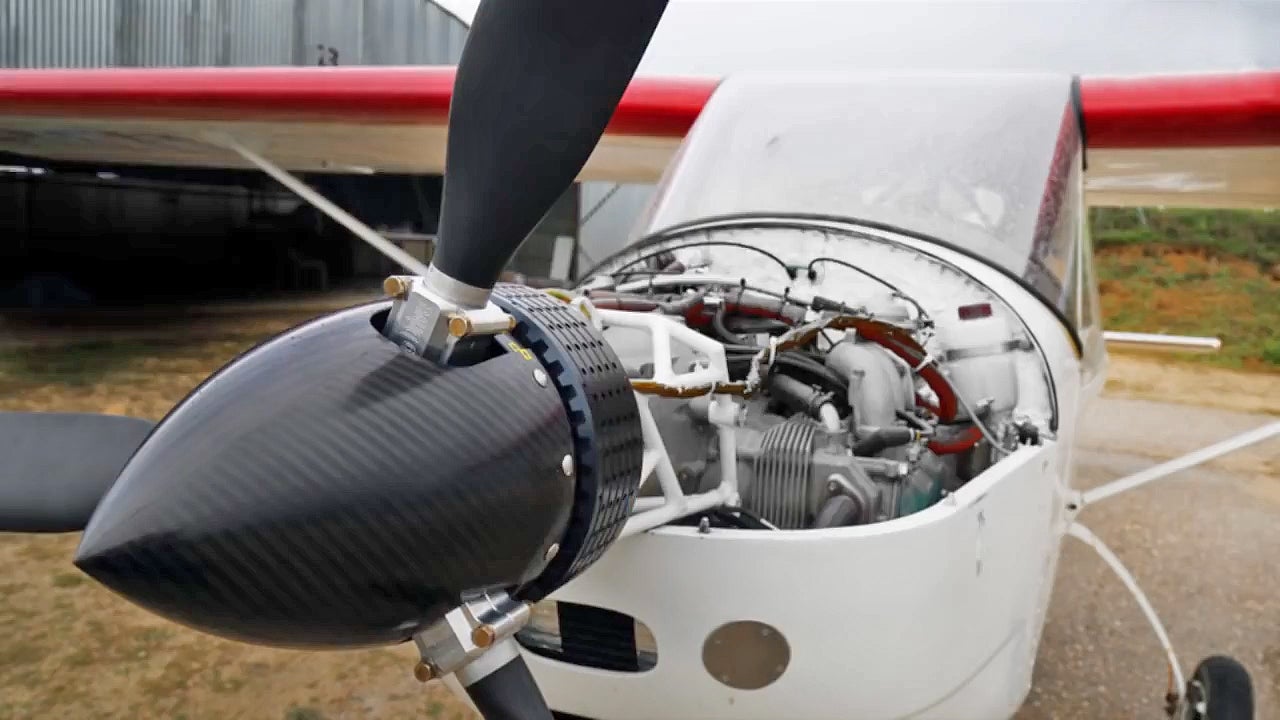 A commercial airliner with multiple engines can limp to a runway if one of them fails. But a small plane, driven by just a single propeller, is in more serious trouble when its engine stops. So researchers have created a tiny electric backup that kicks in during an emergency, ensuring the craft can safely get to the ground.
---
Believe it or not, that modern-looking tin can in the sky you're flying — with its touchscreen TVs at every seat — most likely took flight for the first time decades ago. All of those fancy electronics are upgrades sucking on outdated power systems. That's why these trolley carts were created to deliver a different kind of juice.
---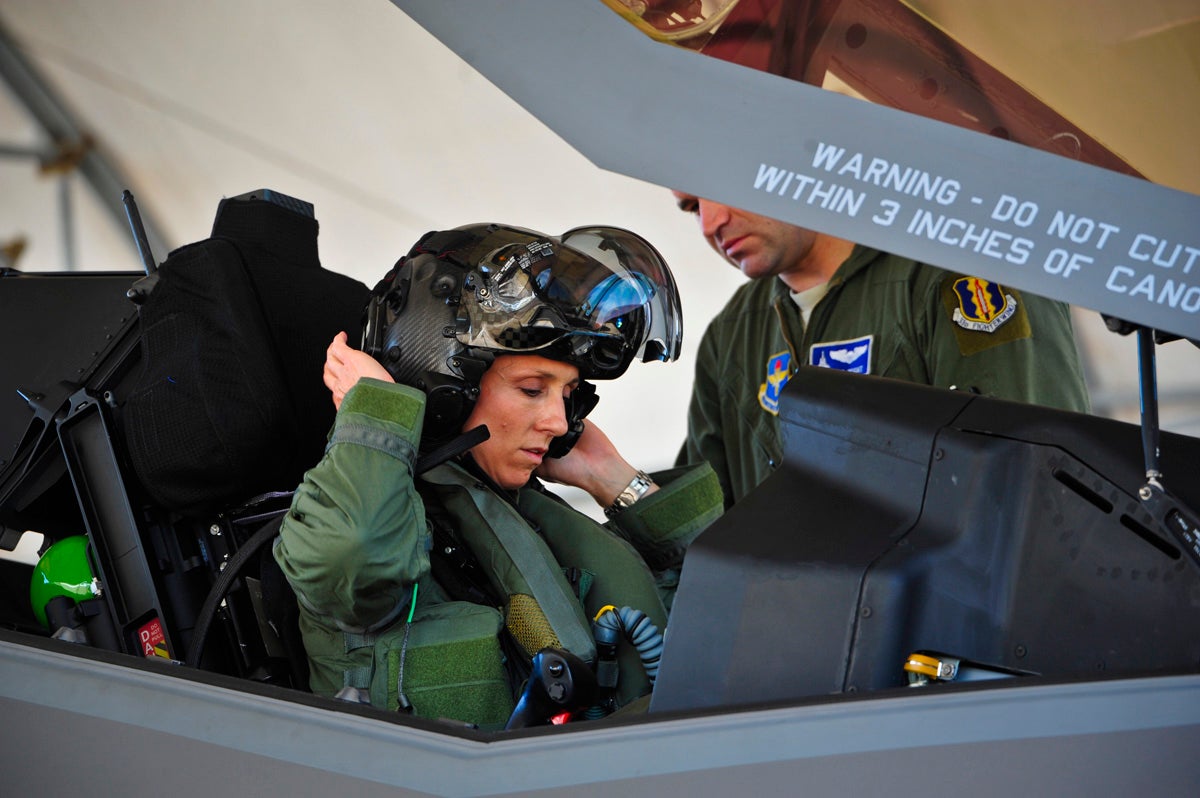 ---
As unnerving as it is to hear, air traffic control has always been pretty piecemeal. Relying on a combination of instrumentation — namely, radar, radios, and GPS — as well as good old-fashioned eyeballs, pilots do a pretty good job navigating the sky. But they're about to get a lot better with a new satellite-based system.
---
The dull throbbing hum that accompanies you on your jet-setting adventures might be quieted in the near future. Scientists from MIT and North Carolina State University collaborated on a thin rubber membrane that can be installed throughout the body of a plane like acoustical tiles, essentially sound-proofing the interior.
---