So — your pilot passed out. The good news is the plane will probably have a sophisticated autopilot that can take care of most of the flying for you. The bad news is you will still probably have to land the damn thing. And since every aircraft cockpit is going to be different, it's not like you'd know exactly where to look to find the things you need.
---
Video: Fancy taking a quick tour through the UK without leaving your desk? You're in luck: jump in this Royal Air Force Typhoon fighter jet and tour the Lakes District at insanely low altitudes.
---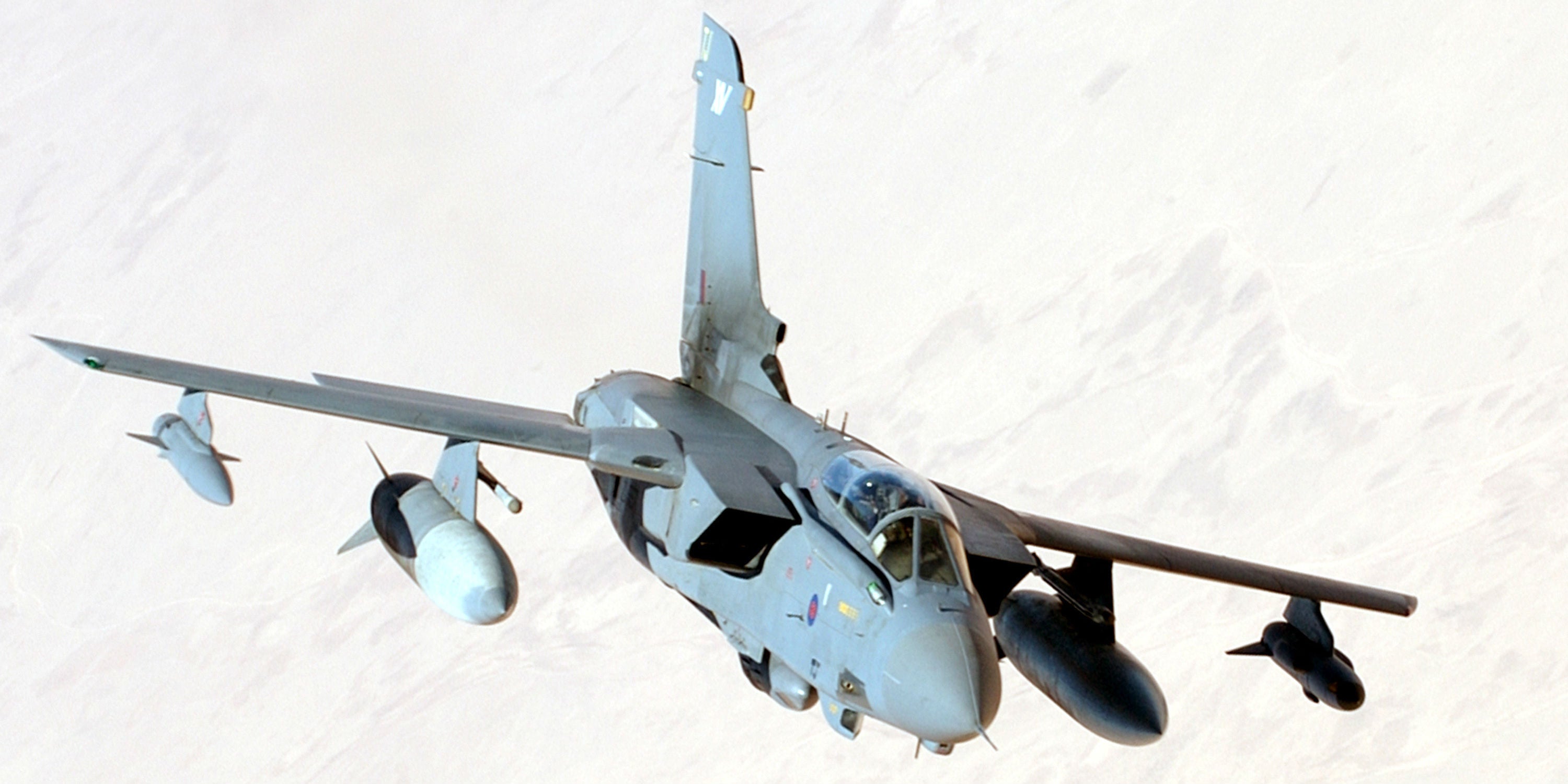 ---
A humanoid robot could kick your arse at Flight Simulator… and probably at flying a real plane too.
---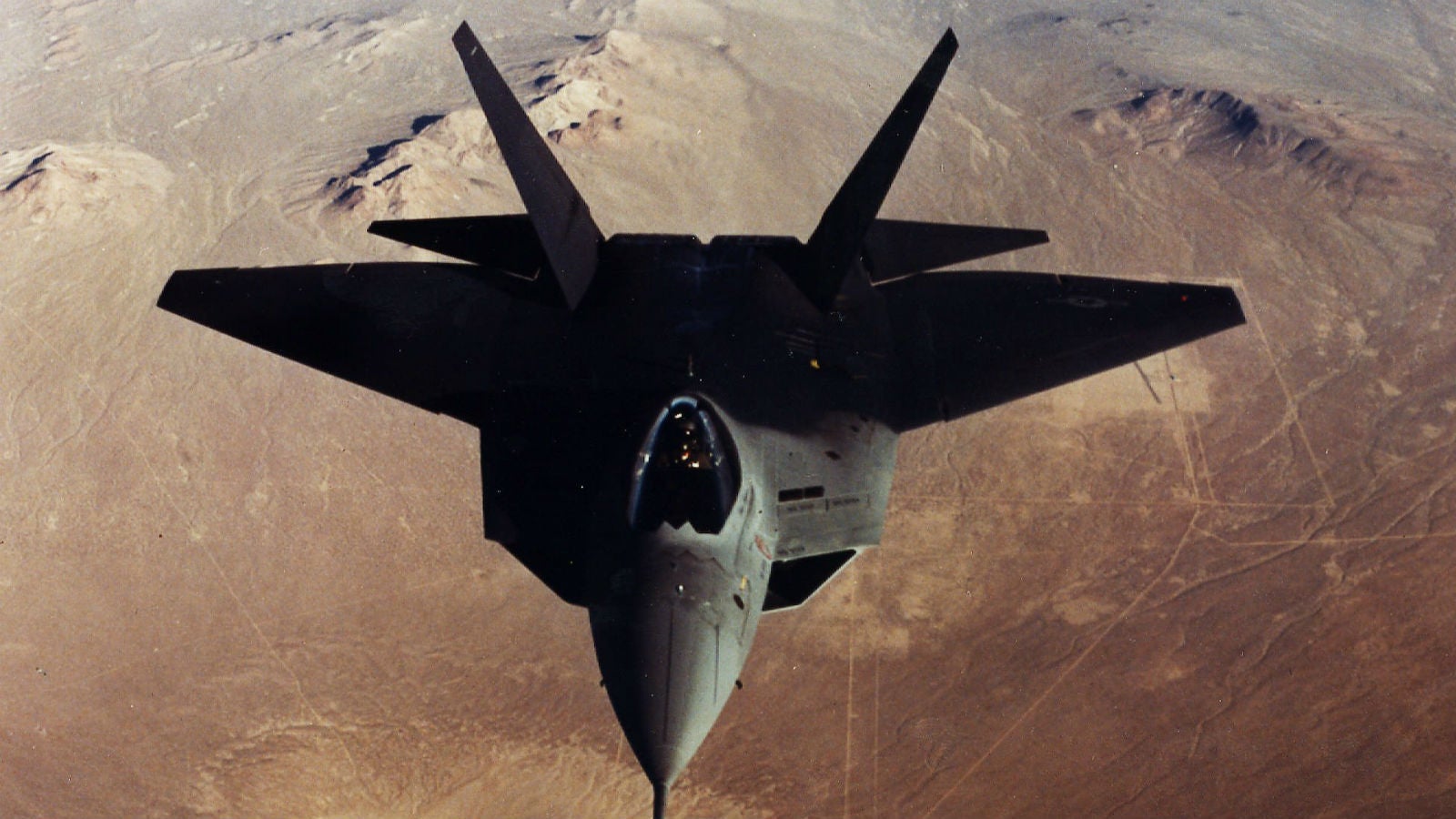 ---
If you're hoping for a new iPhone 6 or 6 Plus and haven't nailed yours down yet, you're effectively screwed for the time being. But if you were one of the lucky 4 million buyers, there's a decent-ish chance your shiny new toy is in the photo above, where it just flew across the Pacific, boarded up with more than 195,000 of its brethren. That is one hell of a cargo.
---