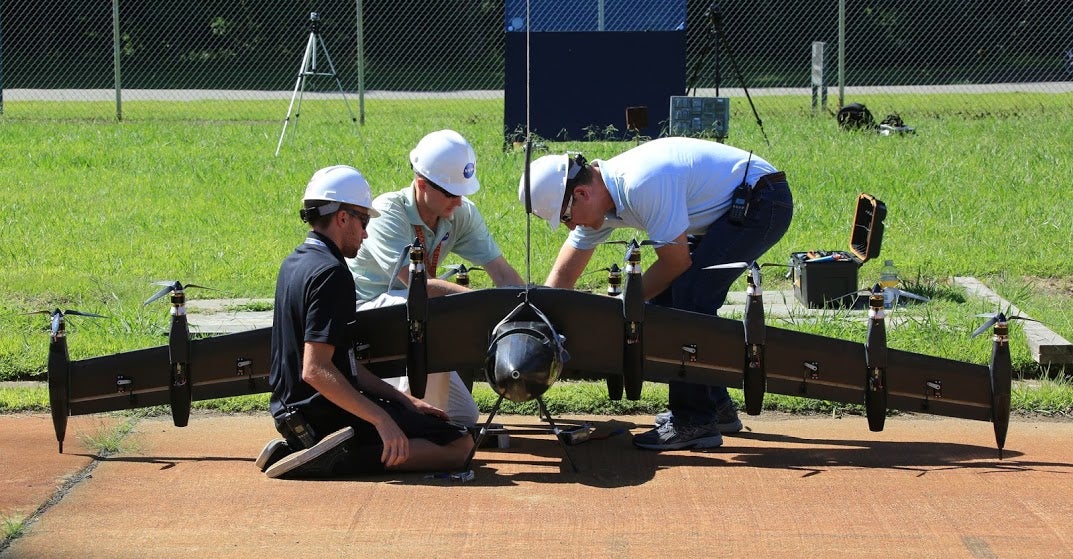 Getting an aircraft to launch and land vertically is not difficult. Getting one to launch vertically and then complete a long-endurance flight, however, is an entirely different bag of cats. But a team from NASA's Langley Research Center believe that they have developed a flight system that can do both tasks equally well. The secret: hybrid power.
---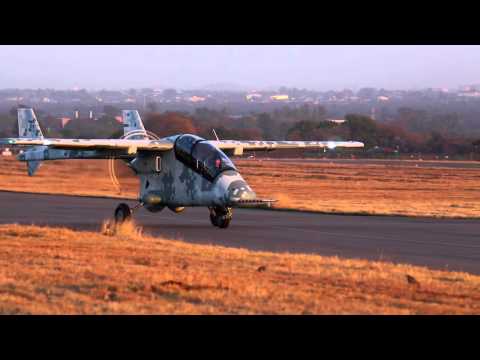 While Africa's backyard space program has yet to get off the ground, the continent's first (arguably) homegrown aircraft has already taken flight. Throughout the continent, these ultralight two-seaters could soon fill the skies where long-range surveillance UAVs are too expensive to fly.
---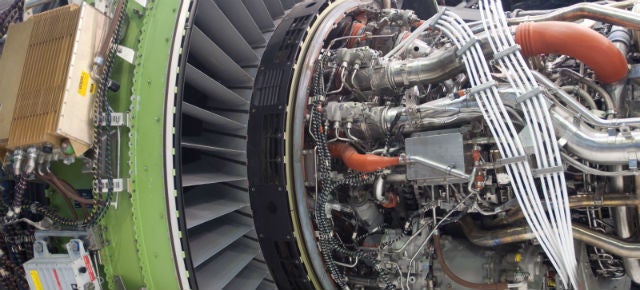 --- You board the plane and instinctively duck to clear the overhead container doors. They're all full already, so you cram your carry-on under the seat in front of you while the slob next to you reaches across your face to adjust the reading light. No more: one design firm's new cabin concept eliminates all those problems.
---
--- ---