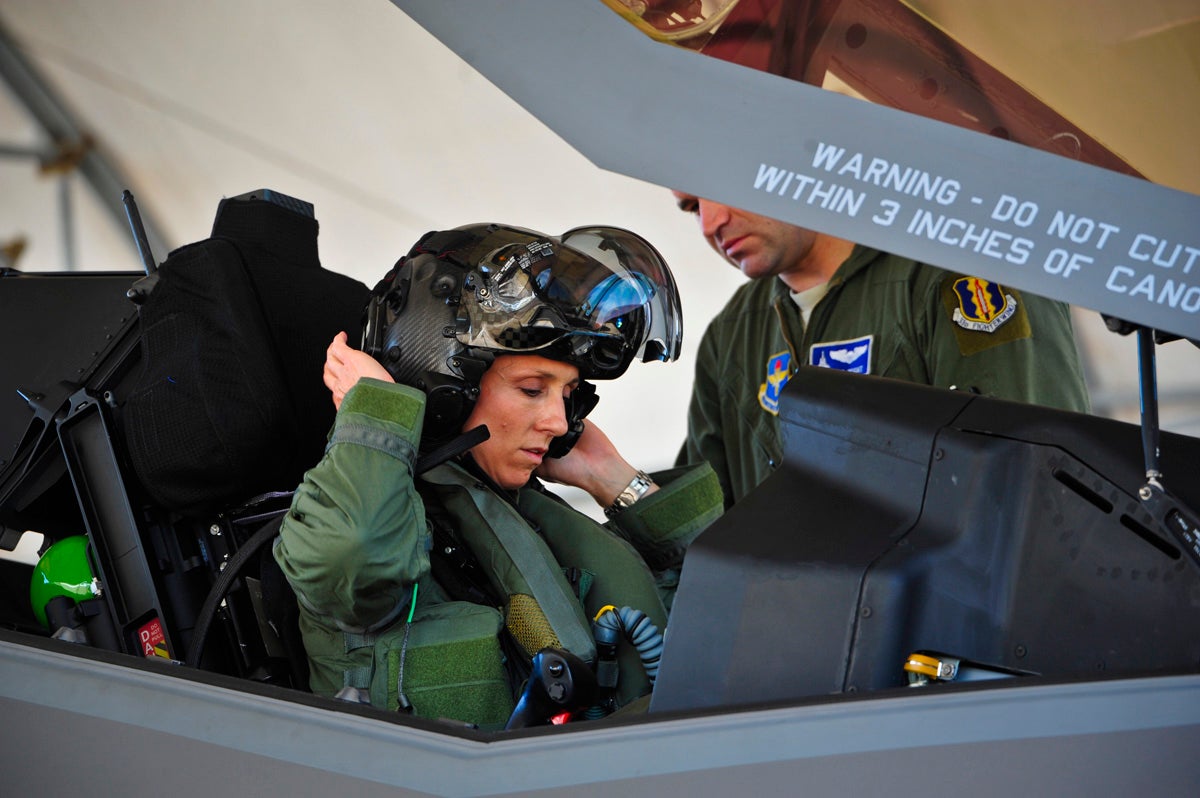 ---
As unnerving as it is to hear, air traffic control has always been pretty piecemeal. Relying on a combination of instrumentation — namely, radar, radios, and GPS — as well as good old-fashioned eyeballs, pilots do a pretty good job navigating the sky. But they're about to get a lot better with a new satellite-based system.
---
The dull throbbing hum that accompanies you on your jet-setting adventures might be quieted in the near future. Scientists from MIT and North Carolina State University collaborated on a thin rubber membrane that can be installed throughout the body of a plane like acoustical tiles, essentially sound-proofing the interior.
---
Video: I can pretty much watch these fighter jets rip through the runway at night forever. I mean, what is more awesome than seeing city lights blur and afterburners shoot out fiery power? This footage comes from The Aviationist and includes all kind of fighter jets burning rubber at the Nellis Air Force Base near Las Vegas, Nevada.
---