Loading page
What do you do when you face millions dollars in fines for committing a crime that didn't necessarily hurt anyone? (Though it does hurt an industry.) If you're Pirate Bay co-founder Peter Sunde, you make an art project that highlights how ridiculous those fines seem.
---
Sick of paying for Spotify? Hate how hard it is to use Apple Music? Missing Grooveshark every day? Then you're going to love what renegade developer and lover of beer Andrew Simpson has built. It's called Aurous, and it's basically Popcorn Time for music.
---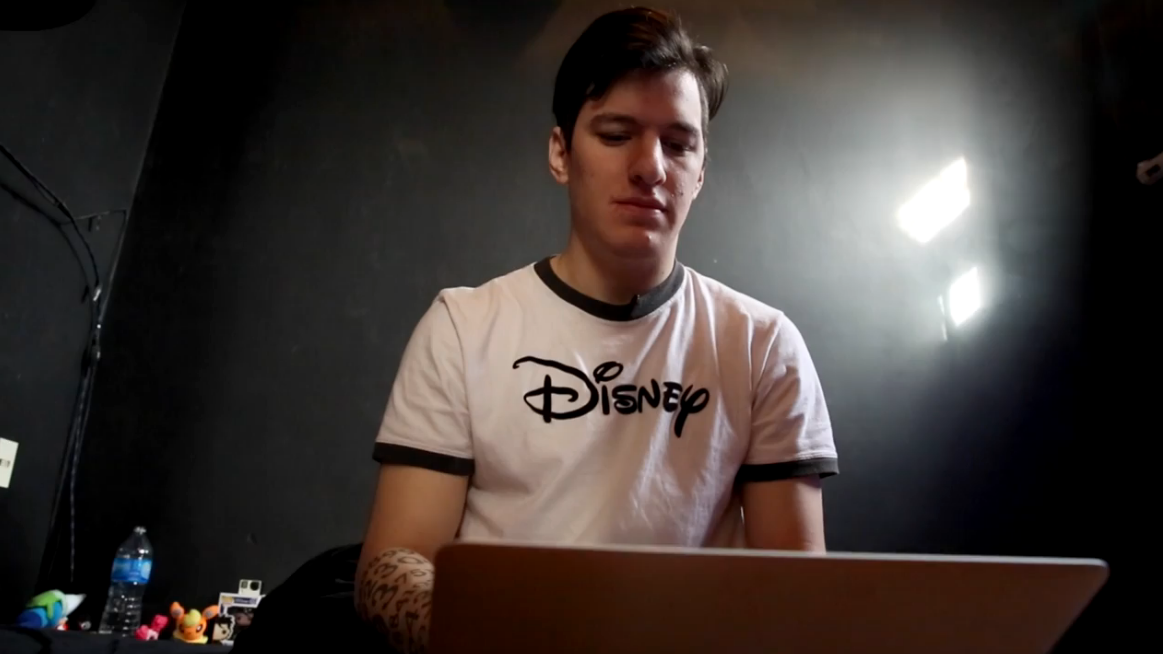 ---
Who doesn't like blindingly fast internet? Movie studios who don't want people to watch their movies, apparently. A leaked survey obtained by TorrentFreak shows studios fretting over how Google Fibre's rapid advance — the company announced in February its plans to expand to 34 U.S. cities — could increase piracy, while completely ignoring how fast internet could be a boon for legal streaming.
---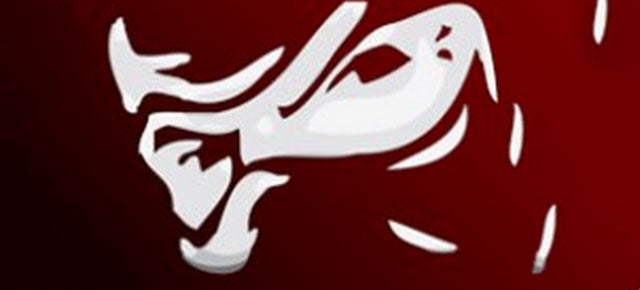 Bootleg websites, usually tucked away in some shady digital corner filled with pornographic pop up ads and potentially malignant viruses, are a permanent fixture on the internet. Offering up tons of illegally free content, these sites' creators are the reason why publishing execs toss and turn in their sleep.
---
On the heels of Torrentfreak's most-pirated TV shows of 2013 is its list of most-pirated movies. Not surprisingly, the list doesn't exactly represent the refined cultural taste you might hope.
---
Sadly, people still pirate things. Of course they do. Because, despite 14 post-Napster years of piracy in the mainstream, it appears that studios still don't get it. Consider the $US100 Dark Knight Trilogy boxed set that came out just last week:
---
---
---
Loading page