Loading page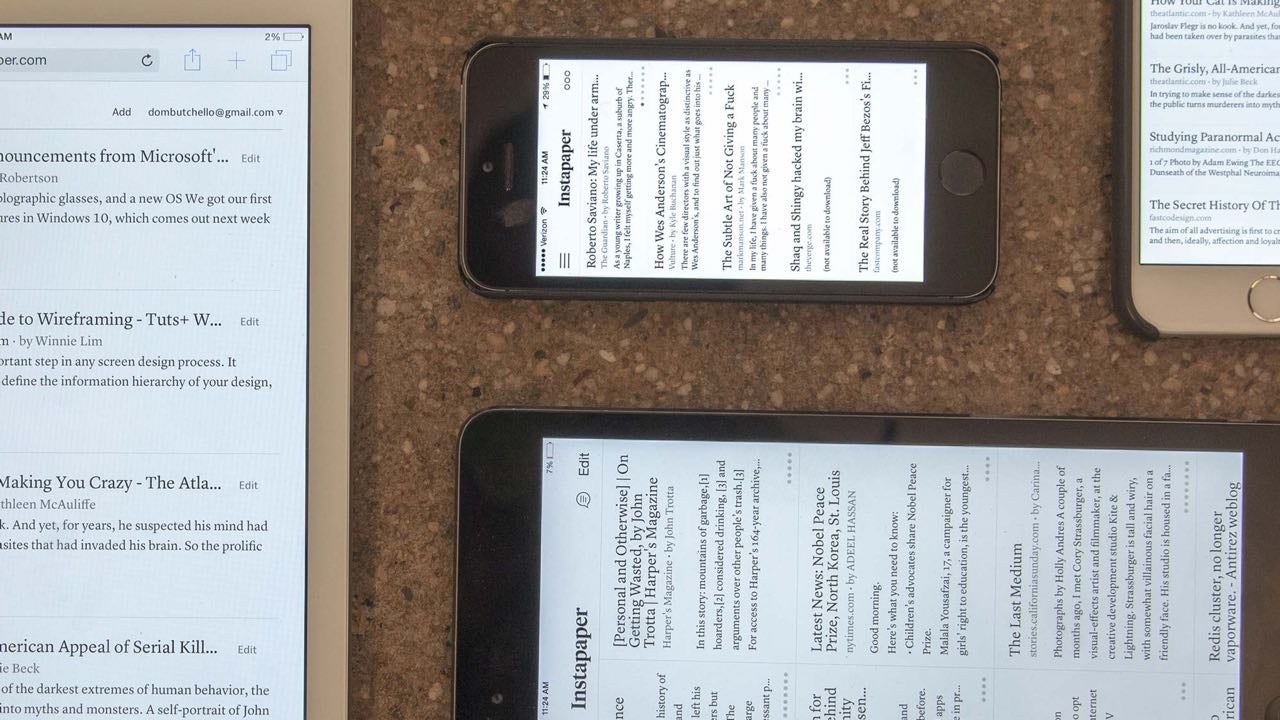 Pinterest, the site beloved by wedding planners and doomsday preppers alike, has acquired the original read later service, Instapaper.
---
Smart image recognition systems can be incredibly powerful, and how interior designers and fashionistas can take advantage of them. Pinterest now has a tool that allows you to search not using words but images, which could make tracking down that artisanal teapot a little easier.
---
What Pinterest lacks in user numbers it makes up for in aspiration: beautiful buildings, artwork, crafts, technology, outfits and landscapes. Whether you're a keen Pinterest user or a newcomer who's in the early stages of poking around, here are 10 useful tips to improve your pinning experience and get more from the platform.
---
---
Loading page