Loading page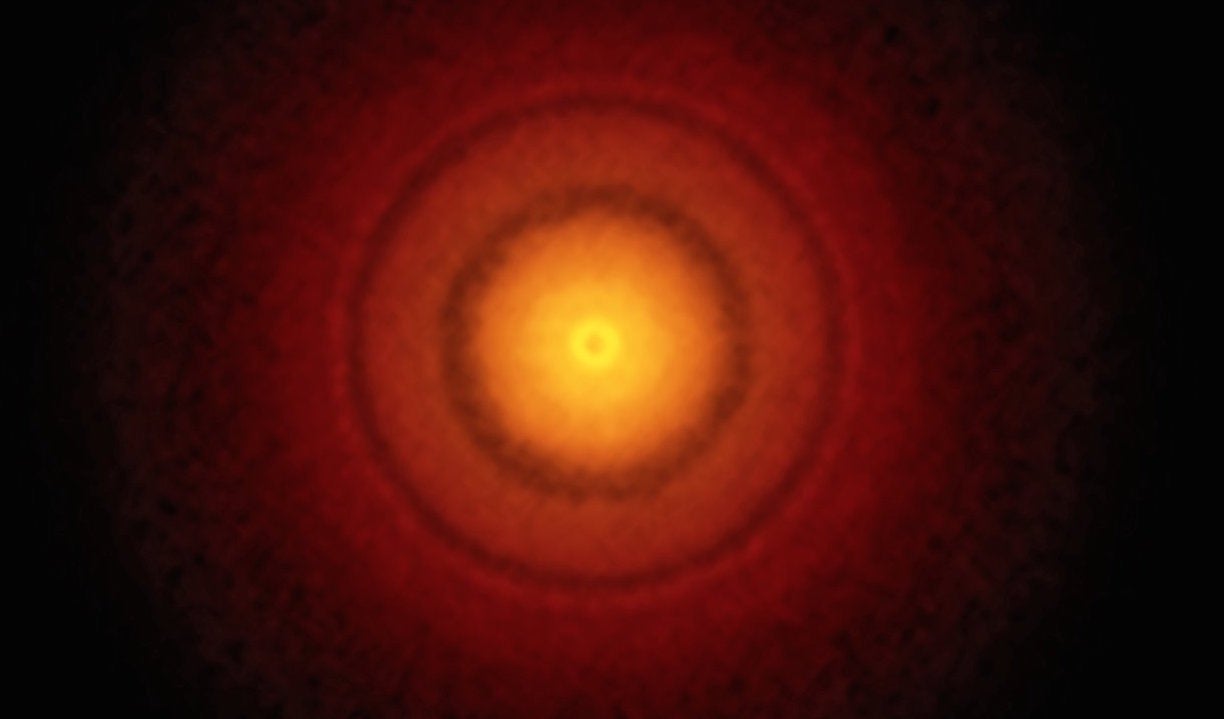 ---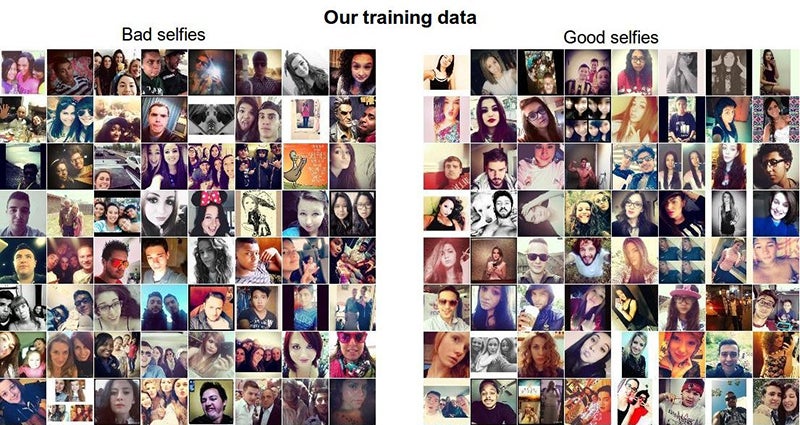 ---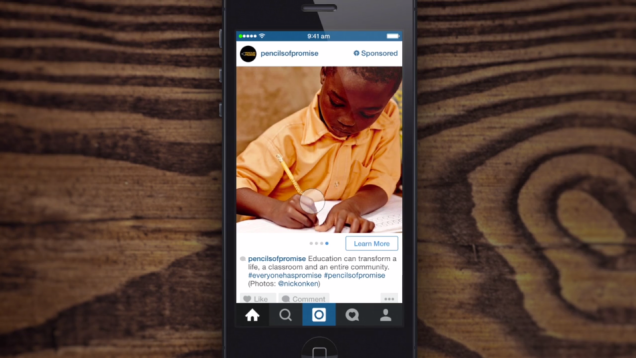 ---
Here are nine rules about basic photography composition from famed photographer Steve McCurry that will instantly make your pictures look better. You know some of them already — rule of thirds, etc — but it's nice to see them illustrated with great pictures and be reminded of the most important rule of all: that you can — and should — break them.
---
---
Two of the three toys above are not toys at all but rather printed pictures perfectly mimicking the detail and look of the other toy. It's a wonderful illusion, a can easily rolls over the first two objects (the printed pictures) and gets stopped by the third object (the actual toy). If you never saw the can roll over the pictures, you wouldn't even be able to tell the difference between the three objects.
---
It can be hard to take a good picture of something moving relatively fast, but it's really hard to take a good picture of a jet moving at 600-ish kilometres per hour through the sky. Yuri Acurs, stock photographer extraordinaire, tried to tackle that challenge with excess — in the form of 30,000W of flash.
---
Loading page