Loading page
Learning to play any instrument isn't just about correctly following every last note on a sheet of music. Being expressive, and imaginative, is just as important to learn. That's what led MIT's Xiao Xiao and Hiroshi Ishii to develop Andante, which adds lively animated figures to a self-playing piano.
---
Video: Musician Tony Ann recreated popular ringtones — like the iPhone's Marimba and T-Mobile's jingle — with a piano. Though hearing other people's ringtones in real life is totally annoying, listening to their piano arrangements is quite nice (in a "hey, I know this tune but can't quite figure out why I know it" sort of way).
---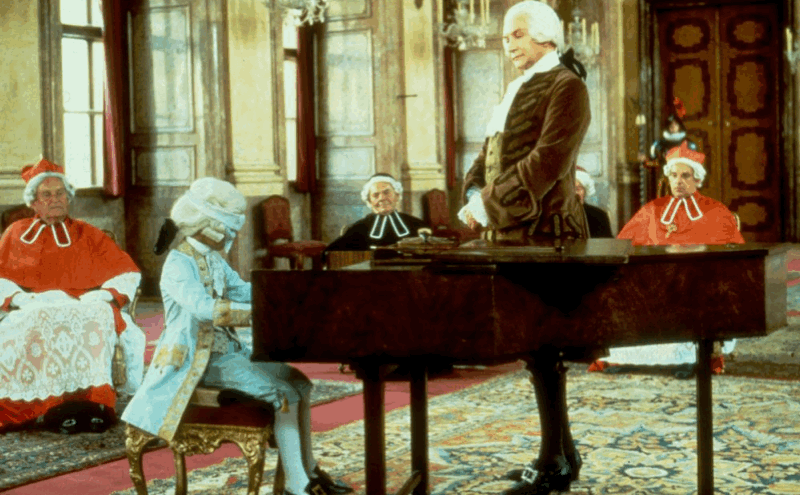 ---
Learning to play a new instrument is an exciting endeavour, until you get caught up in the hours of mind-numbing practice required to get proficient. But if learning the piano is up next on your bucket list, you'll be desperate to get your hands on this clever projection system that makes learning the ivories easier — and dare we say: fun.
---
The piano is a pretty old instrument. And sure we have electric variations, which added the option mess with the sound, but the key interface has remained pretty standard. Roli is trying to shake that up with the Seaboard Grand, a new, futuristic-style instrument that puts pitch tweaking at your fingertips.
---
This is The Shard, a skyscraper currently under construction next to the London Bridge, as photographed by Rob Telford. It goes to show that with the right perspective, even an incomplete building can be a thing of beauty.
---
Loading page