---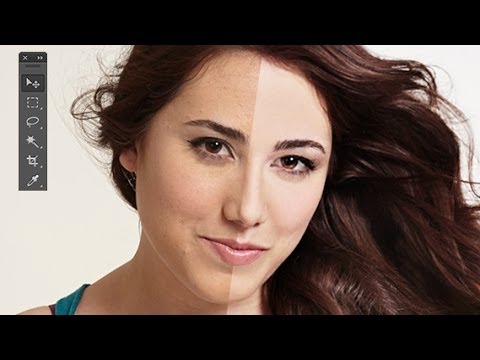 ---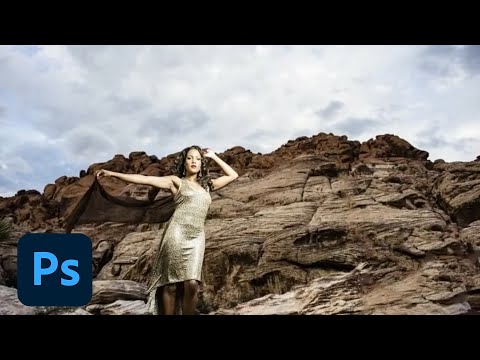 Adobe's Creative Cloud has opened Photoshop up to more beginners than ever thanks to its $10 per month price tag. Here are 10 super useful things to learn how to do if you're using the software for the first time.
---
Artist Etienne Lavie had a lightbulb bursting idea: what if all the advertisements we see on a daily basis in the street, on trains and billboards and so forth were replaced with beautiful works of art? Instead of seeing a C-list celeb shilling a sugar drink or a traditionally beautiful faceless model selling strips of underwear fabric, you'd see paintings and murals. The world would look so much more awesome.
---
---
While not as spectacular as Adam Magyar's Stainless shorts, this new video technique is quite neat. Aaron Grime used Photoshop to blend regular footage at a 1/50th shutter speed into a new 24 frames per second with a one-second shutter speed film.
---
Deep down we all know that every photo, everything we see on TV and every movie that hits the silver screen has been digitally retouched, tweaked and perfected. Most of the time those enhancements are kept secret, but directors Bálint Nagy and Nándor Lőrincz have put them front and center in their video for Boggie's Nouveau Parfum.
---
---