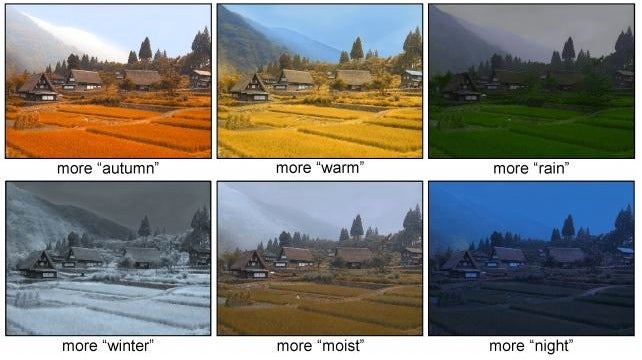 One time I drove five hours out of my way on a road trip to Monument Valley, only to be devastated when I arrived. Instead of the bright red buttes I'd envisioned against a clear blue sky, a grey haze had settled into the valley, rendering the landscape flat and lifeless. My photographs could have been saved by a new app that can add sun and light to images with simple text commands.
---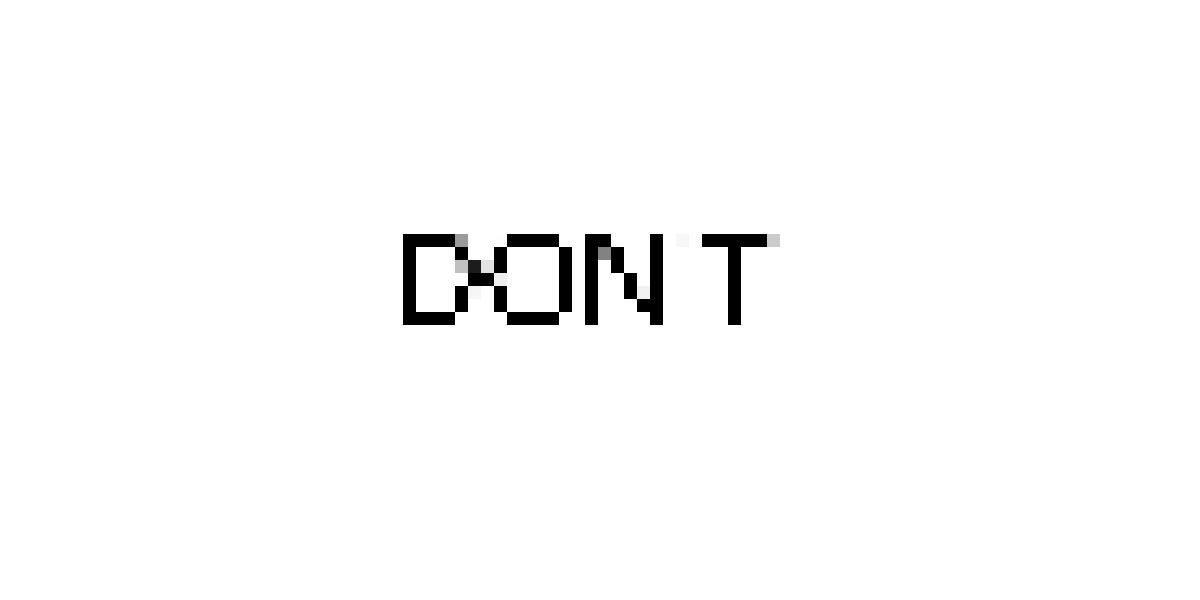 ---
Briefly: Amazing artwork created by Barcelona-based studio Garrigosa using 3D and Photoshop for a print ad campaign: Widowed insects crying for the husbands that got killed by insecticide. These guys are CGI geniuses. Expand the pictures below to see how insanely detailed they are.
---
Illustrator and digital artist Oliver Wetter photoshopped Kaiju and other big beasts into classical landscape paintings, mimicking the artists' styles. He nails the lighting, brush strokes and mood, all hand drawn with a stylus — a skilled tribute to the original painters as well as the cult icons he added.
---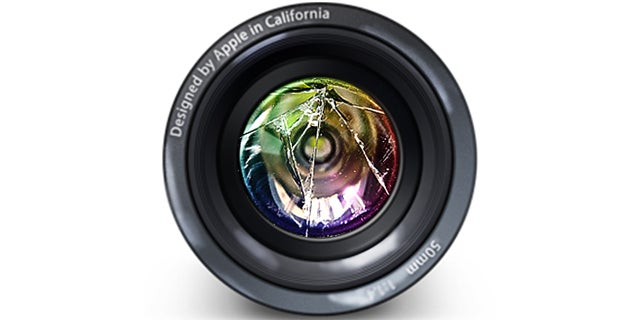 ---
Different eras have different ideas. Different folks like different strokes. Different people in different countries have different definitions of what beauty is. So here's an amazing experiment to see that, well, difference. A woman had her picture photoshopped 40 different times by more than 25 different countries to find out what each country thought was beautiful.
---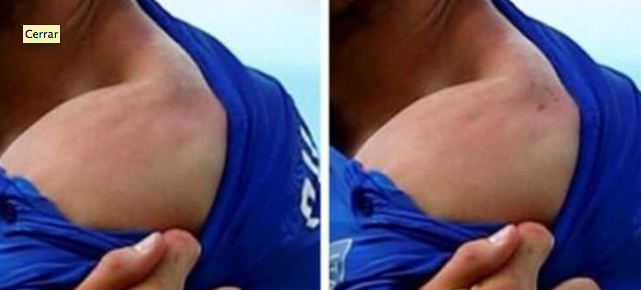 ---