Briefly: Amazing artwork created by Barcelona-based studio Garrigosa using 3D and Photoshop for a print ad campaign: Widowed insects crying for the husbands that got killed by insecticide. These guys are CGI geniuses. Expand the pictures below to see how insanely detailed they are.
---
Illustrator and digital artist Oliver Wetter photoshopped Kaiju and other big beasts into classical landscape paintings, mimicking the artists' styles. He nails the lighting, brush strokes and mood, all hand drawn with a stylus — a skilled tribute to the original painters as well as the cult icons he added.
---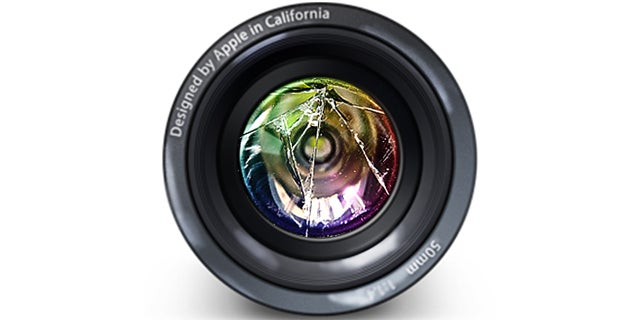 ---
Different eras have different ideas. Different folks like different strokes. Different people in different countries have different definitions of what beauty is. So here's an amazing experiment to see that, well, difference. A woman had her picture photoshopped 40 different times by more than 25 different countries to find out what each country thought was beautiful.
---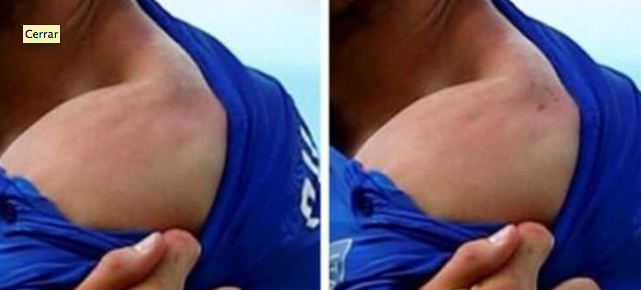 ---
Adobe's Creative Cloud suite of design, photography and other software has had a massive overhaul overnight. 14 updated desktop apps, three new and unique iPad apps, and for the first time ever some hardware — an interactive ruler and pressure-sensitive artist's pen — combine to create a pretty compelling reason to ditch the old software and move into the cloud.
---
Adobe is announcing a new release of Photoshop CC today. It comes with one particularly cool feature: the ability to automatically select the out-of-focus areas of an image.
---
Adobe has released three new iPad-only creative apps today. There are two drafting and sketching apps that are partnered with some neat hardware, and a robust photo editing app called Photoshop Mix, which borrows some of the tools and workflow from its desktop big brother.
---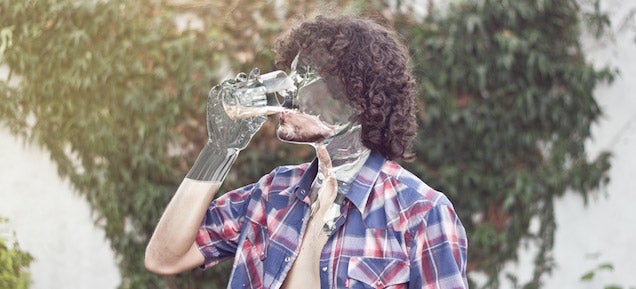 Martín De Pasquale is a Photoshop master who twists and teases reality in his wonderful surreal art. We've seen some of his magical work before, and now he's back with a lot more images that warps your world view.
---