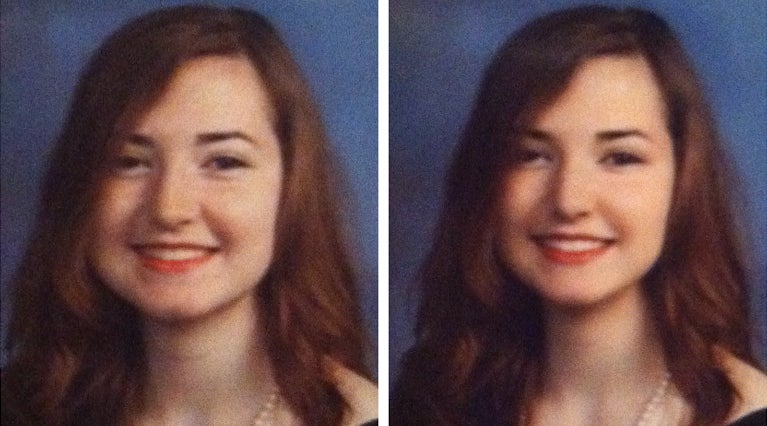 An all-girls high school student claims that her yearbook photo has been heavily altered to change her face in the name of "beautification". Apparently, removal of blemishes like zits is normal practice nowadays, but this goes way beyond that, with face thinning, eyebrow reshaping and skin recolouring.
---
Despite there still being a place for old-school paper notebooks in anyone's life, Moleskine is ensuring its products stay relevant as we become more and more dependent on digital devices. Today it's introducing an Adobe Creative Cloud-branded Moleskine notebook and app that makes it easier to get your sketches, doodles and brainstorms into Adobe Photoshop or Illustrator.
---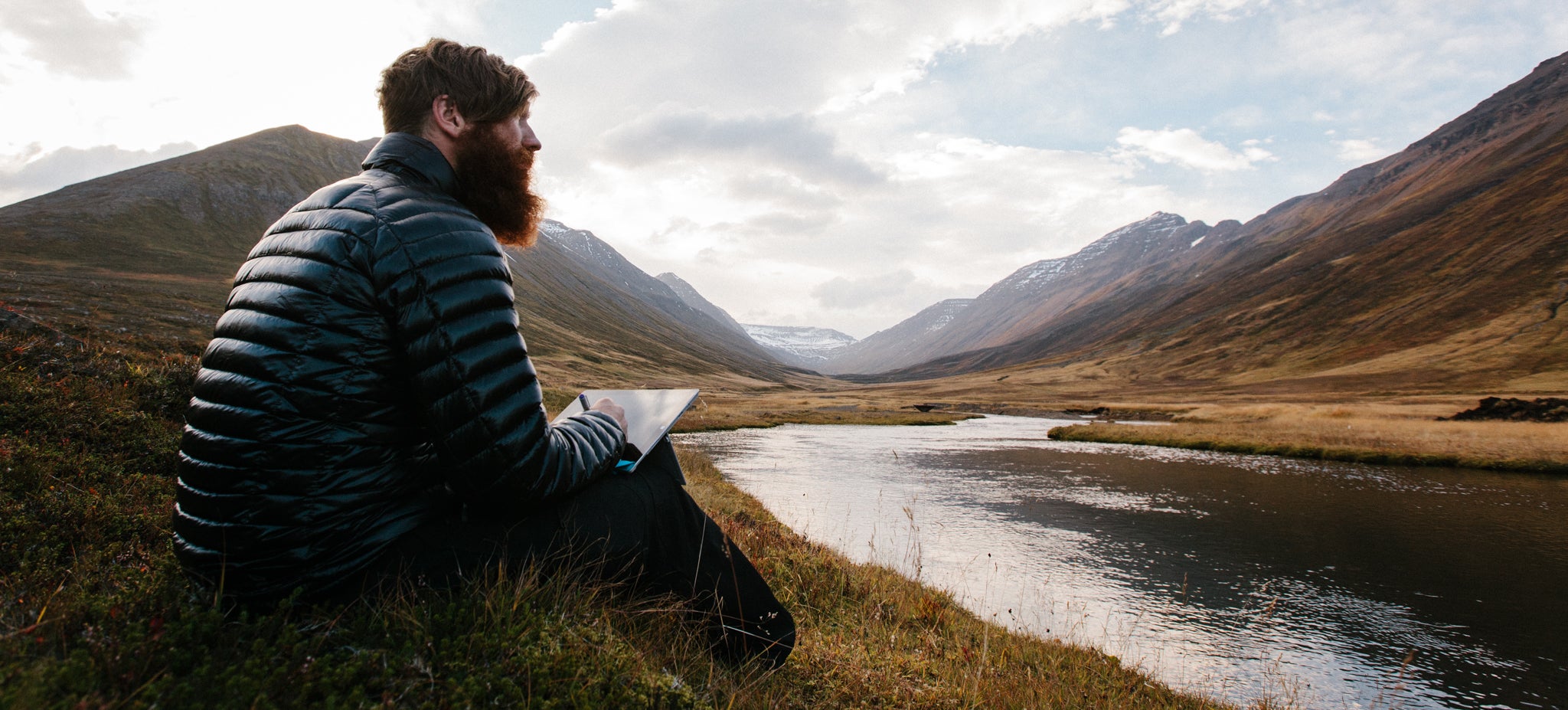 ---
Today at the Adobe MAX event in Los Angeles, the software maker demoed a bunch of nifty new things they have brewing for future releases. One of the coolest was a web version of Photoshop that allows some pretty impressive image-editing capabilities without the need to install any software.
---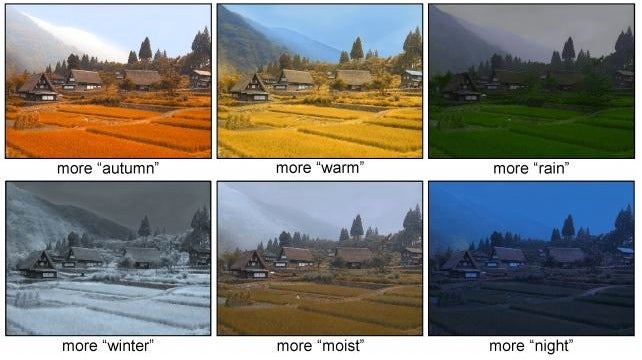 One time I drove five hours out of my way on a road trip to Monument Valley, only to be devastated when I arrived. Instead of the bright red buttes I'd envisioned against a clear blue sky, a grey haze had settled into the valley, rendering the landscape flat and lifeless. My photographs could have been saved by a new app that can add sun and light to images with simple text commands.
---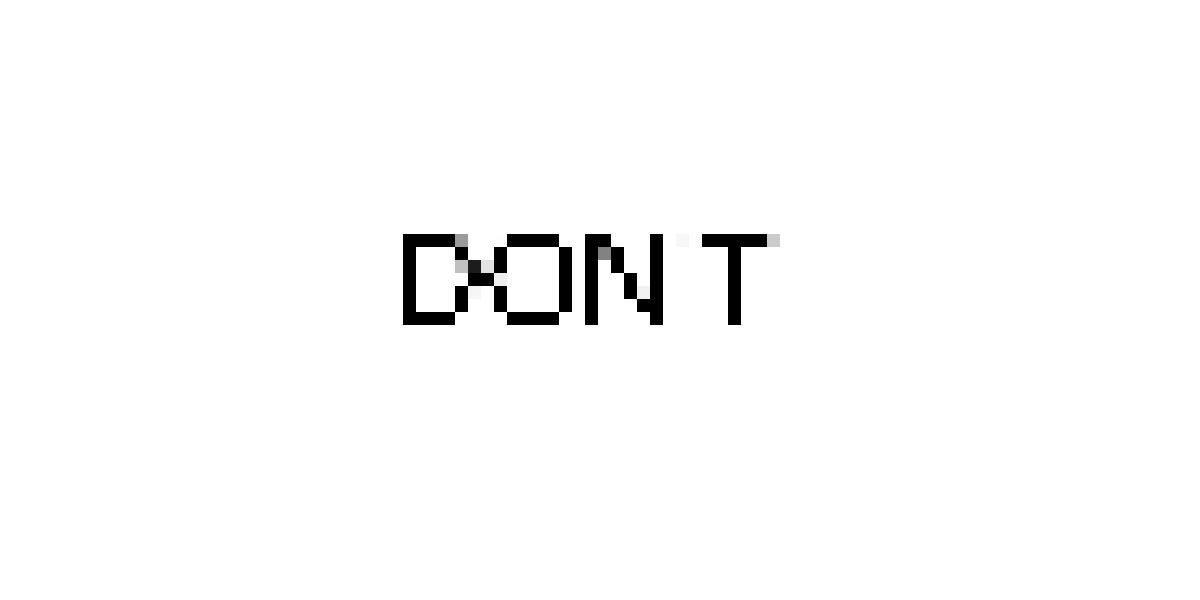 ---