Loading page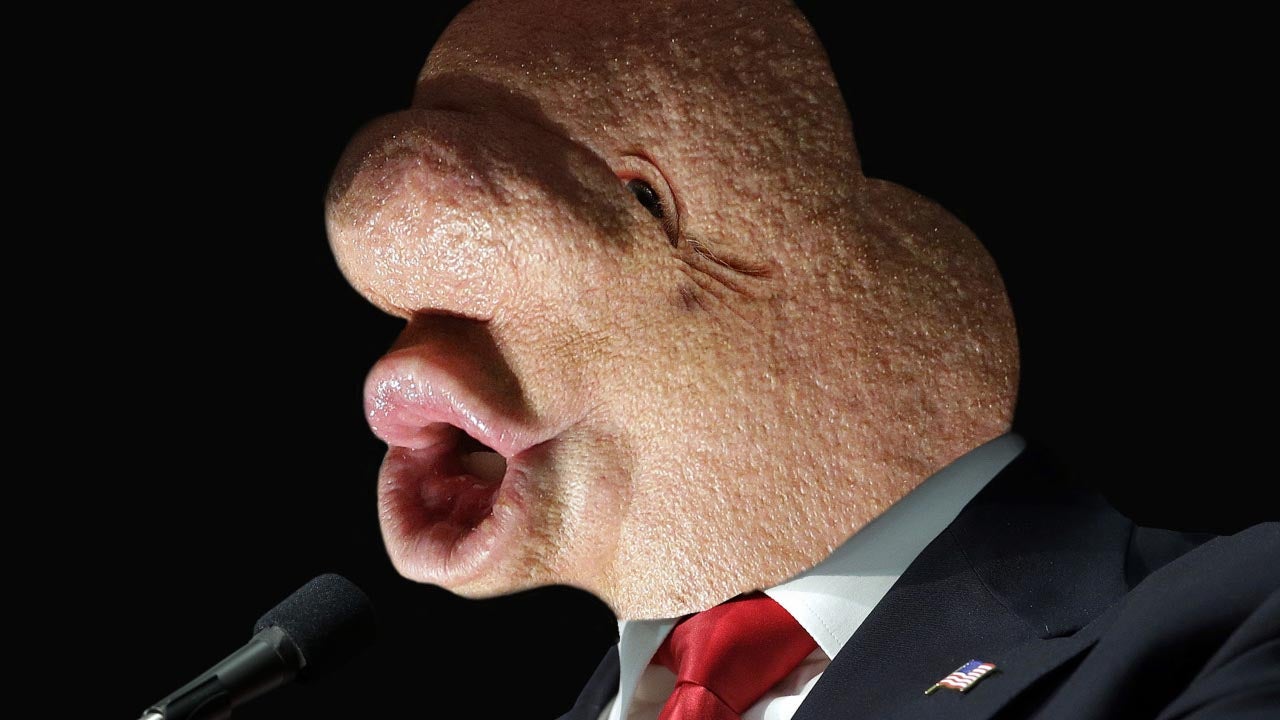 As an American, I gotta know: Is this how the rest of the world sees Trump? Or perhaps what his true face looks like when he peels back his human mask? Is The Donald a close relative of Graham?
---
You don't necessarily need Photoshop or a desktop computer to employ eye-catching photo editing techniques. You just need your regular smartphone and a well-chosen app to go with it. Here are some of the best tricks you can do with the gadget in your pocket, with no expert training required.
---
Video: Software updates exist to patch vulnerabilities and to add features, and installing those updates is just common sense. Photoshop will usually remind you on startup if you haven't updated, but Adobe has gone the extra mile and created an ad based on phone sex hotlines.
---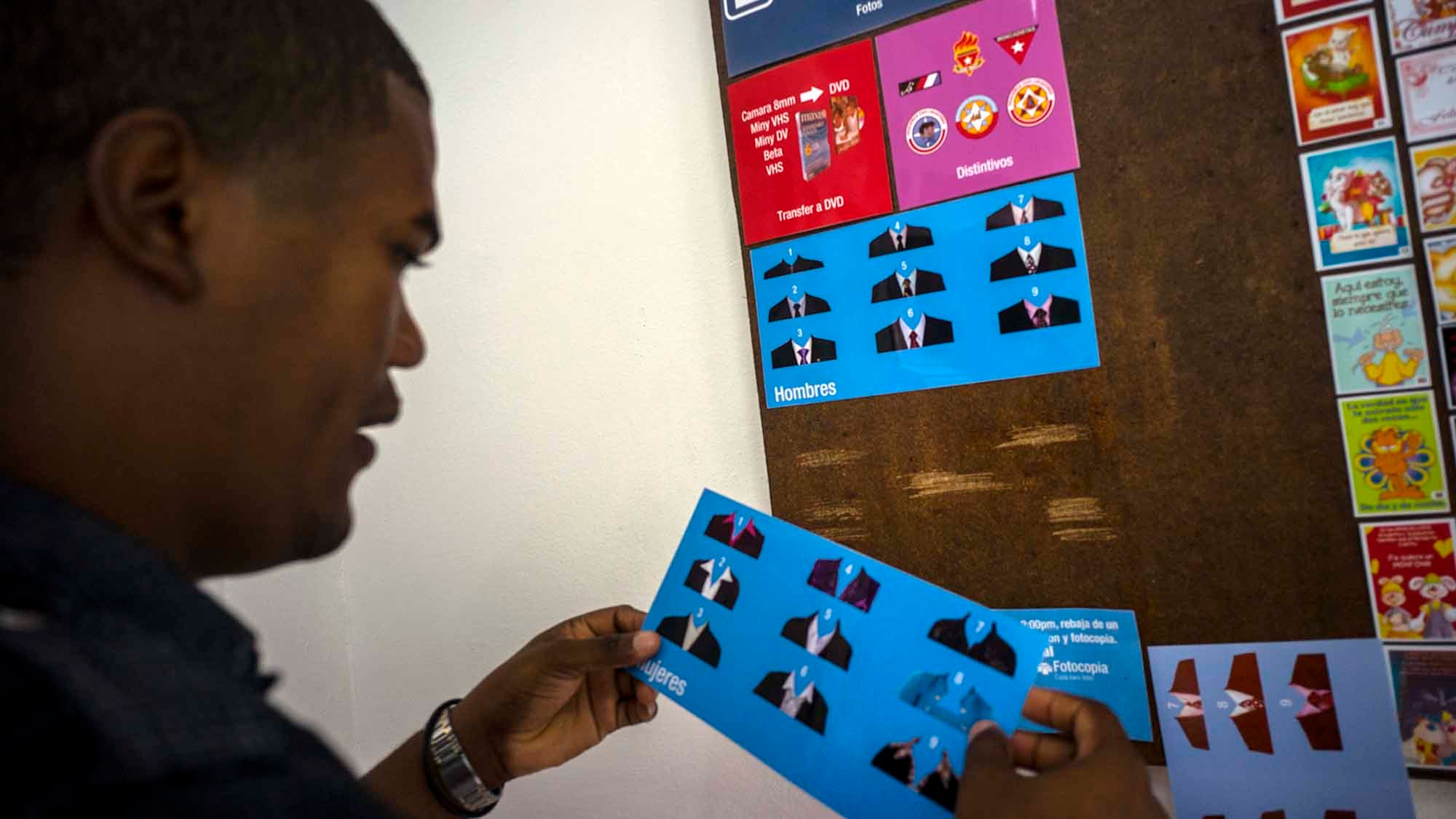 ---
Regular users of Photoshop have probably come across this problem before: After you've straightened a photo by slightly rotating it to one side or the other, your ability to then crop the image is severely limited without having to clone in missing corners. The next version of Photoshop, however, will do that all for you.
---
Selfie sticks are inherently silly, but they somehow become even sillier when they get Photoshopped to replace guns in movie scenes. So instead of Clint Eastwood balancing his revolver in The Good, the Bad and the Ugly, he's now angling a selfie stick to take a picture of himself smoking a cigar. Instead of menacing characters dueling off with guns in The Hateful Eight, it's two ridiculous people pointing a selfie stick in the snow. It's hilarious.
---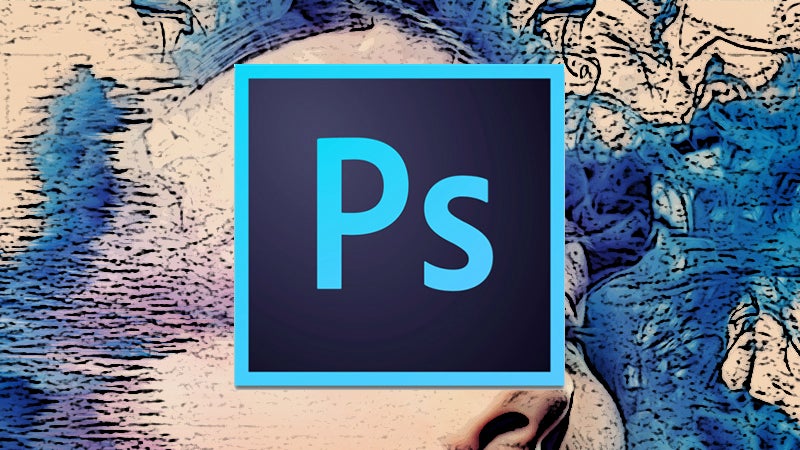 Photoshop is a vast program, packed with all kinds of sophisticated tools and functions to keep the professional photography world turning. Whatever your level of experience with the software, though, there are some quick and easy tips you can take advantage of to improve your Photoshop experience — here are some of our favourite ones.
---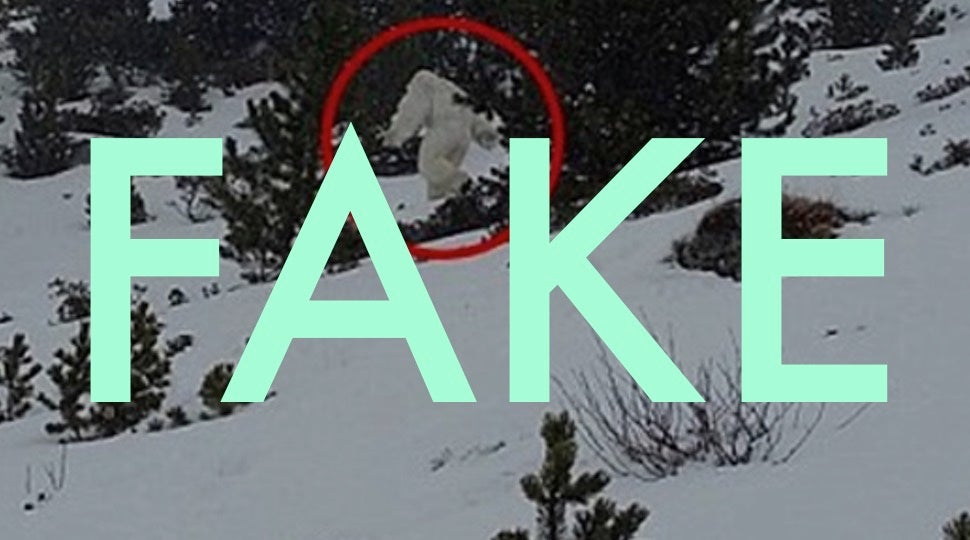 ---
Loading page