Timelapse videos showing the meticulous process of retouching the female body have opened people's eyes to our culture's sad manipulation of beauty. But when College Humor has a go, the reality is worse than we think.
---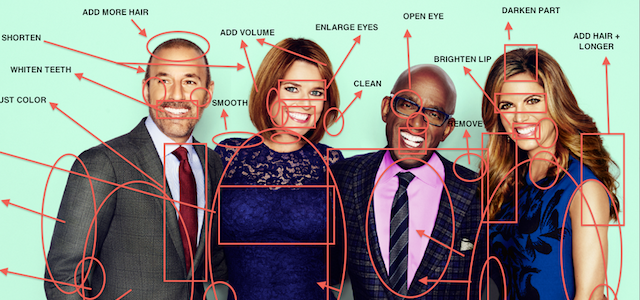 ---
Tattoos don't have the same stigma as they once did but we're still a bit away from having body art painted on the sleeves of politicians or on the necks of princesses. I wish they were though. These photoshopped images of famous people covered in tattoos are so great that I wish it was real life. How hilarious would it be to see Spock covered in ink? Or to have the regal Jackie O tatted up? It would be awesome.
---
---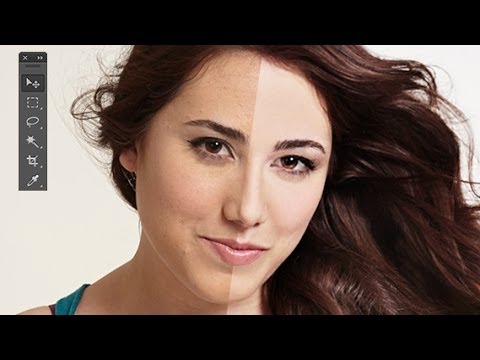 ---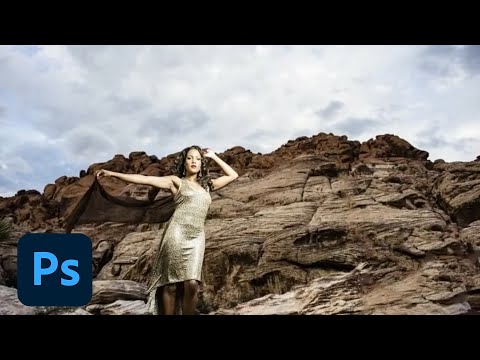 Adobe's Creative Cloud has opened Photoshop up to more beginners than ever thanks to its $10 per month price tag. Here are 10 super useful things to learn how to do if you're using the software for the first time.
---
Artist Etienne Lavie had a lightbulb bursting idea: what if all the advertisements we see on a daily basis in the street, on trains and billboards and so forth were replaced with beautiful works of art? Instead of seeing a C-list celeb shilling a sugar drink or a traditionally beautiful faceless model selling strips of underwear fabric, you'd see paintings and murals. The world would look so much more awesome.
---