---
This is super cool, for both the slick visual effects we see and the clever behind the scenes work that allowed it to happen. Photographer Aaron Grimes made this video of Tokyo, IN MOTION, and blurred certain movements of the city and its people by stacking frames of multiple shots he took and then taking those stacked frames to create a video.
---
The retoucher Elizabeth Moss has decided to give us a behind-the-scenes look at the world's high-end photograph retouching. In a series of timelapse videos, she boils down hours of laborious retouching into mere seconds, and the results are pretty crazy.
---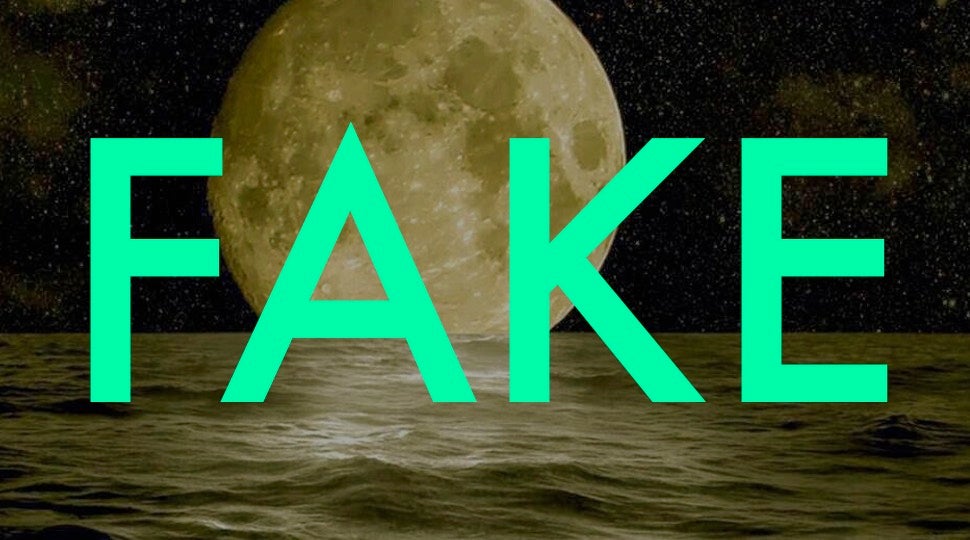 The internet is an incredible place, often filled with beauty, wonder and truth. It can also be a cesspool of lies. Today we have another instalment in our ongoing series of photo debunkings. You may have seen these nine images swirling around the internet recently. But none of them are quite what they seem.
---
Photoshop recently celebrated a pretty big birthday — a whole quarter century of cropping, manipulating, and perfecting pictures from crappy creations to creative masterpieces. But take a collection of current Creative Cloud experts and inflict Photoshop 1.0 on them, and the results are disastrously entertaining.
---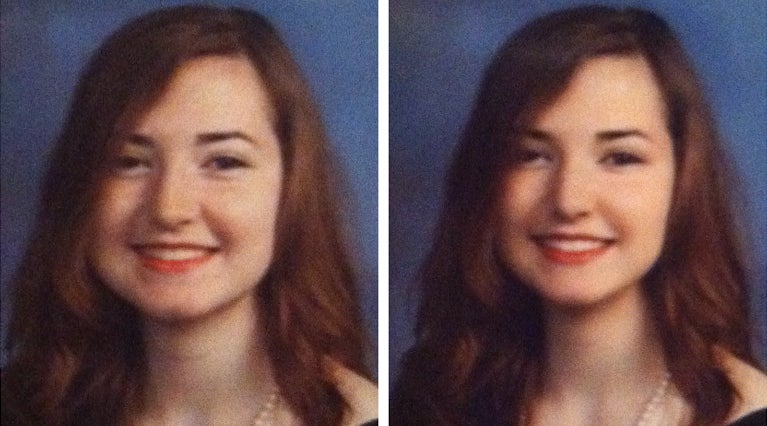 An all-girls high school student claims that her yearbook photo has been heavily altered to change her face in the name of "beautification". Apparently, removal of blemishes like zits is normal practice nowadays, but this goes way beyond that, with face thinning, eyebrow reshaping and skin recolouring.
---