Briefly: If you're on the lookout for a good old-fashioned internet time-suck, head over to the Tumblr scienceisstrange, where one hero has scanned a great many pages of over 300 issues of SCIENCE magazine from 1950-1980. The collection is full of great ads, illustrations, and photos depicting retro-gadgetry and science in all its halftone printed glory. That's a wrap on the next few hours for me. See ya!
---
Smart folders have been available in Mac OS X since 10.4, but if you're new to the platform — or haven't really explored it — then you might not know how useful they can be. These "saved searches" give you instant access to files matching a particular set of criteria, so they're perfect for picking out pictures taken with a certain camera on your Mac. Here's how to set it up.
---
CERN is pimping some images of its newly renovated Large Hadron Collider today. It's an exciting upgrade for particle physics, but it also reminds me of the very first time CERN pimped some images on the web. In fact, CERN scientists pimped the very first image on the web nearly a quarter century ago.
---
A security researcher recently made a seriously startling discovery. With just four lines of code, he could delete any photo album on Facebook. Zuck's wedding photos? Zap. Your high school graduation album? Lost forever. Lucky for you, he decided to report the bug to Facebook, which promptly cut him a cheque.
---
While the family album used to be a staple of any household, we live in a time when most people's photos remain in their digital form, forever and for always. Even the word printing conjures a fading era of physicality. Then you watch a video like this and are instantly reminded of the very human act of looking at ink on a page.
---
Someone on Reddit just posted this old November 2010 image by the Cassini spacecraft. It shows 2-mile-high (3.5-kilometer) structures rising on Saturn's B ring's outer edge. We talked about this back then, but it's a great peg to show this cool artist impression of what it would look like from the ring itself:
---
Good news if you're not all that brilliant at snapping Facebook photos on the go: Mark Zuckerberg and his algorithms will now automatically enhance images for you, no extra work required. But what if you don't want your images tampered with? What if you really were going for that badly lit, washed out look? Here's how to disable the new feature, should you wish to.
---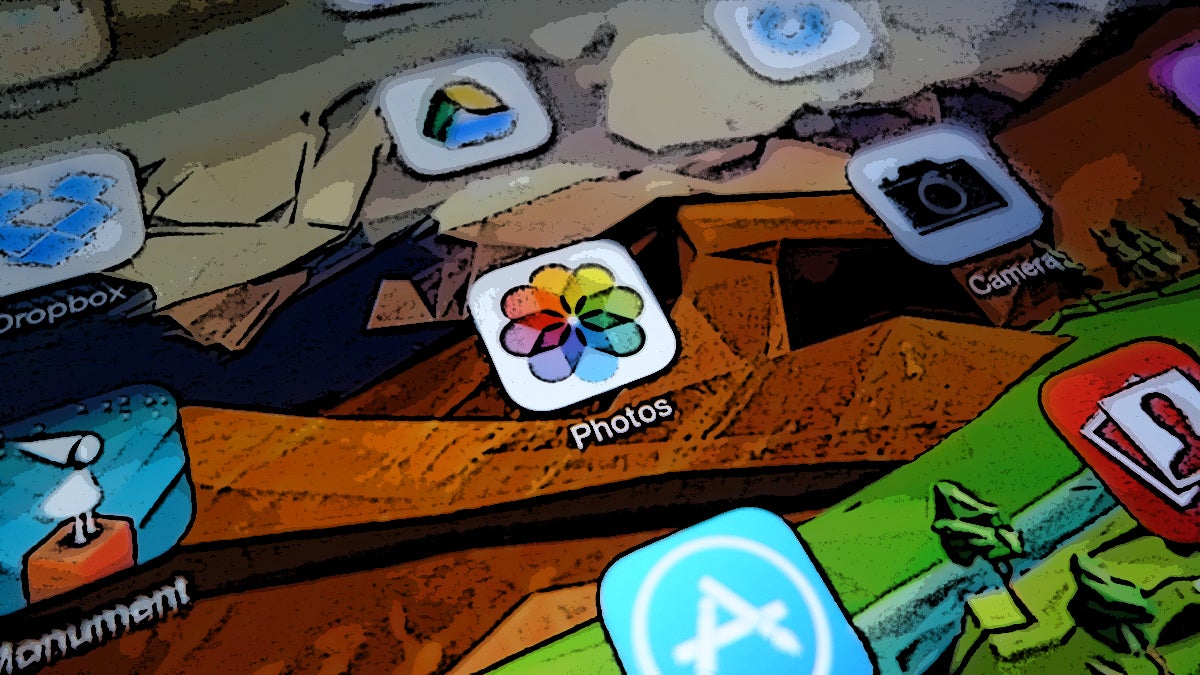 It's the keyboard replacement apps you can now install in iOS 8 that have grabbed the most attention, but Apple has also opened the door for third-party image editors to integrate directly with the Photos app. Here's how to get the feature set up, and some of the best apps you might want to try.
---