Loading page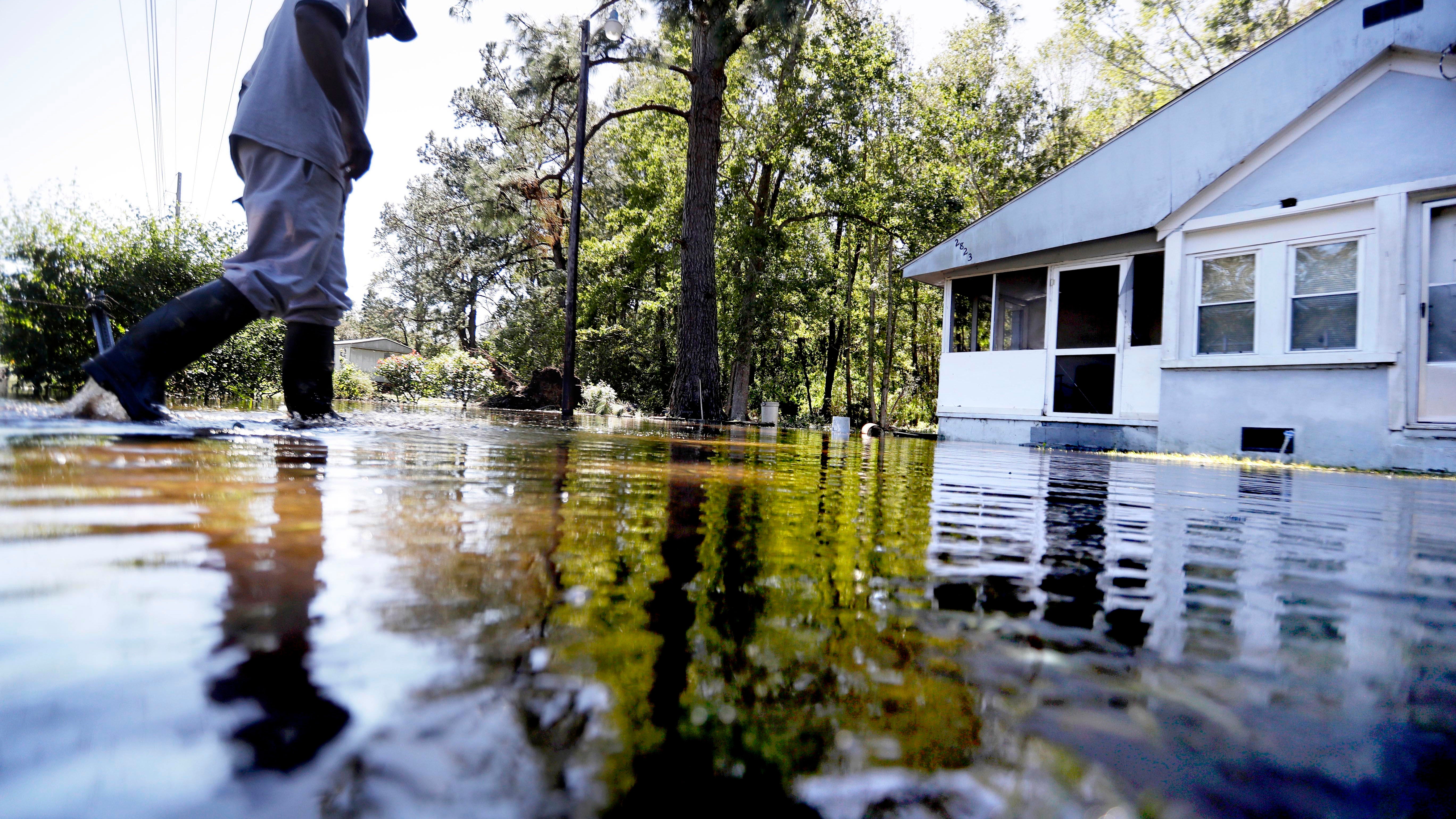 The United States may have avoided the brunt of Hurricane Matthew's deadly rain and wind storms, but it wasn't enough to prevent the Southeast coast from receiving severe damage. After Hurricane Matthew rolled through the Caribbean and killed nearly 900 people in Haiti, the storm continued along the US Southeastern coast, pummelling states like Florida, Georgia, North Carolina and South Carolina all weekend.
---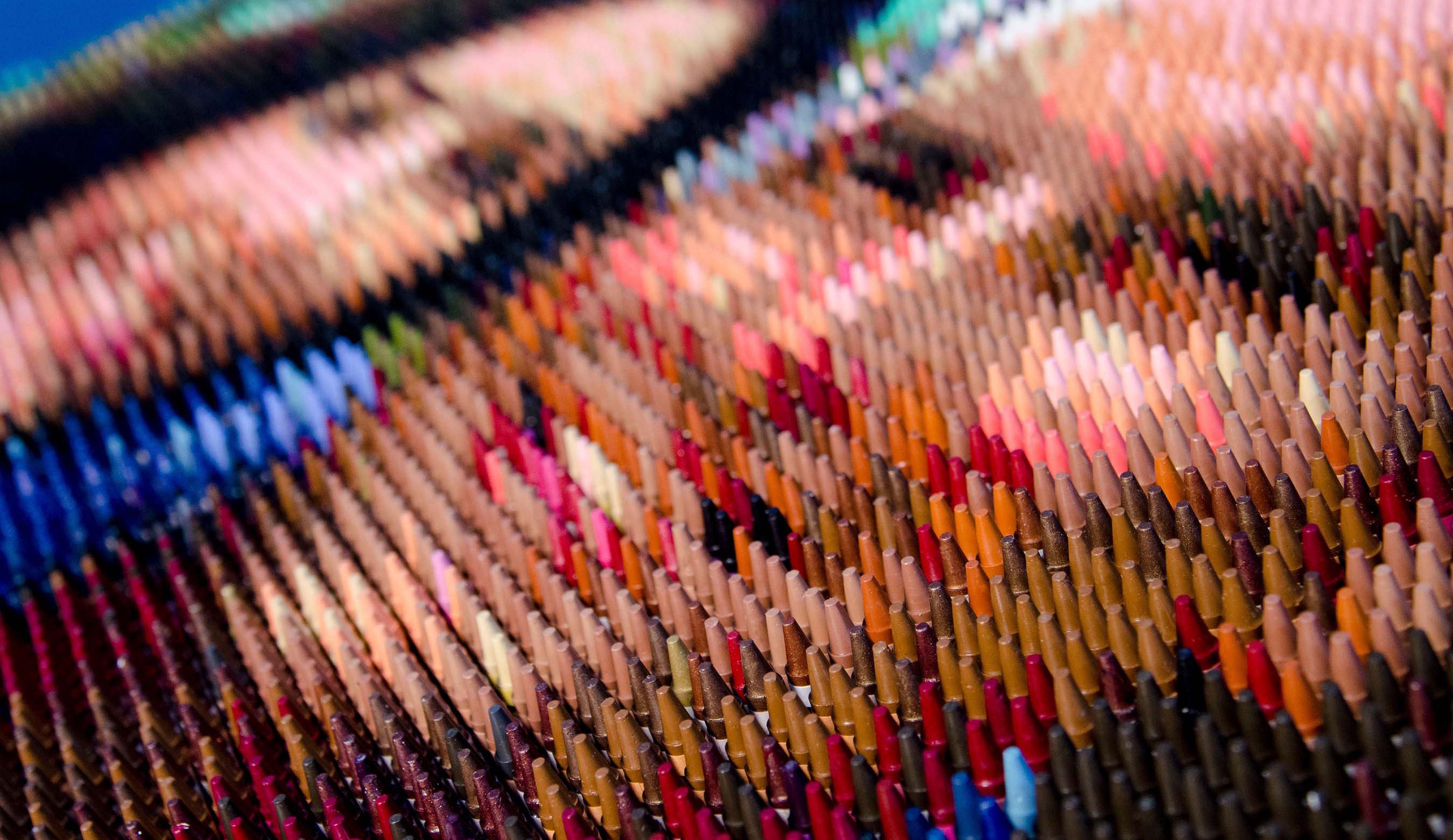 ---
Nothing is more important to us than our precious digital photos, so keeping them stored safely in the cloud is crucial. The problem is, both Apple and Google have great photo-storage services, and it's hard to know which one is actually better. Here's how Apple Photos and Google Photos stack up against each other.
---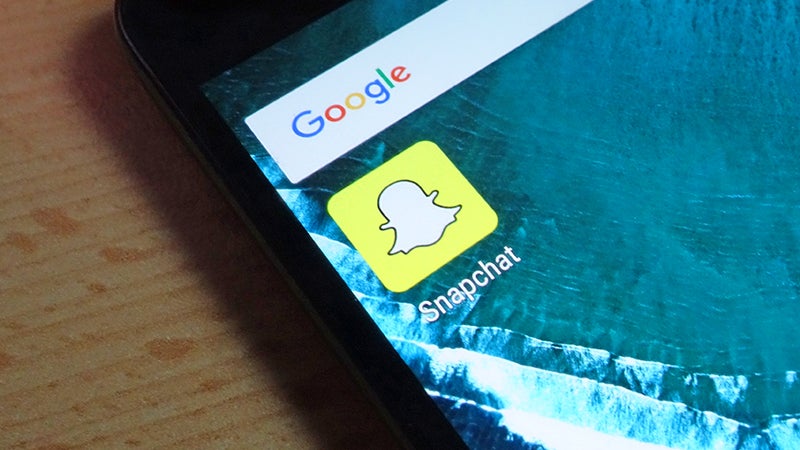 Snapchat made its name as the ephemeral social app, where your photos are lost forever after a few seconds of looking at them. But it's not at all difficult to save your Snapchats for posterity. Here's how to keep any images you send or receive and back them up in the cloud.
---
It's nice having a camera on-hand anywhere you take your phone, but organising all of those pictures can turn into a chore. Luckily, there are a handful of apps that make it easy to clean up you phone's storage in just a few minutes. These four apps are specifically built to organise your photos with very little effort at all.
---
You don't necessarily need Photoshop or a desktop computer to employ eye-catching photo editing techniques. You just need your regular smartphone and a well-chosen app to go with it. Here are some of the best tricks you can do with the gadget in your pocket, with no expert training required.
---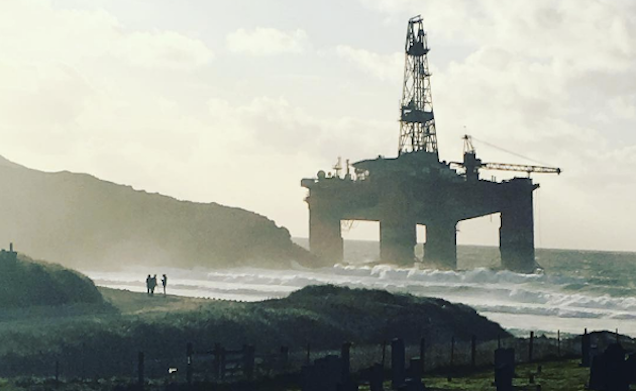 ---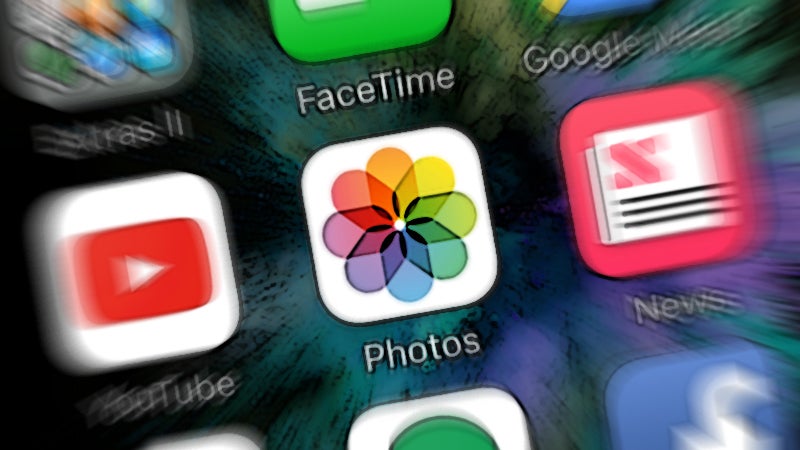 Apple's slow evolution of its Photos app — Camera Roll, iCloud library and all — has been a little confusing for users at times, but with iOS 10 and macOS Sierra now on the horizon, it's finally settling down into a coherent, reliable service.
---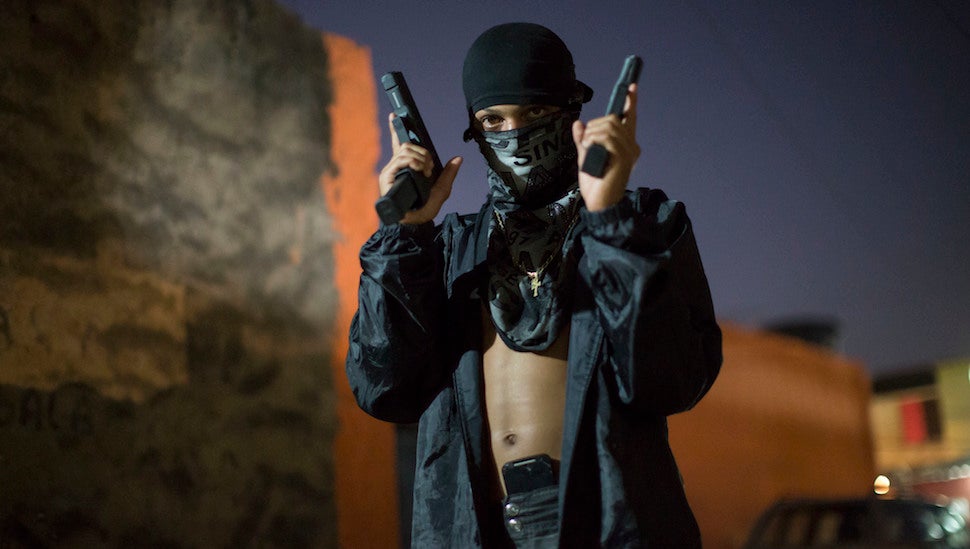 The 2016 Summer Olympics are scheduled to kick off in Rio de Janeiro in two weeks. The Games will undoubtedly draw many people, both in person and via broadcasts. But while the events themselves are the attraction, a new photo series from the Associated Press shows the devastating reality of what's happening just beyond the Olympic Village in Rio's violent, gang-dominated slums.
---
In the never-ending quest for great mobile photos, it can be tempting to ditch the camera app that comes with your phone for something far more advanced and exotic. However, if you know what you're doing, you can get some high-quality results from the default camera app on your iPhone or Android device — and here's how.
---
Loading page