Good news if you're not all that brilliant at snapping Facebook photos on the go: Mark Zuckerberg and his algorithms will now automatically enhance images for you, no extra work required. But what if you don't want your images tampered with? What if you really were going for that badly lit, washed out look? Here's how to disable the new feature, should you wish to.
---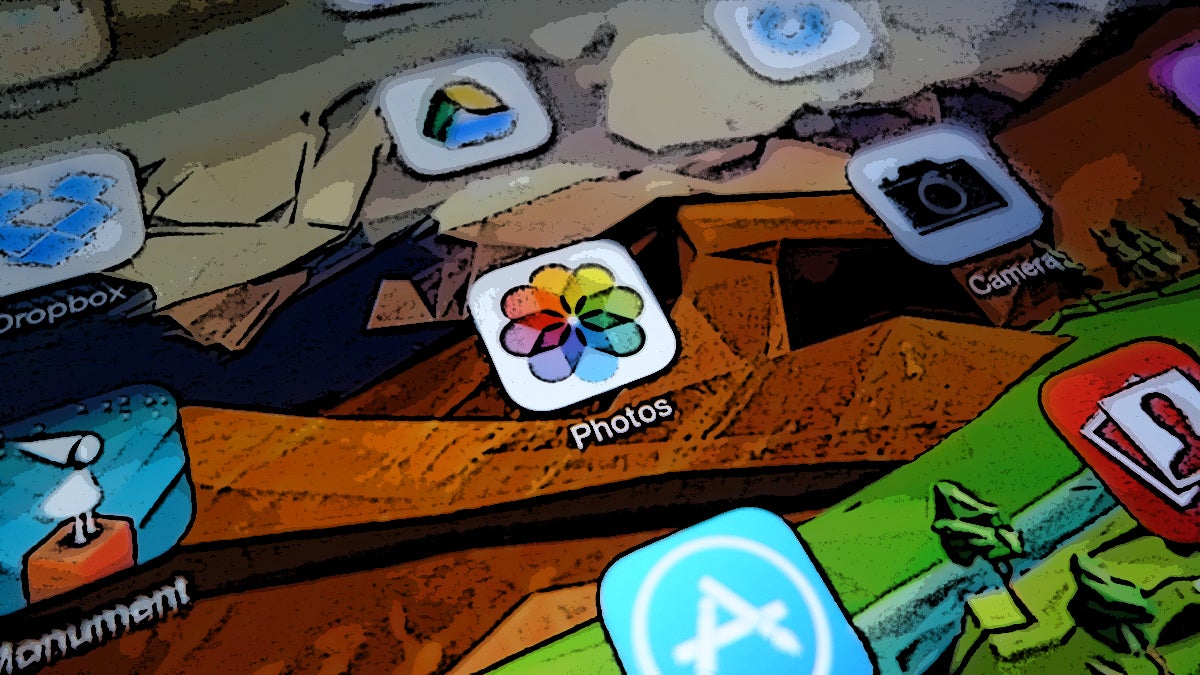 It's the keyboard replacement apps you can now install in iOS 8 that have grabbed the most attention, but Apple has also opened the door for third-party image editors to integrate directly with the Photos app. Here's how to get the feature set up, and some of the best apps you might want to try.
---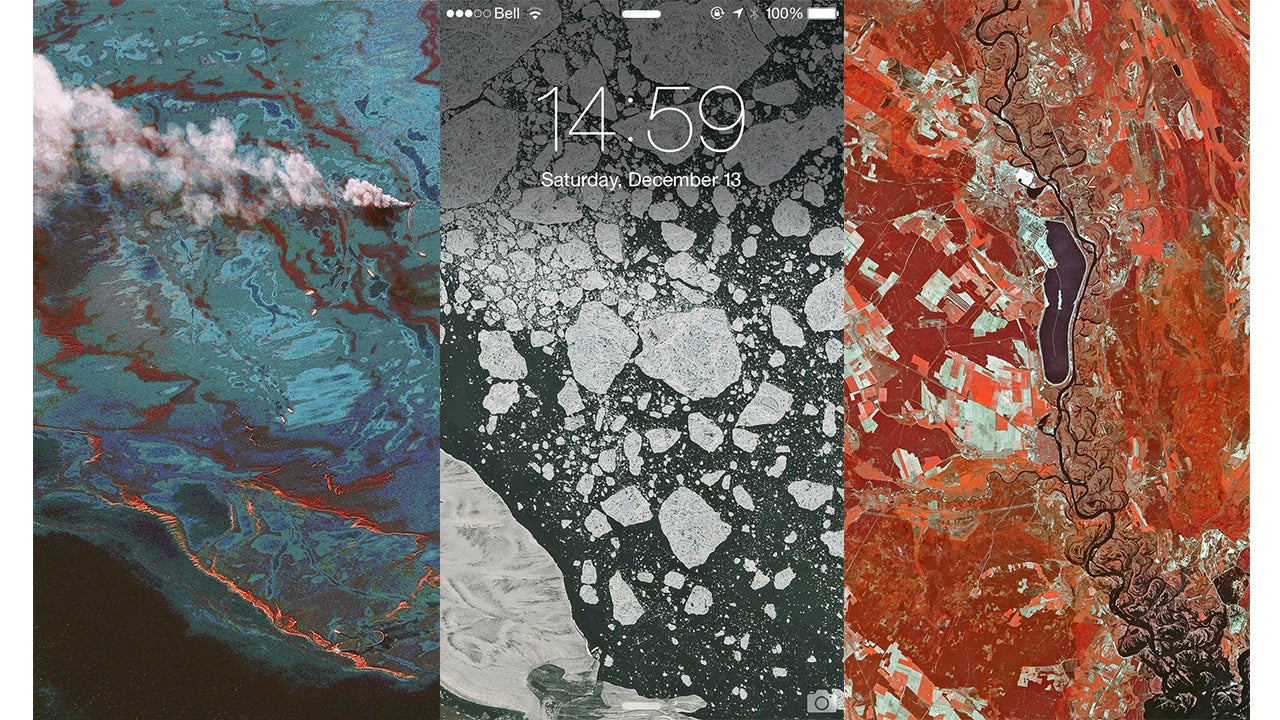 I still remember the original iPhone background. You know. The ridiculously simple shot of Earth. No phone background since has really captured my imagination in the same way since. Aerial Wallpapers, a site that finds great satellite photos and optimizes them for phones, has just changed all of that.
---
---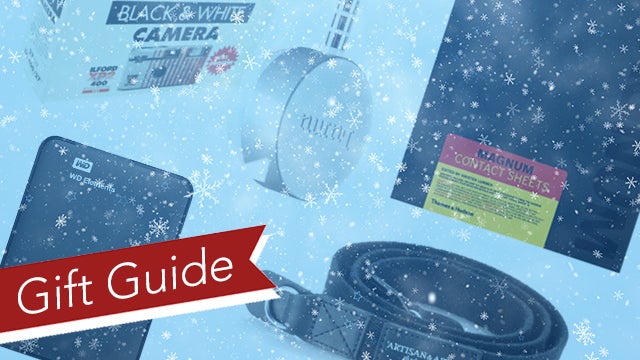 ---
StreamCo CEO Mike Sneesby will happily shake the Netflix boss's hand. Image: Alex Heber.
You could be forgiven for thinking that a team working to build a $100 million streaming service would be working out of a lavish Sydney highrise, complete with massages, free snacks and access to other amenities. But that's not the case for Nine and Fairfax Media's new streaming darling child, Stan. The office where it was born had an outhouse, no heating and a shocking asbestos problem. We went inside to check it out.
---
In the age of Instagram, VSCO Cam has managed to carve out a niche of photographer-types seeking a more refined experience in their mobile sharing. With some brand new updates, you can now incorporate text for essay-style stories, upload photos from other cameras straight from the web, and do all the VSCO things you love on your iPad.
---
If you were anywhere near Melbourne last night, you could have been fooled into thinking it was the end of days playing out in the skies above your fair city. A lightning storm of biblical proportions wreaked havoc on the city last night, destroying a house and damaging power infrastructure. As the sun rises on a city still mostly intact, people are sharing some amazing photos of what they saw.
---
---
Smartphones have all but replaced a digital camera for most users, but easily sharing those snaps is still a problem. Creating online galleries, emailing photos, or even crowding around a tiny display are all less than ideal ways to share. So Microsoft's researchers created Xim, a surprisingly simple way to create temporary photo slideshows that can be shared across multiple devices at once.
---