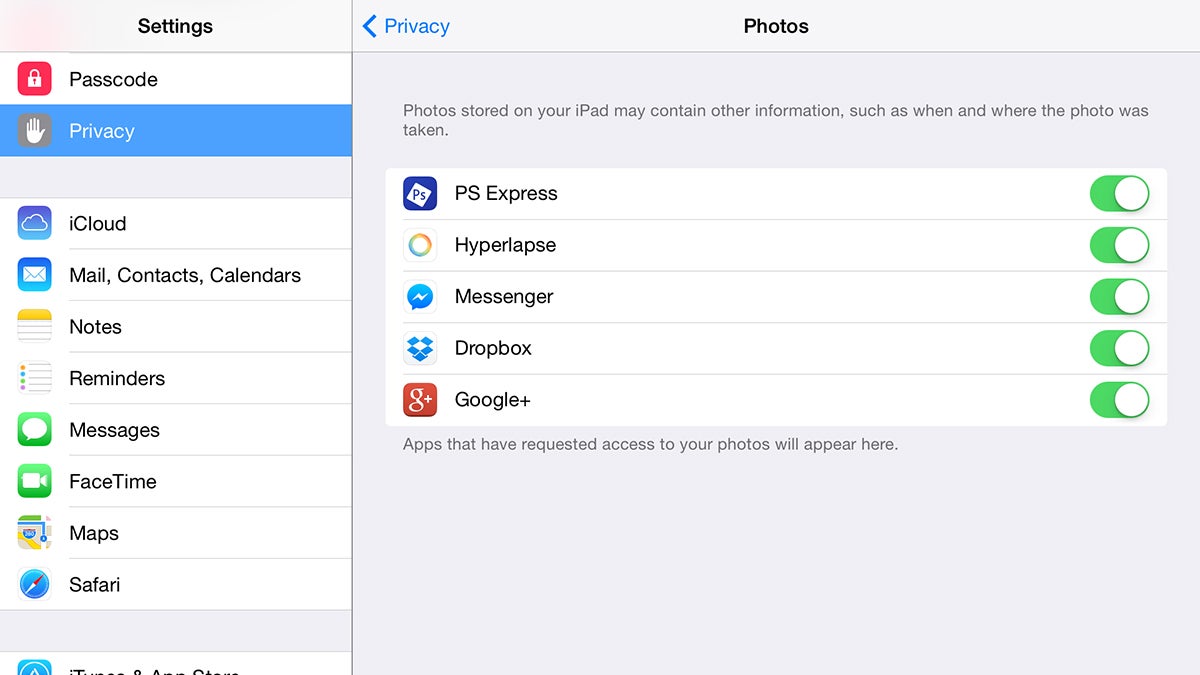 ---
Some of the most haunting images of the US were captured from 1935 to 1945, as the country emerged from the depths of the Great Depression and rallied for World War II. A team from Yale has collaborated on one of the most visually stunning interpretations of the era, called Photogrammar: 170,000 photos from the period, plotted on a map of the country.
---
After Google just announced that it would be dropping the Google+ requirement for business videoconferencing this week, the search giant is planning to set loose its (fantastic) photo service, according to Bloomberg. If and when it does, you'll be able to take advantage of this pretty handy photo tool without any unwanted ties to Google+.
---
There must have been some eager stargazers out tonight in Melbourne and parts of Sydney! A bright meteorite with a long tail reportedly streaked across the sky at 9:45pm AEST. Did you see it? Update: now with awesome video!
---
Cycling outfitter Chrome Industries makes solid gear that's designed to last even the hardest rider for the long haul. To make its super tough new sneakers, it picked up 86 World War II boot making machines from Slovakia. The $US85 Forged Rubber shoes they make will kick the crap out of your Chucks.
---