Loading page
You don't necessarily need Photoshop or a desktop computer to employ eye-catching photo editing techniques. You just need your regular smartphone and a well-chosen app to go with it. Here are some of the best tricks you can do with the gadget in your pocket, with no expert training required.
---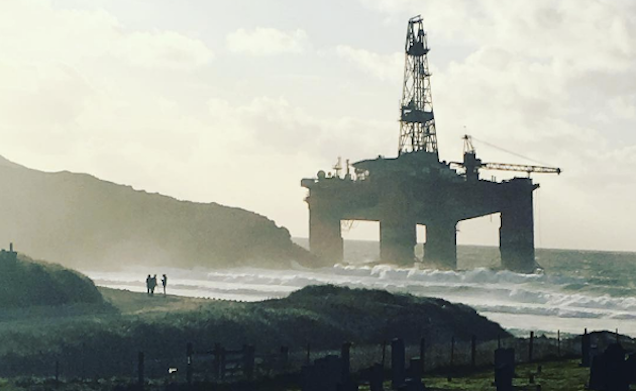 ---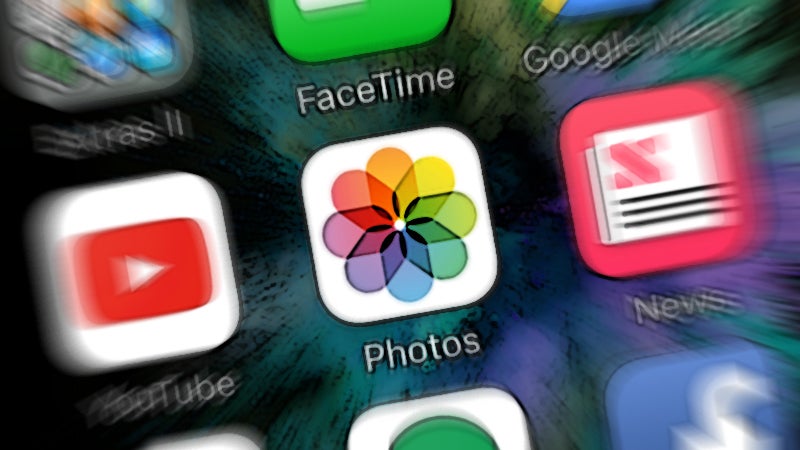 Apple's slow evolution of its Photos app — Camera Roll, iCloud library and all — has been a little confusing for users at times, but with iOS 10 and macOS Sierra now on the horizon, it's finally settling down into a coherent, reliable service.
---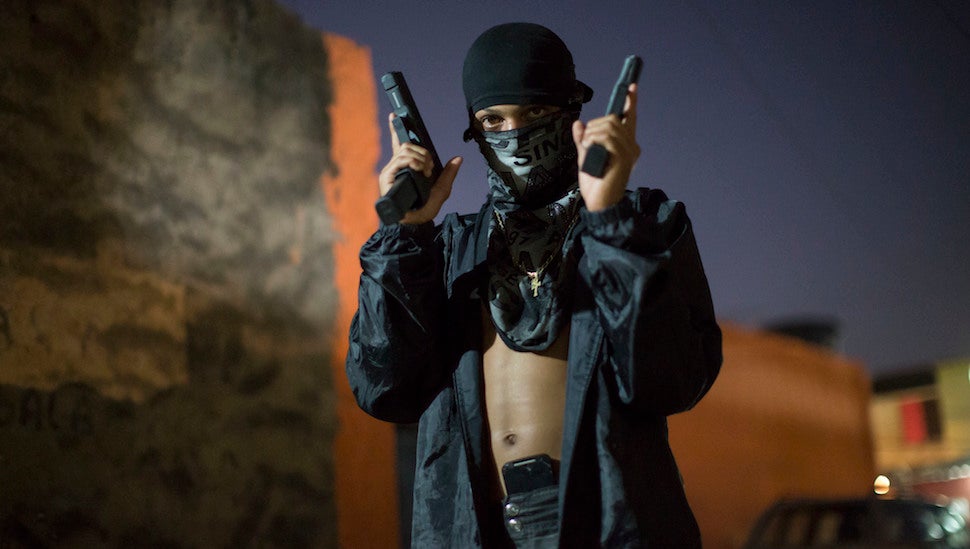 The 2016 Summer Olympics are scheduled to kick off in Rio de Janeiro in two weeks. The Games will undoubtedly draw many people, both in person and via broadcasts. But while the events themselves are the attraction, a new photo series from the Associated Press shows the devastating reality of what's happening just beyond the Olympic Village in Rio's violent, gang-dominated slums.
---
In the never-ending quest for great mobile photos, it can be tempting to ditch the camera app that comes with your phone for something far more advanced and exotic. However, if you know what you're doing, you can get some high-quality results from the default camera app on your iPhone or Android device — and here's how.
---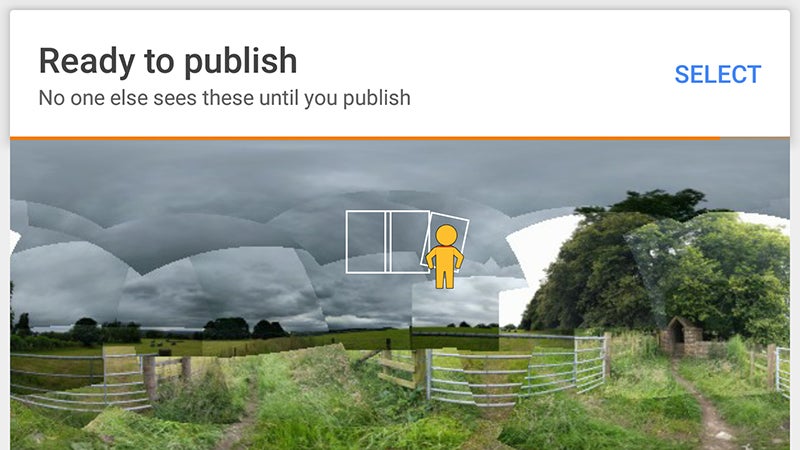 Flat, two-dimensional photos are old news. The future is 360-degree photos that let you look around in any direction from a single standing position. You can share 360-degree photos everywhere from Facebook to Street View, and unlike 360 video, they can be easily snapped using the phone you've already got. Here's how to get started.
---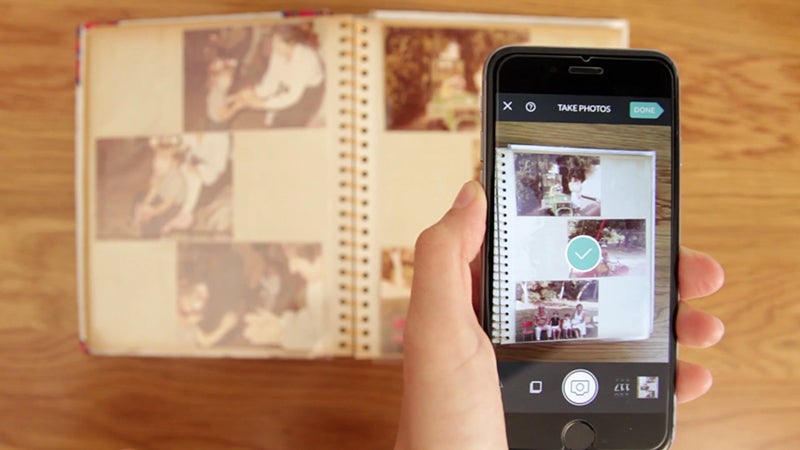 ---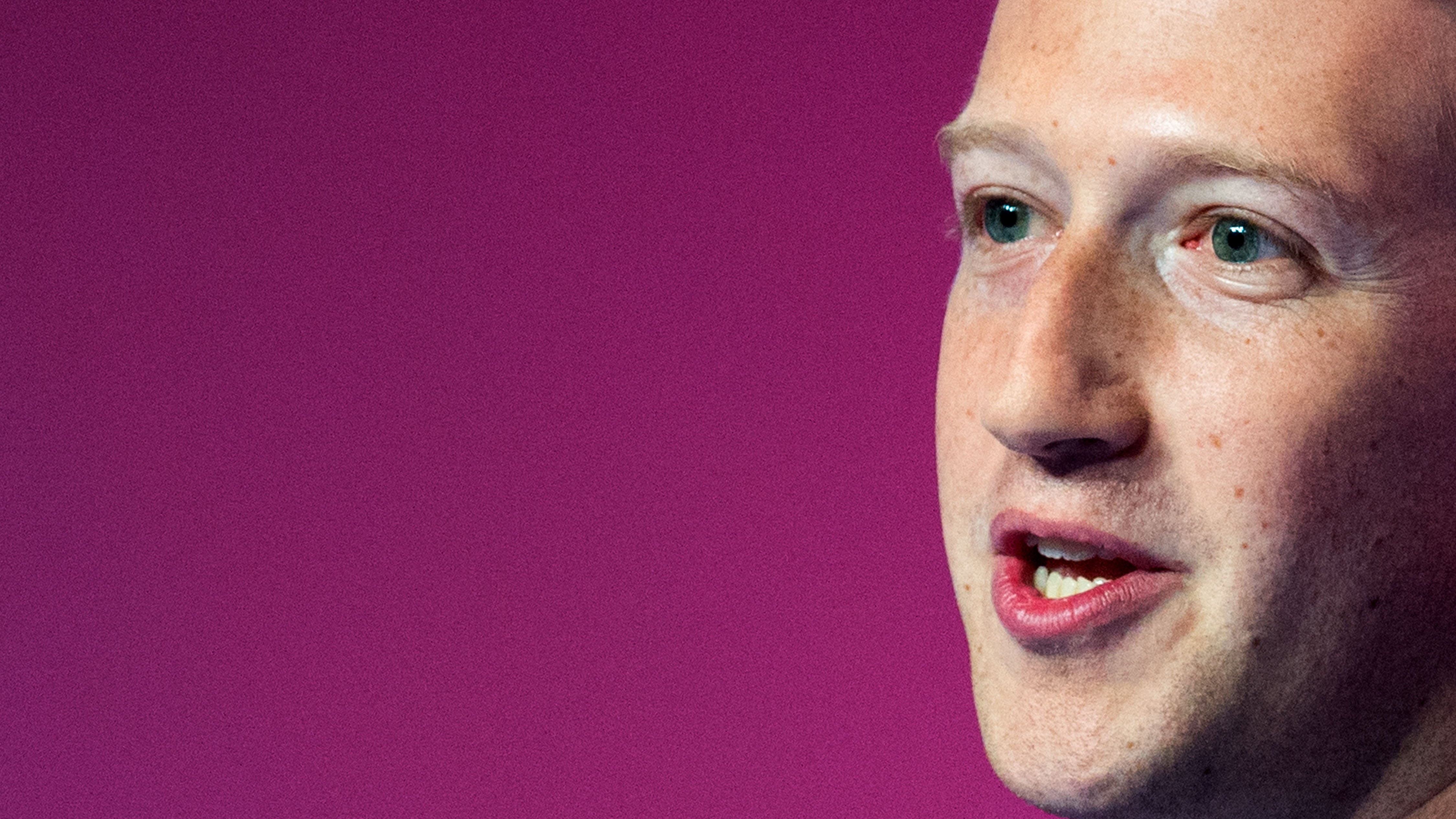 There's a good chance your Facebook posts from the mid-aughts are a total disaster: blurry, low-res pics of your college dorm room and status updates about what you ate for dinner. It was a time before anyone truly understood the importance and longevity of social media. Still, if anyone could have anticipated exactly how bad those posts would look in a few years, you'd assume it'd be the guy who created the website. Well, you'd be wrong.
---
The iPhone 6s came with some neat gimmicky stuff. One of those new additions that walked that perilous line between utility and stupidity was Live Photos. Apple described it as "unlike any other way to interact with photos". We thought they were basically GIFs but less useful. Google must agree with us because the Android-maker just released an iOS app to make Live Photos better called Motion Stills.
---
Loading page