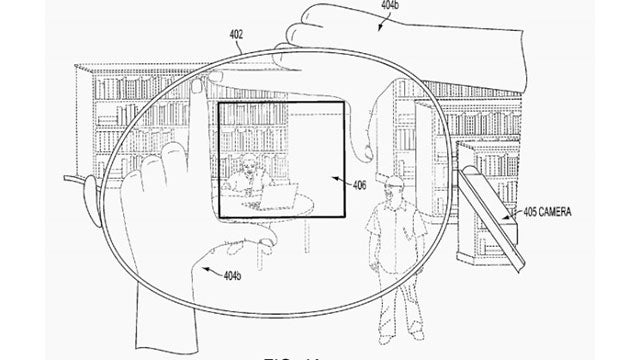 ---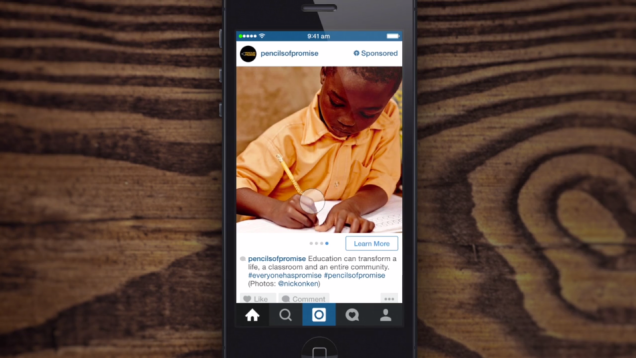 ---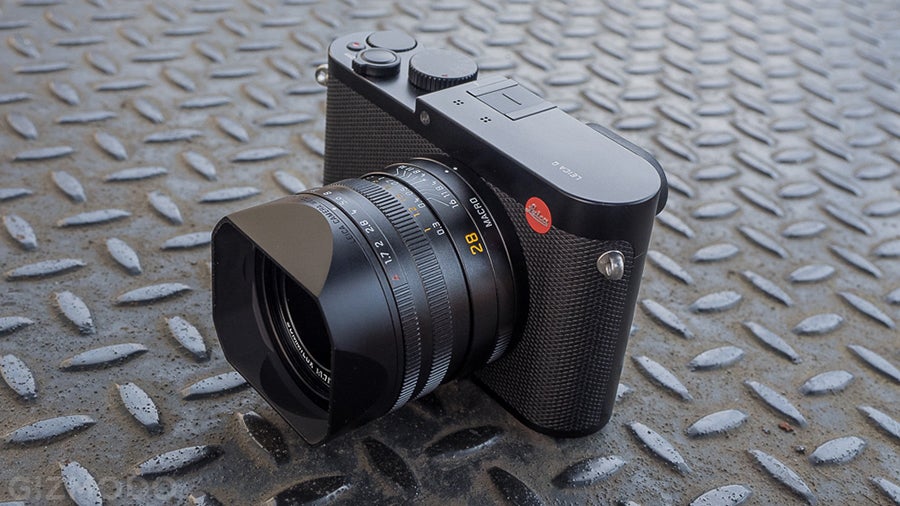 ---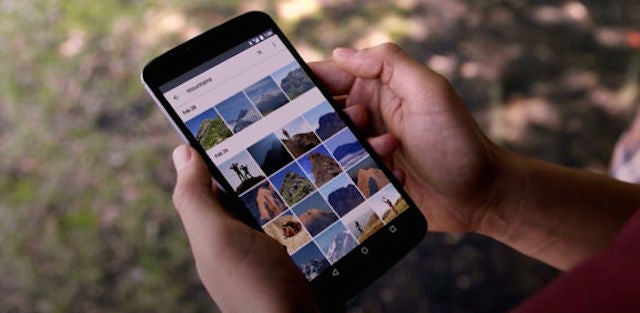 You've no doubt heard a lot about Google's brand new photo service, and you might have even played around with it for a few minutes — but have you explored it properly?
---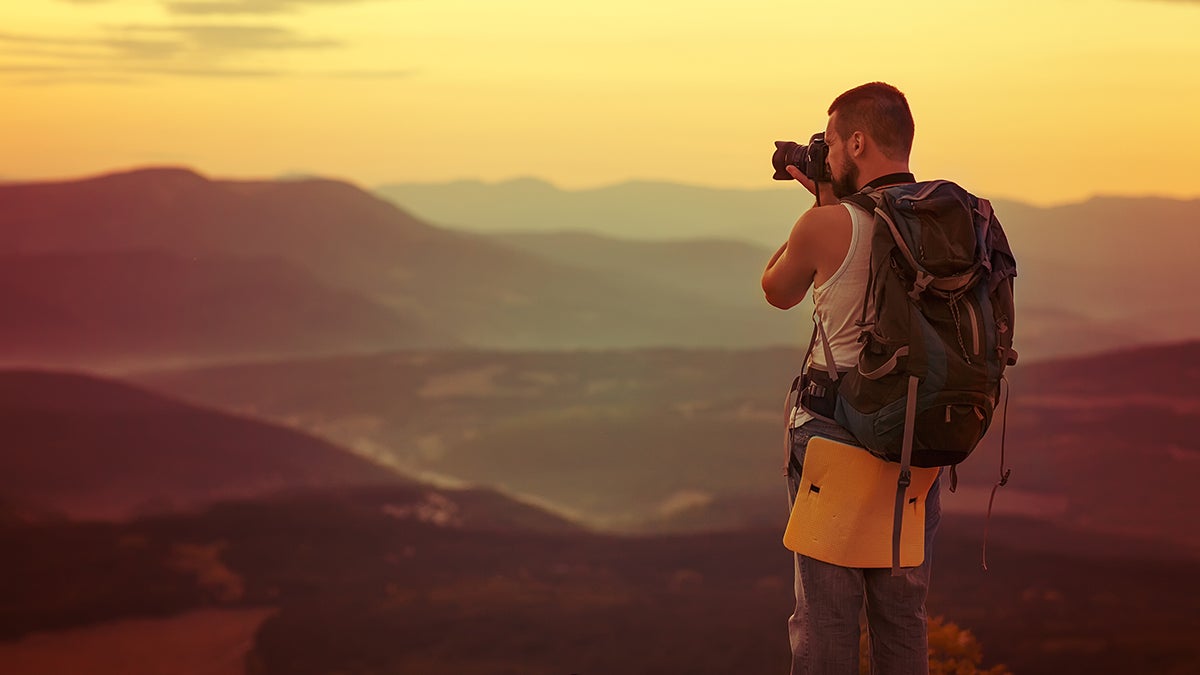 If you're wanting to earn some extra dollars and cents from your adventures in photography then there are many ways to go about it online: A growing number of sites can hawk your pictures around and give you a slice of the cut if your work gets picked up. Here are some of your options and the hoops you have to jump through to get signed up.
---
Vivid Sydney is over for another year. Some people — those that work and live in the central city included — might say good riddance, but for most it's a joy to walk through the CBD at night and enjoy the illuminating artworks on show. Canon master photographer Richard I'Anson has captured some stunning shots of the installations that have cluttered graced Sydney for the last couple of weeks.
---
Video: Switching your camera out of Auto mode can be daunting, but it's the only path towards taking control of how your photos look. Of course, it helps to know what things like f-stop and shutter speed do, but just as important are the various modes that appear on almost every camera's dial. We made this handy video explaining how to decode these cryptic symbols for better photos.
---