If there's an authority on which are the best photographs of people, nature and places every year that is, without a doubt, the National Geographic Photo Contest, now in its 2013 edition. I don't even care about the winners because the selected entries are all equally incredible. I've picked my favourite nine.
---
There are countless online services that will turn your Instagram photos into everything from business cards, to flipbooks, to coffee mugs. But Bloomf has taken a wholly original approach to making hard copies of your digital photos — except they're not hard at all. The website will print your shots onto gourmet marshmallows letting you devour the photos of your favourite meals all over again.
---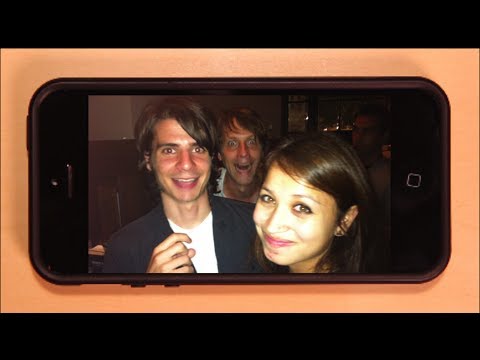 The best camera is the one you have with you, they say. What they don't tell you is that if that camera is your phone, it also doubles as the worst camera because of all the stupid pictures you have saved and forgot about in your camera roll.
---
Starting today, you can preview Flickr's new picture viewer, with a 25 per cent bigger picture that pushes the info bar off to the side. It's the latest addition to the full-site redesign from earlier this year. [Flickr Blog via VentureBeat]
---
Got fancy new iOS 7 on that iPhone of yours? Beware. There's a simple bug that can let anyone blow right by your lockscreen and look through your pictures and even share them.
---