StreamCo CEO Mike Sneesby will happily shake the Netflix boss's hand. Image: Alex Heber.
You could be forgiven for thinking that a team working to build a $100 million streaming service would be working out of a lavish Sydney highrise, complete with massages, free snacks and access to other amenities. But that's not the case for Nine and Fairfax Media's new streaming darling child, Stan. The office where it was born had an outhouse, no heating and a shocking asbestos problem. We went inside to check it out.
---
In the age of Instagram, VSCO Cam has managed to carve out a niche of photographer-types seeking a more refined experience in their mobile sharing. With some brand new updates, you can now incorporate text for essay-style stories, upload photos from other cameras straight from the web, and do all the VSCO things you love on your iPad.
---
If you were anywhere near Melbourne last night, you could have been fooled into thinking it was the end of days playing out in the skies above your fair city. A lightning storm of biblical proportions wreaked havoc on the city last night, destroying a house and damaging power infrastructure. As the sun rises on a city still mostly intact, people are sharing some amazing photos of what they saw.
---
---
Smartphones have all but replaced a digital camera for most users, but easily sharing those snaps is still a problem. Creating online galleries, emailing photos, or even crowding around a tiny display are all less than ideal ways to share. So Microsoft's researchers created Xim, a surprisingly simple way to create temporary photo slideshows that can be shared across multiple devices at once.
---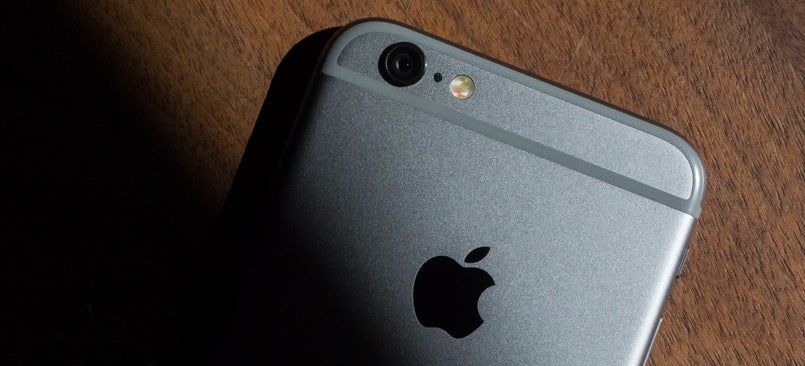 Apple's throwing us a bone, folks. Despite the seemingly never-ending hiccups of iOS 8, the company has apparently decided to respond to overwhelming demand and reintroduce the much-missed Camera Roll feature in iOS 8.1. It's a little unclear exactly what this means, however.
---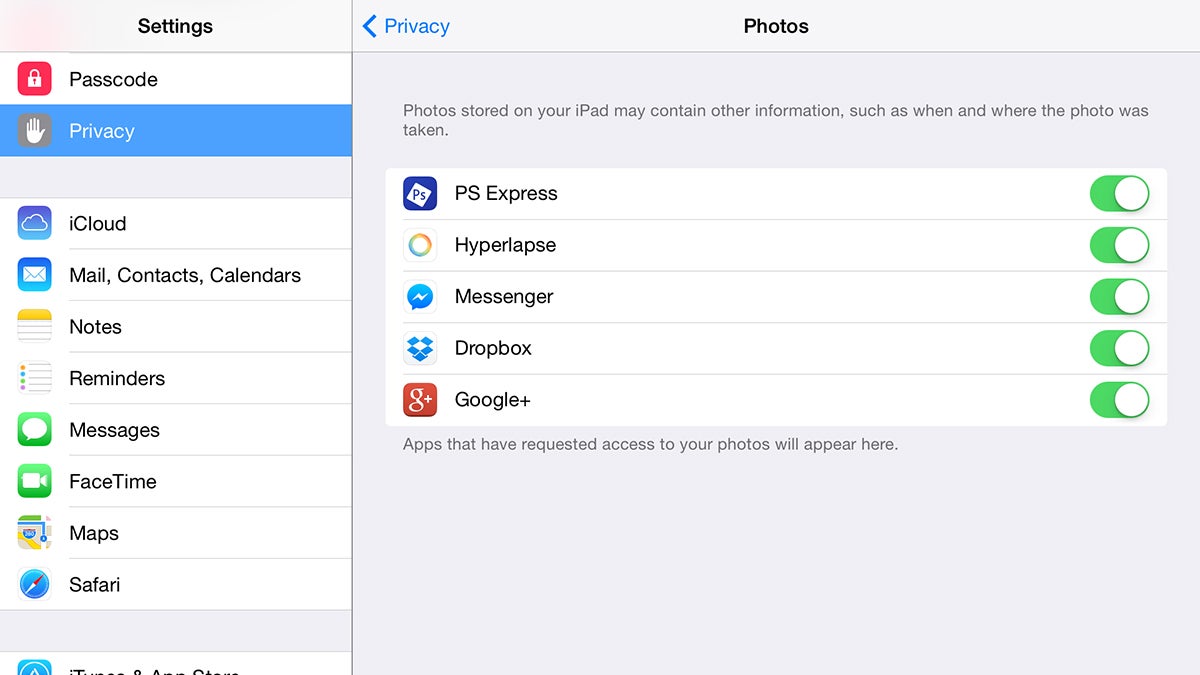 ---
Some of the most haunting images of the US were captured from 1935 to 1945, as the country emerged from the depths of the Great Depression and rallied for World War II. A team from Yale has collaborated on one of the most visually stunning interpretations of the era, called Photogrammar: 170,000 photos from the period, plotted on a map of the country.
---