Loading page
As the video capabilities of compact cameras and smartphones has steadily improved, we're starting to see more video production gear shrinking in size. Edelkrone's new Wing promises to replace a bulky rail and dolly setup for filming buttery smooth moving shots, helping to make your next YouTube video look like a Hollywood masterpiece.
---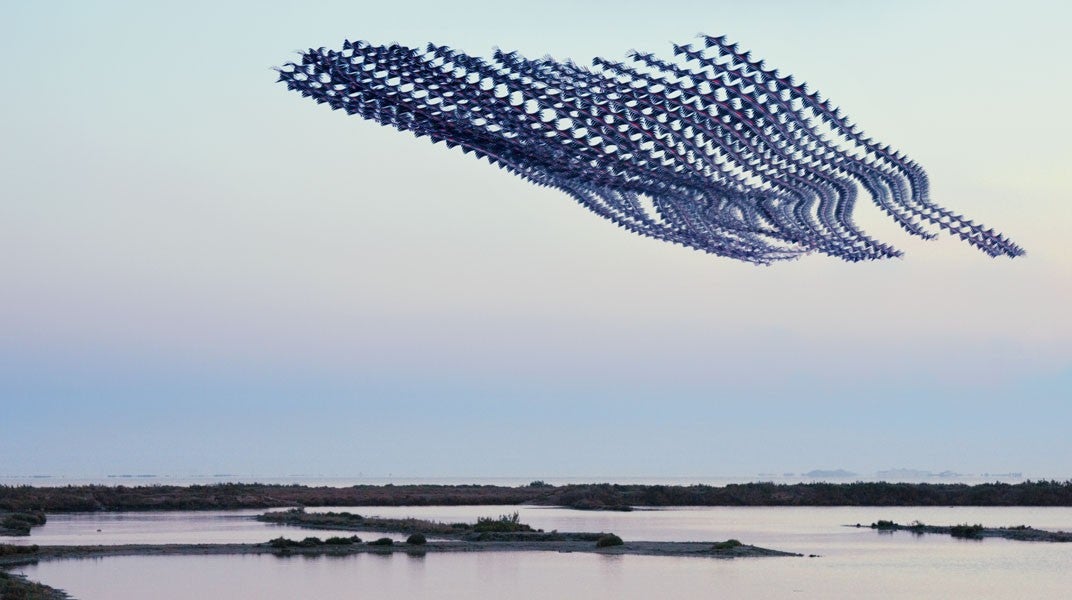 Flight is one of those evolutionary wonders that's hard to fully appreciate with two squishy eyeballs and a linear sense of time. But we're no longer limited to what nature gave us, thanks to the wonders of photo editing. As Barcelona-based photographer Xavi Bou shows, a few simple tricks can reveal the dizzying artistry of a bird rustling its wings.
---
You've never truly seen what a rocket plume looks like. They are extremely bright and therefore, have never been photographed properly and unless you want to stare directly into one, it will be nearly impossible to imagine. Although that's difficult, considering there haven't been cameras that could capture its image before.
---
Science has already proven that certain camera lenses can distort your face (so don't worry if you just can't seem to look right in photos), but there's more that can go into your appearance in a selfie. For instance, the closer the camera is to your face, the larger your nose looks, the smaller your ears look, and the more slope that's applied to your forehead.
---
A backpack is a great way to carry a bunch of stuff while keeping your arms free. That's why they can be a great photography accessory. The fact that it's always out of reach on your back is annoying, though. This is surely why Wolffepack has created a photography-focused pack that you can access without having to remove it.
---
You pop some paracetamol or ibuprofen and don't give much thought to the journey it's about to take through your body. But what if you could capture part of that trip? You know, the pretty part when it's dissolving in your fluids. Doesn't sound like tempting viewing, but photographer Ben Ouaniche has delivered a fair approximation.
---
Using the Panasonic Lumix G7's 4K photo mode which captures still shots at up to 30 frames per second, photographer Matt Taylor captured remarkable before and after night photos revealing just how bright the light generated by a nearby lightning strike can be.
---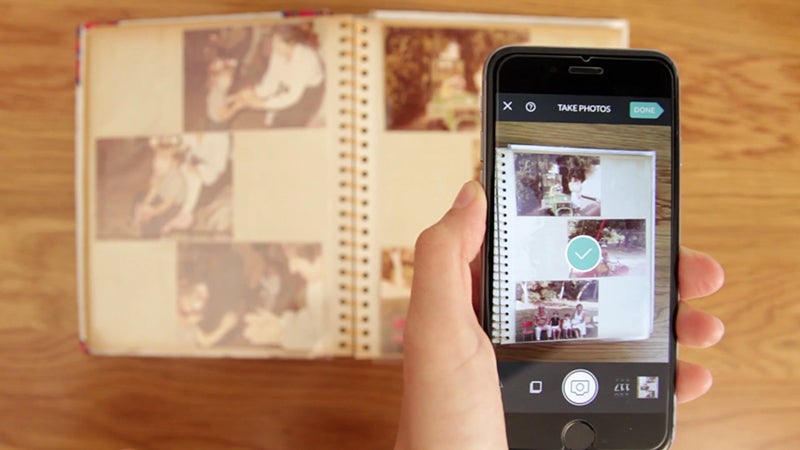 ---
In 2008, Polaroid announced it would no longer produce instant film. Then, the Impossible Project took the opportunity to buy up what little was left of this division of the company and has spent the last eight years reformulating and reviving the once-popular original format instant film. The I-1 ($US300) is Impossible's first proprietary camera, and it has done an excellent job of marrying the old school format with new school technology. It's basically a funky-looking Polaroid camera you can control with your phone.
---
Loading page