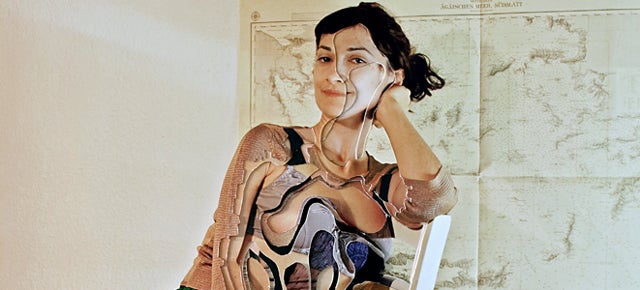 Berlin-based artist Michael Lamoller uses analogue editing techniques to create super trippy timelapse portraits of people in a series called "Tatochronos". The portraits are collaged upon one another from several printed images, cut up, and then layered. The look results in a cutaway-style collage of a person.
---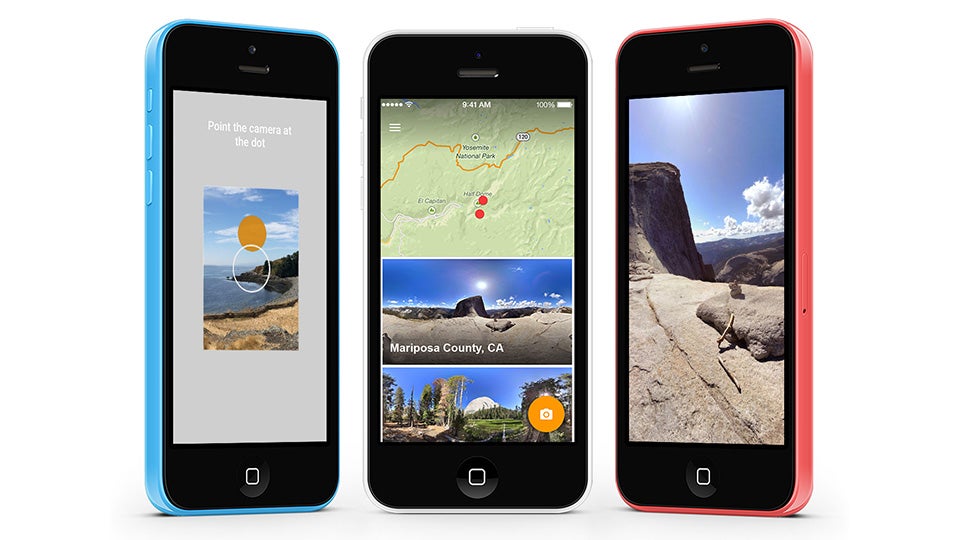 Since making its debut on Android a little over a year ago, Photo Sphere has been one of those "Hey, look what my phone can do!" things that Android users have lorded over their non-Android friends. But today Google is opening the doors to iPhone users with the Photo Sphere Camera app of iOS. This is good news for those of us who love looking at these awesome images.
---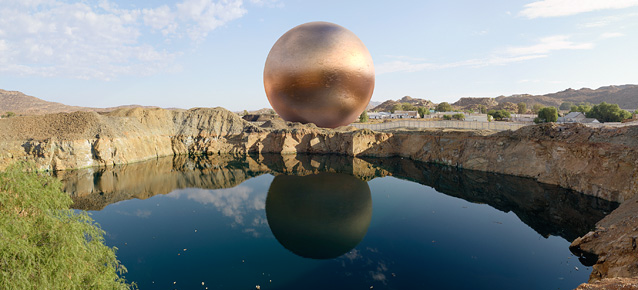 ---
If you're looking for a new camera, choosing one is difficult enough in the first place. If you want a camera that looks the part as well, your choice becomes more difficult, but only because you have a bevy of beauties to pick from. Here are a few of our expert choices for a top-of-the-line, retro-styled digital camera.
---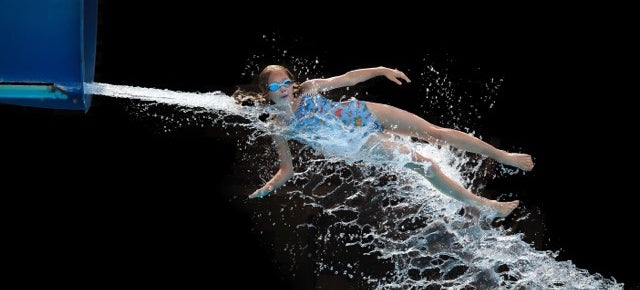 Picture it: You're barrelling through a person-sized tube with your swimmers on and a ton of water whooshing along, until all of a sudden… WHEEE! You're spit out like a rag doll before plunging into a chlorinated pool. Krista Long has spent many a warm afternoon capturing that action in a series she's called "I Love Summer" and hey — she makes a strong case.
---
The professionals make it look easy, but the truth is creating good hyperlapses (and timelapses) requires skill and patience. Unlike snapping a single still, lapse photography depends on capturing a lot of images with minimal to no variation in light levels, framing and positioning. If you're after some pointers, you've come to the right place (well, video).
---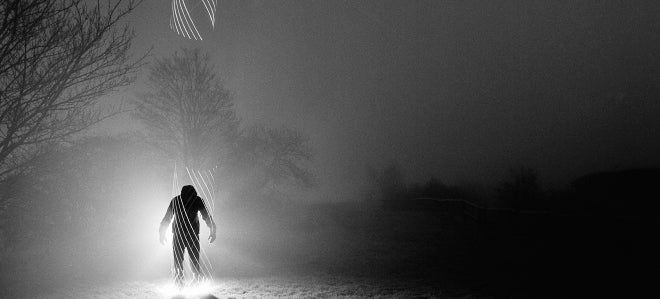 ---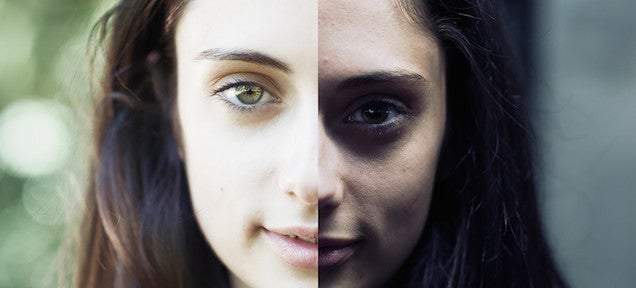 ---