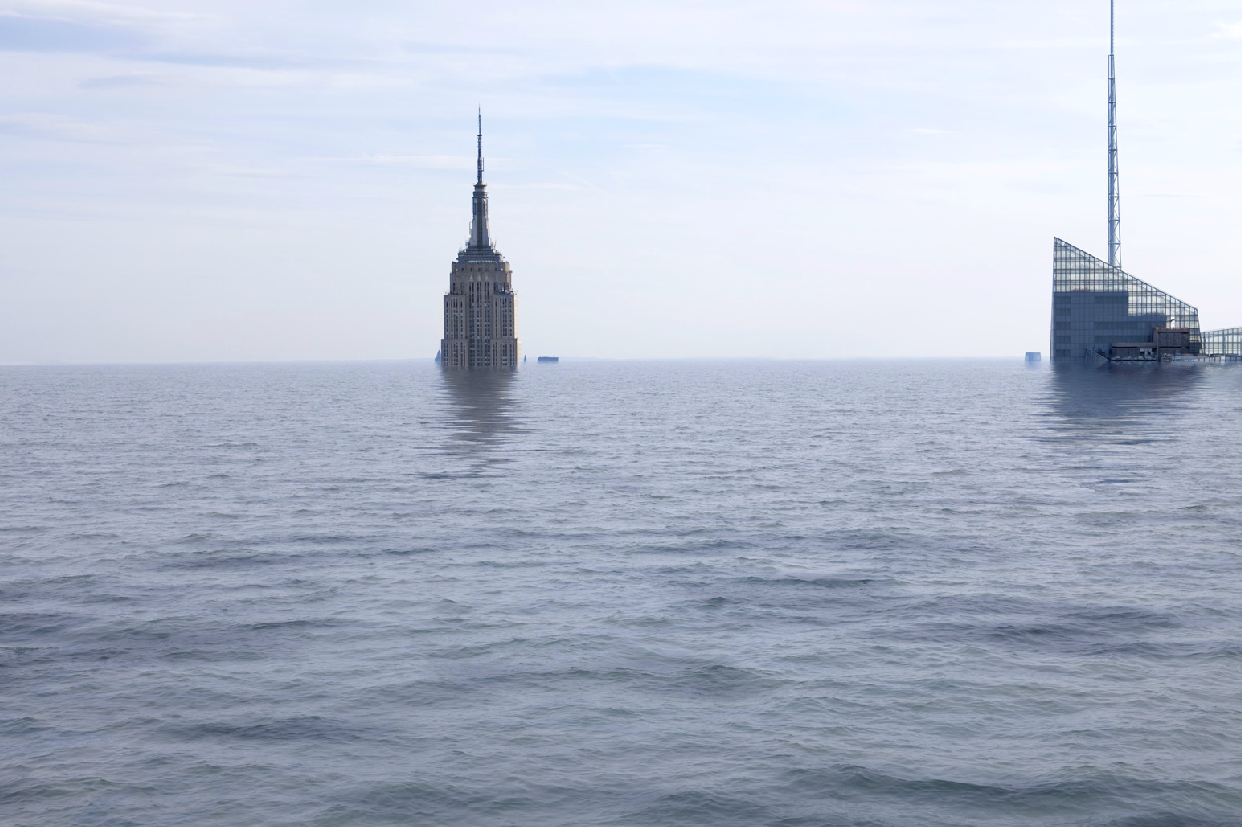 Gallery: Most scientists discard the possibility of a massive extinction if Earth's magnetic field reverses its current orientation. That hasn't stopped French artist François Ronsiaux from creating these images of one completely crazy and silly apocalyptic scenario: An increase of the sea level to more than 300m.
---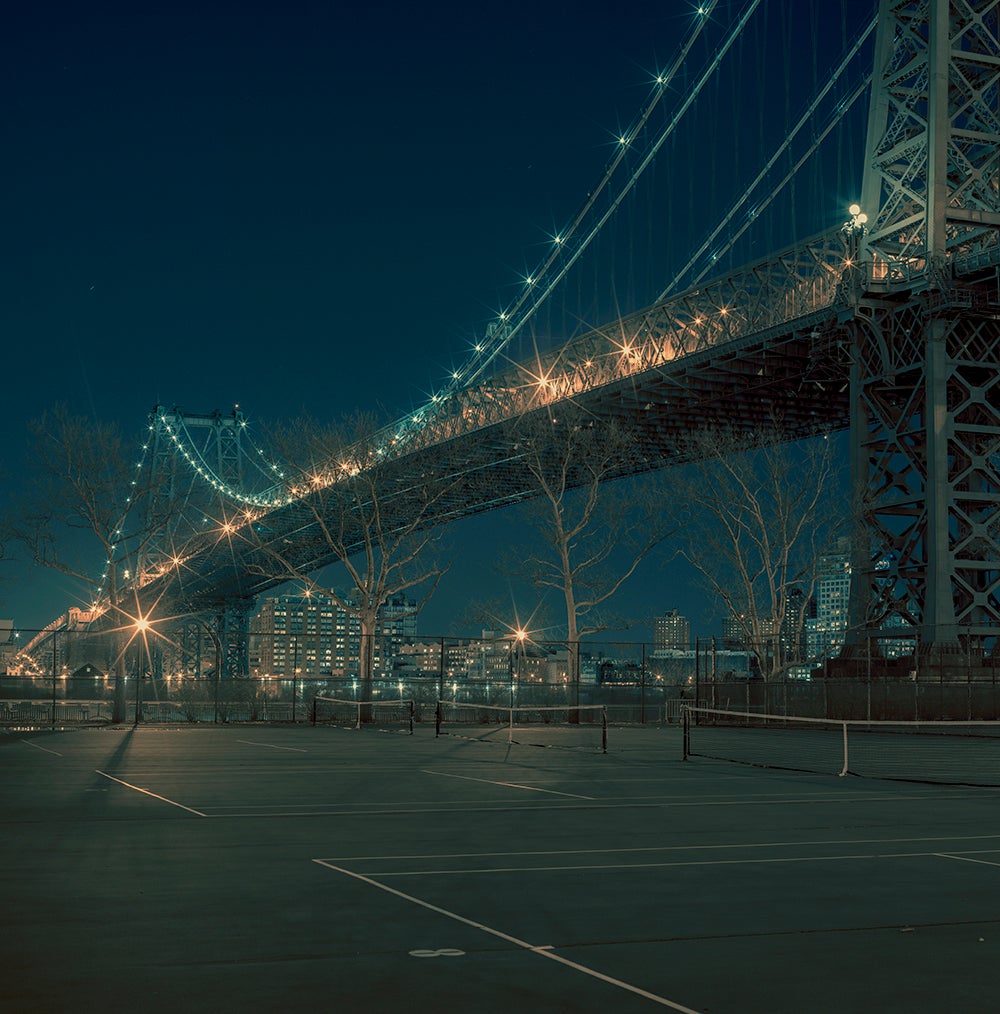 New York is an epicentre of commerce and culture. But even busy Manhattanites need recreation to sooth their nerves. Luckily, NYC has no shortage of parks, fields, and courts for sporting types. Franck Bohbot's series of cityscapes documenting these various sites scattered throughout the metropolis are an ode to our unceasing desire to get out there and run around.
---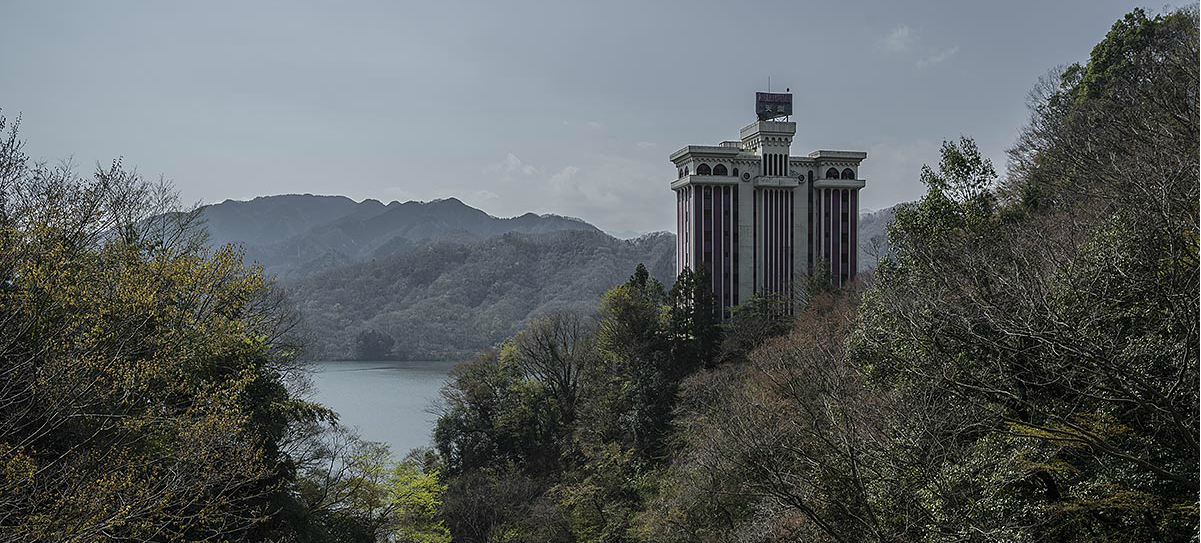 Tourism is a funny thing. Sometimes hot spots are hot, prompting opportunistic developers to build. And sometimes they're not. (The outbreak of a civil war is a great way to shut down a tourist destination.) Photographer Dietmar Eckell has spent the past several years visiting the hotels and resorts that got left behind.
---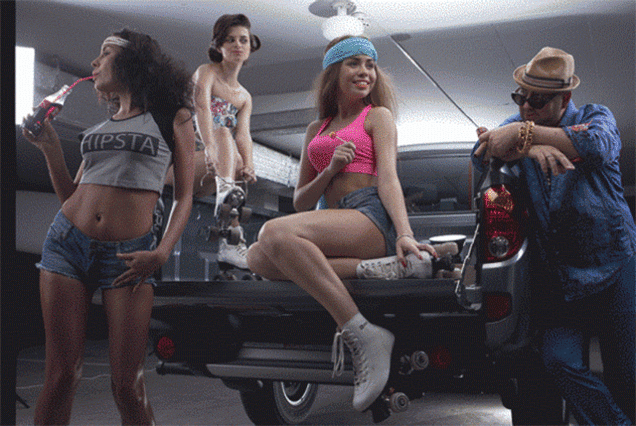 We all know that the modification, retouching, and compositing of photographs is utterly commonplace. But few actually realise the extent to which some advertising imagery is conjured from so many disparate elements. These GIFs prepared by Russian compositor Ashot Gevorkyan reveal the crazy path from reality to finished product.
---
The outlandish stunts of even the most extreme athletes still can't compare to the exploits of a bored six-year-old on a Saturday afternoon. And the only thing more thrilling than jumping a tricycle off a makeshift ramp is watching the replay of the resulting crash again and again. So VTech has made a kid-friendly GoPro-like action cam that can be mounted to skateboards, wagons and scooters.
---
Just a few weeks ago at CES FLIR announced an updated version of its FLIR ONE thermal camera for smartphones with a compact new form factor similar to the Seek Thermal. And to keep the smartphone thermal camera arms race going, Seek Thermal has now returned fire with its new Seek XR that introduces an optical zoom feature letting you spot targets up to 600m away.
---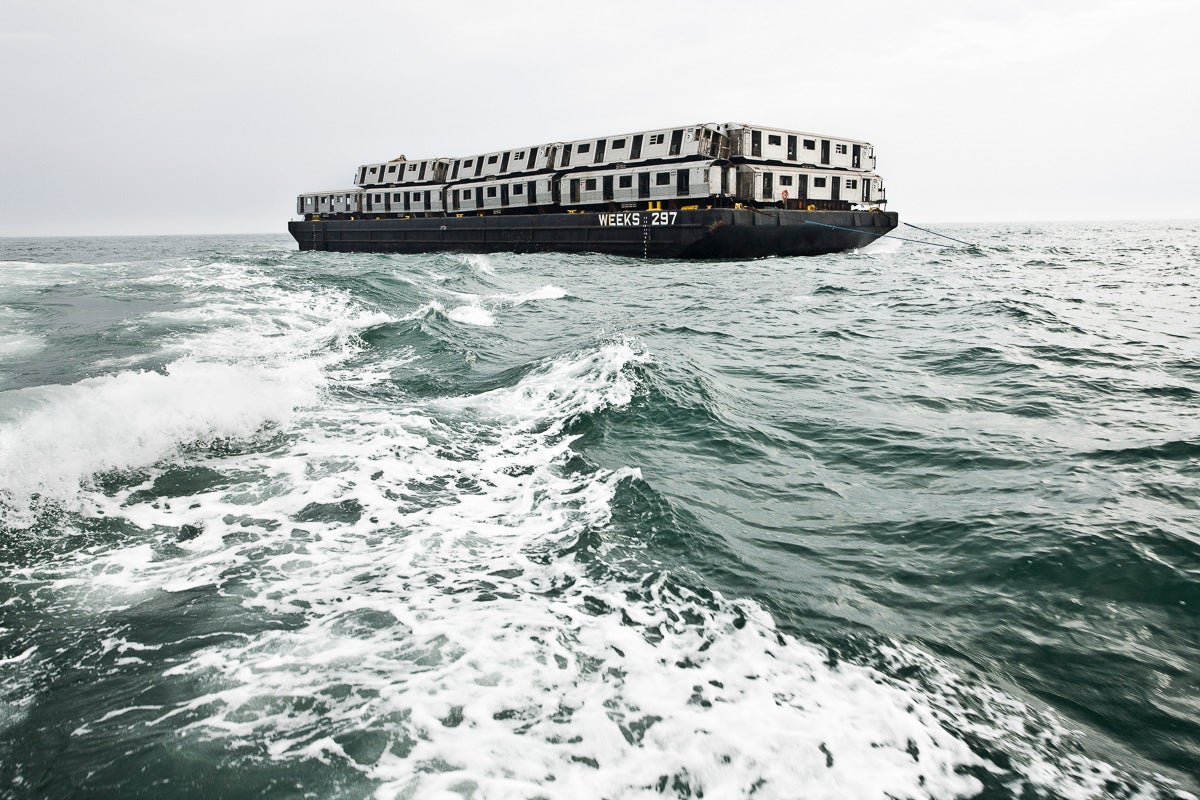 Of all the things you'd expect to find at the bottom of the ocean, a small village of old New York train carriages may not cross your mind. But for over a decade, train carriages have been discarded into the Atlantic in an environmental effort to create artificial reef habitats for fostering sea life. Photographer Stephen Mallon was lucky enough to witness and document the spectacle over a three year period.
---
The Rescued Film Project is an online gallery showing pictures found in lost film rolls from countries all over the world. They recently discovered a batch of 31 undeveloped rolls taken by a World War II American soldier, 70 years ago. Here are some of his best.
---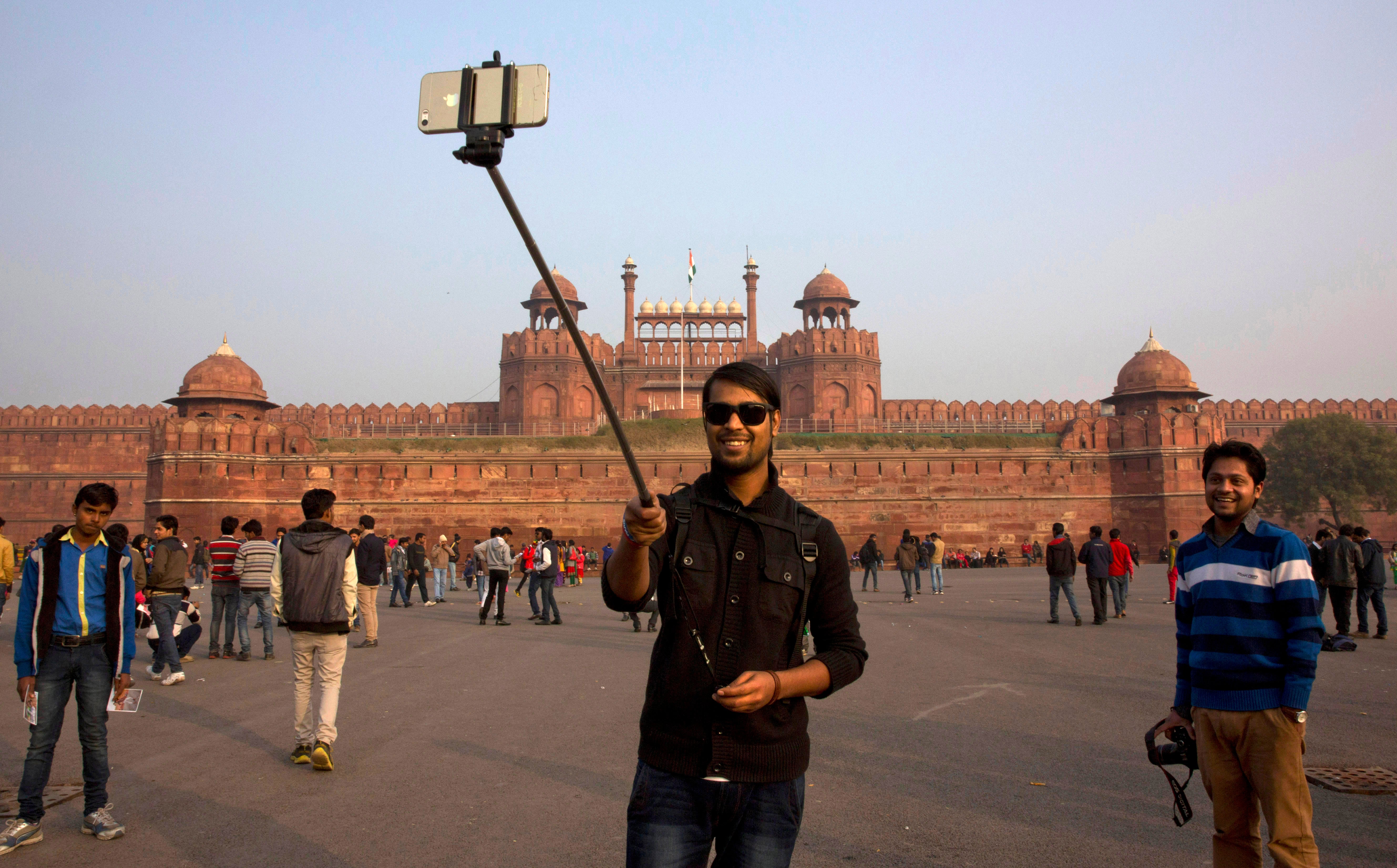 I was at the beach a few weeks ago when I witnessed a three-generation family taking a group selfie (just try to make me call it an usie) in the surf using a selfie stick. A few minutes later, an adult couple repeated the scene. And so on. When, I wondered, did this weird little gimmick become a ubiquitous gadget?
---
Robert Frank forever changed the course of photography when his book The Americans was published in 1958, chronicling the broad landscape of life in the USA. To say that Frank has reached legend status is an understatement. Now, with a new online collection put together by the National Gallery of Art, hundreds of Frank's photos, workprints and contact sheets are available for anyone to view for some serious photo education.
---