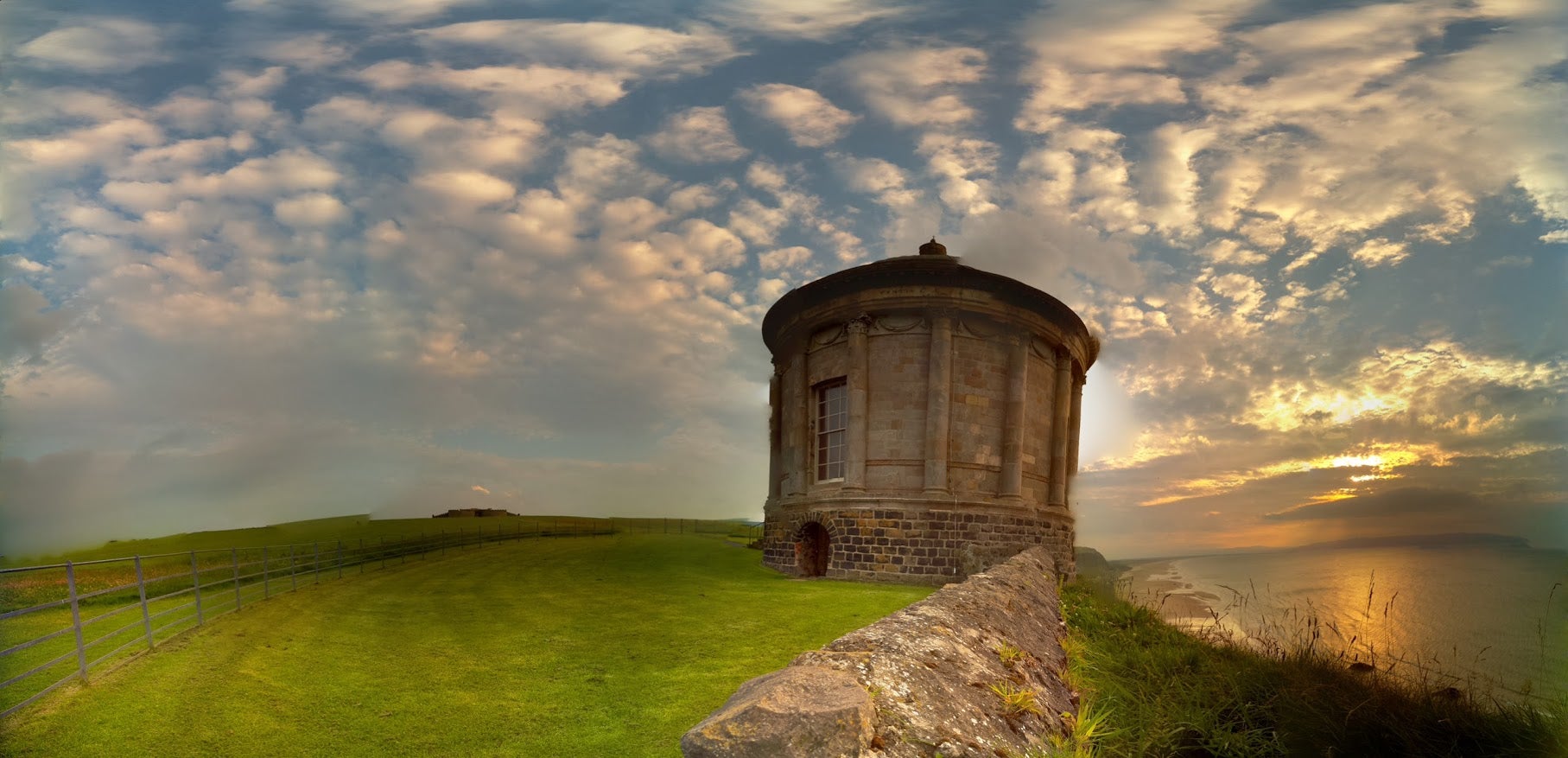 ---
Look at any concert photo taken sometime after mobile phones started including built-in cameras, and you'll see a sea of glowing screens that end up distracting from what's happening on stage. So the next time you're at a concert, be courteous to your fellow attendees with an alternative iOS camera app that keeps your smartphone's display dim while you're shooting.
---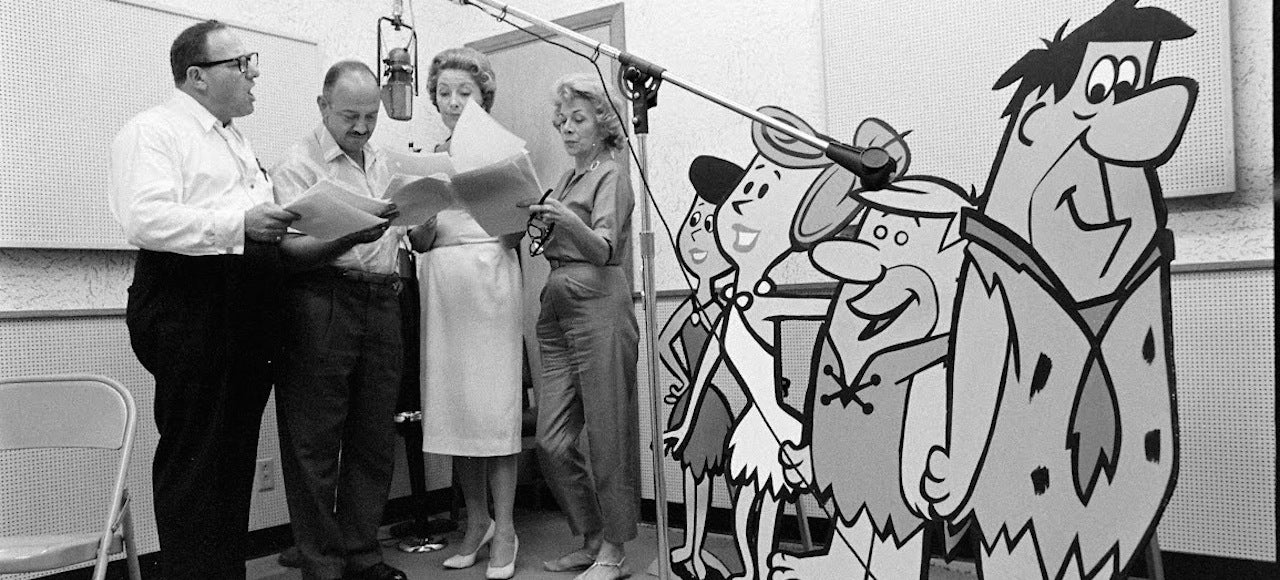 The animated landscape is one big Uncanny Valley now, dominated by massive digital conglomerates. But a half-century ago, the world's animation powerhouse was an independent outfit run by Bill Hanna and Joe Barbera, creators of The Flintstones, Tom & Jerry and Scooby-Doo. This previously unpublished gallery of imagery peeks inside their workshop as the tiny studio gained global prominence.
---
Video: Queensland's Brenden Borrellini has been deaf and blind his entire life. He's also been an unstoppable explorer and student. He picked up a camera at an arts centre one day on a lark, but the joke soon turned into a serious pursuit with beautiful results. The ABC brings us this mini documentary on Brendan's art.
---
When it comes to generating ridiculous amounts of traffic, nothing much beats hitting the front page of Reddit. Whether you're promoting a blog post, software or in this case, a photograph, Reddit is your best chance of spreading the word. There are some caveats, of course, particularly when images are involved, as photographer Kris J B recently (and unfortunately) learned the hard way.
---
Ajay Malghan makes a living by playing with food and taking pictures of it. He cuts a thin slice of carrot, kiwi or any other fruit, presses it in between two glass sheets and experiments with light, colours and proportions. The result are these awesome abstract pictures.
---
Out of all the camera bags I have either used or considered, none were comfortable and functional together. To hope for a the one bag you find to be stylish as well would be flat out impossible. Most companies try and sell a camera bag as a box with shoulder straps on it. Camera bags are designed by camera people, when what you really need is one designed by backpack people. Solution: Put together your own camera bag.
---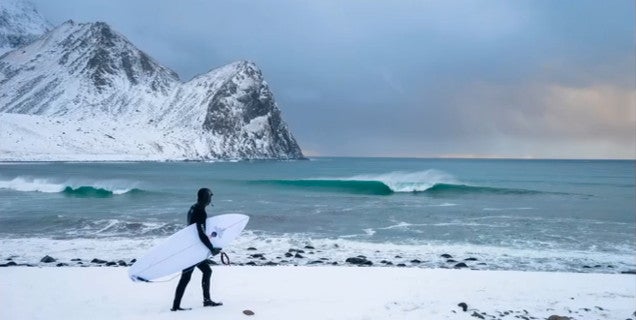 ---