San Francisco's current tech-led boom has seen slick new housing high-rises pop up all across the grid, but Bay Area urban renewal in the 1970s had a very different look. Photographer Dave Glass is a native of the city's Western Addition, and snapped these images of Victorians being driven around town like massive domestic trailers almost 30 years ago.
---
Video: This is not your usual eye-candy time lapse of a gorgeous landscape. This one — created by Jeff Frost — is different. Speaks directly to the feelings. It's sometimes creepy, violent, and weird. And others stunning, beautiful, and relaxing. The same type of contrasts you find in real life. That's why I like it so much.
---
Continuing his fantastic series of macro shots of the eyes of animals, here is Suren Manvelyan's Animal Eyes 3. The close up shots of the fish and reptiles and other animals in this series look positively alien when seen up close. I thought they were artist's rendering of deep space planets from a sci-fi movie.
---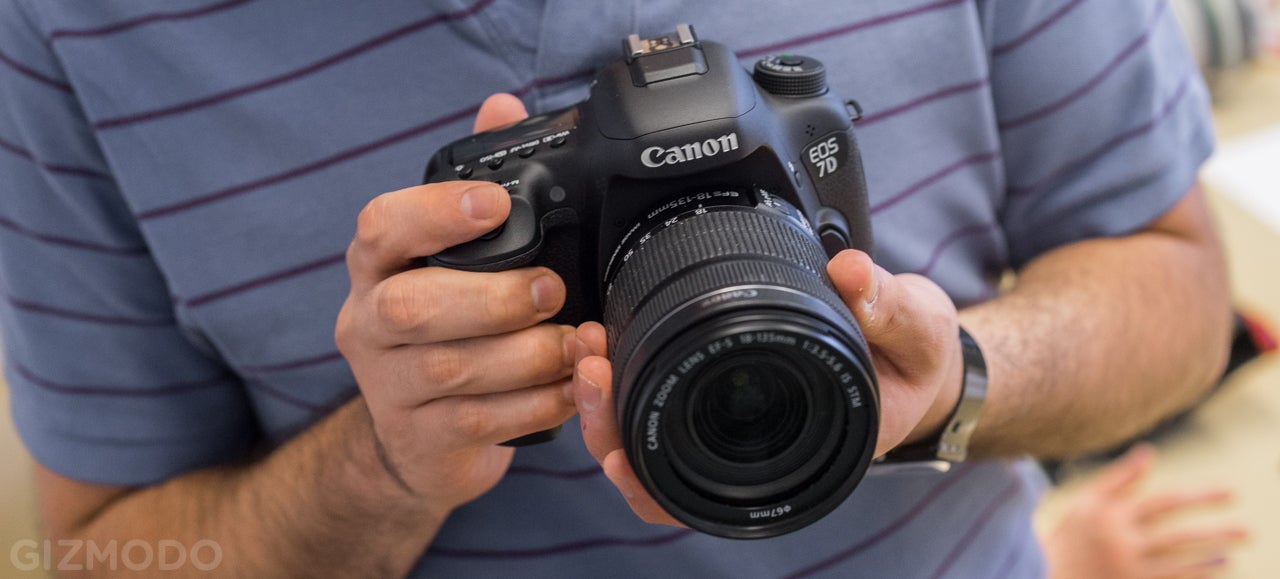 We just got our hands on a pre-production beta unit of Canon's latest DSLR, the 7D Mark II. We wasted no time in hitting the streets to grab some shots for your viewing pleasure.
---
If you find yourself wander a strange city in the middle of the night, something is probably wrong. But if you stop and take all in, the urban landscape is somewhat surreal at night, when all of the people are sleeping. Photographer Paul Puiia captured that uncanny feeling so well, I don't think I'll ever look at cities the same way.
---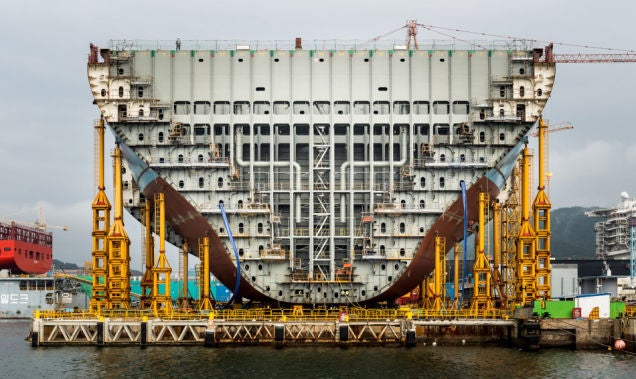 The Maersk Triple-E is the largest cargo ship in the world. Photographer Alastair Philip Wiper got the chance to visit Daewoo Shipbuilding and Marine Engineering, the South Korean port where nine of these behemoths are currently being build. These are his amazing photos, originally published on Wired.
---
Conflict photographers regularly report from war zones and disaster areas. This is tough stuff — creating images of anguish and death and upset, remaining distanced from the events without affecting and influencing them or losing your humanity. For something different, TIME assigned a photographer to catalogue the disaster of The Last Of Us: Remastered.
---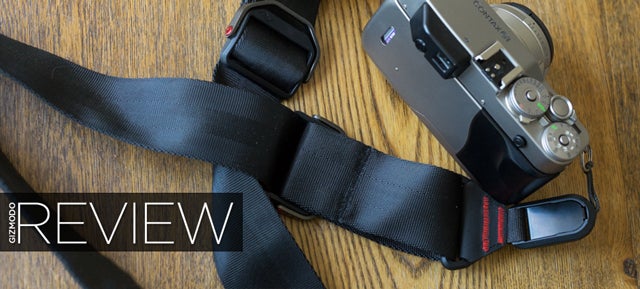 Peak Design's Slide is a camera strap that tries to rise above the glut of cheap, frustrating tethers that come bundled with your camera. How does it do that? It uses a combination of seductive materials, quick adjustments, and a unique connection system called Anchor Links that lets you quickly switch between multiple cameras.
---
Sony's trio of full-frame mirrorless cameras, the a7, a7r and a7s, are wonderfully capable machines. Unfortunately, there just aren't that many native lenses to choose from. Today, a new super-wide zoom enters the fold that will hopefully make these slick bodies more appealing, with some primes on the way.
---
These photographs by Rebecca Litchfield make it seem as if the apocalypse has come and gone, and the world is in complete ruins, but not quite. They're actually photographs of countries and places that were a part of the former Soviet Union. The forgotten decay is haunting.
---