Over the course of the mid to late 20th century, photographers set out to document the rapidly shifting makeup of America's expanse. Lewis Baltz was one of the foremost artists to capture the landscape and architecture in an amazingly austere, yet moving way. He passed away this week at age 69 of a long-term illness.
---
We really liked the NX30 on its Australian debut in April, but there's no denying that here at Gizmodo we like slightly more powerful and more professional cameras. With a new lens line-up and some genuinely impressive technology hidden away inside, Samsung's new NX1 is squarely aimed at "advanced photographers".
---
Artur Stanisz takes perfect photos of landscapes. So perfect, in fact, that sometimes they seem unreal. Like this image of Mount Asgard, a strange double-peak on the Cumberland Peninsula of Baffin Island, Nunavut, Canada. It feels like the actual home of the Nordic Gods. The rest of his photos are even more stunning.
---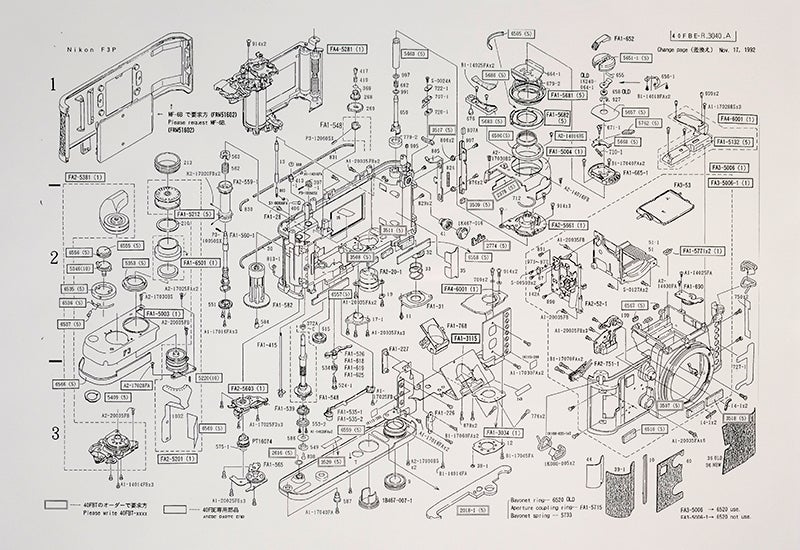 ---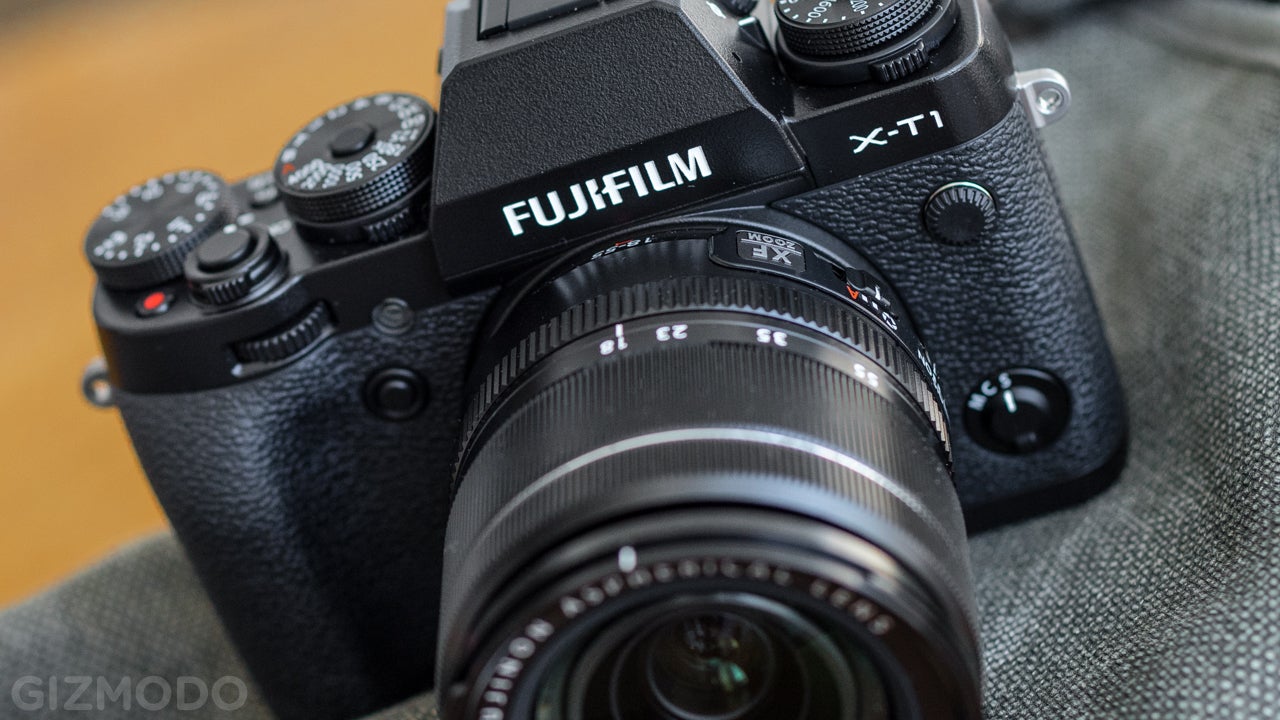 The thing about software is that it's… soft. Malleable! You can add neato things to it that make products better. Camera makers usually update a device's firmware with bug fixes and supposed "performance increases". Not so with the upcoming December update to Fujfilm's X-T1 mirrorless camera. It's replete with fancy new abilities.
---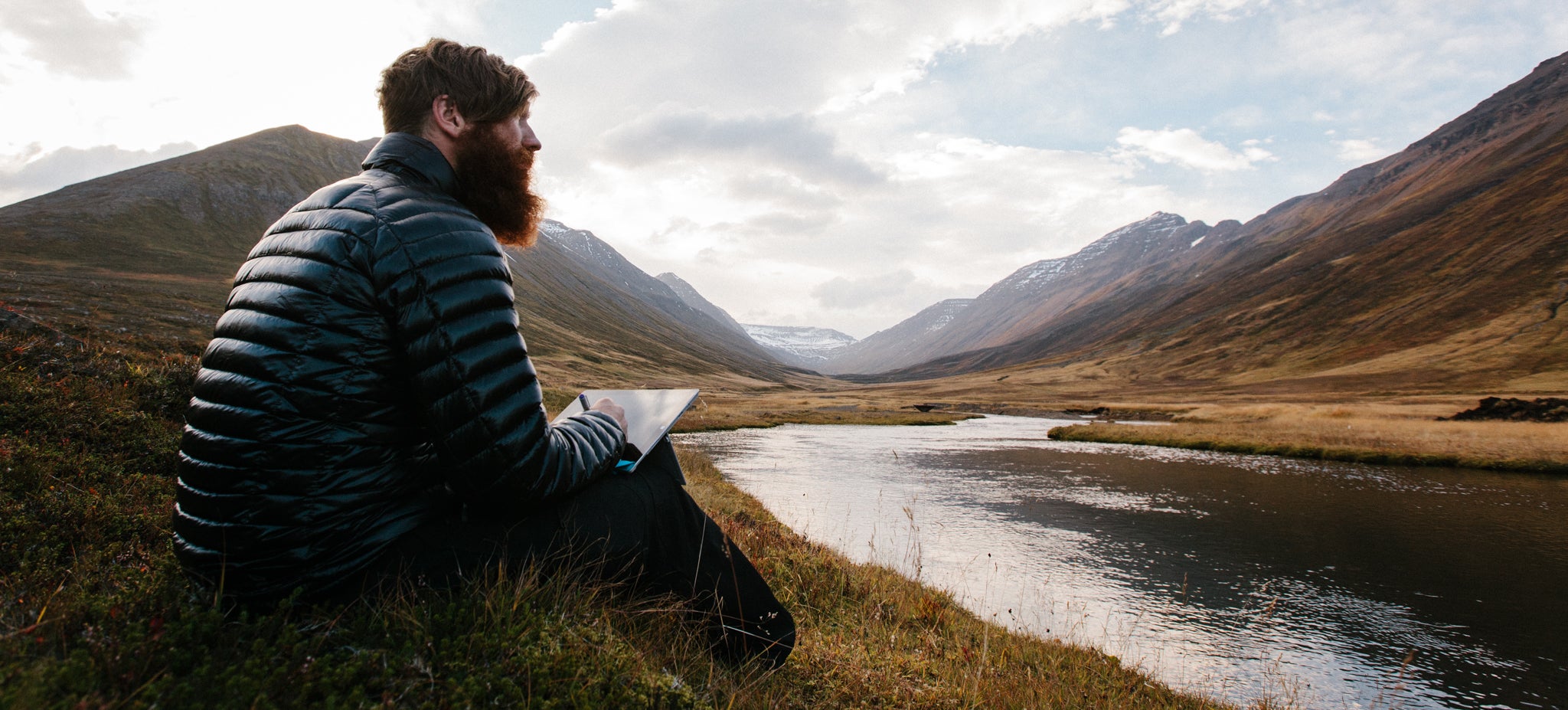 ---
The iPhone 6 and iOS 8 make it impossibly easy to shoot timelapse and high-speed footage using just your phone. But while the boxy design of the iPhone 5 meant it could be stood on its edge for hands-free shooting, you unfortunately can't steady the curvy iPhone 6 that way. Lots of companies have announced tiny tripods and folding cases to help solve that problem, but none seem as elegantly simple and straight-forward as the MOS Kick.
---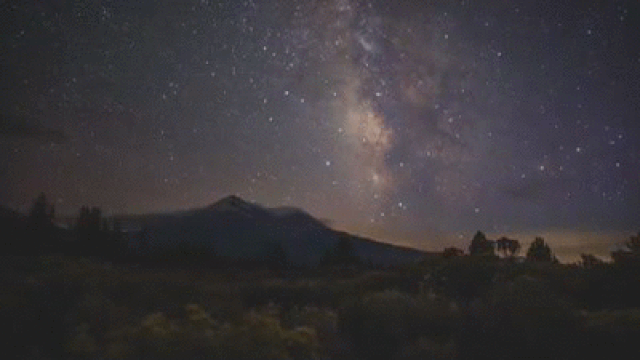 It's no secret that Gizmodo loves Milky Way time-lapses. They're an awe-inspiring fixture on the internet we can't help but highlight. But astrophotographer (jealous of that job title) Ian Norman wants to transform us from just casual observers into active creators.
---
Photo: I'm completely nerd-gasming out over this image of old jet fighters flying over the pyramids of Giza during operation Bright Star in 1983. If I'm not mistaken, I see from left to right, top to bottom: F-4 Phantom, Mirage (III?), MiG-19, F-16 Fighting Falcon, F-14 Tomcat, A-6 Intruder, MiG-21, and A-7 Corsair.
---