Loading page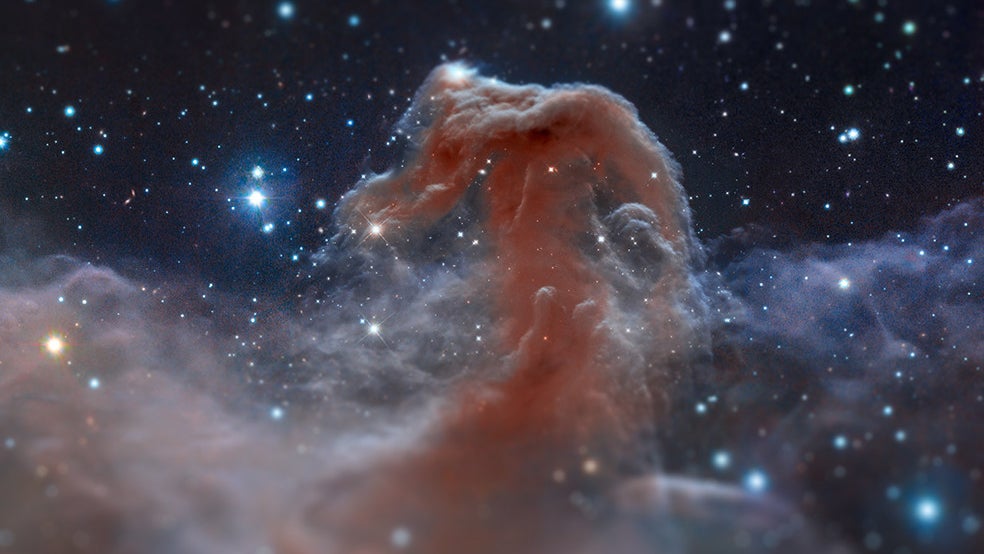 Image Cache: Tilt-shift lenses can make whole cities look like desktop miniatures through some amazing optical trickery. Unfortunately, we don't have any of them up in space, but it hasn't stopped some cosmic creatives from trying to mimic the effect on photos taken by NASA, ESO and other space research groups.
---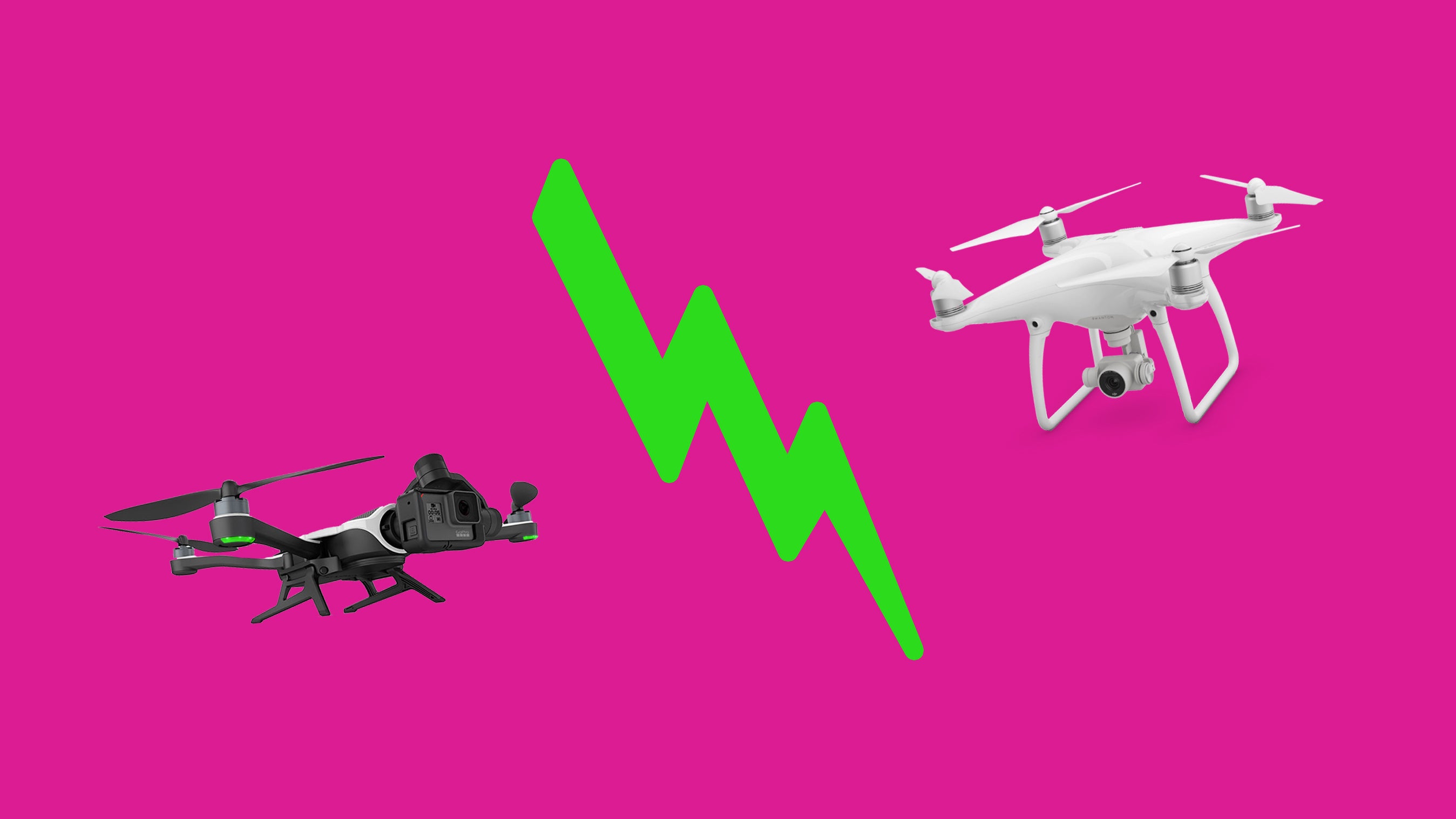 GoPro's new flying camera system, Karma, looks surprisingly awesome. It's not your average quadcopter, thanks to a clever folding design and a removable stabilizer you can use on its own. But is it enough to dethrone the best-selling DJI Phantom 4? That totally depends on who's flying it.
---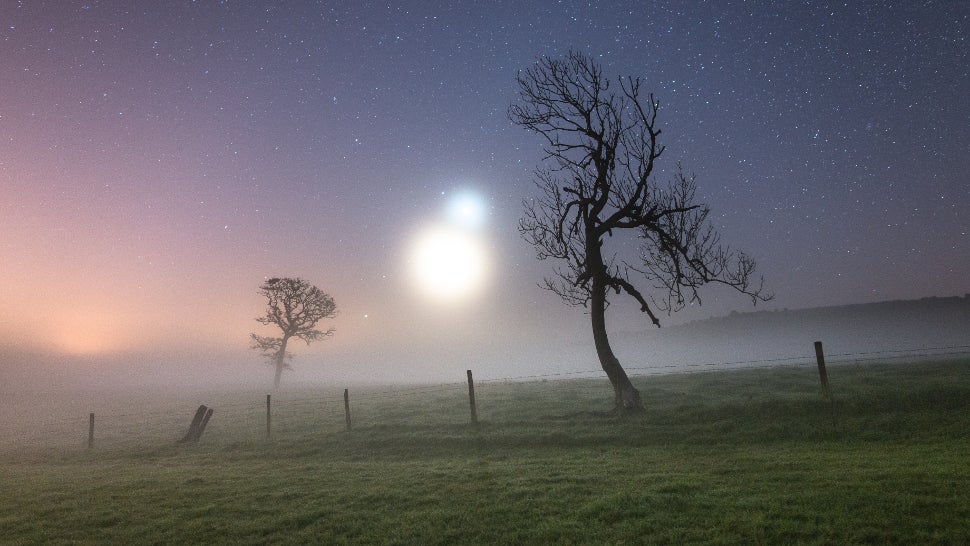 ---
How does one read a book without opening it? Why would you want to read a closed book in the first place? While not a common problem, it's enough of one that MIT research scientist Barmak Heshmet decided to have a crack and came up with a system that uses terahertz radiation, femto-photography and air to read characters from a closed book, along with an algorithm that can give CAPTCHAs a run for their money.
---
As the video capabilities of compact cameras and smartphones has steadily improved, we're starting to see more video production gear shrinking in size. Edelkrone's new Wing promises to replace a bulky rail and dolly setup for filming buttery smooth moving shots, helping to make your next YouTube video look like a Hollywood masterpiece.
---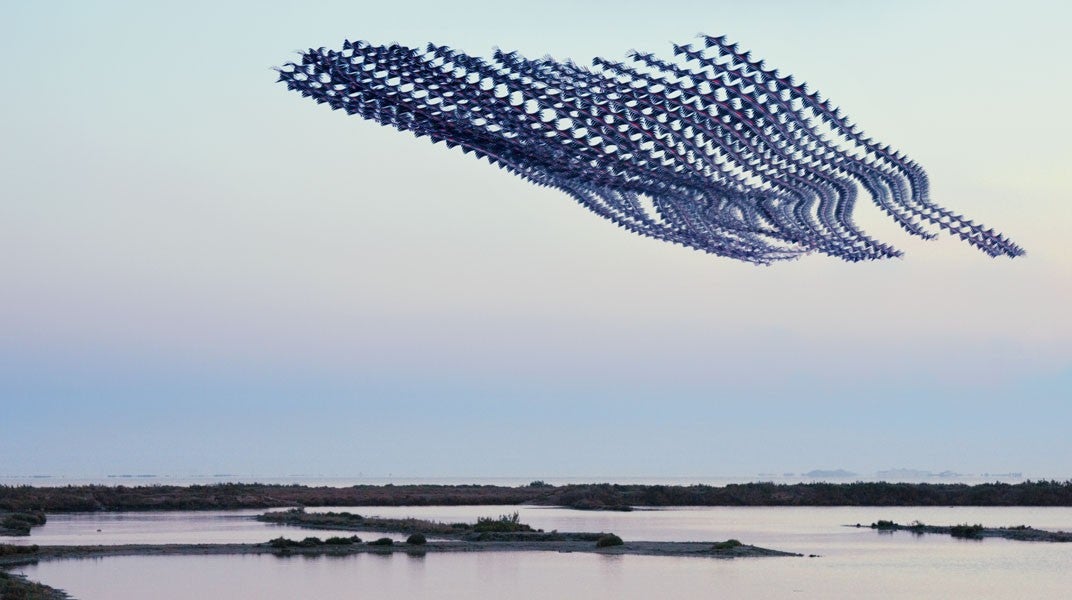 Flight is one of those evolutionary wonders that's hard to fully appreciate with two squishy eyeballs and a linear sense of time. But we're no longer limited to what nature gave us, thanks to the wonders of photo editing. As Barcelona-based photographer Xavi Bou shows, a few simple tricks can reveal the dizzying artistry of a bird rustling its wings.
---
You've never truly seen what a rocket plume looks like. They are extremely bright and therefore, have never been photographed properly and unless you want to stare directly into one, it will be nearly impossible to imagine. Although that's difficult, considering there haven't been cameras that could capture its image before.
---
Science has already proven that certain camera lenses can distort your face (so don't worry if you just can't seem to look right in photos), but there's more that can go into your appearance in a selfie. For instance, the closer the camera is to your face, the larger your nose looks, the smaller your ears look, and the more slope that's applied to your forehead.
---
Loading page