The architects of this tiny pharmacy in downtown Osaka didn't have much to work with — just a skinny alleyway between two hulking buildings. But the resulting structure is so cool, it almost looks as though it was there first. You'd be surprised how far back it goes too, so click through for an aerial shot.
---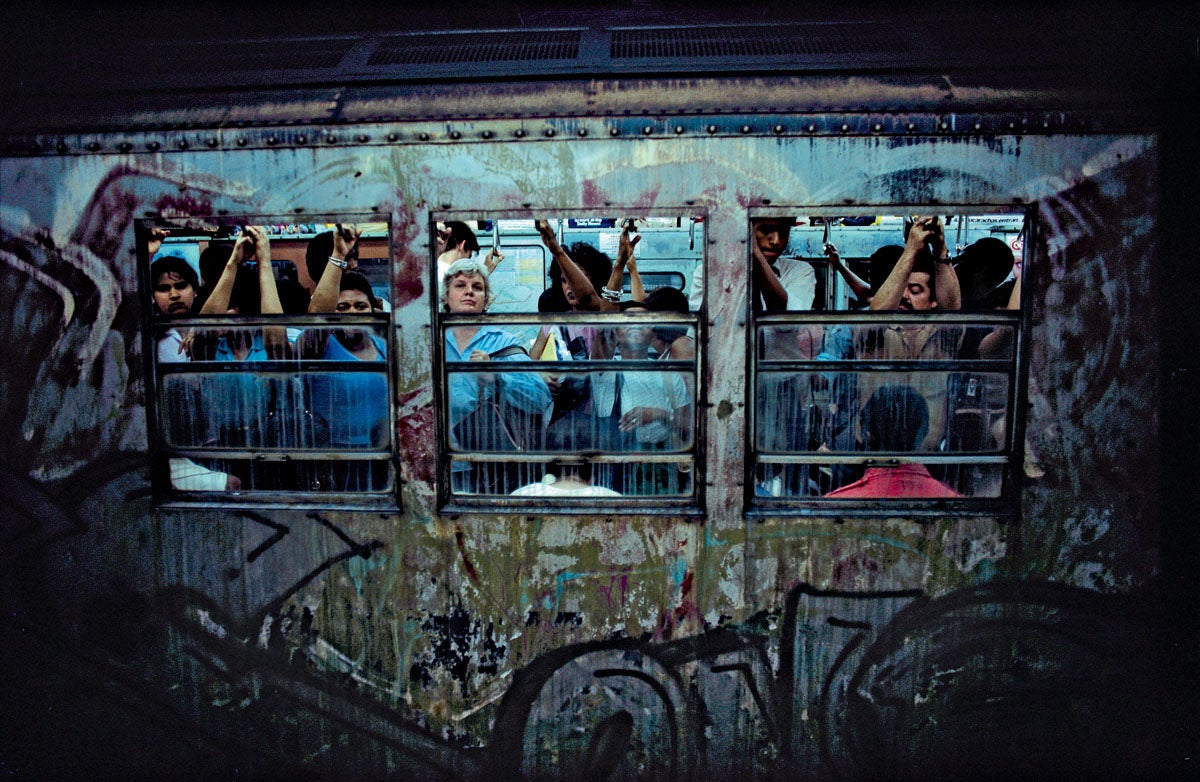 ---
There's no denying that everything looks cooler in slow motion, but birds of prey on the hunt are particularly mesmerising through the lens of a high-speed camera. This Goshawk is being lured into attacking a water balloon baited with a piece of meat, and its mid-air manoeuvres make even our most advanced fighter planes look primitive.
---
Andrew Emond, a Montreal-based photographer, amateur geographer and DIY gonzo spelunker of the city's sewers and lost rivers, has just re-launched his excellent website, Under Montreal. The revamped site now comes complete with a fascinating, interactive map of the city's subterranean streams, documenting Montreal's invisible rivers for all to see.
---