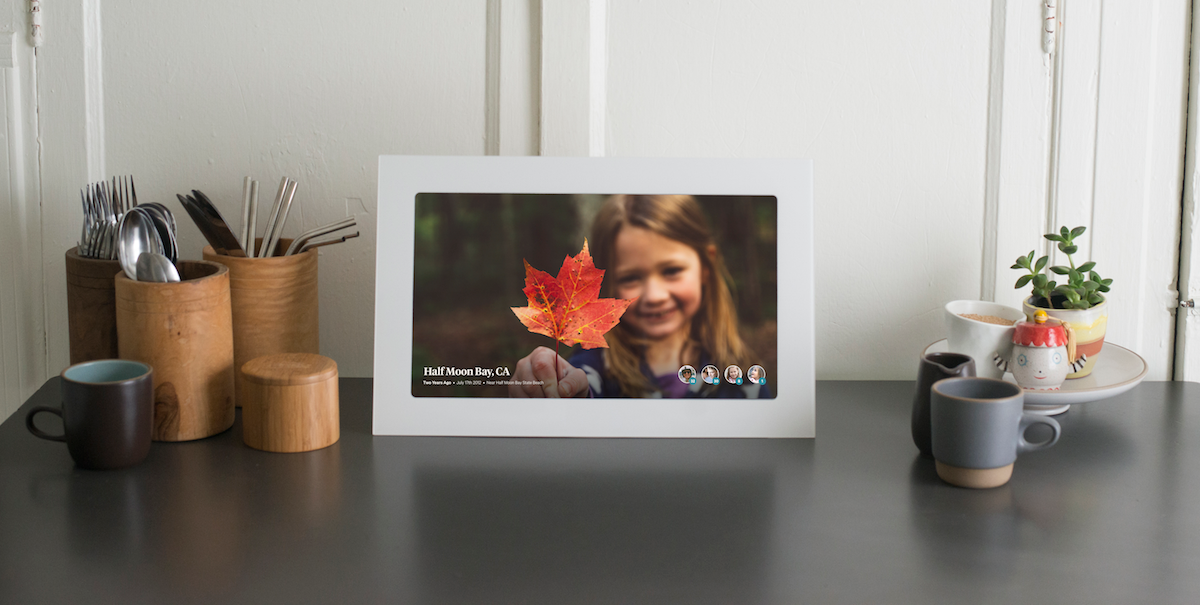 Think back to the last wedding you went to. Or the last birthday party. Even the last nice dinner. Odds are you took multiple photos, dozens even. Maybe you even uploaded one to Instagram. But have you looked at any of them since? Or sent them to anyone? Probably not. And, if you did, it wasn't particularly easy.
---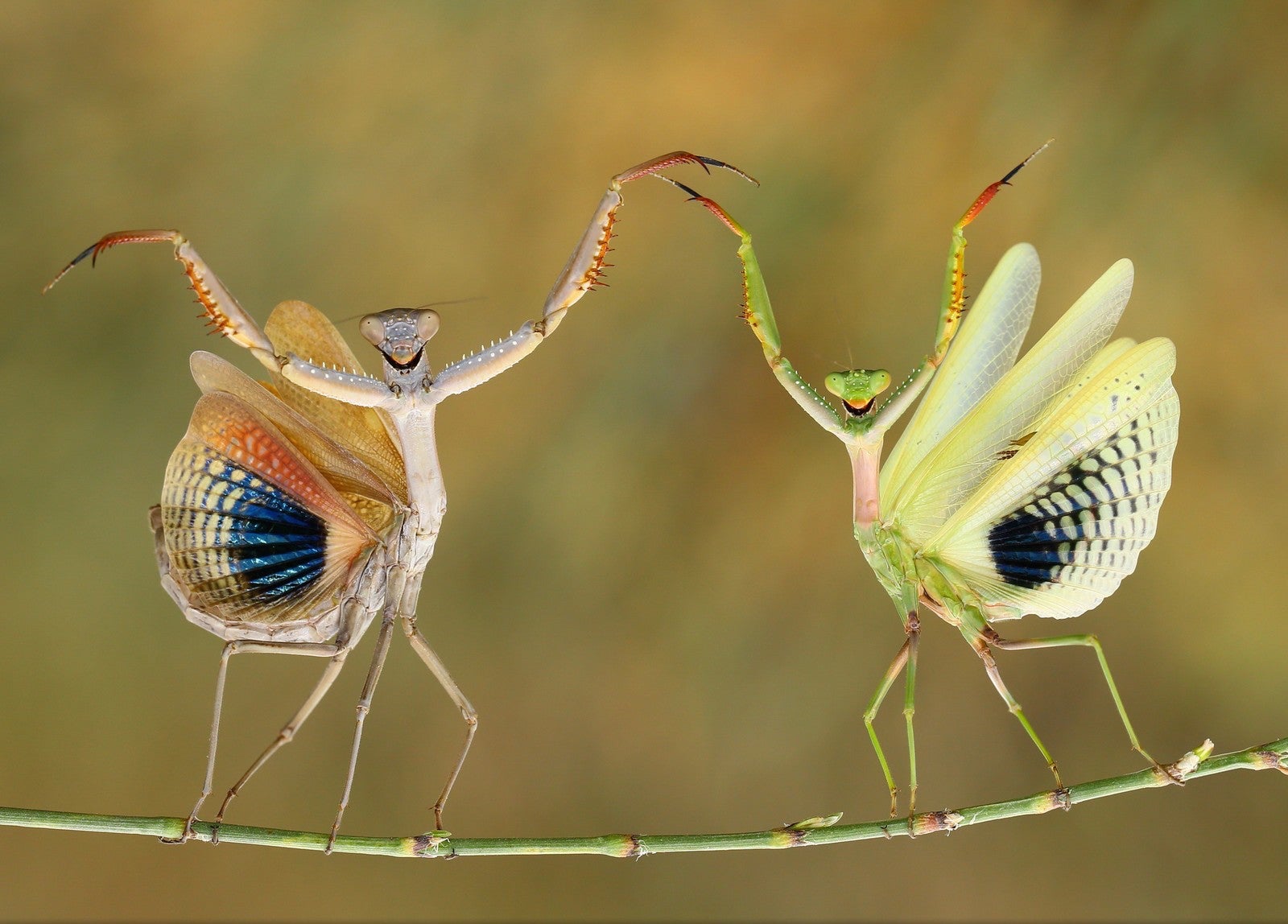 Everybody knows what the best thing about the end of the year is. It's easy. No, it's not Christmas presents. Or seeing family over the holidays. The best thing about the end of the year is National Geographic's Photo Contest. It's a tradition where we get to see just how awesome the world around us is.
---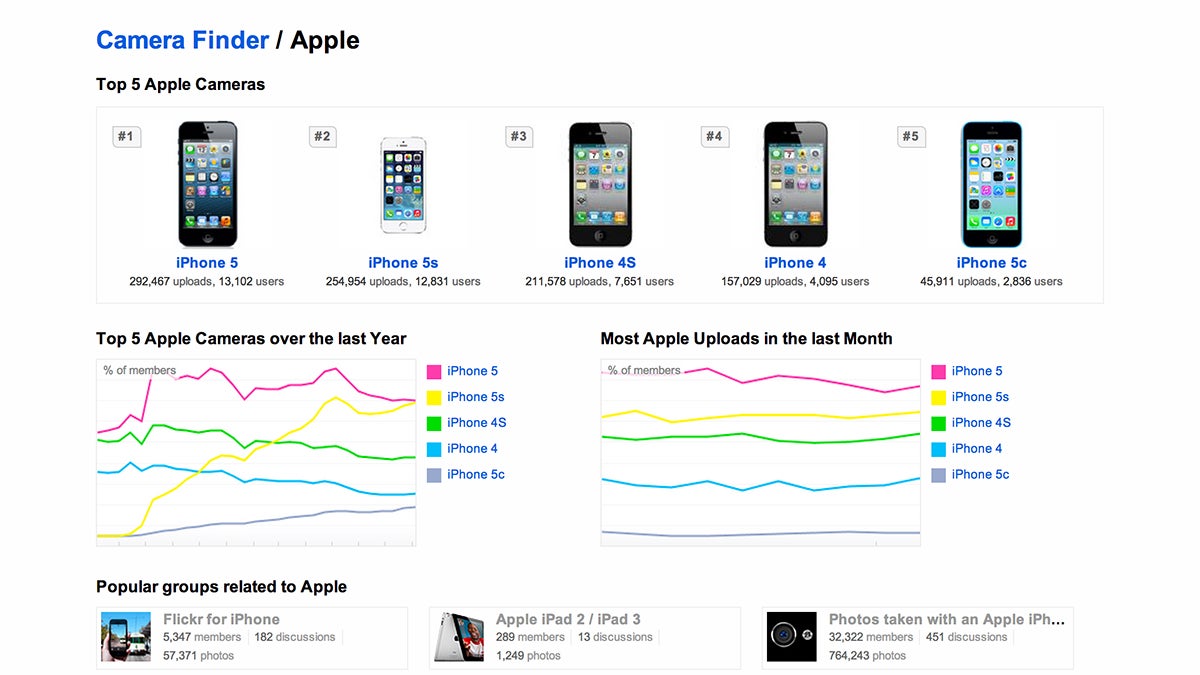 Whether you're in the market for a new DSLR or a new smartphone, image quality is probably pretty high on your list of considerations. From Instagrammed selfies to sweeping landscape shots, you want to find a camera lens that's capable of producing pictures you can be proud of, and Flickr can help you.
---
Chris Hadfield is known primarily for his internet-friendly personality, his love of David Bowie and being one of the most charismatic commanders aboard the ISS. But he's also an amazing photographer, and he had the opportunity to capture a subject many would die for — outer space.
---
You know that ubiquitous photo of workers hanging off the Brooklyn Bridge's wires? The one plastered on every coffee cup, poster and pint glass sold in NYC? It wasn't always so famous. In fact, its photographer was completely unknown until the late 1990s.
---
There are many ways to learn about photography, not least of which are the vast depths of the internet, replete with tutorials and how-to videos. But getting past mere technical proficiency and learning valuable lessons about the art form isn't as easy as a Google search. Luckily, there are those old things called books. The following are five of them whose insights can actually teach you how to be a better photographer, not just know what all the buttons do.
---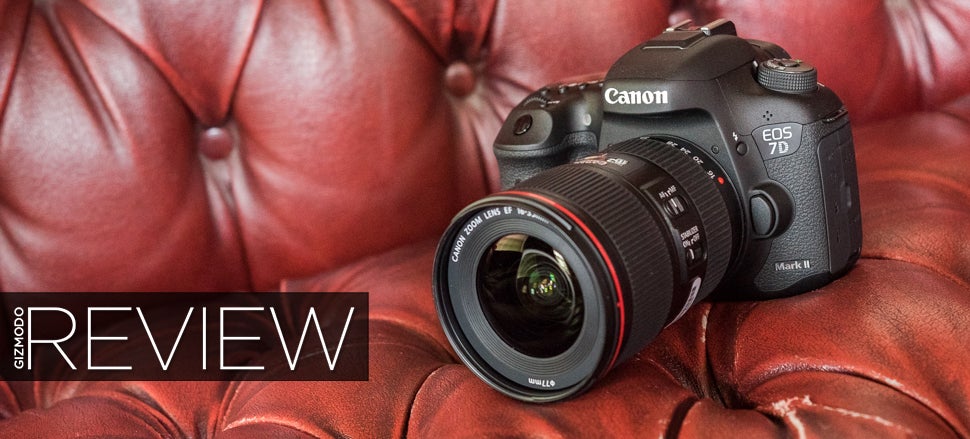 When the Canon 7D came out in 2009, it soon became one of the most popular DSLRs ever. It was fast, rugged, with great video features, all for a whole lot cheaper than the more pro-oriented 5D Mark II. Five years later, the 7D Mark II makes its debut with plenty of powerful specs, yet it's not likely to be the same wide-reaching hit as the original.
---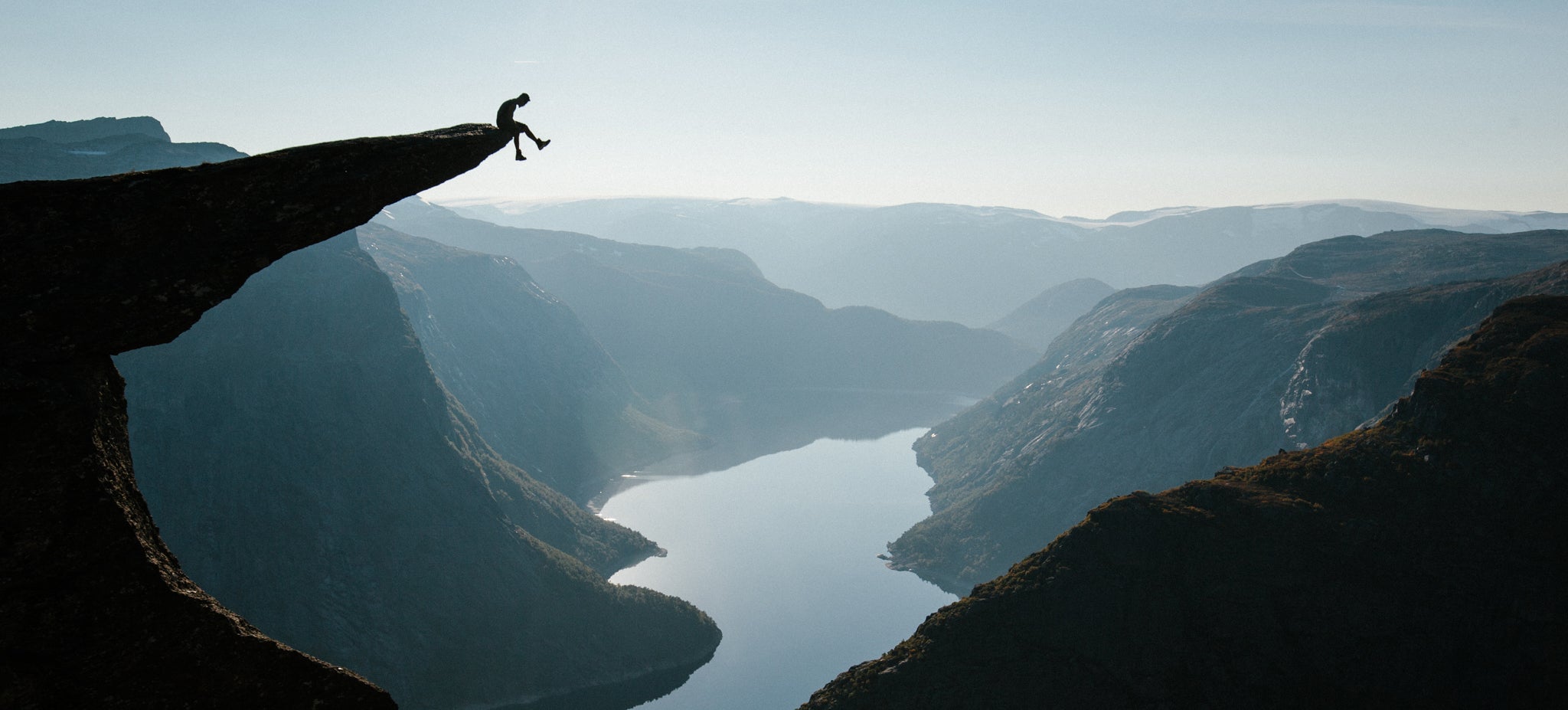 ---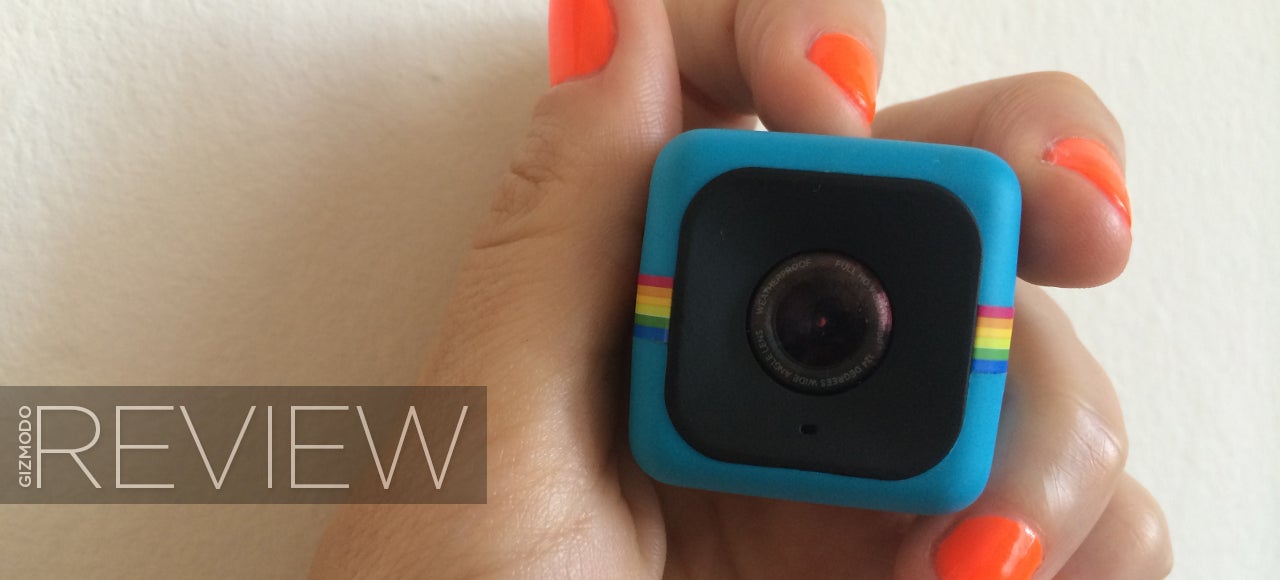 The Polaroid Cube is a delightful little camera that takes still shots and video. Like the name suggests, it's a tiny little cube just 35mm on a side. It sticks to any and all magnetic surfaces — even your dinner fork. It can be tossed around and taken out on the town and record all of life's oh-so-precious moments. But so can your smartphone. Does being darling make a difference? Yes, but perhaps not enough to justify your $US99.
---