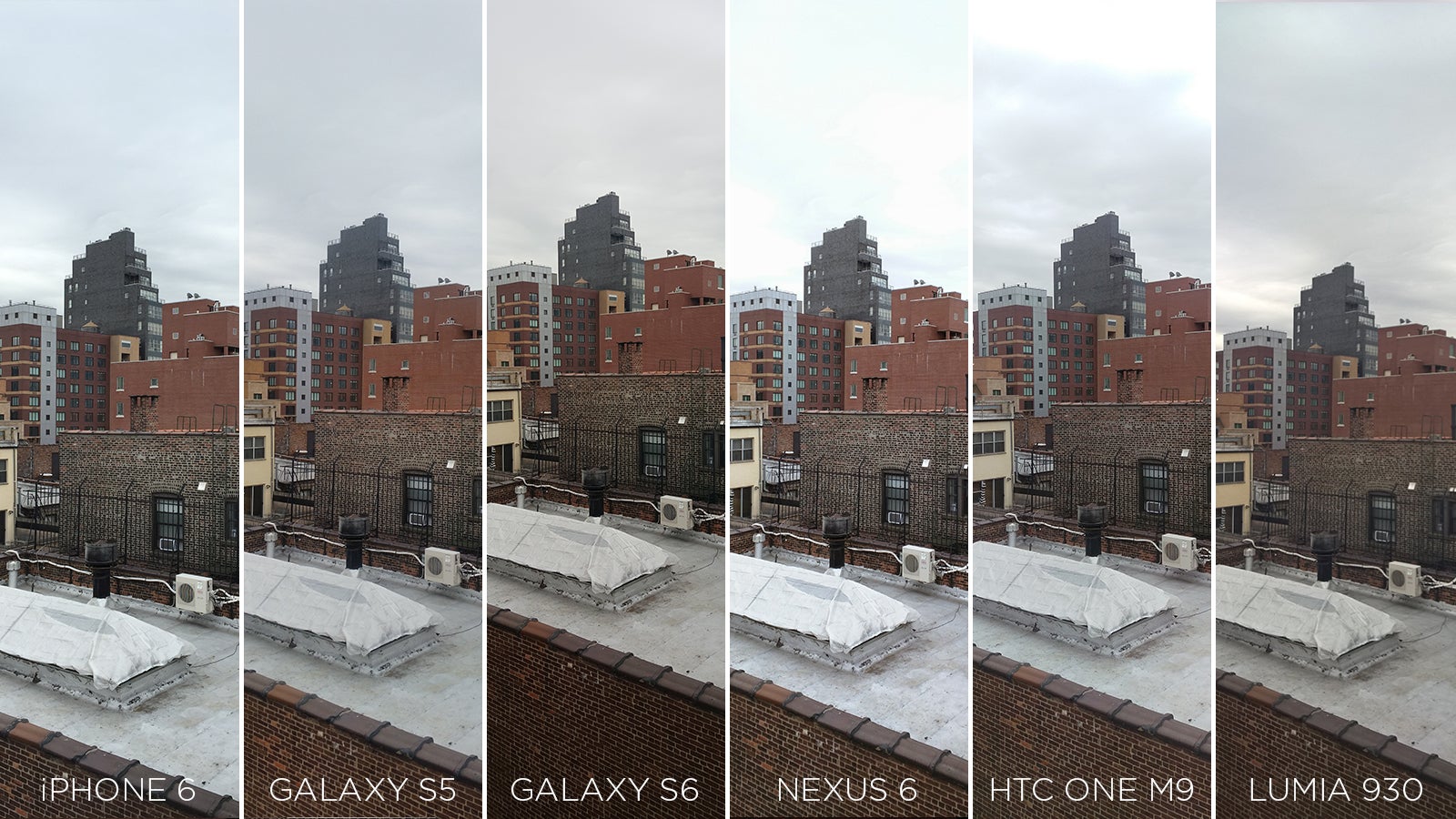 ---
The North Wilkesboro Speedway opened in 1947, nearly a year before NASCAR was founded. The short track near moonshine country was where the first NASCAR champion, Robert "Red" Byron, was crowned. Today, five years after being abandoned, the historic speedway is just a rotting pile of sticks, crooked chairs, and faded glory.
---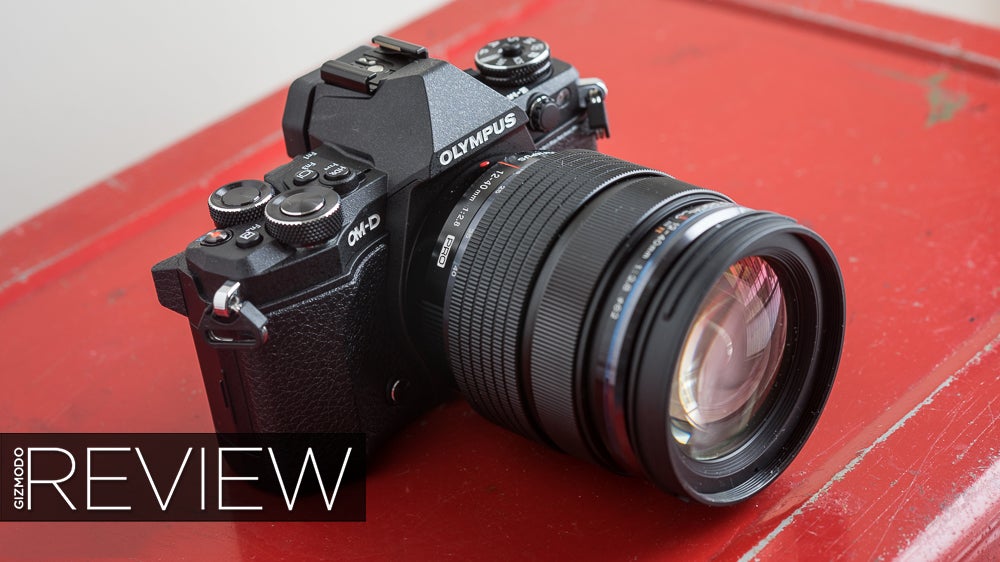 Beautiful retro design. Pro-level controls. So small. The Olympus OM-D E-M5 was the mirrorless camera for discerning photographers. Three years later, it's finally getting a update in the form of the new E-M5 Mark II. It provides some welcome improvements in feel and operation, plus a flashy trick or two. Is that enough? Depends on you.
---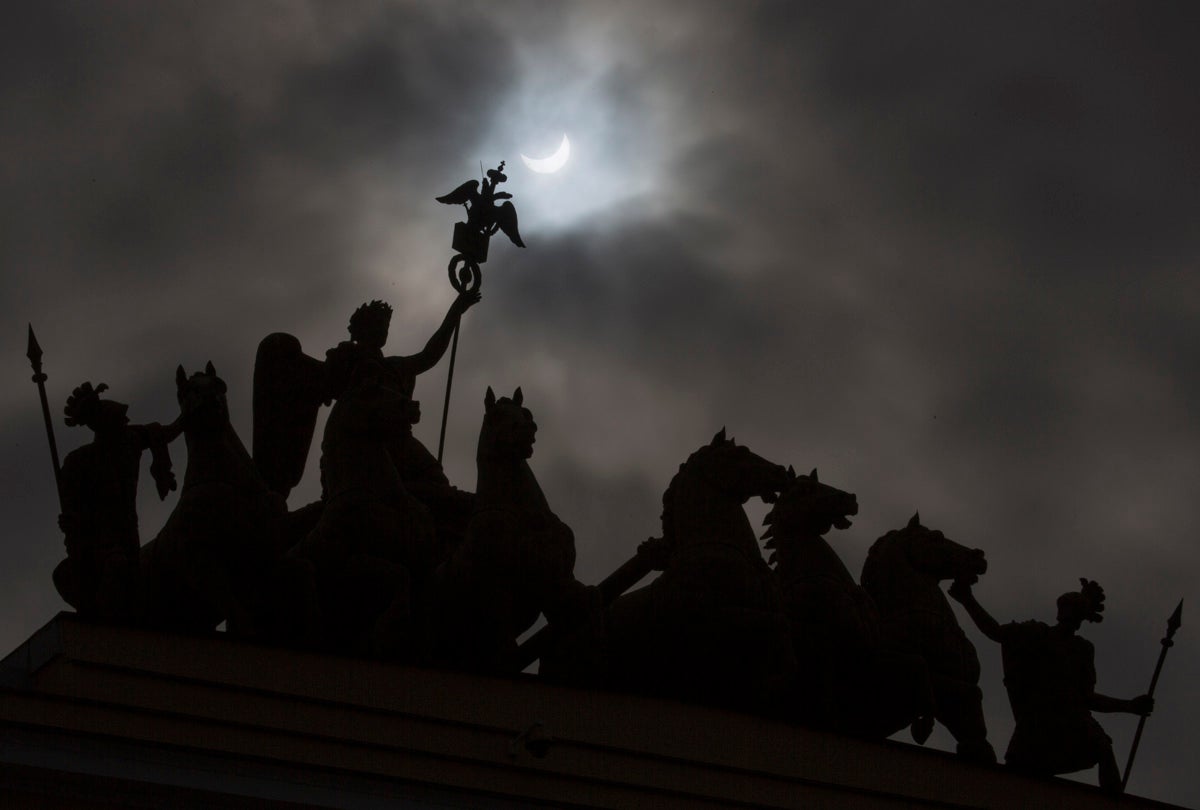 ---
The decline of Kodak as a powerhouse of photography is a story oft told. But what does it actually look like in the facilities that once churned out endless rolls of film for the masses? This New York Times video shows what has become of Eastman Kodak's business, and it might be a bit of a surprise.
---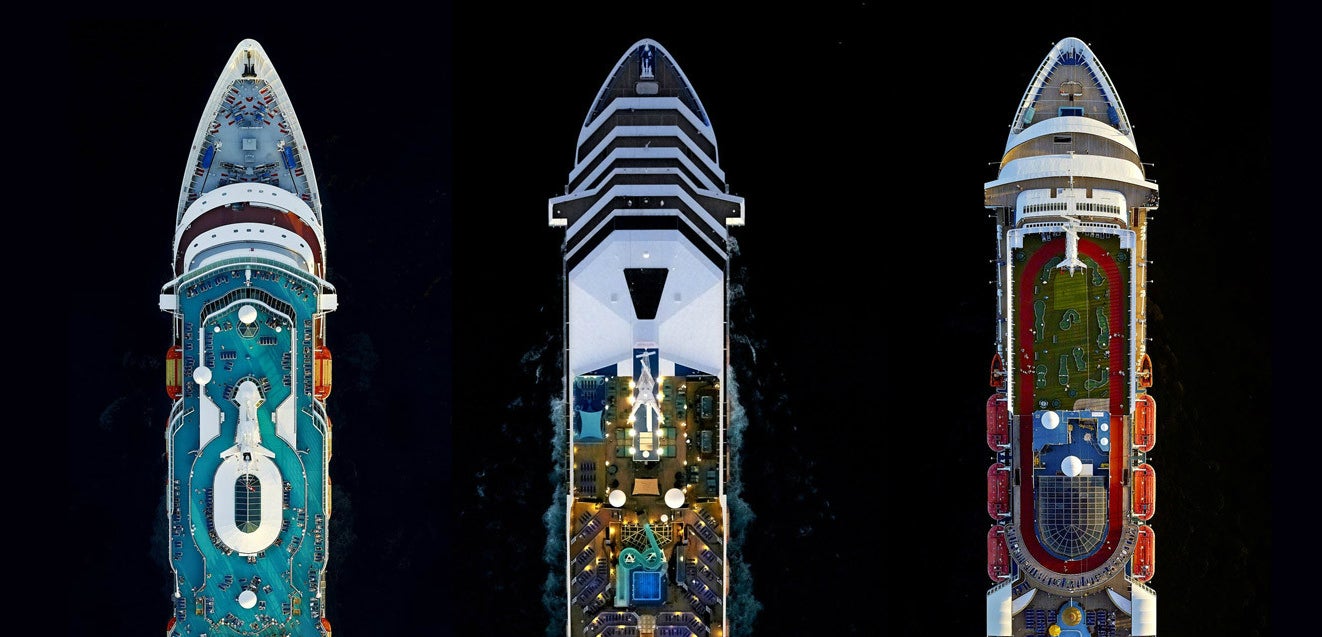 ---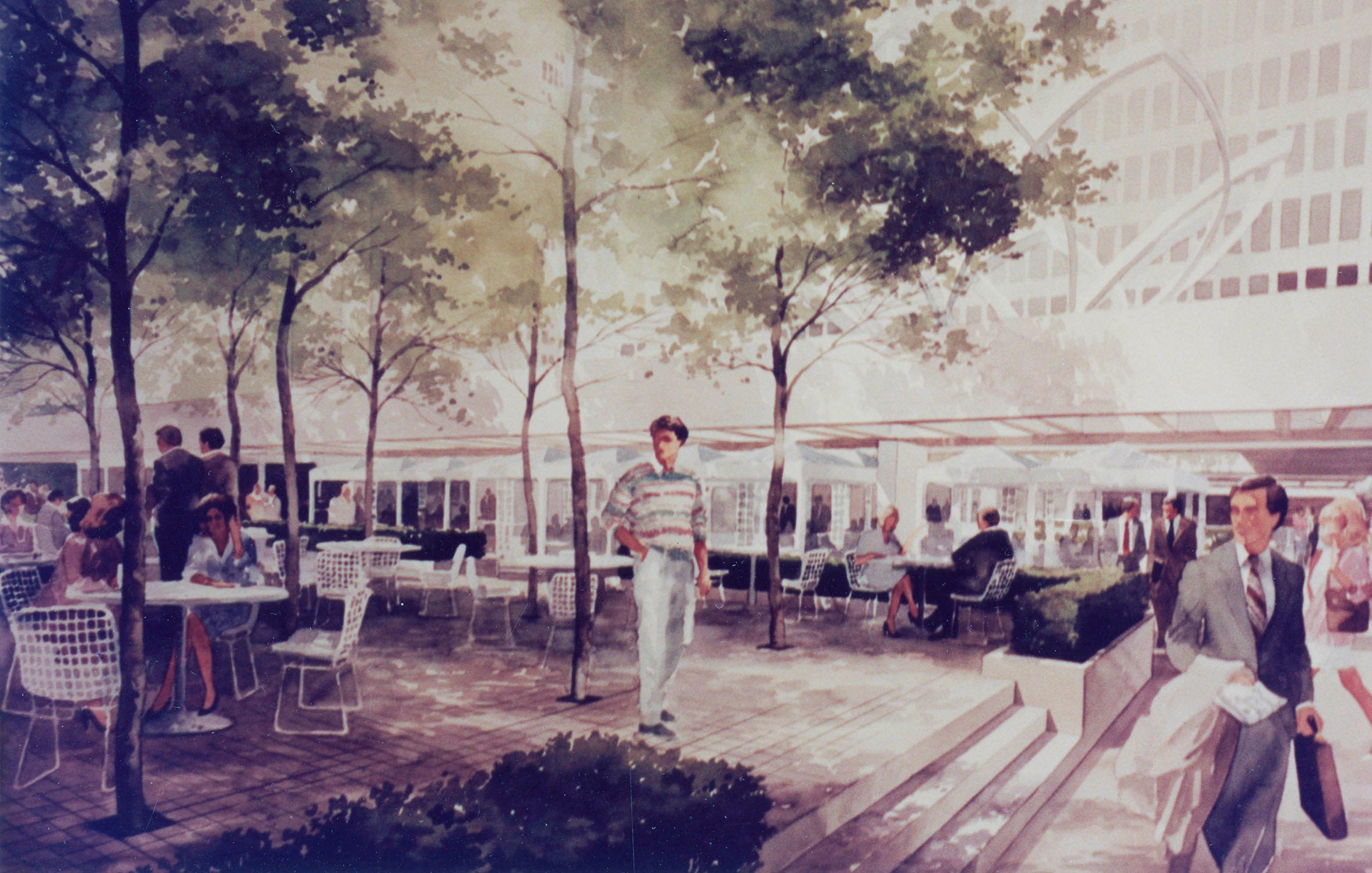 ---