There are many ways to learn about photography, not least of which are the vast depths of the internet, replete with tutorials and how-to videos. But getting past mere technical proficiency and learning valuable lessons about the art form isn't as easy as a Google search. Luckily, there are those old things called books. The following are five of them whose insights can actually teach you how to be a better photographer, not just know what all the buttons do.
---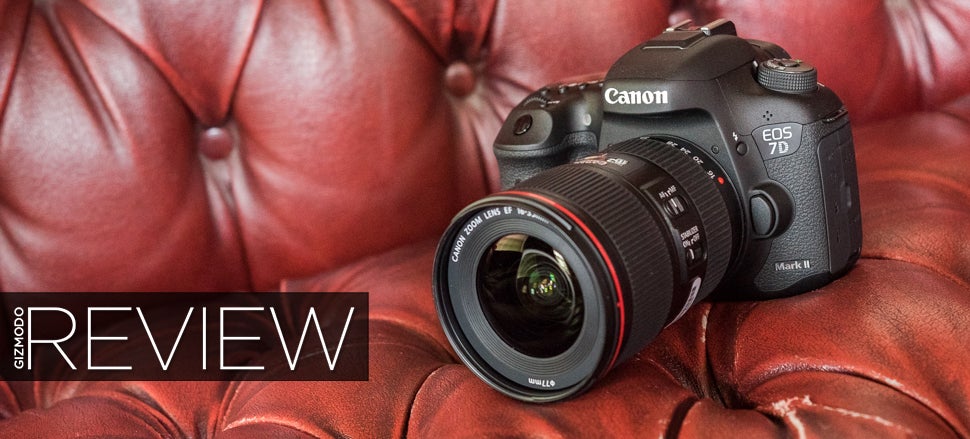 When the Canon 7D came out in 2009, it soon became one of the most popular DSLRs ever. It was fast, rugged, with great video features, all for a whole lot cheaper than the more pro-oriented 5D Mark II. Five years later, the 7D Mark II makes its debut with plenty of powerful specs, yet it's not likely to be the same wide-reaching hit as the original.
---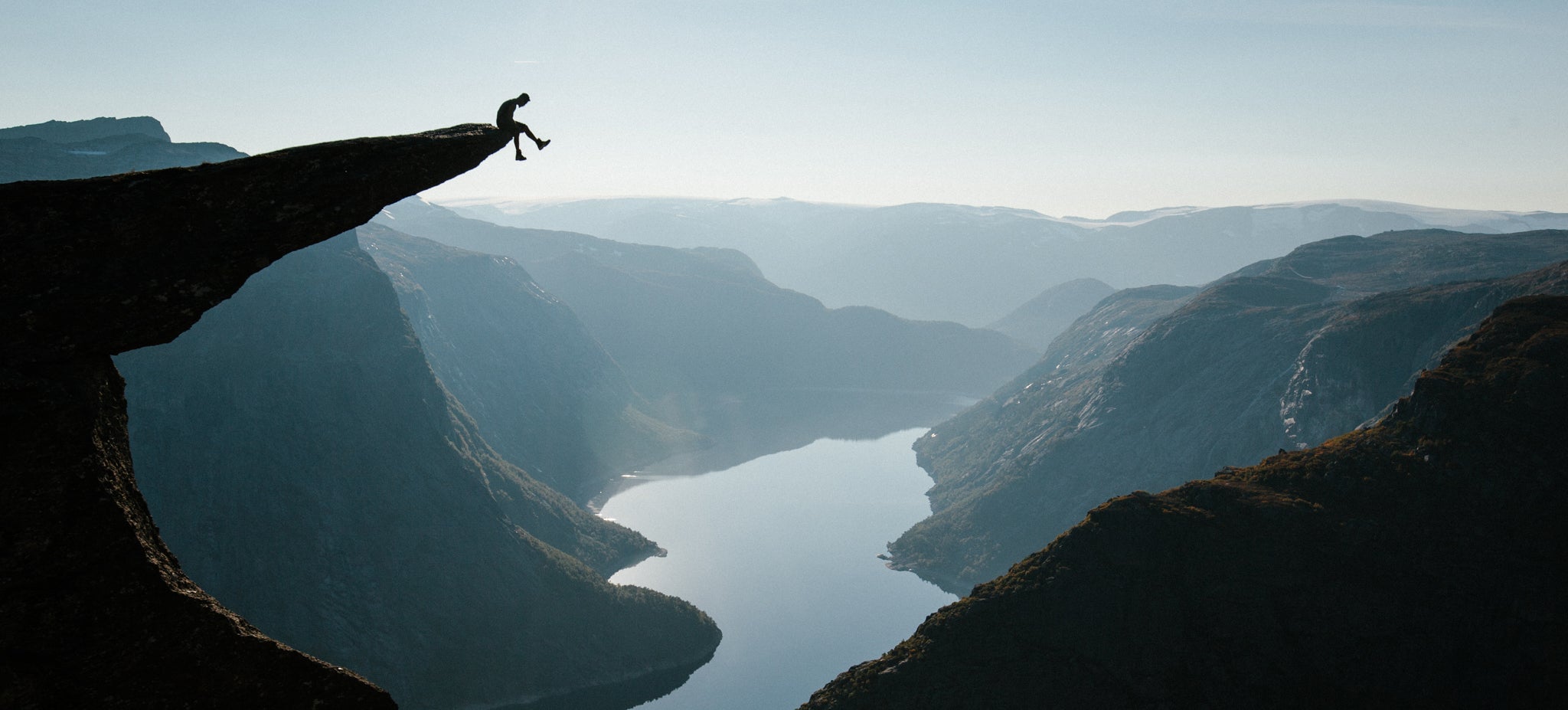 ---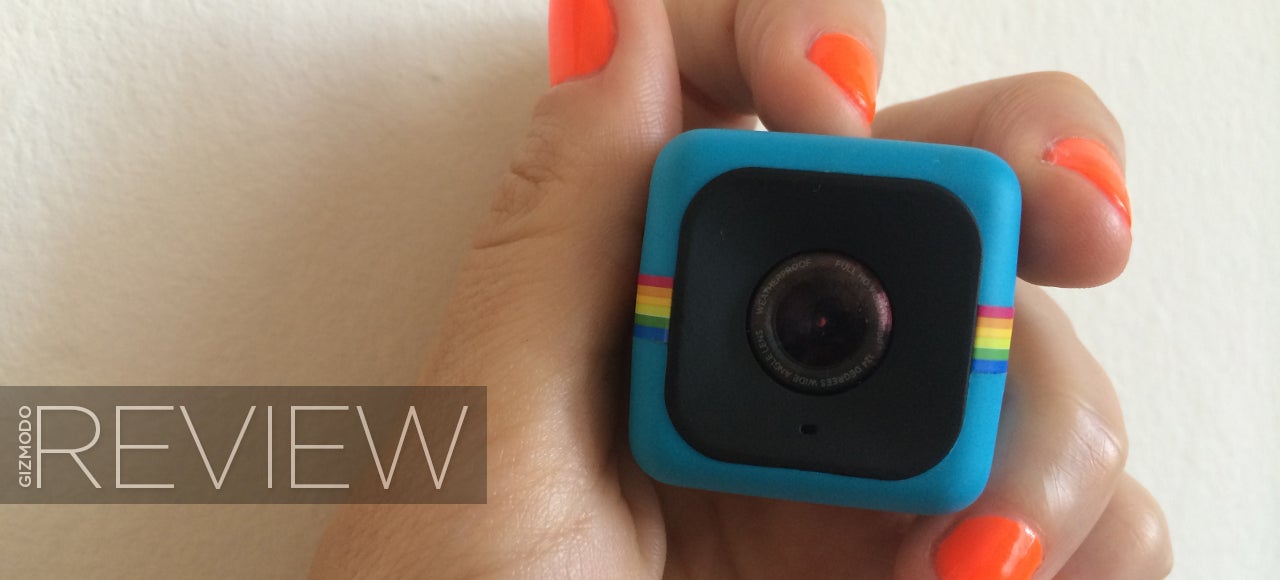 The Polaroid Cube is a delightful little camera that takes still shots and video. Like the name suggests, it's a tiny little cube just 35mm on a side. It sticks to any and all magnetic surfaces — even your dinner fork. It can be tossed around and taken out on the town and record all of life's oh-so-precious moments. But so can your smartphone. Does being darling make a difference? Yes, but perhaps not enough to justify your $US99.
---
Video: René Burri, the Magnum photographer responsible for some of the most iconic images of the 20th century, died today at age 81. His subjects included Che Guevara and Pablo Picasso, among many many others.
---
When discussing street photography, locations like New York City or Los Angeles probably spring to mind. A less obvious setting is that icon of late 20th-century capitalism: the shopping mall. Stephen DiRado roved the halls of his local mall in the '80s and captured stunning portraits of the denizens within.
---
We've already seen some night-time vistas from the top of 432 Park Avenue, the tallest residential building in North America. They're pretty wild. But now, the developers have released some high-res images of the views during the day time. They're absolutely nuts.
---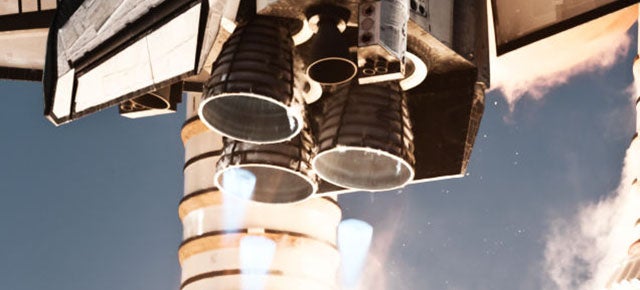 ---