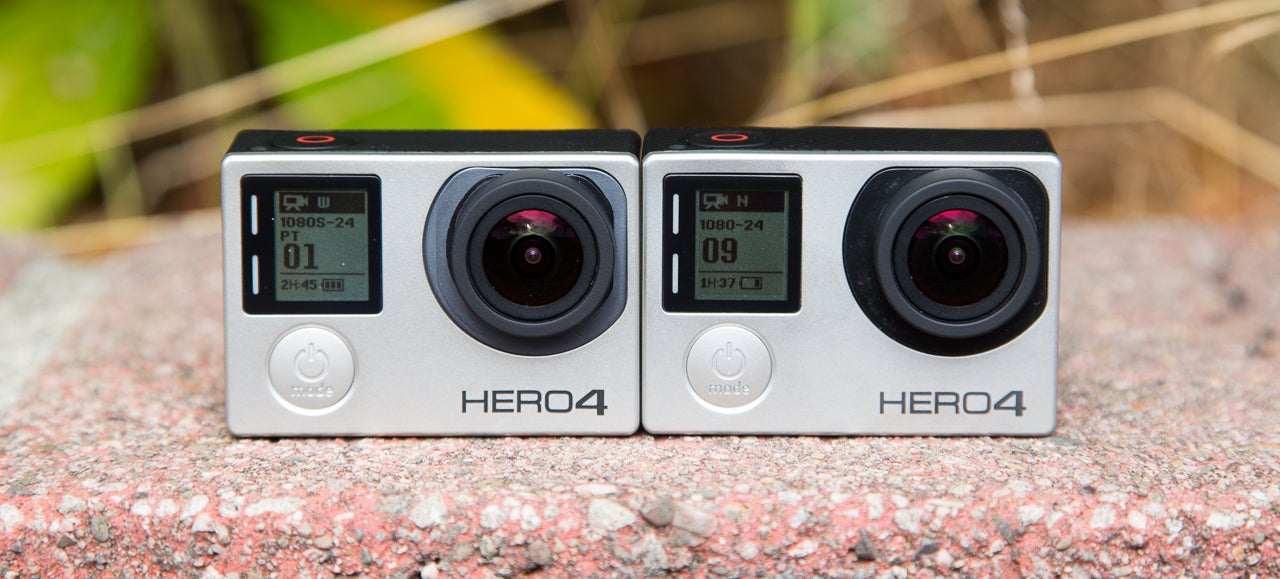 After several gazillion leaks over the last few days, they're finally here: GoPro's 2014 line of action cameras. As rumoured, there are in fact three models. There's the Hero, GoPro's new entry-level camera that comes in super cheap; the Hero4 Silver, which is basically last year's best action camera plus an LCD touchscreen; and last but certainly not least,there's the Hero4 Black, which seems to demolish every other action camera out there.
---
There are heaps of 360-degree panoramic images out there, but Russian photographer Andrew Bodov's latest work totally twists my mind. He depicts rockets, Mars rover Curiosity, statues of science and faith all embraced into lovely micro worlds, so simple and neat they could make a sweet set of scenery for a 21st century Little Prince. Here they are for your viewing pleasure.
---
Why take photos when millions upon millions of people are taking billions upon billions of them every single day, of every subject imaginable? Artist Joachim Schmid has been obsessed with other people's photos for years, collecting and re-packaging them as art objects. This great video from the Carnegie Museum of Art's Invisible Photograph series takes a look at Schmid's odd practice.
---
All art can stop being made because this is it. This is the best. Photographer Sandro Miller and John Malkovich teamed up to recreate famous portraits from history in their photo series Malkovich, Malkovich, Malkovich: Homage to Photographic Masters and it's absolutely perfect. And hilarious. And the best.
---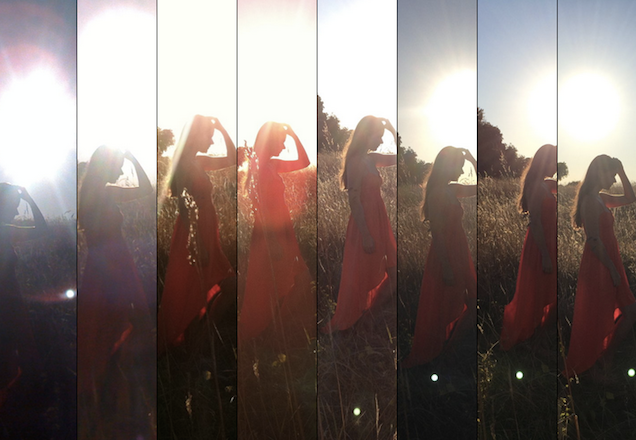 Although the new iPhone is called the iPhone 6, we're actually on the eighth generation of iPhone. But who cares about that. Let's just see how much the camera — maybe the most important feature on the iPhone after messaging — has improved over those 8 generations. Hint: a lot.
---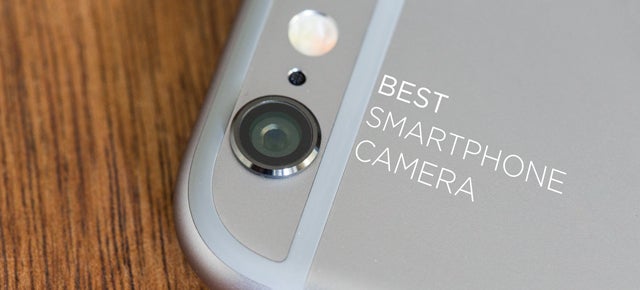 Since we last pitted the best smartphone cameras against one another, a few new contenders have entered the fold, notably the iPhone 6 and iPhone 6 Plus. That makes now the perfect time to settle which smartphone packs in the snappiest shooter.
---
I know this picture looks like the moon is passing perfectly between the Earth and the sun. And I know it seems like the people in the picture are trying to look at the eclipse. But this picture taken by Reddit user MDPPatrick is not of a solar eclipse. It's just a perfectly timed snap of a basketball shot.
---
San Francisco's current tech-led boom has seen slick new housing high-rises pop up all across the grid, but Bay Area urban renewal in the 1970s had a very different look. Photographer Dave Glass is a native of the city's Western Addition, and snapped these images of Victorians being driven around town like massive domestic trailers almost 30 years ago.
---
Video: This is not your usual eye-candy time lapse of a gorgeous landscape. This one — created by Jeff Frost — is different. Speaks directly to the feelings. It's sometimes creepy, violent, and weird. And others stunning, beautiful, and relaxing. The same type of contrasts you find in real life. That's why I like it so much.
---