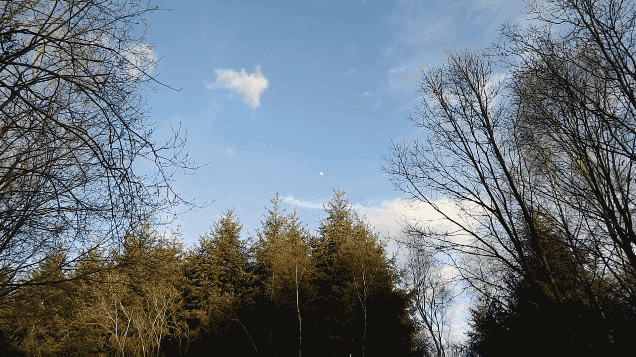 ---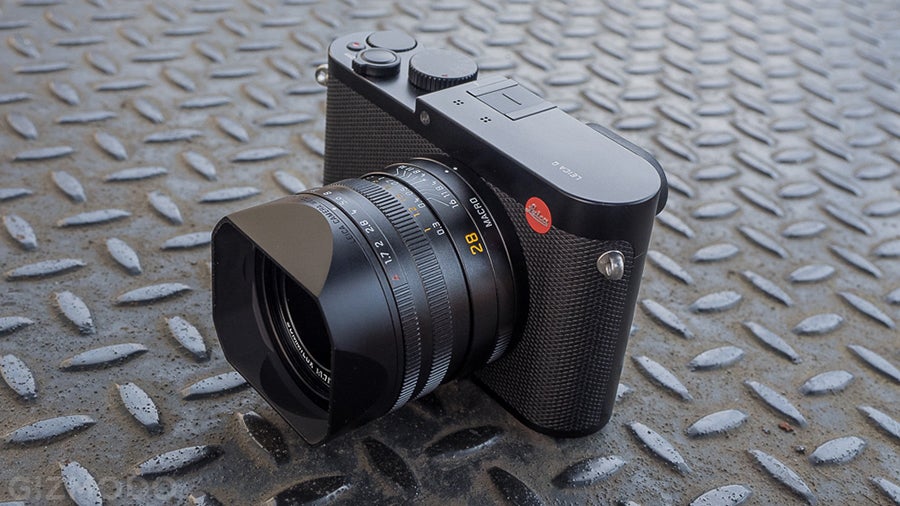 ---
DJI's Phantom 2 Vision+ really upped the ante for a consumer-friendly all-in-one aerial photography drone. It shot solid 1080p video, and its built-in stabilised camera kept the shot super smooth. Well, the Phantom 3 is here — and while it isn't perfect, it blows the doors off the 2 Vision+. It's a mighty sweet birdie.
---
---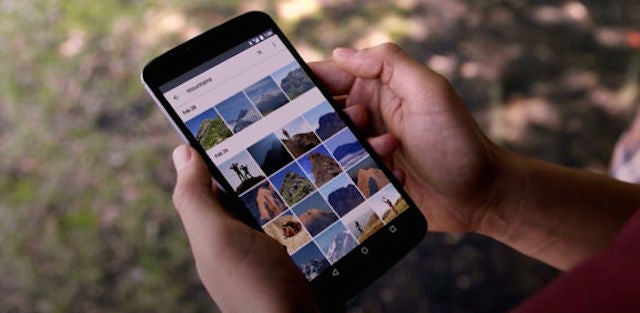 You've no doubt heard a lot about Google's brand new photo service, and you might have even played around with it for a few minutes — but have you explored it properly?
---
Satellite imagery has become a part of our daily digital lives; we use stills of our planet to navigate to the mall, for goodness sake. But when those images are moving, the result is so stunning that it's almost magical. UrtheCast has released the first full-colour HD video of Earth shot from the International Space Station. And it's just freaking gorgeous.
---
Sony builds some of the world's best camera technology — so good that even competitors like Apple and Nikon buy their sensors. Now, Sony's cramming some never-before-seen, next-generation guts into three of its hottest cameras. The new A7R II, RX10 II, and RX100 IV are promising unheard of levels of performance.
---
Your digital camera has become far more than just a tool for snapping birthday pics. It's a full-on portable cinematography tool. And with Edelkrone's new compact Pocket Skater 2 dolly, you can easily capture professional-looking tracking or moving shots.
---