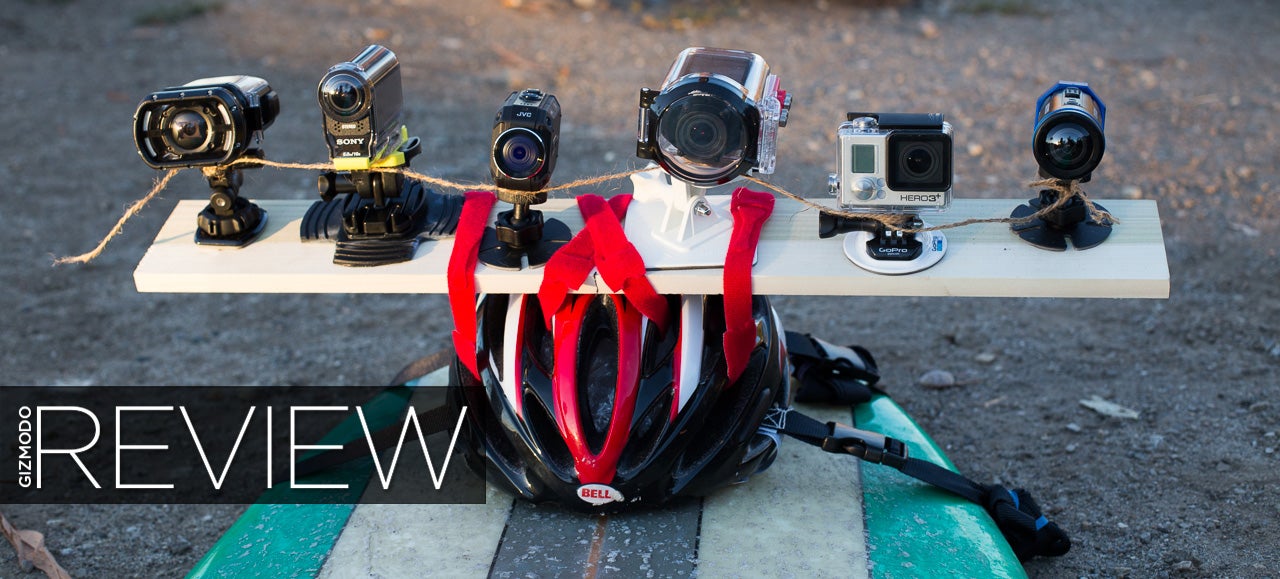 ---
Basically every new camera that comes out these days has Wi-Fi on-board, but the technology hasn't progressed to the point that it's seamless. There's still a little friction when you're trying to get photos from your camera to another device — and that's still one step removed from the internet. Wi-Fi enabled SD card maker Eyefi is hoping to help fix that problem with Eyefi Cloud.
---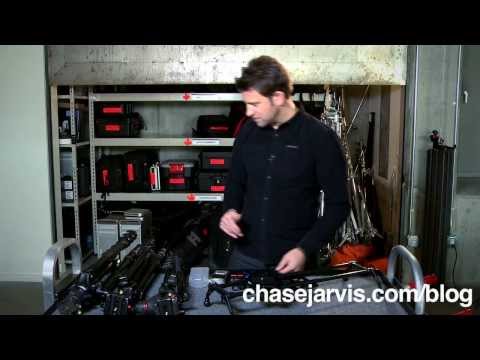 "Essential" gear is a relative term. Each situation and budget has its own necessities. But this video of noted photog Chase Jarvis explaining his core kits is a solid breakdown of how to be ready for any situation.
---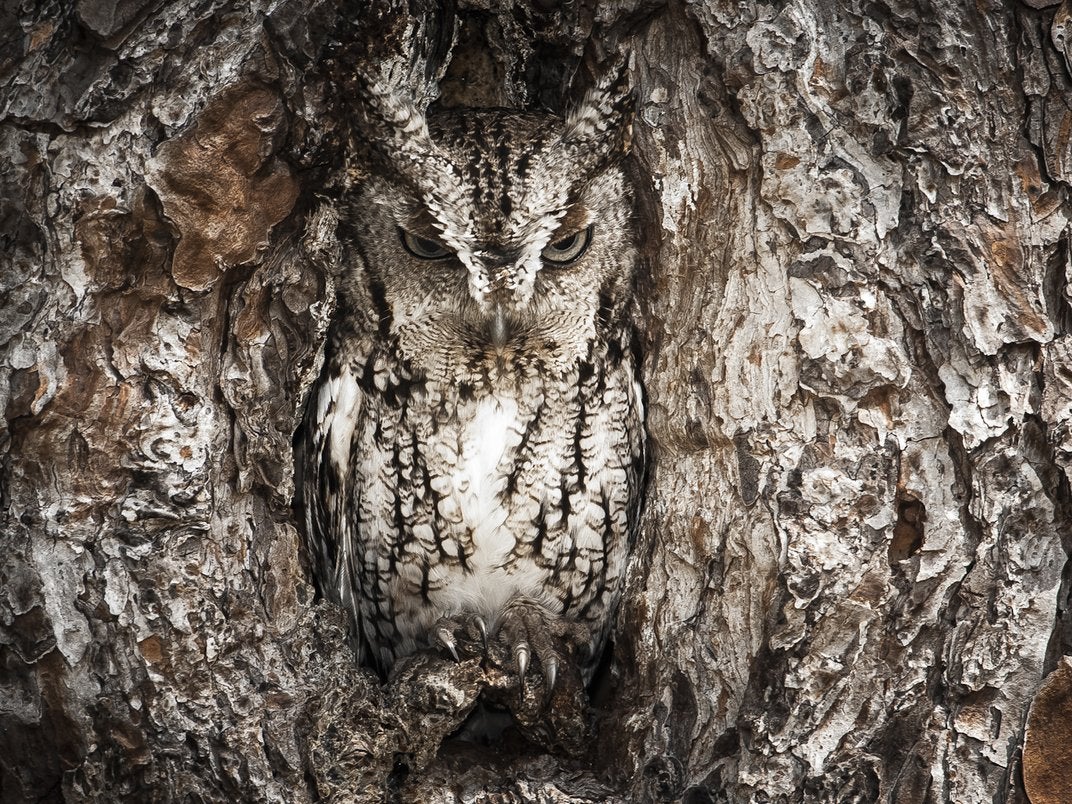 Every year, Smithsonian Magazine launches a photo contest culling the most amazing images from a globe's worth of submissions. Here are our 10 favourites from the pool of finalists.
---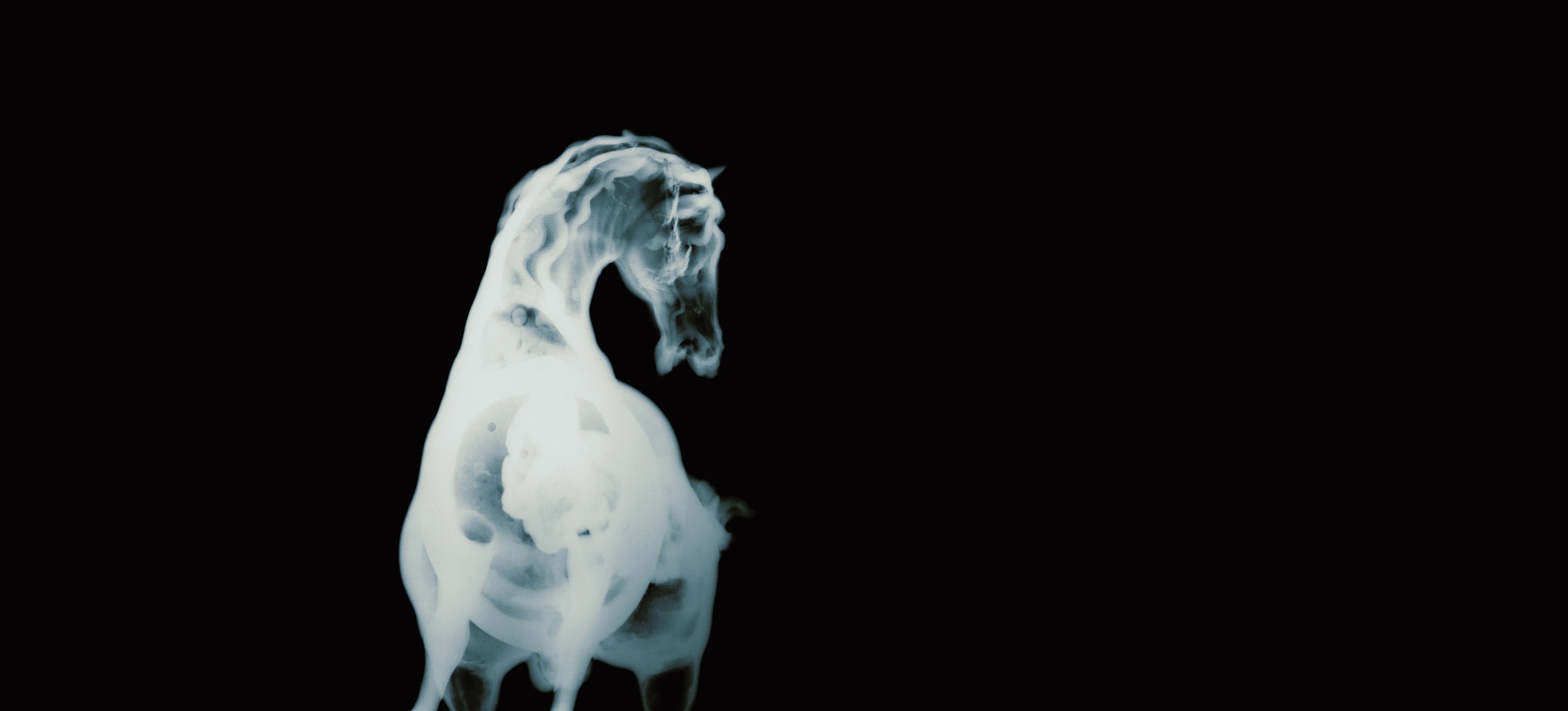 Photographer David Maisel — widely known for his incredible aerial work, including a breath-taking project recently shot in Spain — has opened a new show in New York exploring the otherwise invisible insides of culturally important art objects. Called History's Shadow, it is on display at the Yancey Richardson Gallery until 10 May 2014.
---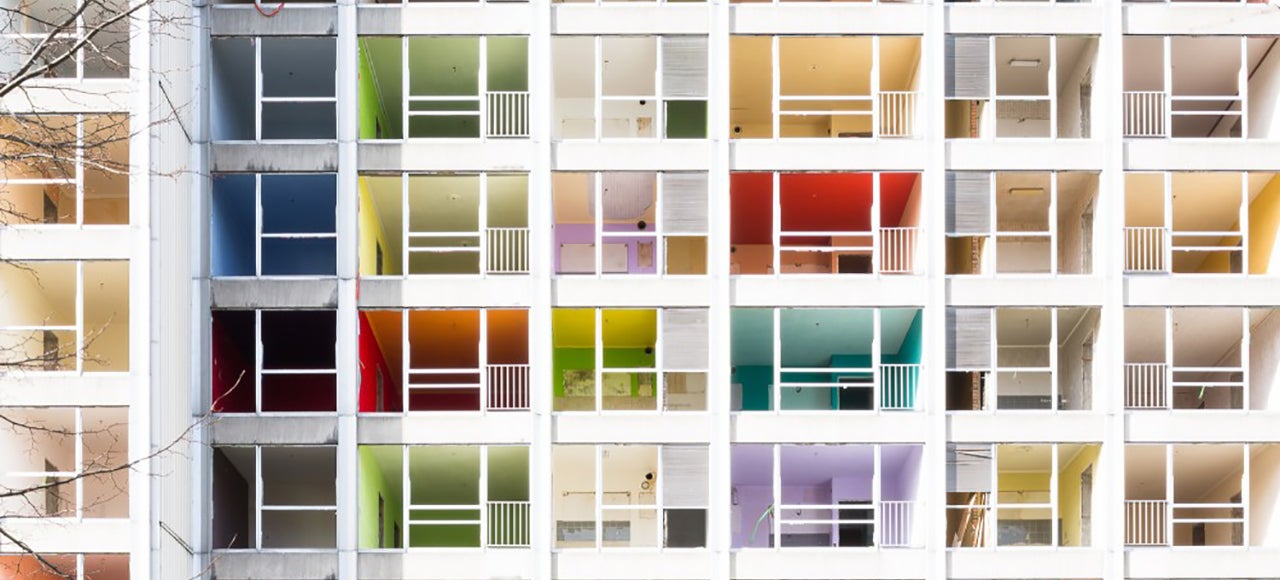 ---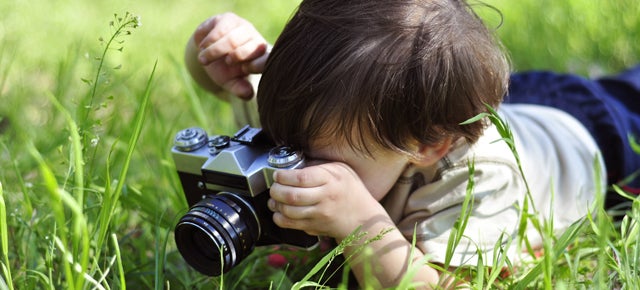 ---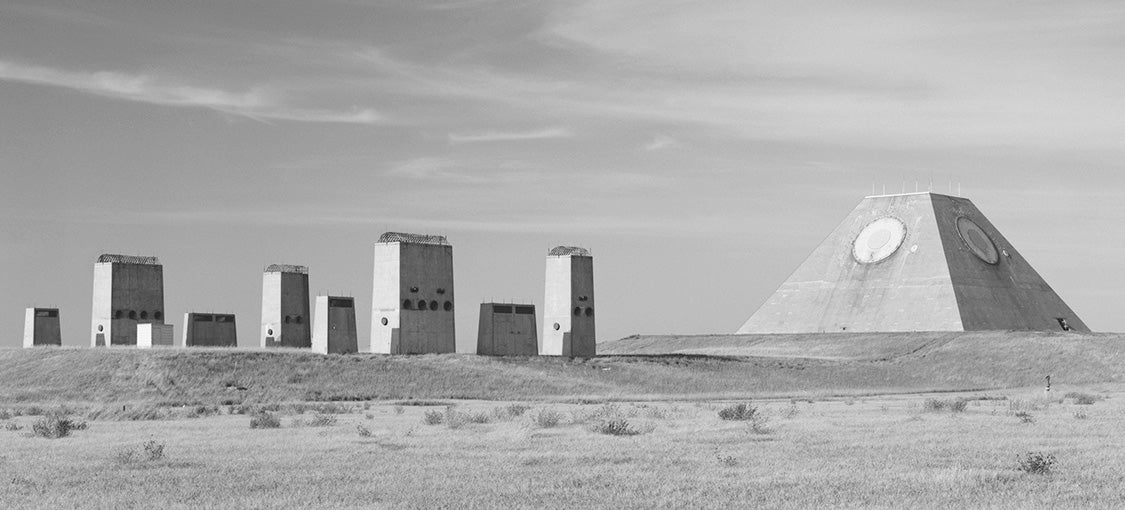 A huge pyramid in the middle of nowhere tracking the end of the world on radar. An abstract geometric shape beneath the sky without a human being in sight. It could be the opening scene of an apocalyptic science fiction film, but it's just the US military going about its business, building vast and other-worldly architectural structures that the civilian world only rarely sees.
---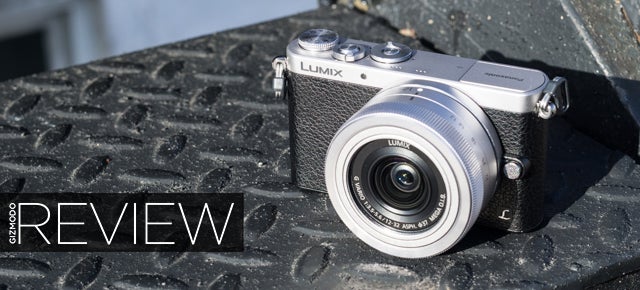 When Panasonic introduced the Lumix GM1 late last year, it was met with equal parts confusion and wonder. Is it really a good idea to pair such a tiny size with interchangeable lenses? To be honest, we're still not quite sure.
---