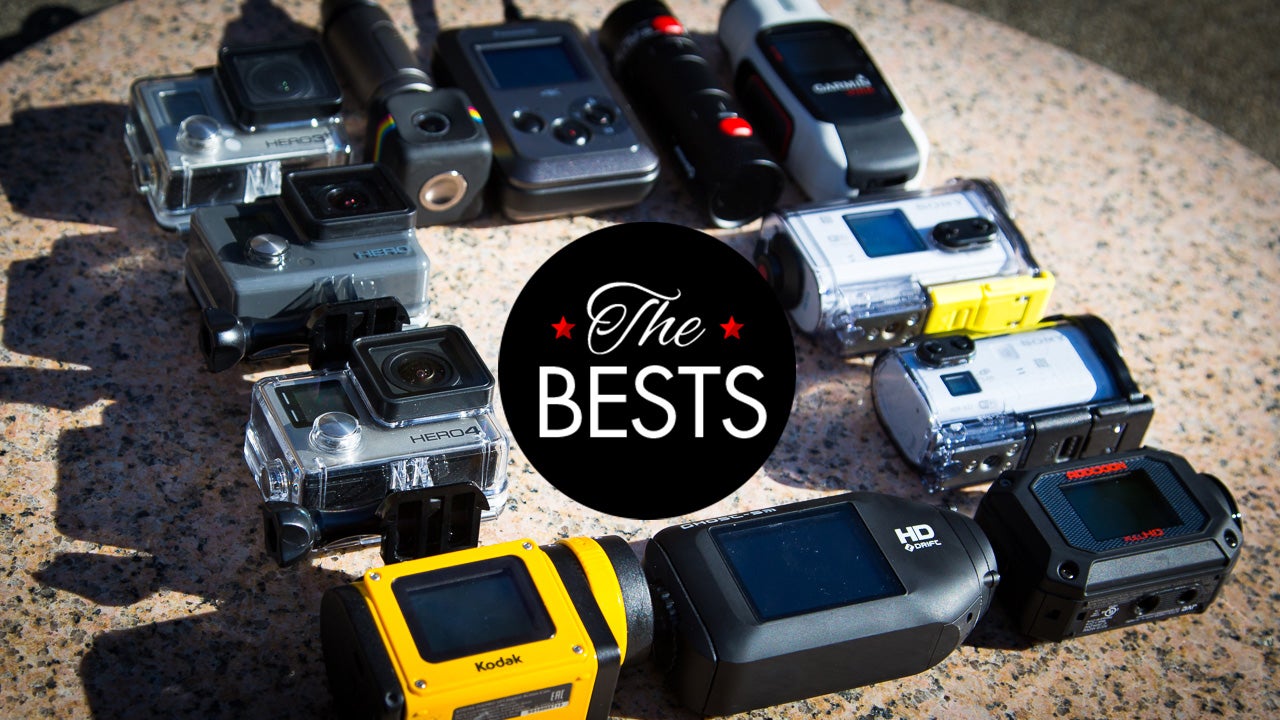 ---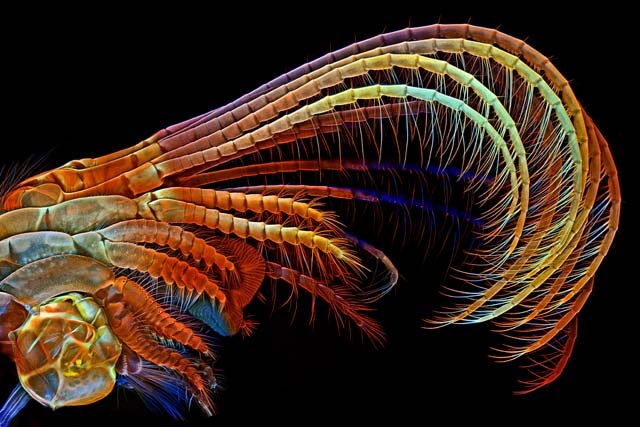 ---
We recently did a quick preview of Sony's new A7 Mark II, the brand new revision to last year's full-frame mirrorless camera. Since then I've had a chance to spend significantly more quality time with the Mark II, and am ready to ruminate on what's better and worse on version two.
---
---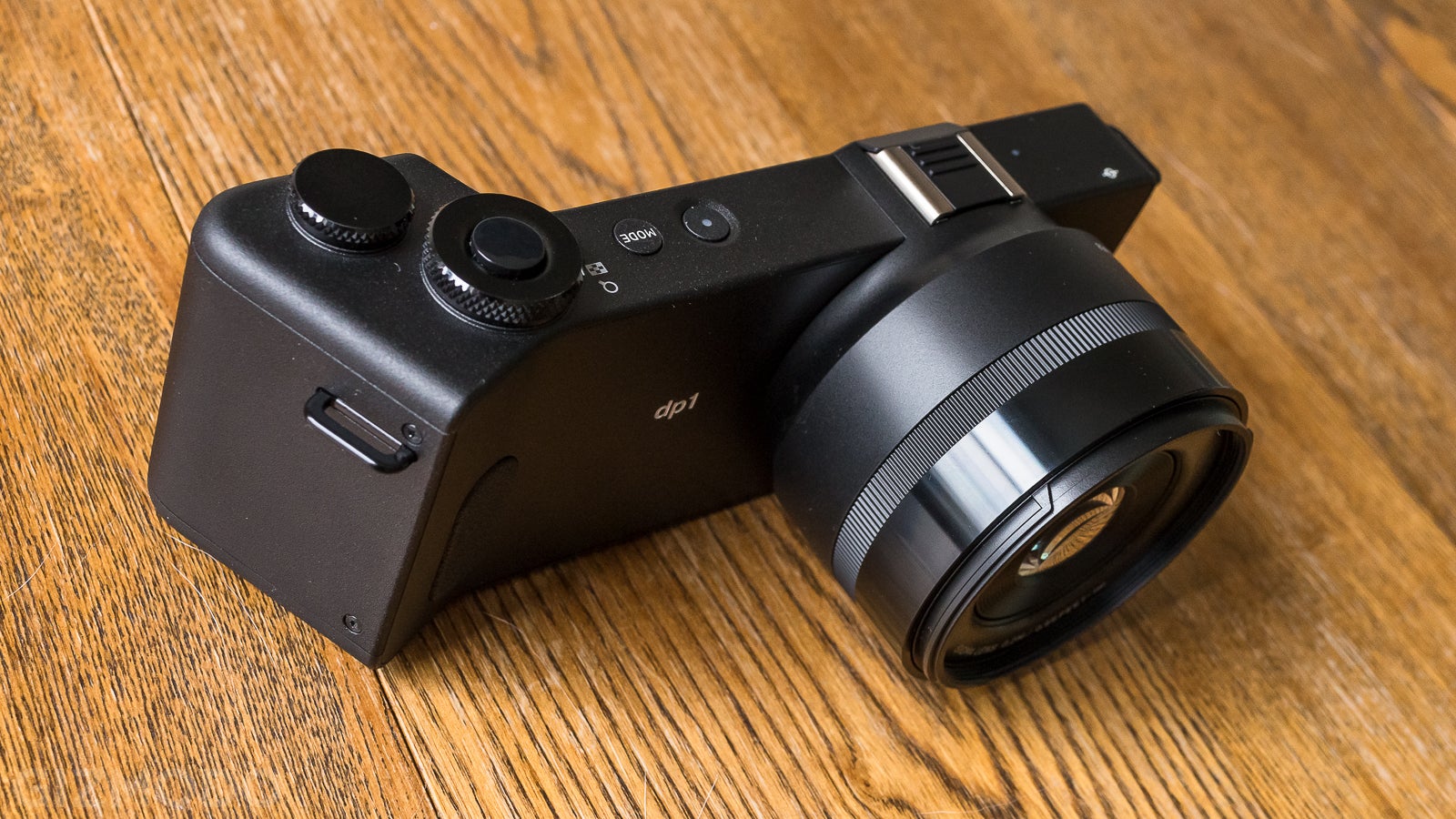 Sigma is known primarily for lenses, buy it also makes cameras. The most recent creation is the Quattro series. Like previous models, it uses Sigma's unique high resolution Foveon sensor. But this time around, some serious shape-shifting has been applied to the body for a truly oddball camera that is hard to come to grips with (literally).
---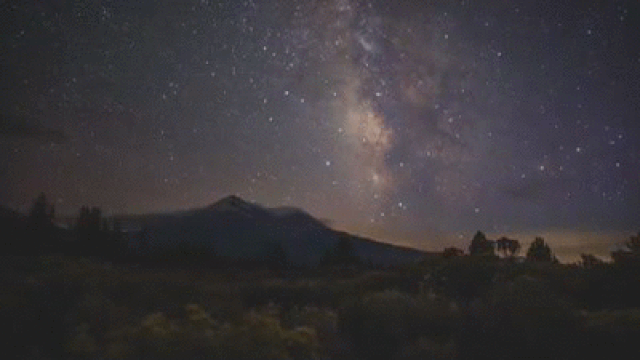 It's no secret that Gizmodo loves Milky Way time-lapses. They're an awe-inspiring fixture on the internet we can't help but highlight. But astrophotographer (jealous of that job title) Ian Norman wants to transform us from just casual observers into active creators.
---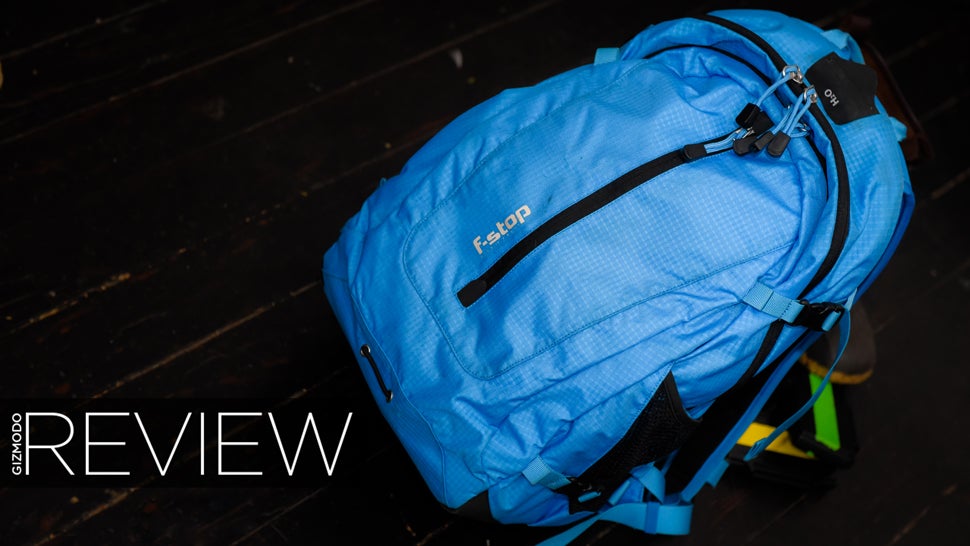 Finding the right camera bag is as difficult as buying the right pair of shoes. They don't fit comfortably, hold your equipment well, and they're never cheap. Yet, they're necessary. Though there are ways to circumvent the disaster that is the state of camera bags these days, the F-Stop Guru does a near-perfect job of getting it right for photographers.
---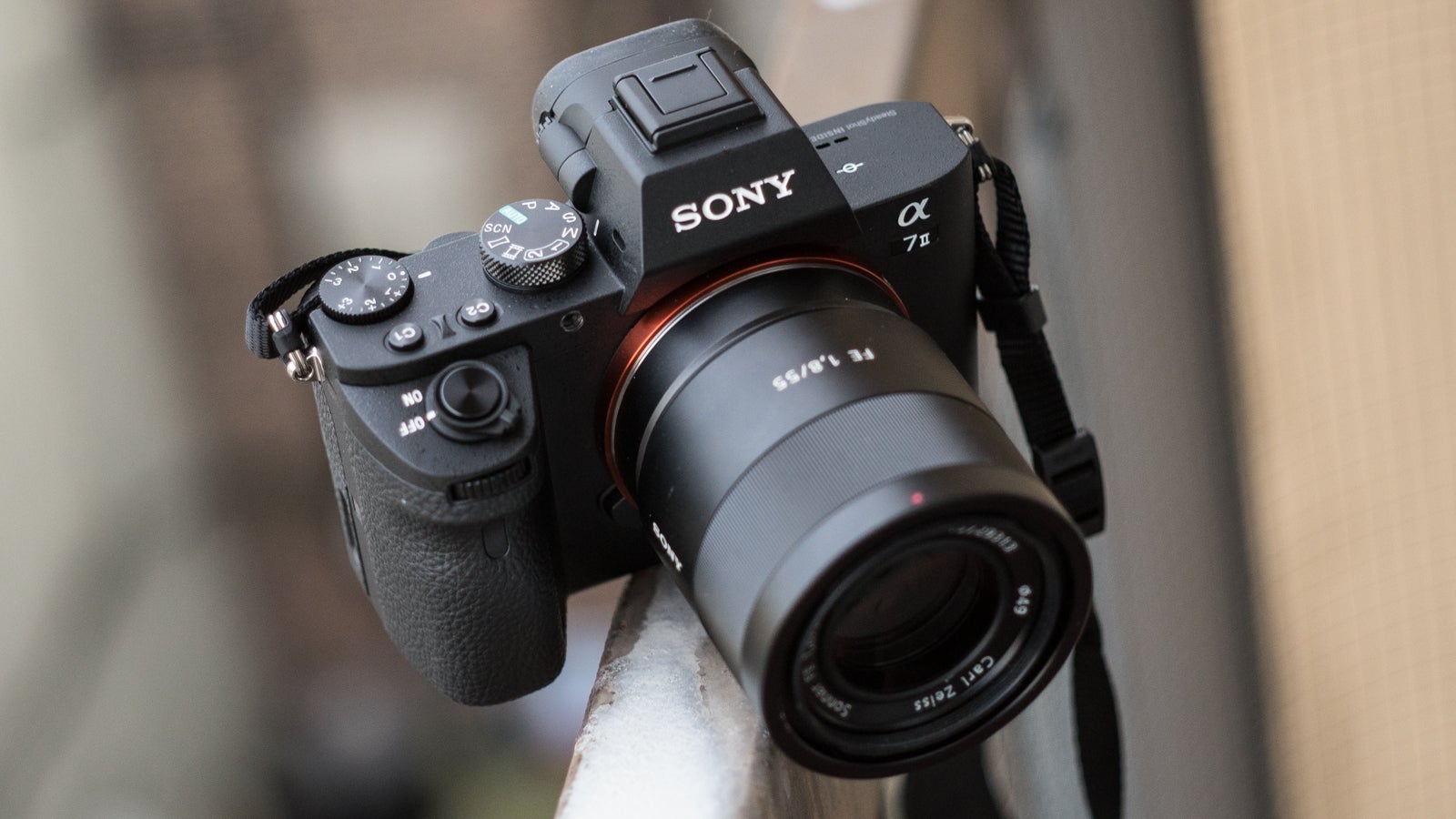 The recent surprise announcement of Sony's a7 Mark II had people reeling about the first-ever 5-axis in-body stabilisation on a full-frame camera. We recently got our meathooks on one of the new cams and wanted to show you just a bit of what it can do before giving it a more comprehensive report.
---