Loading page
A backpack is a great way to carry a bunch of stuff while keeping your arms free. That's why they can be a great photography accessory. The fact that it's always out of reach on your back is annoying, though. This is surely why Wolffepack has created a photography-focused pack that you can access without having to remove it.
---
You pop some paracetamol or ibuprofen and don't give much thought to the journey it's about to take through your body. But what if you could capture part of that trip? You know, the pretty part when it's dissolving in your fluids. Doesn't sound like tempting viewing, but photographer Ben Ouaniche has delivered a fair approximation.
---
Using the Panasonic Lumix G7's 4K photo mode which captures still shots at up to 30 frames per second, photographer Matt Taylor captured remarkable before and after night photos revealing just how bright the light generated by a nearby lightning strike can be.
---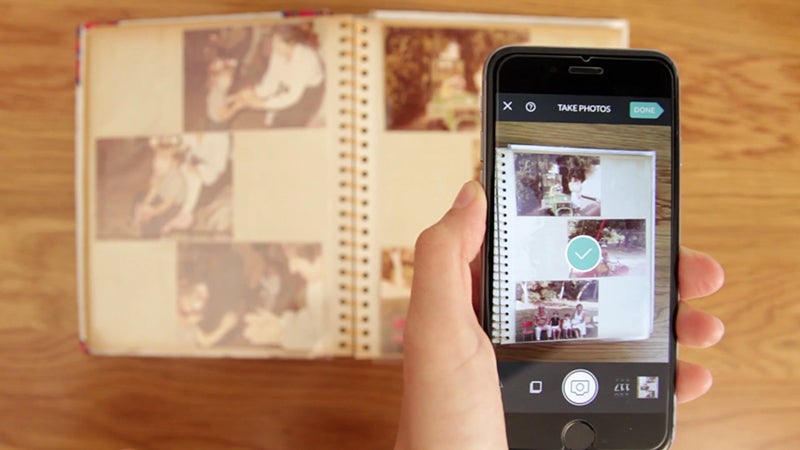 ---
In 2008, Polaroid announced it would no longer produce instant film. Then, the Impossible Project took the opportunity to buy up what little was left of this division of the company and has spent the last eight years reformulating and reviving the once-popular original format instant film. The I-1 ($US300) is Impossible's first proprietary camera, and it has done an excellent job of marrying the old school format with new school technology. It's basically a funky-looking Polaroid camera you can control with your phone.
---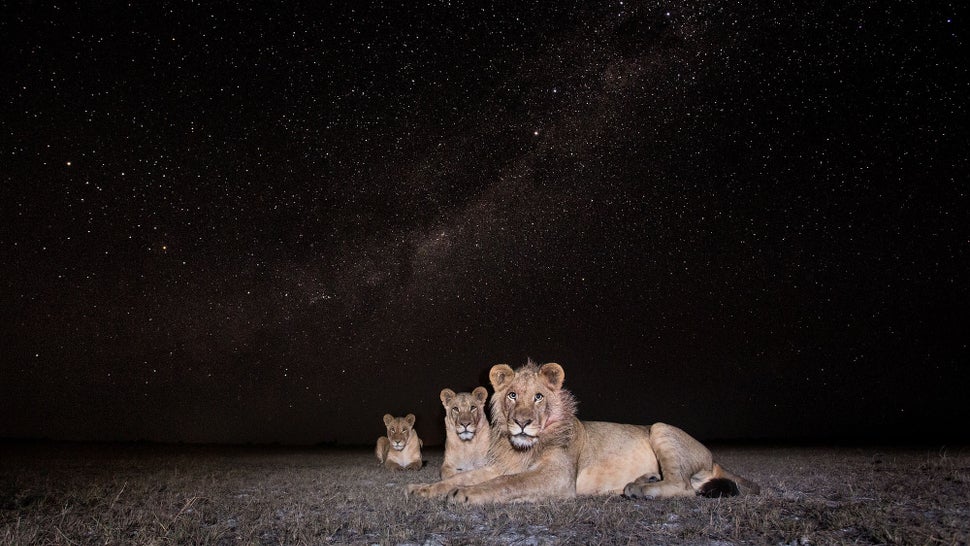 ---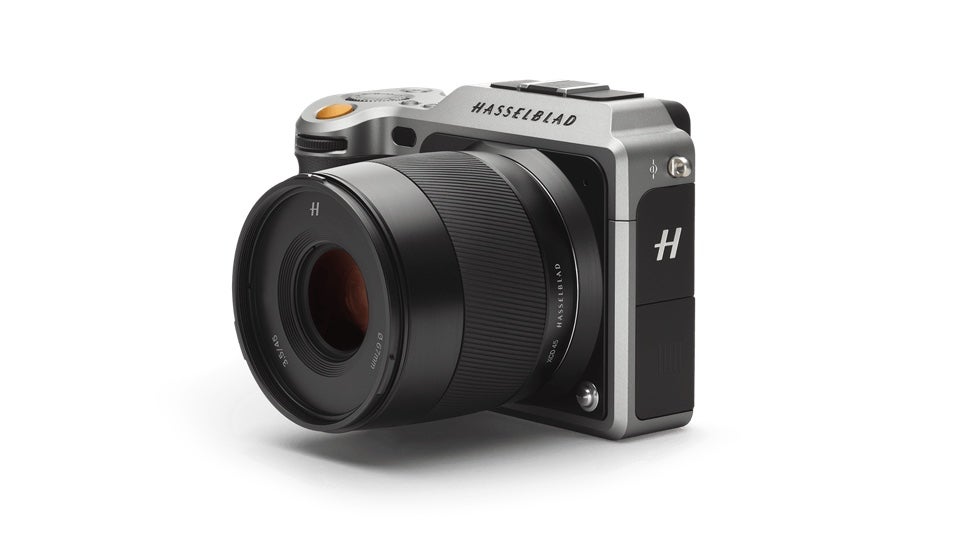 Hasselblad just made a very exciting announcement for very rich, very enthusiastic photography nerds. And I have to admit, that even a not-so-wealthy nerd like me is aching at the site of the new X1D mirrorless camera. The selling point (if something this expensive can be said to have selling points) is that it has big medium format camera guts in a lightweight mirrorless body.
---
Video: When you're trying to convince photographers that an $15,000 camera lens is a worthy investment, sometimes you need more than a list of specs. So Canon created a short stop-motion video of its EF 200-400mm f/4L IS USM lens disassembling itself and revealing all of its wonderfully complicated internal components.
---
Video: Getting a buttery smooth tracking shot requires special camera gear, like a Steadicam rig. It also requires a skilled operator, very unlike the man in this video. Demonstrating a stabilising rig at the recent Cine Gear Expo in LA, he failed to keep a secure hold on the Arri digital cinema camera it was supporting, resulting in an incredibly expensive mistake.
---
Loading page