Out of all the camera bags I have either used or considered, none were comfortable and functional together. To hope for a the one bag you find to be stylish as well would be flat out impossible. Most companies try and sell a camera bag as a box with shoulder straps on it. Camera bags are designed by camera people, when what you really need is one designed by backpack people. Solution: Put together your own camera bag.
---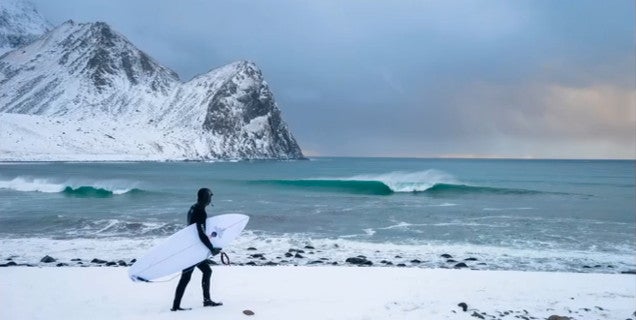 ---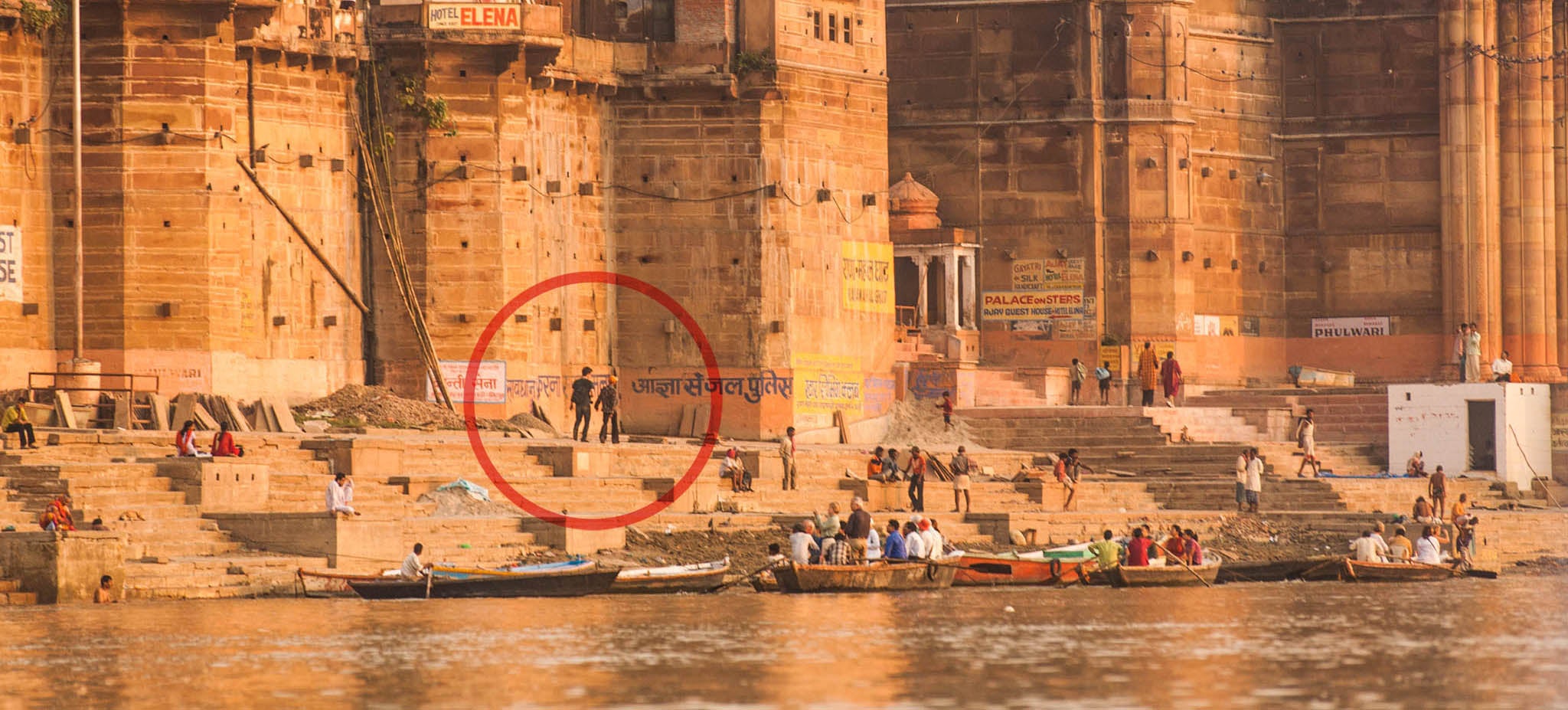 ---
The desktop scanner is a wonderful thing, but rugged it ain't. Yet Nathaniel Stern didn't let that stop him: The Wisconsin-based artist, who is known for his experimental camera designs, created a waterproof version of an off-the-shelf scanner that captured a series of incredible images of sea life.
---
One of the biggest reasons to shoot film nowadays is medium format, an option that yields gorgeous results but whose digital counterpart is wildly expensive. It's well known that medium format offers an increase in resolution and print size, but there are other advantages that make it a unique tool in a photographer's repertoire.
---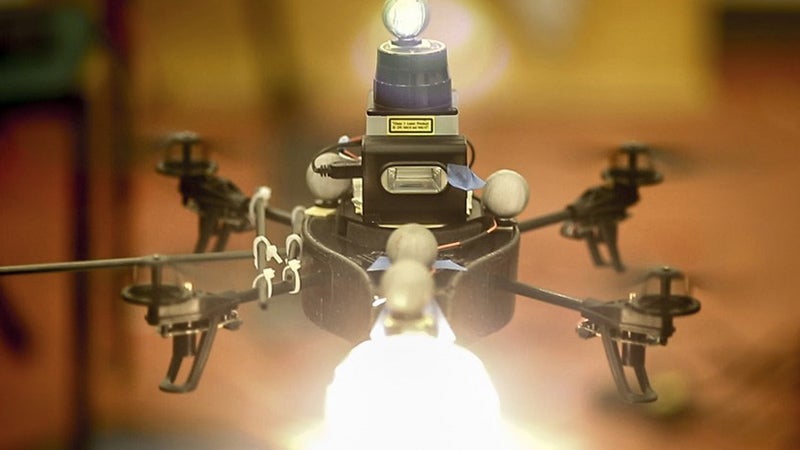 If you've ever been to a photography set, you've probably noticed how much time the photographer and their assistants take to perfectly position the lighting — only to have their efforts foiled when the model moves. That's why researchers at MIT are proposing using drones as lighting, as they can constantly ensure they're always in the perfect spot.
---
For all the boring photography jobs out there — weddings, corporate, etc — Sergeant Larry Reid Jr did pretty well to avoid them all and land one of the most thrilling jobs imaginable. He is the photographer for the Air Force Thunderbirds. His job is to fly with the team and document their amazing flights.
---