My buddy Scott is this big time photographer who shoots all sorts of famous people. So, when news of Leonard Nimoy's death broke this morning, he had a fun little anecdote to tell me about the Star Trek actor and his favourite mobile phone.
---
Everyone's favourite mega-machine, the Large Hadron Collider at CERN, is meant to help humans some of the most basic questions about the nature of our world. How it goes about this is — in a word — complex. But part of it involves a bit of good old-fashioned (kind of) photography.
---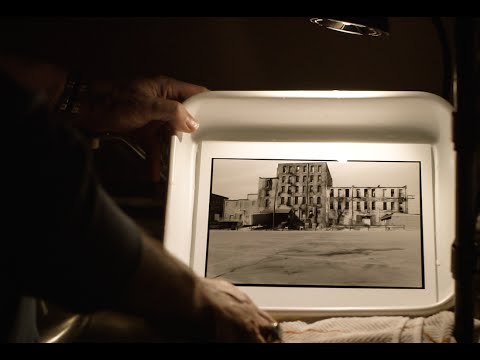 Editing a photo is as easy as clicking a mouse with the modern magic of Photoshop. But another type of magic dominated when the only option was a darkroom and enlarger. Some of us remember these days well, but for the young'uns out there, this Lynda.com demo shows just how photo editing went down in the film days.
---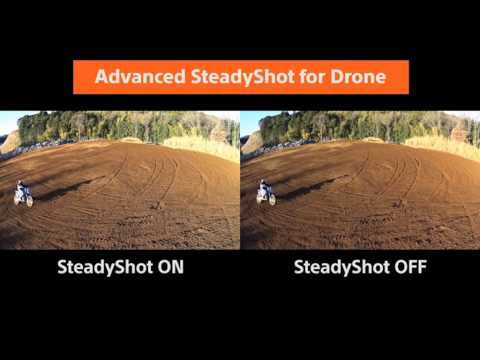 This is seriously pretty cool. The latest version of Sony's Action Cam comes with an advanced image-stabiliser that was especially designed for use with RC drones. The result is silky-smooth aerial shots instead of the ugly juddering that drone footage is infamous for. Check out this side-by-side comparison video for a taste of the results.
---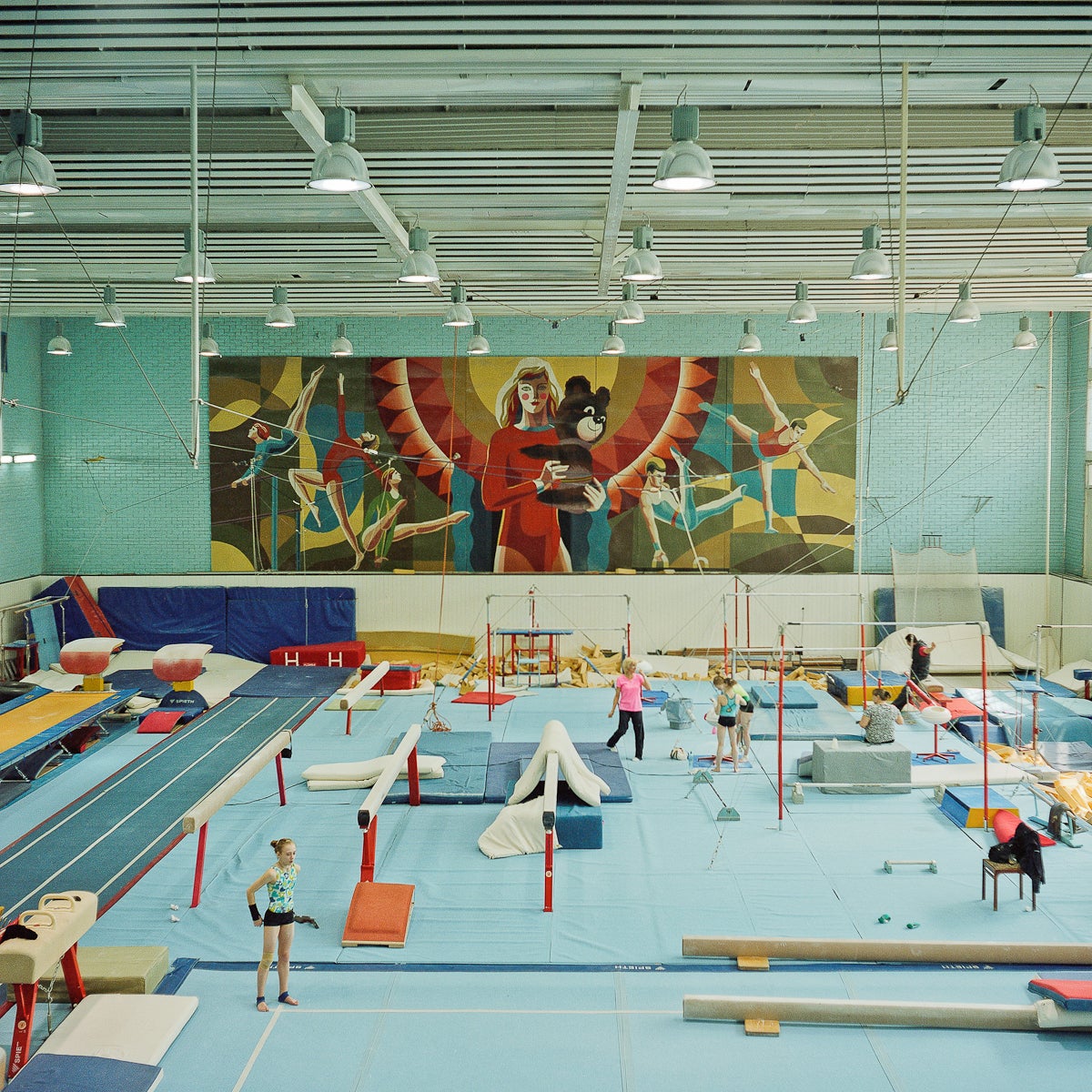 ---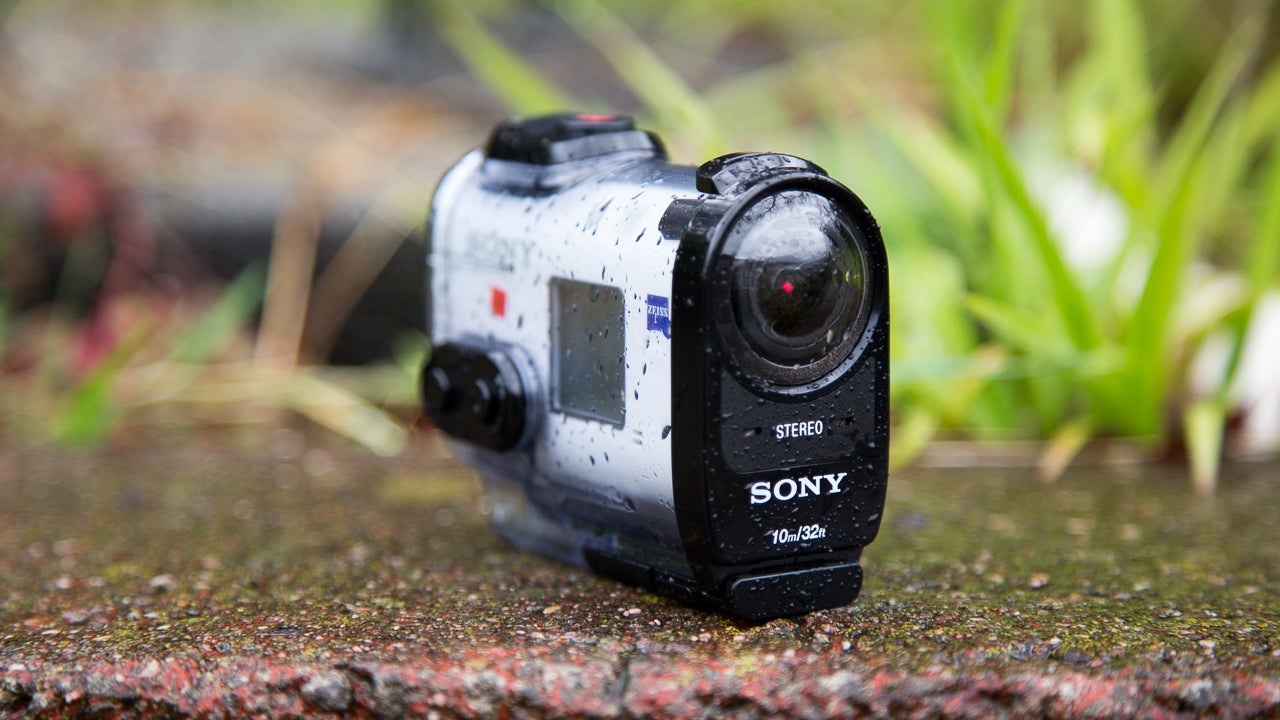 It's been a hard fight for Sony (and everyone else) who is trying to get a slice of that action camera pie GoPro is so effectively hogging. Sony has had some solid cams that offered best-in-class audio, but they have always fallen just a bit short beating GoPro on image quality and ease of use. Sony brought me out to Colorado to get some hands-on time with the company's forthcoming flagship, the 4K Action Cam X1000V. From what I've seen so far, it's very impressive.
---
Making a photograph today is a matter of pressing a button and letting a bunch of electronics do their thing. Before that we had film, and before film we had even more cumbersome processes. Did you know that making photographs once involved materials like egg-whites, asphalt and platinum? Watch these videos to hear and see how the magic of photography came to be.
---
Remember when timelapses first started hitting the internet? Simple sunsets over the word's greatest cities were enough to enthral. This over-the-top time lapse of Dubai is a perfect reflection of its very subject: opulent, excessive, awe-inducing.
---