Video: Switching your camera out of Auto mode can be daunting, but it's the only path towards taking control of how your photos look. Of course, it helps to know what things like f-stop and shutter speed do, but just as important are the various modes that appear on almost every camera's dial. We made this handy video explaining how to decode these cryptic symbols for better photos.
---
The latest image to claim the title of the world's largest photograph was a labour of love: It took 70,000 images, over 15 days of shooting, and in -25C weather. All told, the final panorama is 46 terabytes of icy blue beauty.
---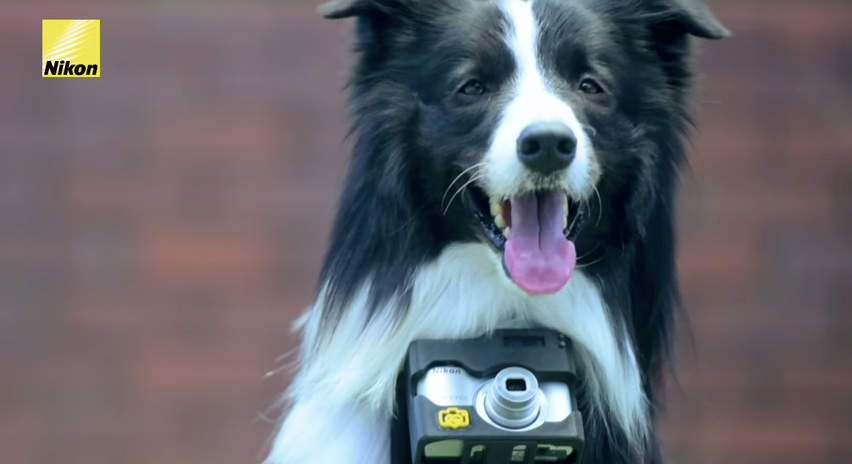 ---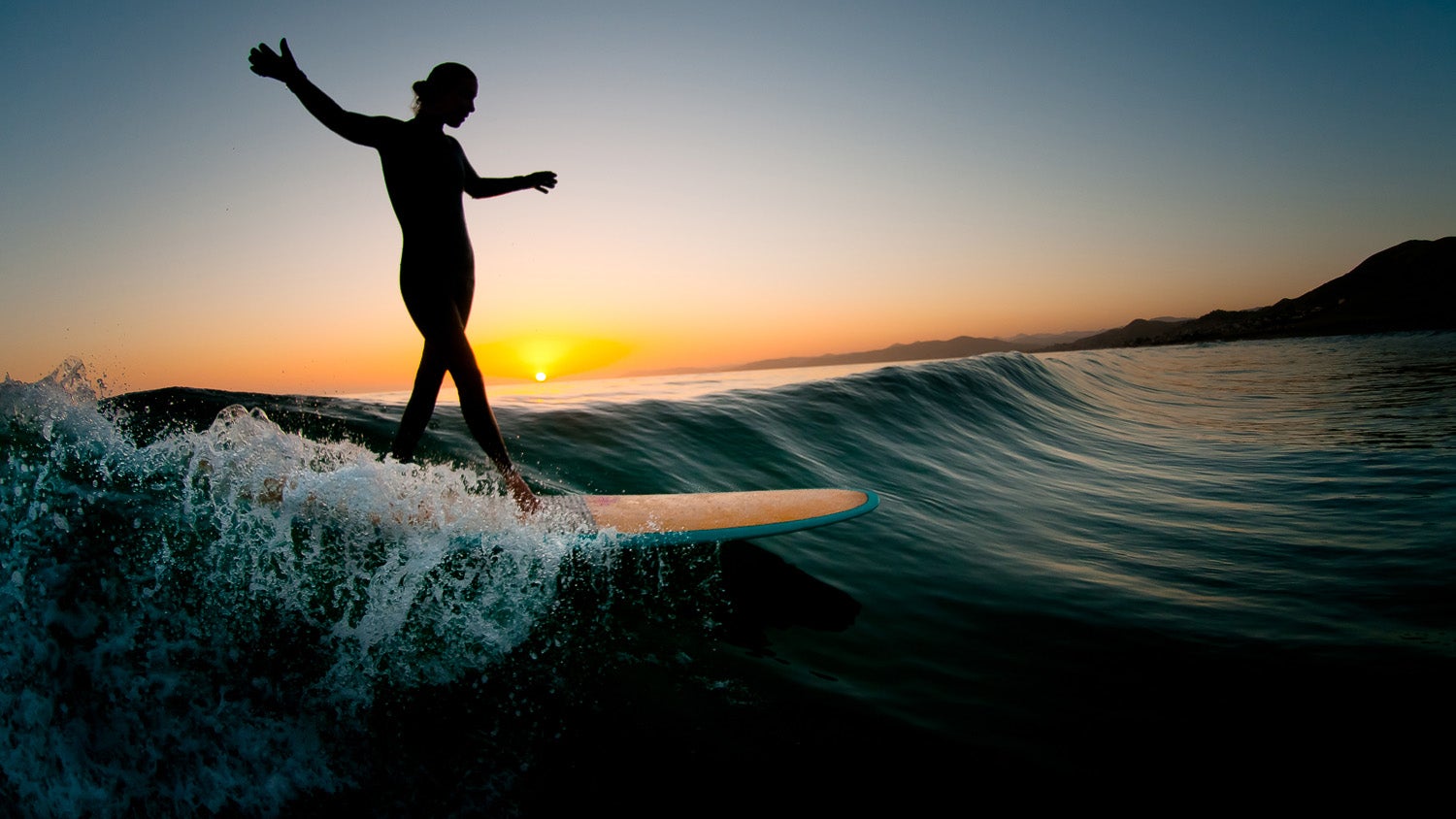 ---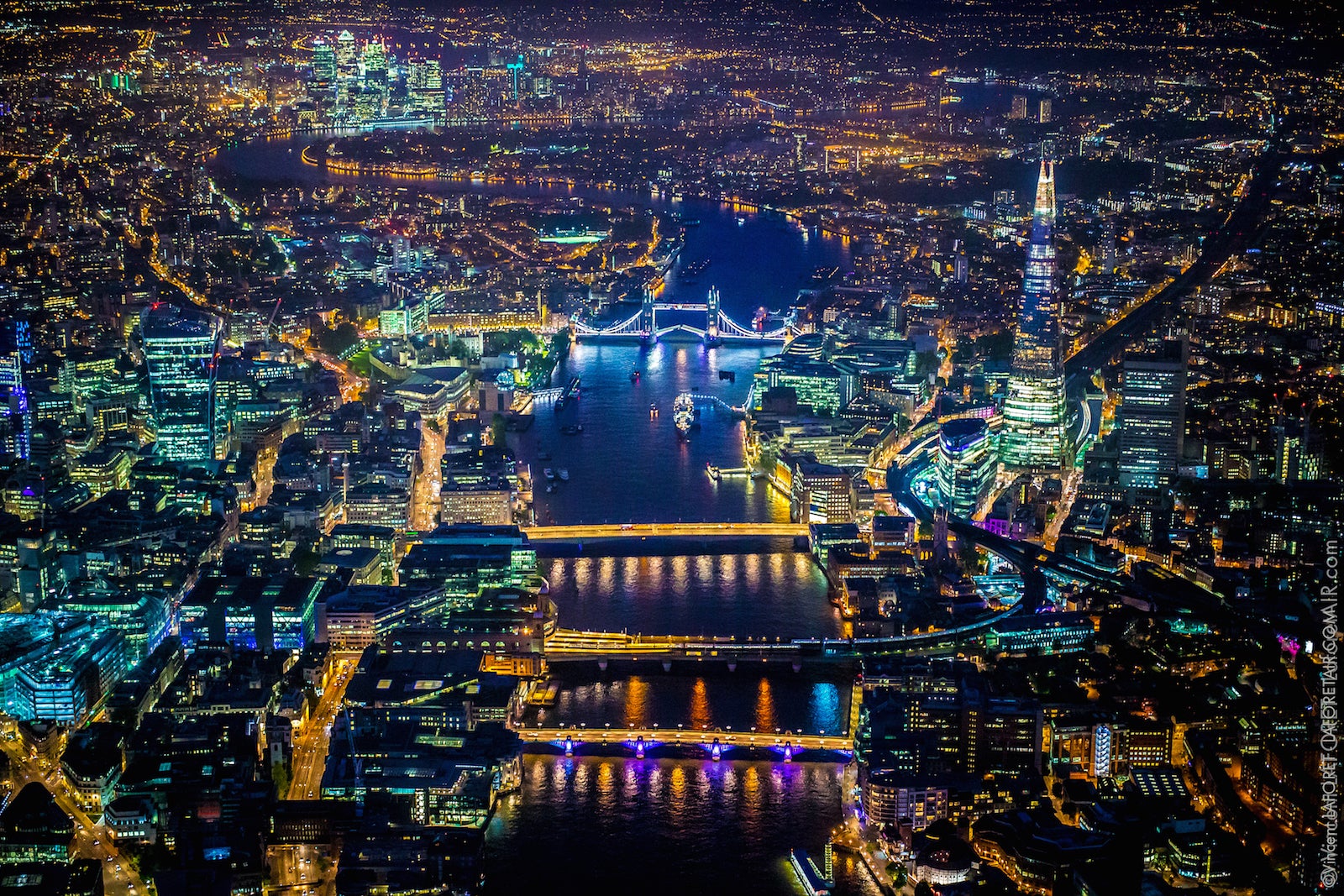 The weather isn't great, the pubs close too early and the food is often better in other cities. Nevertheless, London is one of the most popular capitals of the world. Photographer Vincent LaForet took these amazing aerial shots of London and seeing the city overhead like this reminds you why that is.
---
---
This is super cool, for both the slick visual effects we see and the clever behind the scenes work that allowed it to happen. Photographer Aaron Grimes made this video of Tokyo, IN MOTION, and blurred certain movements of the city and its people by stacking frames of multiple shots he took and then taking those stacked frames to create a video.
---
---