For the past five years data artist Eric Fischer's been working on something called the Geotaggers' World Atlas, a project which hopes to discover the world's most interesting places by examining beautiful Flickr photos. As it turns out, the maps showing the routes between them are just as beautiful.
---
The Chicago White Sox are playing an actual MLB baseball game the Baltimore Orioles at Camden Yards in Baltimore today in a completely empty stadium due to the unrest over the death of Freddie Grey. Here are a few pictures that show the game happening to a crowd of no one. It looks like, well, what an empty stadium is supposed to look like.
---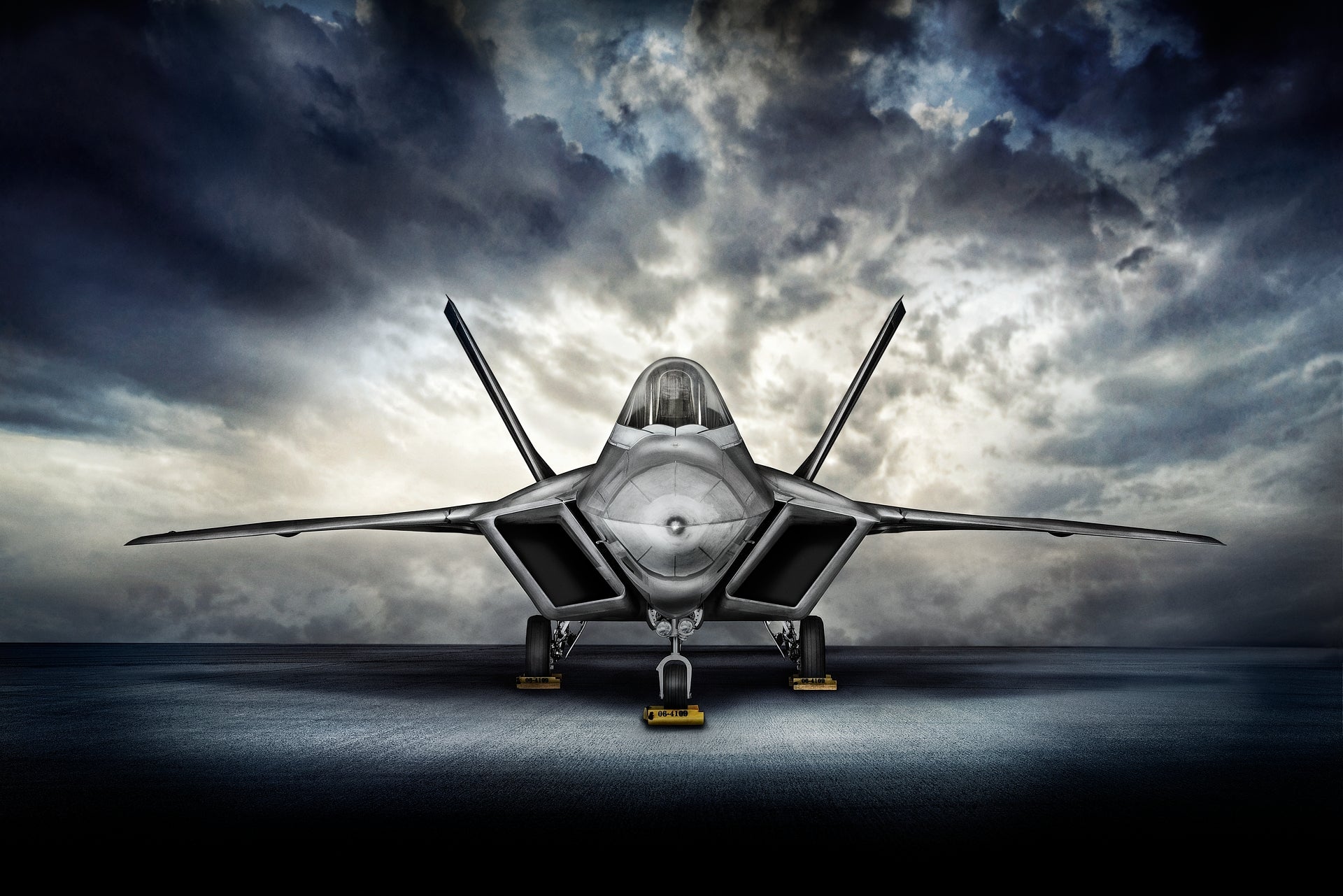 ---
They're being banned from museums, art galleries and sporting events faster than people can buy them, but that's OK because selfie sticks are awful and deserve to disappear. However, designers Justin Crowe and Aric Snee may have found a way to redeem them with a selfie stick that looks like a human arm so a self-shot can help hide someone's crushing loneliness.
---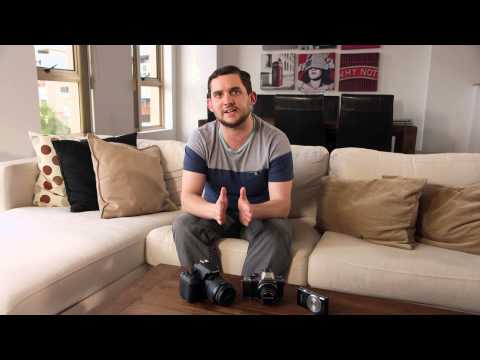 Gizmodo Video Guide: Despite being smaller, lighter, mechanically simpler, and more high-tech than digital SLRs — mirrorless cameras are just as powerful when it comes to actually taking photos. Here's what you should consider before your next big camera purchase.
---
There are plenty of powerful third-party camera apps available for Android if you don't like the one that came with your smartphone. They offer manual control over white balance, ISO and shutter speed, plus a range of advanced features — like the option to cut out moving people and objects from your photos, available in A Better Camera.
---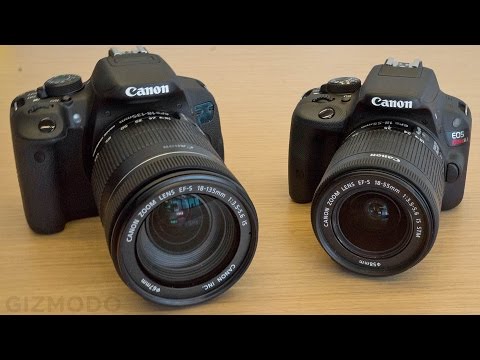 Gizmodo Video Guide: When does it make sense to step up from an intermediate DSLR to a more advanced model to take your shots to the next level? Let's take a look…
---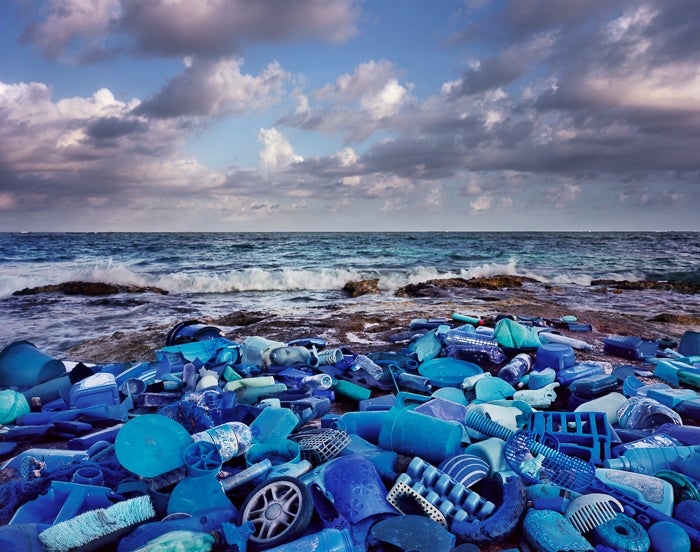 ---