Loading page
---
Video: When you're caught in a downpour, you never stop to think about the scale of the storm that's soaking you, you're just trying to stay dry. But through Mike Olbinski's timelapse camera, we get a rare glimpse of raging storms from a safe distance, revealing their massive scale, but also their limited reach as they pour rain down on the earth.
---
Video: The ocean's already fraught with danger, the last thing you need while swimming is a massive humpback whale deciding it wants to leap out of the water a few metres from where you're treading water. But that's exactly what happened to Australian photographer Beau Pilgrim, who fortunately got the whole thing on video.
---
Video: Peering at the world through a close-up macro lens reveals tiny details that normally go unnoticed. It can also make the smallest of things appear completely grandiose. Steel wool and a battery makes for an easy way to start a fire, but zoom in as it burns and it looks like the entire world has become engulfed in a raging firestorm.
---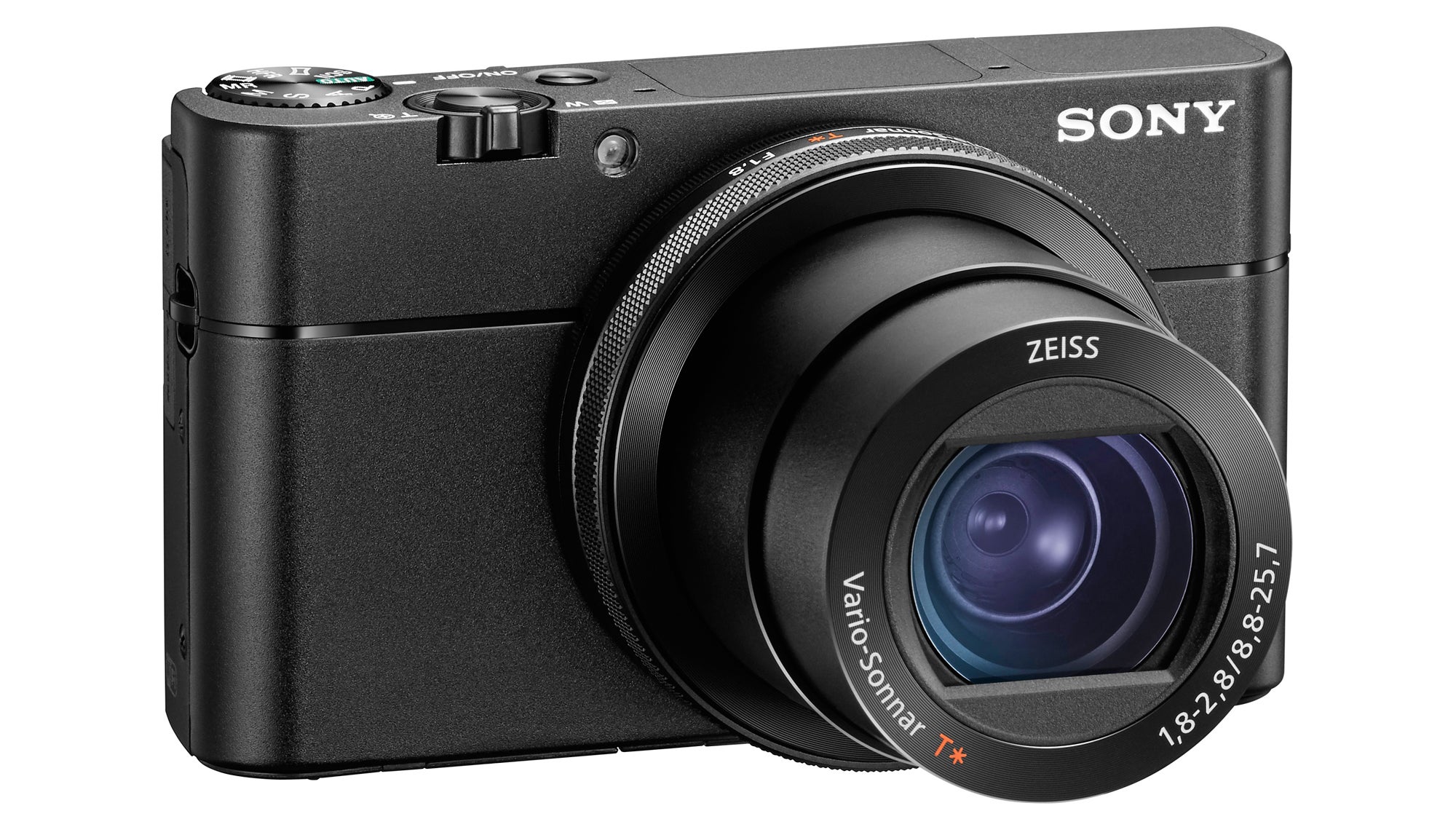 For years Sony's RX100 line has been the camera to beat if you're looking for an impressively capable pocket-sized shooter packing a one-inch sensor. It still doesn't let you swap lenses, the but the latest iteration, the new Rx100 V, now boasts the ability to shoot full 20.1-megapixel images at an astonishing 24 frames per second.
---
Recently, photographer Markus Hofstaetter had the job of capturing a beautiful shot of a hotrod for its owner. OK, but what makes this particular task special? The image had to be 300 megapixels large. While some might have balked at the request, Hofstaetter saw it as an opportunity to pit his digital and analog cameras against each other. Which one came out on top? That depends.
---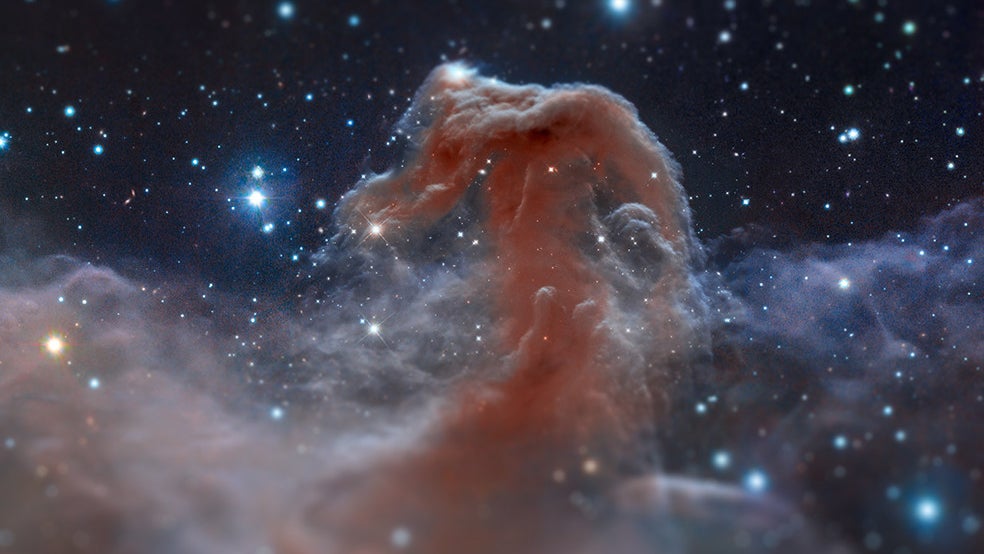 Image Cache: Tilt-shift lenses can make whole cities look like desktop miniatures through some amazing optical trickery. Unfortunately, we don't have any of them up in space, but it hasn't stopped some cosmic creatives from trying to mimic the effect on photos taken by NASA, ESO and other space research groups.
---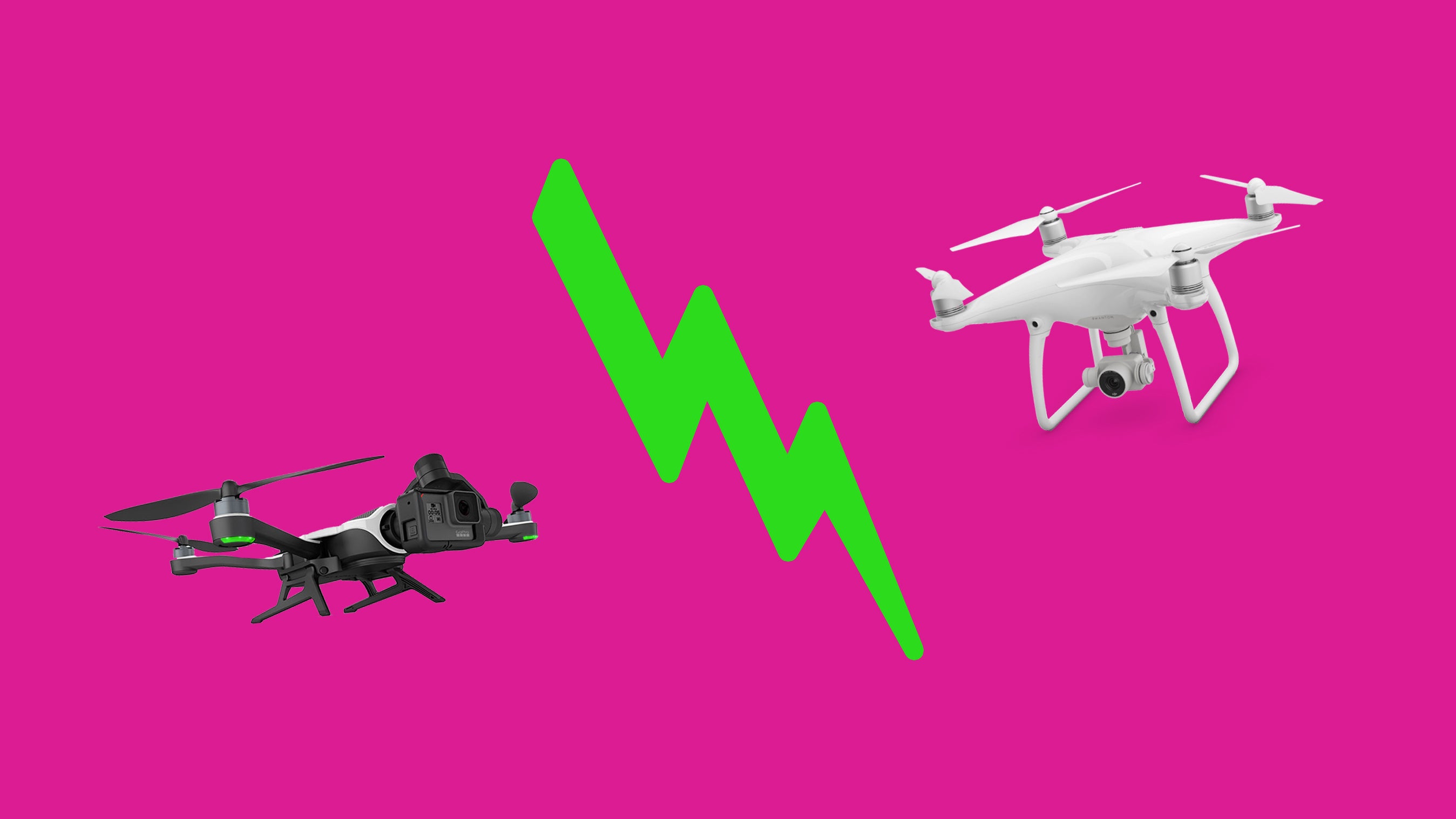 GoPro's new flying camera system, Karma, looks surprisingly awesome. It's not your average quadcopter, thanks to a clever folding design and a removable stabilizer you can use on its own. But is it enough to dethrone the best-selling DJI Phantom 4? That totally depends on who's flying it.
---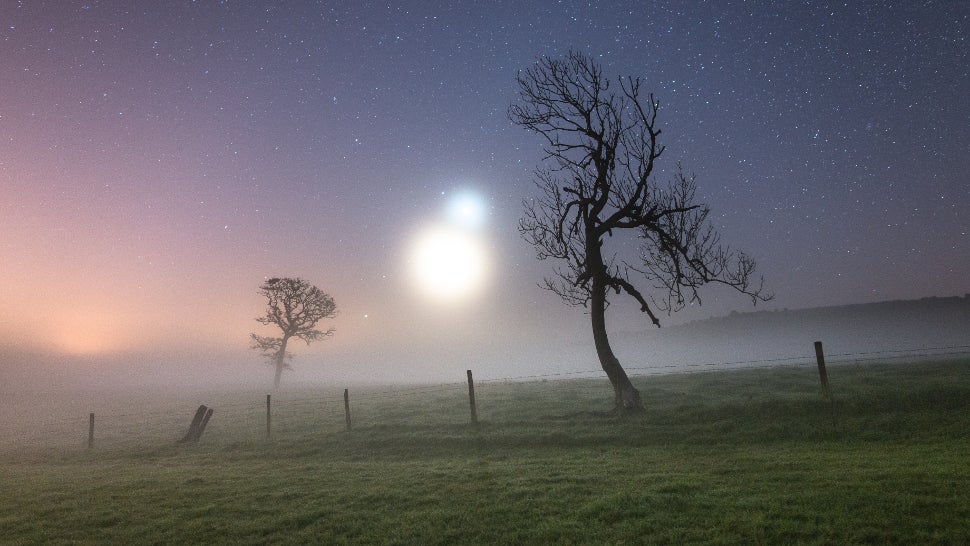 ---
Loading page