---
Poor mobile reception is super annoying, especially at home. Missed calls, terrible quality audio and ongoing dropouts is enough to drive anyone to look for a solution. But looking for you own solution can be very illegal.
---
On the phone a lot? The ACCC has been pushing for cuts and caps to the prices telcos charge to access each other's networks and send SMS.
---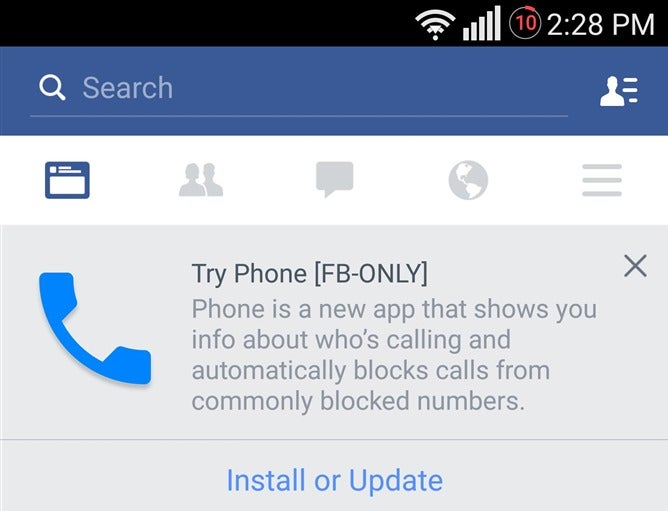 Facebook wants to be so much more than just a social network app. It wants to be your go-to SMS with Messenger. It wants to be a Reddit replacement with Rooms. You can even overlay Android with Facebook Home. Now your dialler is in Zuck's crosshairs.
---
---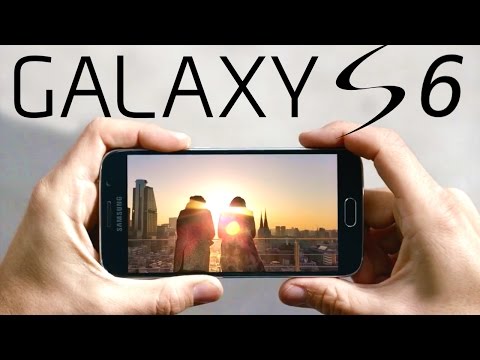 ---
For long-time book lovers, reading on an electronic device can be disorienting experience. The most obvious choice for those going down the ebook path is a device like the Kindle, completely and utterly dedicated to emulating the traditional experience of reading. I've been seduced by the promise of an ereader many-a-time, but I always find myself reaching for that device never not at my side — my smartphone.
---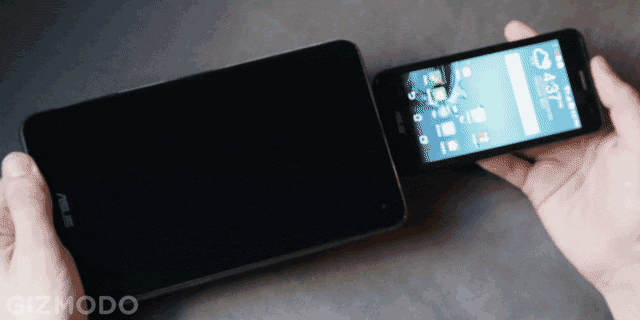 ---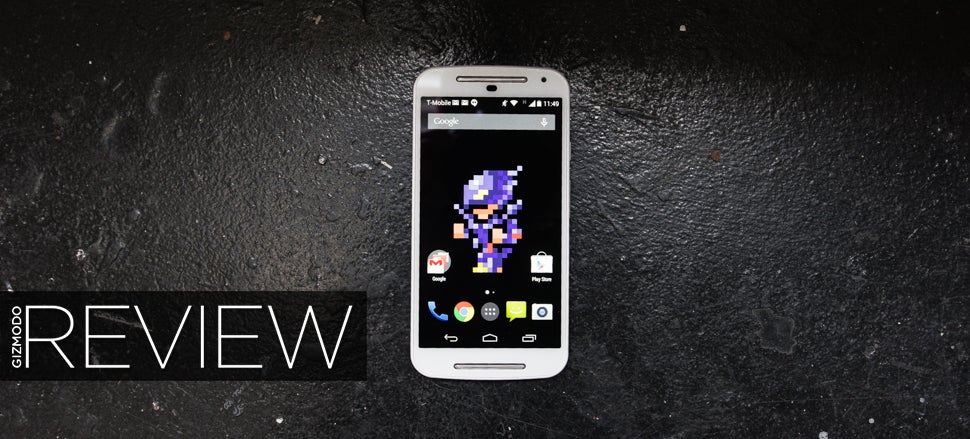 You are now entering the world of inexpensive smartphones. You're in the bargain bin, the bottom end, the cheapest of the cheap. Dispense with your expectations of blistering fast processors, pixel-heavy cameras, premium metal bodies, or 2K screens. Also, while you're at it, do away with the notion that "cheap" means "bad." I just tested the new Moto G, and it's surprisingly excellent.
---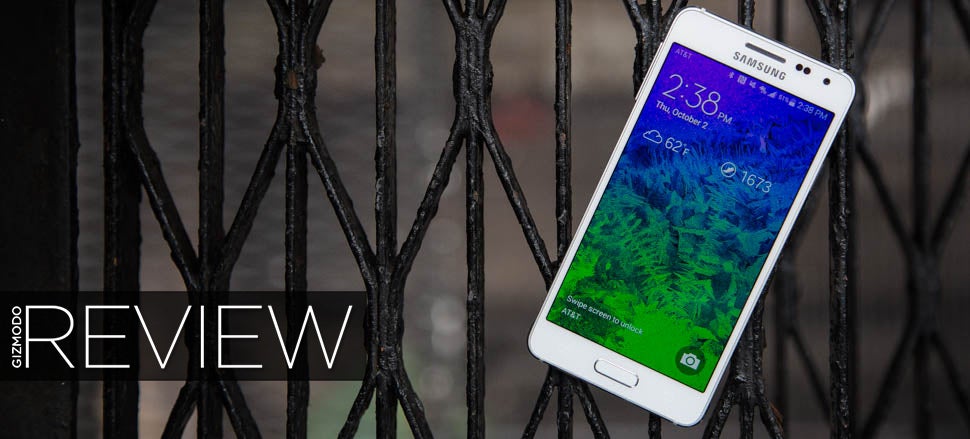 Technology obsession can border on the pornographic. Extreme close-ups capture every detail, gushing over every curve. People describe soulless bits of plastic and metal as "attractive" and "stunning." (We draw the line at "sexy.") For a premium smartphone to make it in this vain consumer world, it needs to look the part. That's what Samsung's Galaxy Alpha is all about.
---