Loading page
We've been looking at #lifehappens moments over the past month, as part of our competition with Tech21 to win a Tech21 Evo Xplorer case valued at $139.95, a $1250 smartphone, and a $250 Red Balloon voucher. So, who won?
---
---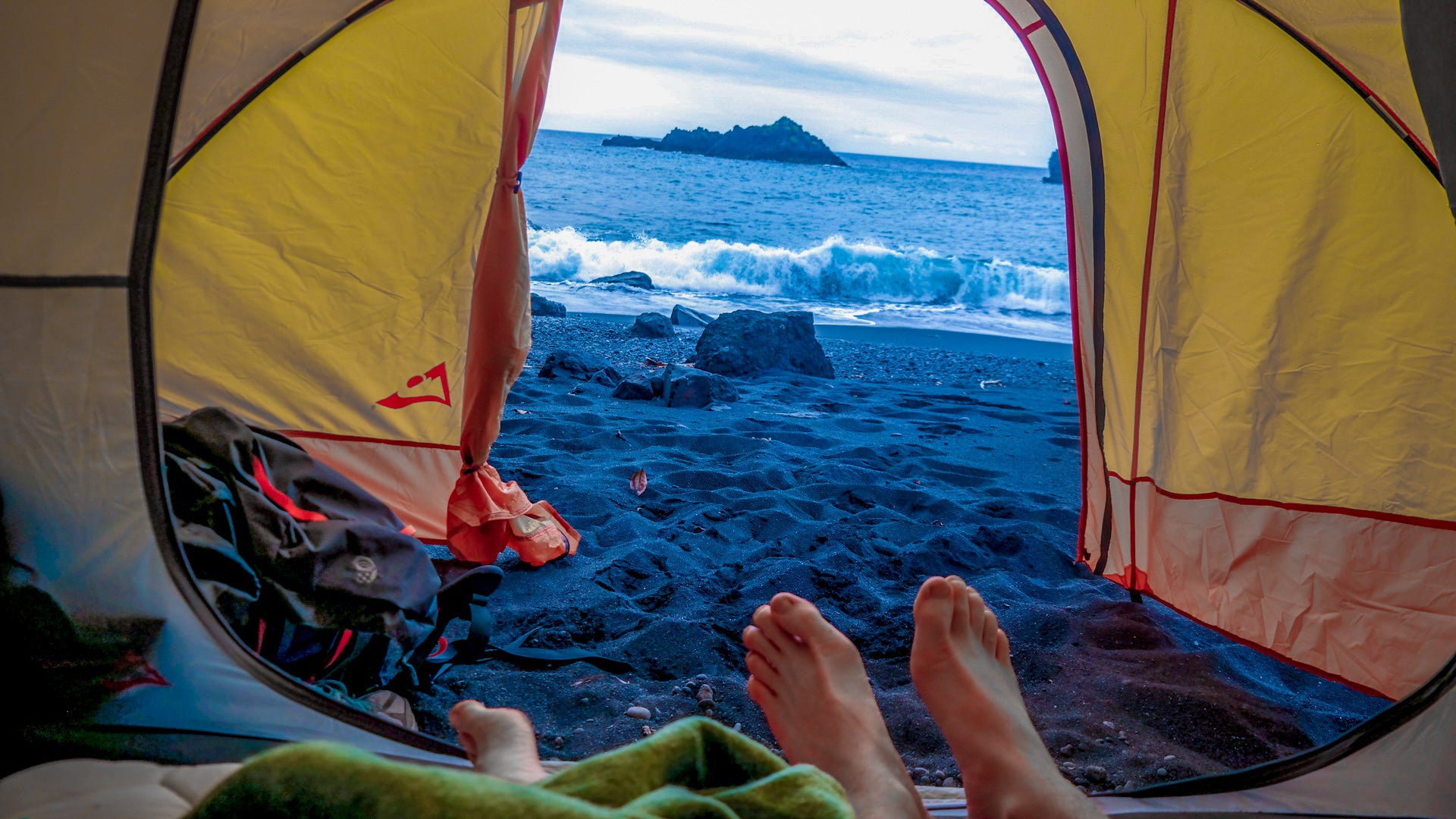 Headed to the beach this month? All manner of dedicated speakers, coolers and phone cases are going to be vying for your don't-get-sand-or-water-in-it money. Do you really need to pay money to achieve that? Sometimes yes and sometimes no. Let's look at the why and how and save you both cash and broken phones.
---
Following the huge success of the XKCD Phone 1 and XKCD Phone 2, Randall Munroe has announced the XKCD Phone 3.
---
---
Poor mobile reception is super annoying, especially at home. Missed calls, terrible quality audio and ongoing dropouts is enough to drive anyone to look for a solution. But looking for you own solution can be very illegal.
---
Loading page