Last year, Philips launched its Fidelio M2L headphones that plugged straight into an iPhone's Lightning port. Now, it has a noise-cancelling version, which draws power from the port and negates the need for batteries.
---
Humanity's endless march to make gadgets smaller has led to countless compromises in the name of miniaturisation. Thinner smartphones mean terrible battery life, and compact wireless speakers seem to completely forget our ears love bass. At least Philips is trying to fix the latter with its new FL3X Bluetooth speaker that expands like a collapsible cup to create a resonance chamber that promises to improve its bass performance.
---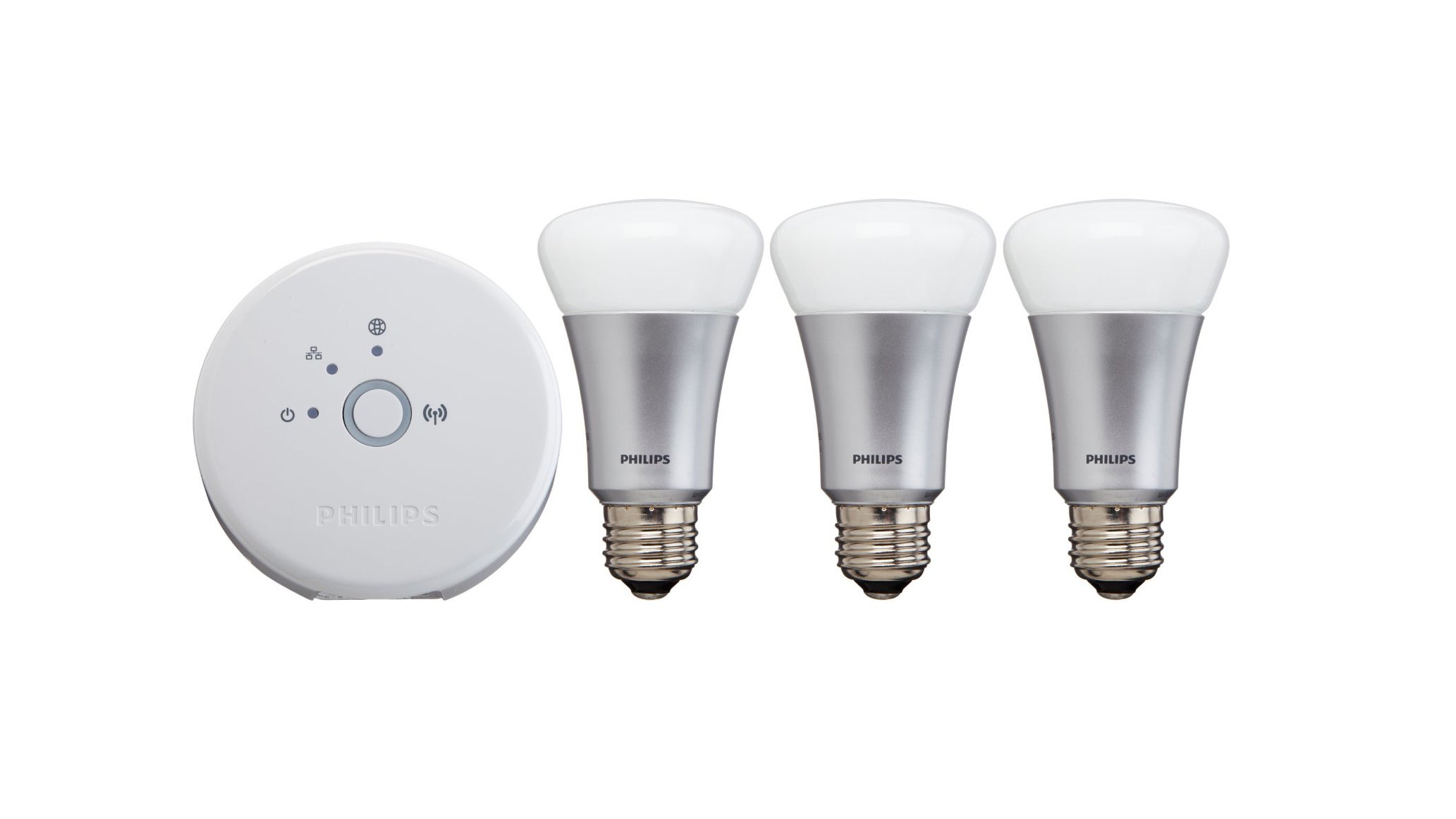 ---
As imperfect as they might still be for the average, everyday, regular user, Wi-Fi enabled lightbulbs are still a thing that won't quit. The Philips Hue range is one of the best out there at the moment, with a high quality globe backed by a solid open-source wireless standard and a useful and versatile mobile app. There's more than just a standard globe available, though — Philips' two Friends Of Hue devices are two add-on variants that don't exactly change the entire philosophy of your Hue devices, but that add a little more versatility in where you might want to place them around your house or office.
---
---
---
So you've upgraded your teeth cleaning experience to a 21st century power brush. Good for you. It may satisfy your mouth, murder morning breath and banish plaque at a few thousand revolutions per second, but what if it's not enough? What if you want to know how the 1% brush their teeth? That's when you need the Philips Sonicare Black Diamond Edition toothbrush.
---
There are some pains that are easily resolved with a couple of aspirins and a good night's sleep. But there are other pains that are far more persistent, and Philips is hoping to provide those that suffer from chronic aches with some drug-free pain relief using a couple of new iPhone-connected devices.
---
It was widely assumed that when Apple bought Beats a few months ago we'd soon see a set of Apple-branded headphones that connected directly to the iPhone or iPad's digital Lightning port, instead of the analogue headphone jack. But it seems like Philips has actually beaten Apple to the punch with its new Lightning-friendly Fidelio M2L ear goggles for iOS devices.
---
We've been raving about the Philips Hue smart lighting system since it first dropped. Well we've been raving about everything except its outrageous pricing — $US60 a bulb ($69.95 in Australia), are you serious? But with the new Hue Lux, you can get a basic white smart light at a fraction of the price.
---