Loading page
More powerful lights, a new app and a new website are the backbone of Philips' Hue 2.0, but it's the Apple HomeKit integration that will probably tempt most of the smart, Wi-Fi-connected multi-colour LED lighting system's new buyers. The new Hue 2.0 Bridge is the heart of the setup, and it sounds like we're finally getting to a point where Hue is a feasible lighting solution for a smart home.
---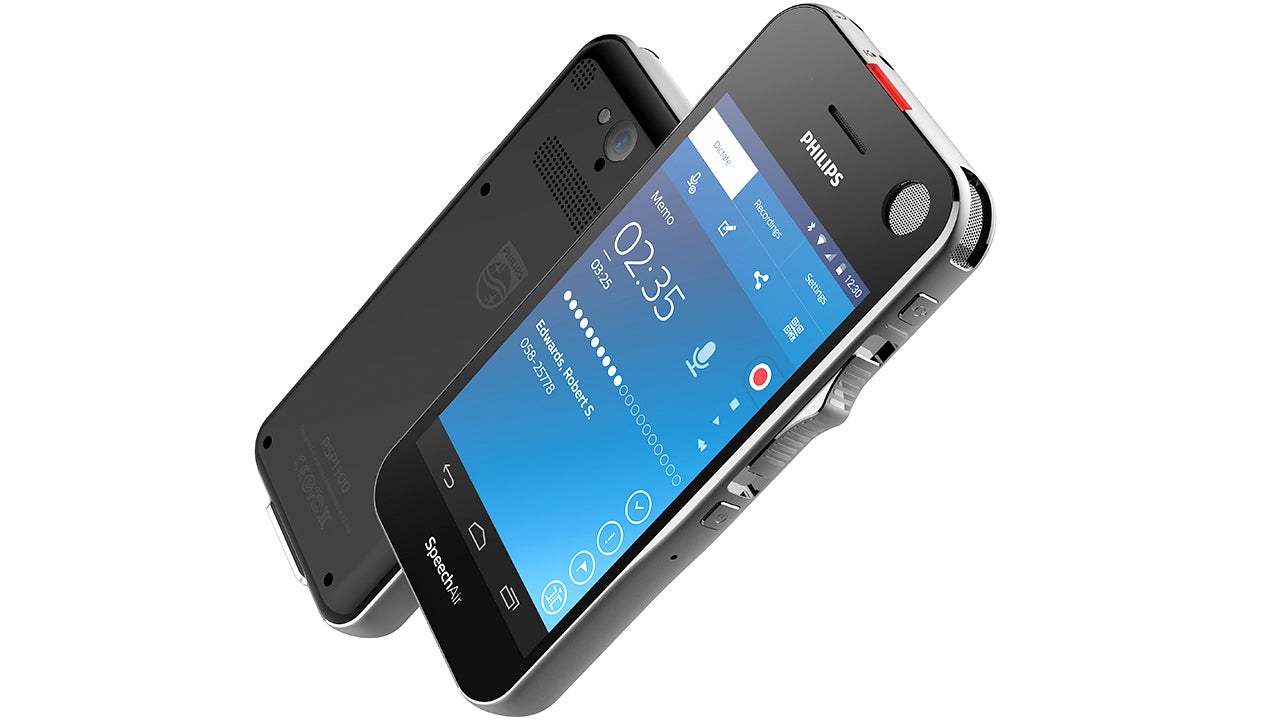 ---
Finding a pair of good quality headphones — that fit on or over your ears comfortably, but that are also wireless, and that also have integrated active noise cancelling to block out the outside world — is difficult. Harder still is finding them at a reasonable price, which is why we're intrigued by Philips' new SHB8850NC on-ear headphones.
---
There's no law that says a portable charger has to look like a rectangular slab, so why do so many companies insist on sticking with that awkward form factor? Styled after a metal water bottle, Philips' PowerPotion DLP3003 is lacking in sharp corners that might poke at you when slipped into a pocket.
---
A good, properly configured surround-sound system can put you in the middle of the action of a TV show or movie, minus all the burdens a fictional protagonist must bear. But what if you're chasing that something extra? Syfy, using Philips' Hue lights, is having a crack at that special something, using its new show The Expanse as a guinea pig.
---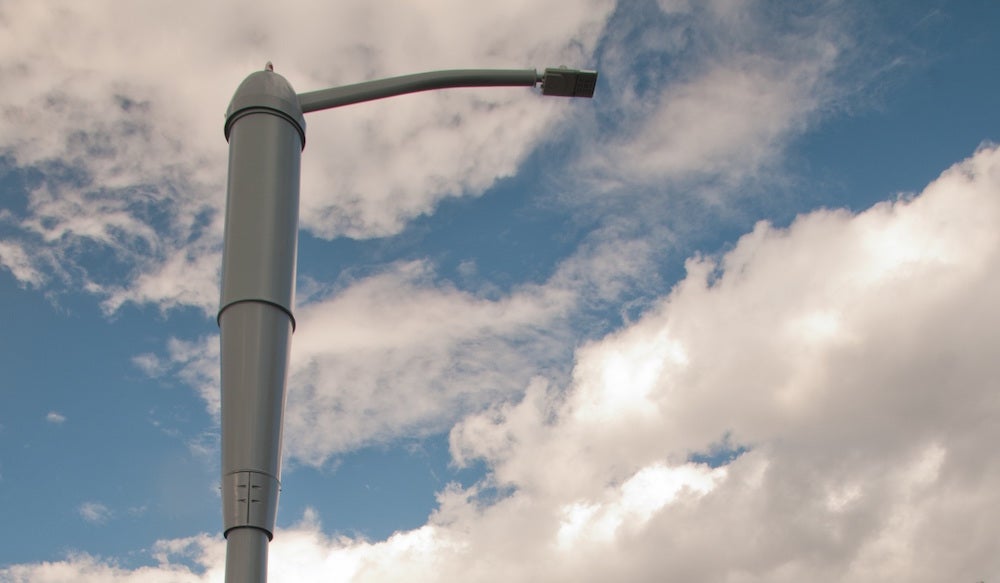 Cities beefing up their smart infrastructure have tapped the ubiquitous streetlamp to track traffic data and measure pollution. Now, in Los Angeles, some streetlights will help keep the communications network intact after an emergency.
---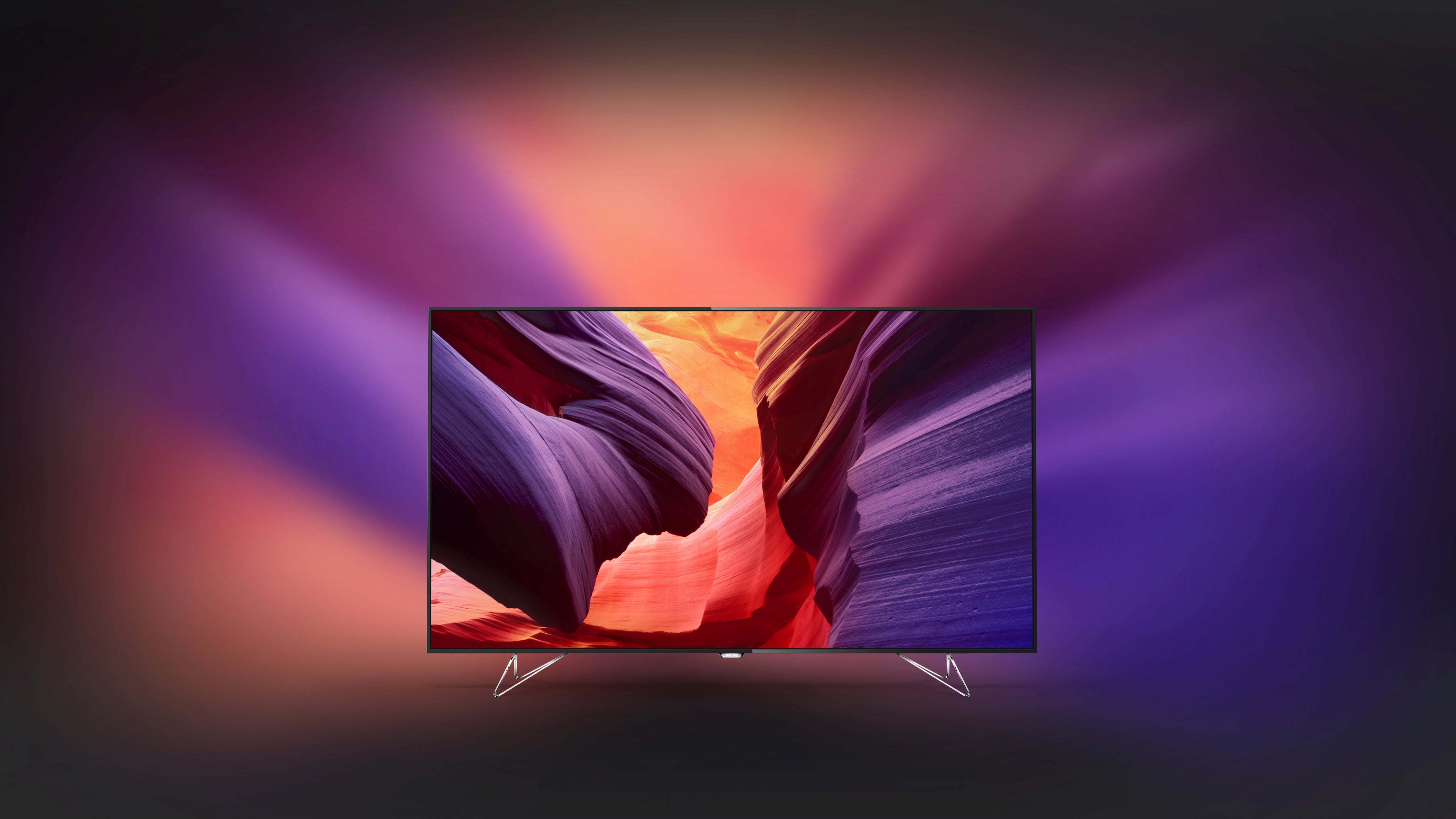 ---
At some point in their life everyone has to grow up, and the same goes for Philips' flexible Hue Lightstrips. Once the perfect way to subtly turn your living room into a colourful rave, the LED strips can now be tuned to generate more natural white light for reading the paper, or just relaxing with some knitting.
---
Loading page