Loading page
The Philips Hue system is one of the few smart home solutions that work as well as you need them to, having been around for quite a few years now. But if you don't want to spend hundreds of dollars on the requisite wireless hub and colour-changing bulbs, Philips now has a cheaper alternative with its new SceneSwitch LED bulbs that don't require any additional hardware.
---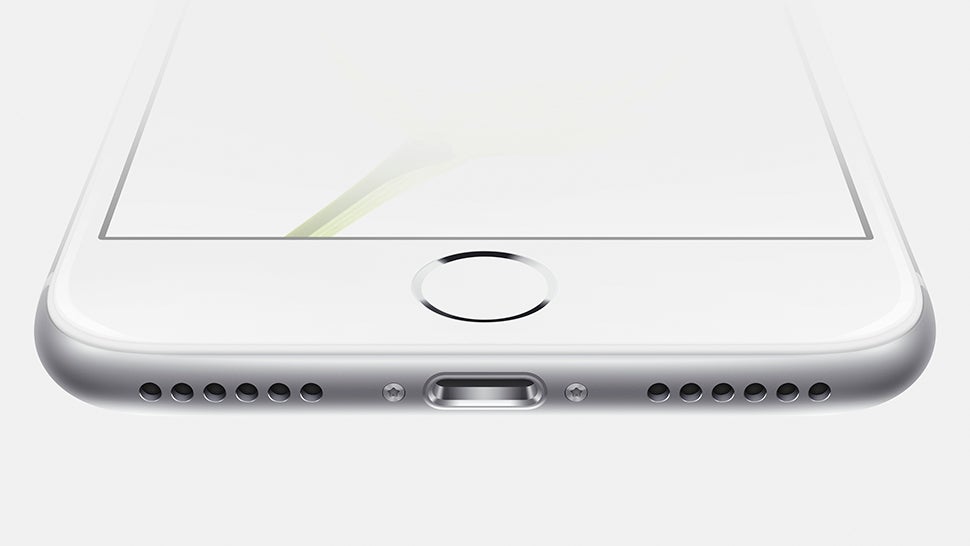 When Apple stopped including disk drives on its desktop computers, the world barely batted an eye. When DVD-ROMs were removed from the MacBook, few cared. But the loss of the headphone jack on the iPhone 7 is a clear indicator that the apocalypse is upon us. But don't freak out just yet, we're going to help you deal.
---
Ever since LCD TVs hit the scene about 10 years ago, we've seen small and incremental changes — better backlighting, higher quality panels. The last couple of years has been tumultuous, though, and 4K is now a thing (you'd be silly to buy a TV without it). With that done, TV makers are back to the minor iterative updates. But it's 2016, and even those updates are pretty damn cool.
---
Father's Day is meant to be a day for your Dad to relax. One of the things that technology does well — most of the time — is to take the hard work out of manual labor, and with the brilliance of robotics you can make that happen. Here are four smart home gadgets, including two robots, that can make your father's life that little bit easier.
---
More powerful lights, a new app and a new website are the backbone of Philips' Hue 2.0, but it's the Apple HomeKit integration that will probably tempt most of the smart, Wi-Fi-connected multi-colour LED lighting system's new buyers. The new Hue 2.0 Bridge is the heart of the setup, and it sounds like we're finally getting to a point where Hue is a feasible lighting solution for a smart home.
---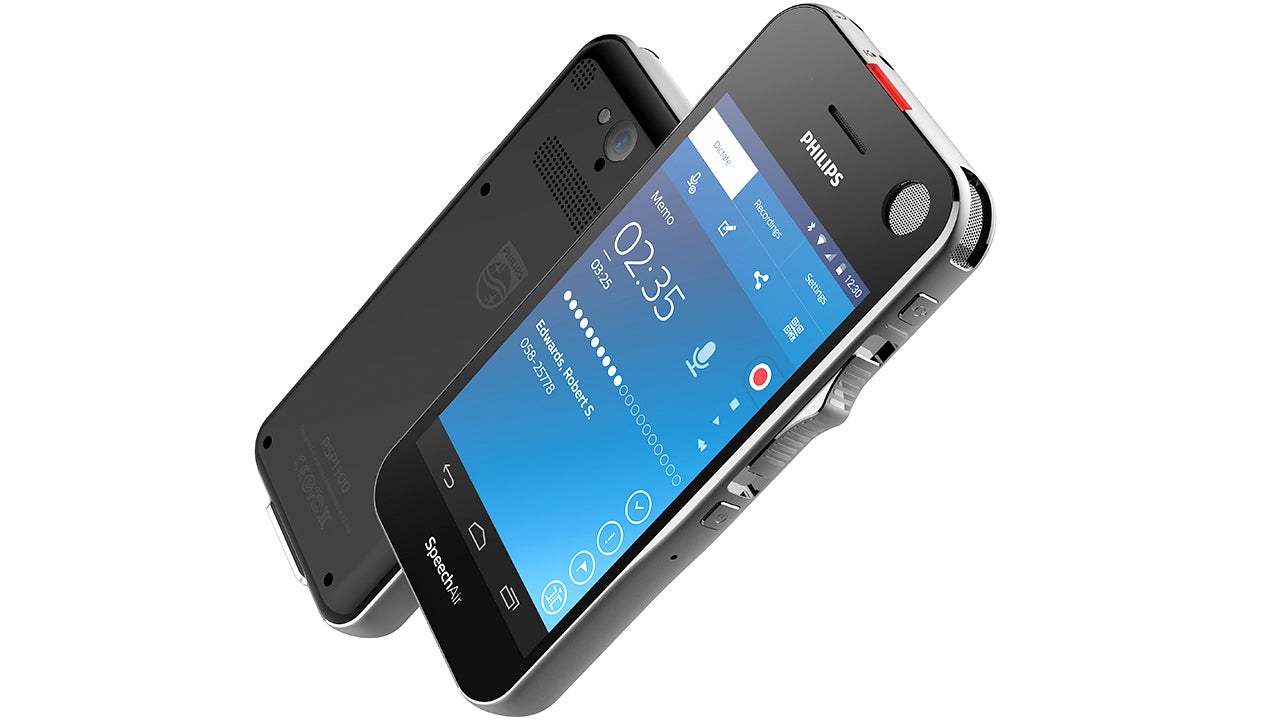 ---
Finding a pair of good quality headphones — that fit on or over your ears comfortably, but that are also wireless, and that also have integrated active noise cancelling to block out the outside world — is difficult. Harder still is finding them at a reasonable price, which is why we're intrigued by Philips' new SHB8850NC on-ear headphones.
---
There's no law that says a portable charger has to look like a rectangular slab, so why do so many companies insist on sticking with that awkward form factor? Styled after a metal water bottle, Philips' PowerPotion DLP3003 is lacking in sharp corners that might poke at you when slipped into a pocket.
---
A good, properly configured surround-sound system can put you in the middle of the action of a TV show or movie, minus all the burdens a fictional protagonist must bear. But what if you're chasing that something extra? Syfy, using Philips' Hue lights, is having a crack at that special something, using its new show The Expanse as a guinea pig.
---
Loading page