Loading page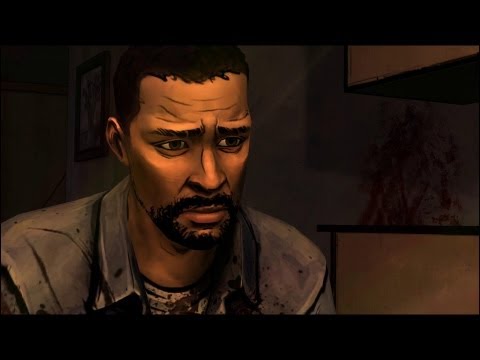 ---
The long-awaited (and long-rumoured) Nexus 6, the 6-inch (technically 5.96-inch) monster phablet, is finally, officially here. The Nexus 6, like its predecessors before it, will be the first device in the world to ship with Android's new operating system, Lollipop. It's the purest vision of what an Android phone should be. Apparently Android phones should be huge.
---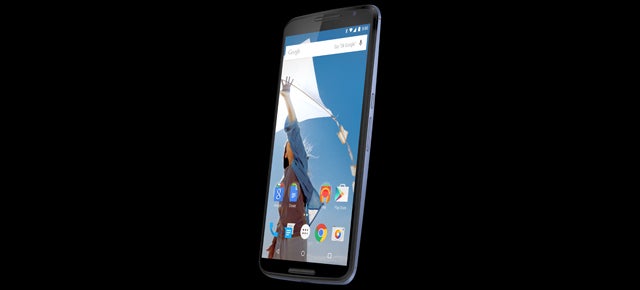 We could be seeing Google's new Nexus devices as soon as tomorrow (!), but this last minute image leak gives a convincing look at what's coming. Posted on Twitter by the famous-yet-retired leaker Evan Blass, aka evleaks, this modified Motorola smartphone, sporting Android L, could be the Nexus we've been waiting for.
---
---
---
Samsung may well be the first company to actually deliver on the endless promise that flexible displays are on the way, with a limited edition Galaxy Note 3 with a plastic OLED screen said to be in production.
---
That huge thing to the right there is alleged to be the Nokia Lumia 1520, the phone company's first go at entering the monster phone/tablet hybrid space. According to WP Central, the Lumia 1520 features a 6-inch display running at 1080p resolution, with previous leaks suggesting it will arrive powered by a leading edge Qualcomm Snapdragon chipset.
---
---
Loading page