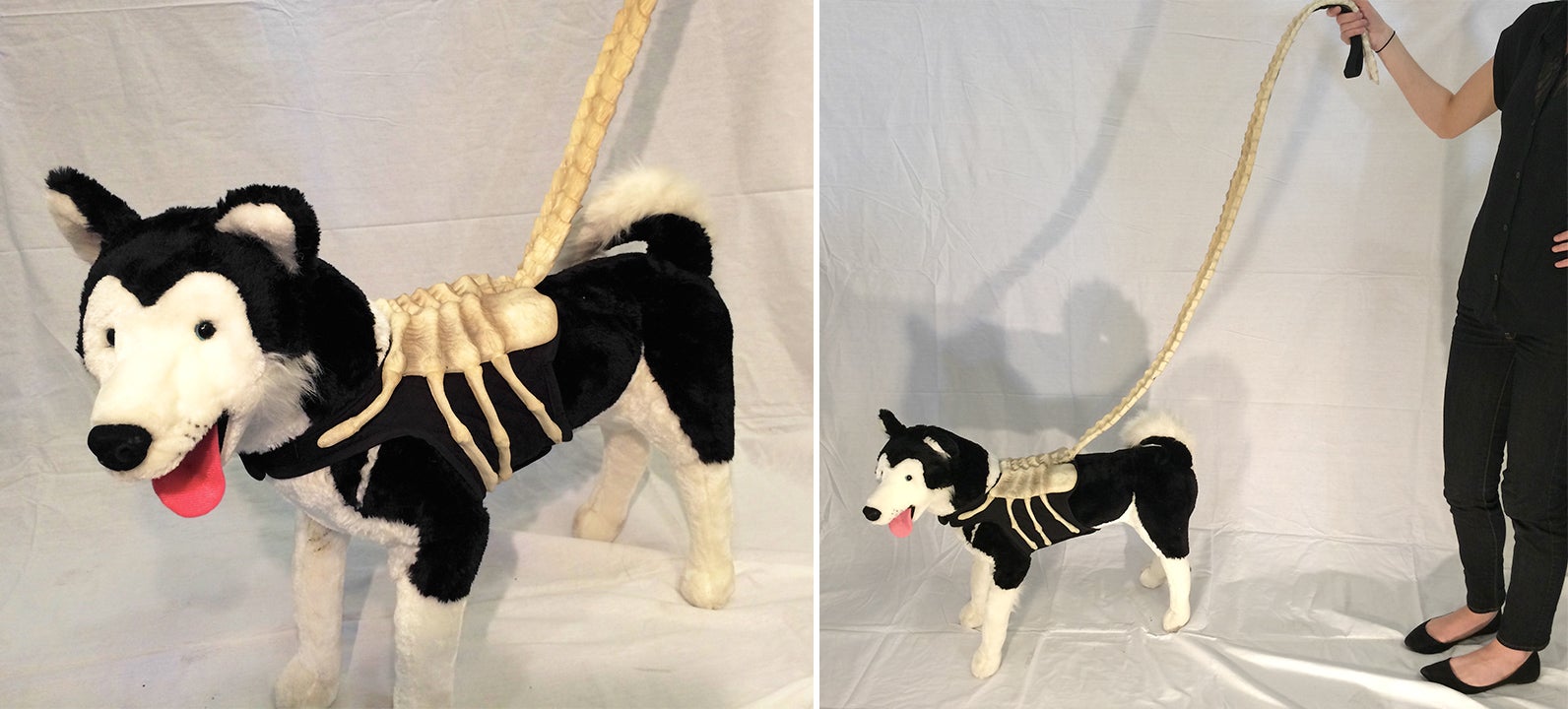 ---
Designer David McCandless gathered some data about dog breeds and made this matrix mapping dog breeds according to factors like popularity, intelligence, longevity or cost.
---
The only thing better than a toy that keeps your cat and dog occupied for hours is one that requires no intervention on your part. A ball needs to be tossed, a pull toy needs to be tugged, but this laser pointer that clips onto a collar will have your pet chasing, but never catching, that small red dot until they're ready for a nap.
---
They have been a popular option for pet owners taking road trips with their dogs in Sweden for the past decade, but these wonderfully over-engineered Variocages are finally available in North America. Like your car, the cages are designed with crumble zones to absorb impacts during a crash, providing extra protection for your dog inside.
---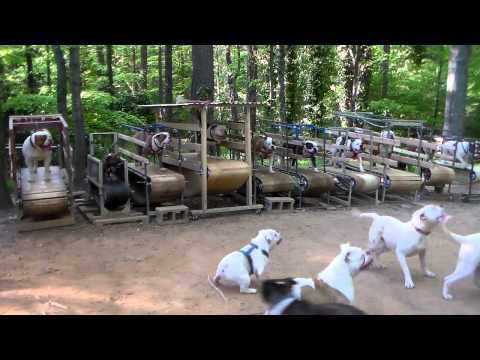 Sometimes, when you have a lot of dogs, they don't all get the exercise they need. Not these dogs though — they get to use these sweet dog treadmills at their outdoor dog gym. So even though there's a lot of dogs, they all get to be active. Well, most of them. The dog on the left is just out for a relaxing stroll.
---
If you'd rather bring your faithful companion with you on a camping trip than have them stuck in a kennel for a week, you're probably going to want them to be as comfortable as you are. And if they're too big to share your sleeping bag, the Noblecamper gives them their own cosy place to crash every night.
---
On one hand, having a pet door installed means you don't have to wake up at the crack of dawn to let your dog or cat out. But on the other hand it also gives your pet access to a possibly wet and muddy yard whenever they want. That's why the Petwalk automatic pet door can be programmed to only open during specific hours, and even keep your dog or cat indoors when it detects rain.
---