Loading page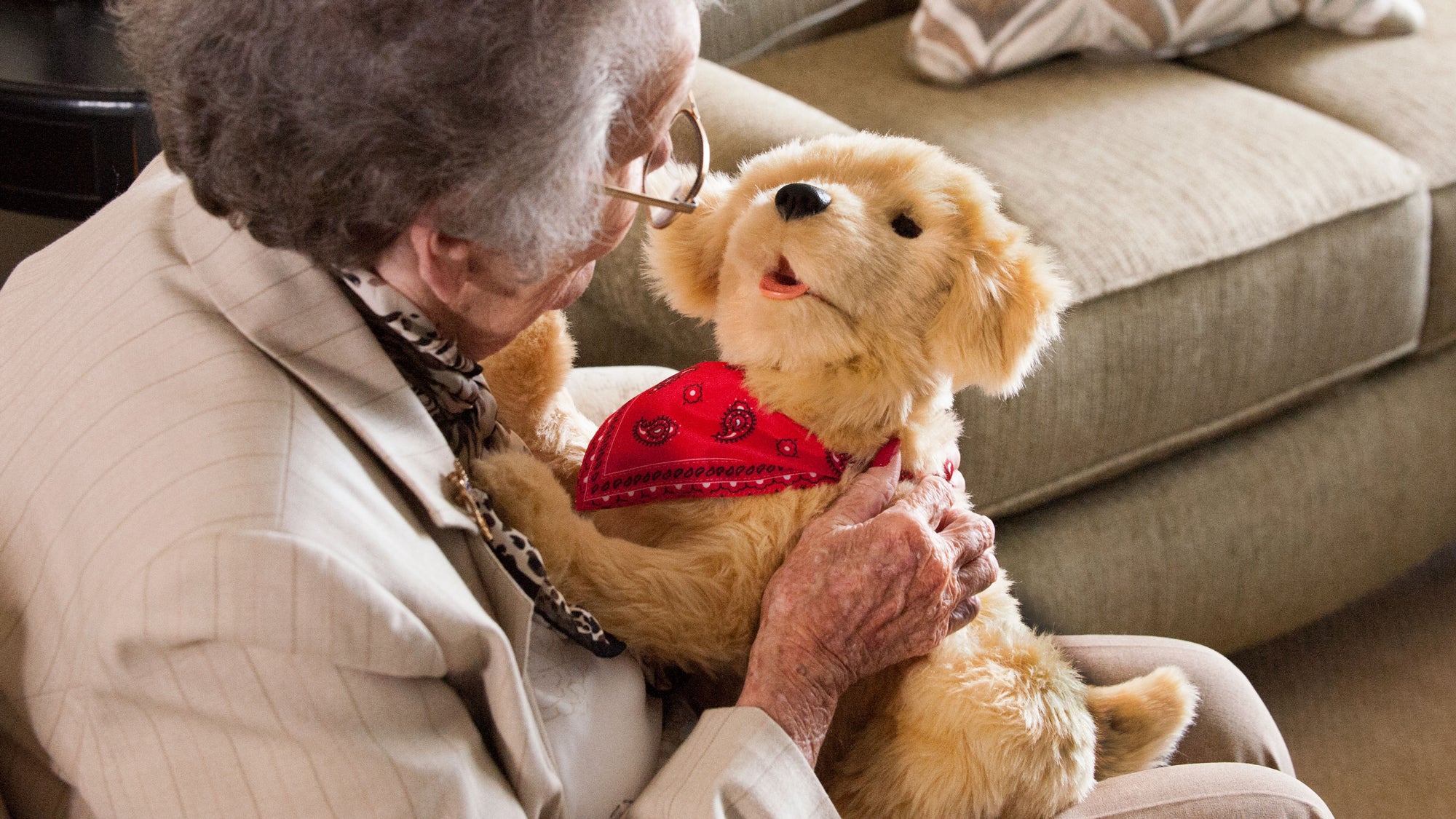 Last year Hasbro wowed, and saddened us a little, with a new line of toys targeted at seniors in need of a companion, but without the need for all the mess that comes along with a pet. The first addition to its Joy For All line was a robotic cat, but it's now being joined by a robotic golden retriever that any dog lover would spend hours playing with.
---
---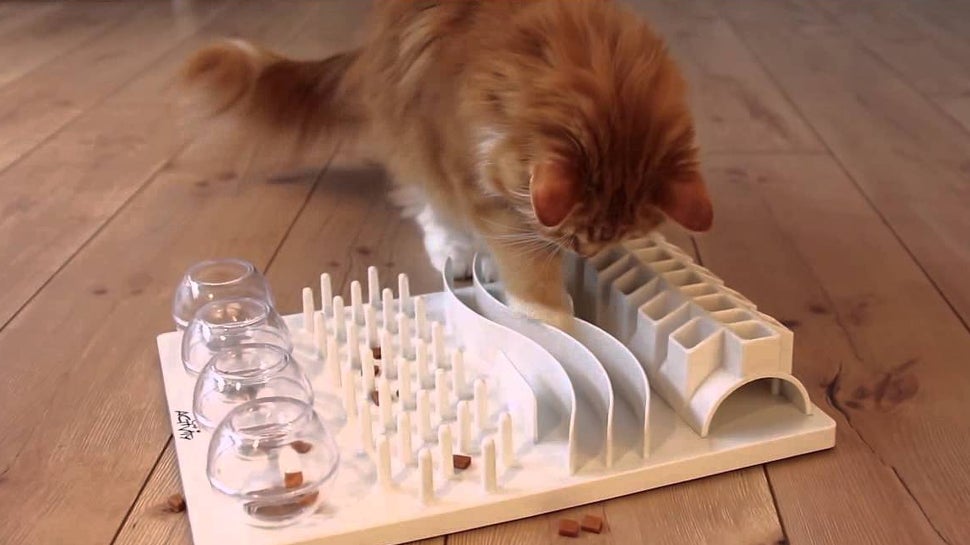 ---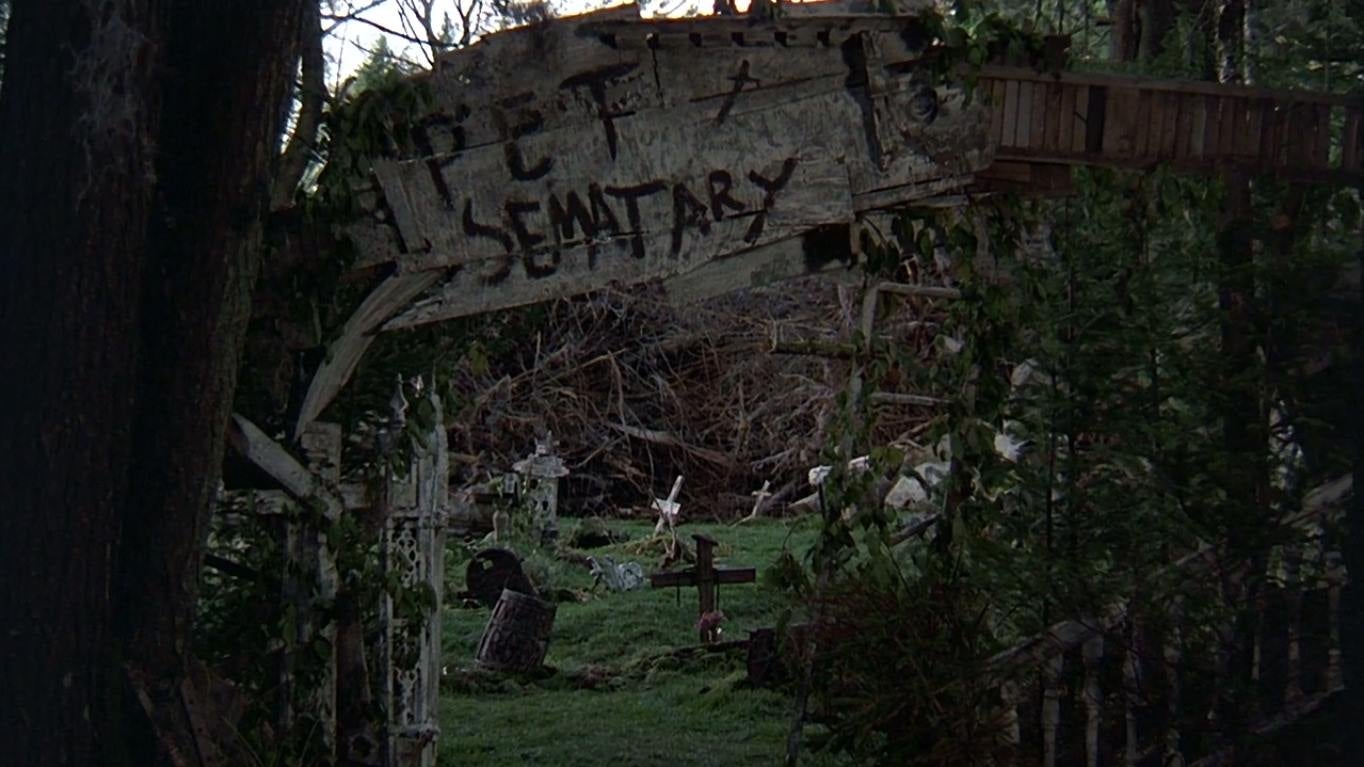 Anyone who has ever had a pet knows the inevitable will happen, and that the circle of life is cruel and unavoidable. But when a dog, cat, horse or other creature dies in a genre movie, the circumstances are often shaped by bizarre forces — supernatural, weird-science and otherwise — that make a tragic loss even worse. Here are nearly two dozen of the saddest fates of pop culture's furry friends.
---
Here lies Sir Meows-A-Lot, beloved pet of Sally, Ted, Nancy and Job. He was a good cat who was stolen from us too early. Maybe if we hadn't bought an internet connected pet feeder before our holiday to the Bahamas, Sir Meows-A-Lot would still be here today. But we did, and then a network outage cut off his food supply. Rest in peace, buddy.
---
As far as pets go, hamsters rate somewhere just above goldfish when it comes to entertainment value. But watching them run for hours inside a tiny plastic wheel is far more satisfying when their miniature treadmills are part of a larger contraption that sketches hamster self-portraits at the same time. Someone put this rodent in a gallery.
---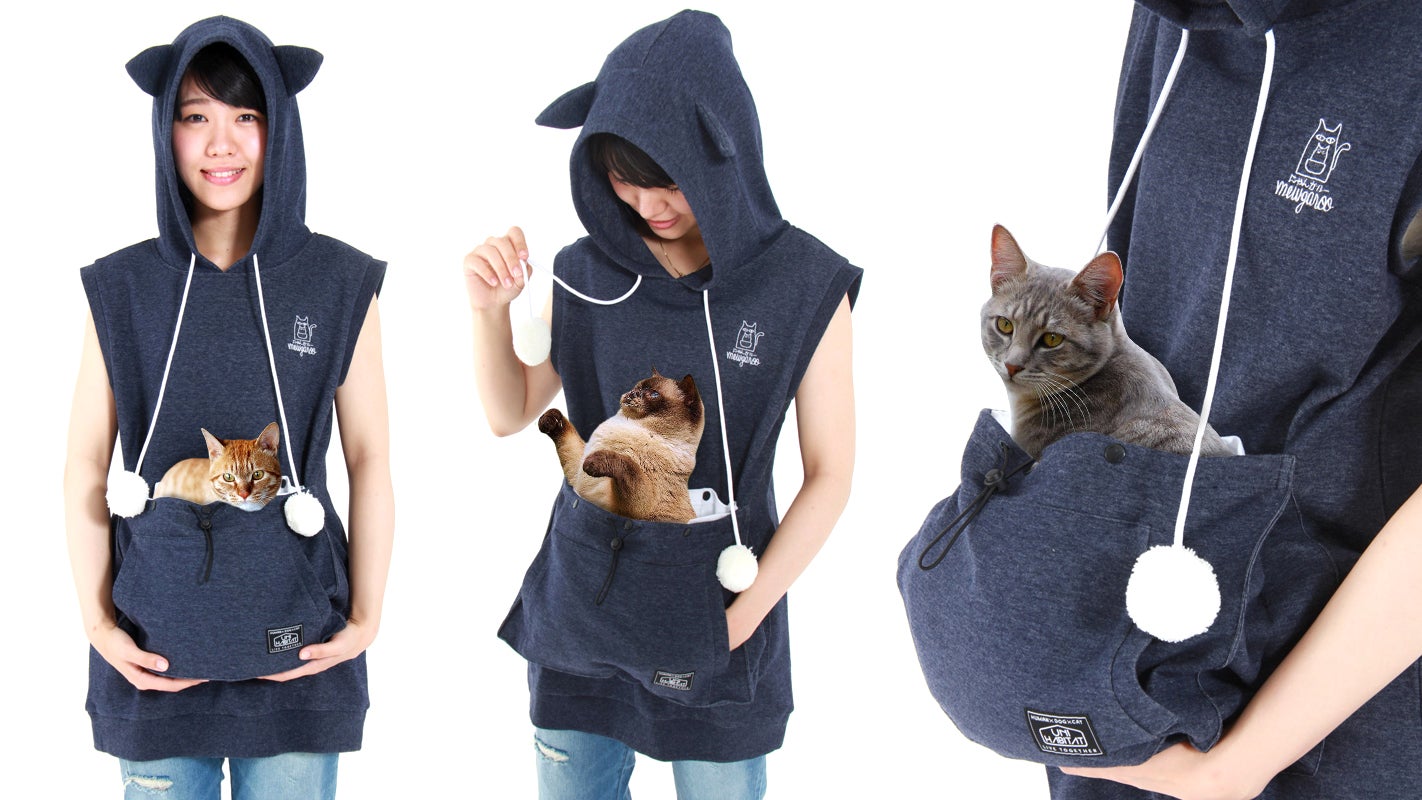 ---
Boston Dynamics, better known for the hulking robot brute known as ATLAS, has just revealed a considerably smaller creation that looks like a cross between a golden retriever and a baby giraffe. But forget about it just replacing your family pet: SpotMini looks like it can replace your housecleaner too.
---
For $US35 ($47) ThinkGeek will now sell you an animatronic cat tail, powered by four AA batteries, that will contentedly swish back and forth as it hangs from the back of your pants. You can pretend you're buying it for cosplay reasons, or maybe for a Halloween costume, but deep down you know it's really your first tentative step towards becoming a furry.
---
Loading page