Loading page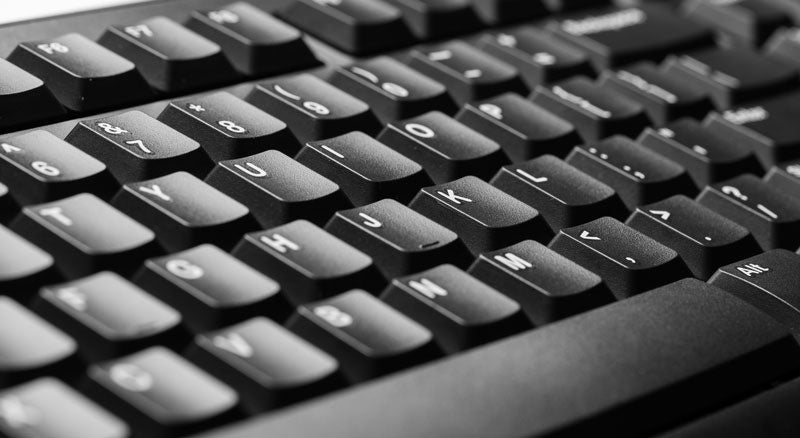 ---
Of course one-handed keyboards exist. Sure, it's not a peripheral you'd give much thought to (if ever), but circumstances could necessitate the need for a typing device you can use with a single limb. Maltron is one such provider and its range of Single Hand keyboards look as futuristic as they do retro.
---
Vintage Computing has put together a collection of the most delightfully wacky peripherals from the classic Mac era. Here are our favourites.
---
Depending on how much you like your hobbies, you'll be prepared to spend a good deal of cash on them. Think you'll like flying drones? $2000 for a DJI Phantom 3 Professional and you're set. Think you'll like snapping photos? Prepare to drop a couple of grand on a good DSLR or mirrorless camera and a couple of grand more on lenses. In that context, Razer's pro-grade podcasting and Twitch streaming mic seems affordable. At $399, it's pricy, but you get what you pay for.
---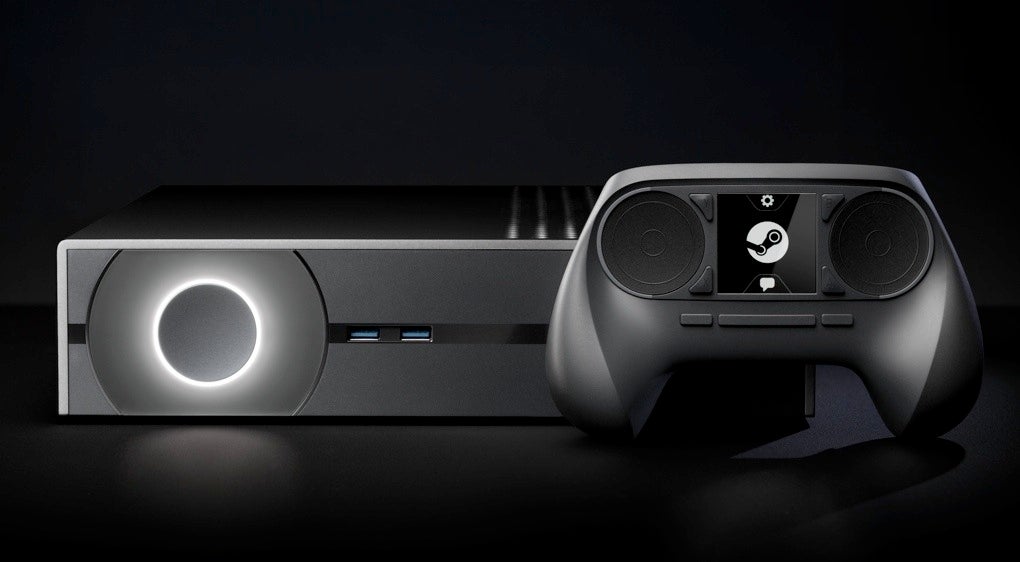 ---
The Xbox 360 Wireless Gaming Receiver is one of the hidden gems of PC gaming — it lets you play loads of Windows PC games from the couch with controllers you already own. Later this year, a $US25 dongle will let you do the same with your Xbox One gamepads too!
---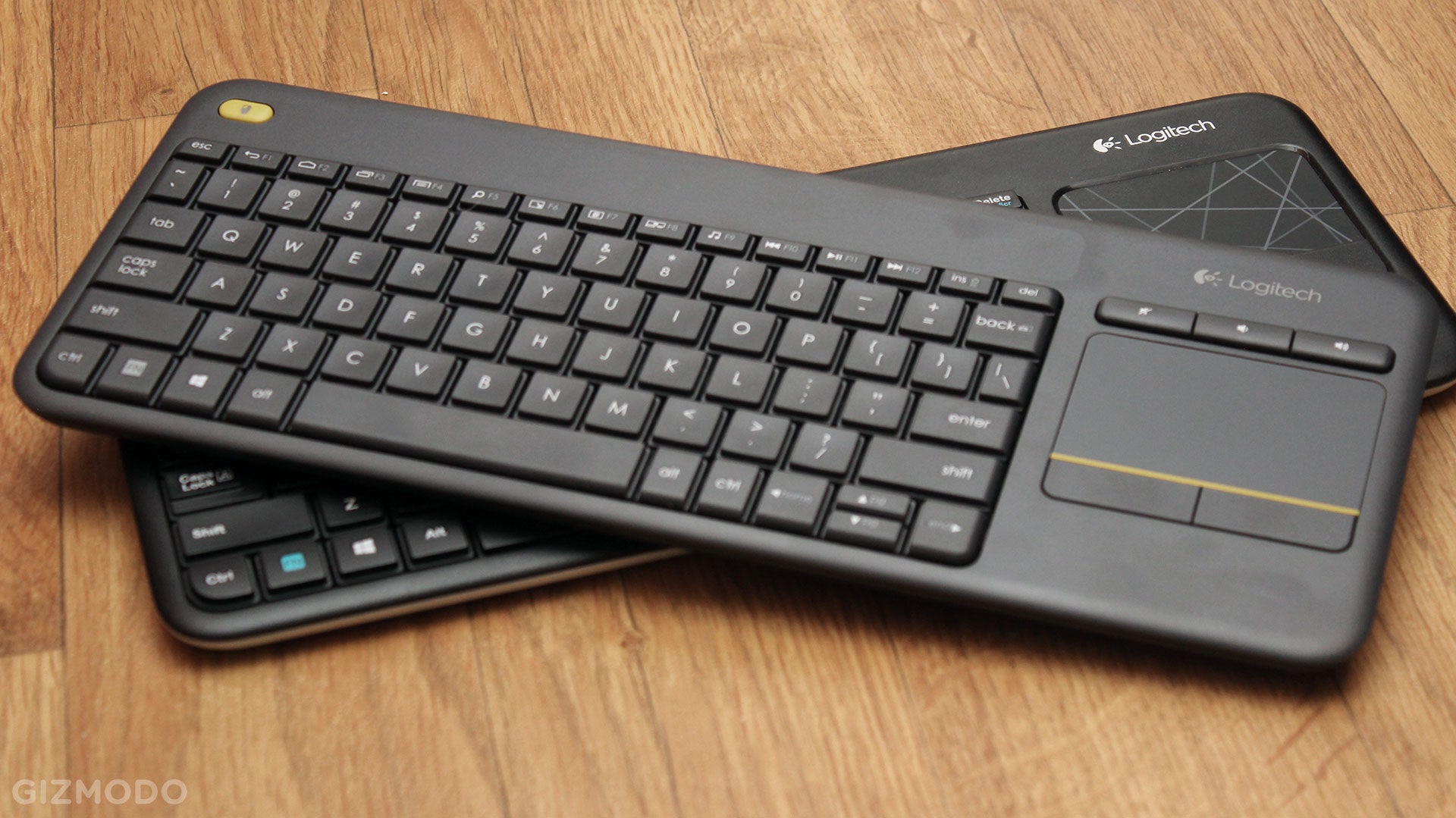 About a year ago, I set out to find a keyboard that made using my desktop PC tolerable in the living room. I found the Logitech K400. It's a small, inexpensive keyboard with comfortable keys, plenty of media center buttons and — most importantly — a built-in touchpad. Today, Logitech is launching an update: the K400 Plus. It's… different. Not better. Not worse.
---
Sony, Microsoft and Nintendo will try their hardest to sell you on PlayStation, Xbox and Wii. But maybe you'll have already spent your money on an alternative game console: a Steam Machine. Today, you can pre-order the fabled Steam Controller, the Steam Link streamer, and one of two different Linux-based gaming PCs.
---
Roughly three million years ago, when I'd just started at Gizmodo, Logitech's Performance Mouse MX won our Best Wireless Mouse Battlemodo. It was a triumph of ergonomics and it was a joy to use. Well, almost four years later, it's received an update: the MX Master.
---
Loading page