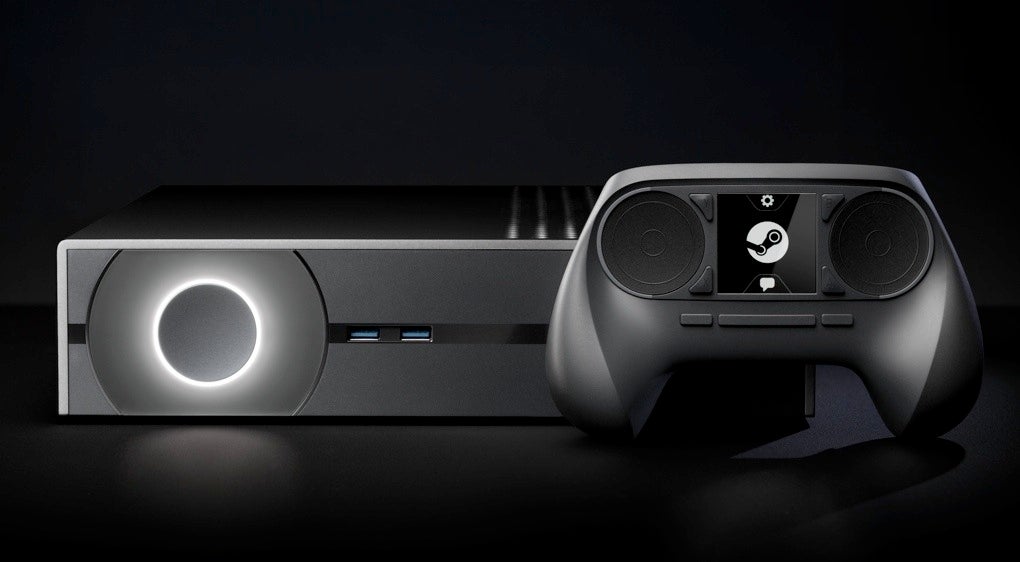 ---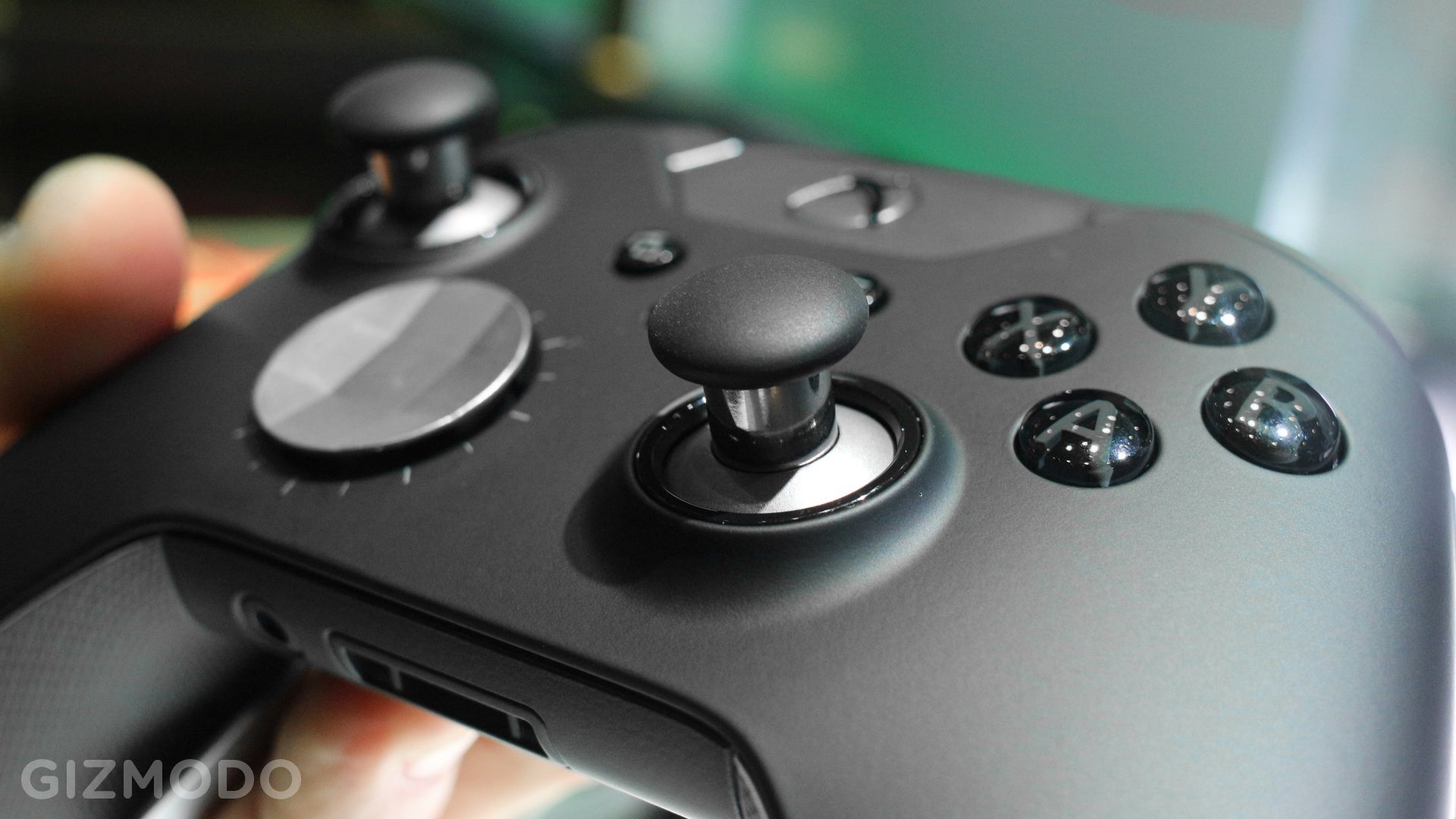 ---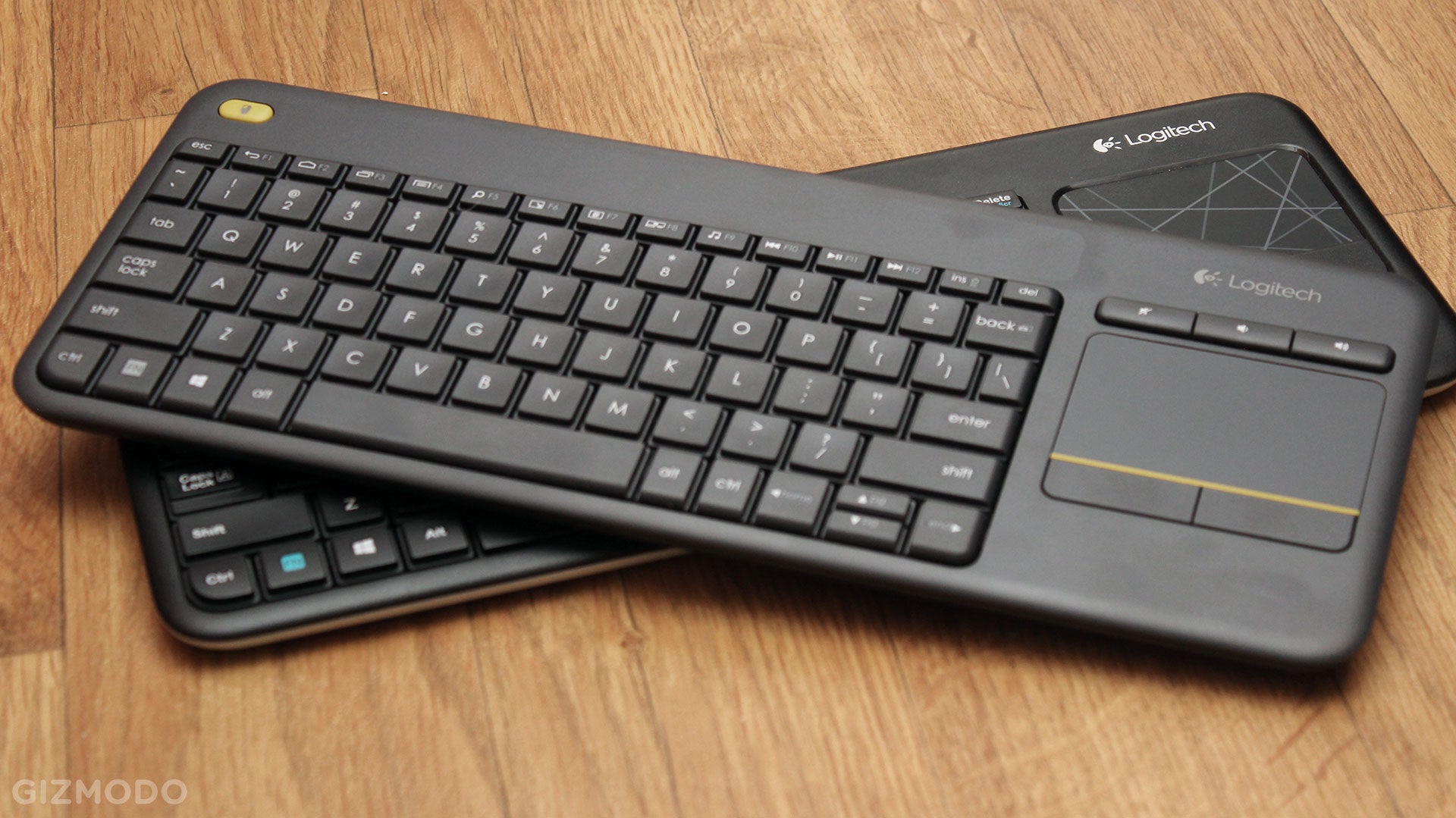 About a year ago, I set out to find a keyboard that made using my desktop PC tolerable in the living room. I found the Logitech K400. It's a small, inexpensive keyboard with comfortable keys, plenty of media center buttons and — most importantly — a built-in touchpad. Today, Logitech is launching an update: the K400 Plus. It's… different. Not better. Not worse.
---
Sony, Microsoft and Nintendo will try their hardest to sell you on PlayStation, Xbox and Wii. But maybe you'll have already spent your money on an alternative game console: a Steam Machine. Today, you can pre-order the fabled Steam Controller, the Steam Link streamer, and one of two different Linux-based gaming PCs.
---
Roughly three million years ago, when I'd just started at Gizmodo, Logitech's Performance Mouse MX won our Best Wireless Mouse Battlemodo. It was a triumph of ergonomics and it was a joy to use. Well, almost four years later, it's received an update: the MX Master.
---
"This is stupid," I try to tell myself. "Weren't music games just a fad?" For one long minute, I struggle to hit a single note on my plastic axe, as game developers and PR people fire eye-daggers into the back of my head. But then, all of a sudden, it clicks. I'm strumming up a storm. I'm playing the new Guitar Hero — and it's surprisingly awesome.
---
A few weeks ago I found a crazy idea on Kickstarter: A gamepad that basically lets you touch your television without leaving your couch. It promises to track your fingers and display their location on the TV before they touch down. Now I've tried it. It's promising, but needs work.
---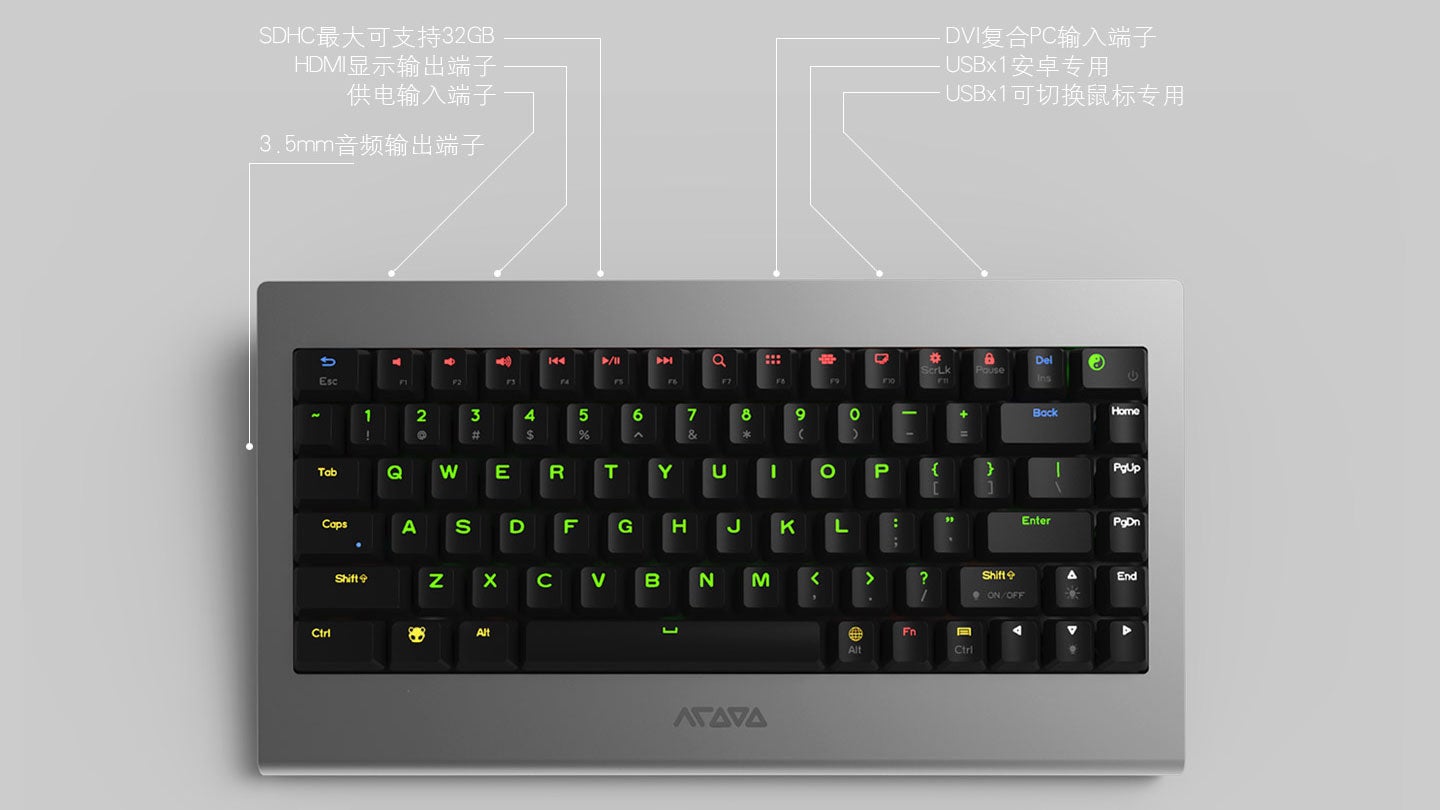 Your keyboard is boring — it doesn't do anything special or unique. You could change that: some crazy bastards in China have built a keyboard that's secretly a quad-core Android PC.
---