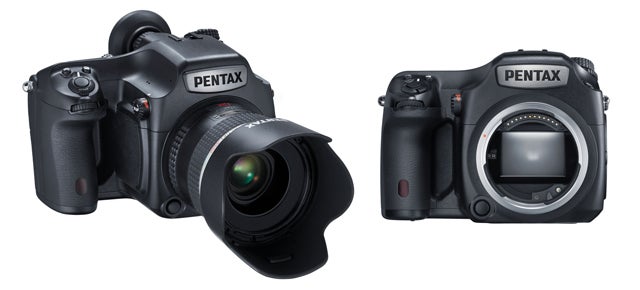 ---
As the sub-$1000, beginner DSLR camera's utility has been gradually been replaced by the rise of mirrorless cameras, the just-over $US1000 DSLR market remains an area where camera companies are hoping to reign in more advanced and even professional users. With that in mind, let's take a look at Pentax's new K-3, a completely overhauled mid-range shooter from the storied brand.
---
---
We've been excited about the rugged Pentax K-30 since we first saw the weather-sealed body. It's much better built than other DSLRs in the $US1000 range. But can its photos and videos hold up?
---
Apparently, some people love the Pentax DSLRs because they can stand storms and heavy rain. I never imagined they could be subjected to this kind of hardcore testing. That's probably why US Army soldier Alex Jansen, now deployed in Afghanistan, loves them.
---