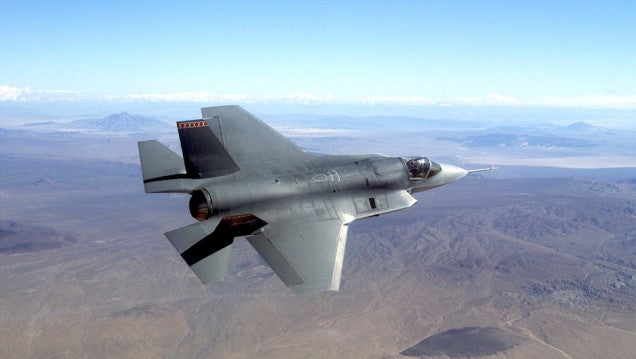 ---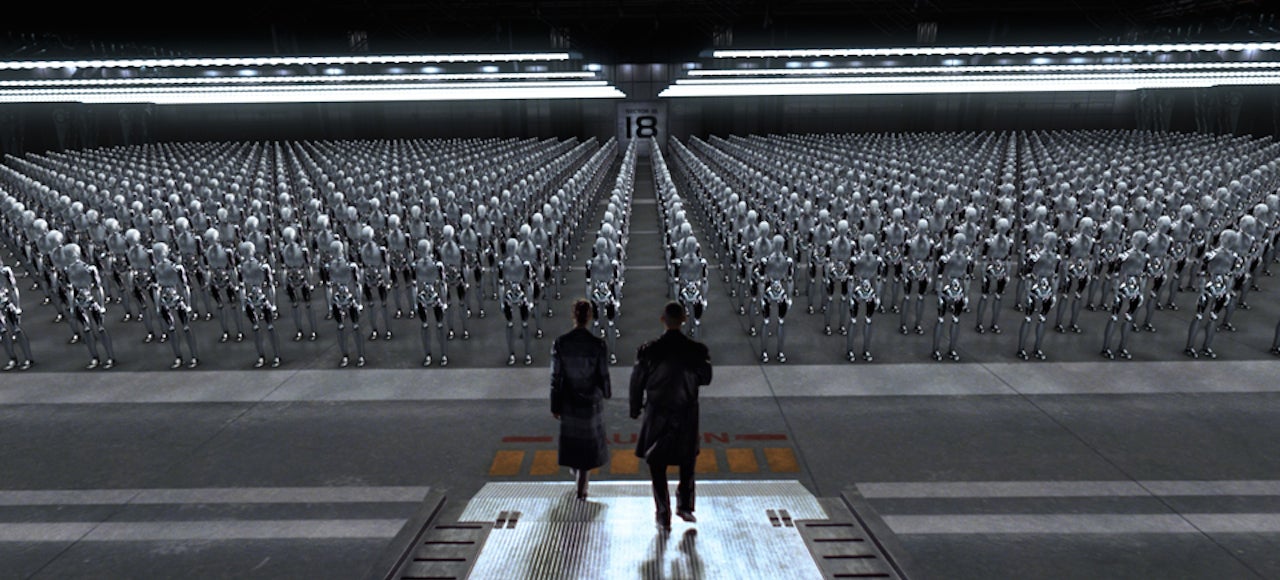 ---
Outdated technology and government wastefulness seem to go hand in hand, but this time the two are combining for a startlingly huge money sink: the Pentagon is planning on destroying $US1.2 billion in excess bullets and missiles, some of which could still be used by troops. And it's all because the military has no way of tracking its stockpiled ammo.
---
The C-27J Spartan is a hell of a plane. Famous for its ability to take off from unfinished runways, it's a staple used by militaries around the world, including the United States. At least it was until recently. The US Air Force is sending its latest batch of beautiful, brand new C-27Js straight to the boneyard in Arizona's desert.
---
We all know by now that 3D printing is the future of manufacturing — even the US President says so. The march of progress doesn't always move as quickly as we'd like, however, especially when the military-industrial complex is involved. While 3D printing machines are becoming steadily cheaper and the possibilities incredibly sophisticated, the disparate branches of the US armed forces tend to move slowly, weighed down by procedure and convention. However, there's plenty of evidence to believe that's changing when 3D printing is concerned.
---
Down some spookily-lit corridor at the Pentagon, there are surely soldiers dreaming about the future of warfare. But, at the National Defence University, some of the nation's top brass are actually playing out the scenarios. In fact, a group of generals just finished a rather innovative year-long wargame.
---
Sometimes, throwing money at problems works. As the Pentagon continues to struggle with cybersecurity, its sci-fi-like R&D department, DARPA, is ready to start writing cheques. The agency just announced a competition to build a "fully automated cyber defence system". The grand prize? $US2 million.
---
It's not news that the Pentagon's fated F-35 program is riddled with dilemmas. For more than a decade, it's bumped into roadblock after roadblock. When the planes aren't grounded, they're forbidden to fly in bad weather, combat missions or at night. Vanity Fair just published a lengthy look at just how bad a mess it is.
---