Loading page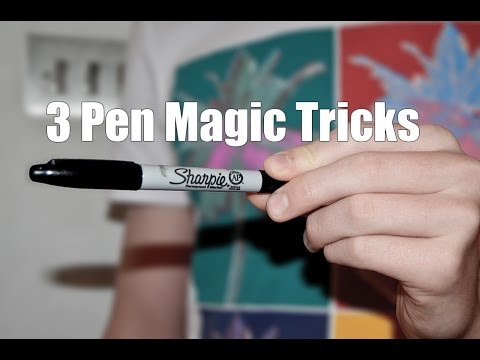 Magic is mostly just how good you are with your hands. Here are three really easy magic tricks that you can pull with just a pen: making it disappear, making it appear out of nowhere, and making it look super small. Oscar Owen breaks down the techniques for each and they only involve super quick finger movements. The alternate angle reveals how easy it is.
---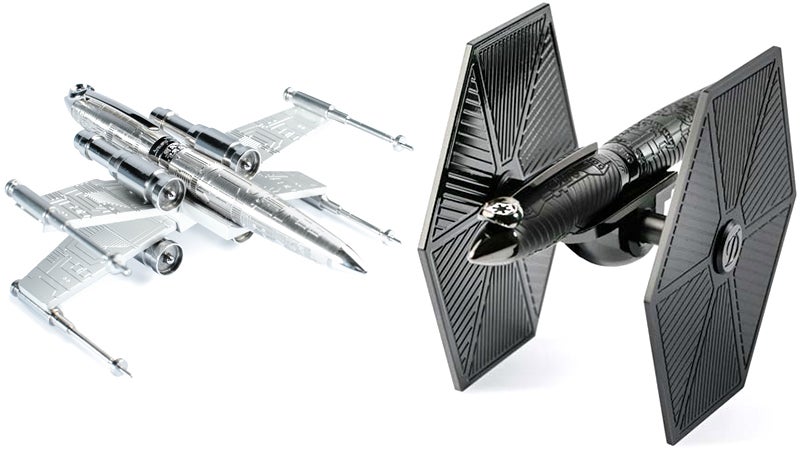 Unless you work at a startup that's trying desperately to be hip, adorning your desk with mountains of Star Wars toys probably isn't encouraged. But when you pay £1400 ($2872) for a fancy pen from S.T. Dupont Paris that just happens to look like a spaceship, you can display it wherever you want.
---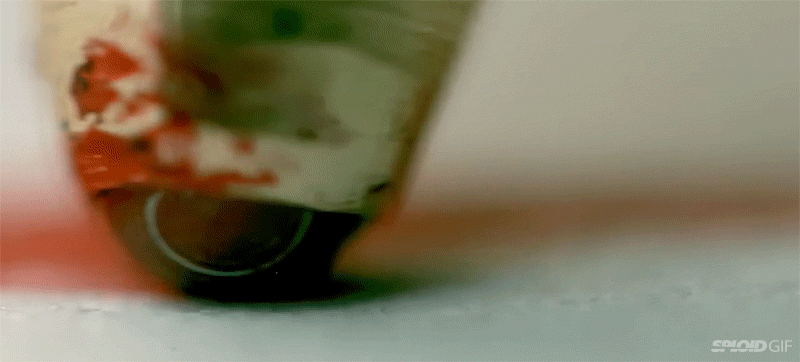 At the very tip of a ballpoint pen is, you guessed it, a ball that rolls around and basically stains the paper with ink. Imagine if you dipped your body in paint and then rolled around white carpet, that's basically how writing instruments works. Here's an incredibly up close angle of a ballpoint pen writing from NRK showing you just how it works. It looks pretty damn awesome.
---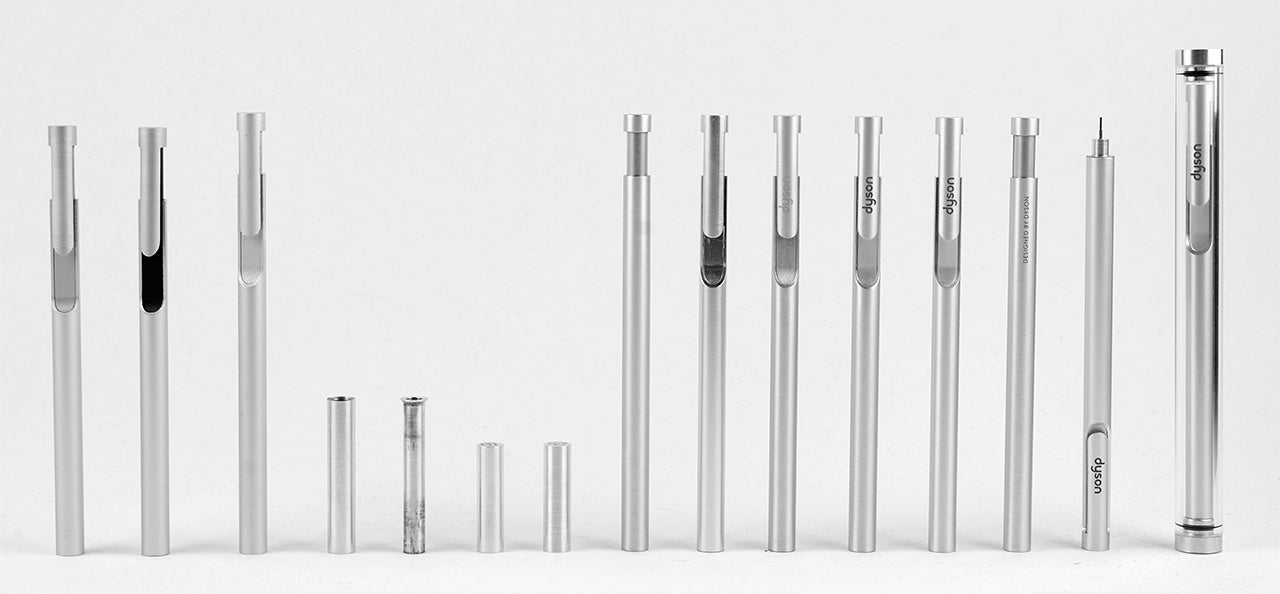 It's really no surprise that the company that raised the vacuum from a lowly appliance to a lustworthy gadget puts a strong focus on design. But a recent visit to Dyson's US headquarters revealed that design ethos extends all the way down to the pens used around the office.
---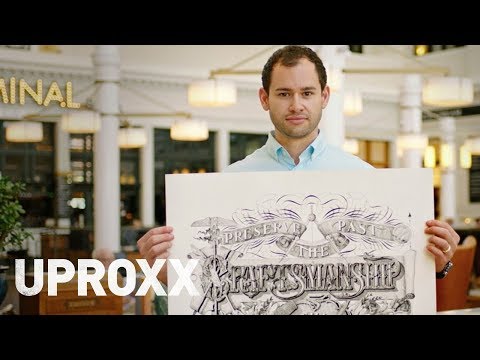 It's not like I totally judge people's handwriting (ok, I judge them a little) but it's just refreshing to see good penmanship in 2015 because it's so rare. We all just type on computers or phones and the most we write is two or three looping scribbles on a receipt. Here's a look at someone who doesn't just type and scribble though, in fact, he's a Master Penman.
---
This whole short, Ink by Ryan Couldrey, focuses on Tanja Tiziana and the journey of rediscovering the long lost (ok, not quite long lost but soon/almost/eventually) art of calligraphy and just handwriting in general. Though dripping in a little too much ink at times, it's always so nice to see someone write. The effect — hearing the scraping, seeing the ink flow — can almost be therapeutic.
---
The secret to a really effective desk toy is that it has to blend into your office. A pinball machine in the corner is just going to tell your manager you're probably not getting a lot of work done. But a pen/tablet stylus made of magnets opens up a whole new world of slacking off, with your boss being none-the-wiser.
---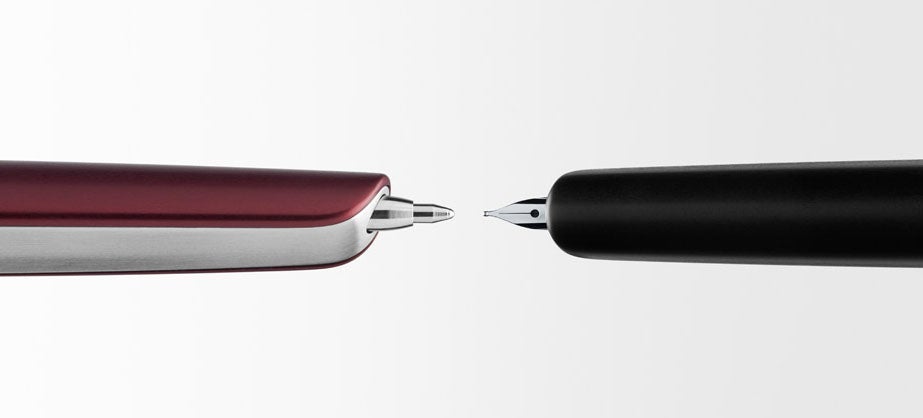 ---
Your finger works just fine as your body's built-in stylus, but sometimes — like when checking Twitter while eating wings — you'd rather not touch your screen with your filthy digits. It's those times when carrying a stylus is perfectly justified, and with the clever rubber StretchWrite, you can just use your favourite pen to poke away at your device's touchscreen.
---
Loading page