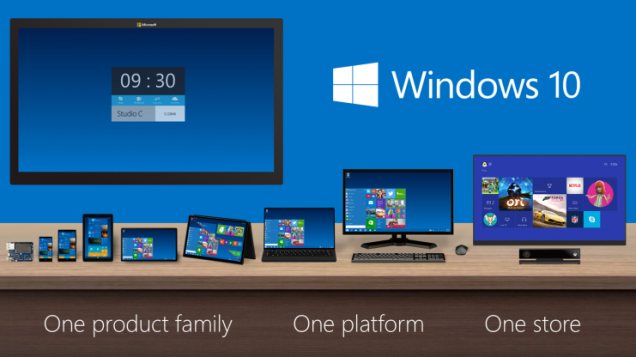 Microsoft announced Windows 10 as one big, free operating system that ran on everything: tablets, phones, PCs, televisions, game consoles and more. The fine print betrayed that marketing line though: it would only be a free upgrade for non-enterprise customers, which meant there would still be Home, Pro and Enterprise versions of Windows 10. Now it's official.
---
Solid-state drives outclass hard drives as a storage medium in almost every way: they're faster, less fragile, and can store more data per square inch. But according to some experts, SSDs suck at long-term storage of information, thanks to one particular problem: temperature.
---
"Oooh, what's that?" It's the reaction I get every time I pull out the new HP Spectre x360 in a coffee shop. It hasn't failed yet. Java fiends always want to know where I got such a good-looking laptop — and they're always surprised when I tell them the answer. But the truly surprising thing about HP's new Spectre is how much you get for your money.
---
A crate. You get a crate. A crate full of $10,000 of high-performance gaming PC, actually. This is the five-figure Origin Genesis gaming desktop, and we have one in the office at the moment for review. It arrived in its own wooden shipping box.
---
Back in the '90s, you could buy a bargain-brand Gateway or eMachines PC for about $US400. They were everywhere. Everybody's grandma got in on the action. They were also, objectively, pretty crappy computers. That's more true now than ever. Why? Because now we have the $US180 HP Stream Mini. That's why.
---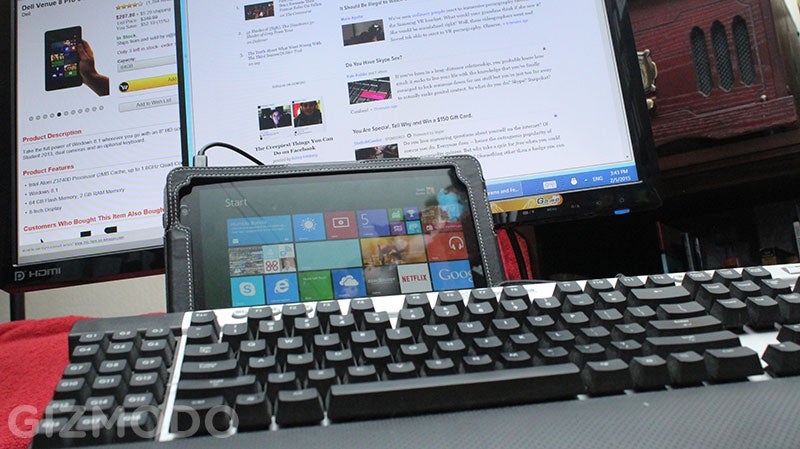 ---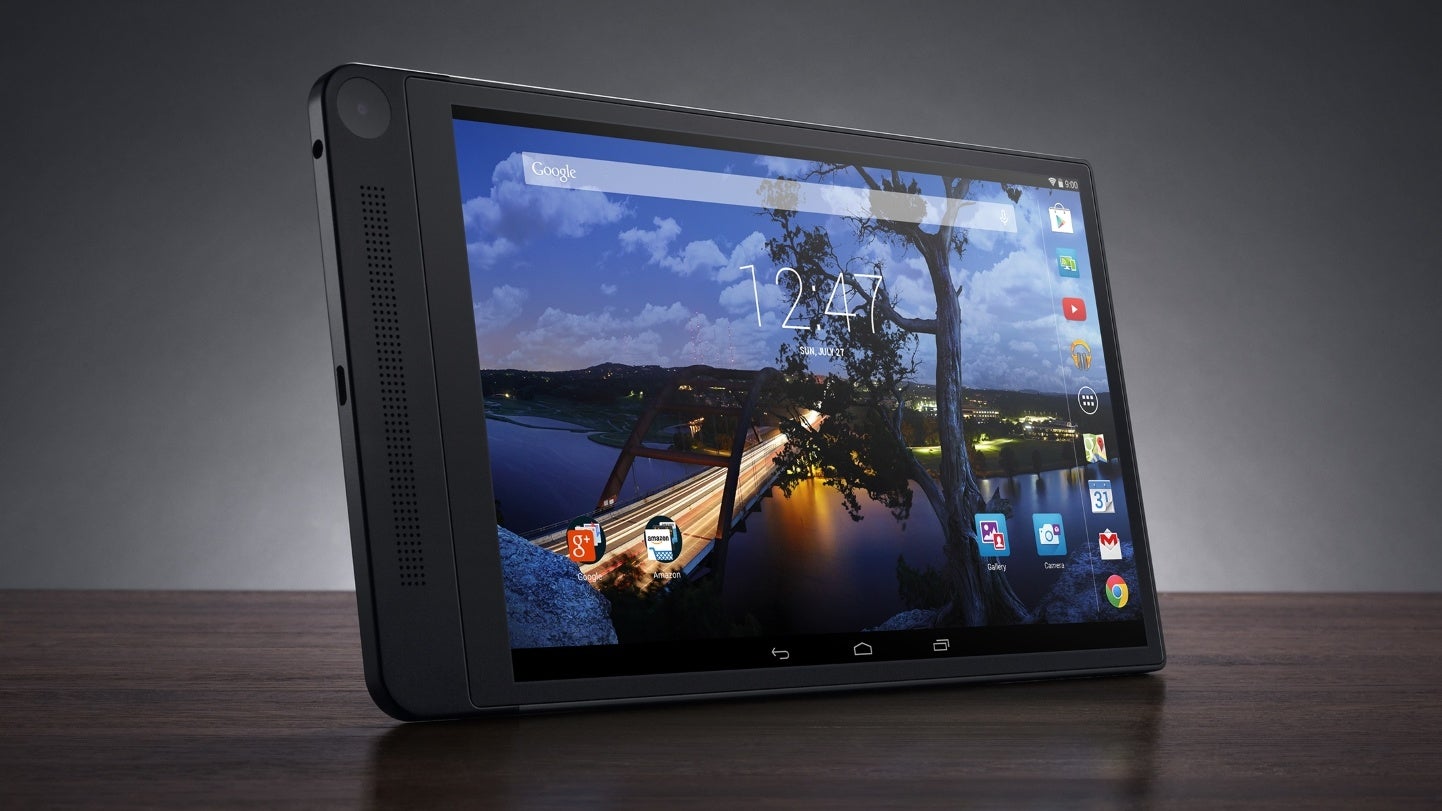 ---
CES 2015 may not have any huge wow moments — at least so far — but it's proving to be a good place to see the world's biggest tech brands giving their product ranges a solid refresh and reboot. Along with new Alienware gaming machines and Dell will have the world's thinnest tablet on sale in Australia by the end of the month, with a beautiful screen to boot.
---
Gaming laptops are a peculiar niche in the notebook world. They try to achieve an incredibly difficult goal — achieving plenty of power to run high-end PC games, while shoehorning all those powerful and heat-producing components into a vaguely portable chassis. The MSI GT72 Dominator Pro takes the same all-out approach as the existing GT70, but has brand new top-of-the-line PC hardware inside. It has all the outright grunt of a high-end desktop gaming PC, but is also mobile — just.
---
---