The Hummingboard, a personal ARM computer the size of a mouse, is available for pre-order today, starting at $US45 from SolidRun. It looks like a toy for a child with small, delicate hands, but it's really a toy for adults of all hand sizes who like to rig up their own media centres. Finally, Raspberry Pi has some competition.
---
---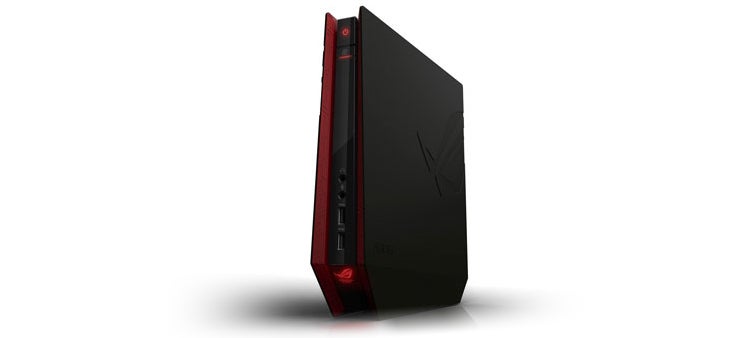 Briefly: There's no shortage of Steam Machines going on sale, but ASUS's newly announced GR8 seems, well, great: it only takes up 2.5 litres of space, yet packs a Core i7 chip, NVIDIA GeForce GTX 750Ti, 4K output and Miracast support. That sounds like a portable console PC to us.
---
---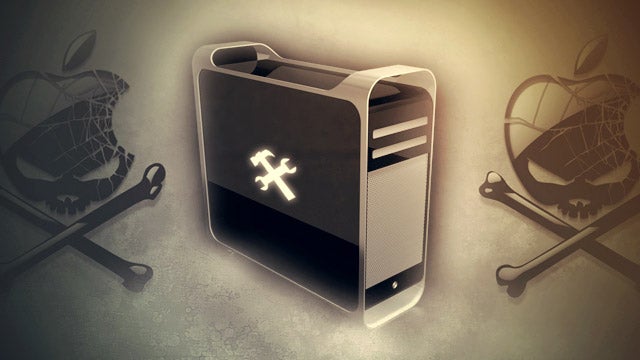 Apple's Mac Pro is an absolutely stunning machine. It has world-beating specifications, but its cylindrical, central-blower-fan-forced design also redefines what a desktop or workstation computer looks like. If you don't care so much about the grace and elegance of your video- or data-crunching PC, though, there's a cheaper way.
---
---
---
It's a concept, but it's a super fun one. Toshiba's shape-shifting concept 5-in-1 PC somehow manages to be a laptop, a tablet, a convertible tablet, a canvas and a presentation TV-type device. A few of those five might be redundant (and/or useless), but it's pretty freaking sweet to see one computer try to be everything you want it to be.
---
Windows 8.1 is a bunch of small changes that make for a big improvement over Windows 8. It doesn't really hit home until you use it, or at least see it in action.
---