A crate. You get a crate. A crate full of $10,000 of high-performance gaming PC, actually. This is the five-figure Origin Genesis gaming desktop, and we have one in the office at the moment for review. It arrived in its own wooden shipping box.
---
Back in the '90s, you could buy a bargain-brand Gateway or eMachines PC for about $US400. They were everywhere. Everybody's grandma got in on the action. They were also, objectively, pretty crappy computers. That's more true now than ever. Why? Because now we have the $US180 HP Stream Mini. That's why.
---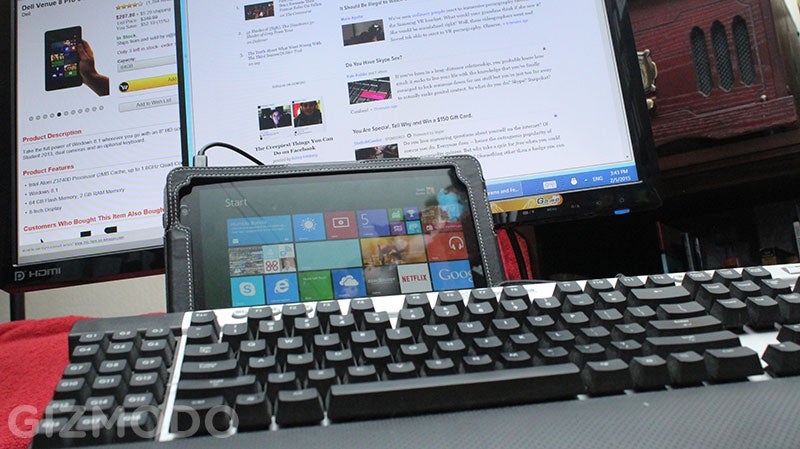 ---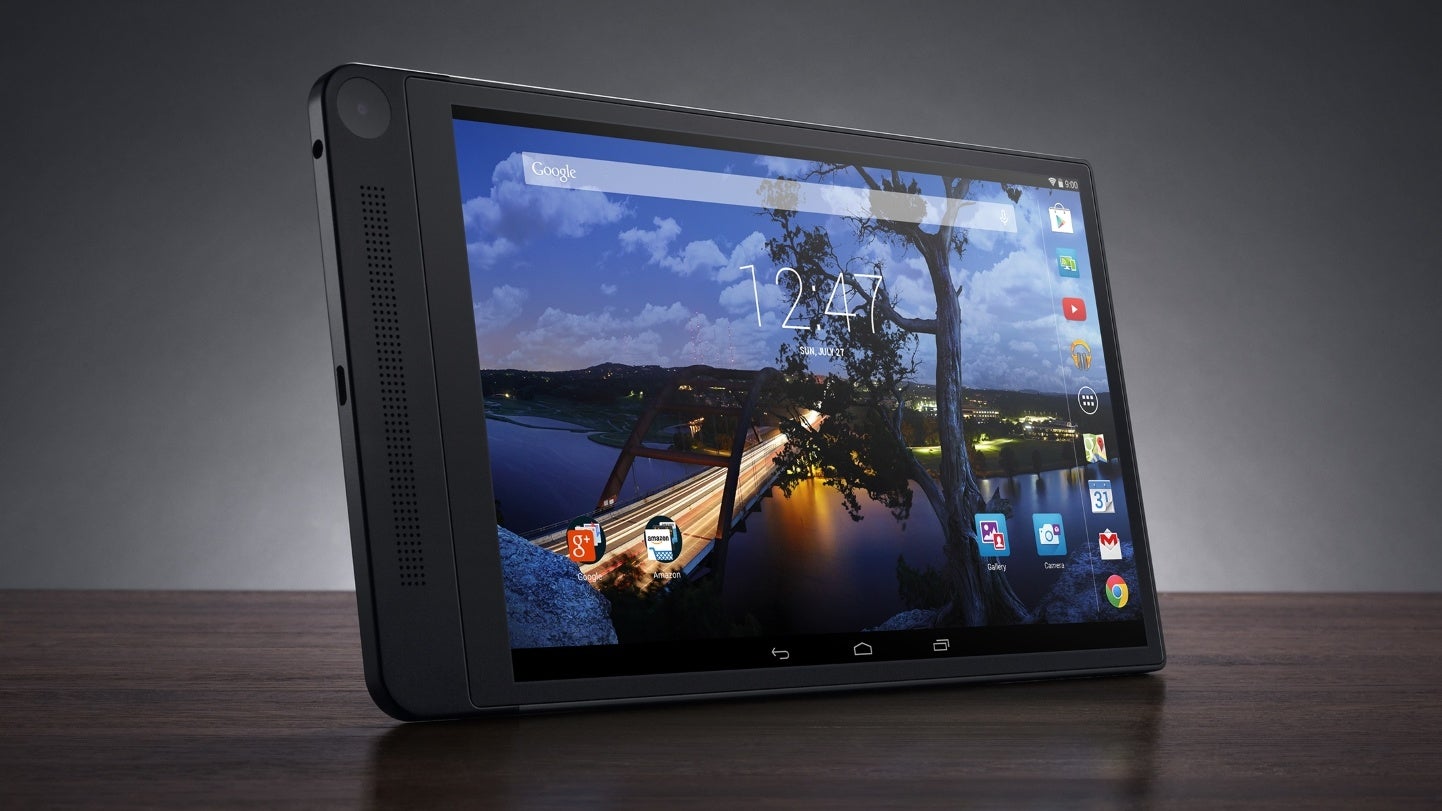 ---
CES 2015 may not have any huge wow moments — at least so far — but it's proving to be a good place to see the world's biggest tech brands giving their product ranges a solid refresh and reboot. Along with new Alienware gaming machines and Dell will have the world's thinnest tablet on sale in Australia by the end of the month, with a beautiful screen to boot.
---
Gaming laptops are a peculiar niche in the notebook world. They try to achieve an incredibly difficult goal — achieving plenty of power to run high-end PC games, while shoehorning all those powerful and heat-producing components into a vaguely portable chassis. The MSI GT72 Dominator Pro takes the same all-out approach as the existing GT70, but has brand new top-of-the-line PC hardware inside. It has all the outright grunt of a high-end desktop gaming PC, but is also mobile — just.
---
---
1080p is so yesterday. More and more, 1440p and higher-resolution monitors are starting to become the norm, especially at larger screen sizes. There's no doubt that 4K is the future, but it requires a fair bit of graphical power for smooth frame rates.
At the moment, somewhere in between 4K and 1440p seems to be the sweet spot. And we all like widescreen — the wider the better. Most movies and TV shows are in the 16:9 ratio, but on a computer there are plenty of situations where you might want that extra real estate. Oh, and curved screens are in vogue at the moment too. LG's curved, 3440×1440 pixel, 21:9 ratio LED monitor is an eye-watering $1799, but goddamn is it good.
---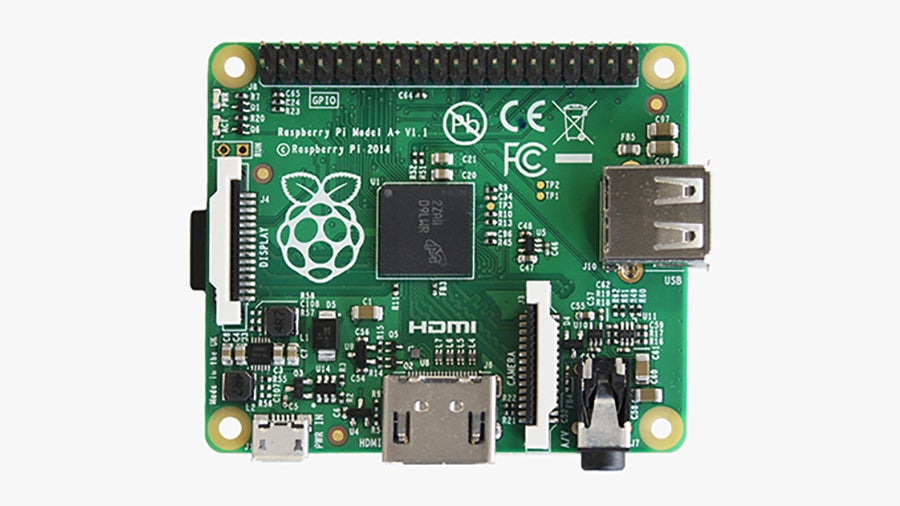 The new Raspberry Pi is smaller, cheaper and more energy efficient — not a bad way to update a best-selling device. Whether you've taken the plunge on one of the new units or you want to put the original model to good use, we've collected together some of the most fun Pi-based projects on the planet for you to have a crack at.
---
---