AMD is getting into the SSD game. Its Radeon SSDs join Radeon graphics cards, RAM and AMD's own performance and mainstream CPUs and APUs, making it possible to build an all-AMD scratch-built PC. The new mid-range Radeon R7 SSDs are aimed at the mainstream gamer — one without a huge amount of cash to throw away, but just enough to upgrade to new components on a semi-regular basis.
---
Building a new PC any time soon? You'd best wait a couple of weeks — there's a new chipset and memory combination that will blow away anything that came before it. DDR4 is the brand new memory standard, soon to replace the now seven-year-old DDR3 as the overclocker's RAM of choice. Corsair's new DDR4 RAM, along with other brands' and the next-gen motherboards that support it, will go on sale at the end of this month.
---
Switching your PC or laptop's hard drive from a traditional spinning disk to an SSD massively improves its responsiveness, but you don't have to splash your cash on the absolute best of the best to get there. Crucial's MX100 SSD services the mainstream PC upgrader that wants the speed of an SSD, but doesn't want to spend an excessive amount of money to get there.
---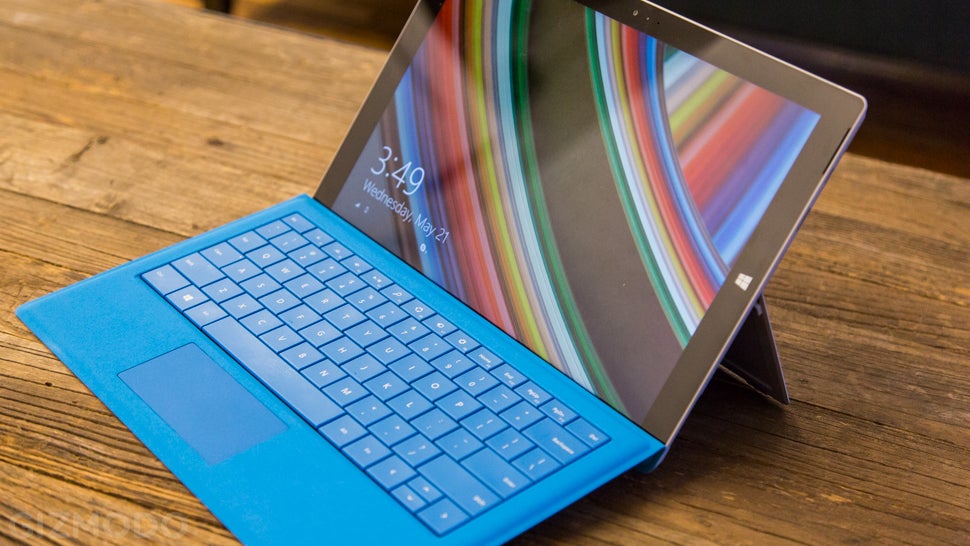 ---
The Hummingboard, a personal ARM computer the size of a mouse, is available for pre-order today, starting at $US45 from SolidRun. It looks like a toy for a child with small, delicate hands, but it's really a toy for adults of all hand sizes who like to rig up their own media centres. Finally, Raspberry Pi has some competition.
---
---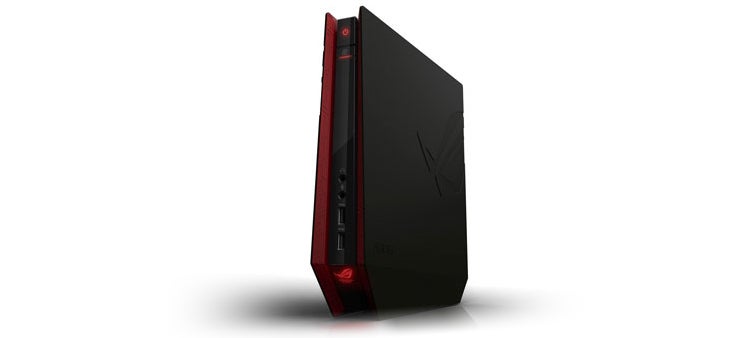 Briefly: There's no shortage of Steam Machines going on sale, but ASUS's newly announced GR8 seems, well, great: it only takes up 2.5 litres of space, yet packs a Core i7 chip, NVIDIA GeForce GTX 750Ti, 4K output and Miracast support. That sounds like a portable console PC to us.
---
---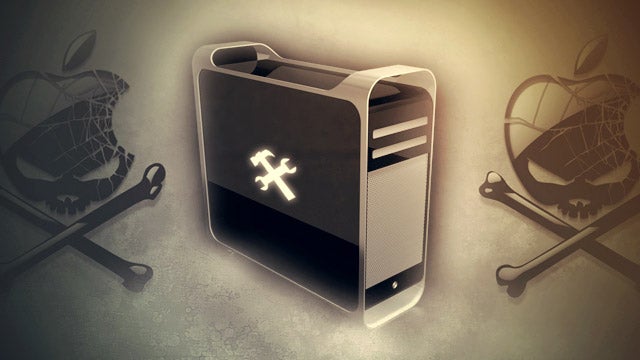 Apple's Mac Pro is an absolutely stunning machine. It has world-beating specifications, but its cylindrical, central-blower-fan-forced design also redefines what a desktop or workstation computer looks like. If you don't care so much about the grace and elegance of your video- or data-crunching PC, though, there's a cheaper way.
---