---
There's a new 1TB Xbox One out, and that means the original 500GB console will drop in price a little — good for frugal console fanboys. Just as interesting, though, especially if you're primarily a PC gamer, is this tidbit: the little dongle that'll hook your Xbox One controllers up to a Windows 10 PC is only a couple of months away.
---
Every June, the PC industry descends on Taipei to show off its latest wares. The Computex trade show is a great place to see some awesome new gadgets and spot computing trends. So, what kind of promising new computers did they build on the eve of Windows 10?
---
PC gaming is enjoying a renaissance, with new massively powerful graphics cards and CPUs coming out, the imminent arrival of Windows 10, and a ceaseless stream of high-profile blockbuster game releases. What all that means is that enthusiasts are tinkering with their home-made PCs more than ever. Here are some of the most bonkers custom cases on show at Computex this year.
---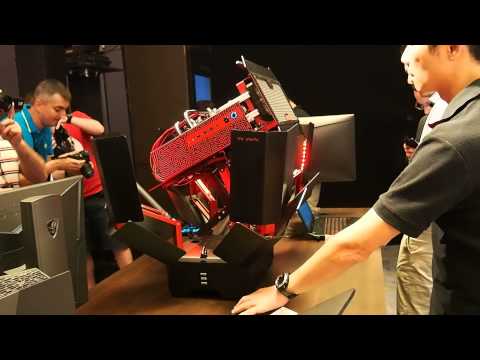 If you've always been disappointed by the simple way the Asus Transformer changes shape, prepare to finally be impressed. This Asus gaming PC tower flexes and folds more like Opitmus Prime than any two-in-one tablet ever could.
---
Again. The PC case has been reinvented again. Antec has unveiled the S10, the first in an ongoing series of Signature high-end cases, all with the three highest heat output components — power supply, hard drives, and motherboard — separated into different chambers and unique thermal zones. The idea is for you to build the most powerful PC you can, without the annoying hurdle of actually cooling it.
---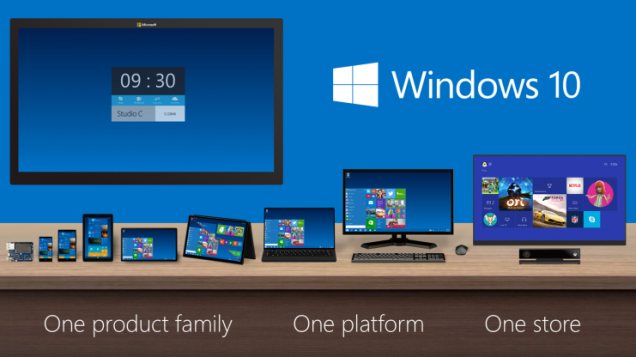 Microsoft announced Windows 10 as one big, free operating system that ran on everything: tablets, phones, PCs, televisions, game consoles and more. The fine print betrayed that marketing line though: it would only be a free upgrade for non-enterprise customers, which meant there would still be Home, Pro and Enterprise versions of Windows 10. Now it's official.
---
Solid-state drives outclass hard drives as a storage medium in almost every way: they're faster, less fragile, and can store more data per square inch. But according to some experts, SSDs suck at long-term storage of information, thanks to one particular problem: temperature.
---