Loading page
We like small, powerful computers — like the MSI Vortex G65 and Alienware Alpha R2 — that hide seriously powerful components inside a sleek chassis that can be hidden away under a desk or inside a home theatre cabinet. The latest iteration of the ROG G20 is an Oculus VR-certified machine that hides away a Nvidia GeForce GTX 1080 graphics card.
---
Dear Gizmodo, I'm looking to build a new PC that's capable of running high-end video games and 3D graphics applications. In other words, it's going to get pretty hot! I'm seriously considering a water cooling solution but don't really know where to start. So my questions are: is water cooling worth the effort and what type of skills do I need to pull it off?
---
As enthusiastic gamers, we don't usually give a lot of attention to pre-built gaming machines, especially desktop PCs — they're often out of date before they're launched, with inferior graphics and CPU options. HP's new Omen gaming desktop and laptops, and an accompanying 32-inch monitor, though, are impressively modern and might just make sense if you're looking to pick up a new PC to handle the next few years of gaming.
---
One of my favourite urban legends is the story about how cake mixes were first a commercial failure because customers felt uneasy about putting a cake together with just powder and water. It's not true, of course: sales of cake mixes doubled initially after World War 2, but that's a whole other story.
I bring it up because for better or worse, the idea that people were more comfortable adding an egg and butter to their cake mix has stuck. And it turns out that Corsair, GIGABYTE and NVIDIA are pulling a similar trick with PC builds.
---
Case mods can be pretty cool even when they're quite basic — you know, some nicely routed cables and a custom water-cooling reservoir. But when you go all out, you can make something amazing — and that's exactly what this Aussie case mod, built to promote the new Far Cry game, is all about. On the outside it's little more than a bit of spray paint and stenciling, but take off the side and it hardly resembles a PC at all.
---
If you're sick of awkwardly plugging your laptop into a projector to watch movies on your wall, Lenovo's new IdeaCenter 610S is for you. It's a powerful PC with a built-in 720p projector. As others have pointed out, the rig also looks like a Star Wars droid.
---
When Kogan launched a gaming laptop earlier in the year, first impressions … weren't great. The $1000 figure isn't too bad when you compare it to the rest of the market, but the specifications didn't exactly set hearts alight.We'll have a full review later in the week, but for now I wanted to provide you all with the meat and potatoes for any gaming laptop: the benchmarks.
---
In the latest announcement for their Crimson drivers, AMD took steps to show how they've listened to the community and improved the user experience for gamers. "The community feedback gave us a clear list of issues," the company said.
As it turns out, performance in games is a bit of a priority for AMD's customers. And being able to play GTA 5 and Diablo 3 without crashing: surprisingly high on the list.
---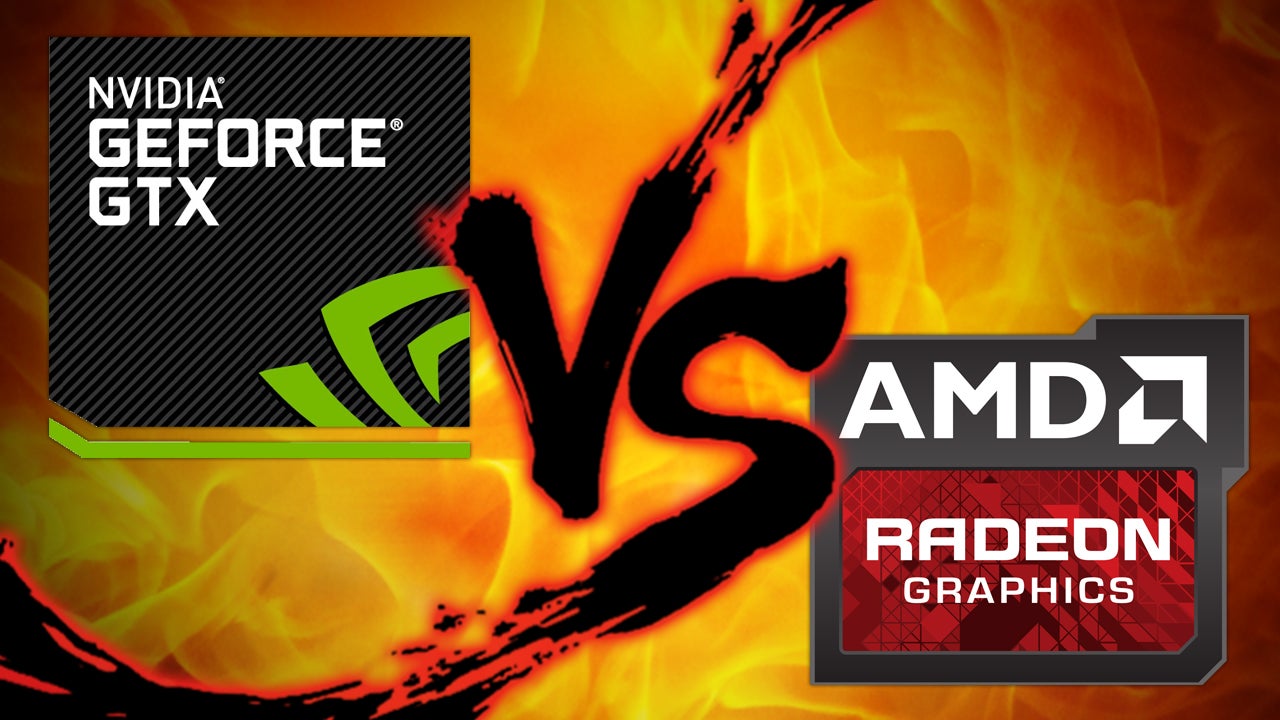 ---
Loading page