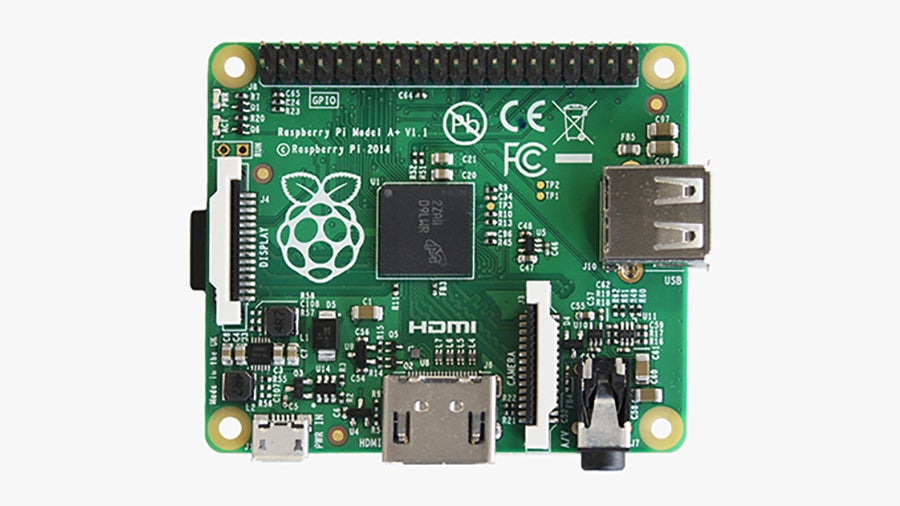 The new Raspberry Pi is smaller, cheaper and more energy efficient — not a bad way to update a best-selling device. Whether you've taken the plunge on one of the new units or you want to put the original model to good use, we've collected together some of the most fun Pi-based projects on the planet for you to have a crack at.
---
---
The Asus Transformer Book Flip, one of the more-interesting-but-still-conventionally-attractive laptops announced at Computex in Taiwan this year, is finally out in Australia. Thankfully, Asus has expanded the lineup from the original two 15.6-inch variants it confirmed for local stores, with a variety of 13- and 15-inch laptops at different specs and price points already on sale.
---
Earlier this year, Sony walked away from laptops when it sold off its Vaio business. Now Toshiba is following suit. Nothing's getting sold this time around, but the Japanese company has said it's shying away from consumer PCs in certain low-profit regions in favour of beefing up business offerings.
---
---
AMD is getting into the SSD game. Its Radeon SSDs join Radeon graphics cards, RAM and AMD's own performance and mainstream CPUs and APUs, making it possible to build an all-AMD scratch-built PC. The new mid-range Radeon R7 SSDs are aimed at the mainstream gamer — one without a huge amount of cash to throw away, but just enough to upgrade to new components on a semi-regular basis.
---
Building a new PC any time soon? You'd best wait a couple of weeks — there's a new chipset and memory combination that will blow away anything that came before it. DDR4 is the brand new memory standard, soon to replace the now seven-year-old DDR3 as the overclocker's RAM of choice. Corsair's new DDR4 RAM, along with other brands' and the next-gen motherboards that support it, will go on sale at the end of this month.
---
Switching your PC or laptop's hard drive from a traditional spinning disk to an SSD massively improves its responsiveness, but you don't have to splash your cash on the absolute best of the best to get there. Crucial's MX100 SSD services the mainstream PC upgrader that wants the speed of an SSD, but doesn't want to spend an excessive amount of money to get there.
---