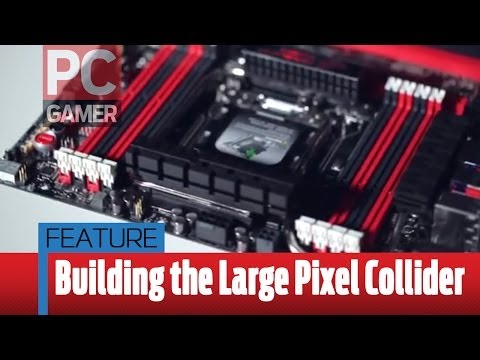 PC gamers have long looked down upon the paltry graphics offered by consoles, and now their cliff of smugness is about to rise even higher with the birth of the Large Pixel Collider: an immense gaming system with eye-watering specs.
---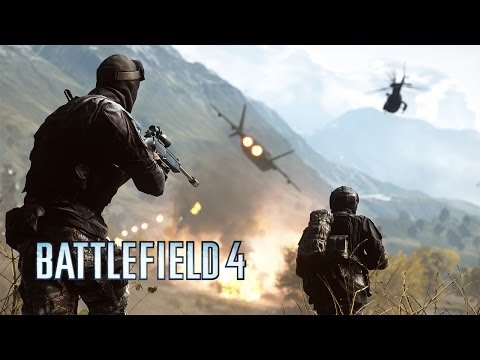 Having trouble joining the fight in Battlefield 4 over the weekend? Might be because DICE's servers are a virtual battlefield of their own right now.
---
---
PC Gamers! You won't have to spend more money to make your Xbox One controller work with your computer. Unlike the 360 which requires a wired controller or an extra dongle, the Xbox One's controller will work fine with your PC games. Well, it'll work fine with your PC after a software update in 2014.
---
All expecting parents have read What to Expect When You're Expecting, because when that little bundle of joy drops out of mummy, you'd better be ready with lots of paper towels and a whole lot of specialised knowledge about what to do from that moment forward. Though it's not quite as messy (or scary), setting up a new PC requires a similar sort of informed approach if you want to raise it properly from the moment it squirts out of the courier truck and into your life.
---
---
The recent PRISM scandal has validated both the general public's growing unease with federal law enforcement agencies, and many of the fringe element's accusations about Big Brother's online behaviour. Just knowing governments can rummage through your online life doesn't sit well with many folks. Here are some simple and effective ways of keeping your digital identity anonymous and your data your own.
---
If you're building a home theatre PC (HTPC) or you simply don't want your rig to take up lots of space, you need a smaller PC case. Something that fits the important stuff, but doesn't waste a lot of space on expansion bays or components you won't use. This week we're going to take a look at five of the best for the job.
---
---