Loading page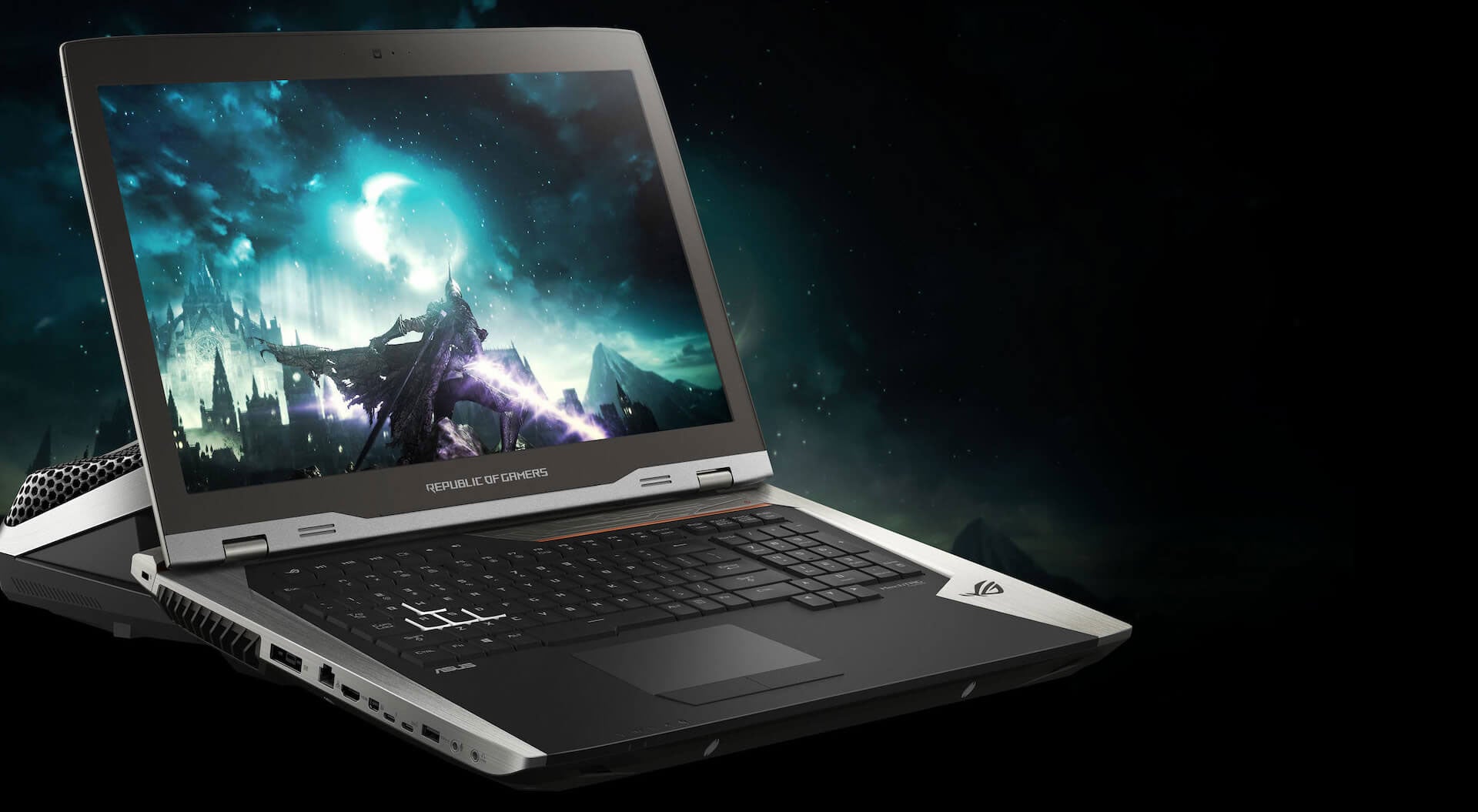 Nvidia recently gifted laptop gamers with fully functional GeForce 10 series GPUs. For those who missed the announcement, the big news is that Pascal brings GPUs with near exact specifications to laptops as their desktop counterparts. This is in stark contrast to essentially every other mobile GPU ever released.
---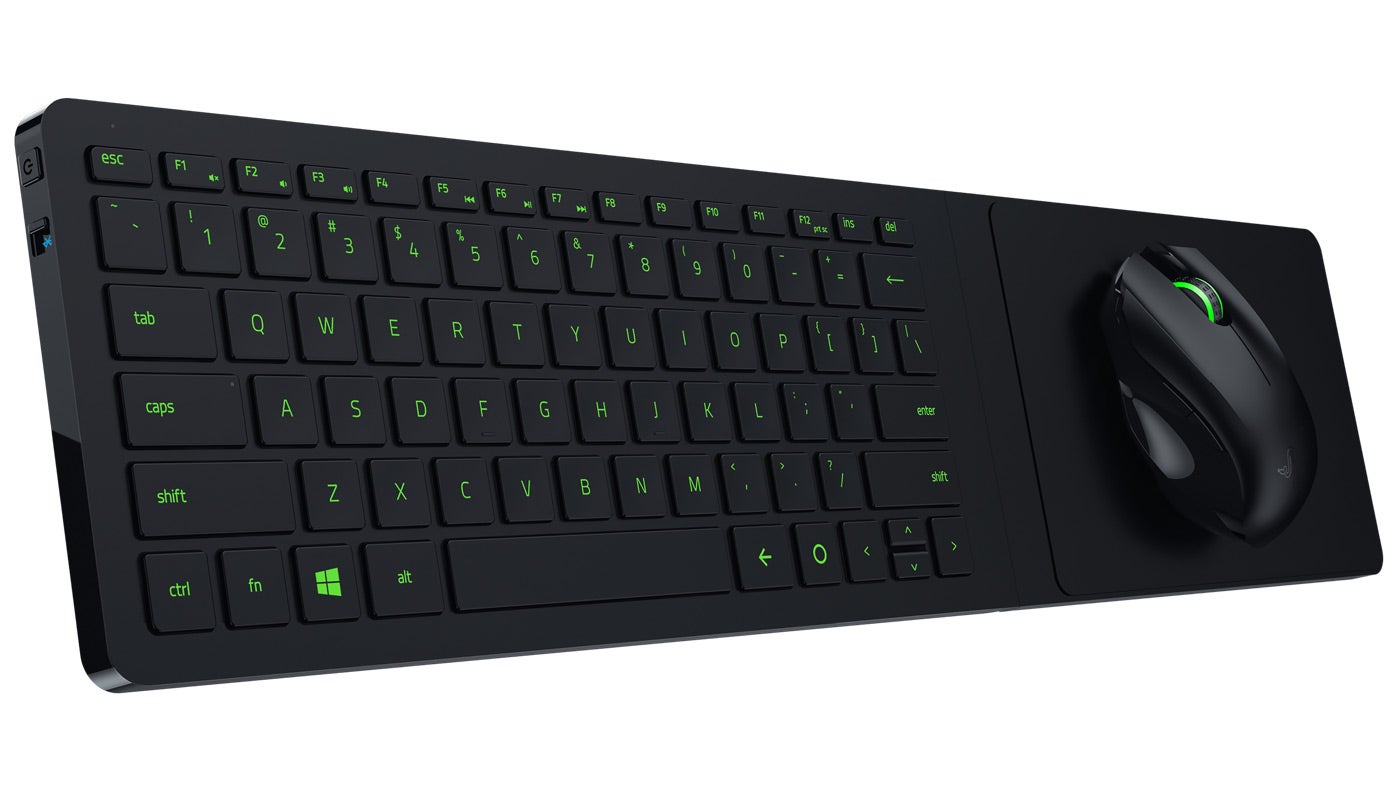 ---
It's not the first DDR4 kit G.Skill has released over 3000Mhz and it's not even the first kit available on the market for 64GB (or even 128GB). But if you're a stickler for your timings, don't like the idea of buying two identical kits and absolutely must have 64GB of DDR4 modules in your next workstation, then there's a new option for you.
---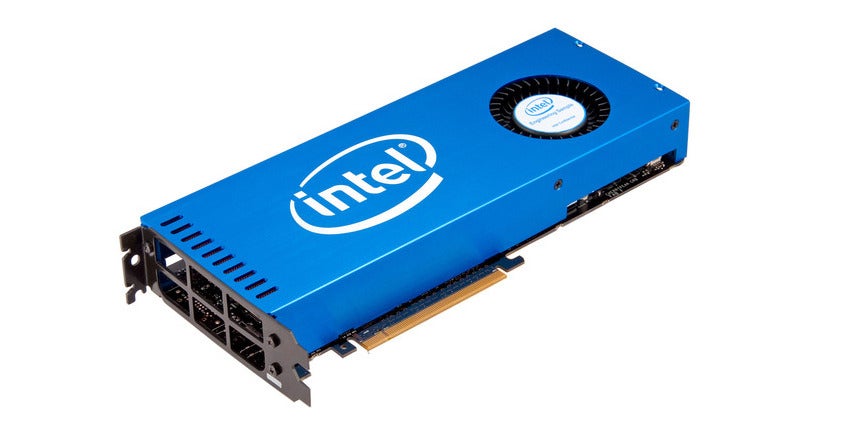 ---
Video: There is long and storied debate about whether or not gadgets are sexy, but whichever side of the argument you come down on, it's clear that this is real NSFW computer porn.
---
With the launch of Windows 10 upon us, Microsoft is making good on its promise from earlier this year: Windows 10 users can now stream gameplay footage from Xbox One. Which is awesome, and it might finally convince me to buy a new Xbox.
---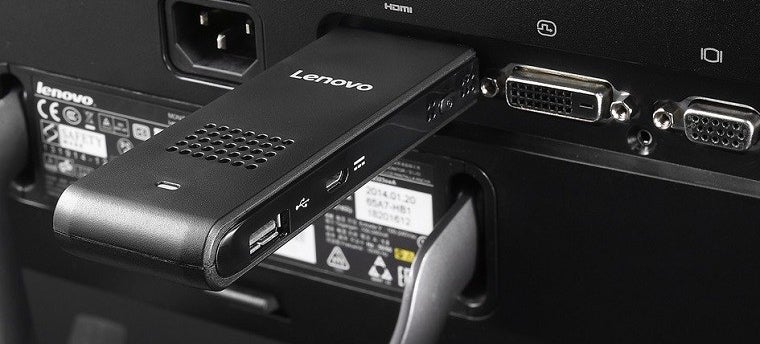 The computer-on-a-stick is not a new — nor always terribly successful — idea. But that hasn't stopped Lenovo, which has announced its own stab at the concept: the Ideacenter Stick 300.
---
Loading page