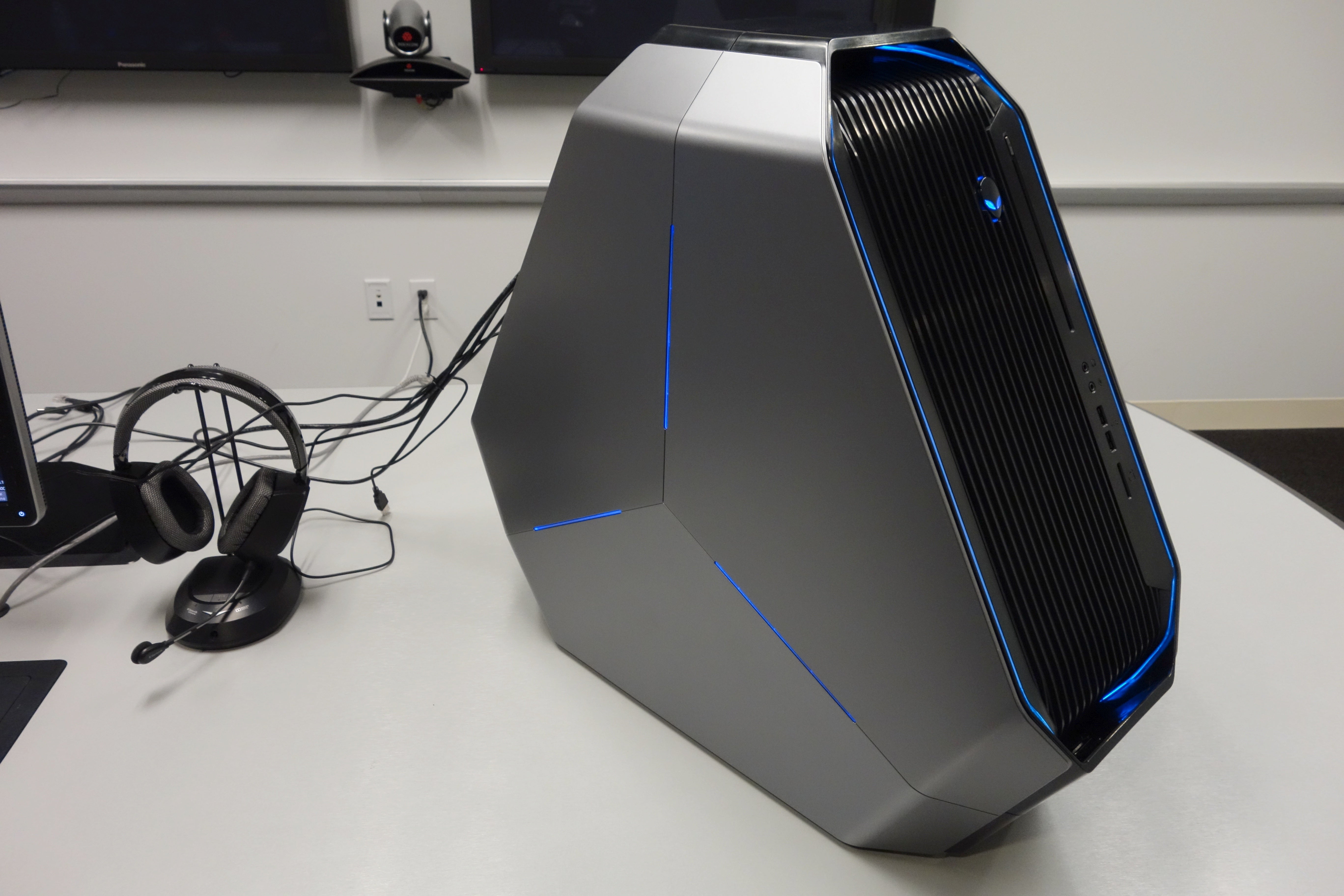 Alienware is famous for two things: 1) selling ever more powerful gaming computers, and 2) making them look like they were designed by aliens. But its latest full-size desktop gaming PC isn't just another box sculpted to look like it's out of this world. In fact, the new Alienware Area-51 is trying to challenge the assumption that PC gamers need a "box" at all.
---
E3 2014 had some huge moments for any avid gamer. There was a pervasive 'sequel' theme in the biggest announcements — existing franchises getting a reboot, or a next-gen upgrade, or some new story — but some experimental titles also caught our attention. The next year in gaming looks to be pretty action-packed.
---
For all its flaws, I'm a pretty big fan of the Xbox One. But while the voice control can occasionally miss the mark and sometimes the Kinect won't recognise you, there's one thing that's flawless: that controller. And now Microsoft has released the drivers for download so you can use it on PC. I've been dreaming of this day for months.
---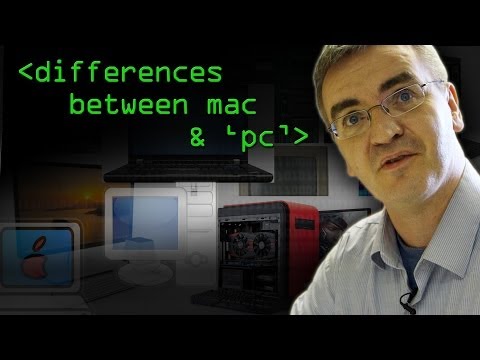 Mac or PC? Over the past decade, that's become an increasingly divisive question, with camps on either side insisting they know best. But, fundamentally, what's the difference between a Mac and PC?
---
Forza 5, Driveclub and Gran Turismo are all after absolute realism when it comes to simulated racing, but when it comes to graphics, the best work being done in racing games comes out of Project Cars. So much so that I can't tell the difference between the game and real life.
---
It's a concept, but it's a super fun one. Toshiba's shape-shifting concept 5-in-1 PC somehow manages to be a laptop, a tablet, a convertible tablet, a canvas and a presentation TV-type device. A few of those five might be redundant (and/or useless), but it's pretty freaking sweet to see one computer try to be everything you want it to be.
---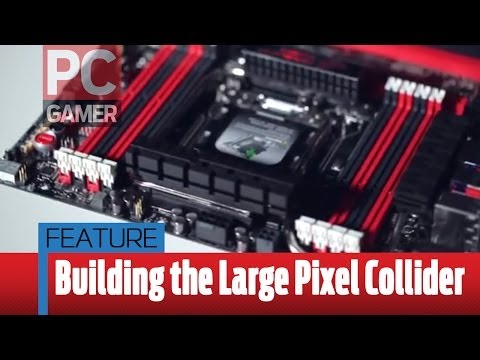 PC gamers have long looked down upon the paltry graphics offered by consoles, and now their cliff of smugness is about to rise even higher with the birth of the Large Pixel Collider: an immense gaming system with eye-watering specs.
---