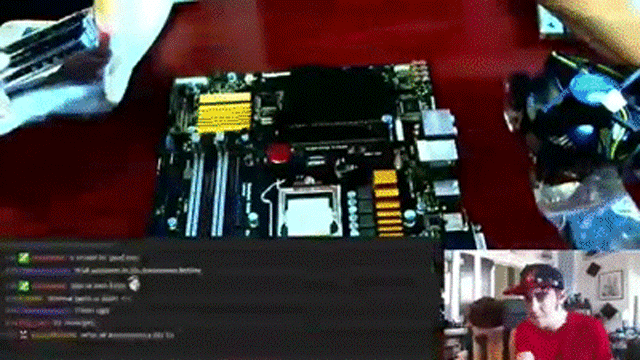 Last week, I helped Chris Davidson of Game Chops build a new PC. Neither of us had built a computer before, so we streamed the process on Twitch TV to elicit the collective wisdom of the internet. Because, who needs manuals? (In retrospect, instructions might have helped speed things along a bit.)
---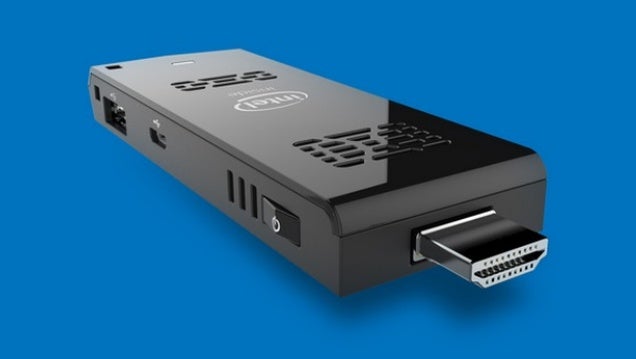 ---
---
The HP Stream is the bargain laptop to beat. But what if you want a desktop instead? Take a peek at the new HP Stream Mini. At just over 5cm tall, 730g light and a mere $US180 out of your wallet, this tiny pastel blue nettop packs a surprising amount of value into the case.
---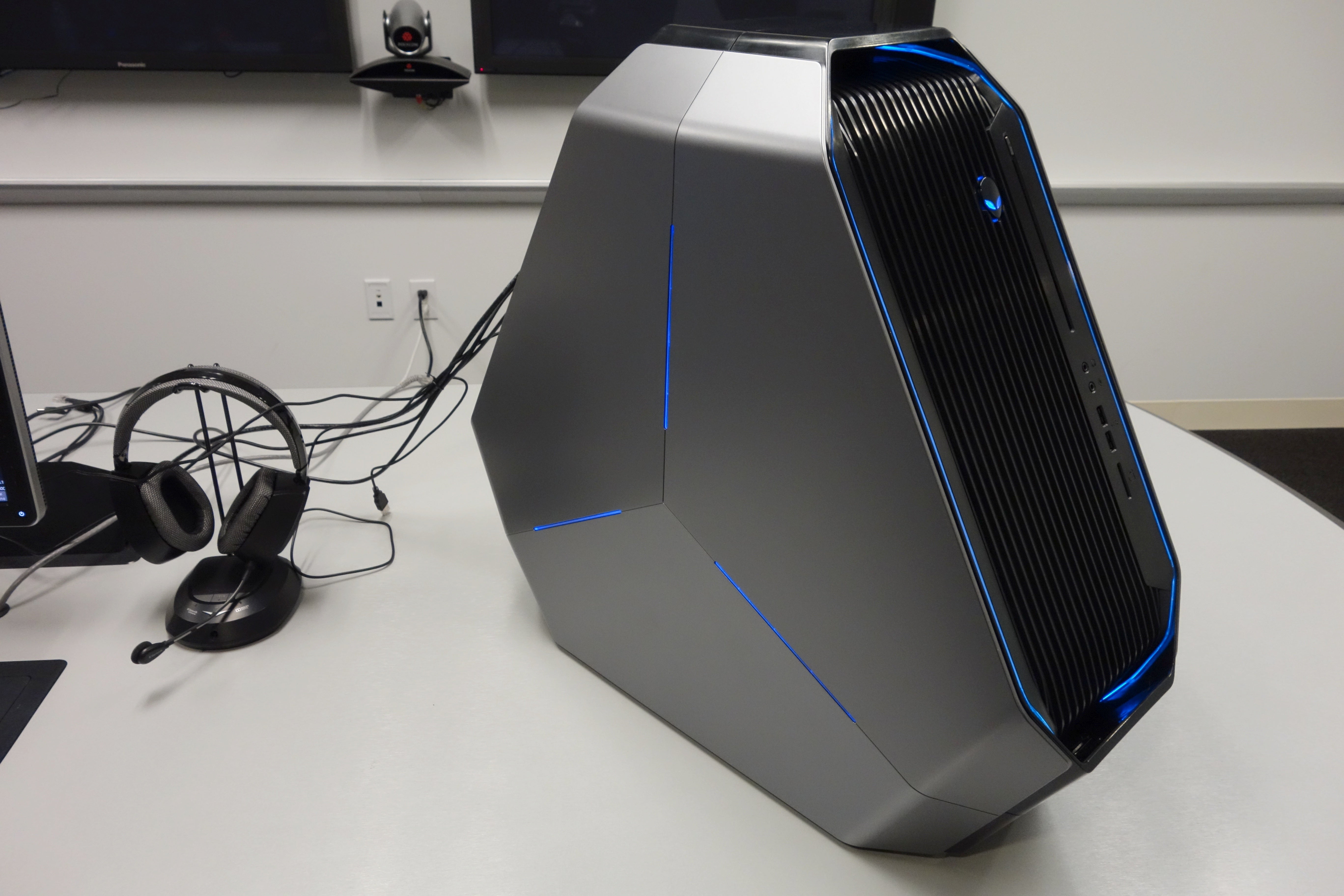 Alienware is famous for two things: 1) selling ever more powerful gaming computers, and 2) making them look like they were designed by aliens. But its latest full-size desktop gaming PC isn't just another box sculpted to look like it's out of this world. In fact, the new Alienware Area-51 is trying to challenge the assumption that PC gamers need a "box" at all.
---
E3 2014 had some huge moments for any avid gamer. There was a pervasive 'sequel' theme in the biggest announcements — existing franchises getting a reboot, or a next-gen upgrade, or some new story — but some experimental titles also caught our attention. The next year in gaming looks to be pretty action-packed.
---
For all its flaws, I'm a pretty big fan of the Xbox One. But while the voice control can occasionally miss the mark and sometimes the Kinect won't recognise you, there's one thing that's flawless: that controller. And now Microsoft has released the drivers for download so you can use it on PC. I've been dreaming of this day for months.
---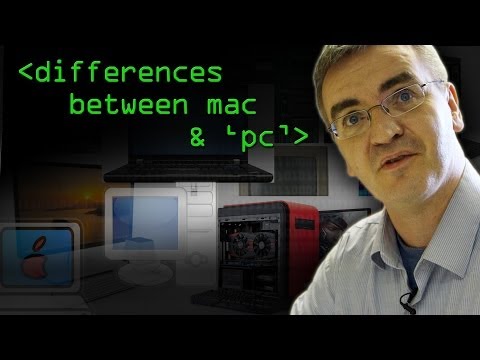 Mac or PC? Over the past decade, that's become an increasingly divisive question, with camps on either side insisting they know best. But, fundamentally, what's the difference between a Mac and PC?
---