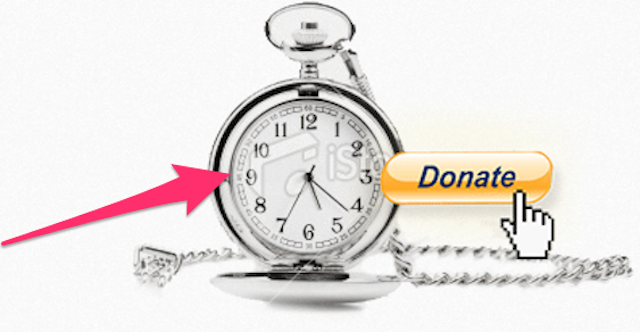 Thousands of people have probably glossed over the decorative little clock on PayPal's Political Campaigns page without a second thought. But if you look closely, you'll see the watermark that proves this e-commerce giant really isn't so different from you and me — because apparently, PayPal hates paying for stock photos too.
---
When you own a company specialising in online payments, the constant threat of hackers and phishing schemes is an inescapable part of the job description. So it's hard not to experience schadenfreude in the fact that PayPal CEO David Marcus's credit card information got swiped recently and taken on a bit of a shopping spree. Oh, sweet irony.
---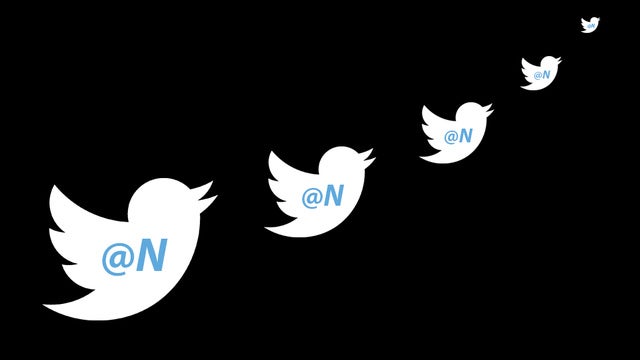 ---
Today, Amazon launched a new feature called "Login and Pay With Amazon" that allows you to use your Amazon account as both a payment method and login credentials for third-party retailers. It's the Amazon Payments feature that's already available combined with the third-party login service that's already available from the likes of Facebook and Twitter.
---
---
During my lunch break yesterday, I decided to do a little multitasking and give the kind folks at PayPal a call regarding an ongoing issue I was having with my account. I figured, stupidly, that a company as big as PayPal would have more than three people working the whole of their customer service wing.
---
It sounds boring, but one of the most important frontiers in technology right now is how mobile can make paying for stuff easier. And while this year's Mobile World Congress might have been a little lacking in four-star hardware, there were some serious steps taken towards replacing your wallet with your smartphone.
---
You may remember a young man by the name of SuperDaE from a while back. He leaked the specs of what he claimed was the next Xbox, or at least the development kit for it which is codenamed "Durango". SuperDaE's real name is Dan Henry, and now, he's in real trouble: Western Australian Police have today confirmed that officers from the Technology Crimes Unit along with officers from other jurisdictions — presumably the FBI — raided the leaker's home.
---