If you're one of the seven billion humans on this planet who enjoys getting pizza delivered to your door, you have a piece of plastic to thank. A piece of plastic? Yes, that circular plastic thing that goes in the middle of a pie to prevent the pizza from sticking to the top of the pizza box. It's called a pizza saver. And it was invented 30 years ago on February 10, 1983, when Carmela Vitale got her patent issued for that piece of plastic.
---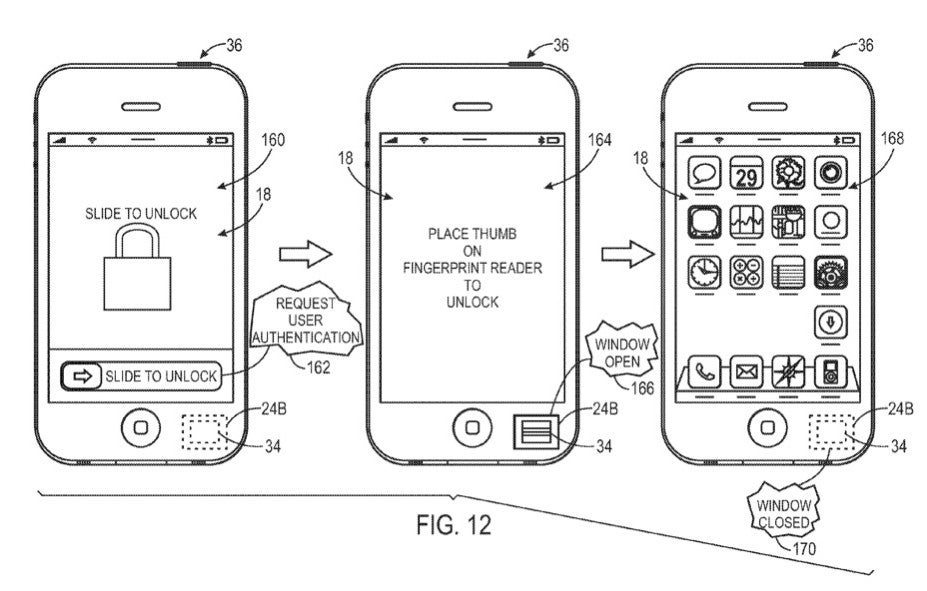 ---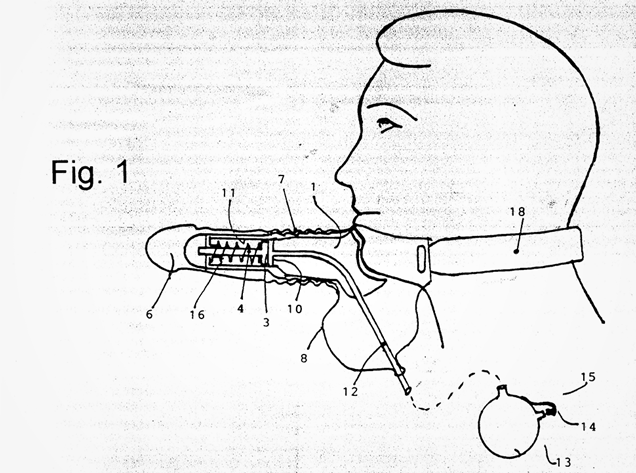 Depending on who you talk to, the future of sex may be teledildonics. Or virtual reality. Or painfully hot fleshlights. But the one thing almost everyone can agree upon? The future of sex is not a pump-action dildo you strap to your chin. Nor is it any of these other bizarre, terrifying, and wonderfully weird sex-improving patent hopefuls.
---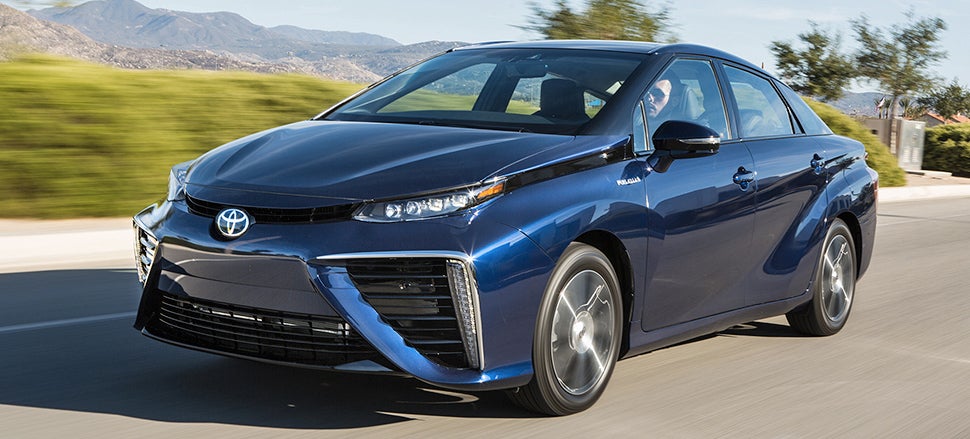 In an effort to help spread the adoption and further the development of the hydrogen fuel cell technology the company developed for its FCV concept vehicle — now known as the Mirai — Toyota has announced that it's making approximately 5680 fuel cell patents available for royalty-free use.
---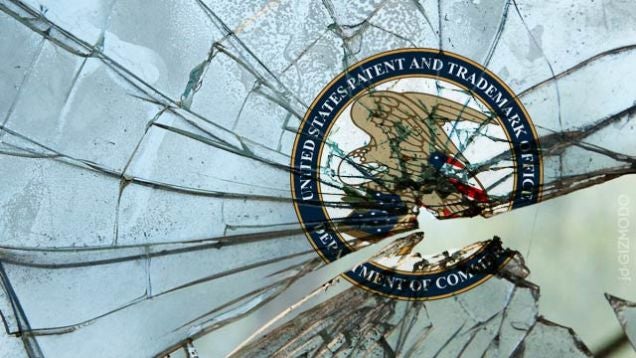 ---