Remember how fun Bump was in the early days of iPhones? Probably not because it was silly and kind of dumb, but based on a new Apple patent application, you could soon be exchanging any kind of data with any type of gesture, from hugs to high fives — and it actually makes sense.
---
Google's hoping there's a market for sophisticated artificial intelligence voice assistants you can hug. The company's most recent patent design for an anthropomorphic voice assistant/toy reads like someone dreamt it up after watching an AI and Ted double-feature (and had obviously never seen Child's Play).
---
In the not-too-distant future, eye-tracking technology will be a run-of-the-mill feature in many high-end vehicles, helping keep drivers' eyes on the road. But Jaguar Land Rover has patented another use for the tech that allows cars to automatically trigger the rear window's wiper so it's always clean and clear when needed.
---
If you're one of the seven billion humans on this planet who enjoys getting pizza delivered to your door, you have a piece of plastic to thank. A piece of plastic? Yes, that circular plastic thing that goes in the middle of a pie to prevent the pizza from sticking to the top of the pizza box. It's called a pizza saver. And it was invented 30 years ago on February 10, 1983, when Carmela Vitale got her patent issued for that piece of plastic.
---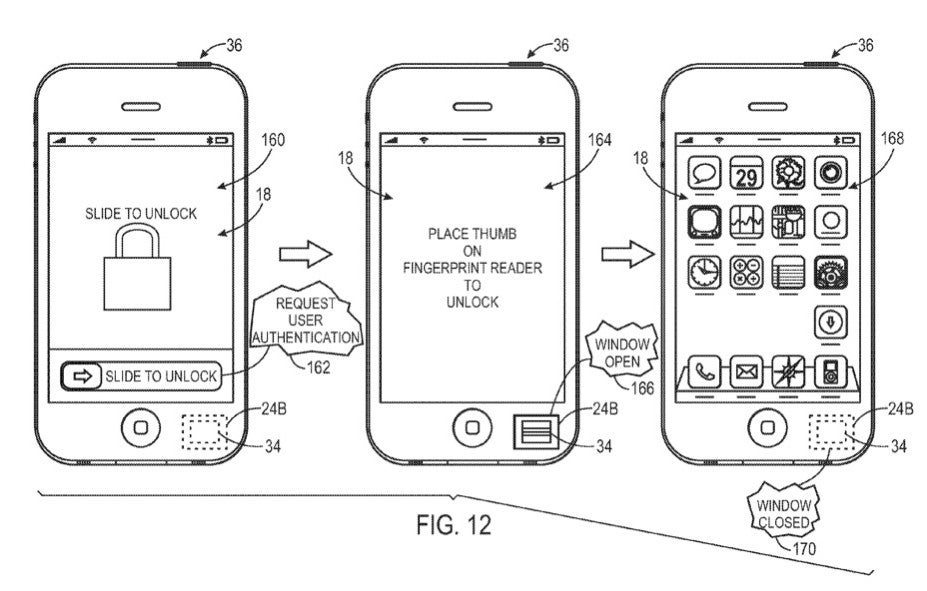 ---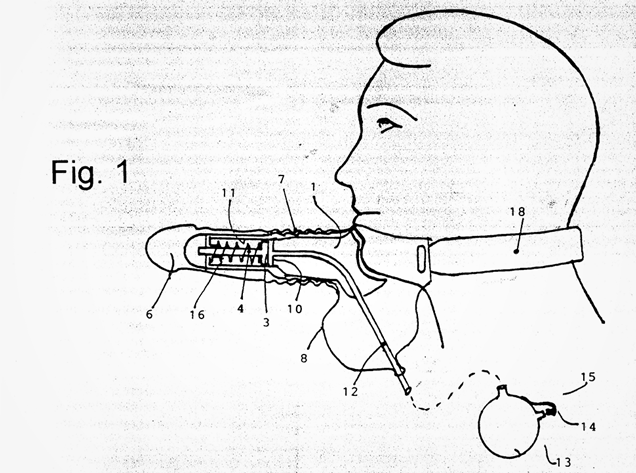 Depending on who you talk to, the future of sex may be teledildonics. Or virtual reality. Or painfully hot fleshlights. But the one thing almost everyone can agree upon? The future of sex is not a pump-action dildo you strap to your chin. Nor is it any of these other bizarre, terrifying, and wonderfully weird sex-improving patent hopefuls.
---