This morning, the folks over at AppleInsider discovered that Apple was granted a patent today for the iTime, which can only be described as a device-connected smartwatch that offers advanced functionality like arm and wrist gestures, as well as advanced proximity sensing, through a sensor-laden smart strap.
---
If feeling the burn isn't enough, a new patent issued to Apple suggests that it might, maybe, possibly be working on a weightlifting tracker that will work with its rumoured smartwatch.
---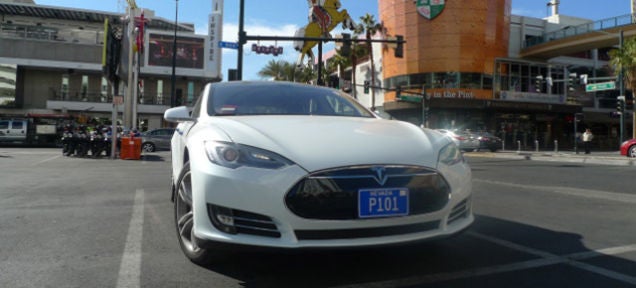 This is kind of unprecedented, but Tesla might just open up its electric car patents to other manufacturers.
---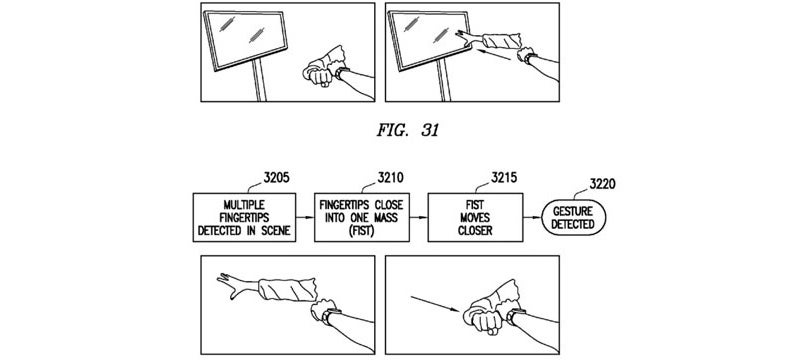 There's only so much room for a touchscreen on your wrist. Unless you're dressed like Dick Tracy, talking into your watch will make you look like you've lost the plot. A newly uncovered Samsung patent looks to motion-tracking gestures as potential supplementary smartwatch controls to ease the burden on the smaller devices.
---