Loading page
We get it Samsung, it's hard playing second fiddle to Apple. You owe them a billion dollars from a four-year-old patent lawsuit, because the Samsung Galaxy was a lot like the iPhone. Another time you got a smartwatch to market, and then Apple descended from the clouds of Cupertino to declare to the world that it has revolutionised mobile electronics with the creation of a truly revolutionary smartwatch, and everyone lost their damned minds. That's a rough life you got there buddy.
---
With millions of tourists visiting its theme parks around the world each year, it makes sense that Disney would want to track how visitors move about its attractions to help minimise lines and crowds and also to provide a unique experience for each guest. But does it have to sound so incredibly creepy?
---
The thumbwheel was the signature feature of BlackBerry's original handsets, and while touchscreens have made them mostly obsolete, the Apple Watch proves there's still a place for physical dials. But is Apple finally planning to introduce that rotating crown to the iPhone or iPad? A recently published patent suggests that the company might be considering it.
---
Florida man Thomas Ross believes that he divined the future of human communication 15 years before Steve Jobs introduced the iPhone. Ross scribbled together a patent application for a device back in 1992, and claims that Apple stole his design. Now, the Florida man is suing Apple for over $US10 billion ($13.4 billion).
---
Google loves to brag about how its self-driving cars and their ability to save lives by being really good at not crashing into things. But crashes do still happen, and when they do, Google apparently has a backup plan: human flypaper.
---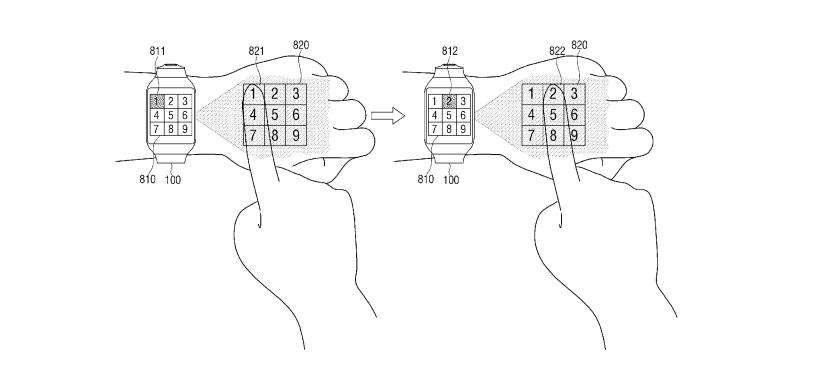 ---
Merging biology with electronics isn't a question of if, but when. Some enterprising biohackers have even decided that the time is now. Google-parent Alphabet appears to be preparing for our cybernetic future with a new patent for electronics that can be injected onto your eye.
---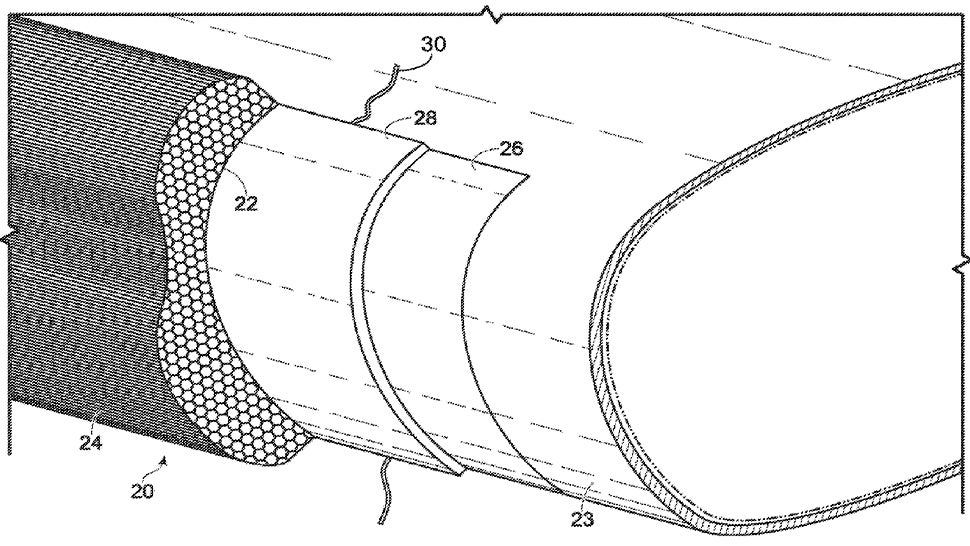 Even on a hot summer day, the outside temperature at 9200m can hit 45 below zero. Ice forming on a plane's fuselage is inevitable, despite how dangerous it can be. So to help ensure planes can survive freezing temperatures, Boeing is developing fake plastic ice to make it easier to test its aircraft.
---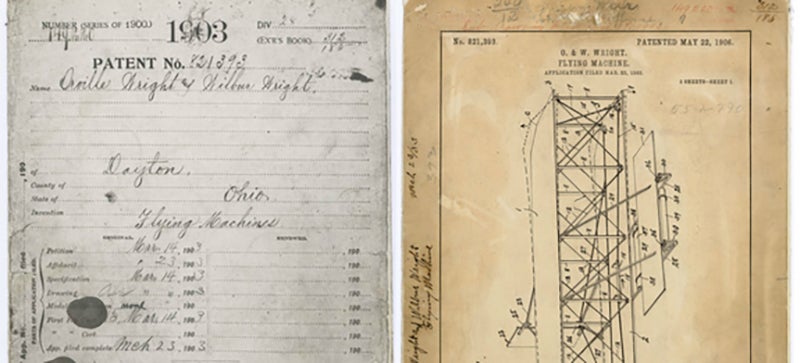 ---
Loading page