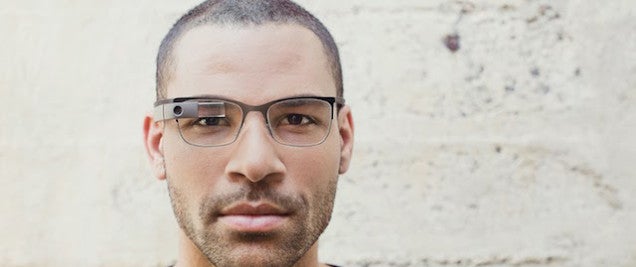 It won't surprise you to hear that Google is desperately trying to trademark the word "Glass", but it may raise a wry smile on your face when you find out that the US government is taking exception to the idea. The Wall Street Journal reports that the US Patent and Trademark Office has objected to granting Google a trademark for Glass.
---
A patent application published today resurrects the rumour that Sony's next gaming console will suppress the playing of used games and outlines how such a scheme would be accomplished without the use of an always-on internet connection for verification. In short, an RFID ID stamped onto the new discs would track their usage history and restrict them to one console.
---
Or at least, what you can read of it, because vast swathes have been redacted. Still, there are bits you can actually read, so let's take a look.
---
As the courtroom battles continue, Samsung yesterday went for Apple by arguing that several iOS-wide UI features were actually developed well before the iPhone came into existence.
---
In a court case kicking off today in San Jose, Apple is tackling Samsung over software and hardware patent infringements in an attempt to win over $US2.5 billion in damages. But behind all the claims and counter-claims, is this court case really a fight between Apple and Google?
---
Apple's continued disputes with Samsung reach new levels next week when yet another trial kicks off. But this time, Apple plans to argue its case using a raft of internal Samsung documents that openly admit that the company mimicked the iPhone — and was even warned off doing so by Google.
---
---
Another day, another Apple-Samsung death match. This time, Apple has succeeded in banning the sale of the Samsung Galaxy Tab 7.7 across the entirety of Europe, because it was found to have infringed on Apple drawings that date back to 2004.
---