In 1994, there were just a few thousand websites on the internet. HTML was still new, and the concept of web publishing was still embryonic. It was the year that Microsoft launched its own website — and to celebrate its 20th anniversary on the web, the company dug that old website up and put it back online.
---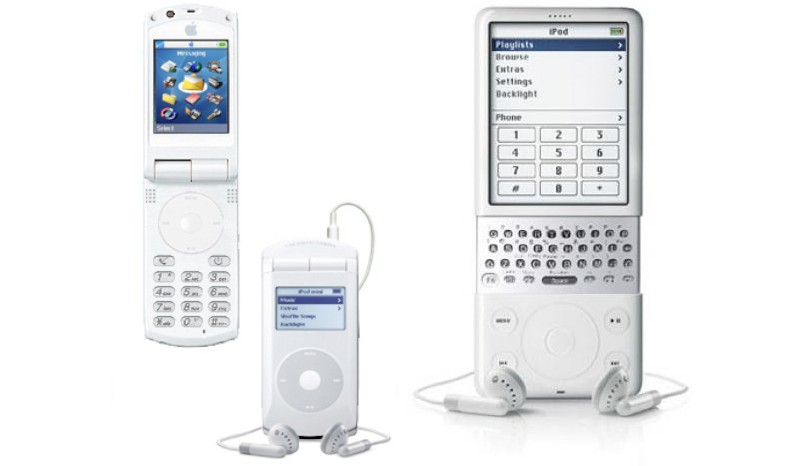 It's Apple rumour season — really, when is it not? — and that means it's also the season of mockups. But the next time you see an appealing iWatch mockup, keep in mind how deeply, deeply wrong most of us have been at guessing what the future of Apple might look like.
---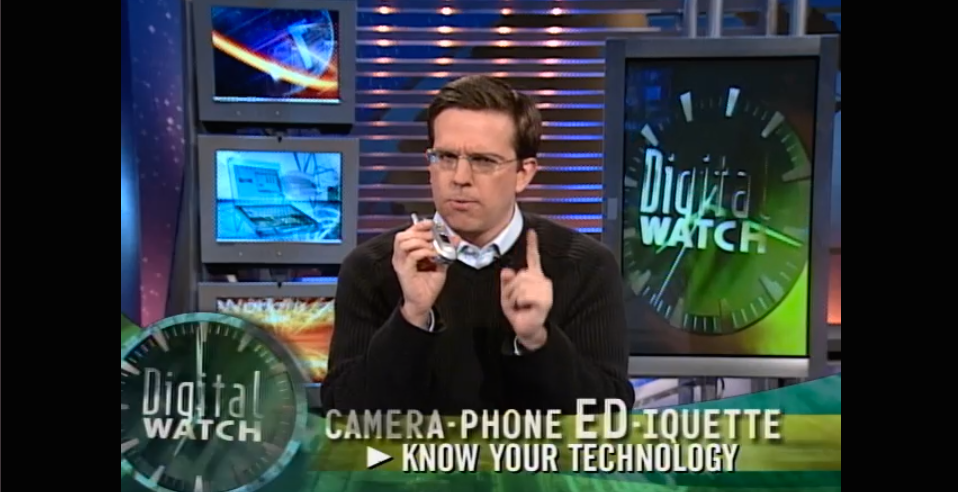 ---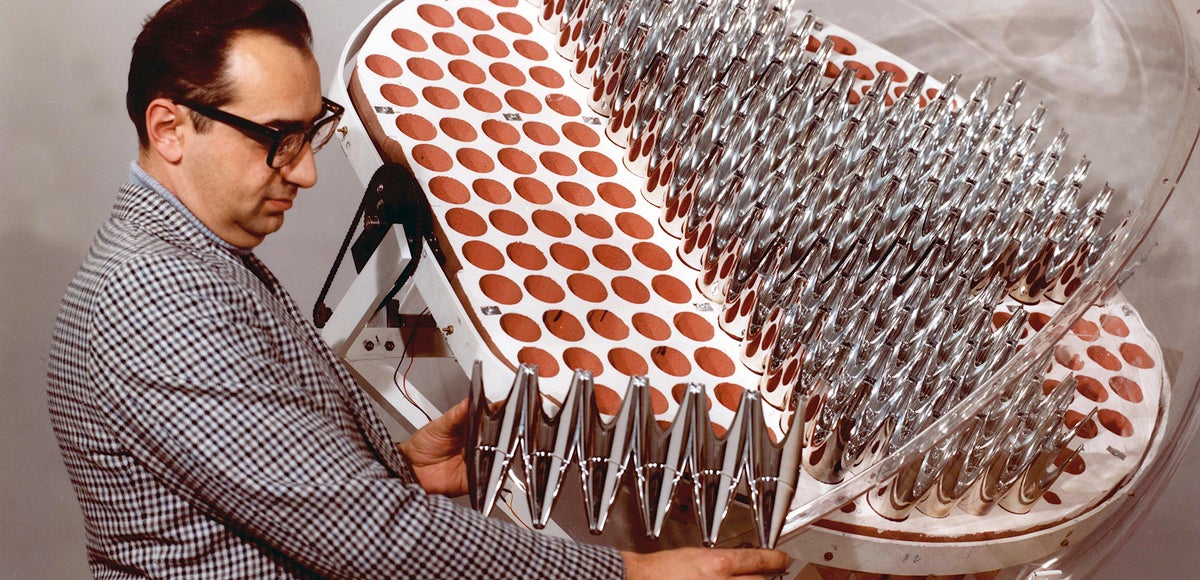 ---
Time was, humans didn't have to worry much about getting exercise. When we had to kill, gather, grow, or herd our own food, working out happened naturally. Of course, as soon as we figured out how to avoid those laborious chores, we did. Not long after, we had to come up with new ways of staying in shape; hence, exercise.
---
In 1991, the reliably delightful Computer Chronicles gave us a peek into the intrepid world of custom PC builders — or as they were called back then, "homebrewers". And looking back a solid 23 years later, the once so-called "Volkswagen of PCs" is downright adorable.
---
Back at the turn of the century, the bicycle was one of the hottest non-horse-powered modes of transportation available. It was also affecting all aspects of city-living, including dealing with crime. Thankfully, in 1901, Pearson's Magazine ran an illustrated feature on how to use your bike to fend off attackers.
---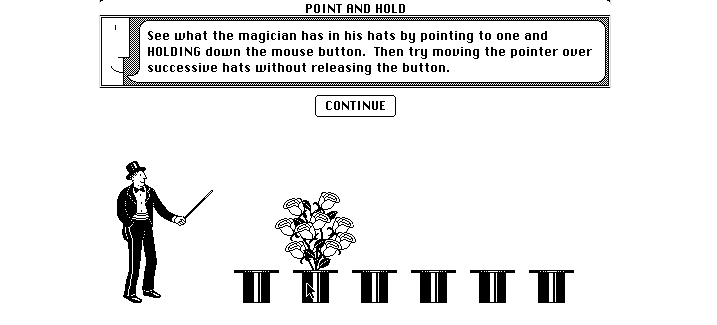 A generation of us grew up interacting with computers through a mouse — but that has not always case and will not always be the case. (Hi there toddlers on iPads!) When the Macintosh 128K debuted in 1984, it had to teach users how to point, click and drag with a charming, game-filled mouse tutorial.
---