Before Google Fiber, before broadband, before you got bombarded with enough AOL free trial CDs to build your family a (very pointy and ineffective) home, the internet was a vastly simpler thing. Here are two first-hand accounts of internet life in the '80s, when porn was restricted to asterisks and dashes and the screeching sound of dial-up was music to young computer geeks' ears.
---
With all those gleaming, stainless-steel tools readied for painful prodding, few people look forward to visiting the dentist. But modern dentistry is a walk in the park compared with archaic methods of treating oral maladies: Be glad you're not seeking treatment for mysterious "tooth worms" or using dentures filled with the syphilitic teeth of dead soldiers.
---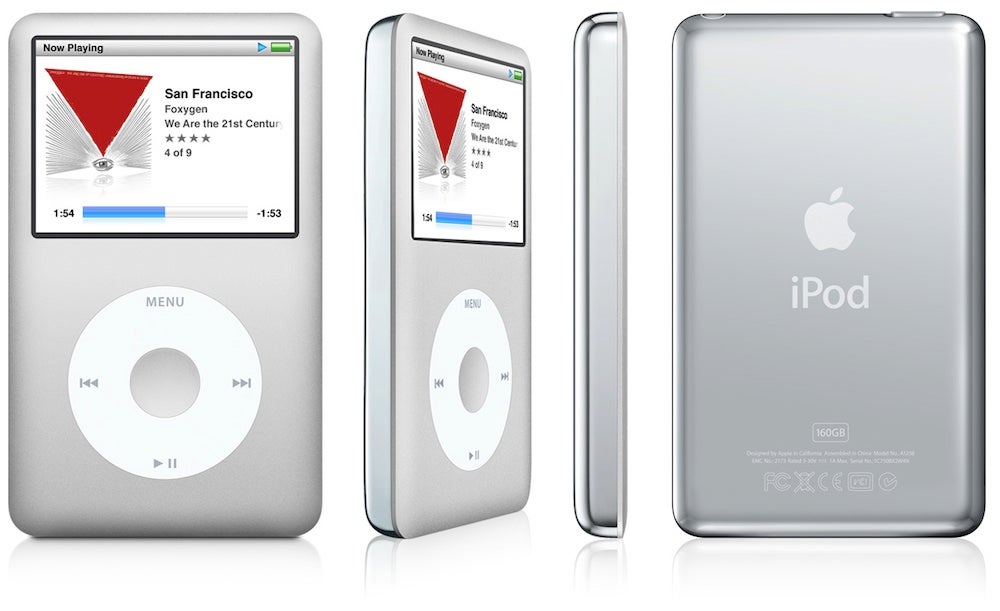 The click wheel is dead! Long live the touchscreen. While Apple has moved on to brighter and screenier devices, the click wheel remains one of our favourite input methods of all time. Call us sentimental, but let's take a walk down memory lane.
---
In 1994, there were just a few thousand websites on the internet. HTML was still new, and the concept of web publishing was still embryonic. It was the year that Microsoft launched its own website — and to celebrate its 20th anniversary on the web, the company dug that old website up and put it back online.
---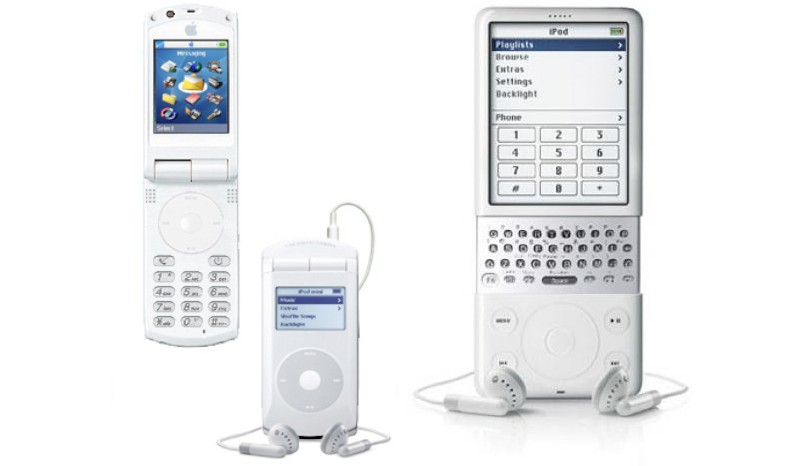 It's Apple rumour season — really, when is it not? — and that means it's also the season of mockups. But the next time you see an appealing iWatch mockup, keep in mind how deeply, deeply wrong most of us have been at guessing what the future of Apple might look like.
---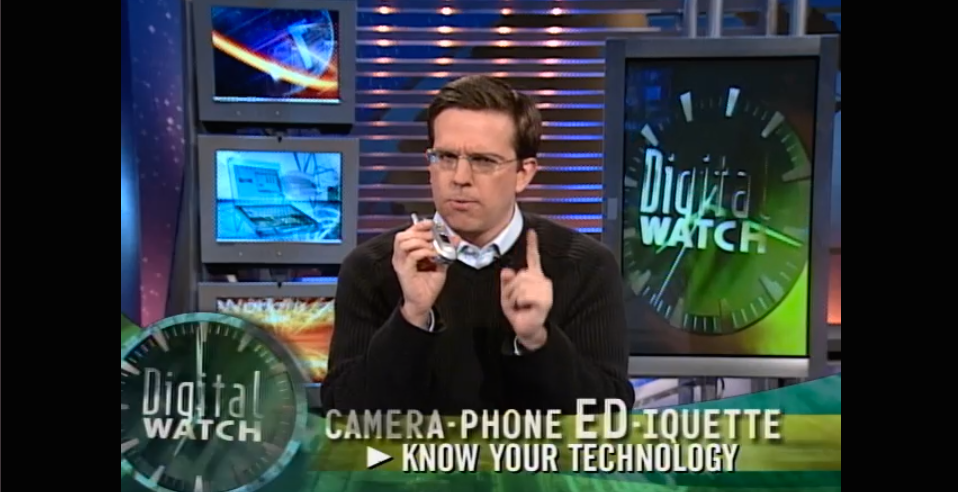 ---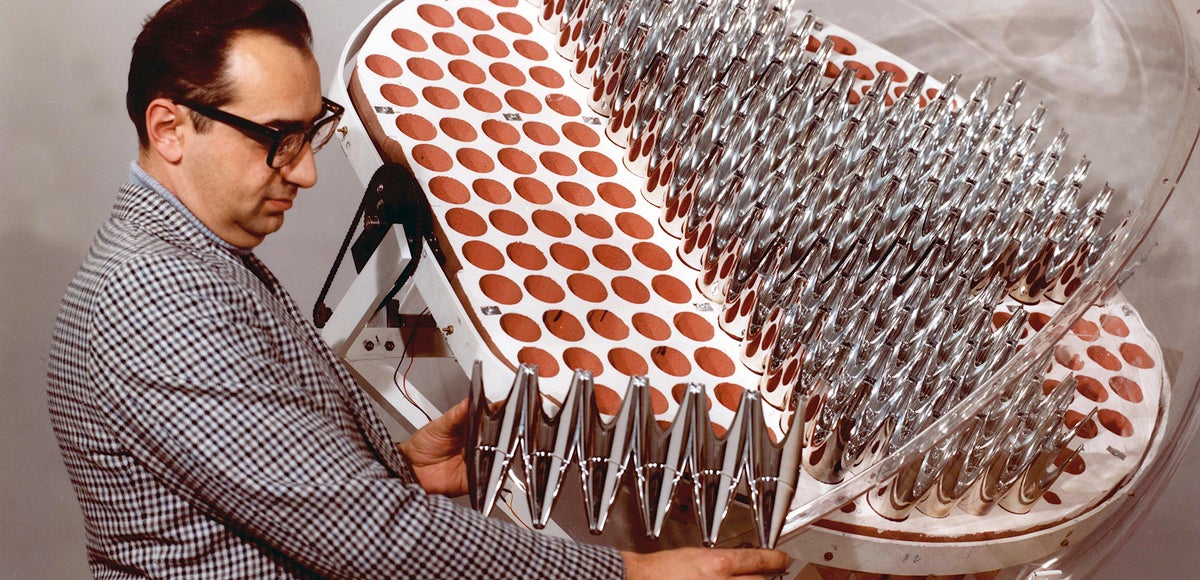 ---
Time was, humans didn't have to worry much about getting exercise. When we had to kill, gather, grow, or herd our own food, working out happened naturally. Of course, as soon as we figured out how to avoid those laborious chores, we did. Not long after, we had to come up with new ways of staying in shape; hence, exercise.
---