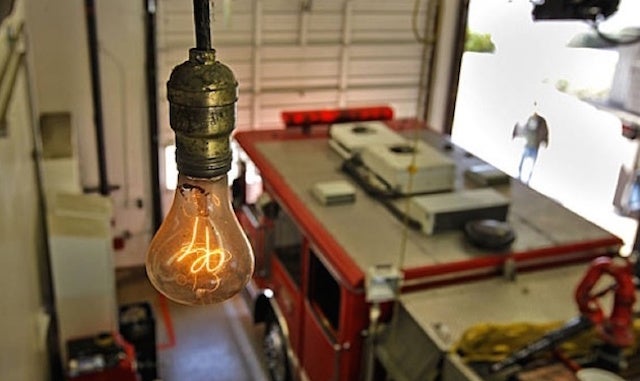 The oldest lightbulb in continuous use was installed before the Wright Brothers took flight, is 110 years old, and is still as beautiful as the day she was born. In fact, it's likely the oldest electrical device in continuous use period. Take a moment and consider just how much the world has changed around this one, singular device.
---
We've all received that email at least once before. A kind prince/princess/spambot in Nigeria has millions of dollars, and better yet, they want to split it with you. Just hand over your social security code and wait for them to arrive on American soil. As the above newspaper clipping shows, these types of scams were going on even before email came around — in this case, as early as 1876.
---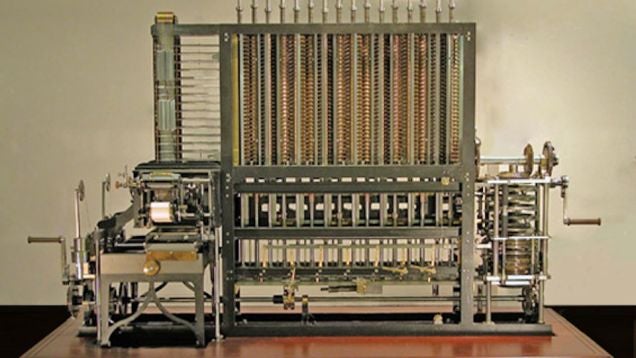 So you want to build a computer in the 18th century. Is it even possible? Probably not. Most people don't think about the actual amount of money and tools needed to produce exactly one transistor-based computer, power it and program it, to say nothing of the social challenges you'd face trying to build this high-tech machine centuries ago.
---
Video: Want to know just how badass folks from the boomer generation were? Just watch this nice lady get jammed in the eyeballs with pieces of glass — all in the name of 20/20 vision. Fair warning: you're going to want to keep a finger on the close tab button because ewwwwwwwwwww.
---
The corkscrew, like so many other inventions, was borne out of necessity. For as long as we have sold wine in glass bottles sealed with cork stoppers, consumers have struggled to easily remove those corks. As soon as the earliest glass bottles arrived in late 17th-century England, inventors began dreaming up instruments to ease the removal of corks.
---
Before Google Fiber, before broadband, before you got bombarded with enough AOL free trial CDs to build your family a (very pointy and ineffective) home, the internet was a vastly simpler thing. Here are two first-hand accounts of internet life in the '80s, when porn was restricted to asterisks and dashes and the screeching sound of dial-up was music to young computer geeks' ears.
---