Loading page
Video: Your first computer is (kind of) like your first kiss: exciting at the time, deeply memorable later in life, and yet still potentially embarrassing when recounted in public. For those reasons, watching dozens of computer scientists recall their first (computer) in this video is oddly compelling.
---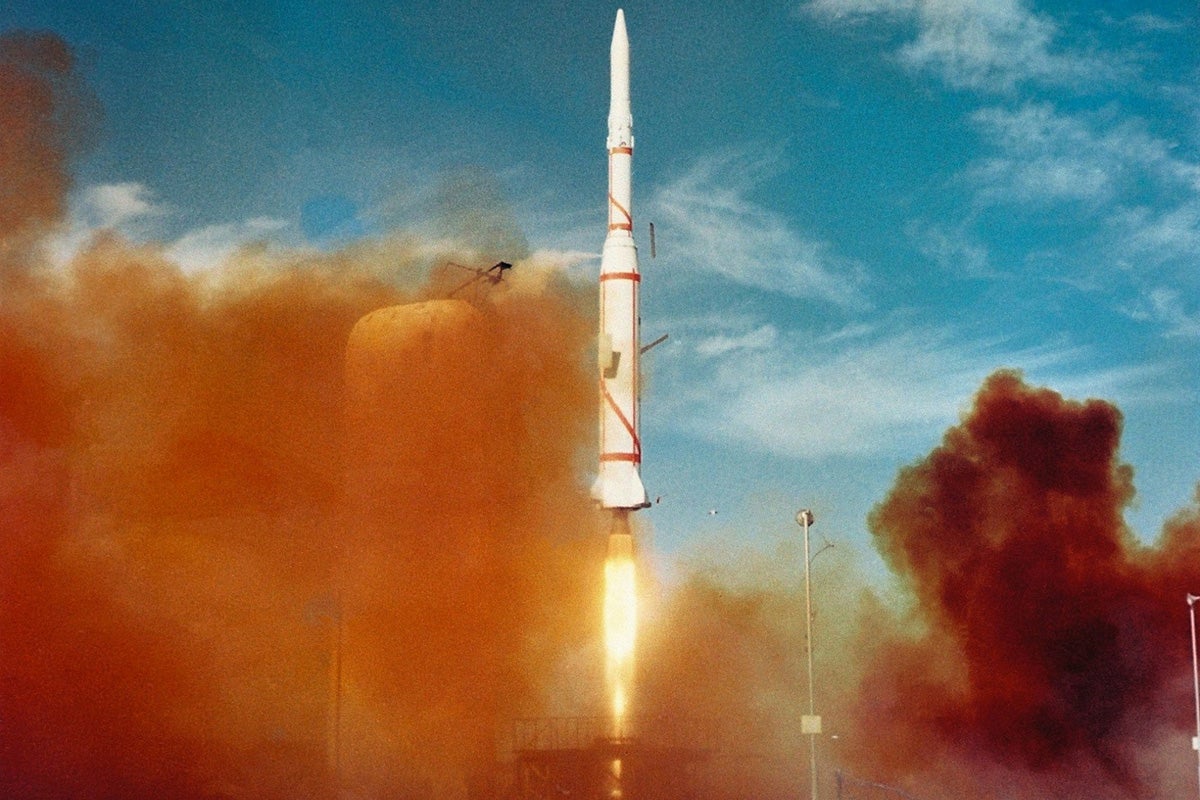 European Space History has just posted this awesome movie poster-like orange-blue launch photo of a historic space event that took place on November 26 way back in 1965.
---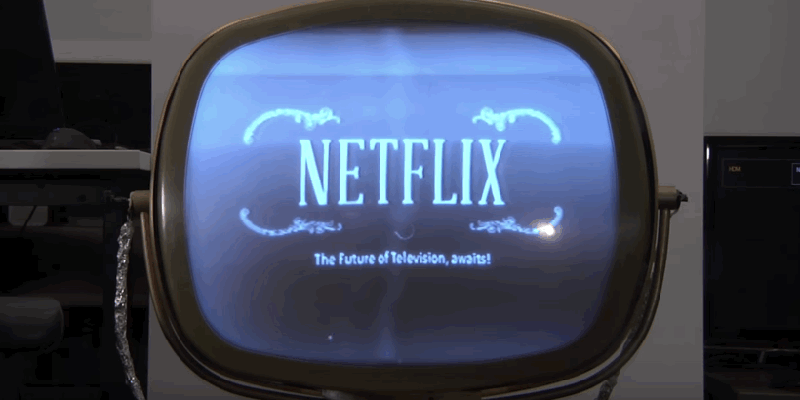 The Phlico Predicta was a TV that, in design terms at least, was way ahead of its time. But what if it had come loaded with Netflix? Well, that's what a bunch of Netflix engineers wondered, too — so they decided to adapt one of the 1950s TV sets so that they could watch the streaming service on its ageing screen.
---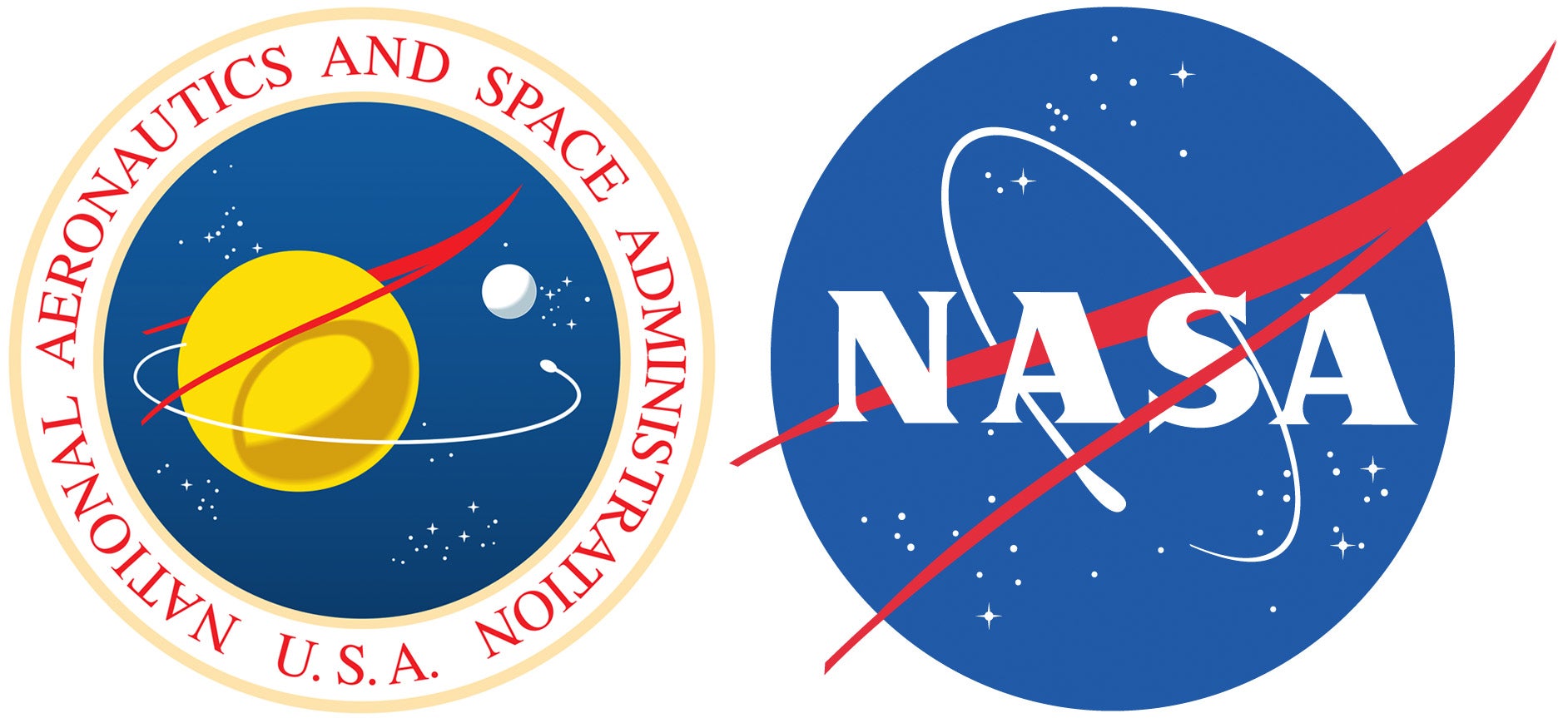 ---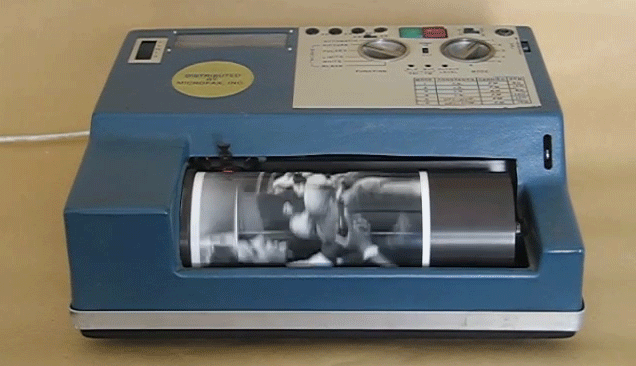 ---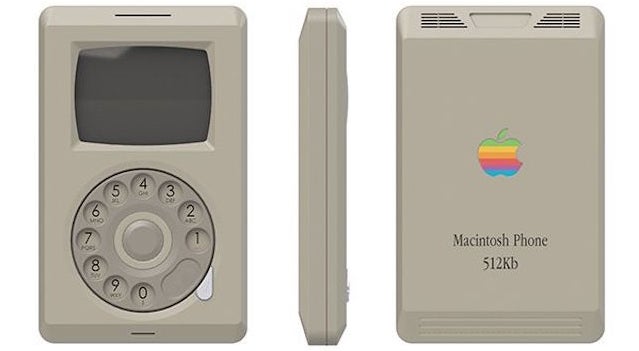 Some of my fondest childhood memories involve booting up my parents' Macintosh Plus to play Super Munchers or make pixelated masterpieces in MacPaint. Alas, Apple hadn't gotten into mobile devices just yet, but that didn't stop Pierre Cerveau from imagining what the tech giant's very first smartphone might have looked like if it were made in the 80s, too.
---
---
Loading page