Loading page
By all means, try to avoid getting arrested. But if you do end up in trouble with the law, remember that you don't have to give police your phone passcode ever. Forcing people to self-incriminate is unconstitutional, which is why a Pennsylvania court just ruled that forcing people to reveal phone passwords violates the Fifth Amendment.
---
It was little solace to victims of the Ashley Madison hack that the company had kept their passwords extra secure. Some even said the hashing algorithm was bulletproof. But — oops! — it turns out Ashley Madison made a programming error. Hobbyists have now already deciphered over 11 million passwords from the leaked accounts.
---
---
Whether your employer requires it or you're just a paranoid stonewall of personal security, two-step authentication simply does a better job at protecting your online life. But it adds a bit of hassle, too. Now, researchers are testing how to use ambient noises in your environment to confirm your identity, instead of codes texted to your phone.
---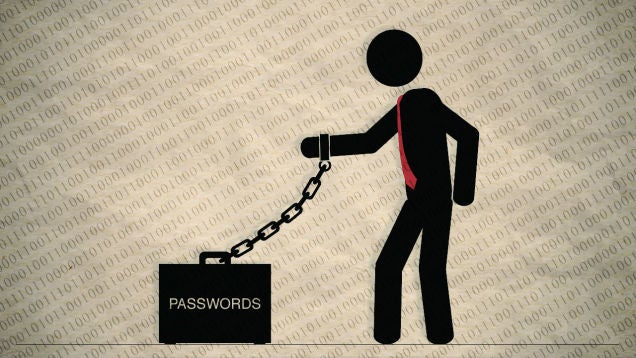 Hackers broke into popular password manager LastPass this week, which raises some obvious questions: If the service you use to protect your passwords from getting compromised gets compromised, should you still use it? Is it really wise to store all our passwords in the cloud?
---
If you have an Apple device new enough to have TouchID, you'll need to start thinking of new passcodes for iOS 9. Apple is getting rid of the four-digit passcode in its upcoming software upgrade.
---
Loading page