Back in December, a consortium of tech companies adopted a new standard meant to usher in a more secure future without the hassle of passwords. On Friday, Microsoft announced that Windows 10 will incorporate those specifications, enabling exciting new biometric security features. Good job, Microsoft!
---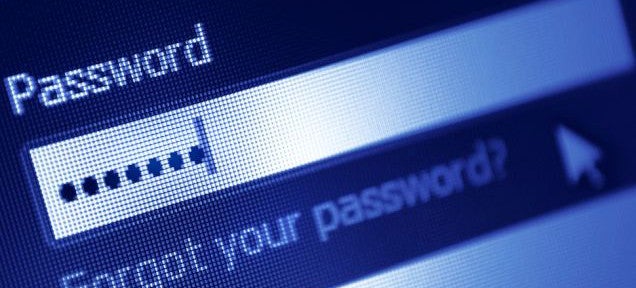 ---
If you've ever worked in an office with someone who types like a jackhammer, it's obvious we all type a little differently. Now scientists have created a prototype of a keyboard that can identify users by their unique typing patterns. It could point to a next generation of passwords that don't just take into account what you're typing, but how.
---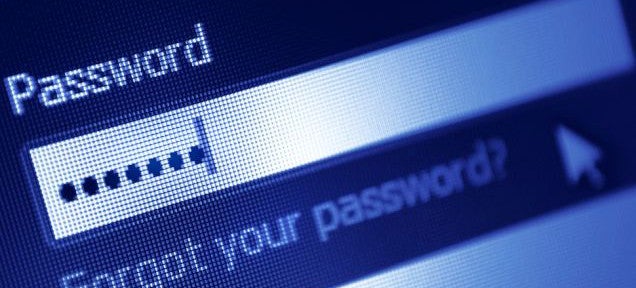 ---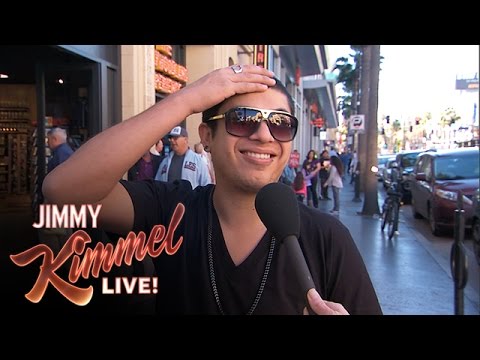 ---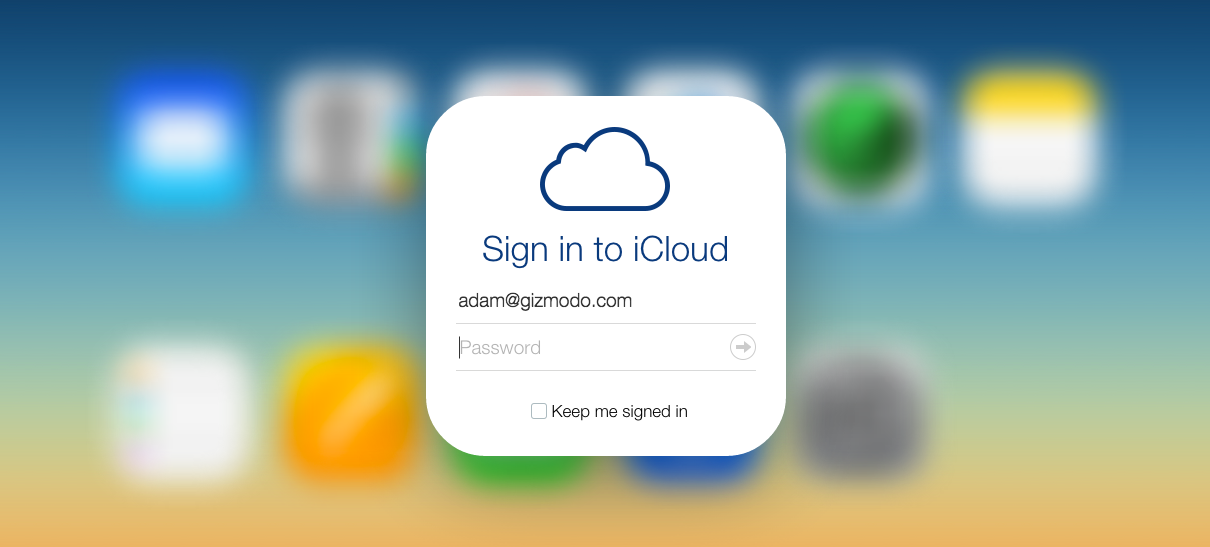 Somebody just uploaded a password-hacking tool called iDict to GitHub that promises to use good old fashioned brute force techniques to crack iCloud passwords. The tool also claims to be able to evade Apple's rate-limiting and two-factor authentication security that's supposed to prevent brute force attacks. But it's not quite as bad as it sounds.
---
The FIDO Alliance, whose members include everyone from Google to Samsung, just announced new password-free standards for regular and two-step authentication. In other words, the entire tech industry now has protocol for letting you sign into accounts without a password. Get ready for everything but typing out *****.
---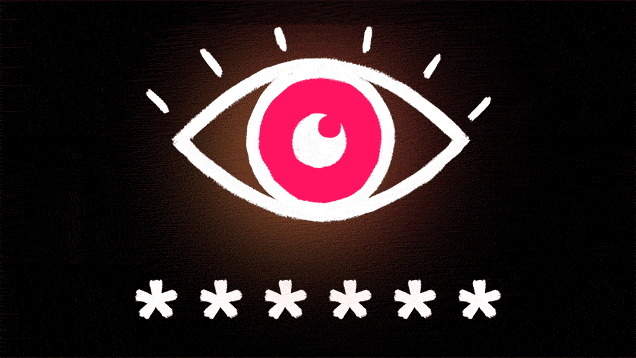 ---