There's a reason you're not supposed to use same password for all of your accounts — large-scale data breachers are all too common. But in case you still refuse to abide by logic and reason (and many of us do), Facebook now uses those stolen-passwords-made-public to tell you what an idiot you're being. And to keep you safe.
---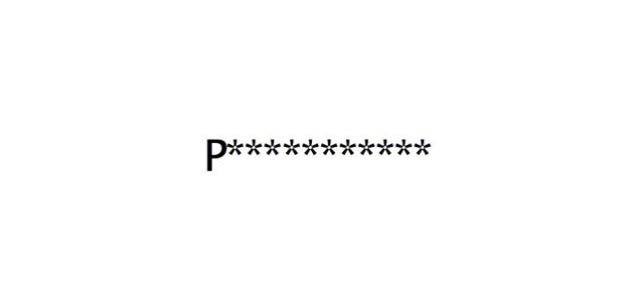 Yesterday's news that hackers might have stolen some seven million Dropbox credentials should have scared you into changing your password. And if you didn't already have two-step authentication enabled on your account, it should be pretty good reminder that you need to turn it on for every account possible.
---
Now iCloud's two-step authentication is back up and running, Apple is doing everything it can to keep your data secure. And in the case of apps that don't support two-factor authentication, that means creating new, unique passwords.
---
Good news after a harrowing week: Your iCloud account is now (a little) more secure. After popping up briefly and then disappearing — and a highly publicised, unfortunately timed security breach — iCloud's two-step authentication has returned for good, with several important improvements, according to Ars Technica.
---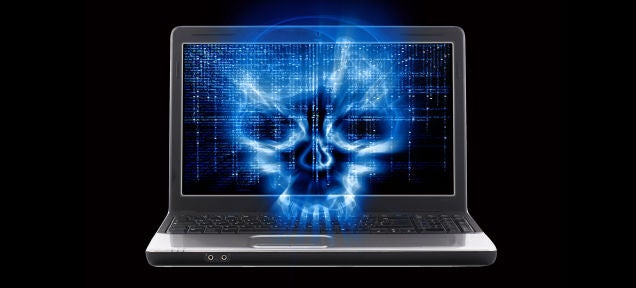 A Russian crime gang is in possession the largest known collection of stolen passwords, user names, email addresses and other online credentials. That's one of the worst collections a Russian crime gang can have other than, I don't know, rocket launchers and dirty bombs.
---
It's a question that will eventually — hopefully not soon! — confront you, me and every other person reading this: Should our loved ones gain access to our digital lives, from email to Instagram to financial accounts, after we die? A cadre of state-appointed lawyers are creating a bill that would allow for just that.
---
Apple users were rightly mystified this week by some iPads, iPhones and Macs being compromised, remotely locked and held to ransom. Security experts have weighed in on the possible cause, and their recommended solutions.
---