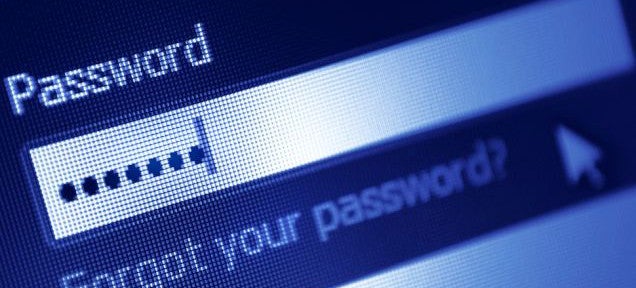 ---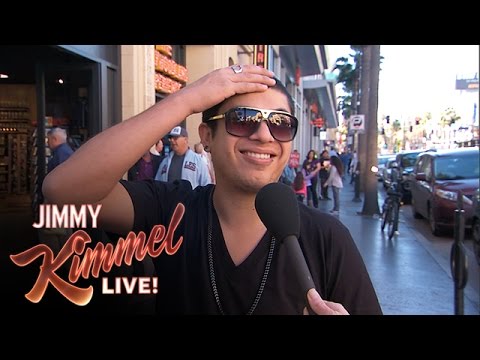 ---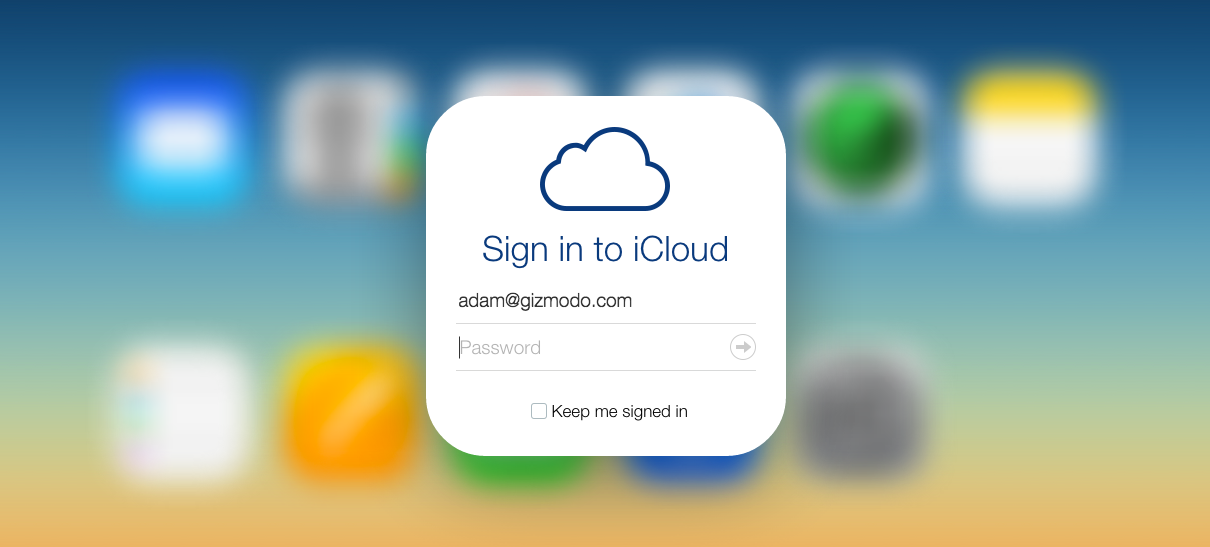 Somebody just uploaded a password-hacking tool called iDict to GitHub that promises to use good old fashioned brute force techniques to crack iCloud passwords. The tool also claims to be able to evade Apple's rate-limiting and two-factor authentication security that's supposed to prevent brute force attacks. But it's not quite as bad as it sounds.
---
The FIDO Alliance, whose members include everyone from Google to Samsung, just announced new password-free standards for regular and two-step authentication. In other words, the entire tech industry now has protocol for letting you sign into accounts without a password. Get ready for everything but typing out *****.
---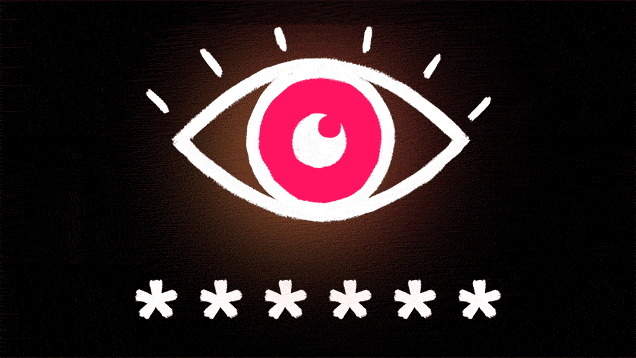 ---
It's been a rough week for Sony execs (million-dollar salaries notwithstanding). And things are only going to get worse. It would almost be enough to make you feel bad for the poor schmucks in IT — that is until you realise that the company hid its most sensitive password data under the label "Passwords". Go ahead and slam your head against something hard. We'll wait.
---
By now, you probably think you know the drill when it comes to passwords: Avoid pet's names, mix up letters, change your password regularly, blah blah blah. We might think we're being clever, but according to State of the Net, the tricks we're using to make our passwords strong these days can actually make us more susceptible to hacks.
---
Back in 2012, the FBI nabbed Jeremy Hammond, the most wanted cybercriminal in the country, at his home in Chicago. And until now no one had any idea how the feds actually managed to decrypt the hard drive they found there. Turns out it's pretty easy to break into a hacker's computer when your password is the name of your pet cat Chewy.
---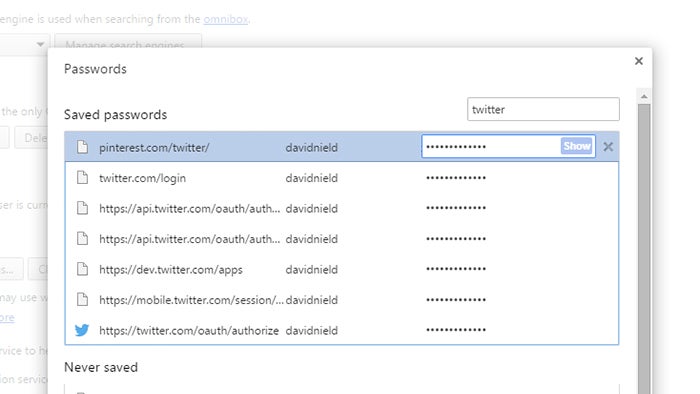 ---
There's a reason you're not supposed to use same password for all of your accounts — large-scale data breachers are all too common. But in case you still refuse to abide by logic and reason (and many of us do), Facebook now uses those stolen-passwords-made-public to tell you what an idiot you're being. And to keep you safe.
---