Apple users were rightly mystified this week by some iPads, iPhones and Macs being compromised, remotely locked and held to ransom. Security experts have weighed in on the possible cause, and their recommended solutions.
---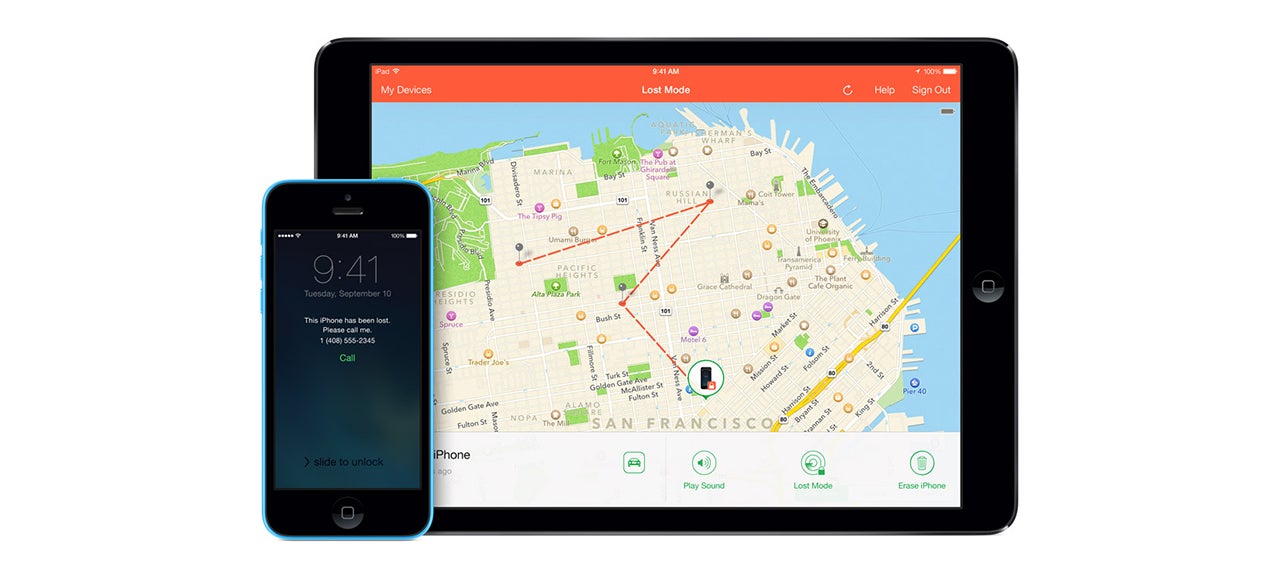 ---
As everyone knows by now, eBay was hacked — the official line is that the event was "a cyberattack that compromised a database containing encrypted passwords and other non-financial data". After staying quiet on the topic for too long, eBay is sending all its users an email advising that they — yes, that's you — change passwords immediately.
---
Five-year-old Kristoffer Von Hassel's parents didn't want him getting into the grown-up games on the family's Xbox, so they put the gory stuff behind a password. But Kristoffer's an inquisitive little guy, and he blew right past the parental safeguard — and discovered a pretty silly Xbox security flaw in the process.
---
If you take a picture of a car or house key, could you use that picture to get a copy made? Yes — quite trivially, actually. I have a folder on my laptop that is filled with photos people have taken of their keys and put onto the internet. Every few weeks, I take some idle time and associate one of those keys to an address (lot of Googling, mostly) and then I decode the cuts in the key.
---