Loading page
Passwords are… OK. They're not bad. But passwords have flaws. They're relatively easy to crack, for one, given enough time and effort and a powerful enough computer. Biometrics are the best unique tool we have at our disposal right now to personally identify ourselves, and Samsung thinks that its biometrics — its fingerprint scanner, a new iris scanner, and the Knox hardware encryption layer — are good enough to replace the password on your mobile. Not just for unlocking your phone, but for browsing the 'net too.
---
Image: 1Password If you're using a different password for all the sites and apps you're signed up for (and you really should), there are only so many combinations of letters and numbers you can hold in your head at once. The good news is there are plenty of tools out there to remember your passwords and secure them for you. Here are five of the easiest to use.
---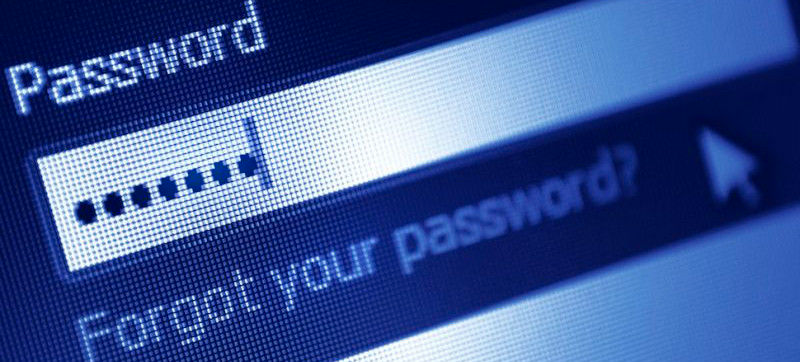 ---
---

---
If you want to not be hacked, the absolute best thing you can do is turn on two-factor authentication for all your accounts. Instagram is way behind the trend here, but it looks like tween's second-favourite photo network is finally getting with the times.
---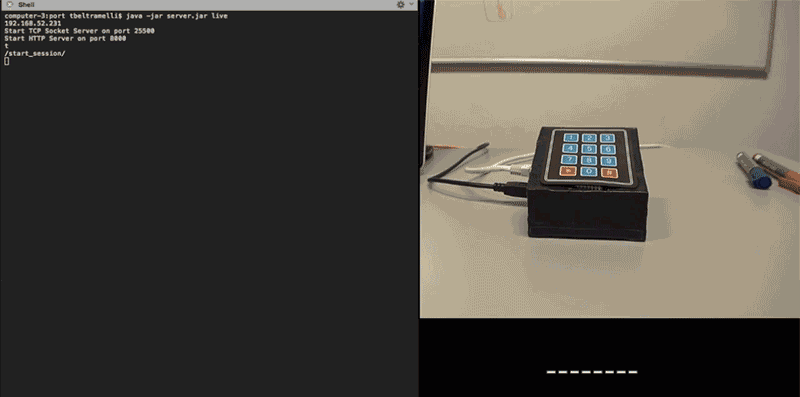 ---
Google Chrome comes with a decent password manager that remembers all of your online login details, if you want it to — you can call them up any time from the Settings tab in the browser. This same database of username and passwords also lives on the web, letting you to bring up a password you've forgotten or delete redundant ones.
---
Loading page