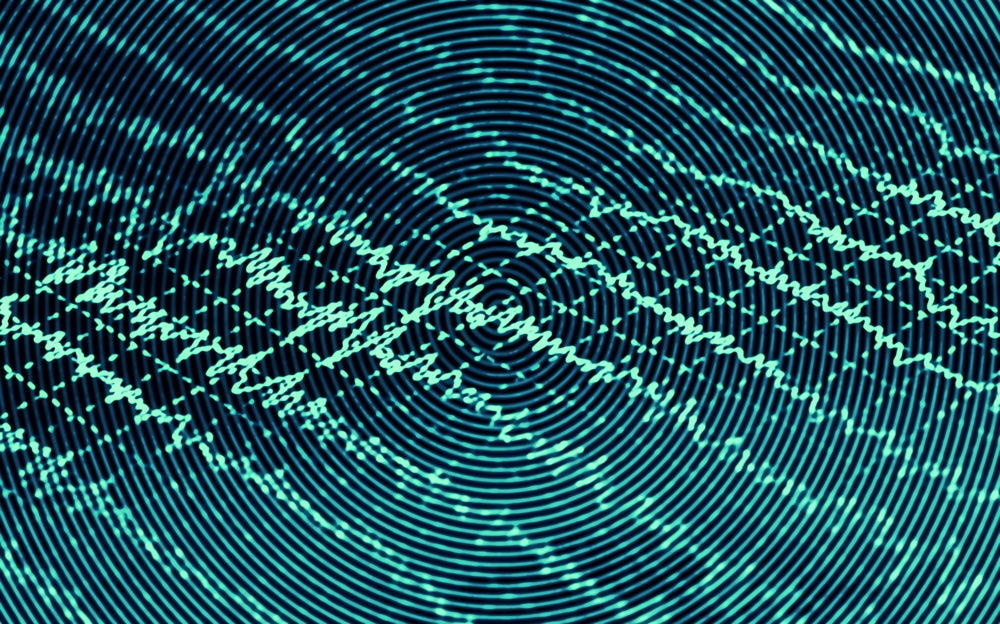 We've heard a lot about how our bodies — our faces, our irises, even our heartbeats — will replace passwords. Now, a group of neuroscientists are adding another body part to that list: the brain. Or more specifically, the brain's response to certain words.
---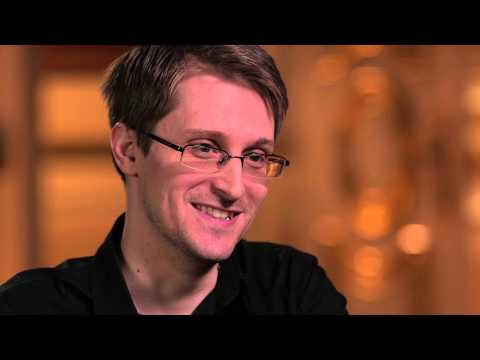 Video: On Last Week Tonight with John Oliver, a long conversation with Edward Snowden wound up turning into advice on coming up with good passwords. The upshot? Passwords of eight characters or less are basically crackable in seconds. And the best password that Snowden could come up with was MargaretThatcherIs100%SEXY.
---
Passwords suck, so why not replace them with facial recognition software? Because facial recognition software still kind of sucks too, as Dan Moren discovered in Popular Science after a little craft project easily fooled his bank app.
---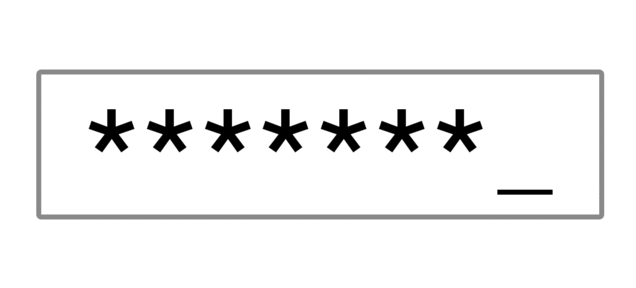 The primary purpose of a password is to serve as an unique verification identifier for a given user. Ideally, the password for a given website or service should be both random and unique; if the letters and/or numbers in the password follow any patterns, then they might be easier to guess by an intruder. For example, someone may put their birth year such as "1987" or "1988" in their password, which makes the passwords easier to remember, but consequently easier to break.
---
Back in December, a consortium of tech companies adopted a new standard meant to usher in a more secure future without the hassle of passwords. On Friday, Microsoft announced that Windows 10 will incorporate those specifications, enabling exciting new biometric security features. Good job, Microsoft!
---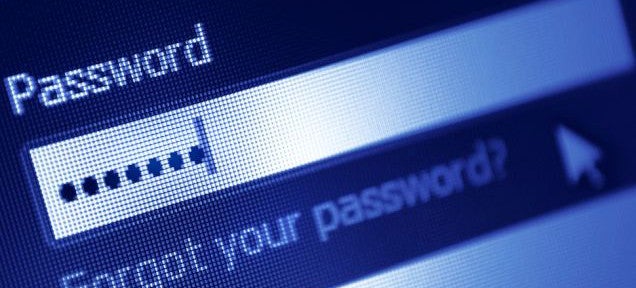 ---
If you've ever worked in an office with someone who types like a jackhammer, it's obvious we all type a little differently. Now scientists have created a prototype of a keyboard that can identify users by their unique typing patterns. It could point to a next generation of passwords that don't just take into account what you're typing, but how.
---