Loading page
---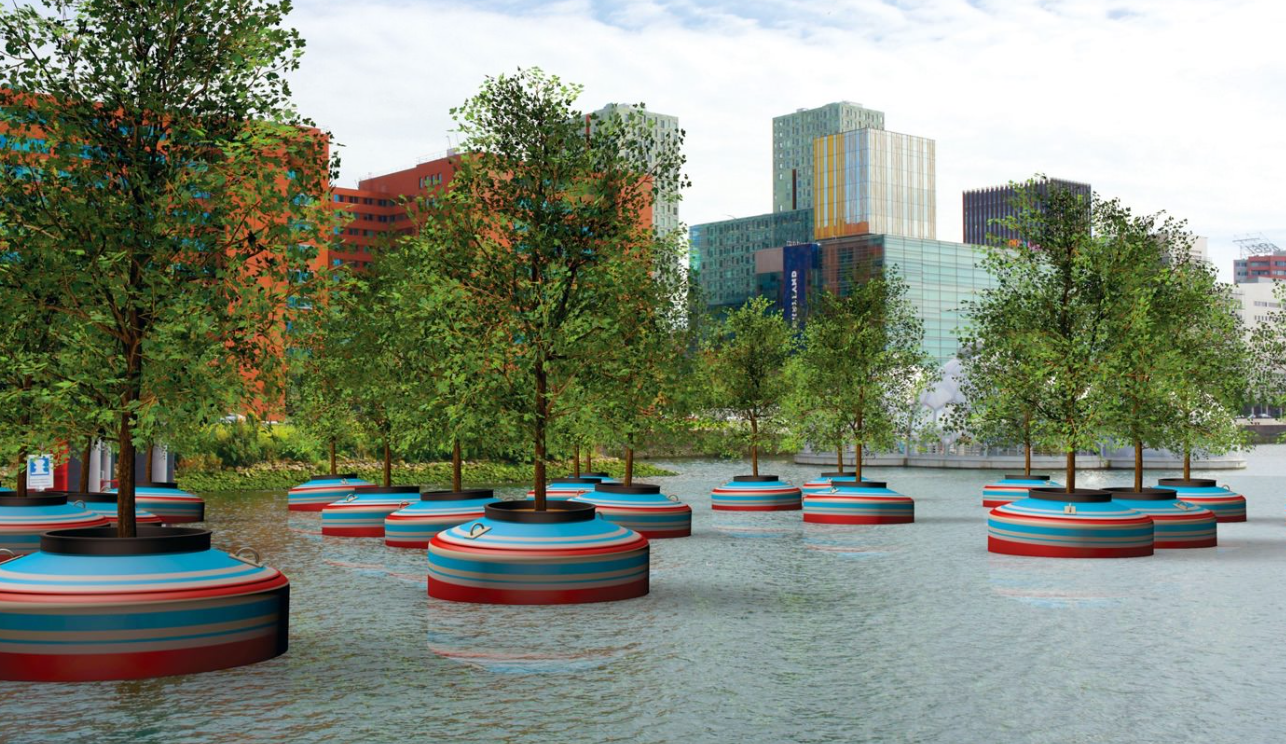 Like oversized fishing floats used as flower vases, these 20 trees planted in colourful buoys are designed to add whimsy and nature to Rotterdam's industrial waterfront. The installation, named Dobberend Bos, or "bobbing forest" in Dutch, will be released into the city's harbour in March.
---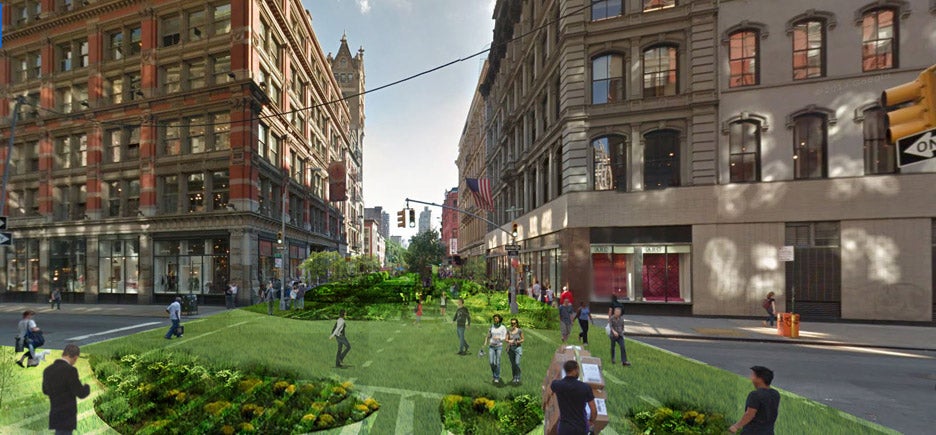 New York City has plenty of parks that revamp ageing transit infrastructure: The High Line transforms a decrepit elevated rail route, the Lowline reclaims forgotten tunnels. But neither of those is as ambitious as the Green Line, a concept that would turn a major street into a linear park.
---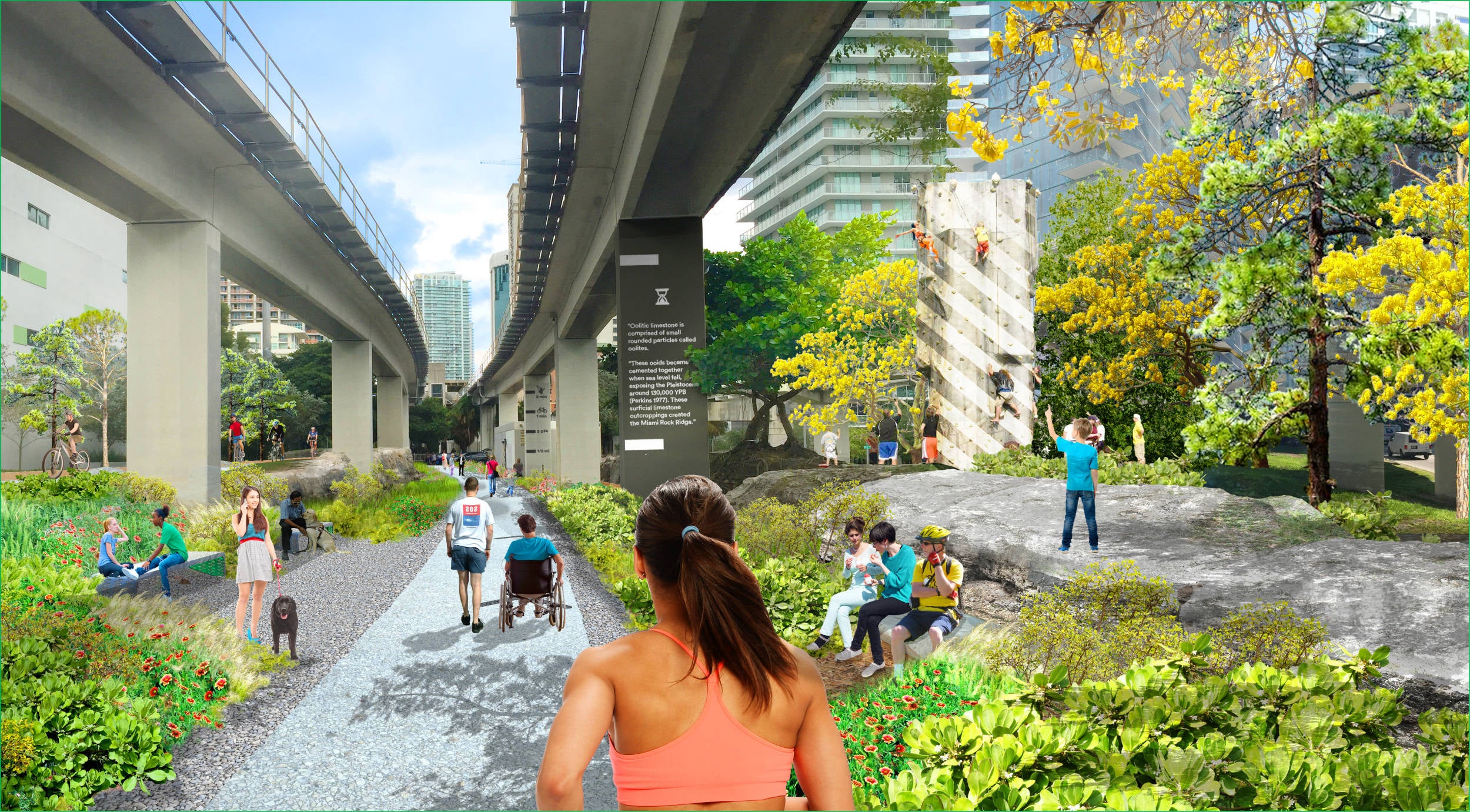 ---
Parks aren't always built just so we can enjoy the trees. On Governor's Island in New York City, a truly unique public space will bring nature back to a former military base — and it's engineered to withstand the catastrophic storms that climate change will bring. It's called The Hills, and in this documentary, we talk to one of its principle designers.
---
When you walk into the Lowline Lab, the first thing you taste is oxygen. The Lab is hidden in an old warehouse, two blocks away from where the Lowline, a proposed underground park, is slated to open in 2020. The Lab is its prototype — part testing ground and part public sneak peek at the paradise that may one day grow under Manhattan's streets.
---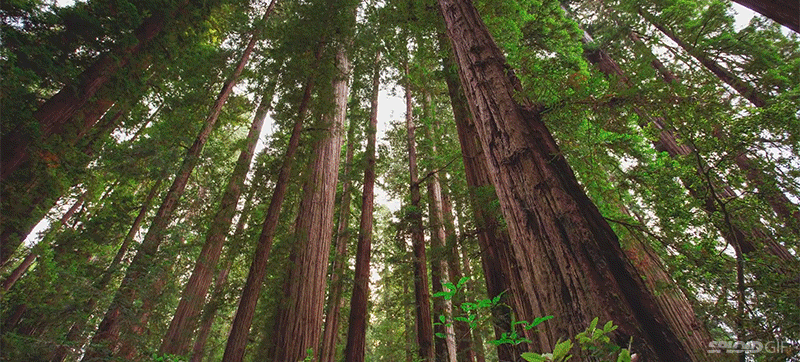 Video: Redwood National & State Parks in northern California is where some of the tallest trees in the world stand and is home to so many different species. More Than Just Parks spent several weeks inside the park capturing the forest and the beaches and the clouds and basically all the beautiful nature that exists there. It's so soothing to watch.
---
Labour Day Weekend is one of the busiest times at Yellowstone National Park, and its famous geyser, Old Faithful, reels in 90 per cent of the park's 3.6 million annual visitors. To keep that geyser reliably spewing steam and water 43m into the air every hour or two well into the future, the park is surrounding the thing with pavement made from tyres.
---
It was 32C at 10am when I stepped off the Orange Line in the LA neighbourhood of Van Nuys. A perfect day for the beach, or for the pool, or for positioning yourself directly beneath those little misters you can find at finer restaurants in the Valley. But I was about to embark upon a very different Los Angeles experience, one that I'd guarantee a large percentage of the city's population doesn't even think is possible. I was heading out on a two-hour kayak trip down the Los Angeles River.
---
Loading page