Car parking remains a major part of our economy, and it is easy to realise why its availability and low price are clung to so fiercely. Parking allows access for customers to stores, employees to work, entrepreneurs to meetings, tourists to places where they can deposit all their money, the needy to services, residents to their homes. Because of this, it's harder to see that the costs are so high that they outweigh all economic benefits provided.
---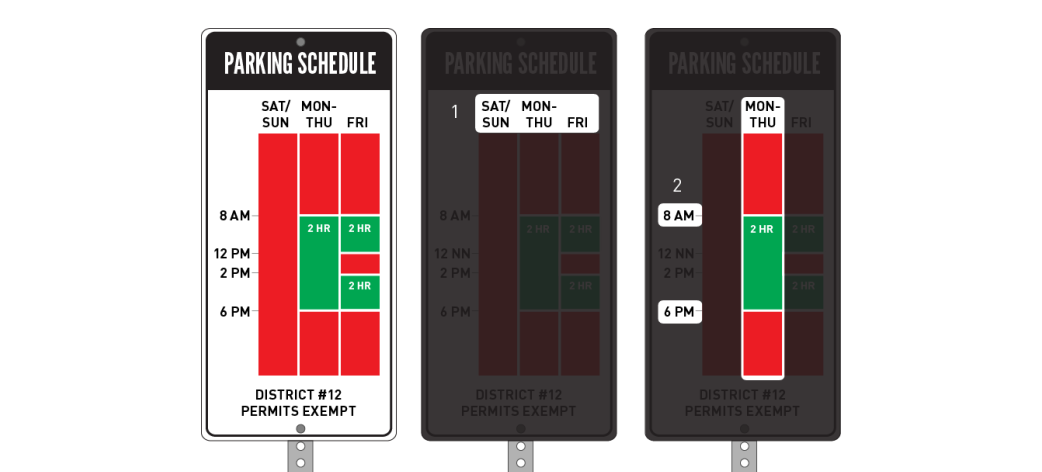 ---
Carparks are ugly by their very nature: they're metal cages that take up valuable space in our cities to house our automobiles for a few high-priced hours. But not all carparks have to be ugly. In fact, three of the most beautiful are located within a few blocks of each other, in the city of Santa Monica, California.
---
As a surface for wheels, pavement does its job well enough. Asphalt concrete is flat, smooth and solid (usually). But there is a price we pay for the convenience of paved roads and carparks everywhere — a price paid in heat, noise and polluted runoff. We went in search of better pavement and found these potential solutions.
---