Loading page
All around the world, we use our cars every day — to pick up the kids from school, to visit the supermarket to buy groceries, and to commute to work. Cars are incredibly convenient, but navigating through traffic and parking presents an unwanted challenge. Here's how Ford, one of the world's longest-running car brands, is using technology to solve problems and revolutionise the future of driving.
---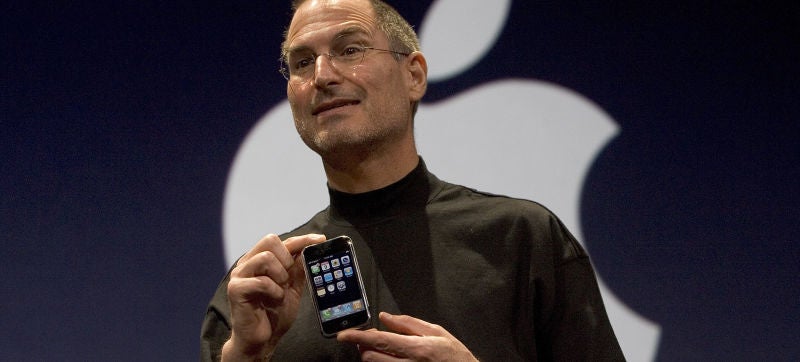 ---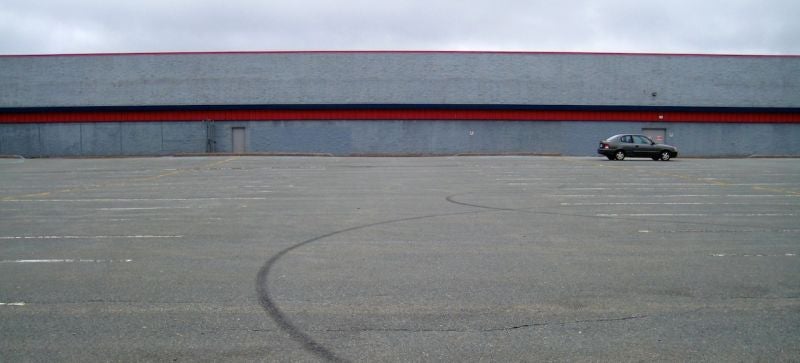 A quick survey of any superstore in the US will show you that Americans devote far too much real estate to the parking of its vehicles. But wait, argue businesses, we need that parking for our customers! Yet even today, on the biggest shopping day of the year, chances are the parking lots near you are nowhere near full. Take a look.
---
Parking tickets suck. Sometimes, you break the law and you deserve it. But other times, signs are missing or incorrect, so you end up with a fine for nothing. That's why Fixed released an app last year that helped Americans fight the tickets in court. Some city governments aren't having it.
---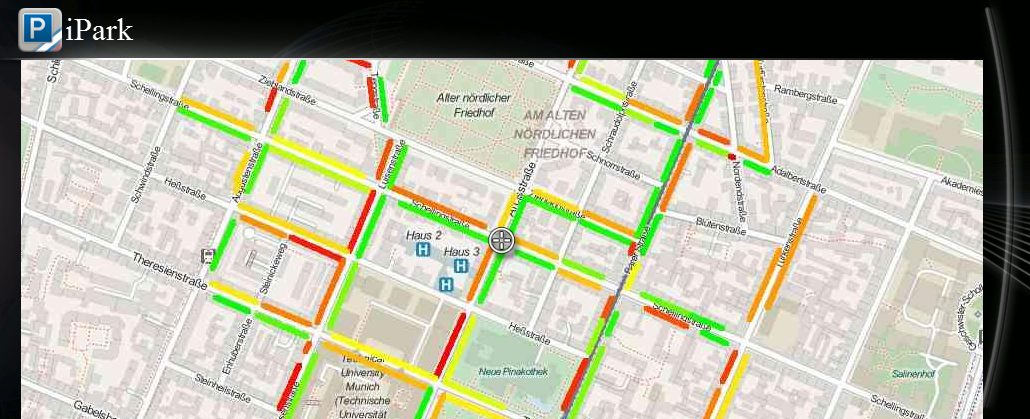 A full third of all vehicular congestion in cities is estimated to be caused by people circling — and circling… and circling… and circling — as they look for parking. A new tool that will be onboard all new BMWs will aggregate real-time data to point drivers towards potential parking spaces and away from inevitable parking headaches.
---
In the quest to make parking suck less, there are apps that help you find a space, and meters where you can pay with a swipe of your credit card. But Los Angeles has launched a simple, low-tech solution to make parking better: well-designed signage that offers no ambiguity whatsoever when it comes to where you can park, when you can park there, and how much it will cost.
---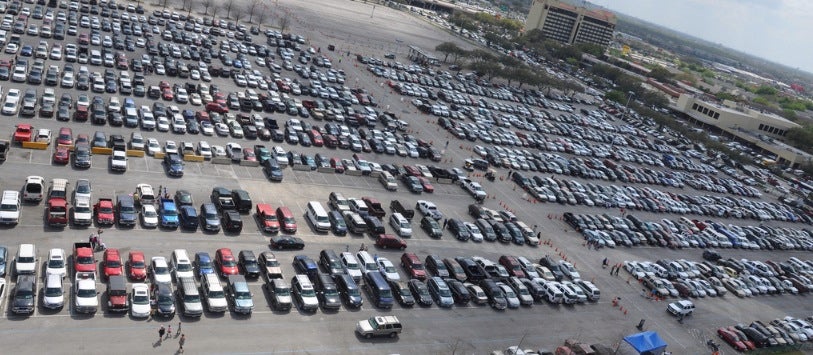 Parking sucks, and that's why there are apps to help your car find a vacant spot. The trouble is those solutions tend to require expensive sensors to be installed in each and every one of those potentially open spots. A new app called PocketParker instead leverages the power of passive, portable sensors — the ones already installed on your smartphone.
---
Loading page