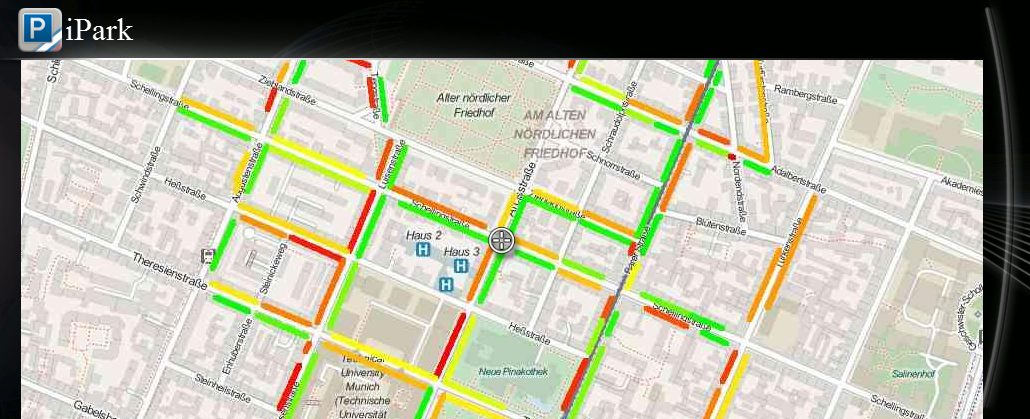 A full third of all vehicular congestion in cities is estimated to be caused by people circling — and circling… and circling… and circling — as they look for parking. A new tool that will be onboard all new BMWs will aggregate real-time data to point drivers towards potential parking spaces and away from inevitable parking headaches.
---
In the quest to make parking suck less, there are apps that help you find a space, and meters where you can pay with a swipe of your credit card. But Los Angeles has launched a simple, low-tech solution to make parking better: well-designed signage that offers no ambiguity whatsoever when it comes to where you can park, when you can park there, and how much it will cost.
---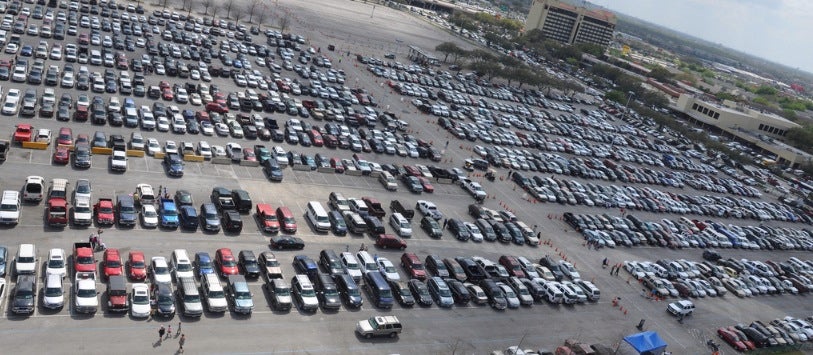 Parking sucks, and that's why there are apps to help your car find a vacant spot. The trouble is those solutions tend to require expensive sensors to be installed in each and every one of those potentially open spots. A new app called PocketParker instead leverages the power of passive, portable sensors — the ones already installed on your smartphone.
---
Car parking remains a major part of our economy, and it is easy to realise why its availability and low price are clung to so fiercely. Parking allows access for customers to stores, employees to work, entrepreneurs to meetings, tourists to places where they can deposit all their money, the needy to services, residents to their homes. Because of this, it's harder to see that the costs are so high that they outweigh all economic benefits provided.
---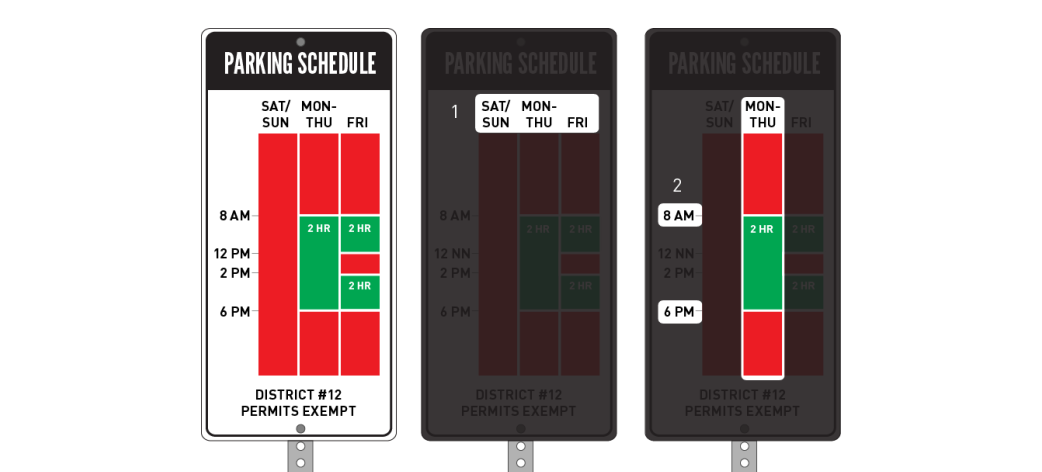 ---
Carparks are ugly by their very nature: they're metal cages that take up valuable space in our cities to house our automobiles for a few high-priced hours. But not all carparks have to be ugly. In fact, three of the most beautiful are located within a few blocks of each other, in the city of Santa Monica, California.
---