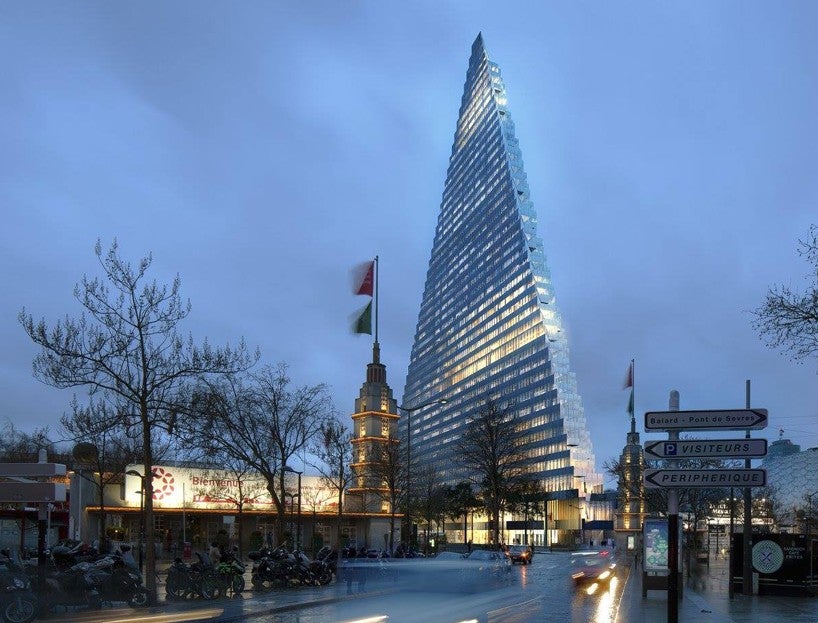 In 1972, Paris approved a hulking 210m skyscraper that dwarfed the rest of the city and looked like it was designed by Darth Vader on the back of a cocktail napkin. It's no wonder it's taken the city 42 years to give tall buildings another shot.
---
---
New York and Paris are two of the best cities in the world, both filled with culture, art, food, fashion, people, landmarks, museums, historical significance, quirks and so forth. Naturally, people of one city like to imagine their city as better than the other and vice versa. This fun animation shows how the cities compare, side by side.
---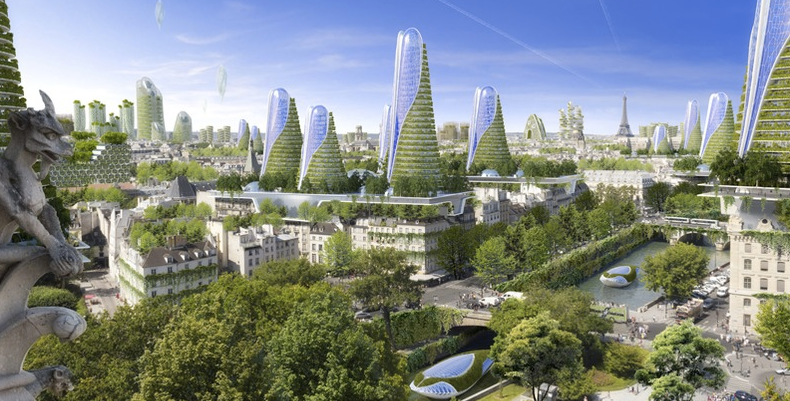 Paris is one of the world's most beautiful cities, with its landmarks, parks and the cobbled roads of Montmarte the envy of the world. Architectural progress can sometimes meet opposition when a city's iconic sights and historic look is challenged, but architects Vincent Callebaut's vision of a green, sustainable Paris is so gorgeous, it makes the glorious French capital looking even more magical.
---
Basketball is famously an all-American sport (invented by a Canadian). But thanks to an odd twist of fate and the YMCA, the world's oldest surviving basketball court is actually in France. Tucked away in a neighbourhood of Paris, the handsome facility has parquet floors and iron pillars running down the middle of it. It looks dangerous as hell.
---
Thanks to the increasing price of real estate in almost every growing city, apartments are growing smaller by the year. But architects are thankfully getting more crafty with every reduction in size. Previously, I'd have written off an 8sqm apartment as impossibly tiny for anything but my pet hamster — but after seeing this design, I'm not so sure.
---