Loading page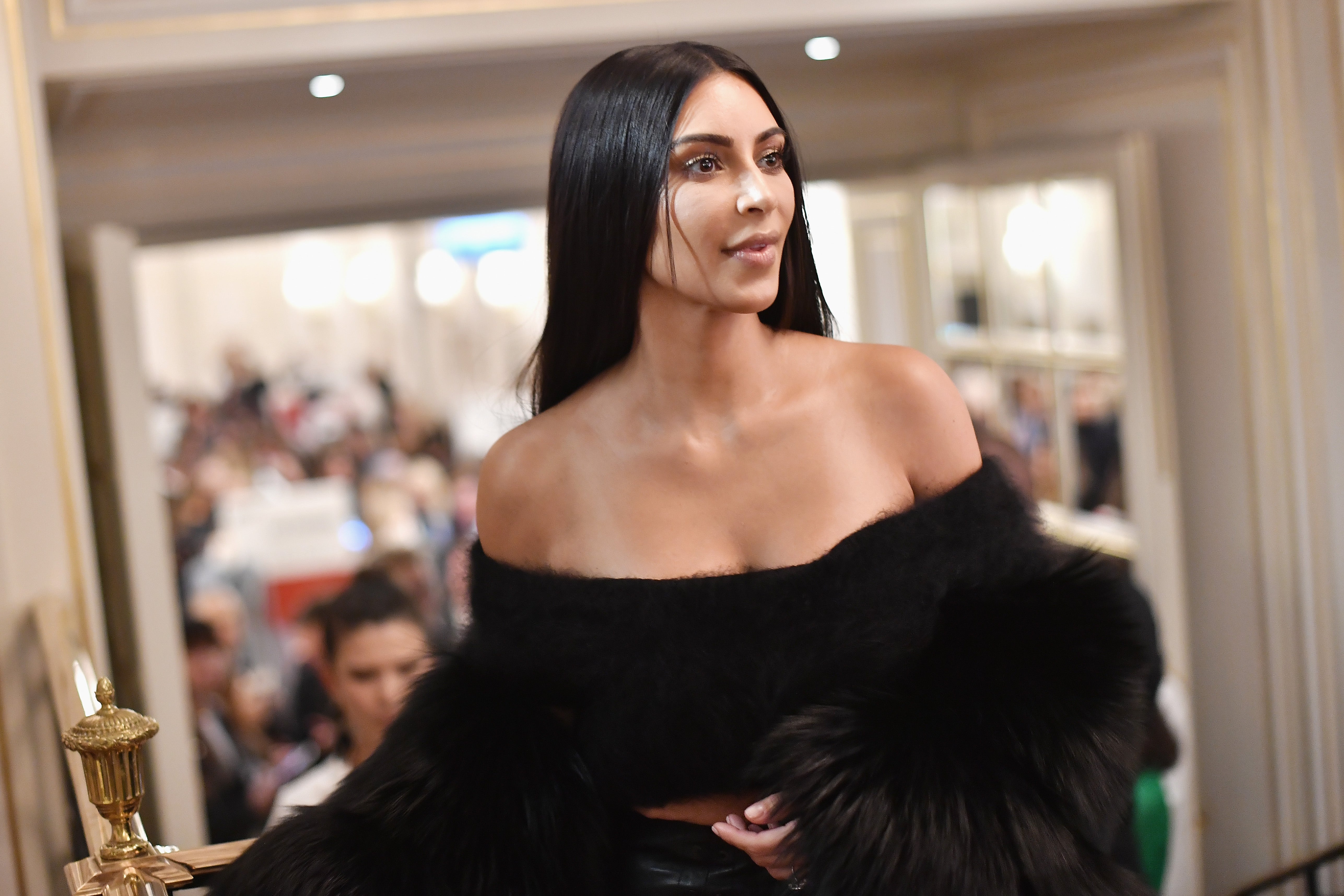 Kim Kardashian was "bound and gagged" in a Paris hotel on Sunday evening while being held up at gunpoint by five armed men dressed as policemen. While the hotel itself is known for its discretion when hosting celebrities, one has to wonder exactly how the thieves tracked down Kardashian's exact location. The Kardashians have publicly expressed anxiety that Snapchat could be revealing their locations in the past.
---
The Eiffel Tower is the most famous and one of the most heavily-guarded structures in Paris. For a fee you can hang out inside of it, but its upper reaches are not legally accessible to the public. So three Russian daredevils decided to scale it anyway, without safety equipment, while being filmed by a drone. Go big or go home, as they say.
---
Video: When you throw a GoPro on a fishing rod and toss it in the flooded Seine in Paris and then flip that footage upside down, you better be prepared for some interesting shots of the City of Light. Some of it is really cool, what you think is the real world gets all bendy and warped. Other parts can get a little bit dull, since it's just dirty brown water covering your view.
---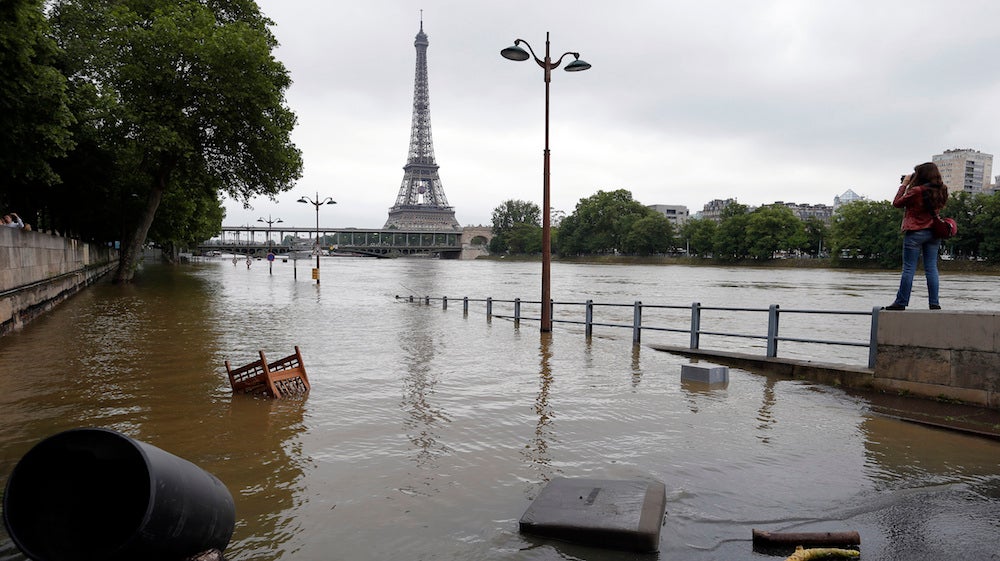 Last week's flooding in France saw rivers reach their highest levels in 50 years, forcing the Louvre to move its art away from rising waters. After the floods caused 18 deaths and nearly one billion Euros in damage, French President Francois Hollande made a statement urging his country to take stronger action against climate change. Now a group of researchers have scientific evidence to back up Hollande's plea, and have issued a report stating that human-caused climate change played an "important role" in France's destructive deluge.
---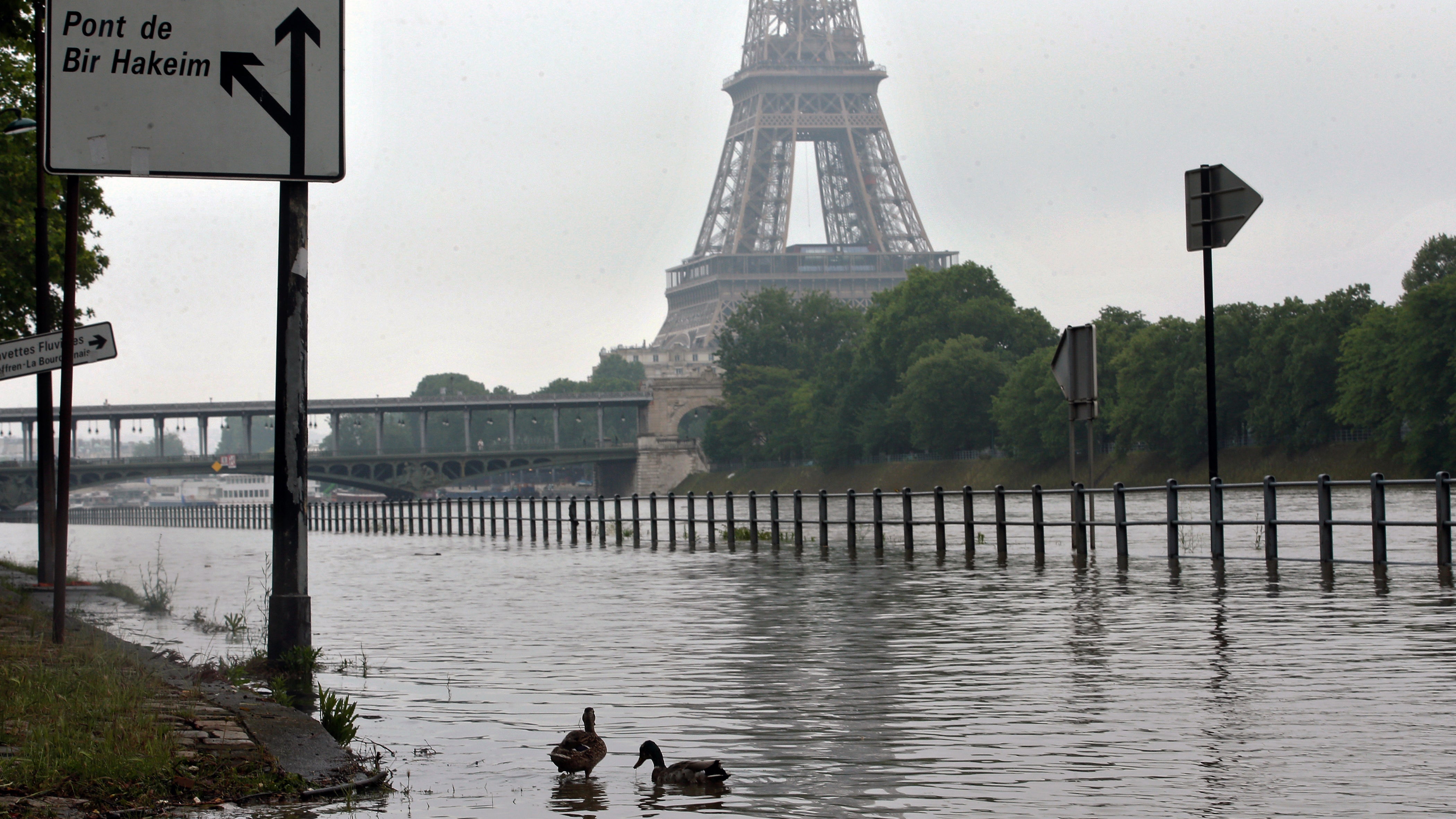 ---
Paris has tried just about everything to combat its terrible smog problem. The city has launched attempts to take half the cars off its road, introduce regular car-free days and close famous streets to vehicular traffic — but Paris still has some of the worst pollution in Europe. Now a much bigger idea is going into effect: Kicking the oldest cars out of the city.
---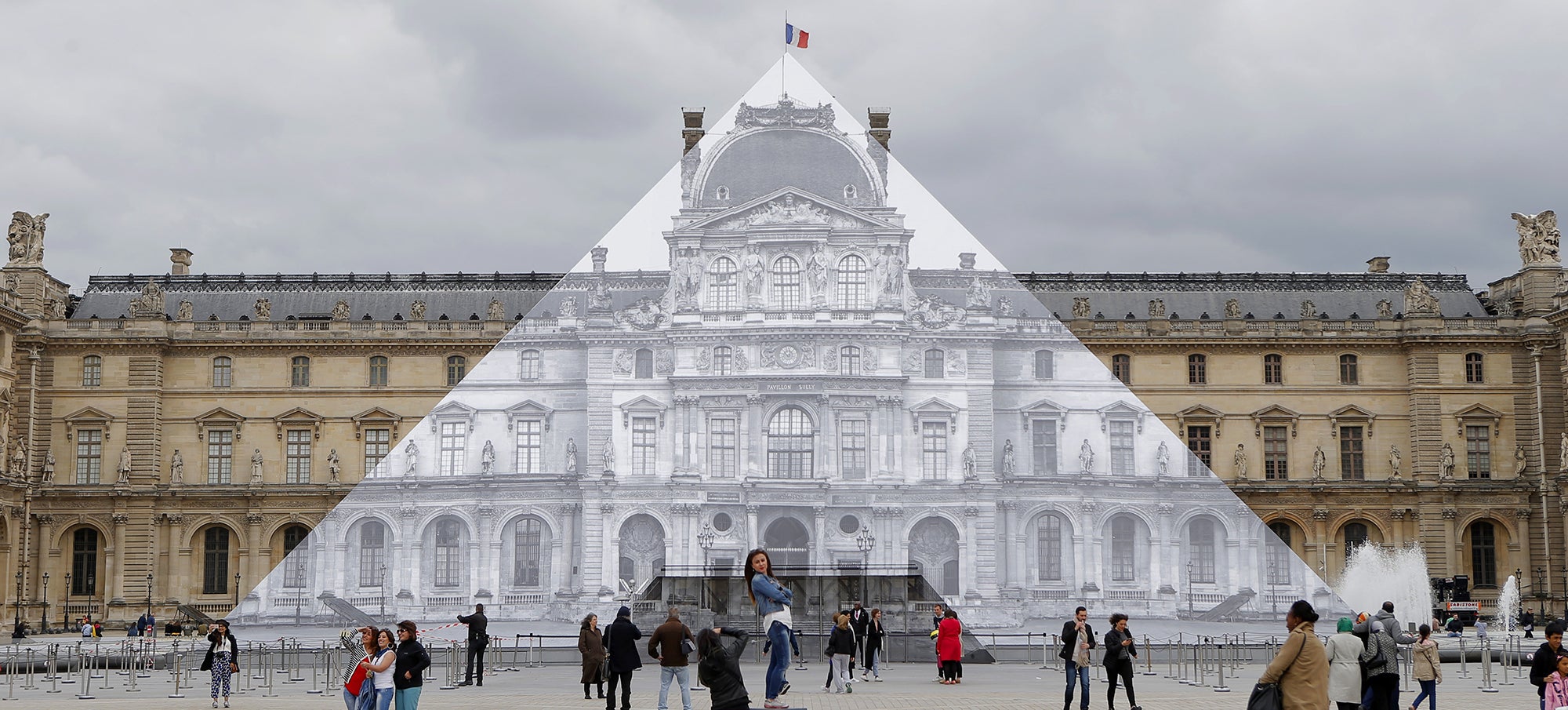 ---
Video: What would you do if you found yourself alone in a wonderful city like Paris? How would you feel? Would you be lonely? Would it be fun? What would you do? This short film from Mathieu Stern shows how you can feel terribly alone in a big city like Paris when you're occupied with all of life's worries. It's a pretty brilliant portrayal of what happens to the world around us when we're thinking about something else entirely.
---
---
Loading page