This sounds extreme, but first let me ask: how many parents do you think actually keep track of their kids' screen time? If the TV is on but one of the children wanders out of the room, does that count? What if they're following along to a yoga video? What if the kid borrows mum's phone at dinner to ask Google what snails eat?
---
As much as parents want to protect their kids, it's damn near impossible today to totally block access to the internet. Google is moving forward with plans to create child-friendly versions of its most popular products to help kids under 12 go online safely.
---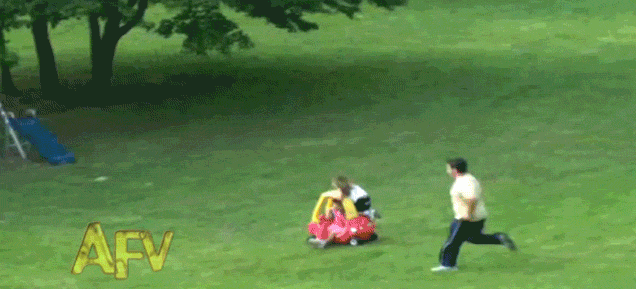 ---
Enjoy peace and quiet? Like it when you get to unwind? Maybe you look forward to a weekend filled with nothingness. If you have kids, all that alone time gets replaced with blaring pop music wondering what certain animals sound like and dolls getting smashed on your shoulder. Every damn day. What a wonderful trade off!
---
We weren't exactly blown away with Belkin's WeMo home automation system, but for just $US90 its new Wi-Fi enabled WeMo Baby sounds like an affordable way to keep tabs on your kids. It turns your iOS devices into portable baby monitors that work anywhere on earth — at least anywhere you have a mobile internet connection.
---