Loading page
---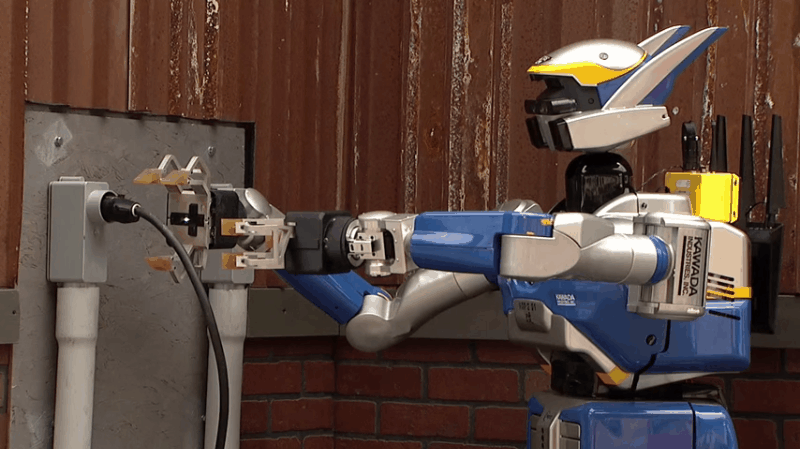 ---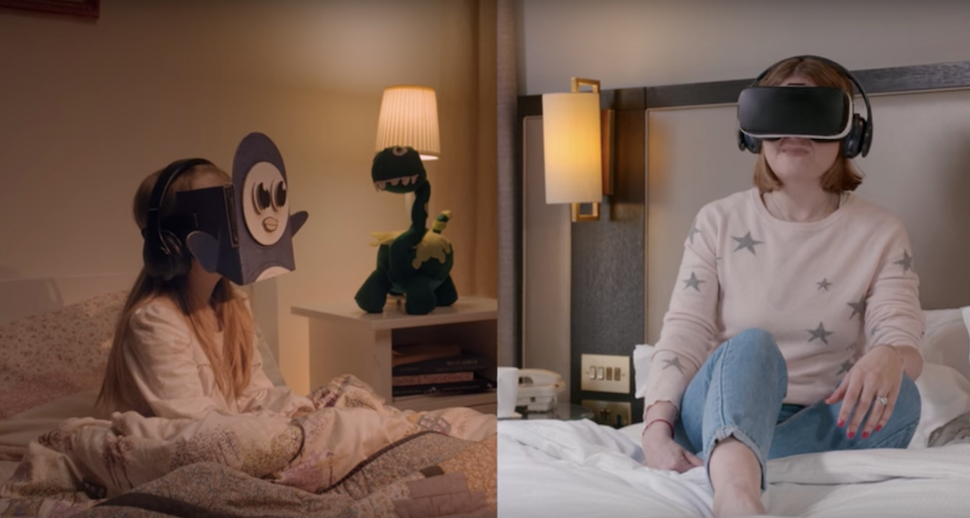 ---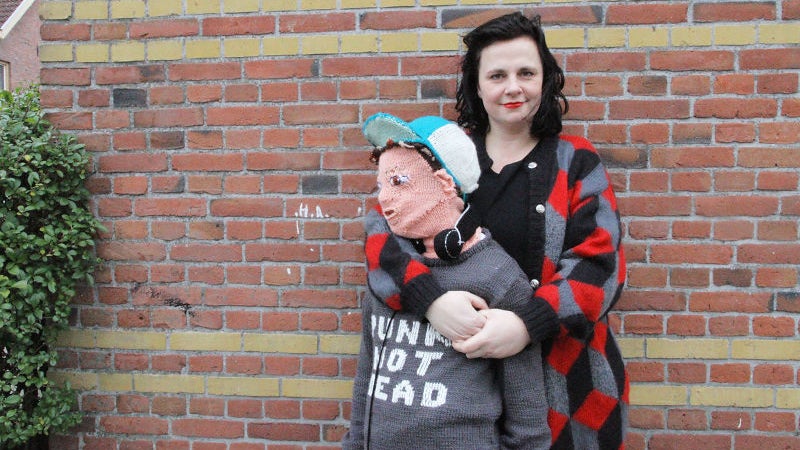 It's a good day to be frustrated with something ridiculous your parents did, because Marieke Voorsluijs will help put it in perspective. Frustrated with her teenage son's reluctance to cuddle, she created a knitted doppelganger of him that makes whatever stupid thing your parents did seem not so terrible.
---
I know breast milk is good and all, but when I became a mum I was kinda shocked at how often it was cited as a cure-all for anything that ailed my newborn. That's not just because of the nutritional value. It turns out my baby's immune system is communicating with mine THROUGH MY NIPPLES. And now that I know how it works, I kid you not when I say I am staring down at my boobs in wonderment.
---
This sounds extreme, but first let me ask: how many parents do you think actually keep track of their kids' screen time? If the TV is on but one of the children wanders out of the room, does that count? What if they're following along to a yoga video? What if the kid borrows mum's phone at dinner to ask Google what snails eat?
---
As much as parents want to protect their kids, it's damn near impossible today to totally block access to the internet. Google is moving forward with plans to create child-friendly versions of its most popular products to help kids under 12 go online safely.
---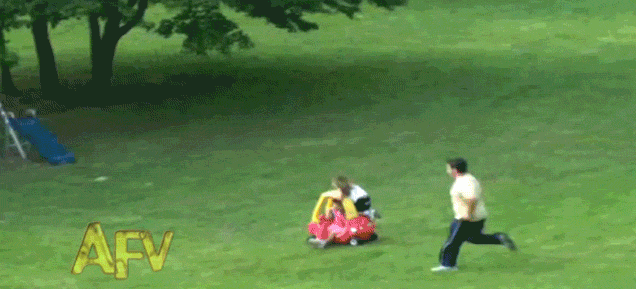 ---
Loading page