Although they're being launched slightly later than competitors LG and Samsung and Sony, Panasonic's 2014 TVs look like they're going to be hugely popular. Plasma TV is dead and buried (sob), but the new and revitalised LED LCD TV lineup has a big focus on excellent picture quality — including deep black levels and plasma-esque contrast — and simple, elegant design.
---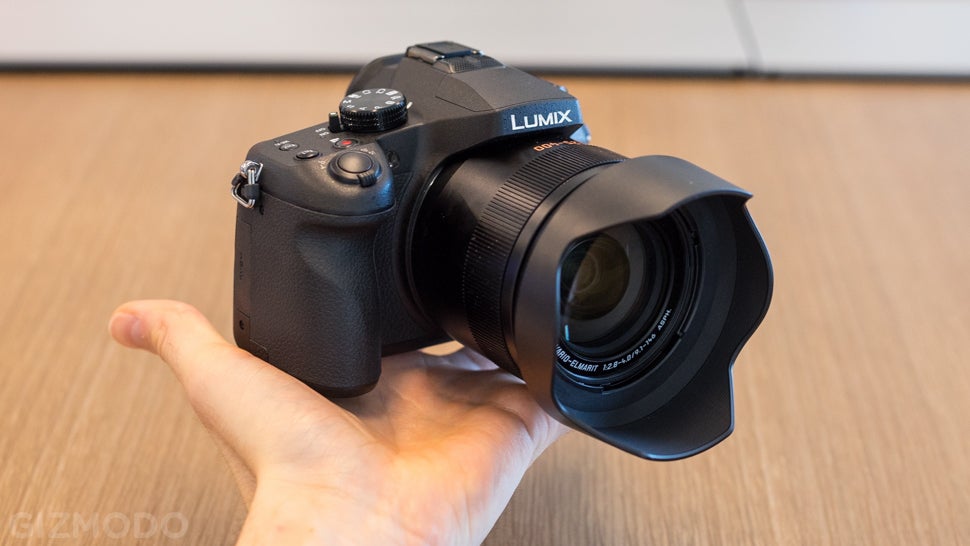 Since Sony released the RX10 last year, there have been exactly zero competitors to rival that camera's stellar lens quality, zoom reach, and sensor size. It redefined what a "bridge camera" could be. Panasonic is the next company to realise the advantage of bringing large sensor image quality to a fixed long range zoom.
---
Ultra HD video still isn't common, even 18 months after the release of the first UHD TV in Australia. There's no one-stop shop for buying or renting 4K video, and our dodgy 'net makes it difficult to stream. That hasn't stopped all the big Aussie TV makers from bringing out big Ultra HD TVs, though; the Panasonic WT600A is one of the more well-rounded examples you can buy today.
---
Earlier this week, Samsung introduced its newest, latest and greatest 2014 Smart TVs, to much fanfare — Ultra HD curved screens, with super-thin and energy-efficient LED panels. There was one particular technology's conspicuous absence in all the glamour, though, as there will likely be in the upcoming announcements of LG and Panasonic — plasma is all but gone.
---
The next iteration in Panasonic's excellent stills-and-video mirrorless GH camera line-up, the LUMIX DMC-GH4, now has an Australian price tag. That's great news for anyone thinking of moving over to the new camera, which boasts native 4K video recording capability and a hugely improved imaging sensor. Like the GH3 before it, the new GH4 will likely become the camera of choice for indie film crews and professional cinematographers on a budget.
---
As far as giant corporations go, it's usually Sony that's willing to a take risk on an unorthodox new product. But this time it's Panasonic's turn with the company's new Space Player that combines overhead lighting with compact projectors letting you project everything from different colours, to still images, to videos and animation.
---
---
Yesterday, Panasonic says that its new 4K LED Life+Screen TVs have picture quality that's just as good as its recently murdered plasma line. I spent some time with the 85-incher. Plasma was wonderful, but everything's gonna be OK. There can still be beauty.
---