Unless you live in a retro-futuristic curvaceous bubble home, your house is probably filled with corners full of dust and debris and your boxy or round robotic vacuum can't quite reach them. It makes you wonder why all robot vacuums aren't designed like Panasonic's new MC-RS1 Rulo with its triangular-shaped form factor that allow its spinning bristles to reach and clean deep into corners.
---
Android Auto is the future of mainstream in-car entertainment, and its coming of age is this year's Consumer Electronics Show. I can't wait to get it in my own car.
---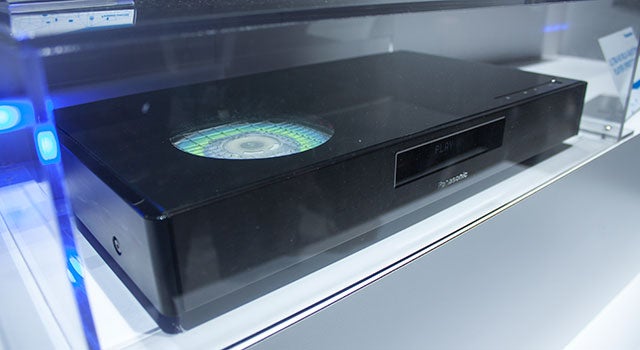 The CES show floor just opened, and the chaos is real. Sift through it and you'll find Panasonic has a gem hiding out in its massive booth. We've already been told 12930821321312 times that that 4K is here, and while the screens are, the stuff to watch is still sparse. But Panasonic's new Blu-Ray prototype wants to make sure you can use every pixel possible.
---
Last year, after killing its beloved line of plasma TVs, Panasonic rebooted its big screen lineup with a line of surprisingly beautiful 4K LEDs. Now, the company is doubling down on the benefits of LED with its latest line, which the company clams are the most accurate consumer TVs in the world.
---
---
Gizmodo Video Guide: In the market for a new TV? Here's a beginner's run-through the latest big screen highlights from big brands like Samsung, Sony LG, Panasonic.
---
TVs are getting cheaper and cheaper as the years go on; you don't have to spend $10,000 to find a large screen with good image quality and useful integrated features. For around the $2000 mark, you can buy yourself a surprisingly versatile plus-size TV. Panasonic's mid-range AS700A doesn't promise too much, but what it delivers is, by and large, pretty impressive.
---
In a factory that once made floppy disks, herbs are growing. Inside an old semiconductor factory, there's lettuce taking root. Oddly enough, electronics factories make great farms. And Toshiba, Sony and Panasonic are swapping industrial infrastructure for a business that's as old as civilisation itself.
---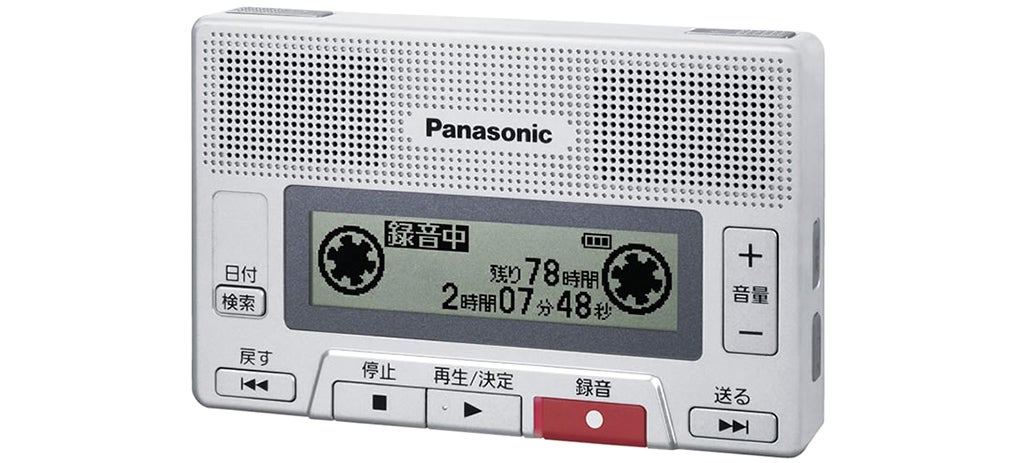 Panasonic is clearly targeting a certain demographic, or at least a specific age group, with its latest voice recorder. Because anyone who grew up before the age of MP3s, or even compact discs, will spot the RR-S30′s uncanny resemblance to an audio cassette tape. To anyone younger, it will simply look like something they vaguely remember seeing in their parent's garage — or a museum.
---