In a factory that once made floppy disks, herbs are growing. Inside an old semiconductor factory, there's lettuce taking root. Oddly enough, electronics factories make great farms. And Toshiba, Sony and Panasonic are swapping industrial infrastructure for a business that's as old as civilisation itself.
---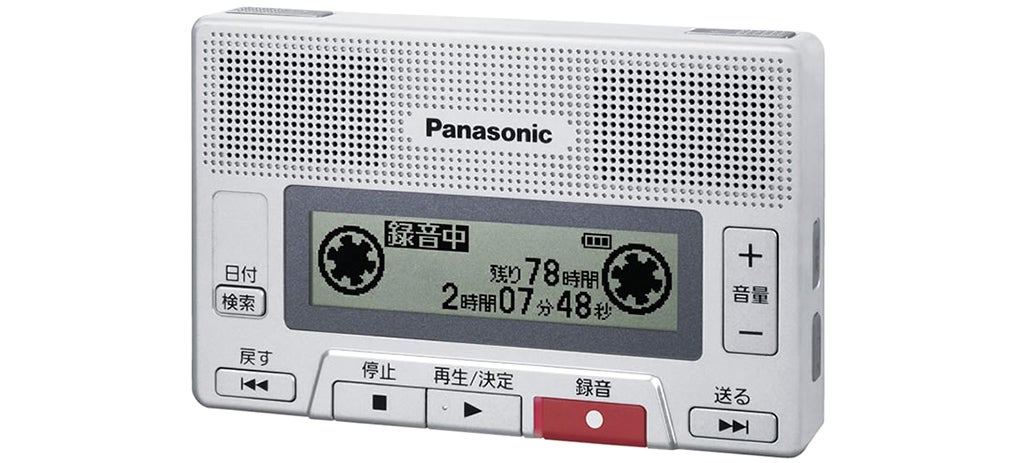 Panasonic is clearly targeting a certain demographic, or at least a specific age group, with its latest voice recorder. Because anyone who grew up before the age of MP3s, or even compact discs, will spot the RR-S30′s uncanny resemblance to an audio cassette tape. To anyone younger, it will simply look like something they vaguely remember seeing in their parent's garage — or a museum.
---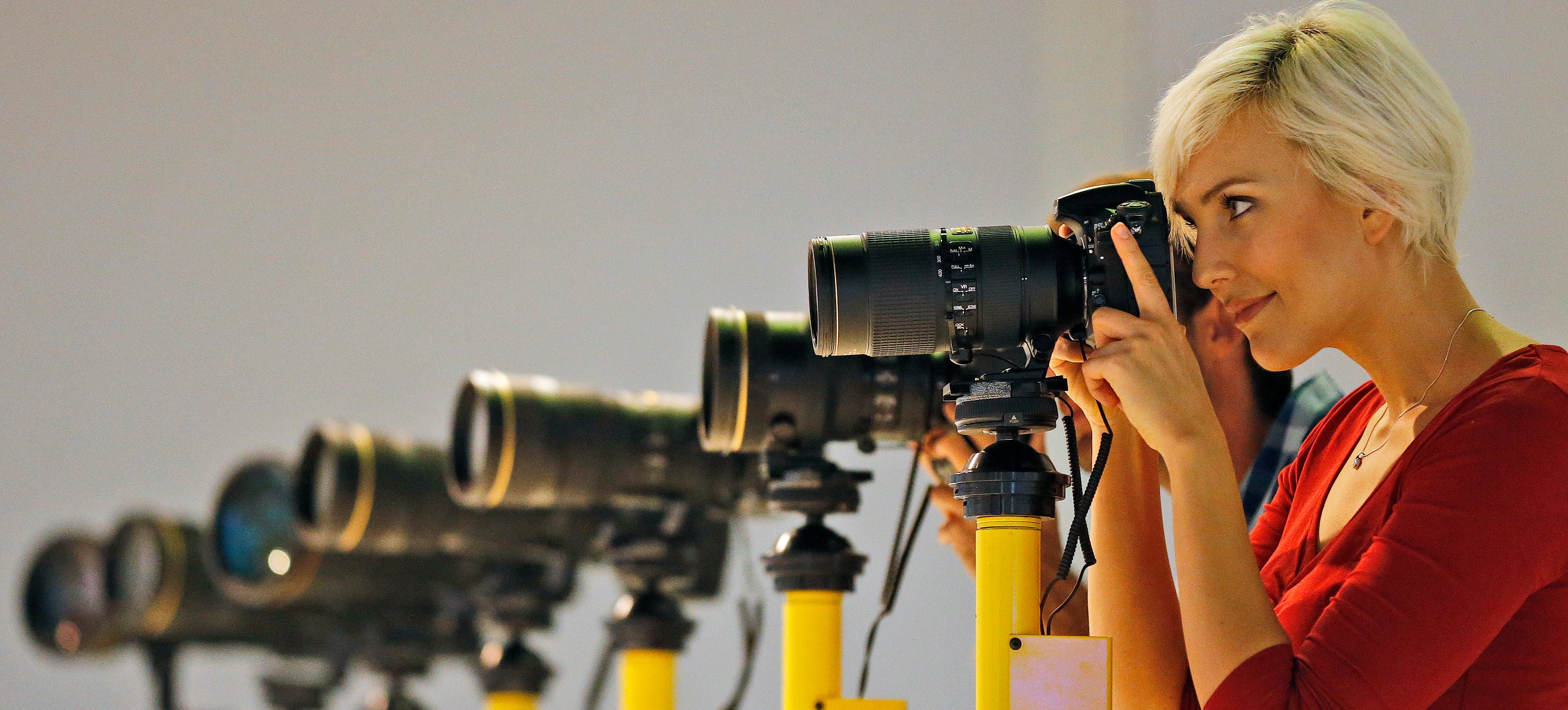 The bi-annual Photokina show going on in Germany right now is the most important photography tech event in the world. We see some awesome gear, yes, but we also get a get a glimpse for what lies ahead. This year's show is particularly interesting because it falls just as digital imaging reaches the crossroads between the standalone camera and the camera attached to your phone. Here's the coolest stuff we saw.
---
Need a new camera? You were already spoiled for choice, but that decision has just become even harder. A swathe of new cameras, lenses and accessories are currently on show at the world's largest photography show. Here are all the new toys that were unveiled at Photokina in Cologne over the past few days.
---
Amongst Panasonic's big announcements the Photokina show in Germany came a whopper of a surprise. The Panasonic CM1 is a 4.7-inch Android smartphone with a 20-megapixel one-inch image sensor. This could be the best smartphone camera of all time.
---
Last year's Panasonic GM1 was an absolutely tiny camera with interchangeable lenses. It seemed like a curious design, because once you changed lens from the kit pancake to a normal-sized lens, it turned out to be not-so-tiny anymore. That hasn't stopped Panasonic from pushing out a similarly small follow-up, the souped-up GM5.
---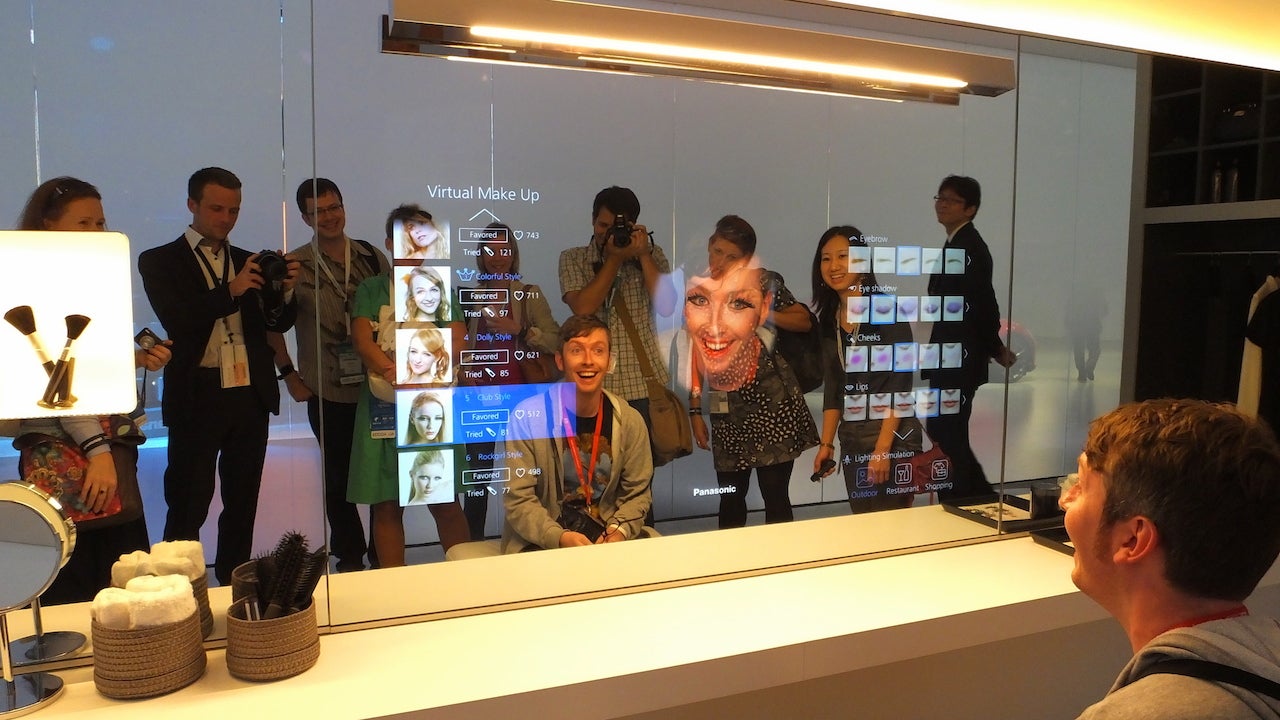 ---
Although they're being launched slightly later than competitors LG and Samsung and Sony, Panasonic's 2014 TVs look like they're going to be hugely popular. Plasma TV is dead and buried (sob), but the new and revitalised LED LCD TV lineup has a big focus on excellent picture quality — including deep black levels and plasma-esque contrast — and simple, elegant design.
---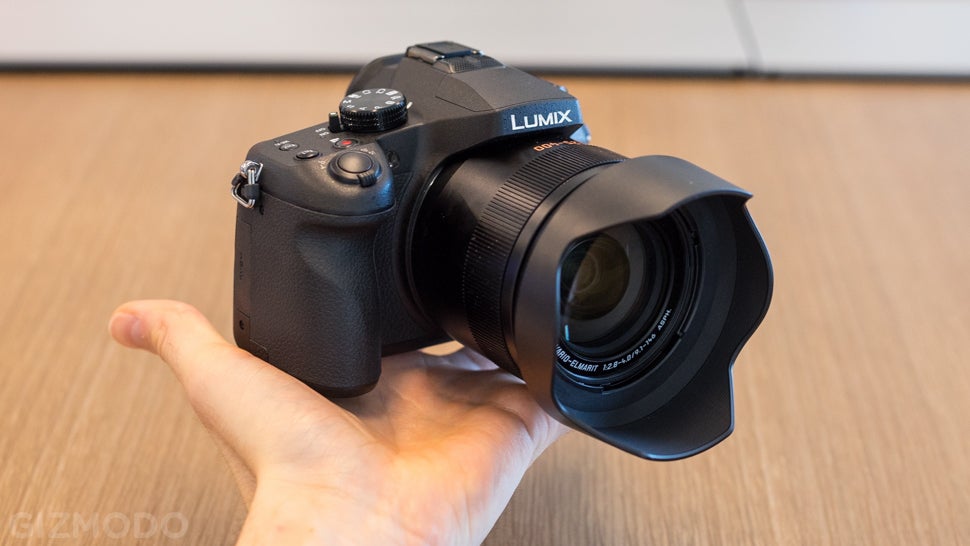 Since Sony released the RX10 last year, there have been exactly zero competitors to rival that camera's stellar lens quality, zoom reach, and sensor size. It redefined what a "bridge camera" could be. Panasonic is the next company to realise the advantage of bringing large sensor image quality to a fixed long range zoom.
---