Loading page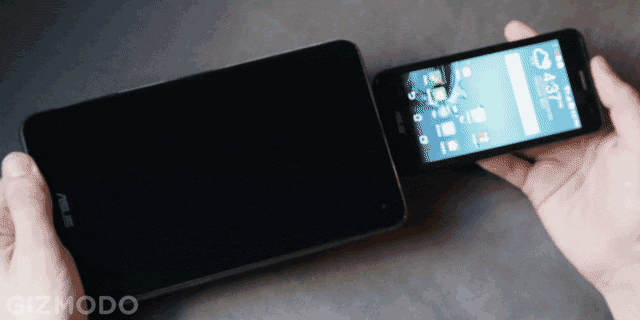 ---
"Mini" is sitting comfortably in the list of top gadgets buzzwords (for now) and while it's there, vendors are going to take the opportunity to brand the slightly smaller versions of their products with this moniker. Next off the rank is ASUS with its Padfone Mini, a press render of which has apparently leaked via Twitter.
---
---
---
---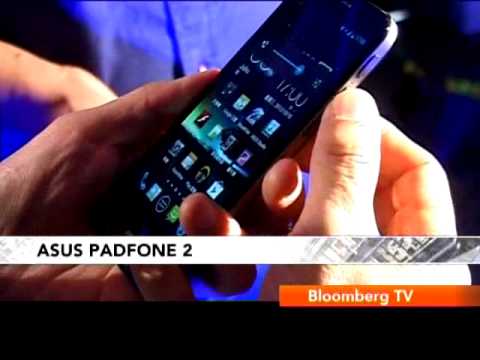 With an announcement reportedly just days away, it makes sense we'd be seeing a bit more of the updated version of ASUS' phone/tablet coupling in the media. In the video above, it only gets about a minute's worth of airtime, but it's enough to get an idea of how the Padfone 2 will be like to hold and use.
---
We're seeing more and more high-end smartphones enter the market, and keeping up with all of them is nothing short of overwhelming. How will you decide which one will be your next handset? Here's how popular beasts like the Galaxy S III stack up against upcoming options like the iPhone 5 and Lumia 920.
---
How many times have you gone to an event, walked into a meeting or even just got onto a plane and seen someone open their bag to reveal an iPad or Android tablet, while their laptop just sits there unloved because of its bulk? The person might then fish around awkwardly for their smartphone to tether to the tablet before they actually get down to what needs to be done. Asus knows these people, and is here to help with its new convertible: the Padfone.
---
Loading page