Loading page
Hiking from Mexico through the United States and all the way up to Canada on the Pacific Coast Trail is just a little bit beyond a stroll in the park. It took Andrew Holzscuh, the hiker in the video, 166 days to take on over 4,184km. He got it done with only four pairs of shoes. This time lapse doesn't show the actual trail, just shots of his shoes everyday. It's neat to see all the different terrain on the trail.
---
Say what you will about how comfortable a hammock is for sleeping, Eagles Nest Outfitters is working to make them just a bit more hospitable with its new DoubleNest LED that incorporates a string of glowing lights so you can read, adjust your sleeping bag, or easily find your way back after a bathroom break.
---
If your holiday has you visiting one of the world's great cities, your credit card is probably the most valuable tool in your pocket. But if the great outdoors is your preferred way to relax, this Wilderness Survival Card is far more useful in the event of an emergency.
---
---
---
---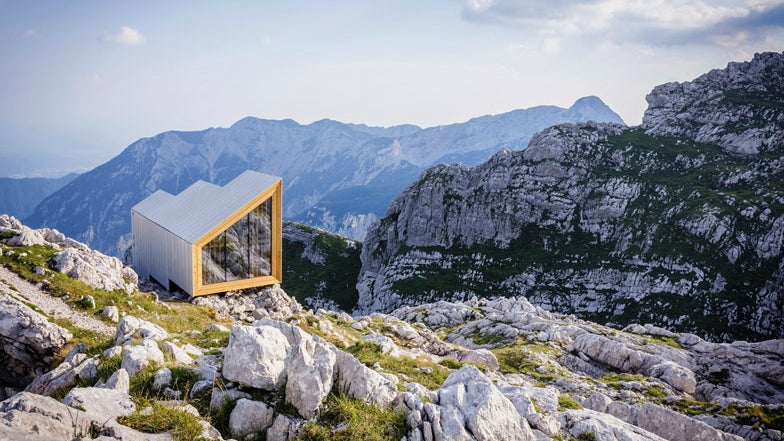 ---
---
---
Loading page