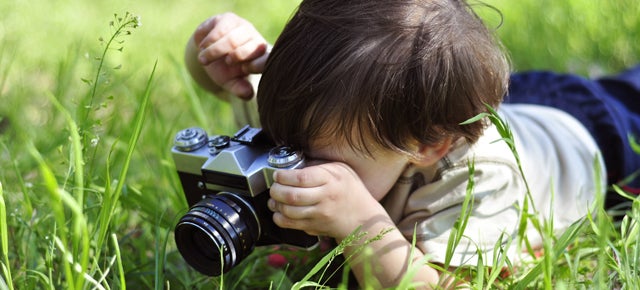 ---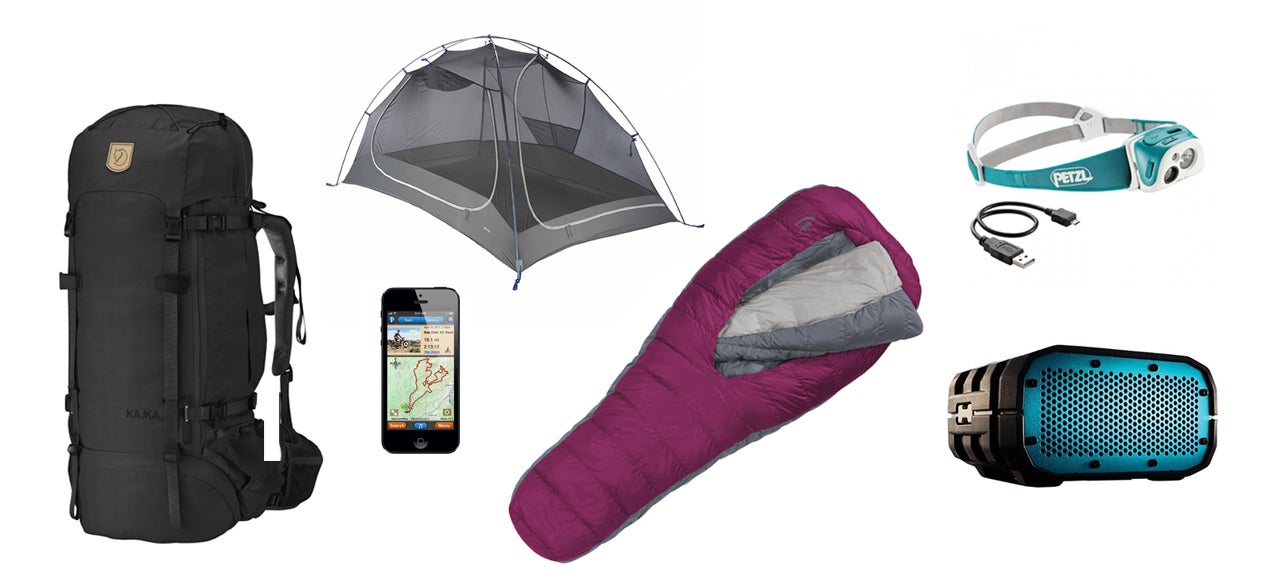 ---
With spring finally in the air, it's time to grab your phone and go outside. No, not so that you can check your email on a hike, but because there are plenty of other ways that the little computer in you palm can actually make the outdoors more fun. We've rounded up some of the best stargazing, hiking, and wildlife apps right here.
---
What an astonishing and strange place this is, this vast and fractal landscape on Mars. As Wired describes it, the rolling polar expanse seen above is actually "one of the smoothest, flattest places" on the not-so-Red Planet, a region so well-levelled and repetitive that "there are no landmarks visible".
---
Garmin has had a lot of success with its GPS watches in recent years. There's the Forerunner 910XT, which has been the king of triathlon watches for years now. There's the recent Forerunner 620 (and the 220) which added advanced analysis of running dynamics to the equation. And then, of course, there's the original Fenix, which was an incredibly versatile outdoor watch that focused on exploration. Wouldn't it be awesome if Garmin Voltronned the best features of all those watches together into one all-powerful training and outdoors watch? Yes, it would. Meet the Fenix 2.
---
From Mexico and all the way up to Canada with something called the United States of America in between. One man, Tyler Fox, decided to hike the Pacific Crest Trail and make his way completely through the US. That would be a 4000km hike through California, Oregon and Washington. Here's what he saw.
---
It's easy to forget how beautiful the world is when we shackle ourselves inside all day. Maybe on the weekend we'll take a hike, we say. Maybe next month we'll make a trip out to the woods, we plan. But even if we do all that, we still don't see it enough. Good thing photographers like Brian Donovan are capturing the world's beauty to remind the rest of us to get out.
---
I'm one of those horrible humans who take nature for granted and recharge myself through indoor fluorescent lighting. I like walking city streets, I like going into city bars and I like eating city food. Feeling tyres screech, hearing sirens wail, coming across unexplainable damp spots, that's all what I'm used to. But then I get a little taste of nature (through a Vimeo video on a computer indoors, no less) and wonder if I'm missing out on a whole magical part of the world. I probably am. You might be too.
---
When shopping for that special someone who loves the great outdoors, it's easy to be overwhelmed. There are so many companies and so many items with so many different features that it's hard to know where to start. That's why we thought we'd kickstart this party with some of our favourite camping gear. We hope H.D. Thoreau would be down.
---
If beer is at the center of your back to nature excursion things may not go…entirely according to plan. Safety first, people. But that isn't stopping the rugged and cozy masters at Patagonia from partnering with New Belgium Brewing to put out some branded lager.
---