30,000 cases of Lyme disease are reported to the CDC each year, making it the most common vector-borne disease in America. Both you and your dog are potentially exposed to it outdoors. It can block your heart, cause intense pain and, sometimes, even lead to death. And reported cases are on the rise.
---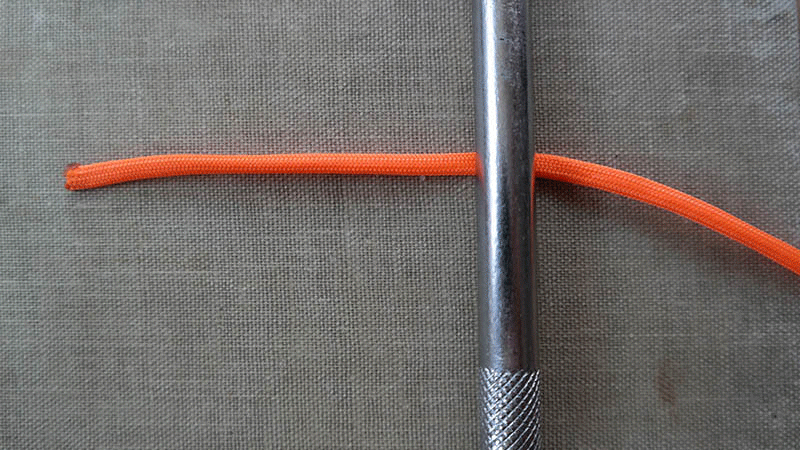 ---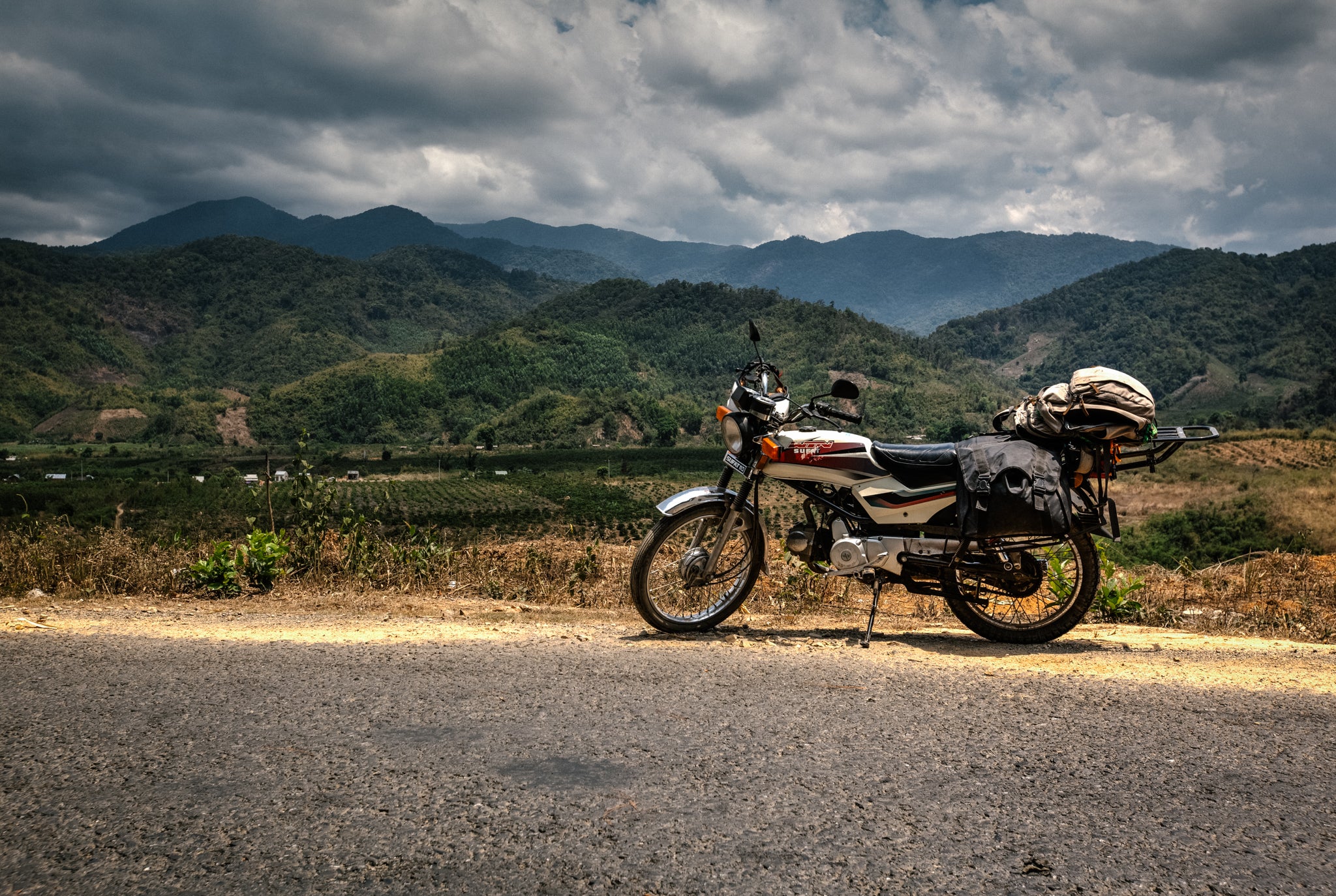 ---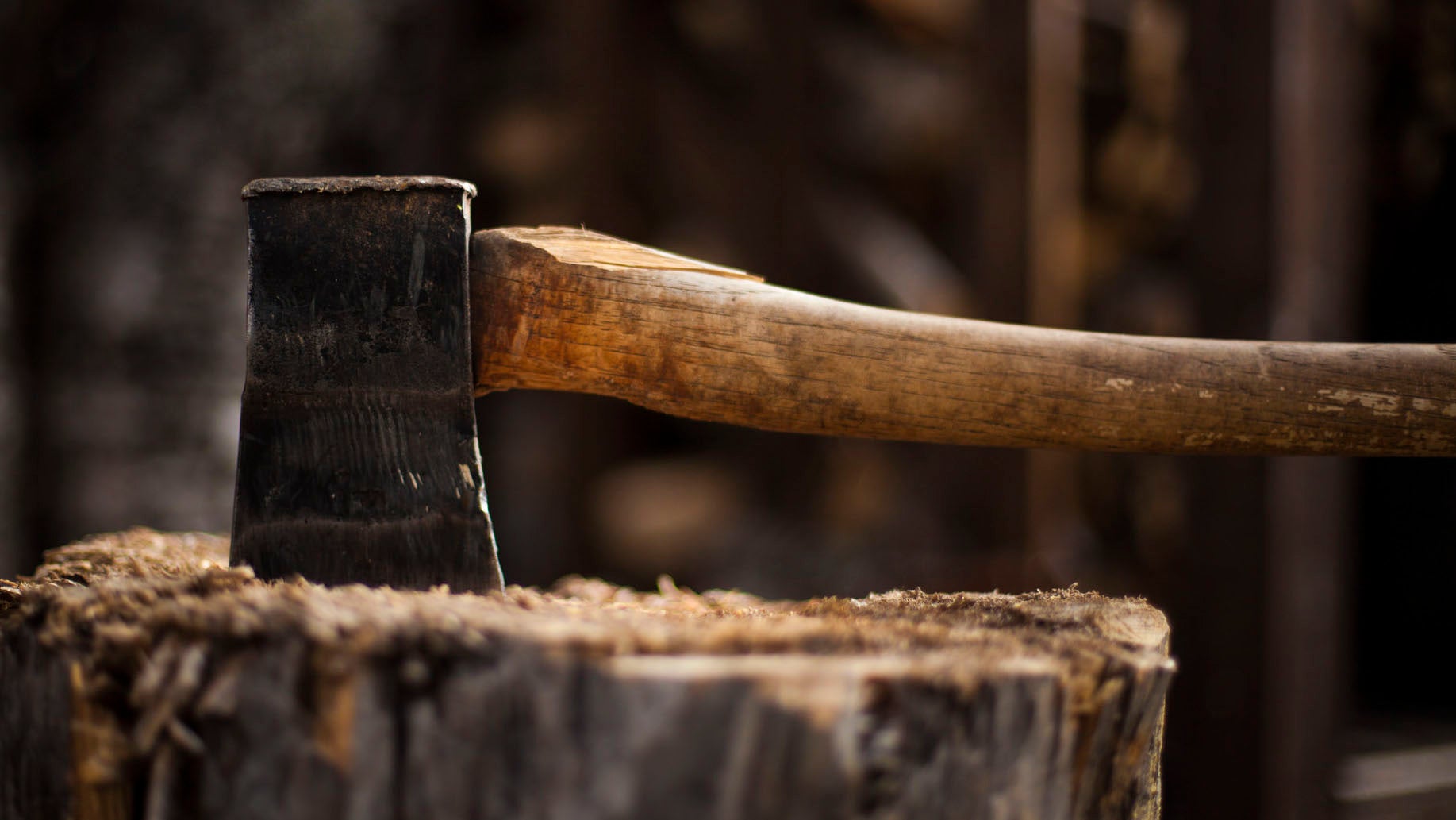 You know the book. A kid winds up in the forest with nothing but a small hand axe and figures out how to survive. A hatchet is one of the most versatile tools you can take with you in the outdoors, this is how you use one and how you'll manage to keep all your fingers and toes when you do.
---
Most of us are content getting back to nature with a good ol' fashioned hiking or camping trip every now and again. But if you're serious about making a life off the grid, and you don't want your pesky habitation to obscure your view of the scenery, then this mirror house, designed by the Polish Architecture firm Reform, might be just the thing for you.
---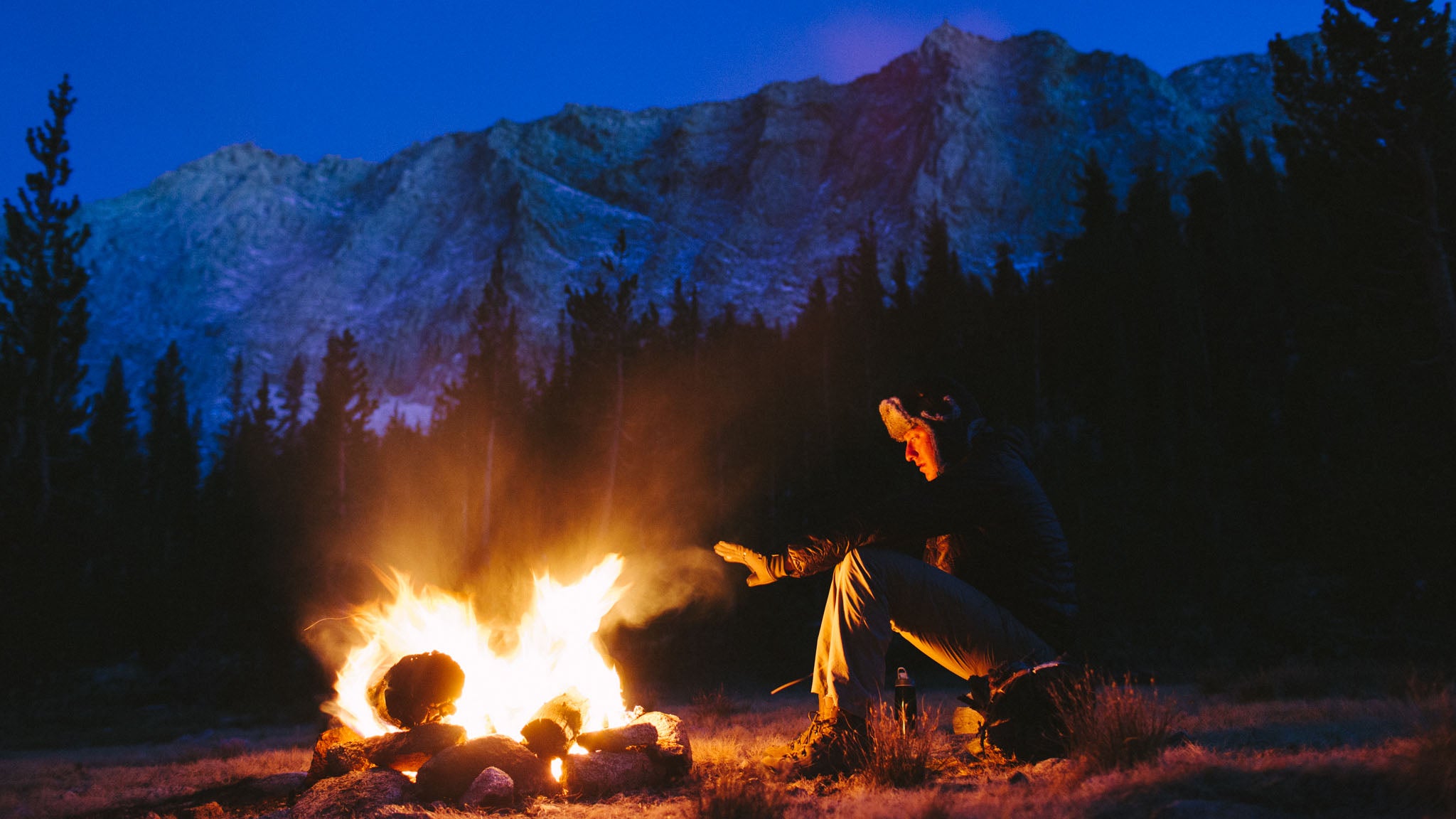 ---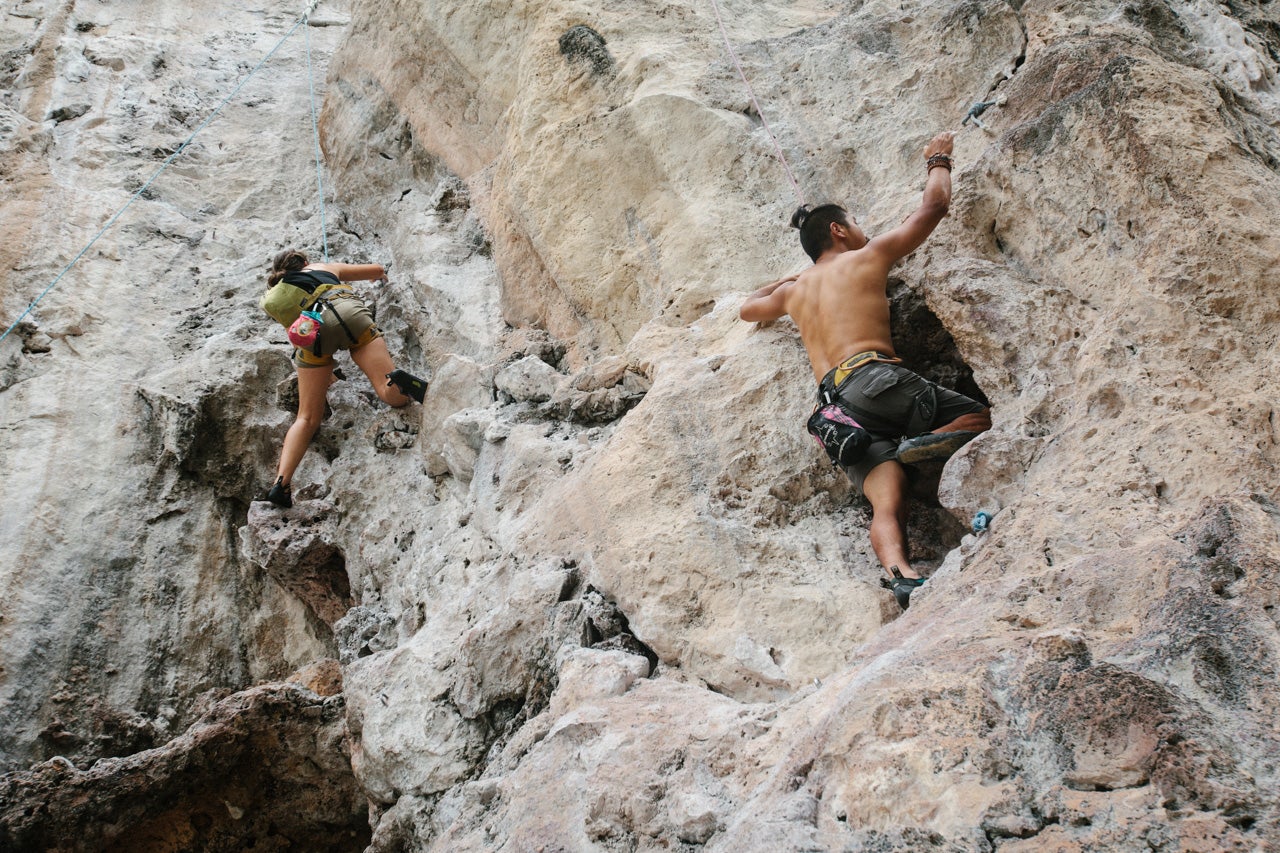 ---