Loading page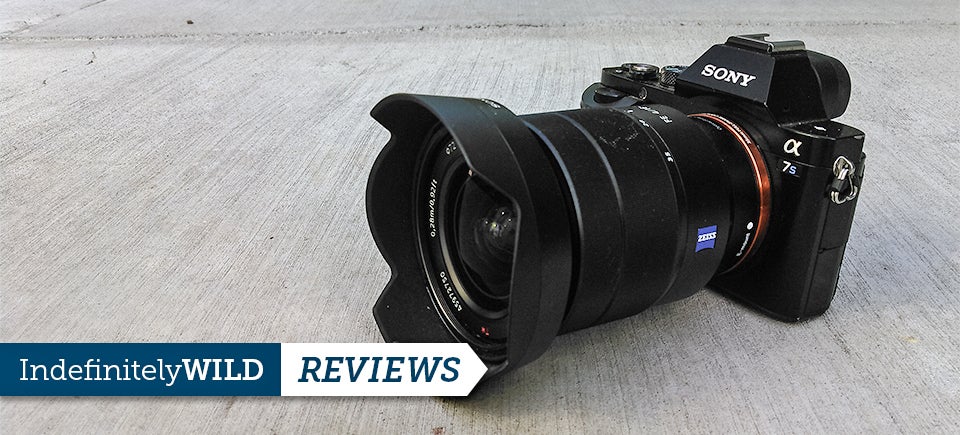 ---
---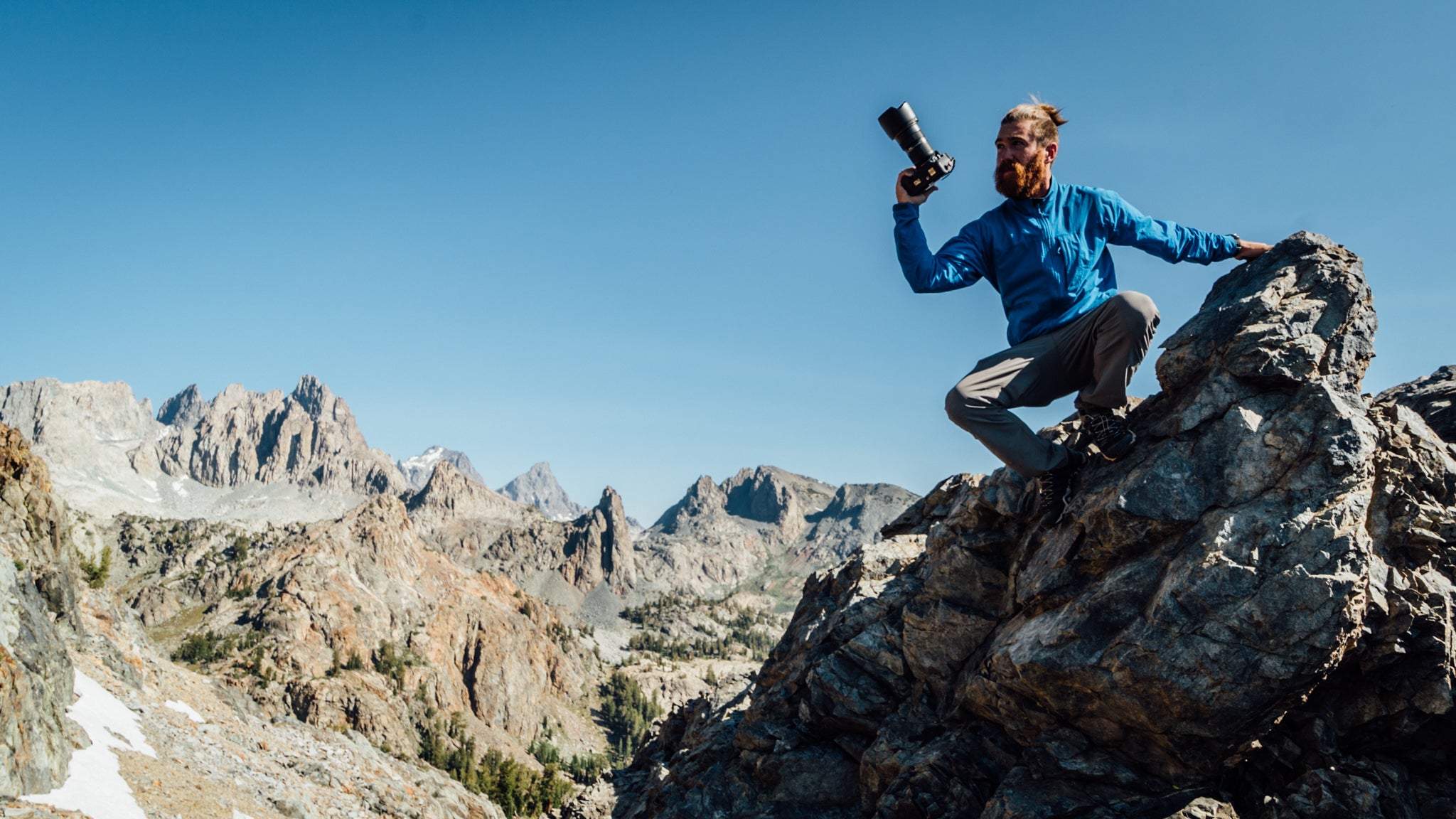 ---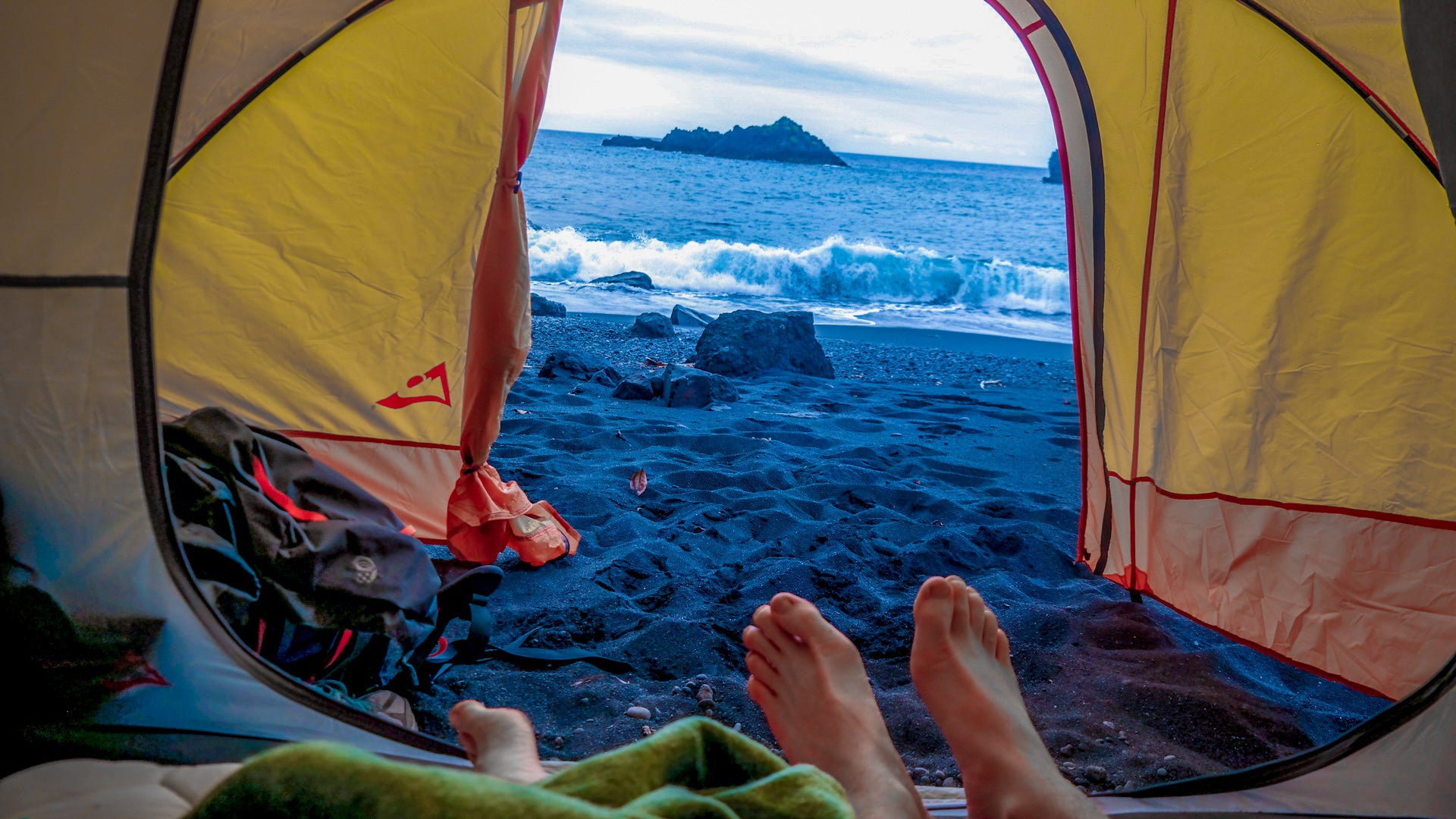 Headed to the beach this month? All manner of dedicated speakers, coolers and phone cases are going to be vying for your don't-get-sand-or-water-in-it money. Do you really need to pay money to achieve that? Sometimes yes and sometimes no. Let's look at the why and how and save you both cash and broken phones.
---
---
---
Avalanches make backcountry skiing one of the most dangerous ways to get your selfies, something that Black Diamond's Jetforce airbags promised to change cheaply and simply with an innovative design that got rave reviews. But unfortunately, the designers forgot one tiny detail, leading Black Diamond to issue a recall.
---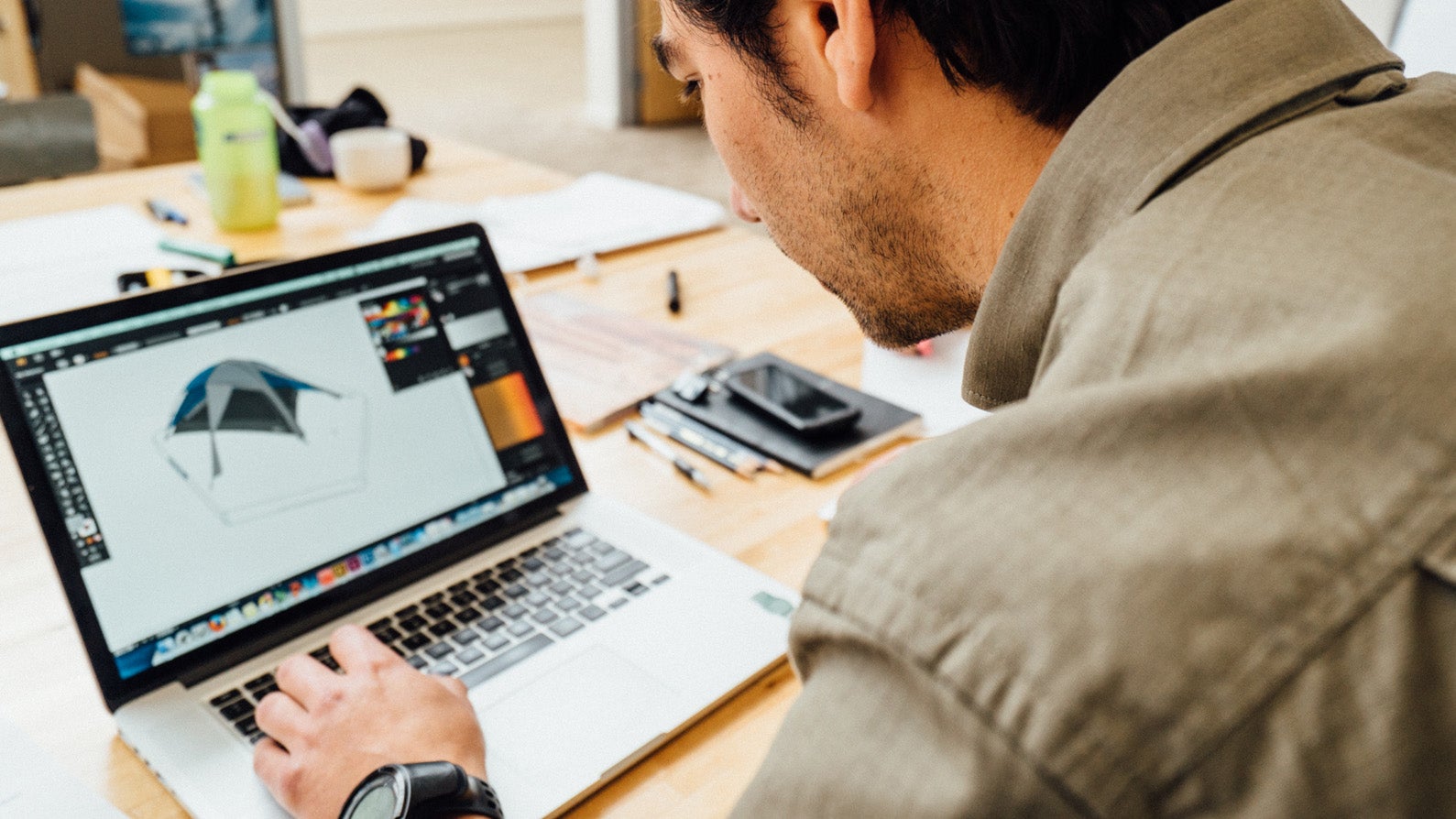 ---
There's nothing like gazing upon the Rockies or looking out into a sunkissed desert to remind you that nature is beautiful — or that you're a puny speck of carbon aimlessly drifting through the universe. Now, there's a Kickstarted drone specially-designed to help capture those landscapes.
---
Loading page