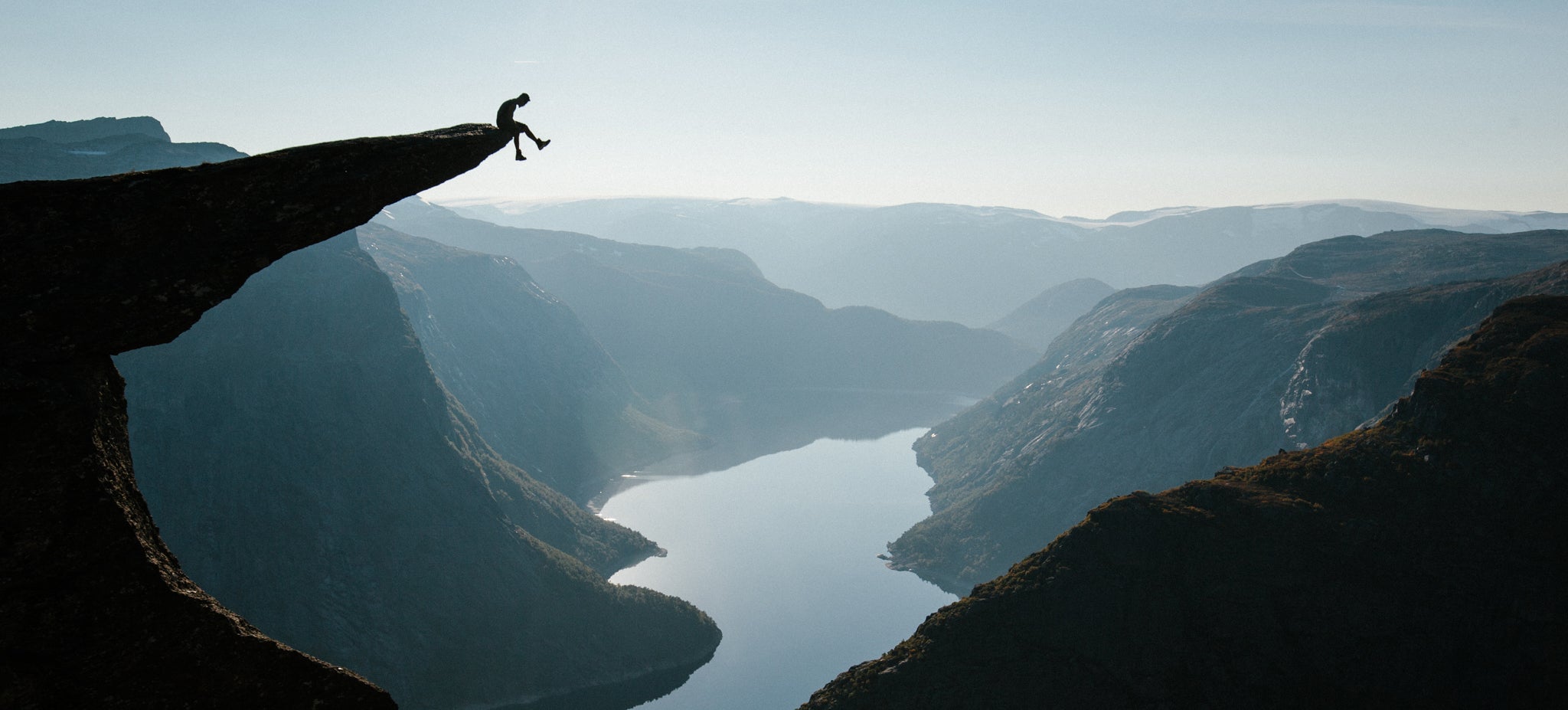 ---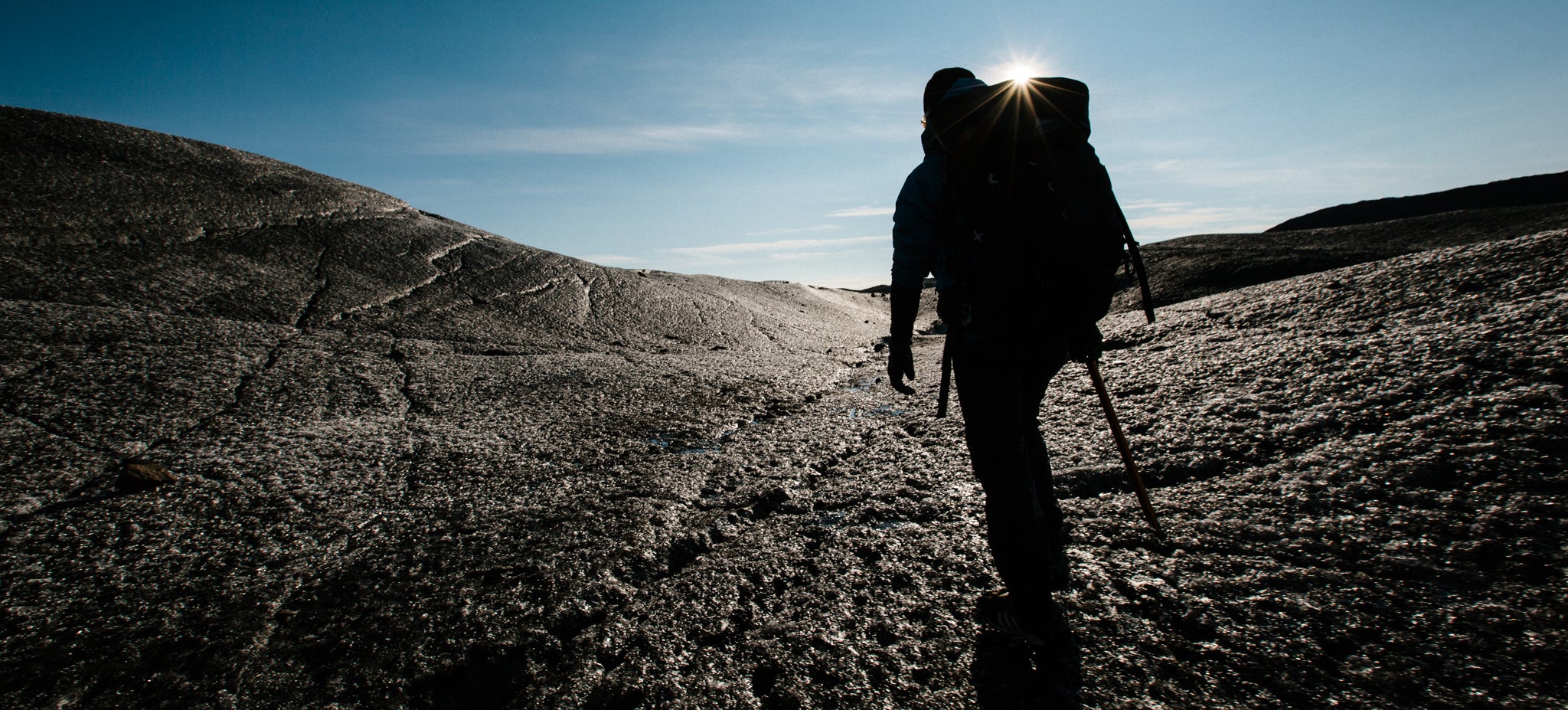 ---
Believe it or not, when camping you can't just survive on toasted marshmallows and s'mores. You need vitamins and protein to keep you fuelled through canoe trips and hikes, but don't toss that pointy stick just yet. Grandpa's FireGrill is compact enough to bury in a backpack, but jam a stick into the end and suddenly you've got the perfect tool for cooking burgers or freshly caught trout over a roaring fire.
---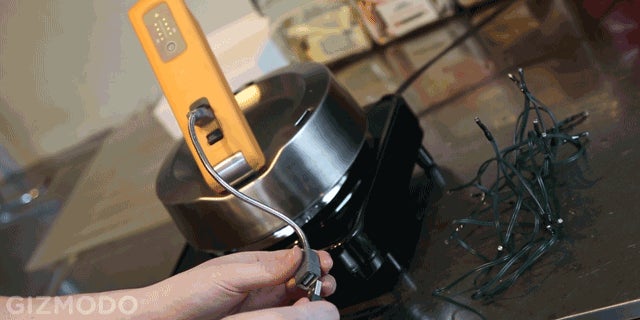 ---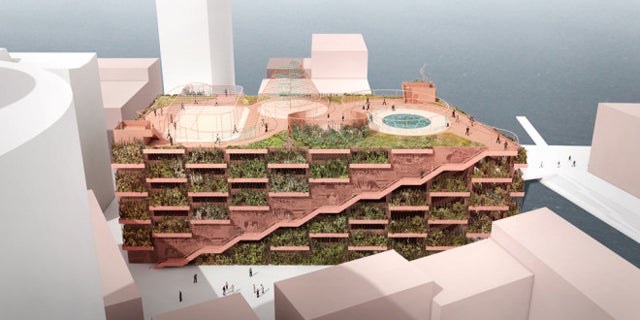 ---
How many times have your plans for a relaxing Sunday afternoon picnic been foiled when you forgot something as simple as cutlery or wine glasses? It's an unfortunate first-world problem that Build NY is trying to solve with this generously sized pic-a-nic bag, which unzips to reveal everything four people could ever need for dining in a park — including a blanket.
---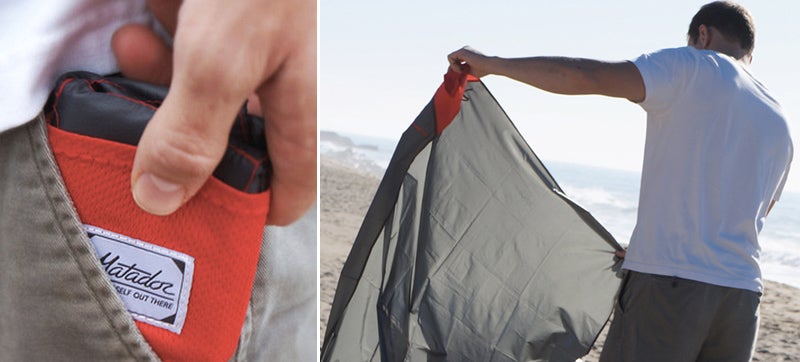 There are some emergencies in life that don't leave you panicked. Like if you happen to stumble across a sunset at a gorgeous park and desperately need to picnic, or you've wandered into an outdoor concert and need somewhere to sit. For those moments the Matador, a nylon waterproof blanket that can easily squeeze into your pants pockets, exists.
---
---