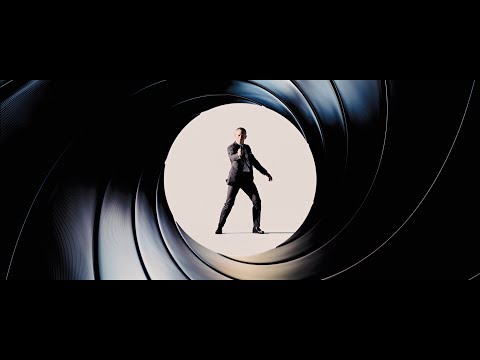 Yesterday saw Skyfall — the latest adventure in the James Bond saga — pick up two Oscar awards. I think that's as good a reason as any to check out this awesome compilation of the last 50 years of everyone's favourite gentleman-spy put together by a YouTuber.
---
In a move aimed at making it a forward-thinking, modern organisation, the Academy of Motion Picture Arts and Sciences this year implemented online voting for the Oscars so that members of the academy could nominate without having to put pen to paper. Sadly, none of it went to plan, and futuristic visions gave way to tech support nightmares in a drama that could affect the outcome of the awards themselves.
---
Don't try and pretend the Oscars isn't a snoozefest. "And the winner for best… ZZZZZZZZZ." With Brett Ratner and Eddie Murphy officially out of the picture, it's time for the Academy to step up and hire the Muppets to host.
---
It's a deceptively simple concept: man takes camera and tripod out into the NYC blizzard and shoots what he sees. But there's enough beauty and craftsmanship in this three-and-a-half minutes that Roger Ebert thinks it should win an Oscar.
---