There's a little trophy shop called Aardvark Laser Engraving down the street from our office in Oakland. It's small but bustling, and its windows are stuffed to the brim with awards made of all kinds of materials and in any shape you can imagine: chalices, orbs, golfers, gavels, apples and plaques. Plenty of plaques. They are engraved to award the Club DJ of the Year, the newest member of a local Freemason branch, one mysterious trophy just says "Rifle Expert", and there are plenty of heartfelt engravings to spouses, family members and retiring co-workers.
---
---
The Oscars 2014 feel like (are?) a commercial for Samsung, with Ellen DeGeneres flashing a Galaxy Note and taking selfies left right and center. It's ridiculous. Backstage? She's using her iPhone, of course. PR people will never learn.
---
Ironically enough, in 2013 the studio responsible for the crazy CGI tiger in Life of Pi won the Oscar for best visual effects just 11 days after declaring bankruptcy. Its story — seen in the short doc above — is indicative of a larger problem in the suffering VFX industry. Adding to that, the artists and animators behind The Desolation of Smaug are picketing the Academy Awards tonight.
---
Starting in 1977 with Star Wars and moving all the way until last year with Gravity, this video covers all the Academy Awards winners for best visual effects. It's a wonderful walk through movie history and revealing to see how much more realistic movies have gotten through fake computer generated effects.
---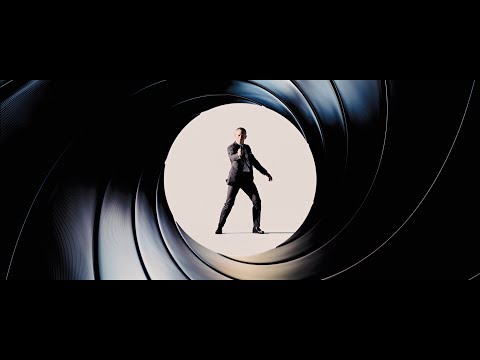 Yesterday saw Skyfall — the latest adventure in the James Bond saga — pick up two Oscar awards. I think that's as good a reason as any to check out this awesome compilation of the last 50 years of everyone's favourite gentleman-spy put together by a YouTuber.
---
In a move aimed at making it a forward-thinking, modern organisation, the Academy of Motion Picture Arts and Sciences this year implemented online voting for the Oscars so that members of the academy could nominate without having to put pen to paper. Sadly, none of it went to plan, and futuristic visions gave way to tech support nightmares in a drama that could affect the outcome of the awards themselves.
---