Loading page
Wasn't everything just so much better in the old days? Who needs a new Star Wars movie anyway? If you're feeling nostalgic for the look and feel of the classic Windows Start menu, there's a way to bring it back — provided you're willing to shell out a few dollars for a third-party plugin.
---
Microsoft has announced that from 31 October 2016, PC manufacturers won't be able to sell new computers sporting the ageing Windows 7 or 8.1 operating systems. Instead, they will have to come pre-installed with Windows 10.
---
Gizmodo Video Guide: Windows 10 is here with lots of changes from Windows 8. Watch our handy video guide to make the most of Windows 10's best new features.
---
The Chinese government's replacement for Windows is called NeoKylin, and it looks very familiar based on a hands-on from Quartz — which reports today that the OS is already running on more than 40 per cent of commercial units sold in the country by Dell.
---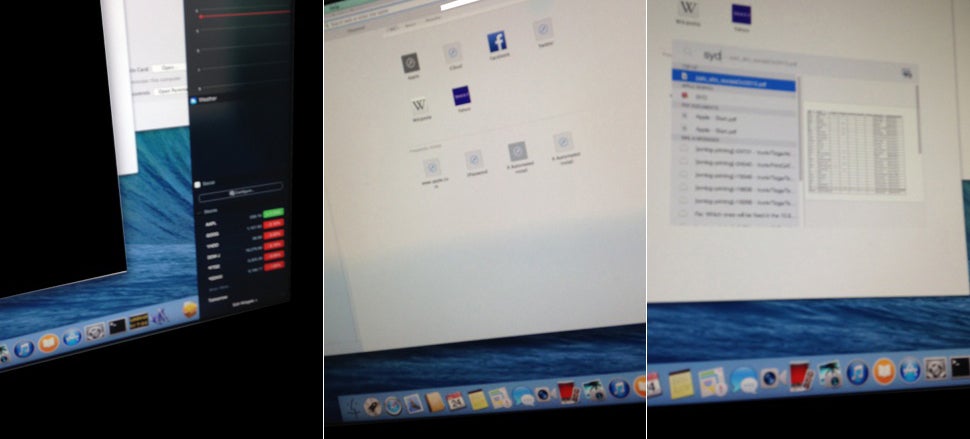 Ahead of today's WWDC keynote, where Apple will reveal its latest and greatest offerings, a set of leaked OS X images purport to show what we can expect from Apple's desktop OS update.
---
Loading page