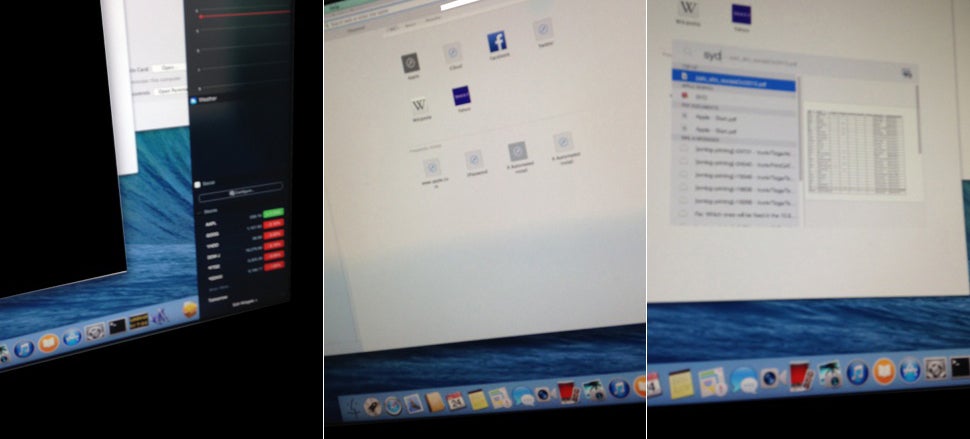 Ahead of today's WWDC keynote, where Apple will reveal its latest and greatest offerings, a set of leaked OS X images purport to show what we can expect from Apple's desktop OS update.
---
It's virtually impossible to imagine now, but back when the iPhone was launched in 2007, Google wasn't planning to make Android for touchscreen devices. Revealed in court documents that form part of the current Apple-Samsung legal argument, a Google report explains that Android "was designed with the presence of discrete physical buttons as an assumption.
---
Windows 8.1's recent update was a subtle but effective boost. Windows Phone's 8.1 power up follows the same cues. It's not mind-blowing, it's not world-changing, it's nothing to jump around and scream about, but it turns Windows Phone into something it's never quite been before: an OS that's totally good enough.
---