When Oregon was granted statehood in 1859, it was the only state in the Union admitted with a constitution that forbade black people from living, working, or owning property there. It was illegal for black people even to move to the state until 1926. Oregon's founding is part of the forgotten history of racism in the American west.
---
Last week we looked at The Bike Design Project, a competition between five design teams and bike builders to create the perfect urban bike. And today we have a winner, which will now be put into production by Fuji — so you'll be able to buy it, if Blade Runner-looking velocipedes are your thing.
---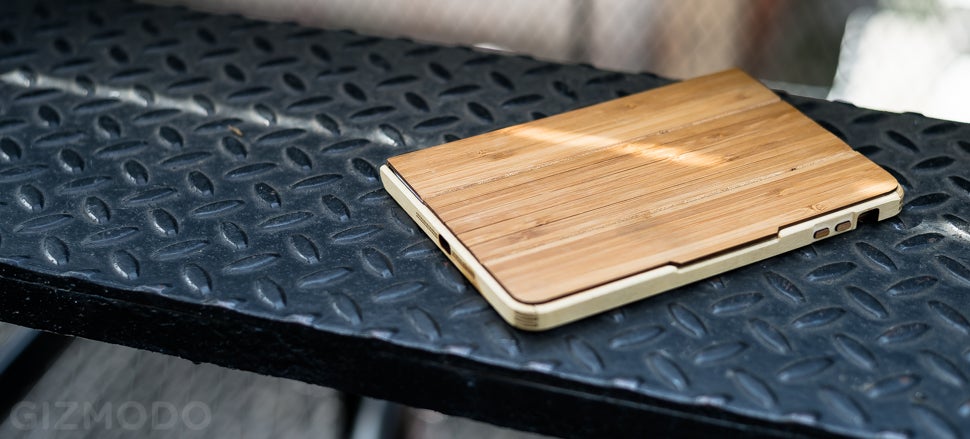 ---
Data centres are power-hungry, and Facebook's Oregon centre in Crook County is no exception, using 28MW. While that's fairly standard, it has doubled the power use of the county.
---
The whole 3D thing is like so early 2010, right? Video artist Don Whitaker has already moved on, using a software script to convert ocean footage into what he imagines a 4th-dimensional perspective might be. Sober viewing is encouraged.
---