When it paid $650 million for long-range 700MHz spectrum in 2013, we all knew that Optus would be putting it to good use for fast and expansive mobile network coverage — but we just didn't know when. Optus' new coverage map shows its future 4G Plus rollout zones, covering much wider areas around Australia's capital cities.
---
"Correction". That's what Telstra had to say about Optus' claim earlier today that it has launched Australia's first LTE-Advanced mobile data network.
---
We're on the cusp of even faster 4G networks being rolled out across the country, helping you burn through your measly quotas quicker than ever. Optus is the first of Australia's big three mobile phone networks to switch on 4G carrier aggregation in Australia, doing so today in most state capitals. But there's one problem — which phones and 4G hotspots support the brand new tech?
---
It seems like everyone in Australia went out to buy an iPhone today. Official counts of the numbers of Apple's latest smartphone handsets sold are still yet to appear, but sources have told us that at least one telco has exhausted its stocks. Optus sold an insane amount of iPhones over the first few hours of this morning.
---
Need to get your iPhone 6 fix tomorrow morning but don't want to comb through stupid telco websites to find out who's open when? Don't stress. Lifehacker Australia has painstakingly combed through it all for you to find every store that's opening early around the nation selling the iPhone 6 and 6 Plus. Check it out. [Lifehacker]
---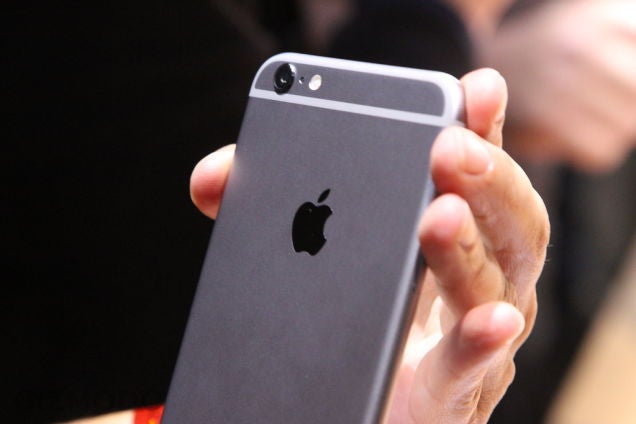 ---
Telcos want your mobile phone business. No surprise there. What is interesting are the various deals, offers and promotions they come up with to tempt you away from your current provider. Contracts usually dictate one's willingness to switch camps — in particular exit fees and paying out the cost of your device. Optus, as a Father's Day gift of sorts, has announced it's happy to pay some of the costs associated with jumping ship, as long as that ship is its, of course.
---
---
When Apple rolled out the bright lights and party favours for the new iPhone launch, we were lucky enough to get not one, but two new iPhones: the flagship 5s and the colourful 5c. The 5c is still almost a carbon copy of the iPhone 5 under the hood, so which one should you buy? A used iPhone 5 or a shiny new iPhone 5c?
---