---
Poor mobile reception is super annoying, especially at home. Missed calls, terrible quality audio and ongoing dropouts is enough to drive anyone to look for a solution. But looking for you own solution can be very illegal.
---
On the phone a lot? The ACCC has been pushing for cuts and caps to the prices telcos charge to access each other's networks and send SMS.
---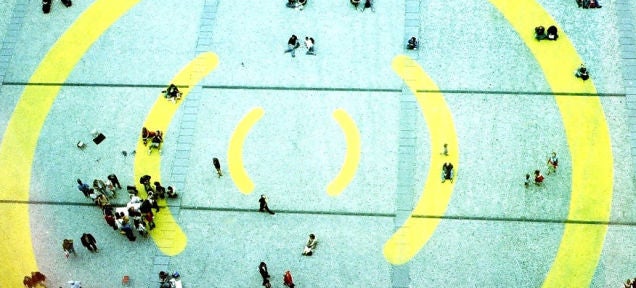 ---
---
It's a post about a stupid ad that you might watch and probably won't like if you do. There you go.
---
Part of the new multi-technology mix National Broadband Network, the NBN Co is folding the hybrid-fibre coaxial networks of Optus and Telstra into the rollout. In a bid to prove that these work, the company has announced four suburbs across New South Wales and Queensland that will be test sides for the new NBN HFC service.
---
Netflix is launching in Australia in a couple of weeks, so it's good timing for Optus to get on board with streaming video. If you're a new or re-contracting Optus customer — whether it's for home broadband, or for postpaid or prepaid mobile or mobile broadband — you can pick yourself up a free Netflix subscription.
---