Loading page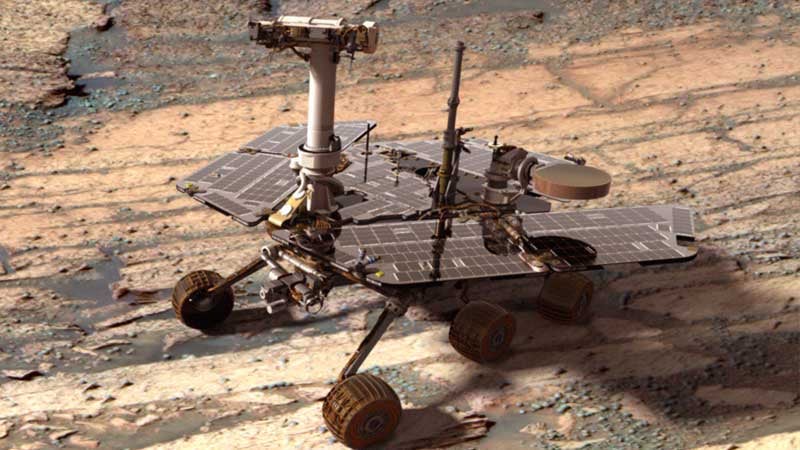 ---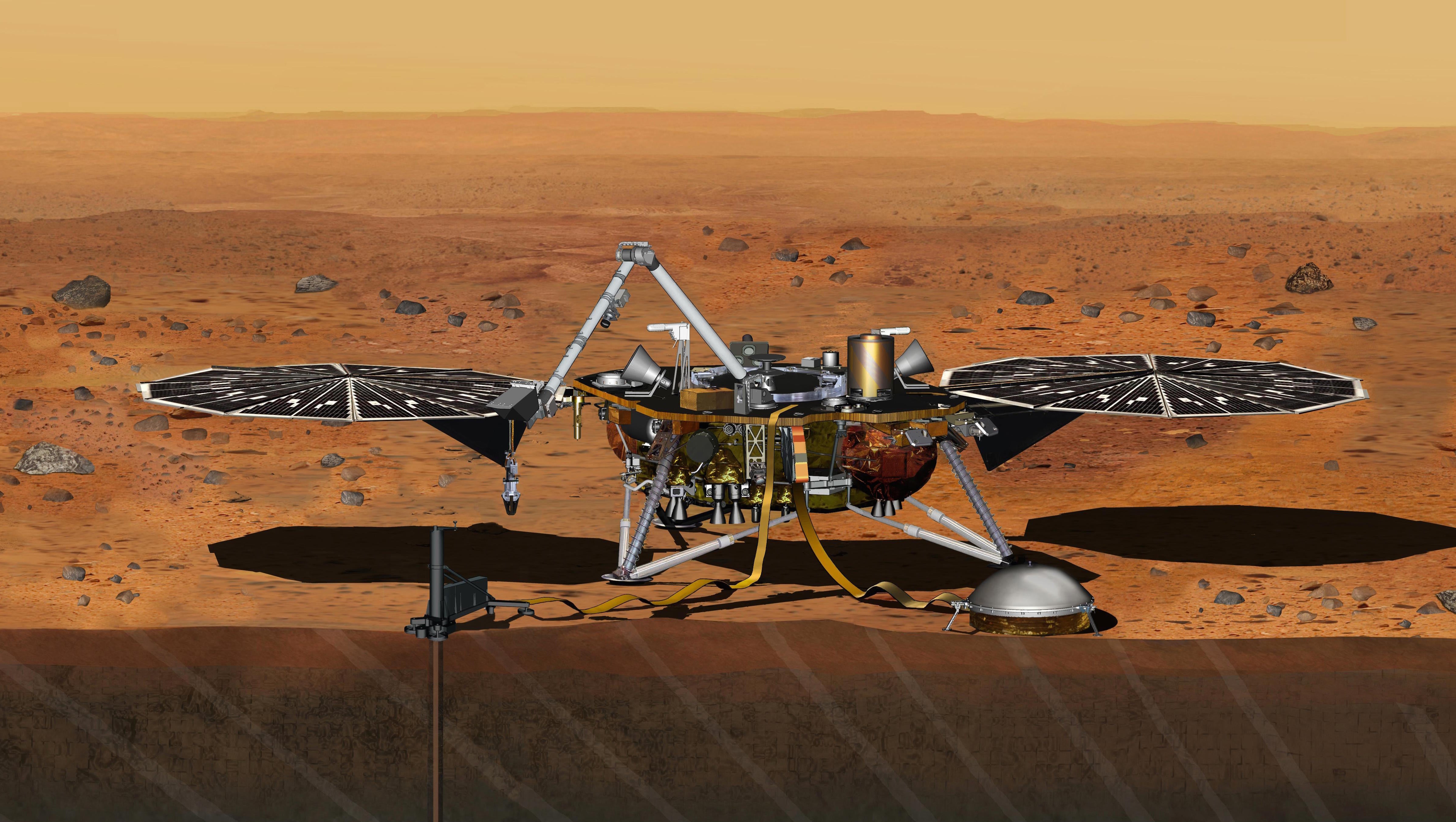 Mars InSight lander was set to blast its way towards the red planet just three short months from now. Today, NASA announced that leaks that had sprung up in the lander wouldn't be fixed in time. The next window to send it back won't be for two years — and whether it will make it even then isn't certain.
---
The Mars Exploration Rover, better known as Opportunity, has been beaming back images and data from our planetary neighbour since 2004. As as of today, it has travelled 26.219, making it the first little interplanetary explorer to complete a marathon.
---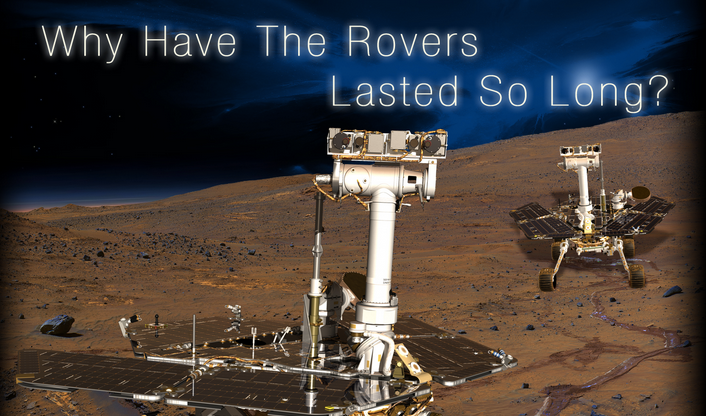 NASA has had some truly bad luck lately, underscored by the cancellation of an ambitious balloon mission due to a leak last week. Even Opportunity, the decade-old Mars rover that has surprised everyone by exploring for more than a decade after its mission ended, is showing signs of slowing down. Now, NASA has a plan to hack it.
---
It's been over ten years since the Opportunity rover landed on Mars and began its journey of scientific discovery. Amazingly, the little guy is still trucking along, gathering data for NASA. The Mars Orbiter recently had the chance to snap a photo of Opportunity using its High Resolution Imaging Science Experiment (HiRISE) camera, in the hopes of solving a mystery involving… a rock.
---
Curiosity is the hip name in Mars-rovin, but the Opportunity rover was doing it long, long before. Just yesterday Opportunity hit its 10-year anniversary on Mars — it left Earth 10 years ago in July. Not bad for a mission intended to last a mere three (Earth) months. In celebration it sent back a selfie.
---
On January 4, 2004, the first of two identical robotic exploratory rovers, NASA's Spirit, snapped this stunning 360 degree image of its surroundings, moments after setting down on Mars. In the years to follow, both Spirit and its sister Opportunity helped revolutionise our understanding of the Red Planet.
---
When NASA's Opportunity rover launched on July 7th, 2003, expectations were modest. It would spend 90 Martian days exploring soil and rock samples and taking panoramas of the Red Planet; anything else would be a bonus. Nearly 10 years after its initial shift was up, Opportunity is still going strong.
---
Opportunity, aka The Little Rover That Could, is still making important discoveries 10 years into its Martian jaunt. After the devastating loss of twin rover Spirit in 2011, Opportunity rallied and kept trekking, only to recently discover a fascinating rock near Endurance Crater.
---
Loading page