Brought to life by a Kickstarter campaign that raised nearly $US1 million last year, the Neptune Pine is the most literal interpretation of the word "smartwatch". It's a huge, phone-like Android device that you strap to your wrist in order to feel smart. The $US350 Neptune Pine does almost everything you would expect your phone to do — it just does it all badly. I just spent a few weeks trying the Neptune Pine, so you don't have to.
---
Well this is interesting, isn't it? Yesterday, a Government-appointed panel on Competition Law just told everyone it was OK to use their VPNs to circumvent international geoblocks in order to dodge the Australia Tax. So what does this mean for a government desperate to get people to stop using VPNs to access overseas services like Netflix?
---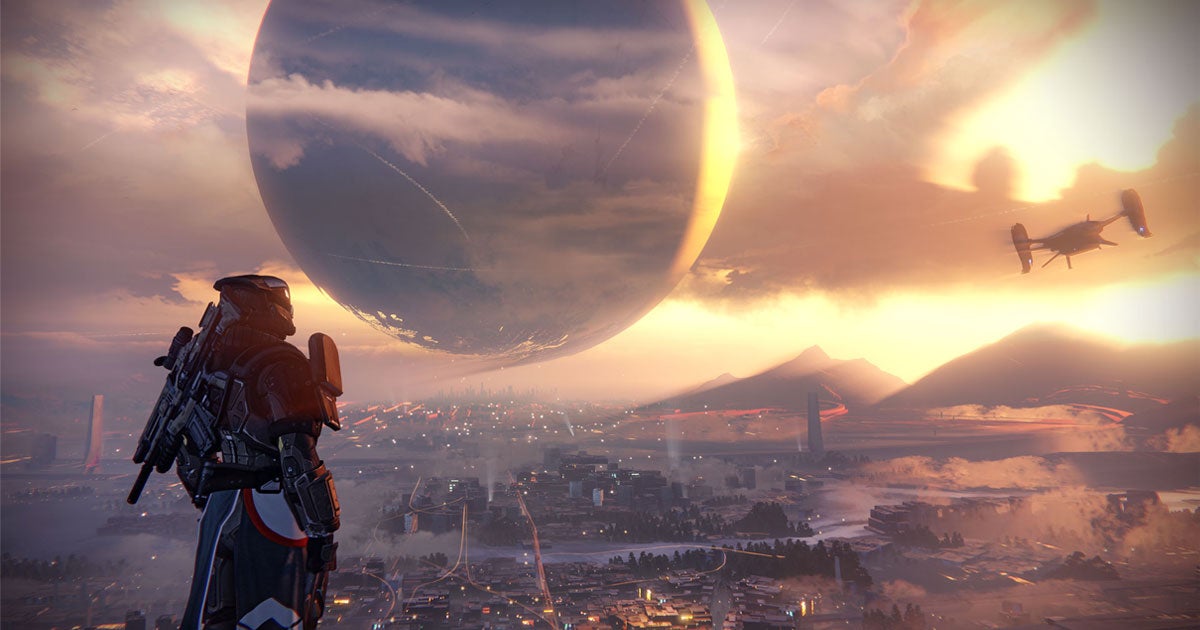 I probably won't end up playing Destiny. It's on track to be one of the biggest and most successful video game releases of all time, and it's something that I've been hyped over for months. So why do I feel like turning my back on this gaming phenomenon three days after its release? Mostly because the galaxy is a very lonely place when you explore it alone.
---
You may have already heard today that a 4chan hacker allegedly leaked nude photos of attractive female celebrities on the internet. Said celebrities include Jennifer Lawrence, Kate Upton and Ariana Grande. Before you fire up that Incognito window in Chrome to look at said leaks, let's all take a second to think about where you stand on a few issues. It's time for us to make a deal about those nude photos.
---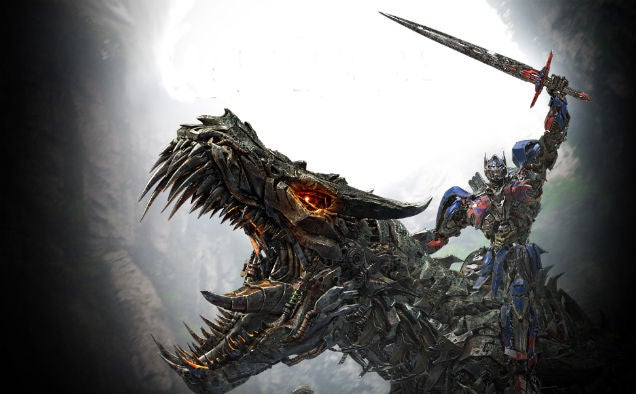 I love Transformers. I don't mean the toys, the cartoons, the comics, any of that stuff. I mean the new Transformers, the Michael Bay Transformers. I know this is an unpopular opinion. But as far as I'm concerned, Transformers first came to life in Michael Bay's series. And it is therefore the best Transformers until something better comes along to replace it.
---
---
I own one pair of boots. They're great boots. I know they'll last me a decade, if I take care of them. I also own a backpack — a very expensive backpack — with a lifetime guarantee that I'm sure I'll never have to use, because it's built to last. I'm not really so sure that I can say the same for most of the technology that I own, though.
---
---