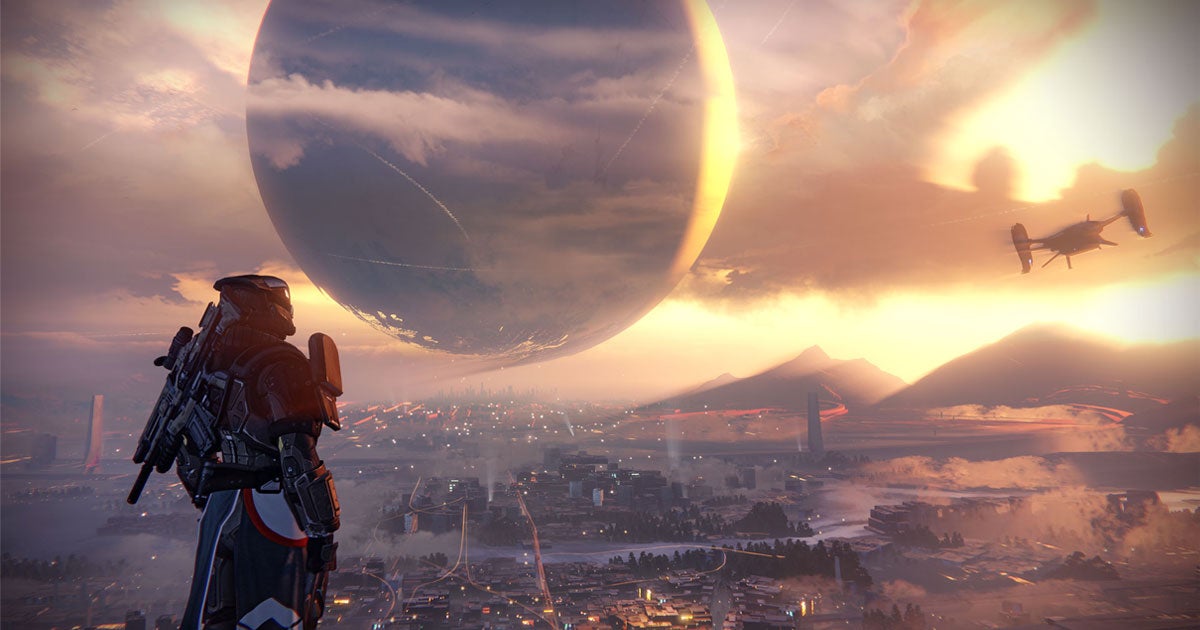 I probably won't end up playing Destiny. It's on track to be one of the biggest and most successful video game releases of all time, and it's something that I've been hyped over for months. So why do I feel like turning my back on this gaming phenomenon three days after its release? Mostly because the galaxy is a very lonely place when you explore it alone.
---
You may have already heard today that a 4chan hacker allegedly leaked nude photos of attractive female celebrities on the internet. Said celebrities include Jennifer Lawrence, Kate Upton and Ariana Grande. Before you fire up that Incognito window in Chrome to look at said leaks, let's all take a second to think about where you stand on a few issues. It's time for us to make a deal about those nude photos.
---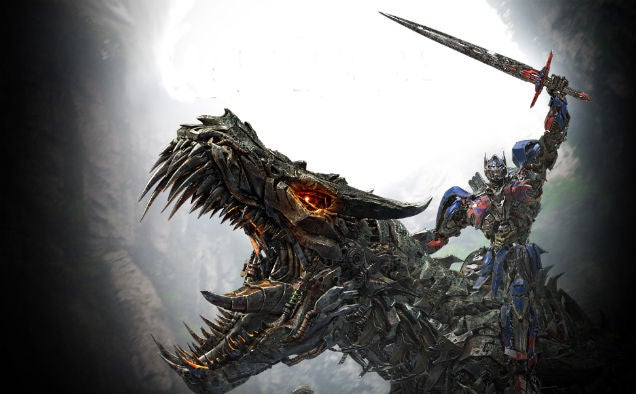 I love Transformers. I don't mean the toys, the cartoons, the comics, any of that stuff. I mean the new Transformers, the Michael Bay Transformers. I know this is an unpopular opinion. But as far as I'm concerned, Transformers first came to life in Michael Bay's series. And it is therefore the best Transformers until something better comes along to replace it.
---
---
I own one pair of boots. They're great boots. I know they'll last me a decade, if I take care of them. I also own a backpack — a very expensive backpack — with a lifetime guarantee that I'm sure I'll never have to use, because it's built to last. I'm not really so sure that I can say the same for most of the technology that I own, though.
---
---
Now that the internet is something that everyone uses, some of its more complex facets have to be simplified so they can be communicated effectively to ordinary people. The internet is a "series of tubes" where "spams and scams come through the portal" thanks to a veritable army of "cybercriminals" and whatnot. I'm all for simplifying the internet, but let's stop using the cyber prefix for everything. It makes you sound like the worst kind of idiot.
---
"This is a bit disappointing," the comment started. "The rumours were Exynos octa[-core] 64 bit, no bezel screen, 2K resolution, multiple SKUs with a premium metallic casing, 32 or 64GB internal storage, (not 16GB or 32GB)," it added, summarising the new Galaxy S5 by finishing, "we got none of this. It's a very incremental update, similar to Apple". What you've just read is a real comment about the Galaxy S5, and there are hundreds of less civil ones like it. I'm here to tell you it's time to reassess what we expect from a smartphone.
---