For long-time book lovers, reading on an electronic device can be disorienting experience. The most obvious choice for those going down the ebook path is a device like the Kindle, completely and utterly dedicated to emulating the traditional experience of reading. I've been seduced by the promise of an ereader many-a-time, but I always find myself reaching for that device never not at my side — my smartphone.
---
If you're an enthusiastic PC gamer, there is a legitimately good reason to buy a new Ultra HD TV. Consoles look good at 4K, but it's PCs that do the most to show off the potential of the new display tech. Last Friday, I played Project CARS on LG's new curved Ultra HD OLED TV, in glorious 4K. (4K and Ultra HD are the same thing, of course — it's all just a marketing term for the 3840x2160pixel resolution standard.) Bandai Namco was running a special preview of the racing title, now due to be released in March next year, to show off the LG TV's gaming abilities, so I went along to give a Formula 1 car a test drive around Mount Panorama.
---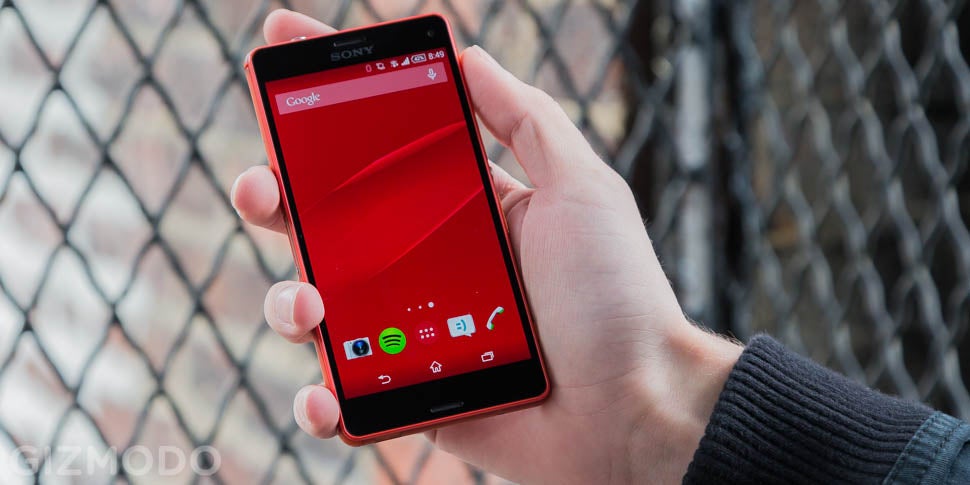 Small and powerful smartphones are an endangered species, like the California Condor of the mobile world. If you want a top-tier phone that fits in a normal hand, the iPhone 6 is practically your only stateside option. But you know what? An exotic handset designed for Japan and Europe could have everything you've ever craved.
---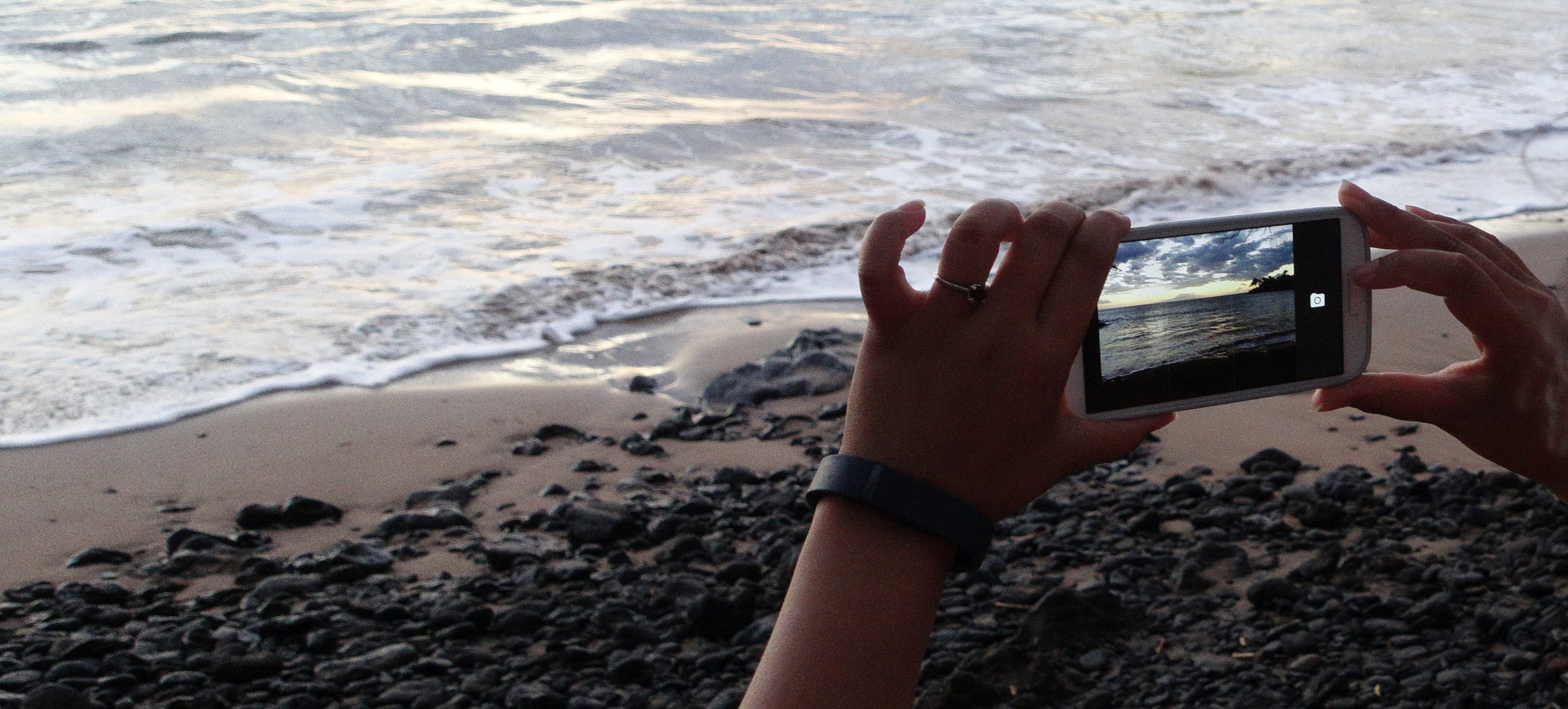 My wife loves technology. Hell, she spotted the job posting that landed me my first tech writing gig. She also loves sharing snapshots with friends. So when I told her that the Sony RX100 III could sling amazing selfies to Instagram with a tap of her phone, she was understandably stoked. When we packed our bags for a week-long holiday to Maui, it was the only dedicated camera we took along.
---
Opinion: Australia is home to some incredible high-tech businesses, and Aussies can access some technologically amazing services — take video on demand, for example — with the quality of internet that we already have. Our download speeds, on the world stage, are okay. In the long and ongoing and convoluted and annoying argument about the National Broadband Network and about our countrywide internet, though, we're all getting caught up talking about downloads, and it's uploads that really matter.
---
Brought to life by a Kickstarter campaign that raised nearly $US1 million last year, the Neptune Pine is the most literal interpretation of the word "smartwatch". It's a huge, phone-like Android device that you strap to your wrist in order to feel smart. The $US350 Neptune Pine does almost everything you would expect your phone to do — it just does it all badly. I just spent a few weeks trying the Neptune Pine, so you don't have to.
---
Well this is interesting, isn't it? Yesterday, a Government-appointed panel on Competition Law just told everyone it was OK to use their VPNs to circumvent international geoblocks in order to dodge the Australia Tax. So what does this mean for a government desperate to get people to stop using VPNs to access overseas services like Netflix?
---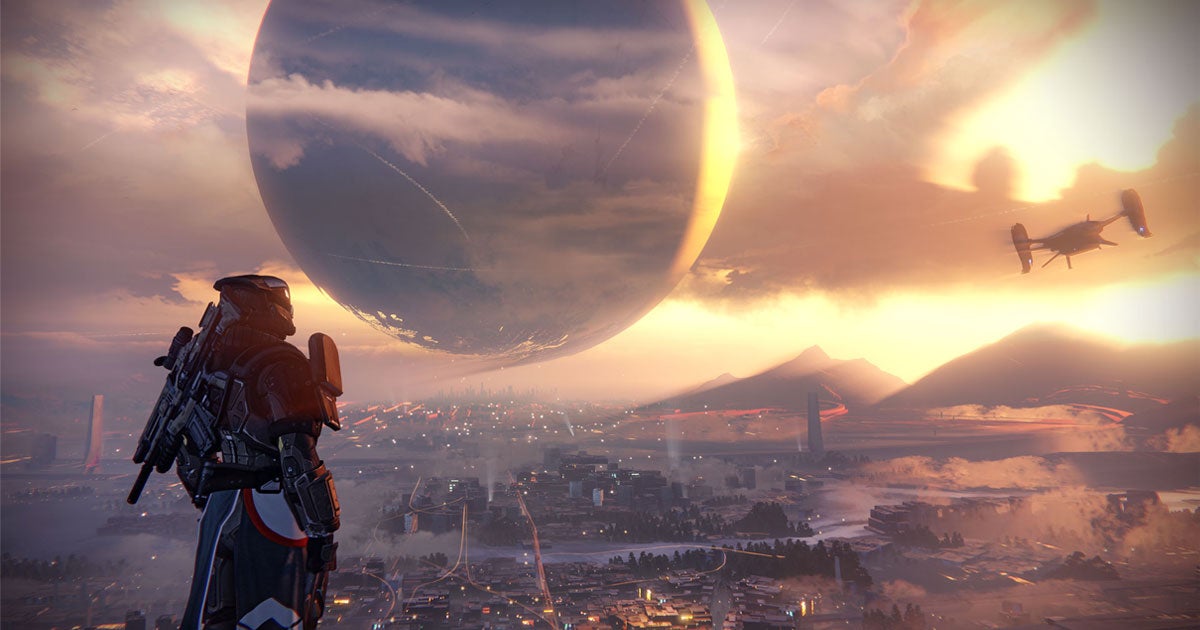 I probably won't end up playing Destiny. It's on track to be one of the biggest and most successful video game releases of all time, and it's something that I've been hyped over for months. So why do I feel like turning my back on this gaming phenomenon three days after its release? Mostly because the galaxy is a very lonely place when you explore it alone.
---
You may have already heard today that a 4chan hacker allegedly leaked nude photos of attractive female celebrities on the internet. Said celebrities include Jennifer Lawrence, Kate Upton and Ariana Grande. Before you fire up that Incognito window in Chrome to look at said leaks, let's all take a second to think about where you stand on a few issues. It's time for us to make a deal about those nude photos.
---