---
I'm in Taipei this week to cover the annual Computex convention, and like an idiot, I brought my smartphone thinking I could get a good deal on roaming through my carrier. As it turns out, I can't. Somehow after Aussie telcos spent a year of trying to fix it, international roaming is still stupidly broken.
---
Earlier this week, I found myself grumbling at the mere existence of Periscope for Android, the latest platform release of Twitter's live video streaming app. I don't like Periscope, and I don't get it.
But it's a good thing that it exists, and the same is true of every app out there — all 1.5 million of them on the Google Play Store and all 1.5 million on the Apple App Store. Even the very-much-third-placed Windows Phone has hundreds of thousands of apps of all shapes and sizes available. You might not like the fact that they exist, but you should be aware that someone out there does.
---
For the past week I have had the unique pleasure of reviewing the Lamborghini Aventador LP700-4. It packs 700 horsepower, it costs almost a million dollars, and it scared the bejeezus out of me in the best possible way. But even if I had the money, I wouldn't buy one. Nobody should.
---
What's the point of a smartwatch? I don't mean that in a "you spent $400 on that?" kind of way. I mean it at a more fundamental level: how, if in any way, can a smartwatch enrich your life where other technology cant? What element of that device's existence makes it (excuse the pun) worthy of your time?
---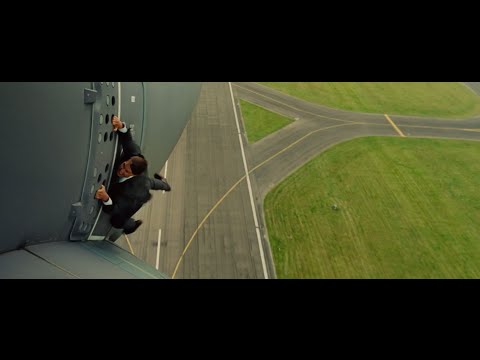 "Man, with all the good stuff they're showing in the trailers, it makes me wonder if there's anything left for the movie itself!". That's one of the Gizmodo comments on this morning's Mad Max: Fury Road trailer. So when should we stop watching trailers? Thankfully, director of The Incredibles, Mission Impossible: Ghost Protocol and the upcoming Tomorrowland, Brad Bird, has the answer: when it sells you.
---
---
"There is no longer any excuse to pirate Game of Thrones." That's what the self-satisfied think-pieces were telling me. That's what the smug folk on Twitter are saying. It seems every time I refreshed I was regaled with the all-too loud declarations of those who wanted everyone to know they would be paying to watch Game of Thrones. Bully for you.
The lady doth protest too much. I'd wager a small fortune that every single one of them have a torrent client installed on their computer alongside a conveniently placed ThePirateBay shortcut on their browser of choice.
---