What's the point of a smartwatch? I don't mean that in a "you spent $400 on that?" kind of way. I mean it at a more fundamental level: how, if in any way, can a smartwatch enrich your life where other technology cant? What element of that device's existence makes it (excuse the pun) worthy of your time?
---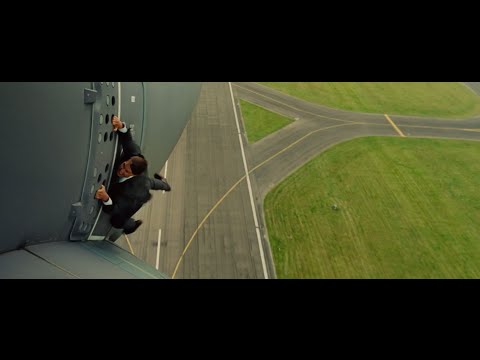 "Man, with all the good stuff they're showing in the trailers, it makes me wonder if there's anything left for the movie itself!". That's one of the Gizmodo comments on this morning's Mad Max: Fury Road trailer. So when should we stop watching trailers? Thankfully, director of The Incredibles, Mission Impossible: Ghost Protocol and the upcoming Tomorrowland, Brad Bird, has the answer: when it sells you.
---
---
"There is no longer any excuse to pirate Game of Thrones." That's what the self-satisfied think-pieces were telling me. That's what the smug folk on Twitter are saying. It seems every time I refreshed I was regaled with the all-too loud declarations of those who wanted everyone to know they would be paying to watch Game of Thrones. Bully for you.
The lady doth protest too much. I'd wager a small fortune that every single one of them have a torrent client installed on their computer alongside a conveniently placed ThePirateBay shortcut on their browser of choice.
---
First everyone seemed cynical, and they had every right. When is the last time Australians paid a fair price for anything tech related? Getting screwed on consumer products is a national pastime.
Why should Netflix be any different?
Then there was the surprise. The surprise that, when Netflix announced its pricing strategy in Australia, it was entirely reasonable. More than reasonable in fact: downright fair.
---
The news that TPG would buy iiNet this morning came into our news feeds like a wrecking ball. It's a massive acquisition that many expected would go the other way. It's a unique acquisition in that it raises more questions than it answers.
---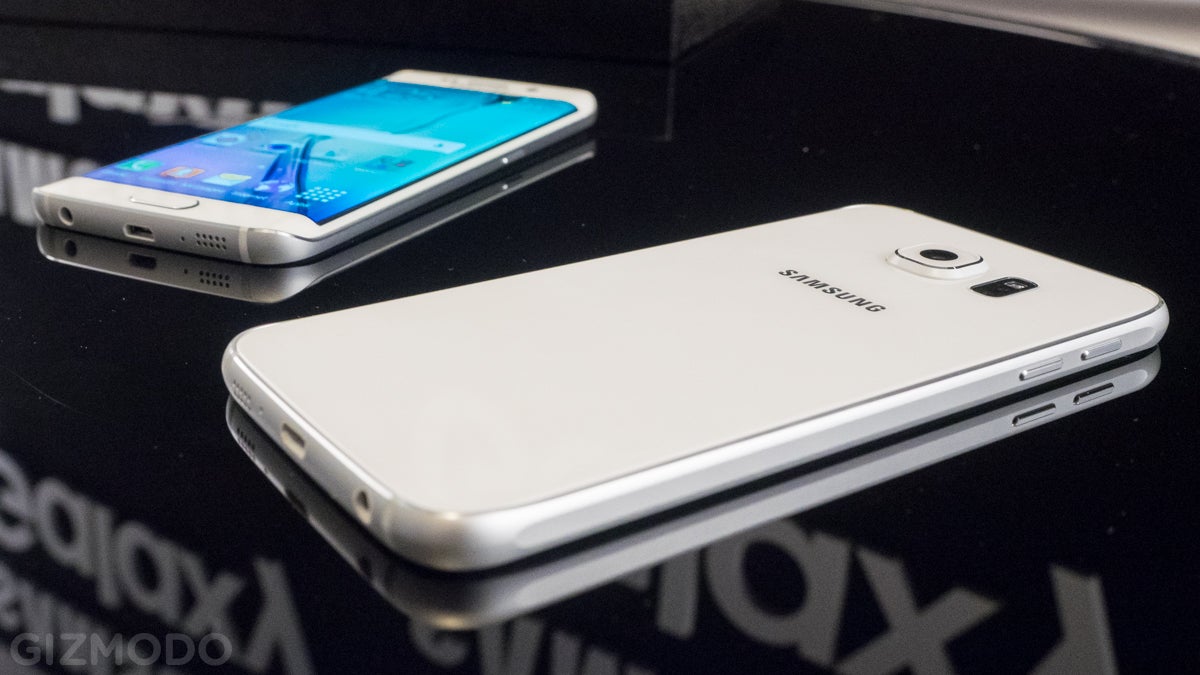 Your smartphone's battery life won't last forever. Today, your digital companion might work all day long, then party late into the evening — but, a year from now, you'll almost certainly have depleted a substantial portion of its capacity. What happens when your phone no longer lasts the day? Time to replace the battery! But with Samsung's new Galaxy S6, that's not going to be easy.
---
If you're a subscriber to Uber in Australia, you received a curious email yesterday. "Uber creating 20,000 new jobs in Australia in 2015″ was the subject, and the crux of the missive was to tell subscribers that despite what they may have heard from incumbent operators, Uber is doing good things for the economy. So what are these 20,000 new jobs Uber wants to create in Australia, and can it pull it off? The devil, as always, is in the detail.
---