If you're a subscriber to Uber in Australia, you received a curious email yesterday. "Uber creating 20,000 new jobs in Australia in 2015″ was the subject, and the crux of the missive was to tell subscribers that despite what they may have heard from incumbent operators, Uber is doing good things for the economy. So what are these 20,000 new jobs Uber wants to create in Australia, and can it pull it off? The devil, as always, is in the detail.
---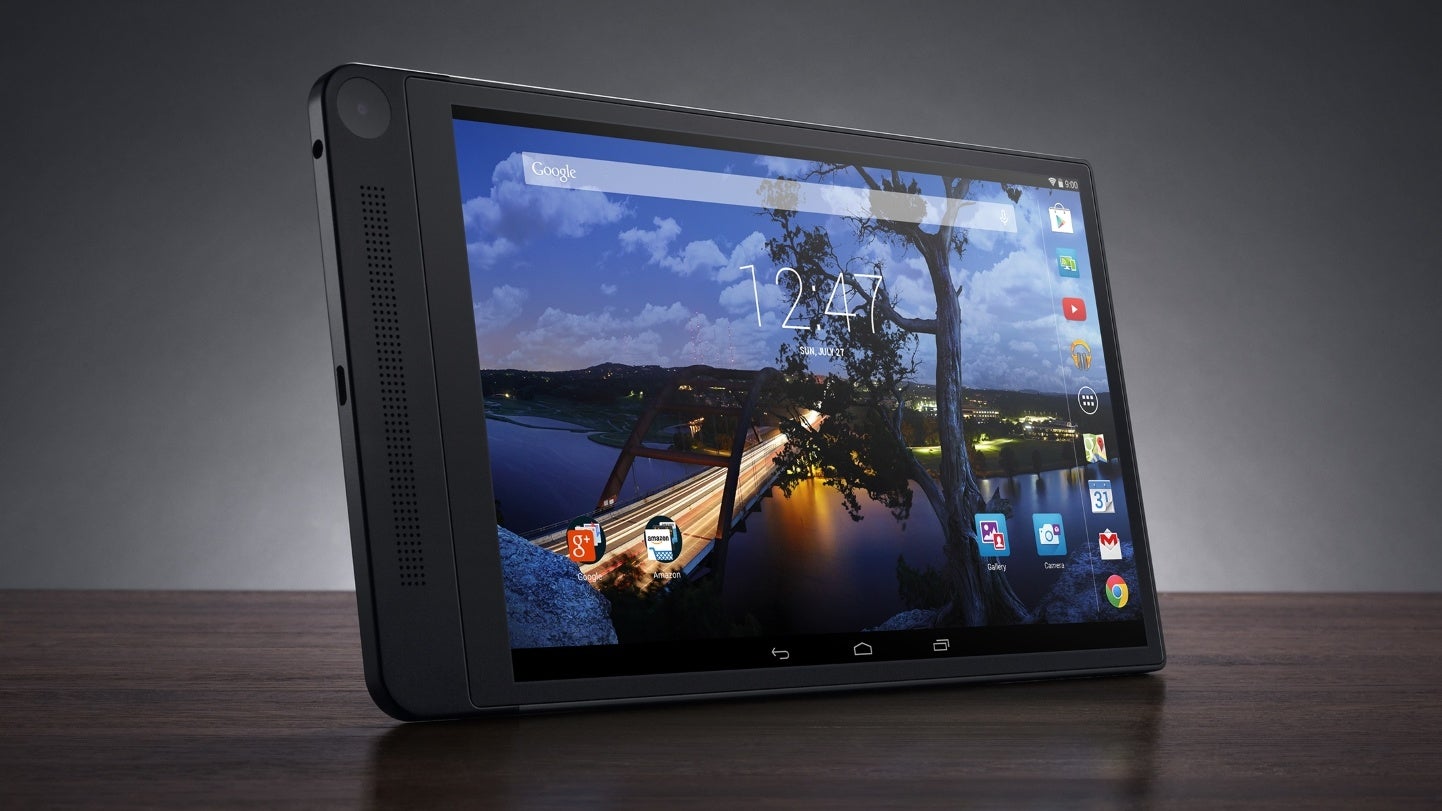 ---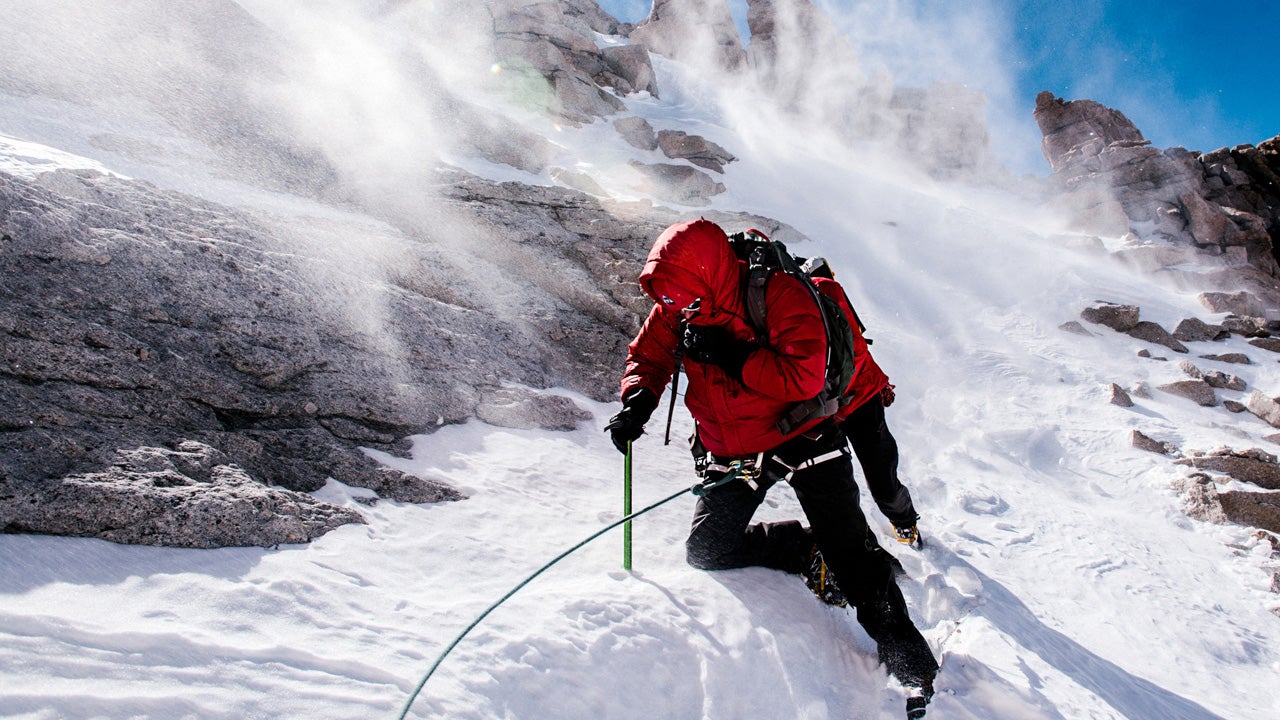 ---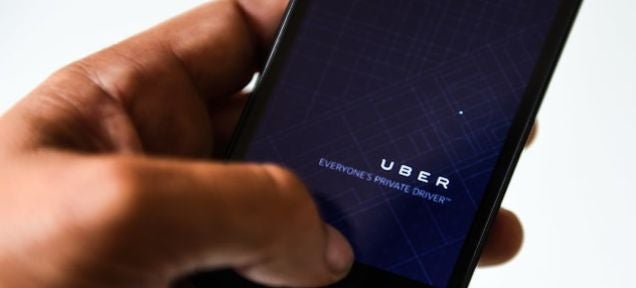 You may have read reports this week that put Uber in hot water. A company executive has reportedly been caught following a journalist using the company's back end software, and talked about spying on people who say bad things about the service. That has shocked users around the world. That reaction confuses me. If you're using a phone, you don't get to complain about privacy anymore.
---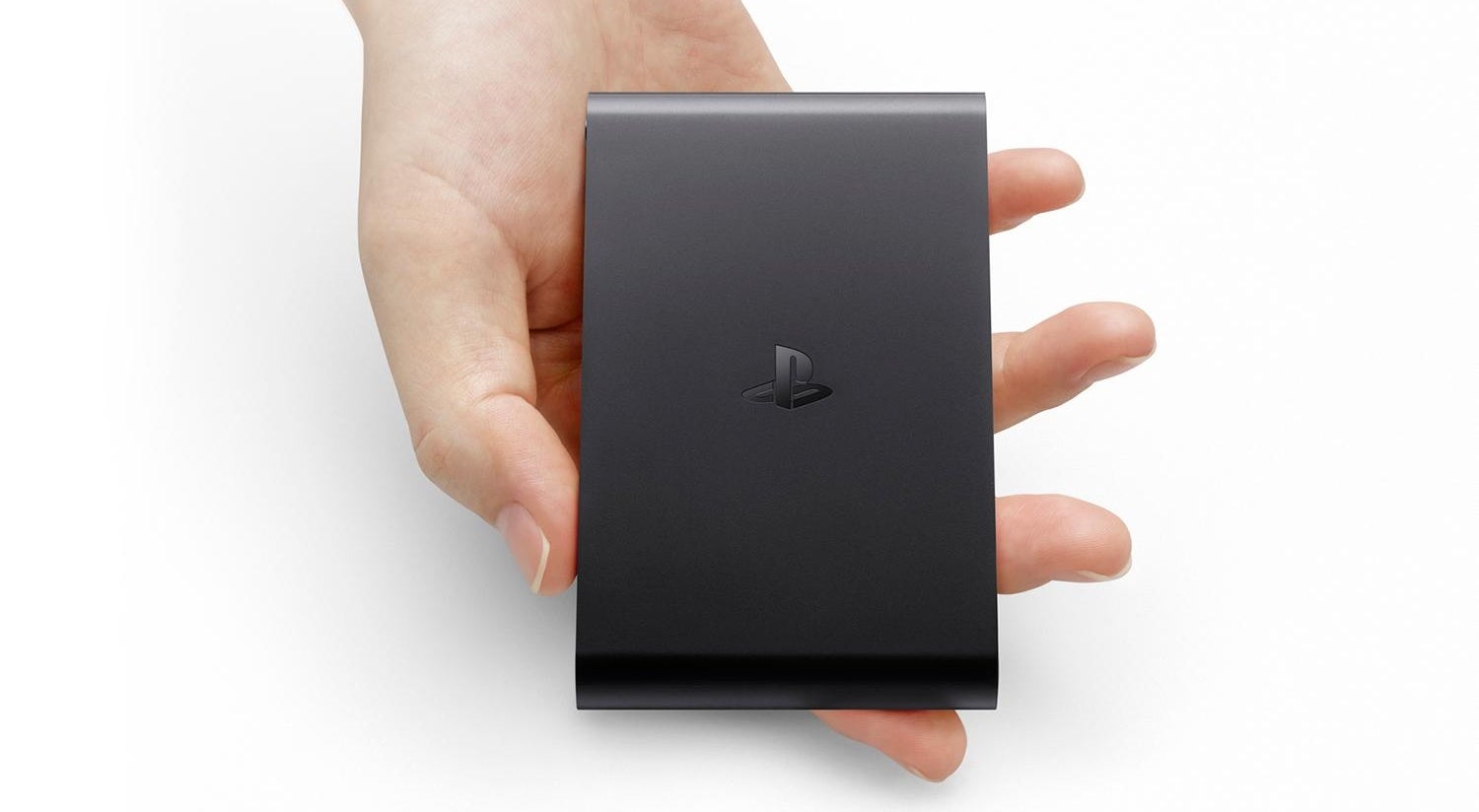 ---
I love gadgets. Love them. I would get around all day wearing Google Glass on my face, a fitness gadget on each wrist and a phablet in my pocket to tie it all together, provided it didn't get me punched in the face. This morning while suiting up for Melbourne Cup festivities, I ran into a problem: I found that none of my wearables were up to the job of blending in with a suit. And that got me thinking.
---