The news that TPG would buy iiNet this morning came into our news feeds like a wrecking ball. It's a massive acquisition that many expected would go the other way. It's a unique acquisition in that it raises more questions than it answers.
---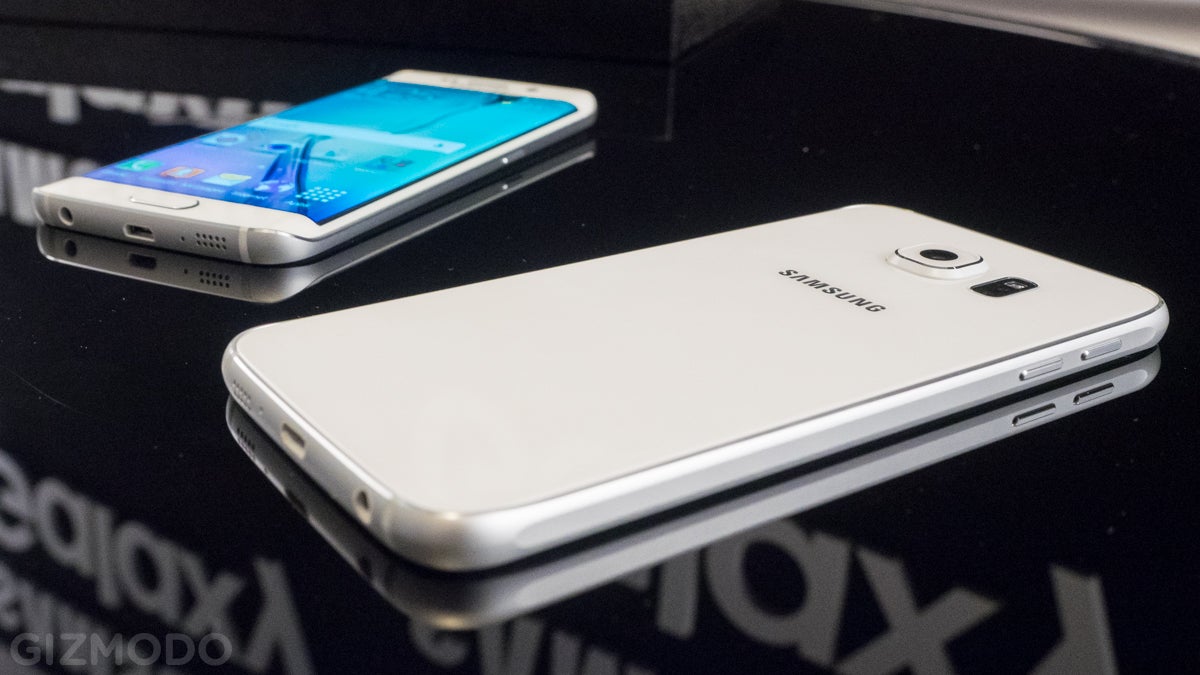 Your smartphone's battery life won't last forever. Today, your digital companion might work all day long, then party late into the evening — but, a year from now, you'll almost certainly have depleted a substantial portion of its capacity. What happens when your phone no longer lasts the day? Time to replace the battery! But with Samsung's new Galaxy S6, that's not going to be easy.
---
If you're a subscriber to Uber in Australia, you received a curious email yesterday. "Uber creating 20,000 new jobs in Australia in 2015″ was the subject, and the crux of the missive was to tell subscribers that despite what they may have heard from incumbent operators, Uber is doing good things for the economy. So what are these 20,000 new jobs Uber wants to create in Australia, and can it pull it off? The devil, as always, is in the detail.
---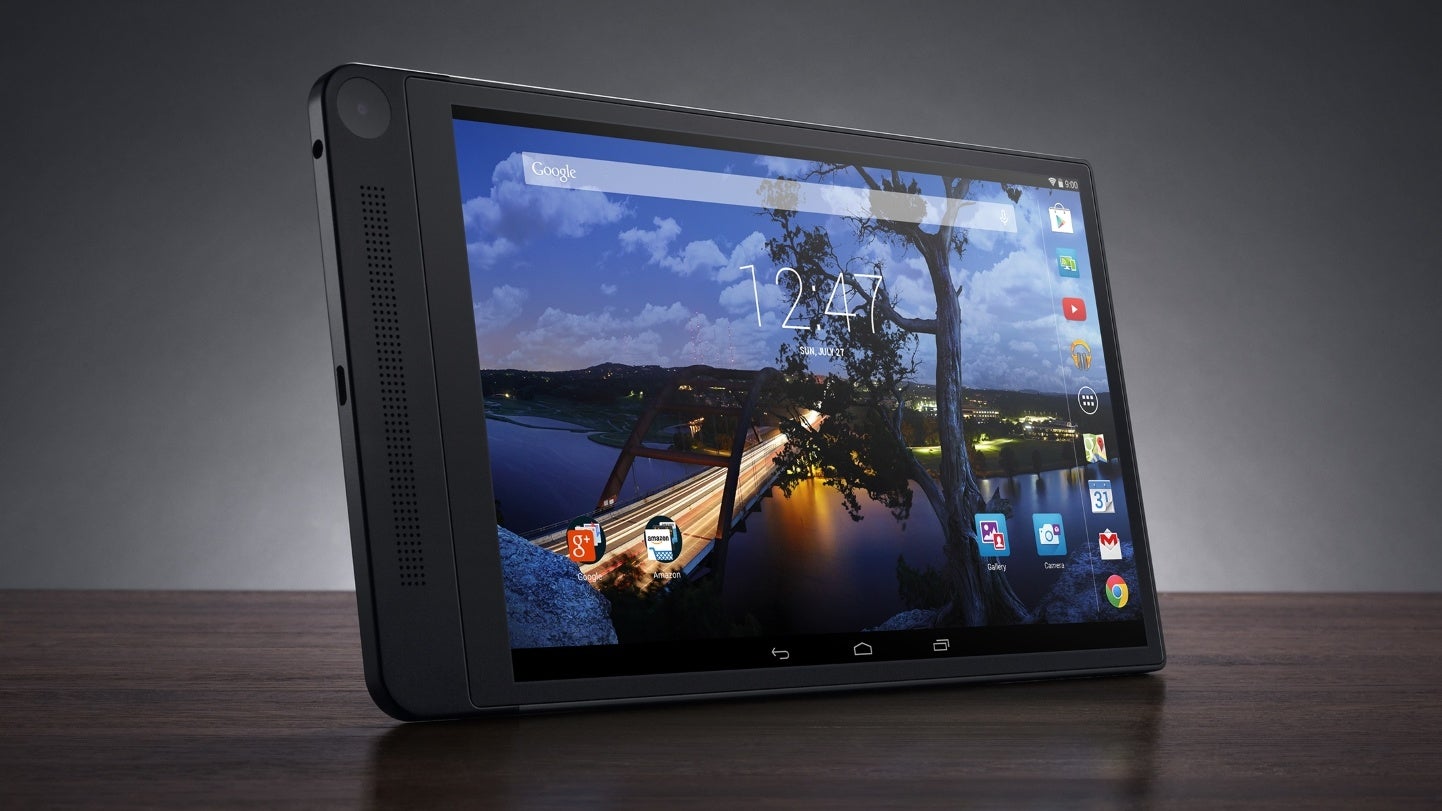 ---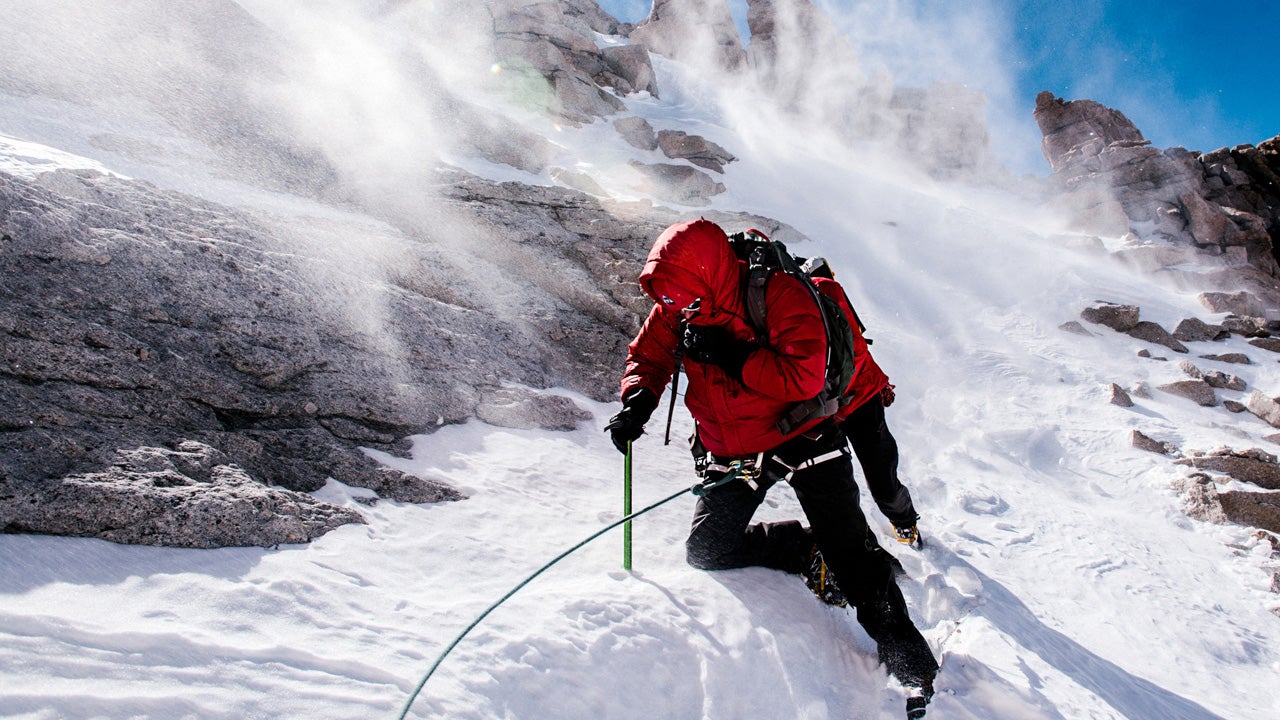 ---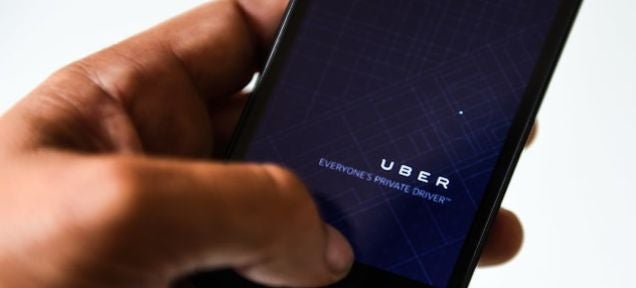 You may have read reports this week that put Uber in hot water. A company executive has reportedly been caught following a journalist using the company's back end software, and talked about spying on people who say bad things about the service. That has shocked users around the world. That reaction confuses me. If you're using a phone, you don't get to complain about privacy anymore.
---