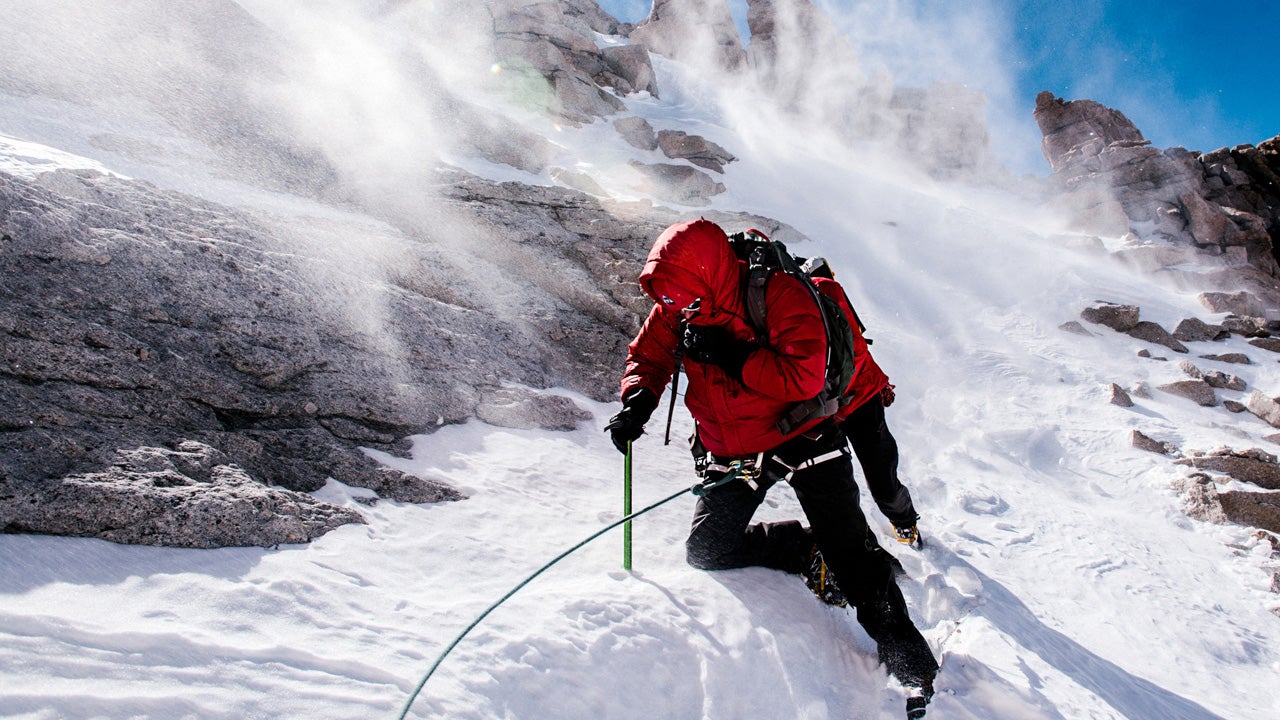 ---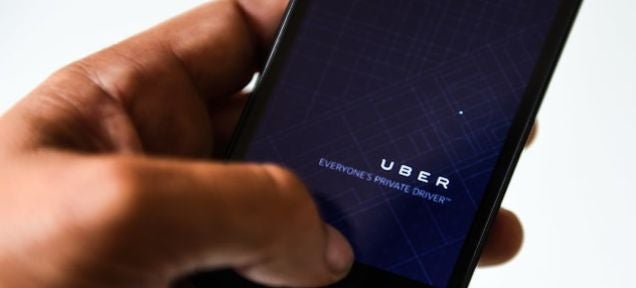 You may have read reports this week that put Uber in hot water. A company executive has reportedly been caught following a journalist using the company's back end software, and talked about spying on people who say bad things about the service. That has shocked users around the world. That reaction confuses me. If you're using a phone, you don't get to complain about privacy anymore.
---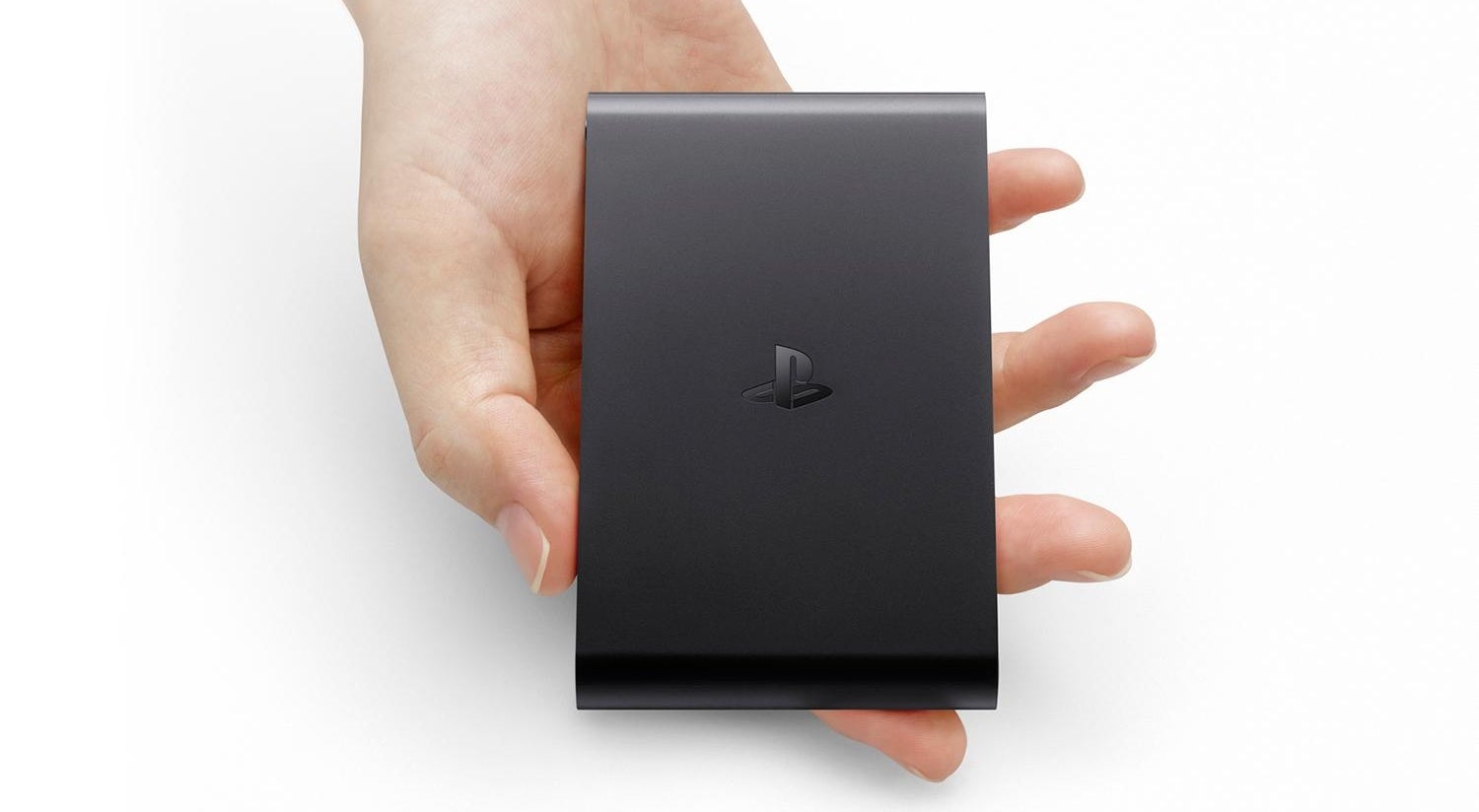 ---
I love gadgets. Love them. I would get around all day wearing Google Glass on my face, a fitness gadget on each wrist and a phablet in my pocket to tie it all together, provided it didn't get me punched in the face. This morning while suiting up for Melbourne Cup festivities, I ran into a problem: I found that none of my wearables were up to the job of blending in with a suit. And that got me thinking.
---
For long-time book lovers, reading on an electronic device can be disorienting experience. The most obvious choice for those going down the ebook path is a device like the Kindle, completely and utterly dedicated to emulating the traditional experience of reading. I've been seduced by the promise of an ereader many-a-time, but I always find myself reaching for that device never not at my side — my smartphone.
---
If you're an enthusiastic PC gamer, there is a legitimately good reason to buy a new Ultra HD TV. Consoles look good at 4K, but it's PCs that do the most to show off the potential of the new display tech. Last Friday, I played Project CARS on LG's new curved Ultra HD OLED TV, in glorious 4K. (4K and Ultra HD are the same thing, of course — it's all just a marketing term for the 3840x2160pixel resolution standard.) Bandai Namco was running a special preview of the racing title, now due to be released in March next year, to show off the LG TV's gaming abilities, so I went along to give a Formula 1 car a test drive around Mount Panorama.
---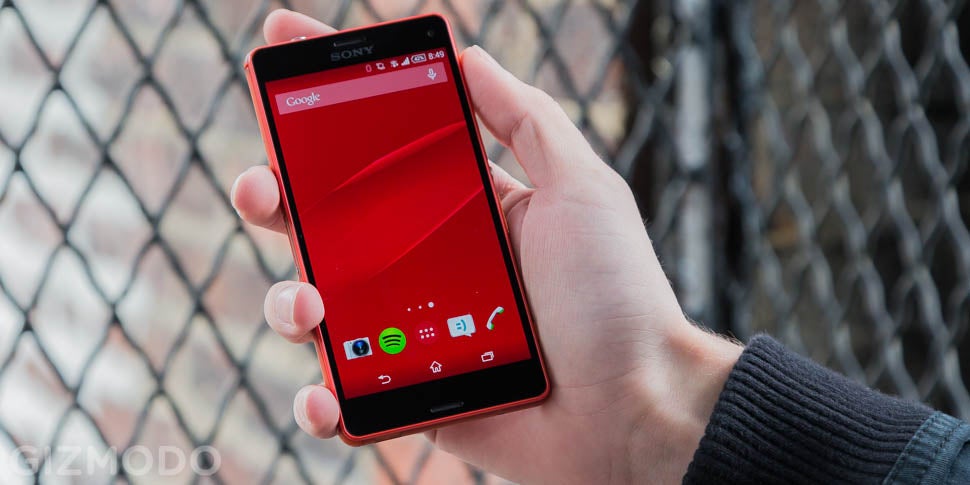 Small and powerful smartphones are an endangered species, like the California Condor of the mobile world. If you want a top-tier phone that fits in a normal hand, the iPhone 6 is practically your only stateside option. But you know what? An exotic handset designed for Japan and Europe could have everything you've ever craved.
---