Loading page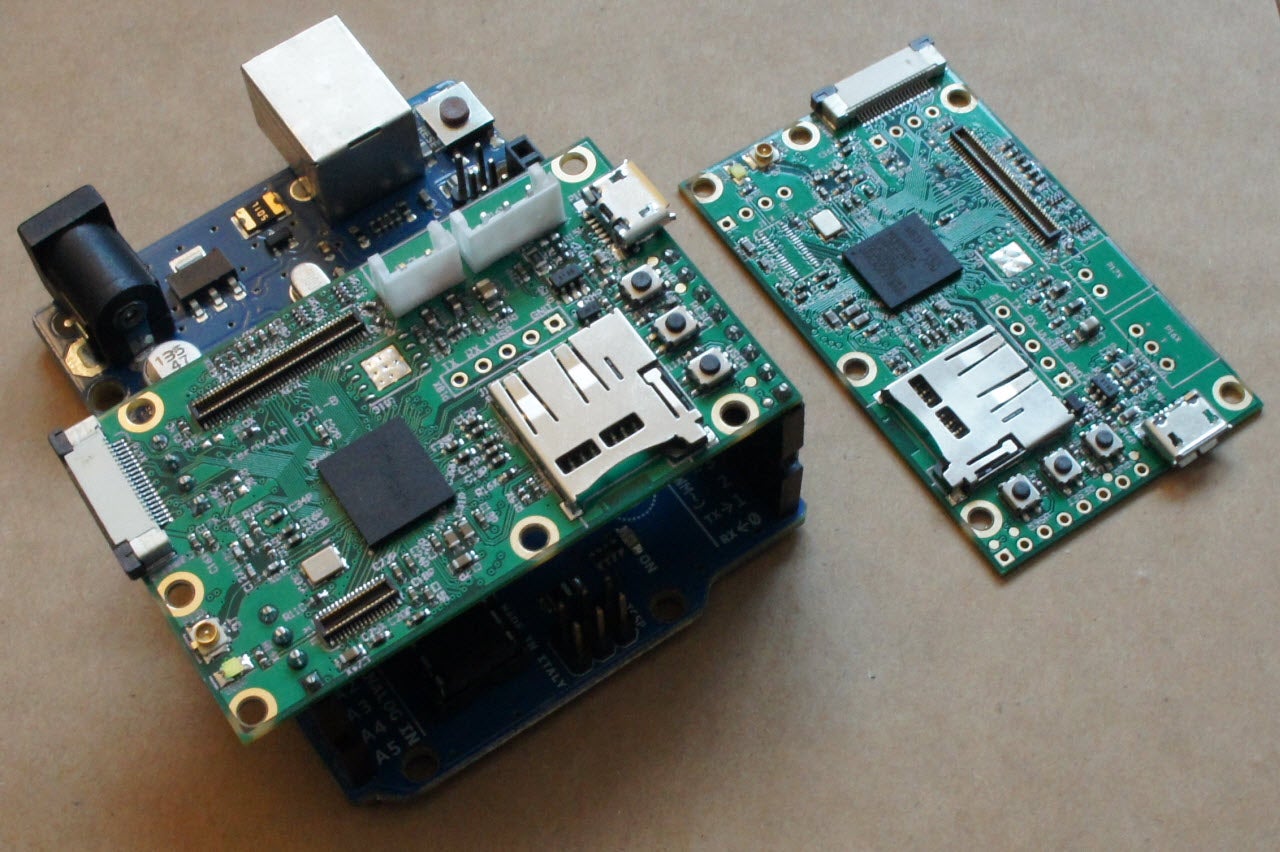 About a year and a half ago, I discovered this $US12 "Gongkai" mobile phone (pictured above) in the markets of Shenzhen, China. My most striking impression was that Chinese entrepreneurs had relatively unfettered access to cutting-edge technology, enabling start-ups to innovate while bootstrapping. Meanwhile, Western entrepreneurs often find themselves trapped in a spiderweb of IP frameworks, spending more money on lawyers than on tooling.
---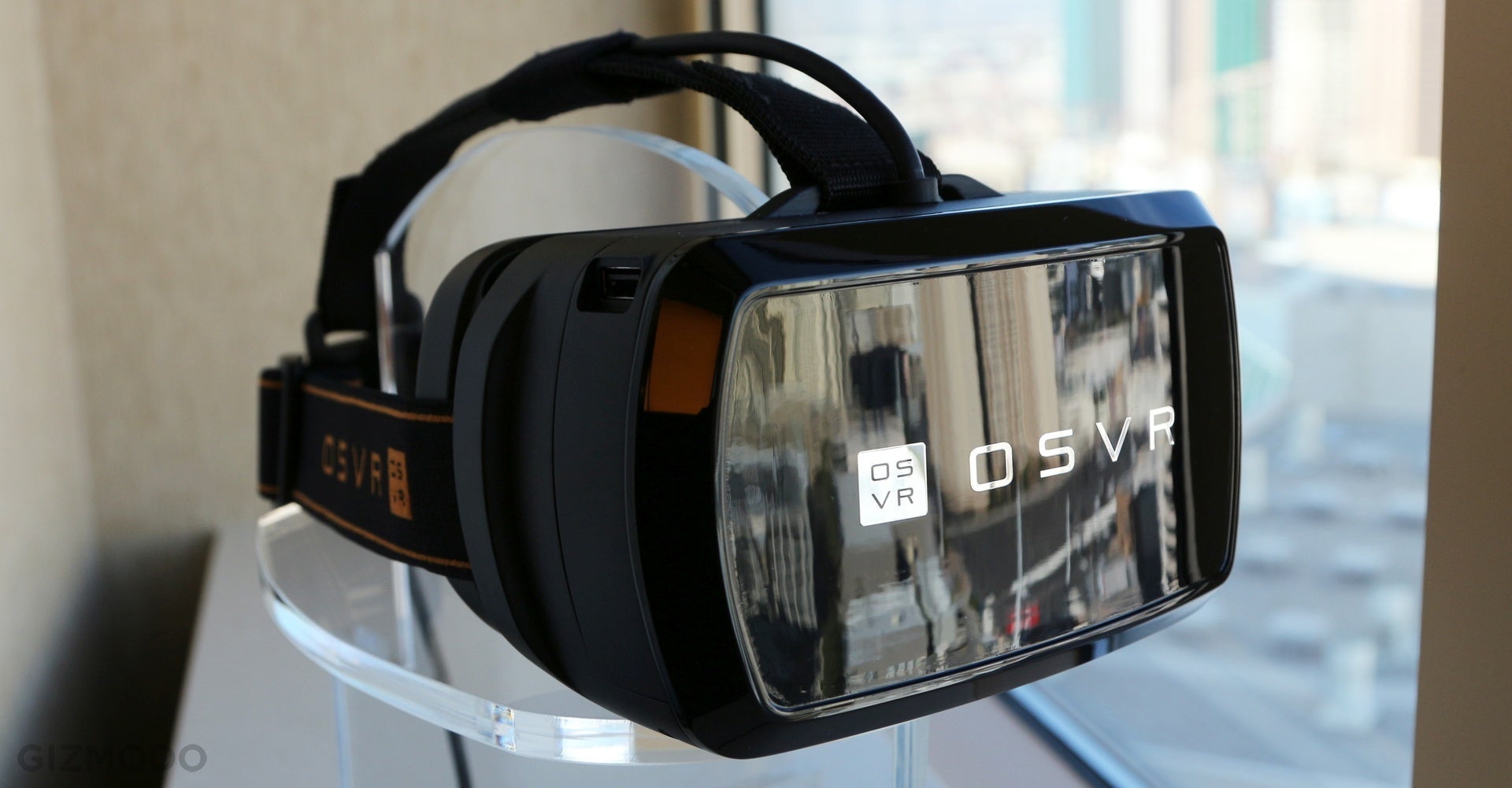 ---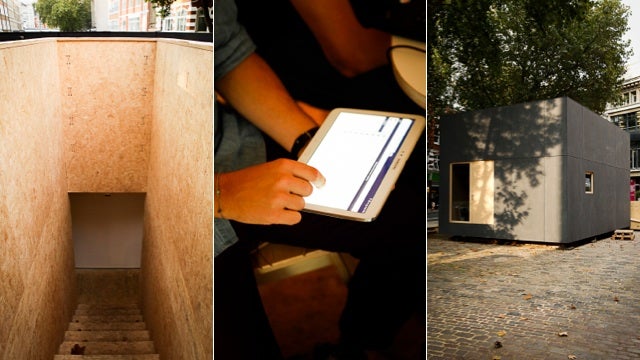 If you could go online, select a home, print the plans for free and build it yourself for less than $US80,000 in a few days, would you? That's the dream behind WikiHouse, an open source home design project that just finished construction of its fourth prototype, a two-storey home that snaps together in just a few days.
---
A decade ago, OpenStreetMap launched as a free, open-source alternative to the other mapping tools you may encounter on the internet. Turns out that the collaborative experiment worked exceptionally well, and thanks to a new site, you can see for yourself how the Wikipedia of mapping has covered the whole planet.
---
There's no denying your car's dashboard is pretty dumb, which is why Microsoft, Apple and Google are all trying to smarten it up. But there's also a new open-source alternative, in the shape of Automotive Grade Linux.
---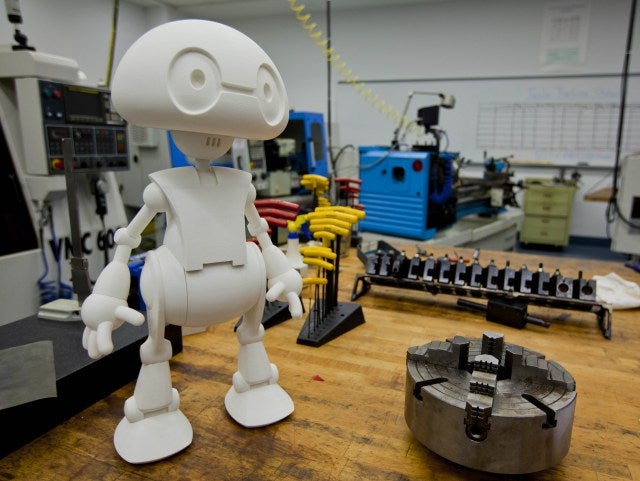 Your very own Wall-E? It may not be too futuristic a prospect if Intel has anything to do with it. The company just showed off a DIY kit at the Code Conference that will let you 3D-print your very own robot for $US1600.
---
Loading page