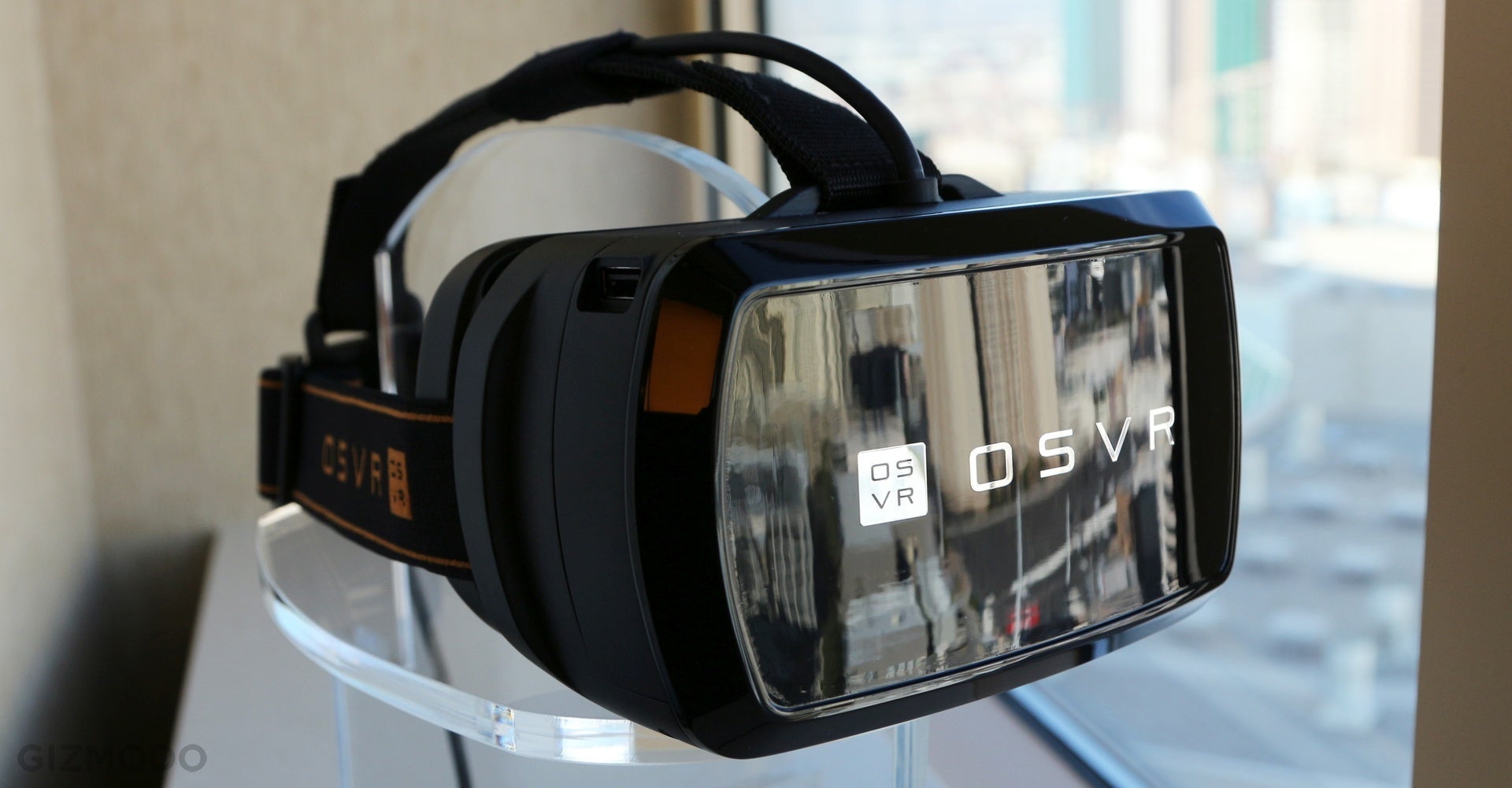 ---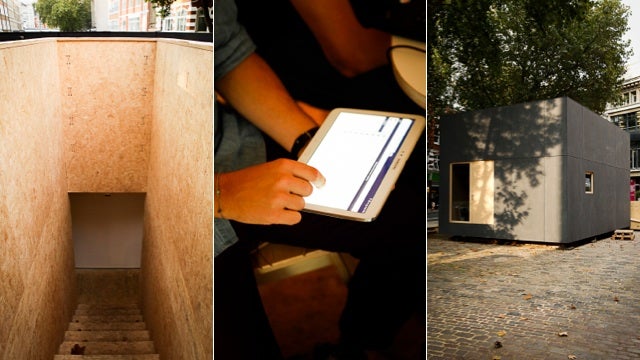 If you could go online, select a home, print the plans for free and build it yourself for less than $US80,000 in a few days, would you? That's the dream behind WikiHouse, an open source home design project that just finished construction of its fourth prototype, a two-storey home that snaps together in just a few days.
---
A decade ago, OpenStreetMap launched as a free, open-source alternative to the other mapping tools you may encounter on the internet. Turns out that the collaborative experiment worked exceptionally well, and thanks to a new site, you can see for yourself how the Wikipedia of mapping has covered the whole planet.
---
There's no denying your car's dashboard is pretty dumb, which is why Microsoft, Apple and Google are all trying to smarten it up. But there's also a new open-source alternative, in the shape of Automotive Grade Linux.
---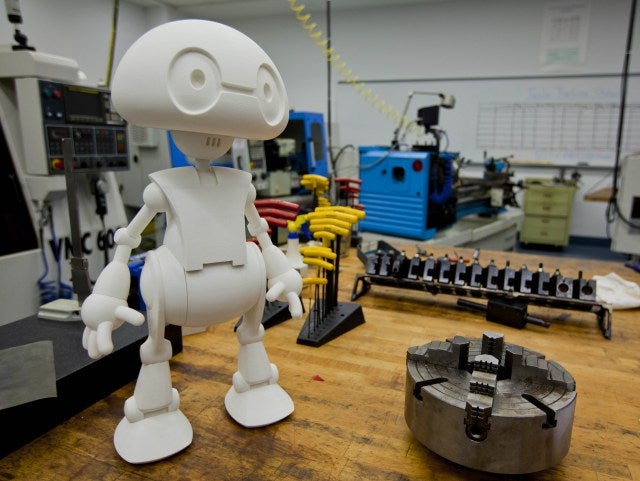 Your very own Wall-E? It may not be too futuristic a prospect if Intel has anything to do with it. The company just showed off a DIY kit at the Code Conference that will let you 3D-print your very own robot for $US1600.
---
It's official: the last holdout for the open web has fallen. Flanked on all sides by Google, Microsoft, Opera, and (it appears) Safari's support and promotion of the EME DRM-in-HTML standard, Mozilla is giving in to pressure from Hollywood, Netflix, et al, and will be implementing its own third-party version of DRM. It will be rolled out in Desktop Firefox later this year.
---
If you've been thinking about getting started on the rocket project that's been on your mind for ages, now is a good time to get serious. Next week, NASA will release a massive software catalogue with over 1000 projects. It's not the first time the space agency's released code, but it is the first time they have made it so easy.
---