So you've just received your shiny new Opal card, granting you access to NSW's fancy electronic ticketing system. You shove the card into your regular wallet or purse… but something's not right. It's simply not stylish or convenient enough! Whatever shall you do to escape this quandary of practical fashion? NSW Transport, fortunately, has the answer — an Opal smart wallet you can stick on the back of your phone.
---
New South Wales has been trying to get its head around the whole contactless travel card thing for a while now, and with the new Opal system, it looks like it's on to a winner. What I'm still trying to wrap my head around is the first ad for the Opal card. Brace yourselves.
---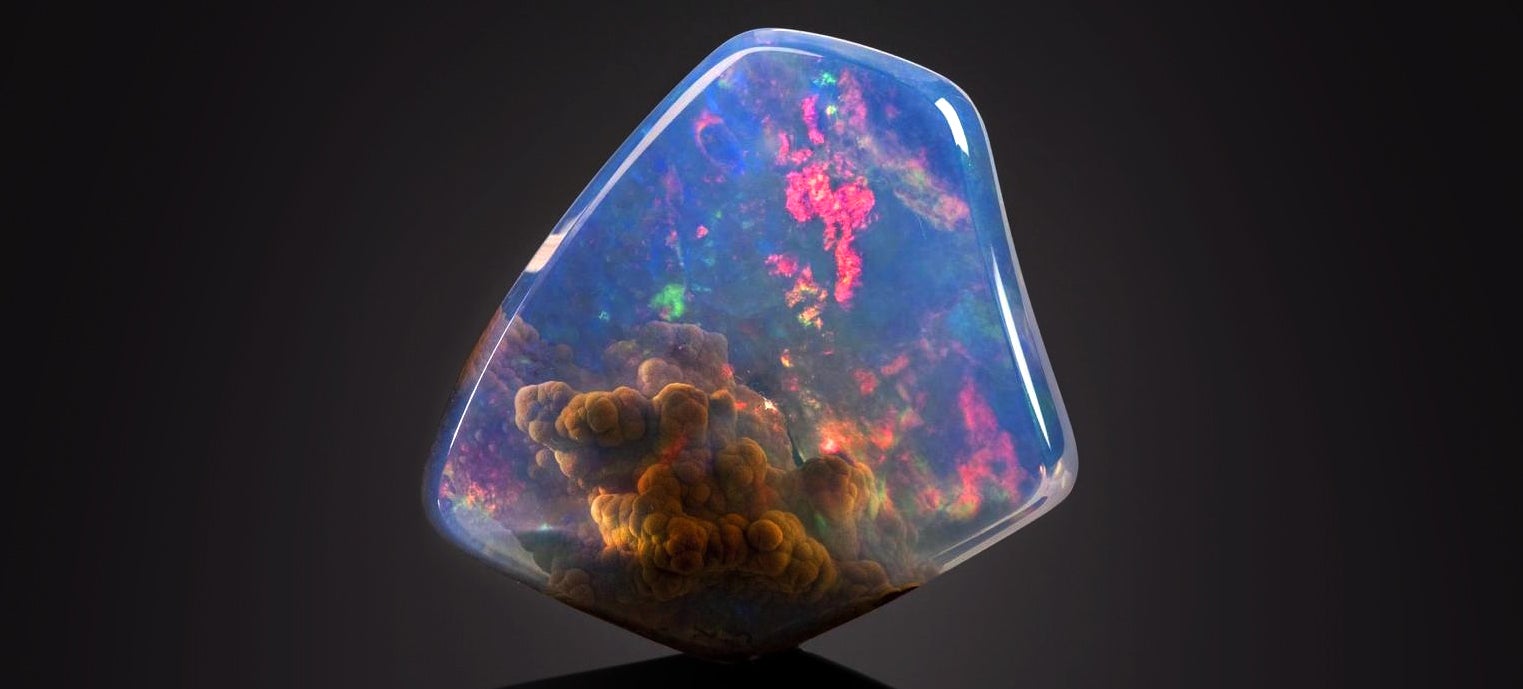 ---
Just as Transport NSW promised last year, the Opal card project is moving along at a rapid clip. As of today, Opal card readers have been installed in 120 train stations around the Sydney metropolitan network; the most recent rollout means the tap-on, tap-off system now extends from Casula in the south, to Wyong in the north, to Richmond and Emu Plains out west.
---
We'd heard about it half a year ago, and now here it is in the grainy, blurry flesh: HP's 7-inch WebOS tablet that was dead before it ever left the front door. Luckily, it looks pretty mediocre!
---
---
Looks like we didn't have to wait until February 9 after all to see HP's webOS tablet. Engadget has what are reportedly the first pictures of the dark horse tablets that may finally step up to the iPad. And details.
---
We got hands on time with the HTC Touch 3G, Touch Viva and most importantly, the Touch HD last week at CTIA. Although we didn't get to delve deep into its Windows Mobile guts, we did spend enough time fiddling with the TouchFLO interface up top that we know how it'll feel for you on a day-to-day basis. You'll be pleased.
---
The Touch-like HTC Opal we saw renderings of earlier this week looks like it definitely exists, according to these leaked shots. Yeah, if you're having a hard time seeing a difference from the original Touch, so are we. We saw some specs too that indicate it's very similar (still no 3G, same processor), but here it is, in the wild. The Touch HD we saw definitely still holds the title of HTC leak-of-the-week, though, and if anything's going to be a true successor to the original Touch, it's that, not the Opal. Another shot post-jump. [Pocketpt.net via Boy Genius]
---