The Elon Musk-owned Telsa Motors might be on the cutting-edge of vehicle technology, but the company should probably give its web security the same level of attention. Earlier this morning, the Twitter accounts for Telsa as well as Musk himself were hacked, along with the car manufacturer's website.
---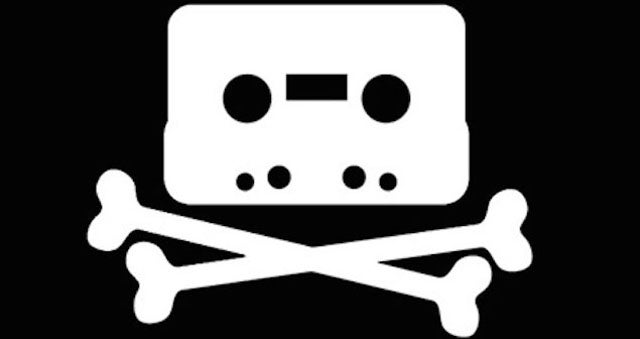 ---
You've watched the latest trailer for the new Star Wars film, right? Better do that now if you haven't. Oh, and be sure to capture your reaction. The internet wants to see every raised eyebrow, unrestrained smile and joyful tear. If you're feeling shy and just want to see how everyone else responded, no problem.
---
Email has been staple of our lives for over two decades, and yet many of us still struggle to manage it. We'll whittle our inboxes down to empty one week, only to feel overwhelmed as the number of unread messages climbs into the hundreds the next. Are we always an unpredictable mess when it comes to email?
---