UK series Black Mirror is being lauded as the first show that really tells the truth about our dystopian tech destiny. But the best critique of technology in today's culture is not this science fiction import. For the most scathing commentary on the high-tech world we've designed for ourselves, you have to watch Portlandia.
---
Thirty years ago, on 15 March, 1985, the first .com domain name — symbolics.com — was registered by the technology company Symbolics, marking the birth of the commercial internet. But things started heating up in the 1990s. Click back to those days with these nostalgic gifs.
---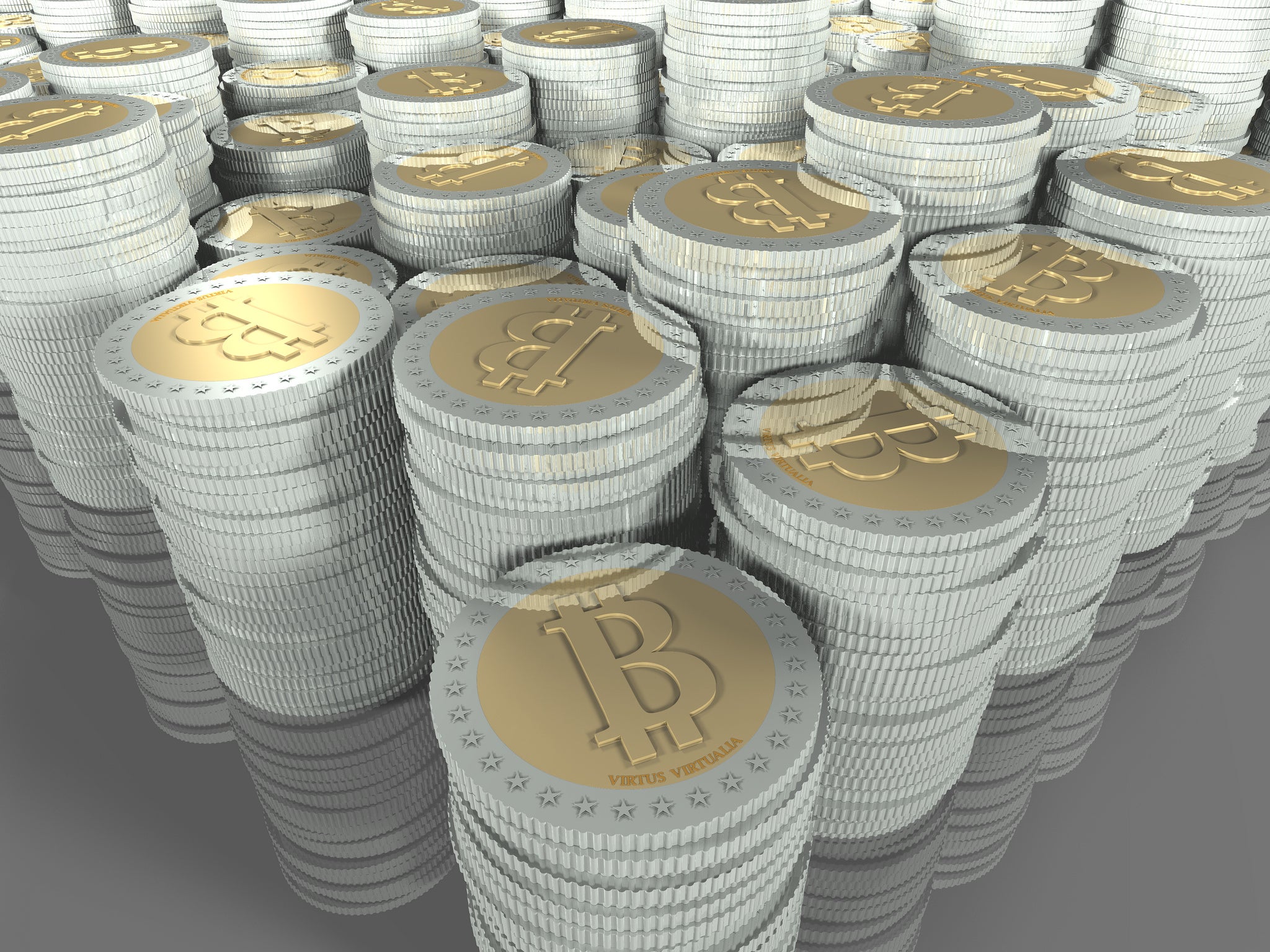 ---
The fallout from Hillary Clinton's homebrew email dust up is getting weird. The Department of State just shut down part of its unclassified email system in an attempt to eradicate malware they just found from Russian hackers. But State's spokespeople say everything is OK. Probably.
---
Last month, it took a jury of peers just four hours to convict Ross Ulbricht on seven counts related to his running of The Silk Road. But Ulbricht isn't giving up that easy — his lawyer has applied for a do-over.
---
A few months ago, a pair of French hackers teased a new project called Windows 93. It was a wonderfully weird web-based operating system, some sort of spoof on Windows 95, packed to the gills with insider internet jokes. And late last night, the digital artists released the full version. It's still wonderfully weird, thank God.
---
---