Who knew that asking for directions to the Hollywood Sign could be such a complicated question? Well, it is. After writing recently that a group of residents have succeeded in effectively erasing the Hollywood Sign from Google Maps to lead tourists astray, I was floored by the response that came from every corner of the globe.
---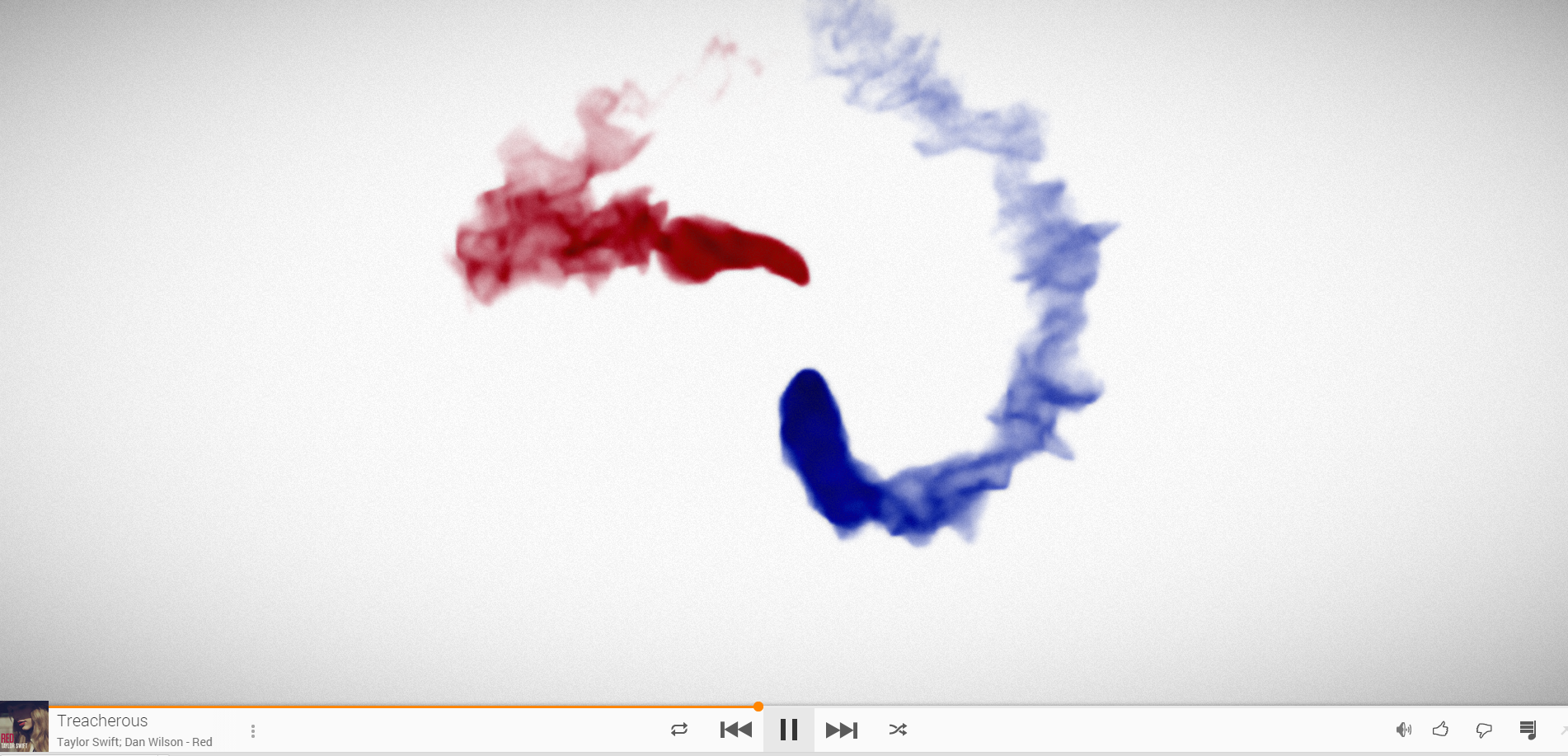 ---
Kim Dotcom is probably the most wanted man in the movie theatres' fight against piracy. He's under investigation by the FBI, and they're trying to extradite him from sunny, safe New Zealand to the States. But those pale in comparison to his latest problem: his account on Mega, the cloud storage site he founded last year, just got terminated. Oops.
---
For the past 18 months, according to the Tech Review, Google has been quietly rolling out a cloud computing service for DNA. Google Genomics could one day have millions of genomes on its servers, available at a click of a button to researchers. Are there legitimate privacy concerns here? Definitely, but it's not Google's grubby fingers you should worry about.
---
Downloading illegal content is not OK. If you're a search provider, though, should you be held responsible for the content of your search results if those results include a link to illegal videos and other copyrighted material? If you use a search engine recently patented by Disney, you won't accidentally find yourself clicking on links to torrents and illegal downloads — they just won't be listed.
---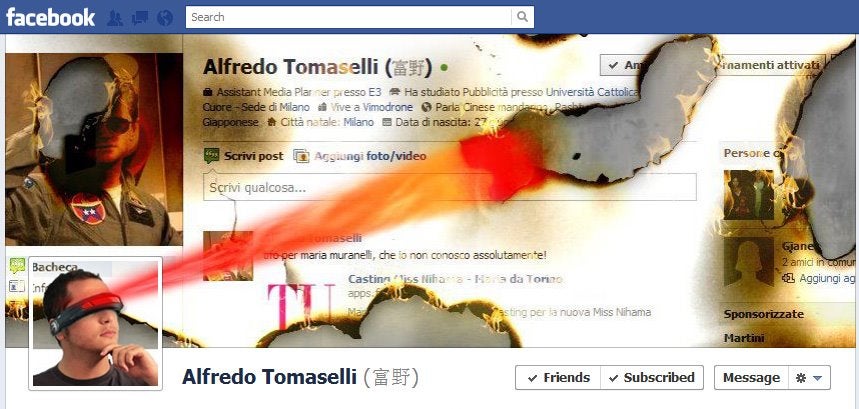 Gallery: Just take a look at these clever cover photos, change you profile picture to a pumpkin, and imagine what it'd be like to be more creative.
---