This week, deal site Catch of the Day sent out an email regarding an "illegal cyber intrusion" of its website to affected users. The company believes "names, delivery addresses [and] email addresses", as well as encrypted passwords and "in some cases" credit card data, were comprised during the attack. Fair enough you might say, letting people know you've been hacked. Shame it took CotD three years to do it.
---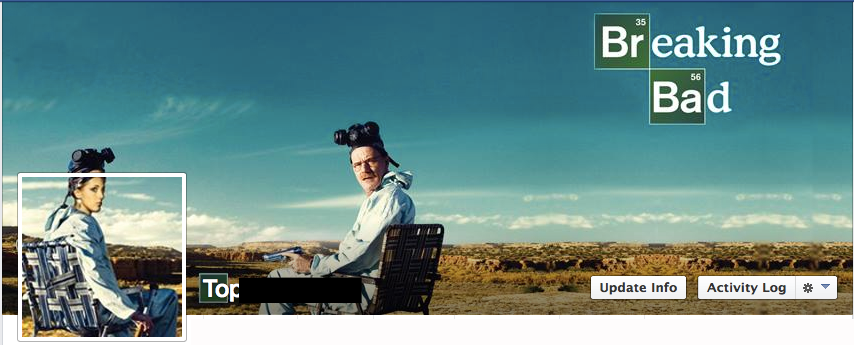 Facebook cover photos aren't just a banner at the top of your profile page; they're an art form. We were impressed when we saw these masterworks from Libby Cooper. And apparently so was Nikki, who took them as inspiration to make an awesome batch of her own.
---
Spend time with a Debbie Downer, and you'll likely end up feeling blue. Turns out, the same is true digitally: Facebook's new study says this "emotional contagion" works just as strongly through your News Feed — which they discovered after tinkering with the emotional content of nearly 700,000 random users' feeds.
---
Directed and produced by three brothers: Shaun, Andrew and Steven Higton, "What's on your mind" explores the sometimes depressing world of social media. We can't all be jet-setting around the globe or falling in love constantly, but Facebook in particular has a way of bunching up all the happy moments of your friends' lives into a constant stream of updates, which can give the less-active person the impression that they're living an empty life.
---
Good Wi-Fi just makes life better — it's a known fact. You can have the fastest NBN or cable internet in the world, but if you can't actually access it in every corner of your house, there's not really much point paying for it. To this end, you need a good Wi-Fi router. But it is it worth paying for an expensive 802.11ac model?
---
Astronaut Reid Wiseman tweeted this Vine a few days ago from the International Space Station. It's so beautiful, it makes me want to delete my Vine app. Because I know I'll never even come close to this beauty.
---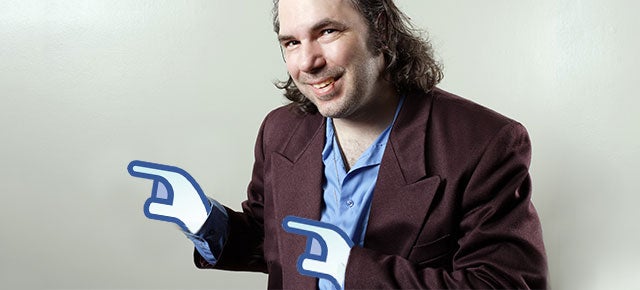 Facebook pokes, LinkedIn romance, and how to deal with someone who doesn't understand email — that's what we're dealing with this week at User Manual, Gizmodo's weekly internet advice column. We're here to help!
---
---
---