---
---
Last week, we heard reports that we're on the verge of running out of internet, specifically, out of IPv4 addresses. Now, it seems, we may be hitting another, more serious internet wall: The cables.
---
Spyware company mSpy — which lets people pay for software to secretly track their loved ones, employees and really whoever they want — has been hacked, and a huge data dump posted on a Tor-accessible website.
---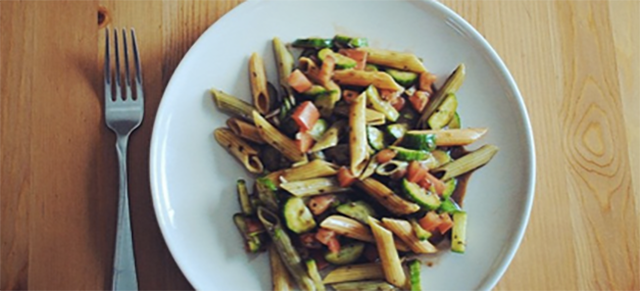 It was only a matter of time. Though it's not unusual for eateries to place plenty of importance on presentation ("we eat with our eyes first", and all that), the rise of amateur food photographers means that one US restaurant chain has now admitted that it actively designs dishes based on how good they will look on Instagram.
---