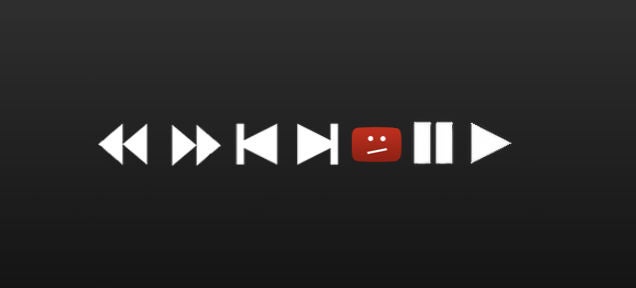 Cello rock n' roller Zoë Keating is really upset that Google is trying to force her to sign over the rights to her music for its new streaming service, YouTube Music Key. If she won't play ball, she'll lose all of YouTube's monetization options, and her account will be demoted to a third-party account just like any other jerk on YouTube. In other words, YouTube will no longer treat her like a musician.
---
Earlier this week, we brought you news of deliciously evil prank site ShipYourEnemiesGlitter.com, which, for a modest fee, will ship your enemies glitter. Unfortunately, it seems the world has too many enemies and not enough glitter: the man behind the site is overwhelmed and selling out.
---
---
Twitter and Turkey have a bit of a love-hate-hate-hate-hate relationship, insofar as Twitter users love to publish unflattering facts about the government, and the government hates that and tries to get Twitter to censor messages. In this particular case, the government is threatening to outright block Twitter unless it takes down "offending" messages.
---
Emojis have hijacked our words, our social networks, and the general literacy of our nation's youth. So while it feels like I should hate rapper Yung Jake's absurdly skilled emoji-based portraits on principle alone — I can't. They are grotesque, they are obscene, and they are incredible.
---