Loading page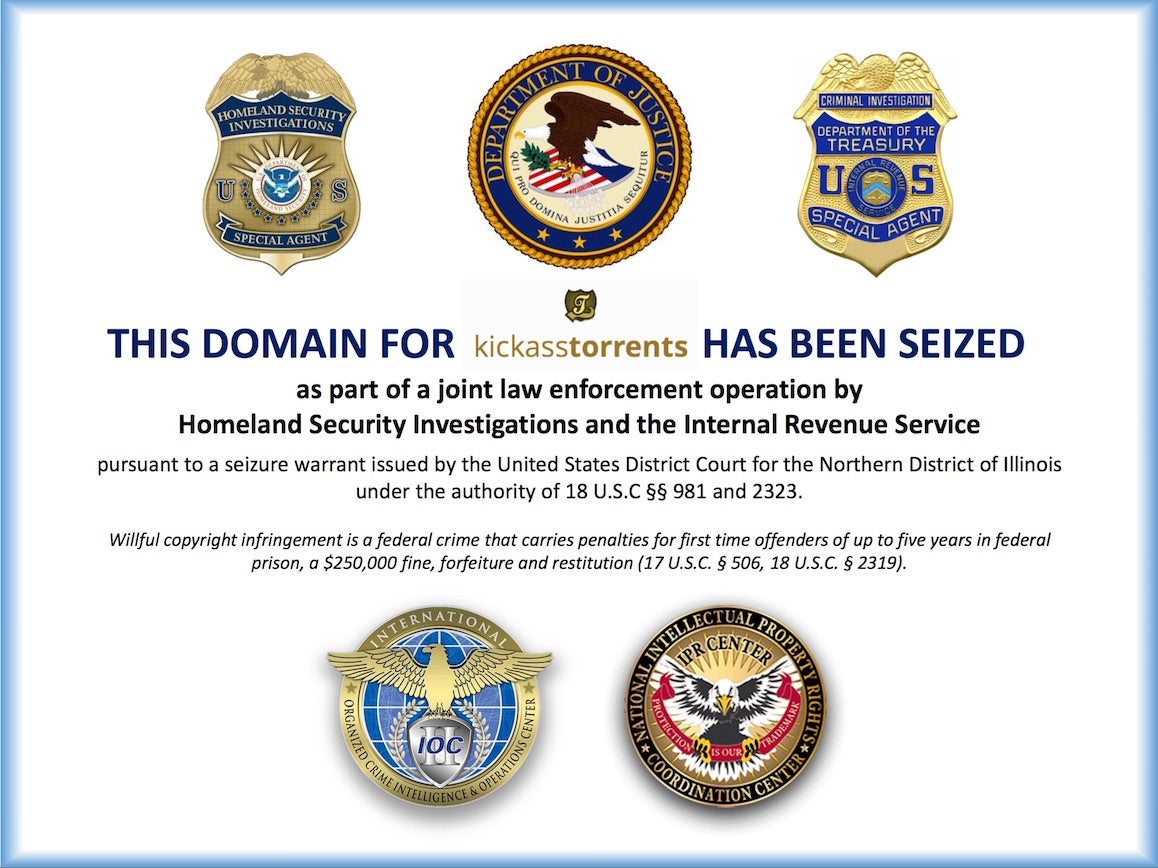 Yes, yes they will. If you absolutely have to get movies and books for free, make sure you're doing it responsibly. I've received multiple emails since the alleged owner of Kickass Torrents (KAT) was arrested on Wednesday concerning new clones of the popular piracy website.
---
With viral memes and hashtags sweeping the internet on the daily, language is evolving faster than conventional dictionaries can keep up. You may have been "procrastatweeting" about the "popepocalypse" last week, but the stalwart publishers of the Oxford English won't give your neologisms official recognition for years to come, if ever. Heck, they didn't even put hoverboard down until 2015!
---
The weakening Australian dollar makes overseas purchases less enticing, though there are international retailers that don't charge in US dollars that are mightily competitive with local stores. Hong Kong-based eGlobal is one example and with it currently offering free economy shipping, now might be the time to pick up a new lens, or even camera at a discount.
---
The National Broadband Network is facing renewed competition, in the cities where it should theoretically be making the most money. TPG will continue to build out its potentially lucrative fibre-to-the-basement metropolitan broadband network, and might even start to offer access to it through its new acquisiton iiNet. Soon enough, you might buy an iiNet service for your apartment and be getting NBN-like speeds, despite being connected to TPG's own fibre.
---
Loading page