Satirical news site The Onion has a reputation for headlines that are almost believable, yet clearly fake to any with a modicum of common sense. Sadly, even a modicum seems difficult to summon for certain sections of the Facebook community, with the social media giant admitting to testing a "Satire" tag for articles invented for comedy purposes.
---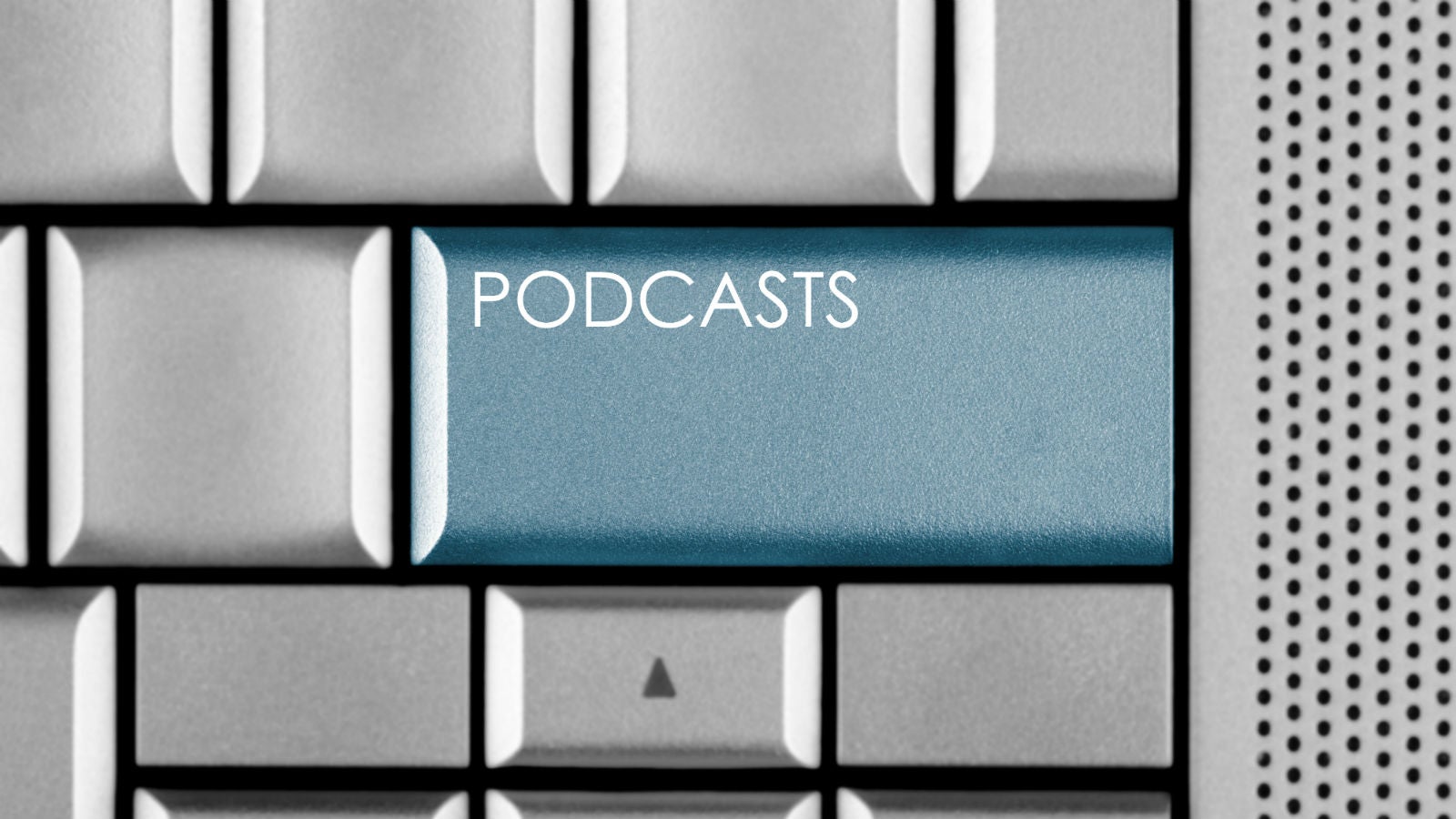 Podcasting has long since broken out of the niche corners of the internet. If you haven't gotten into it yet, it's time to. Here's what you need to know to get started not just enjoying the vast selection of content available online, but to create your very own show as well. Internet stardom is just a few clicks away.
---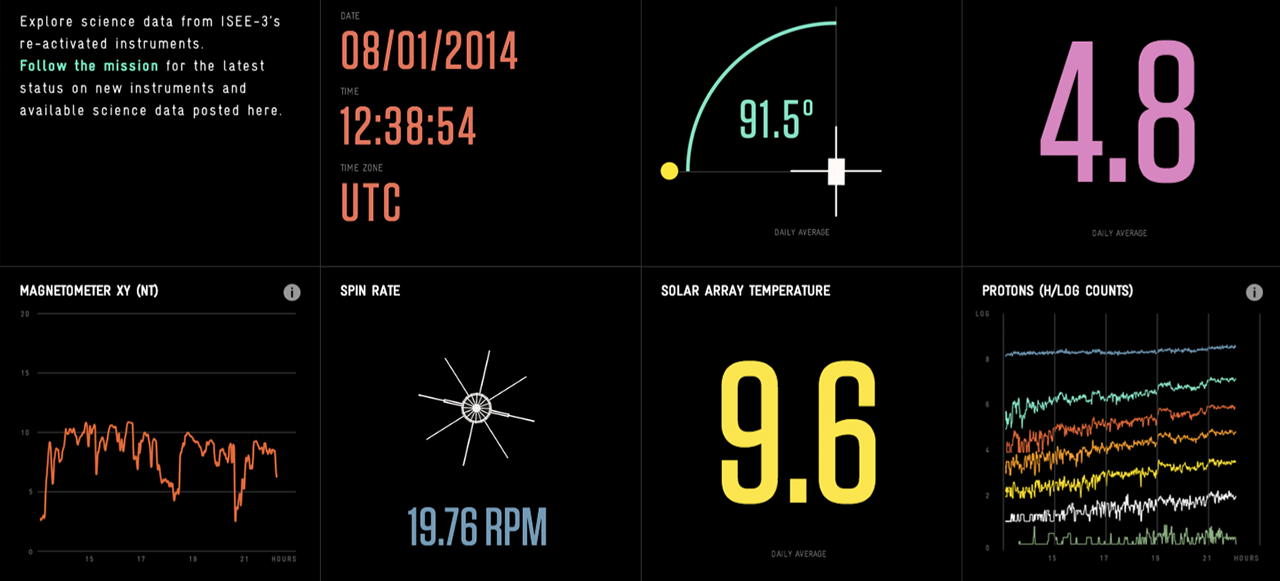 NASA's ISEE-3 was launched in 1977 and sent data home for 20 years. Recently, NASA discovered the abandoned satellite is still transmitting data, and turned over the controls to a group of citizen scientists. ISEE-3 zooms by the moon tomorrow, and thanks to a new Google project, you can ride along at home.
---
The Pirate Bay, the infamous peer-to-peer file sharing website, has provided only the finest in illegal torrents for more than a decade, but it's never been known for handsome mobile design. The torrent team has finally come up with a "mobile-friendly" version of its notorious website, in case you've ever wanted to torrent on the go.
---
When it comes to generating ridiculous amounts of traffic, nothing much beats hitting the front page of Reddit. Whether you're promoting a blog post, software or in this case, a photograph, Reddit is your best chance of spreading the word. There are some caveats, of course, particularly when images are involved, as photographer Kris J B recently (and unfortunately) learned the hard way.
---
This week, deal site Catch of the Day sent out an email regarding an "illegal cyber intrusion" of its website to affected users. The company believes "names, delivery addresses [and] email addresses", as well as encrypted passwords and "in some cases" credit card data, were comprised during the attack. Fair enough you might say, letting people know you've been hacked. Shame it took CotD three years to do it.
---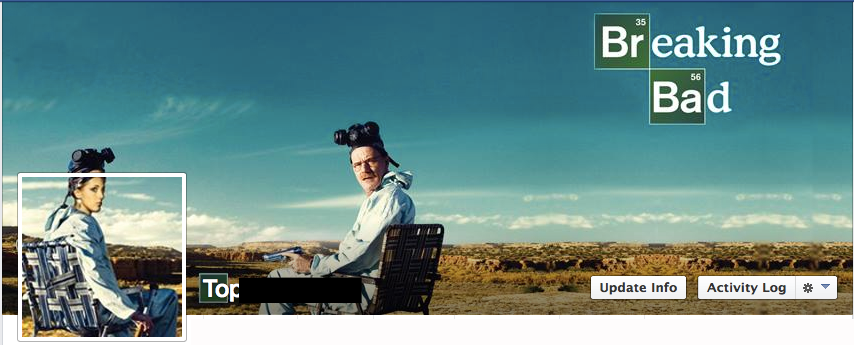 Facebook cover photos aren't just a banner at the top of your profile page; they're an art form. We were impressed when we saw these masterworks from Libby Cooper. And apparently so was Nikki, who took them as inspiration to make an awesome batch of her own.
---