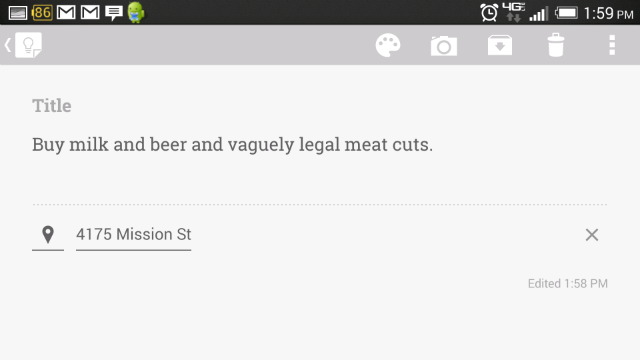 With all the stuff going on in your life, it's a wonder you get anything done at all. But with the help of Google's cloud-connected notepad and these time-saving shortcuts, you can get your affairs in order and knock out that entire To-Do list before lunch.
---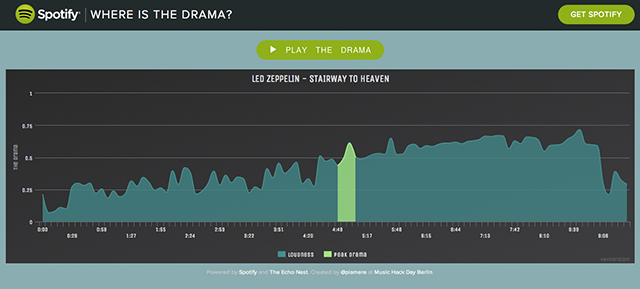 ---
The policing of movie, game and music piracy in Australia has always been a hot topic. Inevitably, the companies that are losing out on the whole torrenting business are keen for ISPs to take responsibility by throttling speeds or even cutting off customers outright. Until now, those threats have gone — for the most part — nowhere, but a recent report suggests service providers are open to blocking users who connect to suspect websites.
---
Email is one of those things that's just a part of your life, period. Most of us know someone who has closed their Facebook account or refused to join in the first place in a little foot-stomping stand by their ego, and you might even know someone who is thrilled with themselves for not owning a smartphone.
---
---
Satirical news site The Onion has a reputation for headlines that are almost believable, yet clearly fake to any with a modicum of common sense. Sadly, even a modicum seems difficult to summon for certain sections of the Facebook community, with the social media giant admitting to testing a "Satire" tag for articles invented for comedy purposes.
---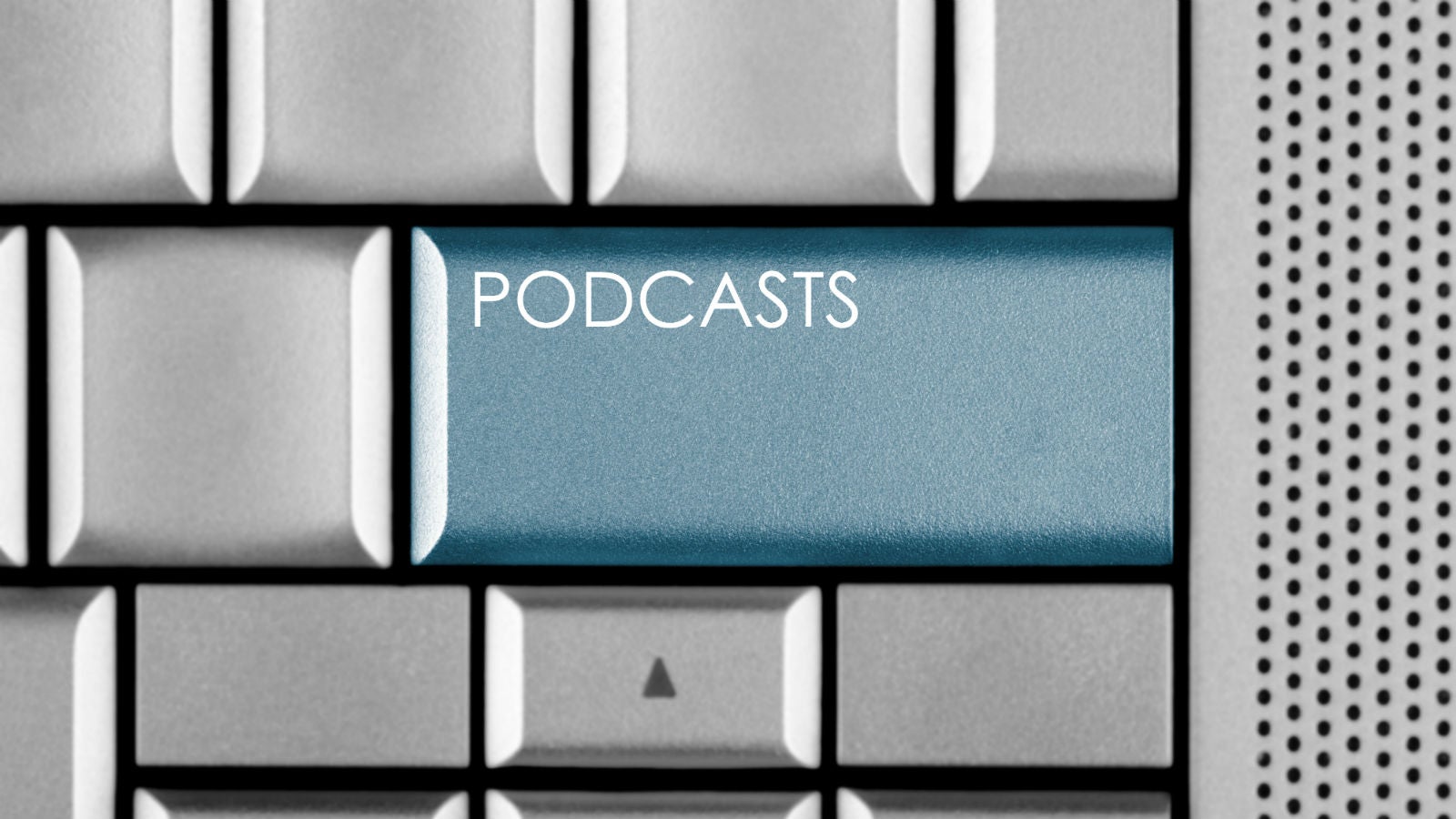 Podcasting has long since broken out of the niche corners of the internet. If you haven't gotten into it yet, it's time to. Here's what you need to know to get started not just enjoying the vast selection of content available online, but to create your very own show as well. Internet stardom is just a few clicks away.
---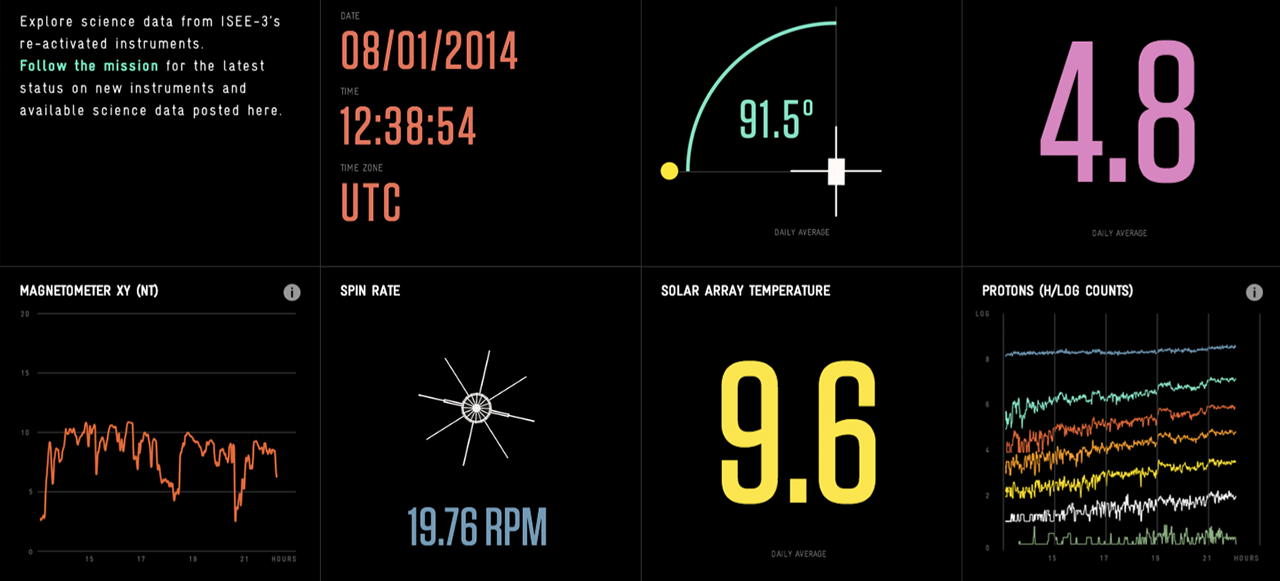 NASA's ISEE-3 was launched in 1977 and sent data home for 20 years. Recently, NASA discovered the abandoned satellite is still transmitting data, and turned over the controls to a group of citizen scientists. ISEE-3 zooms by the moon tomorrow, and thanks to a new Google project, you can ride along at home.
---