Techmeme founder Gabe Rivera
In the past ten years, the technology industry has evolved from photo sharing websites like Flickr to photo sharing apps like Instagram. And, we suppose, there's been a few other changes along the way. But one thing that's remained constant is Techmeme, the must-read site for anyone that wants to know what's happening in the technology industry.
---
The character of Joffrey Baratheon from Game of Thrones is not a popular one, to put it mildly. Other than writing horrible fan fiction or cursing loudly at your television, there's really no way to express one's dislike for the king of the Seven Kingdoms. Well, there's another avenue now, at least for the time being — you can watch a statue of the guy being destroyed very slowly, courtesy of our friends across the Tasman.
---
Emoji is strangely useful, whether you're recapping wildly popular TV shows or sending your friend a smiling pile of poo when real words fail you. Until now, this lexicon was probably inscrutable to machines. Those days are over: Yelp's mobile app now suggests businesses when you type tiny pictures in the search bar.
---
Spotify has just launched a major design update for its desktop app, iPhone and Web users, with a darker theme and a few long-awaited interface tweaks. You'll also be able to navigate the platform's 20 million tracks more easily, with 'Your Music' replacing 'Collections' for better storing, showing and sharing the individual tracks and albums you've liked and saved. An Android overhaul to bring that platform up to date is still in the works, though.
---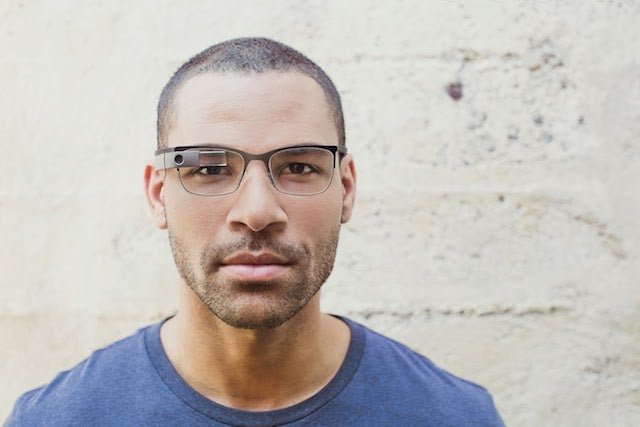 Recording a private conversation without prior consent using a smartphone or wearable like Google Glass may become illegal, if recommendations from the Australian Law Reform Commission are accepted into state and federal law. A 230-page report from the ALRC was released this morning, and makes almost 50 suggestions for bringing Australian law up to date on personal privacy to eliminate "unlawful surveillance".
---
If you're a slow reader, then reaching 400 words per minute or more might seem like an impossible task. That's not taking into considering reading comprehension — what good is being fast if you're not absorbing anything? One way to improve your abilities is computer-assisted speed reading, something you can get right now in your browser with a bookmarklet called "Squirt".
---
While I don't believe most Australian smartphone owners go out of their way to download locally-made apps, it's always nice to find one that suits your needs and checks this box. Today, Google looks to have made getting both these birds with one download easier by introducing an "Australian Made" category to Google Play.
---
Bitcoin is big money. When Mt. Gox went belly up, hundreds of millions in Bitcoin up and disappeared. Now, the troubled exchange just happens to have stumbled into 200,000 'coin it thought was lost, or roughly 116 million dollars.
---