Loading page
Hiya Gizmodo! My 15 year old son has really started getting into photography — it has quickly become one of his favourite subjects at school. I'd love to get him a decent camera (under $1000) that can grow with him and his skills, for a few years at least. What's the best direction to go in? Cheers, Mum
---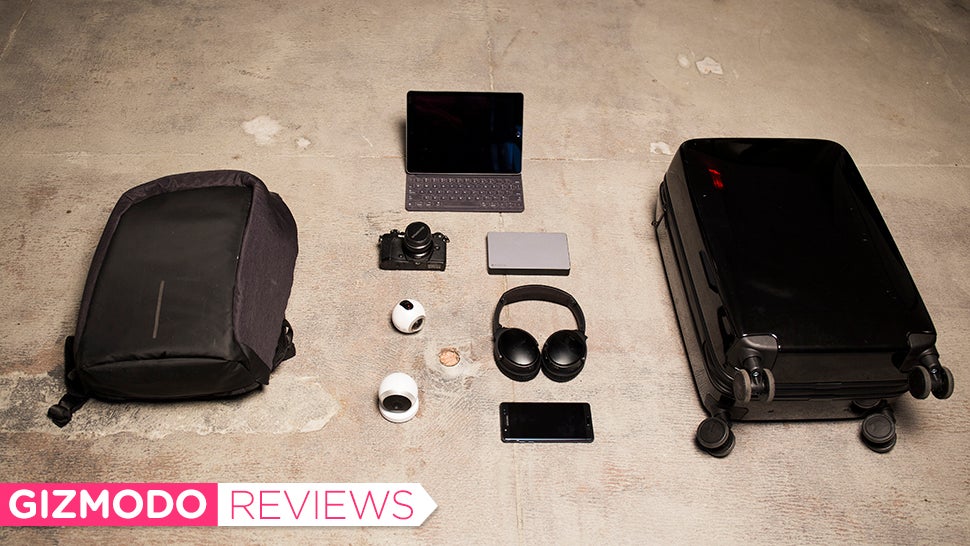 In late August I spent to weeks traipsing through Europe — on very important work assignments in London, and taking in the local culture of Amsterdam. Being a gadget blogger, I couldn't pass up the opportunity to completely load up my European adventure with every conceivable gadget I could possibly need. I wanted to travel like a 21st-century tech nerd — and it all went according to plan… for the most part.
---
---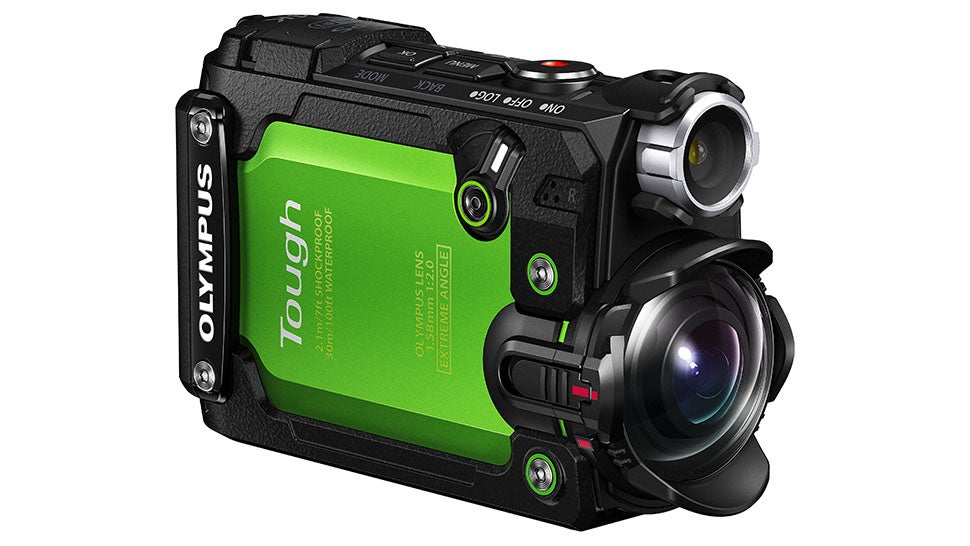 The Olympus Stylus Tough TG-Tracker — terrible name aside — looks like it's built to have rocks thrown at it. Something about the renderings the company just released scream "play with me." Yet despite a solid reputation for rugged point-and-shoot cameras, Olympus has never played in the action camera sandbox GoPro built before.
---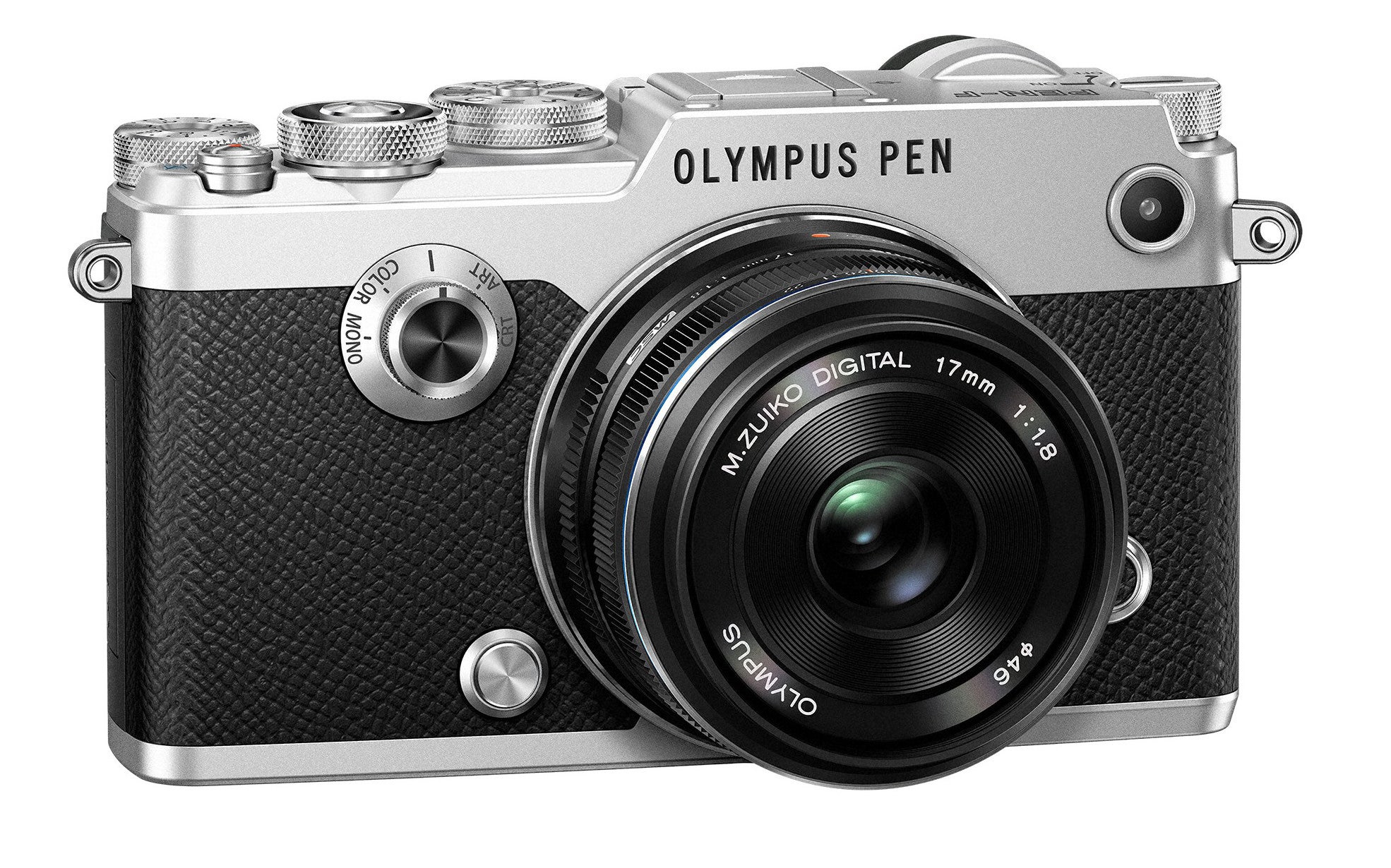 ---
A while back, I reviewed the Olympus OM-D E-M10 and came away damn near head over heels with the small, charming camera. The new Mark II version enhances nearly every aspect of the camera, but it's still the little friend we know and love. We now know when it'll come to Australia, and how much it'll cost.
---
We've been giggling about Sigma's huge, 16kg 200-500mm lens for years, mostly because the preposterous glass looks like rocket launcher that could be used to take down an aeroplane. This clever hack from Digital Camera Watch in Japan leverages the humorous resemblance between long lenses weapons to a useful end.
---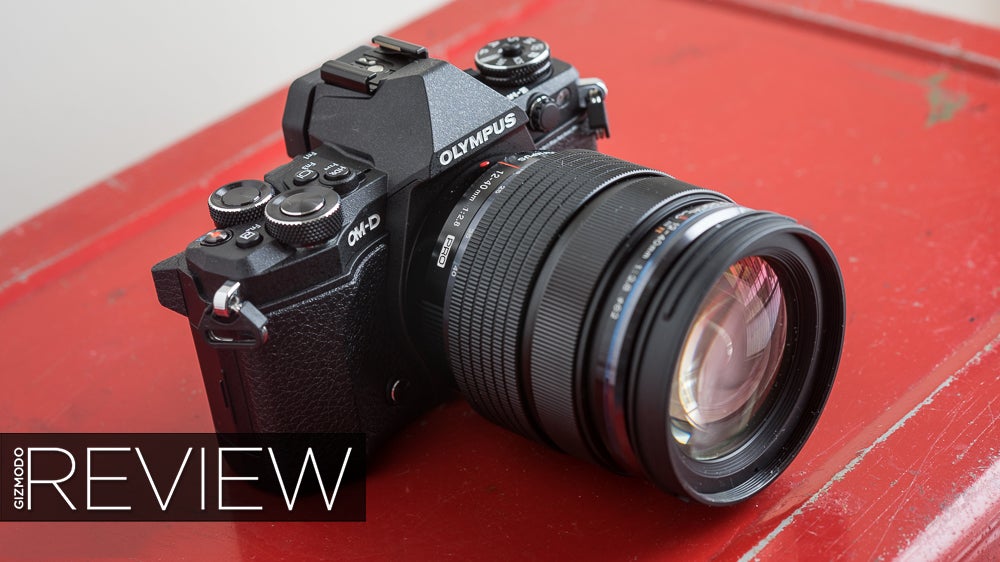 Beautiful retro design. Pro-level controls. So small. The Olympus OM-D E-M5 was the mirrorless camera for discerning photographers. Three years later, it's finally getting a update in the form of the new E-M5 Mark II. It provides some welcome improvements in feel and operation, plus a flashy trick or two. Is that enough? Depends on you.
---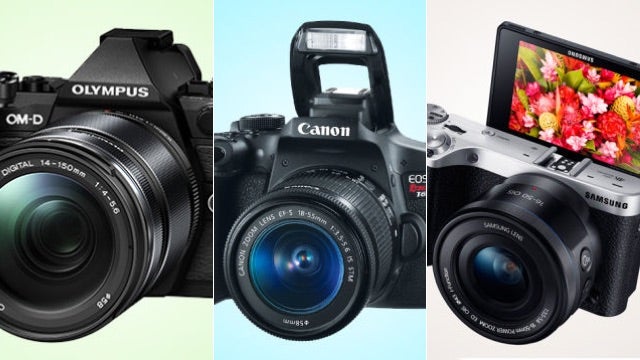 ---
Loading page