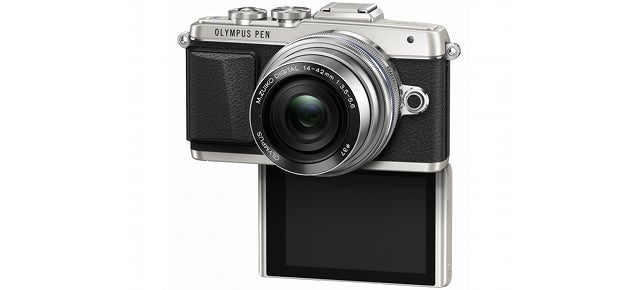 Olympus interchangeable-lens cameras are some of the best out there, and that doesn't change with the new Pen E-PL7. As with the E-PL5, you get amazing imaging tech crammed inside a very small body. What's surprising is that the redesigned selfie-friendly LCD screen — usually an eye-roller feature — is so well-conceived that it's the distinguishing new feature of the camera. That's disappointing for a shooter from such a storied mirrorless pedigree.
---
If you're looking for a new camera, choosing one is difficult enough in the first place. If you want a camera that looks the part as well, your choice becomes more difficult, but only because you have a bevy of beauties to pick from. Here are a few of our expert choices for a top-of-the-line, retro-styled digital camera.
---
---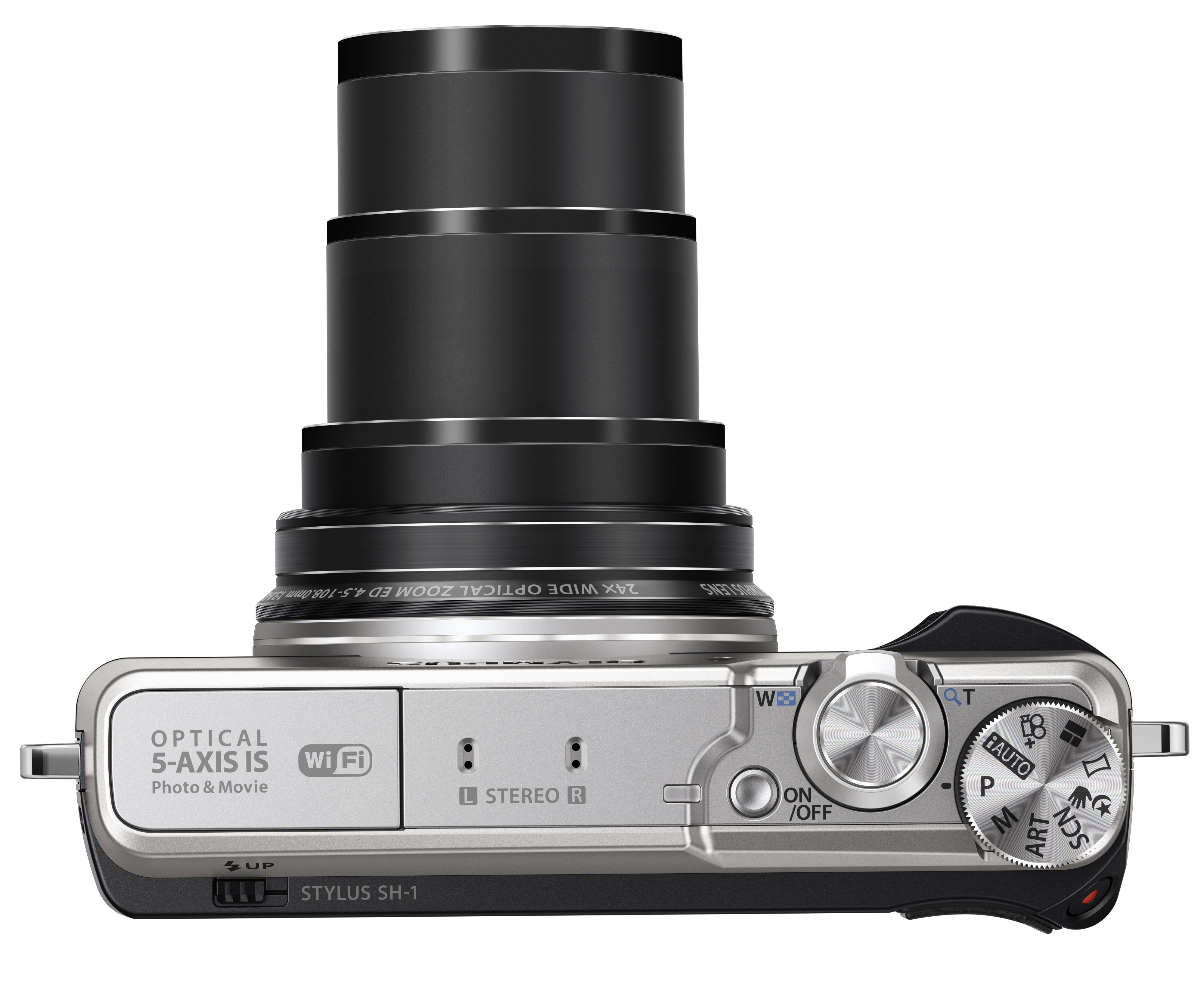 ---
---
---
A new Olympus OMD mirrorless camera is (supposedly) just around the corner. Along with it is a new 14-42mm pancake zoom lens. I know, another kit lens — boring. But that lens may include a new type of lens cap that could save you the endless annoyances of fumbling and losing those round plastic sheaths.
---