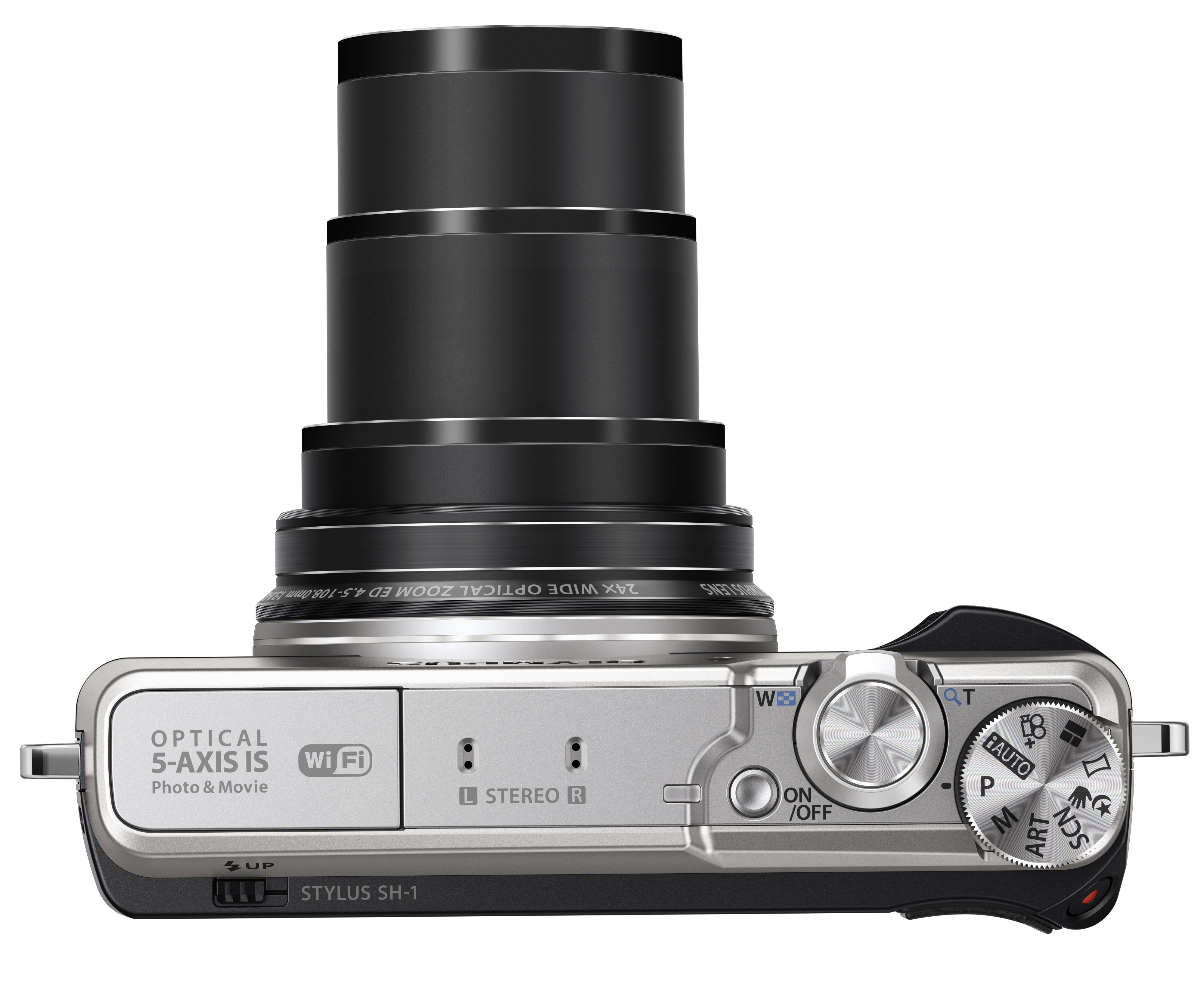 ---
---
---
A new Olympus OMD mirrorless camera is (supposedly) just around the corner. Along with it is a new 14-42mm pancake zoom lens. I know, another kit lens — boring. But that lens may include a new type of lens cap that could save you the endless annoyances of fumbling and losing those round plastic sheaths.
---
Last year saw the release of the Olympus OM-D EM-1, a body built for pros with a huge grip and tons of bells and whistles. It looks like Olympus is starting out 2014 with another OM-D body, this time built for a slightly less advanced tier of buyers. These leaked images show the goods.
---
It's hard to get excited over a dedicated voice recorder these days, especially when smartphones have tried to step in and fill that role. But when it's vital that you capture every word in an interview, a voice recorder is still the best tool for the job. And Olympus has now made them even better with built-in Wi-Fi that lets you control its new DM-901 from a smartphone app, letting you get as close as possible to your subject.
---