We've been giggling about Sigma's huge, 16kg 200-500mm lens for years, mostly because the preposterous glass looks like rocket launcher that could be used to take down an aeroplane. This clever hack from Digital Camera Watch in Japan leverages the humorous resemblance between long lenses weapons to a useful end.
---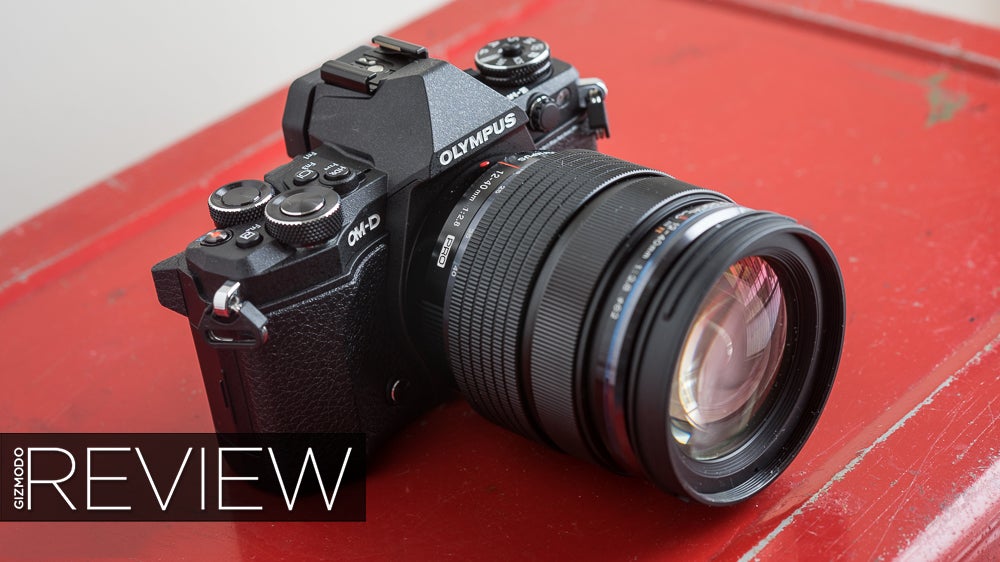 Beautiful retro design. Pro-level controls. So small. The Olympus OM-D E-M5 was the mirrorless camera for discerning photographers. Three years later, it's finally getting a update in the form of the new E-M5 Mark II. It provides some welcome improvements in feel and operation, plus a flashy trick or two. Is that enough? Depends on you.
---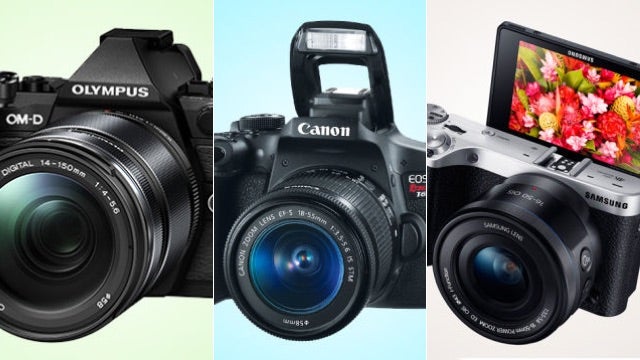 ---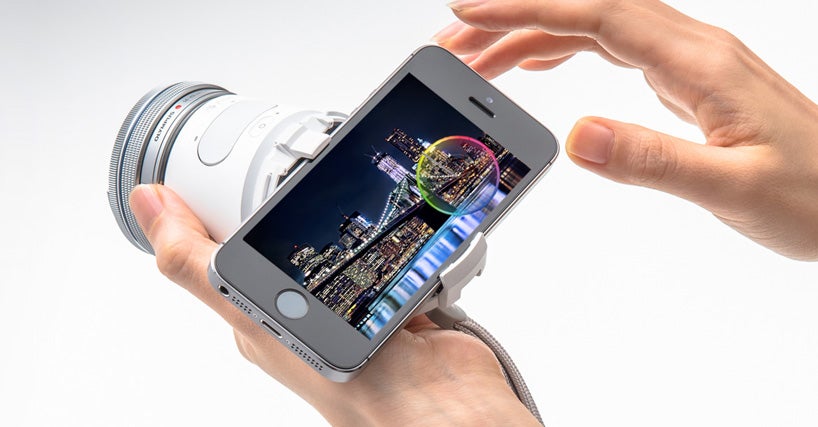 Olympus just announced a new Japan-only product that mimics what Sony did last year with their QX line. It's a camera sensor and lens mount that's controlled completely by your smartphone. The Air A01 uses a hot 16-megapixel micro four-thirds sensor and is compatible with all lenses for that system.
---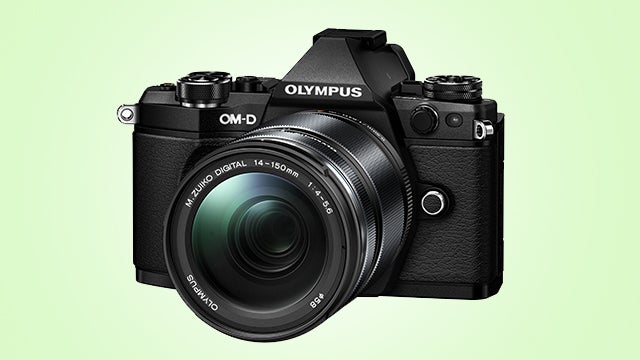 Small, retro, stylish: the Olympus OM-D EM-5 was one of the first mirrorless cameras to charm discerning photographers. The new E-M5 Mark II brings all that back, plus a wild new mode that magically gives you 41 megapixel images from a 16 megapixel sensor. And that's just one of the improvements.
---
---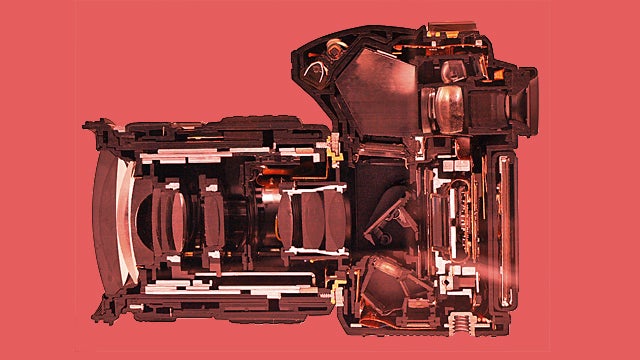 ---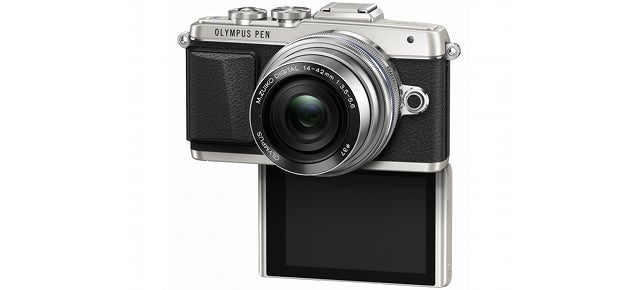 Olympus interchangeable-lens cameras are some of the best out there, and that doesn't change with the new Pen E-PL7. As with the E-PL5, you get amazing imaging tech crammed inside a very small body. What's surprising is that the redesigned selfie-friendly LCD screen — usually an eye-roller feature — is so well-conceived that it's the distinguishing new feature of the camera. That's disappointing for a shooter from such a storied mirrorless pedigree.
---
If you're looking for a new camera, choosing one is difficult enough in the first place. If you want a camera that looks the part as well, your choice becomes more difficult, but only because you have a bevy of beauties to pick from. Here are a few of our expert choices for a top-of-the-line, retro-styled digital camera.
---