Loading page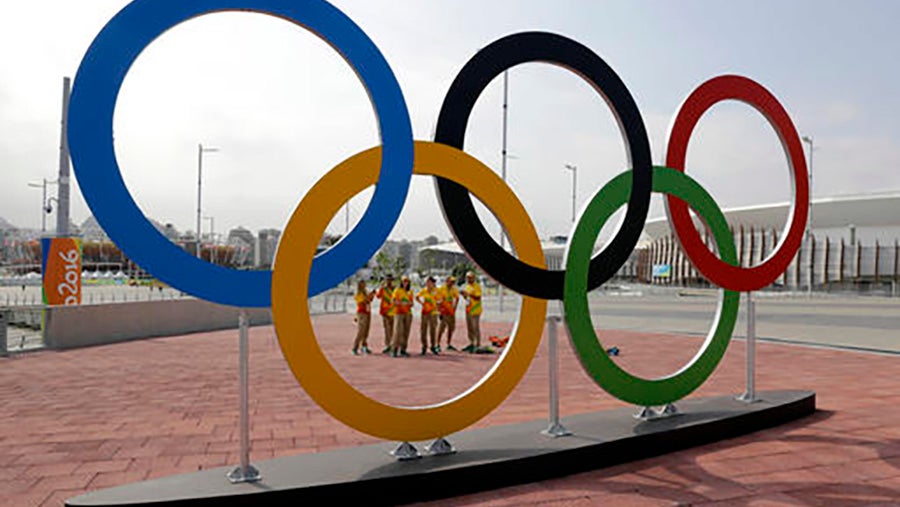 Well everything about Rio keeps getting worse. The Zika-infested city, with it's shit-laden waters and beaches rife with human remains will be hosting fewer and fewer athletes, many of whom are backing out for totally understandable reasons. As of today that list of non-competitors now includes the entirety of Russia's weightlifting team, the AP reports.
---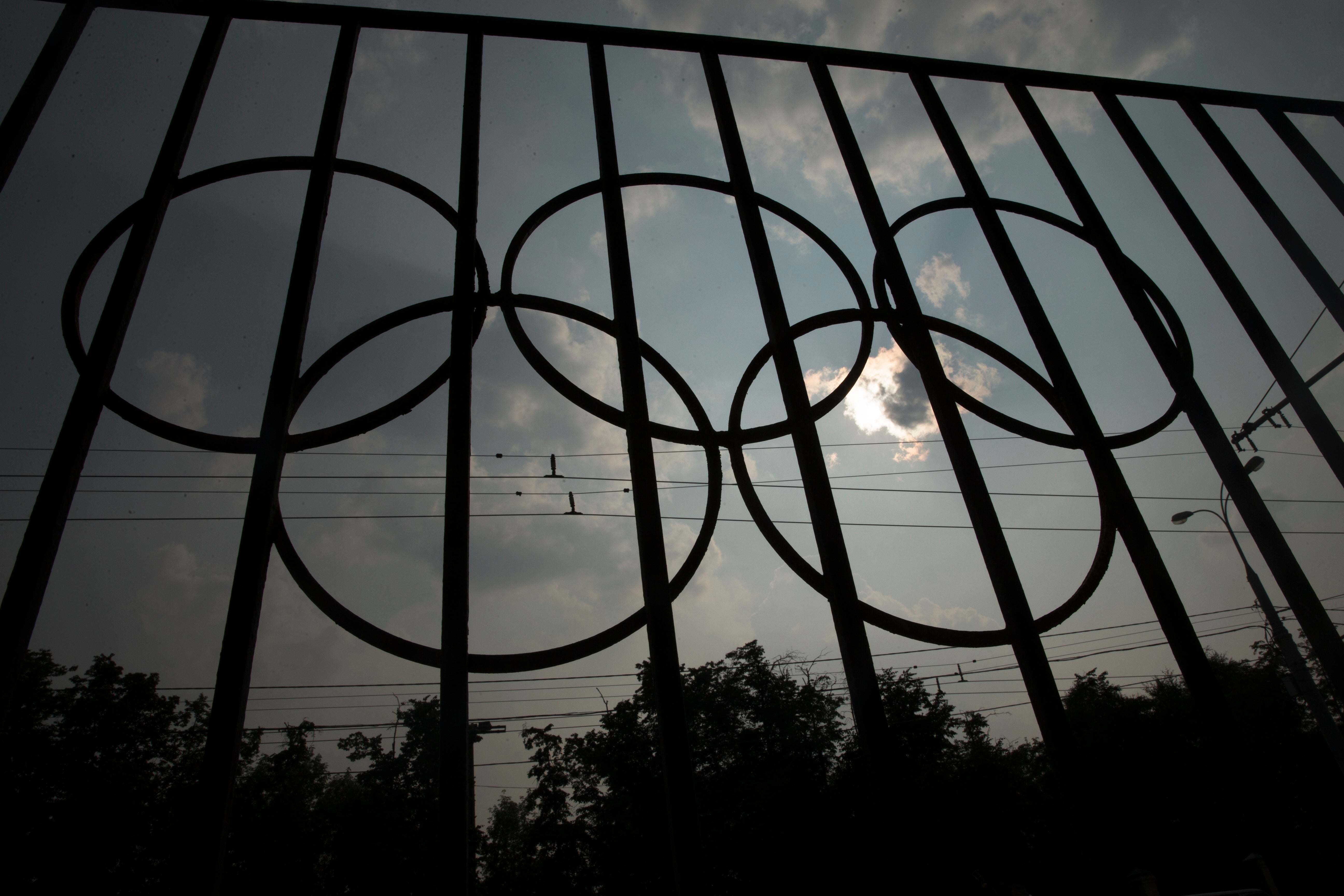 The trainwreck that will likely be the Rio Olympics is almost here and it was possible that Russia, an entire nation with a huge presence at Olympic games, wouldn't be able to participate due to allegations of widespread doping before, during, and after the Sochi games in 2014.
---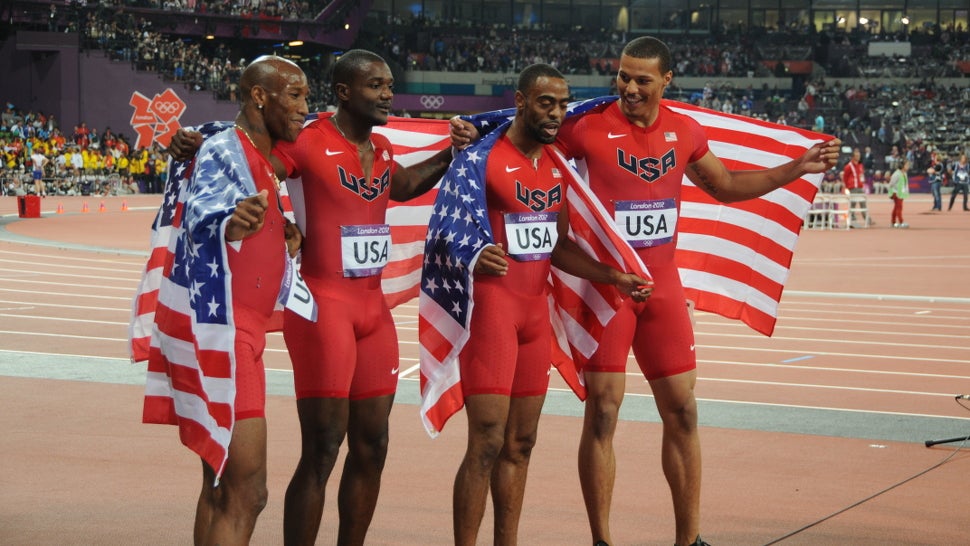 ---
Imagine training every day of your life for one big moment, only to find that the moment will be marred by wading through shit-infested water. That's exactly what members of the US Olympic rowing team will feel when they head into the polluted waters of Rio de Janeiro at the 2016 Olympics. The team will be competing in water that literally has fresh poop dumped into it every single day.
---
Video: It's no secret that the Rio Olympic games, kicking off this August, are in serious trouble. There's crime. There's disease. There's Jaguar slaughter, and lots of other problems. Stephen Colbert recently summed up all the reasons that the Olympics will likely be a disaster in just five minutes.
---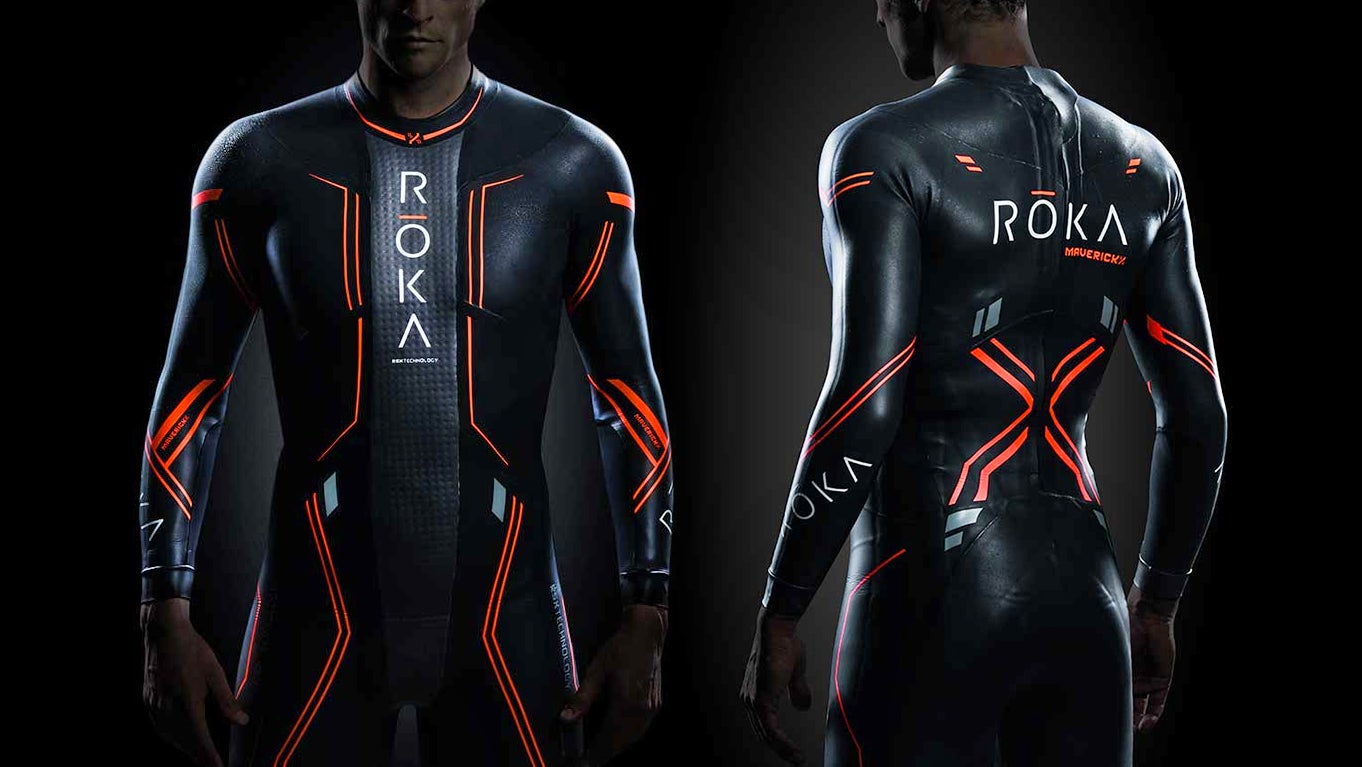 When you're designing a shirt, it makes sense to cut the fabrics so that the wearer is most comfortable with their arms down at their sides in a resting position. But for a swimmer, whose arms are constantly in motion, Roka Sports believes it's advantageous to instead design a wetsuit with an athlete's arms raised and reaching for the next stroke.
---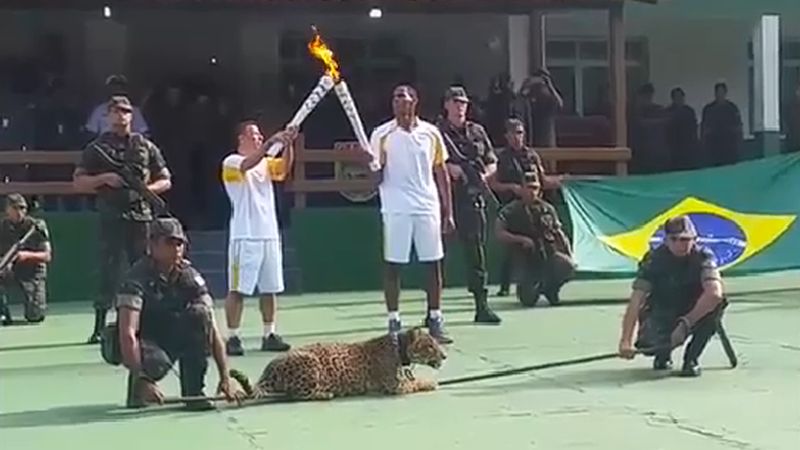 Here we go again: A jaguar that was brought out during an Olympic torch event earlier this week was shot and killed shortly afterwards when it escaped its handlers. The local Games organising committee is now investigating the incident, but animal welfare advocates say the big cat should never have been there in the first place.
---
Loading page