Loading page
The marathon is one of the most grueling and extreme events of the Olympics, holding pride of place on the very last day just before the closing ceremony. You can usually pick the exhausted marathon runners in the ceremony, but these modern marathons are basically a walk in the park compared to the 1904 event that left multiple competitors on the brink of death, with less than half of the athletes actually finishing. Here's how it went down.
---
Video: A lot of questionable sports have become official Olympic events over the years. Golf? Trampoline? That one where people just run in a straight line for 100m? Ridiculous. But synchronised dancing inside one of those indoor skydiving wind tunnels? That should headline the 2020 games in Tokyo, assuming anyone makes it out of Rio alive.
---
If you win at the 2016 Olympics, not only do you get yourself a gold, silver or bronze medal — you also get a pretty nifty pair of shoes to take home with you as well. Adidas has an ultra-exclusive "winner's shoe" for the Olympic elite, 3D printed and with colour-coded laces to suit gold, silver and bronze.
---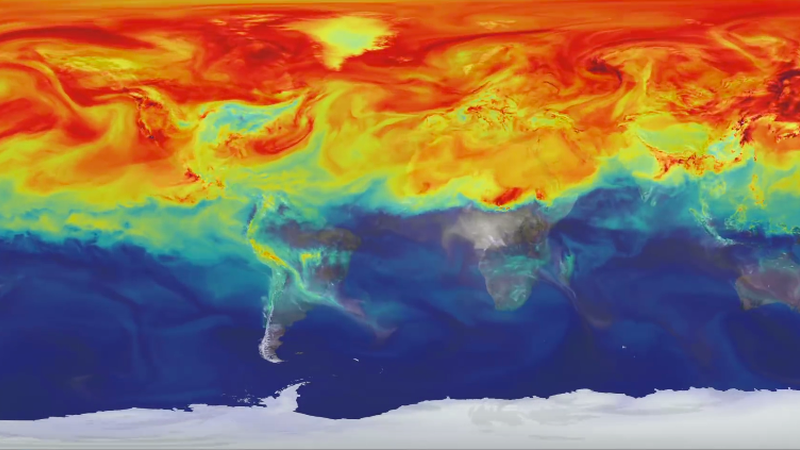 ---
---
Loading page