It's an easy joke to say that you can power your electronics by just getting on a hamster wheel or riding a bike but the truth is, it's really, really tough to do in real time. And we're not even Olympic athletes. German track cyclist Robert Förstemann is and even with his watermelon-sized thighs, he said his legs "hurts hard" and that it's "fucking hard" to power up a toaster.
---
Remember a few months back when Boston proudly threw its tri-cornered hat into the ring to bid for the 2024 Olympics? Well, there are plenty of Bostonians among those who would really rather not with the Olympics. And now, they're going to get a say. Democracy!
---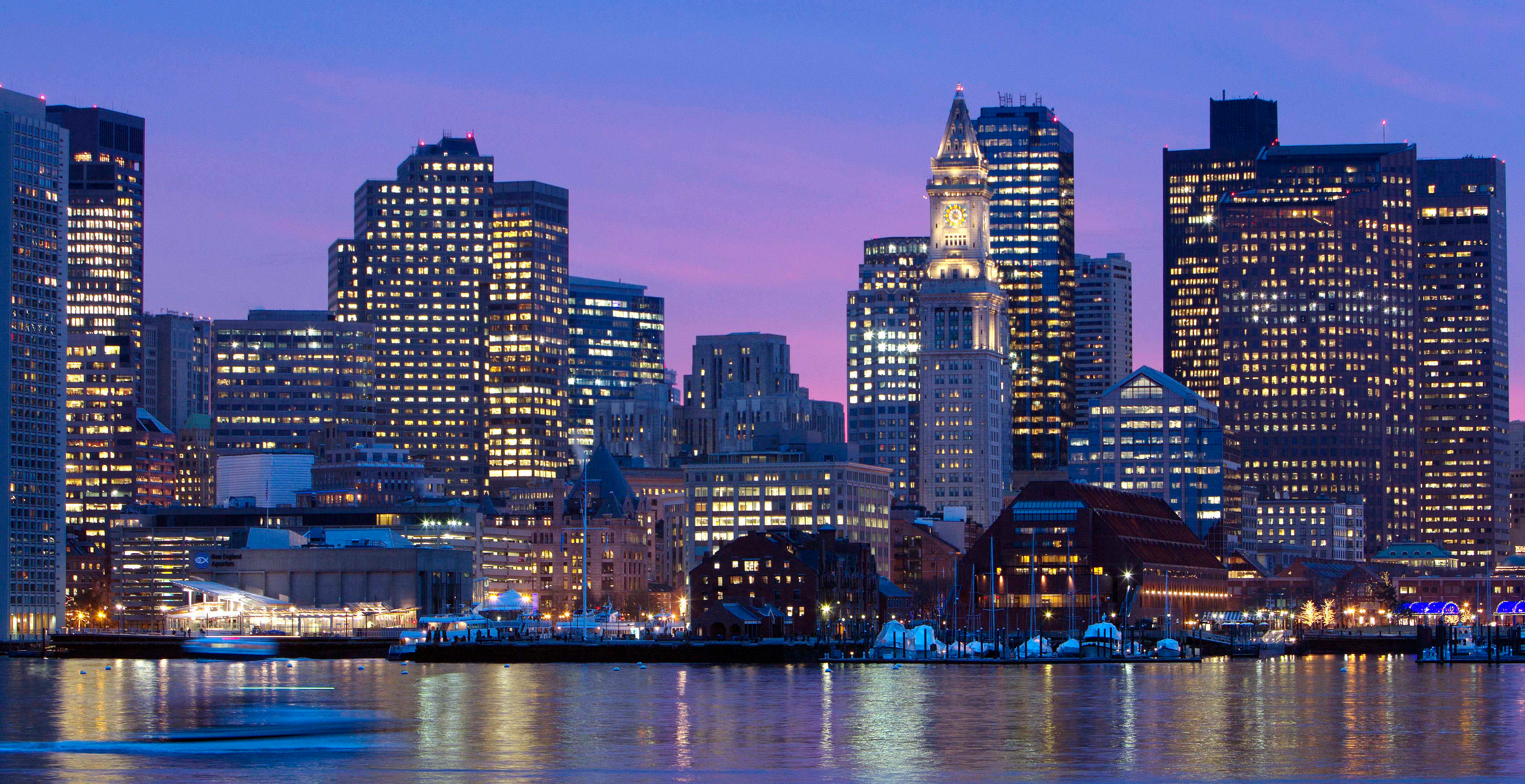 Last week, the United States Olympic Committee chose Boston as tribute to bid for the 2024 Olympics. Many Bostonians were not super happy about it, and it's easy to see why. The prospect of footing the bill for a $US4.5 billion party excites very few cities these days. Boston winning the games could be a major loss for the city — and it definitely won't fix the bigger problem with the Olympics.
---
With few cities willing to host them, the Olympics are in trouble. And with ongoing allegations of fraud and incompetence, the International Olympic Committee is in even more trouble. Today, the IOC approved dozens of new rules that attempt to address the expense and mismanagement of the Games.
---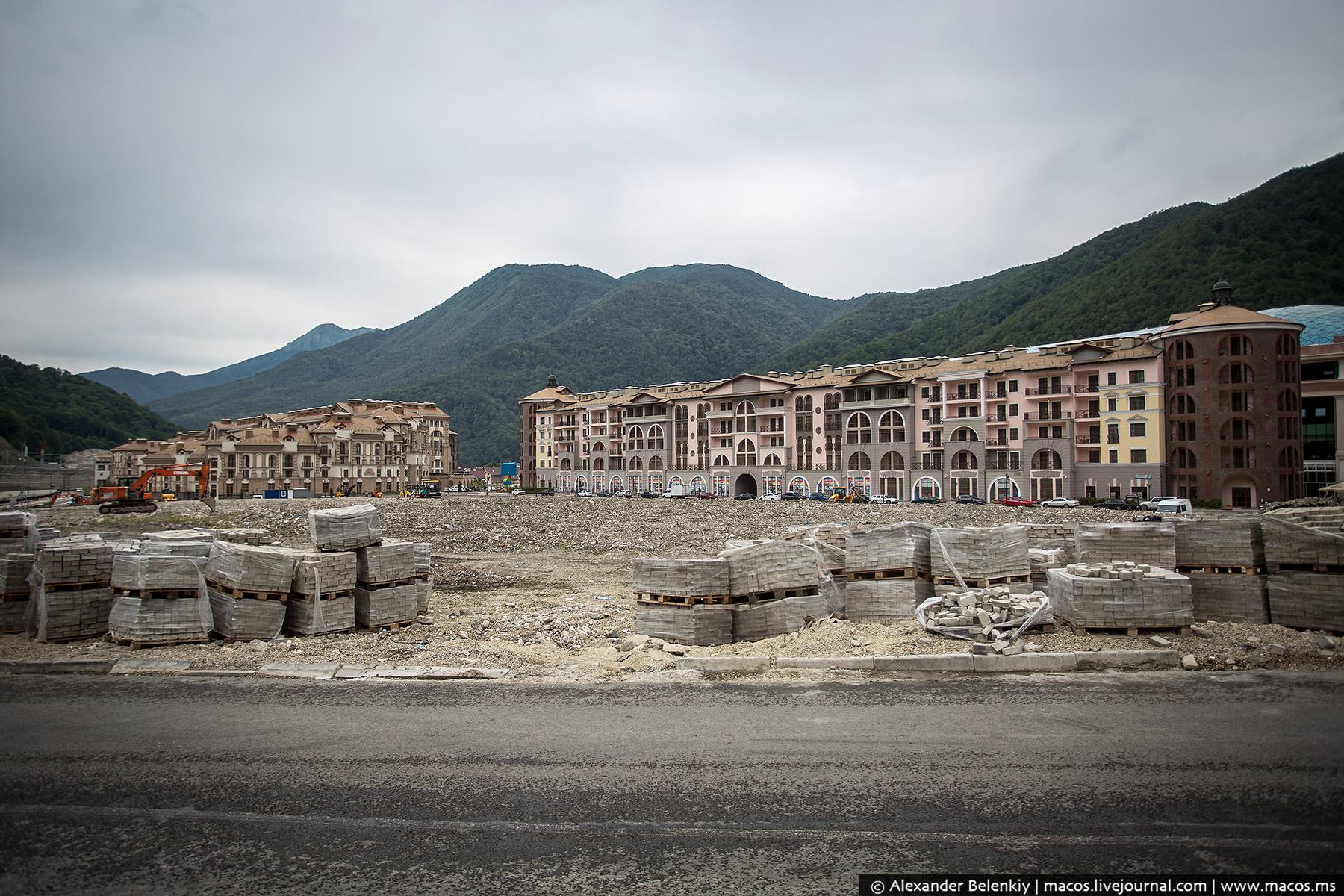 It's been almost exactly six months since the Sochi Olympics wrapped up and the world promptly moved on to speculating about the Rio 2016. Since then, the town of Sochi has been left holding the proverbial bag — which as Russian photographer Alexander Belenkiy shows us, is full of too many buildings and not enough people to occupy them.
---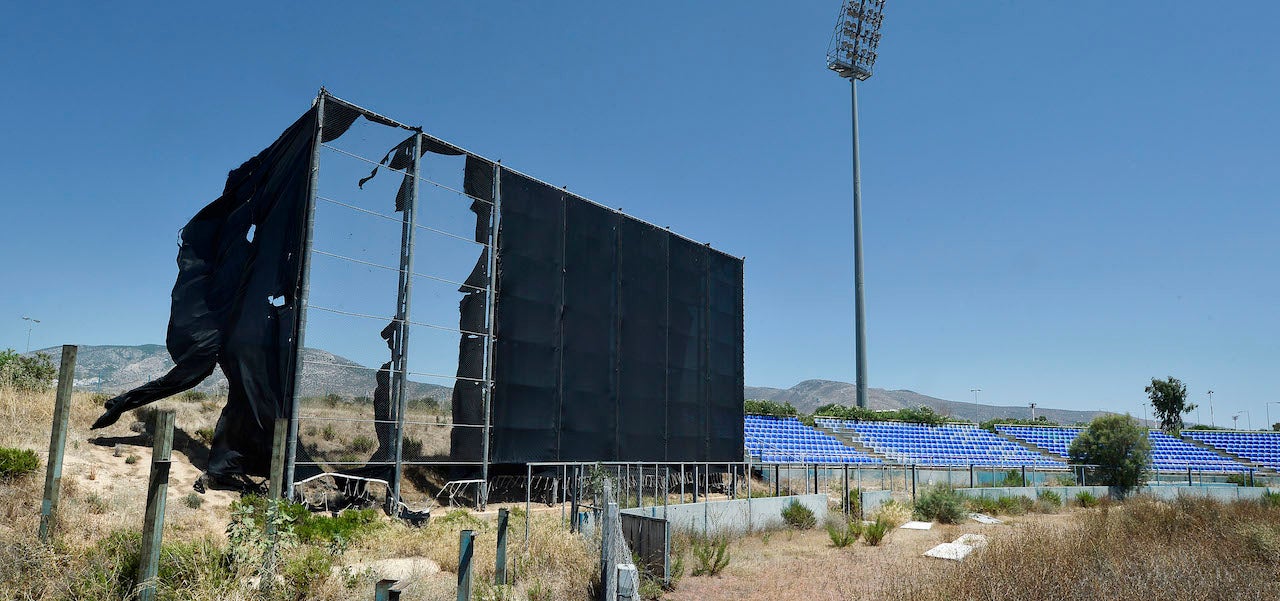 Ten years ago this week, the Summer Olympics triumphantly returned to their historic home with splashy opening ceremonies in Athens, Greece. Unfortunately, the glory did not last after the Games. While the dilapidated state of Athens' venues post-Games has been well-documented, new photos taken this week show just how devastating the Olympics were for the city.
---
Hundreds of thousands of people attend the Olympics, and millions more watch them. So there's a lot riding on the way a city presents them, from advertising to stadiums. Rio just revealed what its 2016 Games will look like, and it's done a great job — not just because no enterprising internet perv has compared it to a lewd gesture. So far. I know you'll get there, guys.
---