It's over four years since Deepwater Horizon went belly up — but the whereabouts of two million barrels of oil that burst out from the bottom of the Gulf of Mexico has remained a mystery. Now, a team of scientists believe they have found it.
---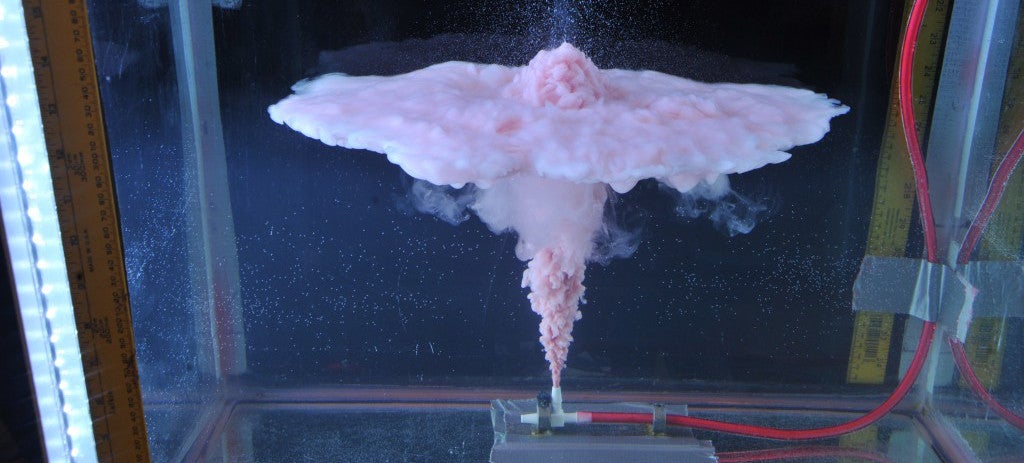 ---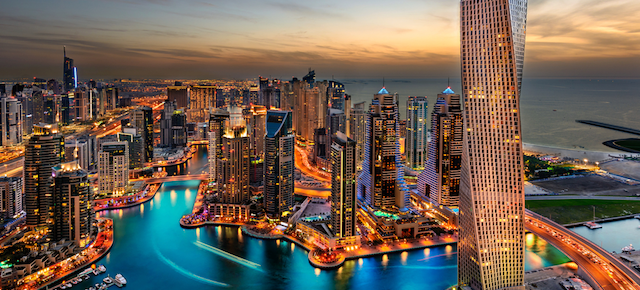 A coalition of 100 investors announced plans to build a "Chinese-controlled economic zone" populated by skyscrapers and luxury residences. Their new city will be in Kenya, but the goal is to "match the glamour of Dubai". What would motivate investors to go to the trouble of building a massive new city in a country other than their own? It's pretty simple, actually.
---
The world's ever-growing demand for gas is driving companies deeper and further into the ocean to drill for it. And, to do so, they're building a new type of ship: small city-sized floating factories that drill, process, refine and barrel gas while still out on the open sea. Think of them as one-stop gas shops that, crucially, can operate in international waters.
---
A quarter-century ago, after the Exxon Valdez's captain downed one too many drinks and left a third mate in charge, the oil tanker struck a reef and bled 41,640 kilolitres of oil across 2092km of Alaska's coastline. But the catastrophic oil spills have continued in the US — and it's still not prepared to handle them.
---
Conventional wisdom designates Los Angeles as a young, capricious metropolis — an underage drinker in the geopolitical nightclub — but it's simply not true. Los Angeles is actually an ancient city, and the proof is bubbling right up to the surface at the La Brea Tar Pits, one of the richest paleontological sites in the world and the only one being actively excavated in an urban setting.
---