Loading page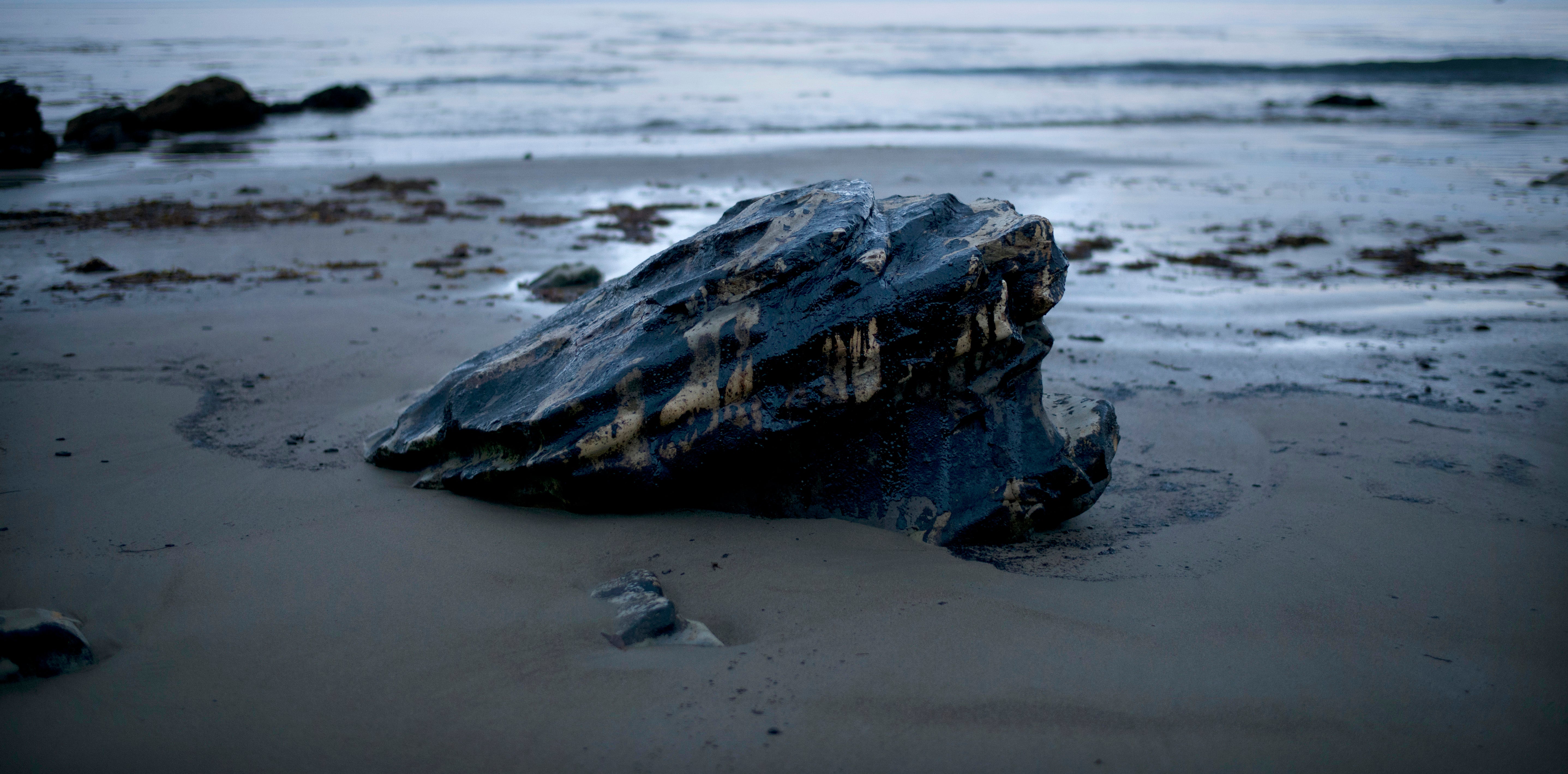 ---
It takes a disaster to shock us out of complacency. In January 1969, an oil well blew up off the coast of Santa Barbara, spilling an estimated 11.3 megalitres of black goo into the ocean — then the largest oil spill in US waters ever. As images of dead birds and blackened beaches flooded the media, the modern environmental movement was born.
---
Al Jazeera just published an astonishing report on the after-effects of the BP oil disaster, and it's not pretty. There are an alarming number of deformities in sea creatures: mutated shrimp, fish with sores and lesions, eyeless crabs and more. It's unlike anything local fisherman have ever seen.
---
Seriously? BP admitted today that a pipeline leak on Saturday resulted in "2100 to 4200 gallons" of oil being spilled onto the Alaskan tundra. After last year's five million barrels spilt, can they really afford even small screw-ups? [Yahoo News]
---
Exactly a year ago, the Deepwater Horizon rig exploded and sank to the bottom of the ocean, beginning the slow underwater seep of five million barrels of oil. Today, the Gulf is better – but the disaster's damage remains.
---
Ah man, don't you hate those days where everything goes totally right except for when you, I dunno, step in a puddle? BP CEO Bob Dudley feels like that about BP in 2010, except his "puddle" was an environmental armageddon.
---
Remember when BP was responsible for horrible things, and then they plugged the hole and we moved on to worrying about other horrible things? Things are still horrible! The chemical they used to break down oil is making people ill.
---
Loading page