Loading page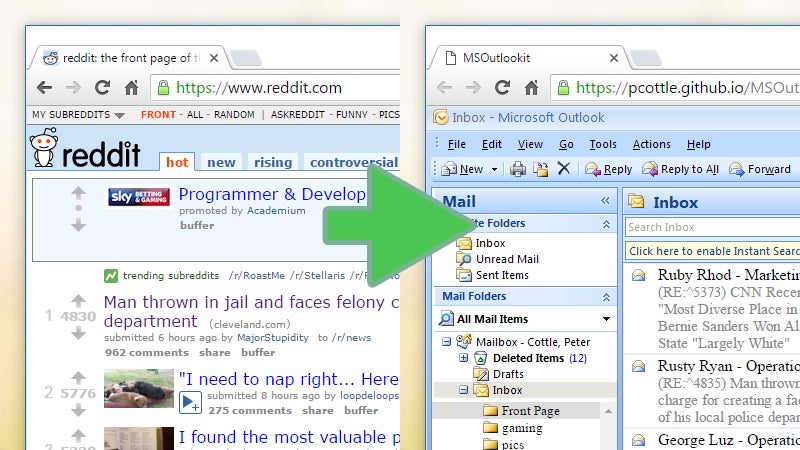 The internet is an interesting place, which makes it all the more tempting to steal a few minutes of catch-up time during regular office hours. Though it can actually make you more productive, not every boss is cool with you wasting precious workday hours browsing the web. Thankfully, we have a few solutions for you. Here's your guide to staying safe from curious co-workers and patrolling upper management if you need to take a quick glance online.
---
Say goodbye to your relaxing drive to and from work every day. Harman is working with Microsoft to put an end to those few minutes of wasted productivity by bringing parts of Microsoft's Office suite to your car's infotainment system.
---
If you're using the Office 2013/2016 desktop apps as your productivity tools of choice, then there's a little trick you can use to make them easier to operate on touchscreens. If you're using these applications on a touchscreen monitor or a Windows 10 tablet (like one of the Surfaces), it can improve your efficiency a notch or two.
---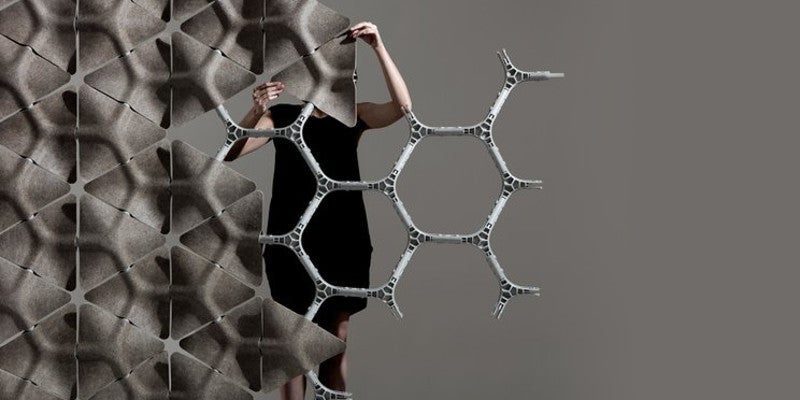 Design company Layer has created a new modular system capable of replacing plasterboard walls and temporary partitions. Called Scale, the quick-to-assemble, environmentally-friendly system is claimed to be sound-absorbing, which could be just the ticket if you're trying to work in an open-plan space.
---
Microsoft Office for Android came out for tablets in January, but the app suite is available for Android smartphones starting today.
---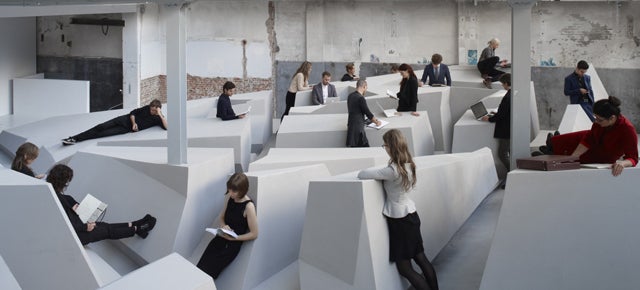 Ever since sitting became the new evil, offices have sprouted all sorts of arrangements we would have once considered bizarre: bouncy balls, standing desks, treadmill desks. But none are perhaps as weird — and uncomfortable! — as the Dutch design studio RAAAF's "The End of Sitting" office, a labyrinth of hard slopes where sitting is expressly forbidden.
---
Briefly: If you paid for an Office 365 subscription so that you could spreadsheet on the go, and then were understandably miffed when Microsoft offered up editing capabilities for iOS for free, never fear: Microsoft will refund you your subscription on a pro-rata basis, which is nice of them.
---
At some point in your life, you've used PowerPoint. Whether for a class project or a meeting of some sort, you've click and dragged text boxes, dropped in photos and awkwardly presented a slideshow. Now imagine doing that on a phone or tablet. Nightmare! Microsoft thinks its new app, Sway, can help make it less so.
---
Loading page