The iOS App Store is filled to the brim with every kind of note-taking app you can imagine. But sometimes nothing beats a good ol' pen and paper. And that's what makes these Paperback sticky notes the perfect hybrid. They're designed to adhere to the back of your iPhone 5, so you can take a single note with you — like a shopping list — or slap a small stack back there for note-taking later.
---
If there is one thing we can all agree on, it's that being at work is different than from being at home. Well, unless you work at home or live at work, which, um, maybe we can't agree on anything. But! The things you do on the computer at work should probably be different from your Internetting at home. But sometimes you forget! Sometimes you use your work computer to go to porn sites. Sometimes you click a NSFW picture from your cubicle. Sometimes you opened Excel at home *GASP*.
---
If you're always on the move but like to have a real desk to work at, maybe designer Tyrone Stoddart's BOXED project is for you: a suitcase that contains an entire collapsable workstation.
---
---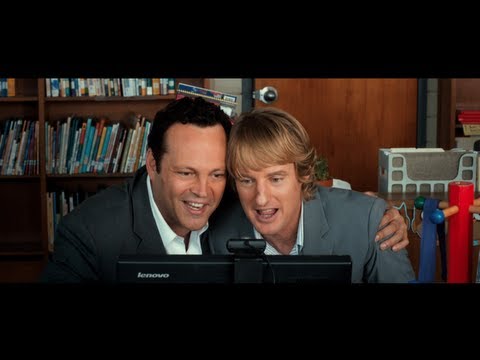 Vince Vaughn and Owen Wilson are at it again, starring in a new fish-out-of-water comedy movie where two friends go to get new jobs. Except the new jobs they get are at Google's head office in Mountain View in one of the craziest publicity stunts we've seen yet on the silver screen. Get in here and watch the trailer if you don't believe me.
---
You're never going to love Office, because it's Office — it's the thing you use to make money and do things you actually enjoy. But that doesn't mean it can't be (relatively) painless, affordable and smart.
---
---