Loading page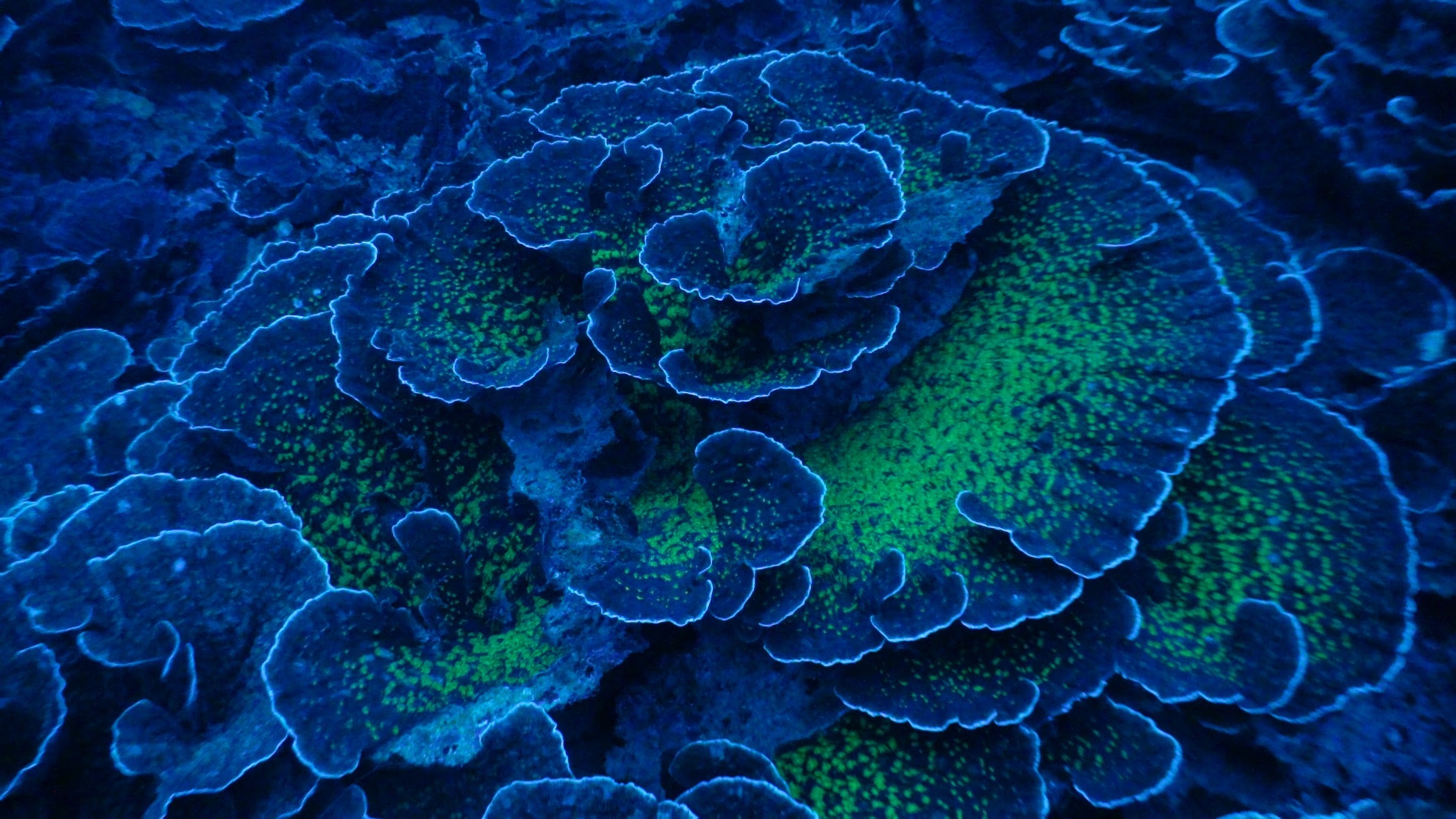 ---
A new study has found that "schooling" is a horrendous process in which an individual's unique personality is unceremoniously supplanted by group-think and the notion of bravery is cast aside when a danger to the overall status quo is presented. School, in this case, is the group that fish swim in. What did you think we were talking about?
---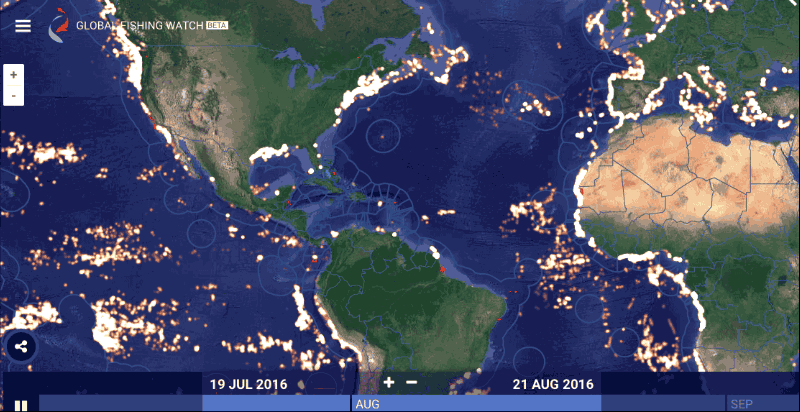 ---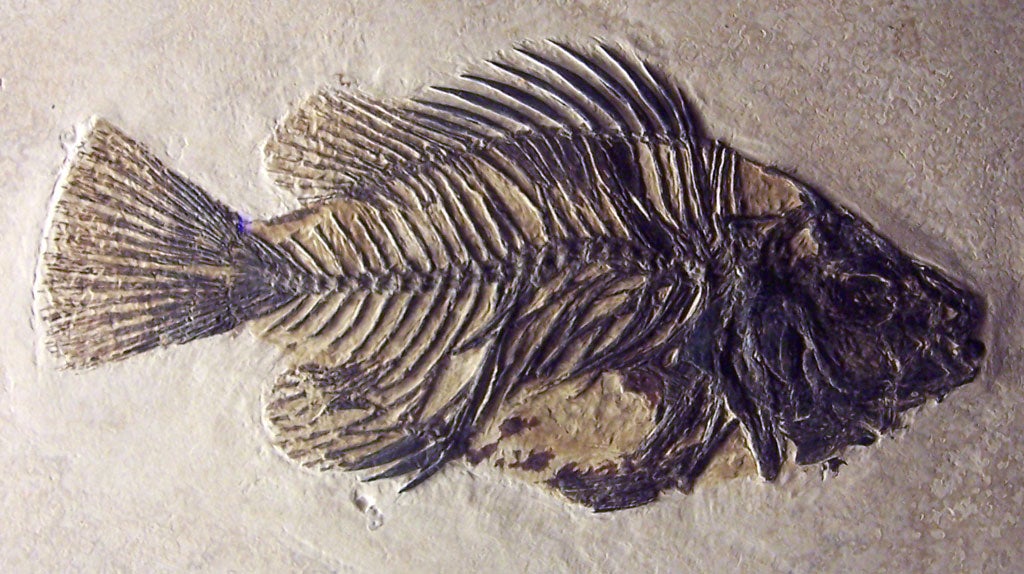 The sixth mass extinction — the one that seven billion humans are doing their darnedest to trigger at this very moment — is shaping up to be like nothing our planet has ever seen. That's the conclusion of a sweeping new analysis, which compared marine fossil records from Earth's five previous mass extinction events to what's happening in the oceans right now.
---
Video: Chill out, man. It was cute the first time you jumped out of nowhere. And maybe still sort of amusing the second time you missile'd yourself out of the water. But when the shark comes breaching once again?
---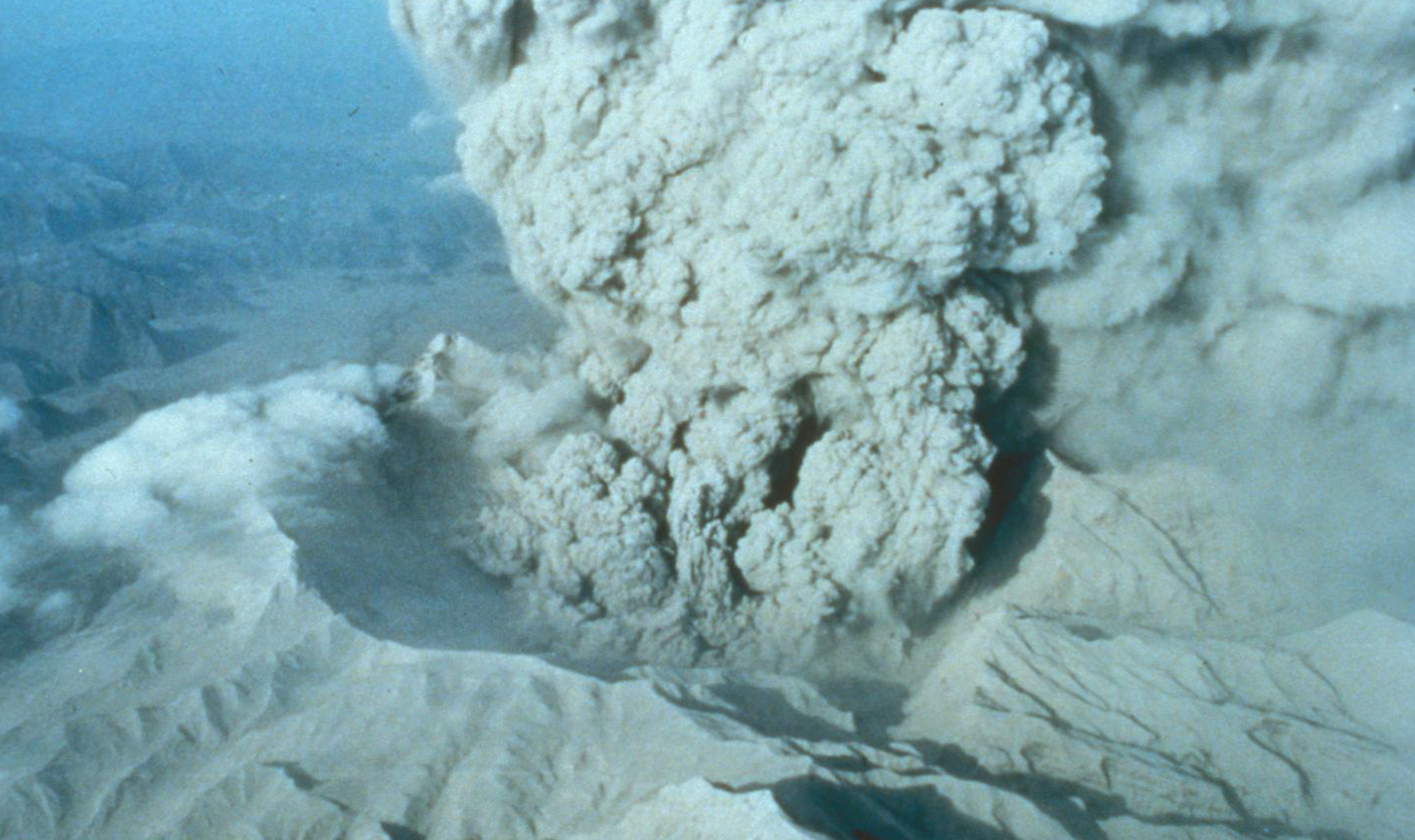 As our planet heats up, the pace of sea level rise is expected to quicken, making it harder for cities like Miami to stay above water. But since 1992, scientists have studied Earth's mean sea level via satellites, and they have watched it rise at a steady 3mm per year — no evidence for acceleration.
---
Space may be called the "final frontier" but what about unexplored areas that are on our very own Earth? The National Oceanic and Atmospheric Administration (NOAA) has been using the Okeanos Explorer to document uncharted waters since 2010 and it's off to do it again, this time at the Pacific Remote Islands Marine National Monument.
---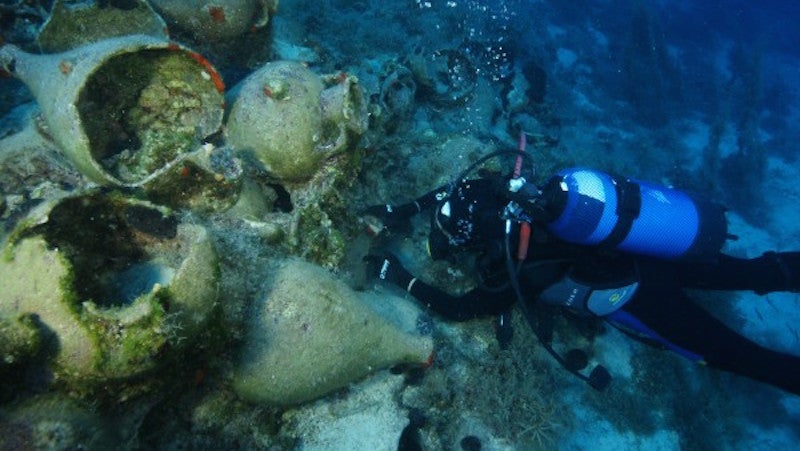 ---
---
Loading page