Loading page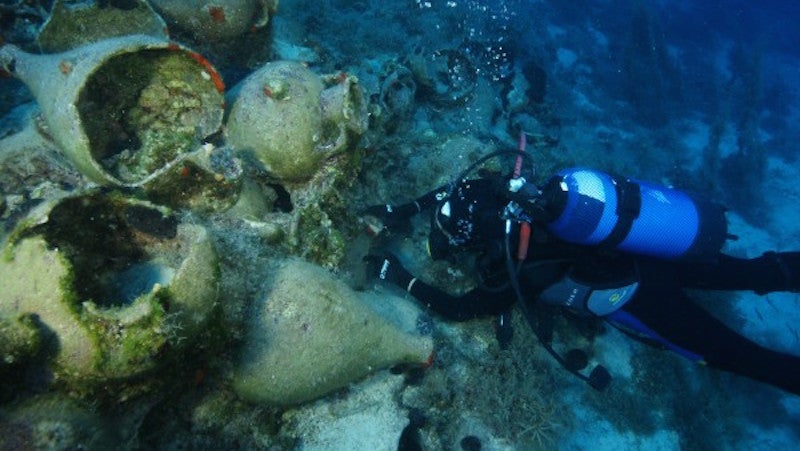 ---
---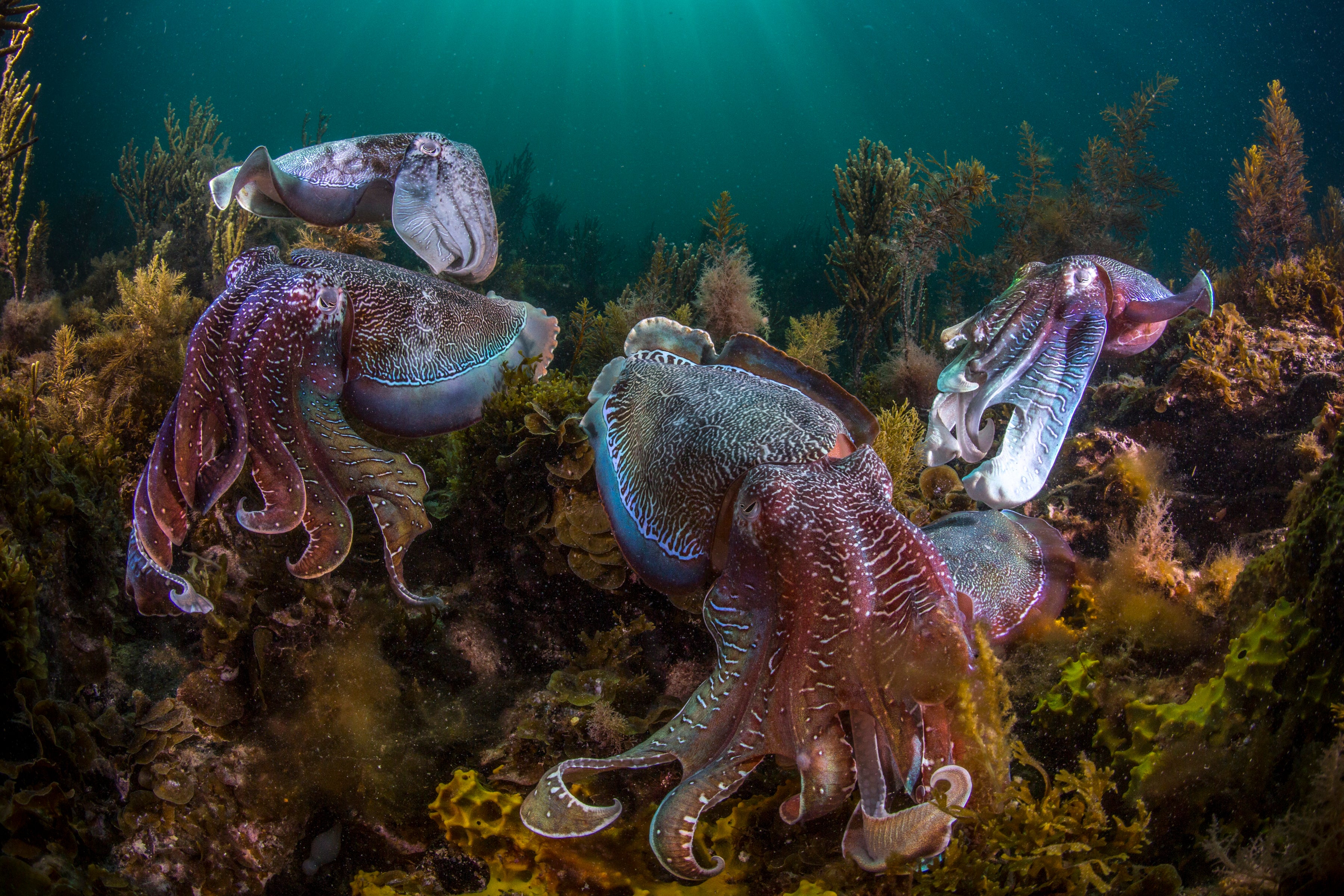 ---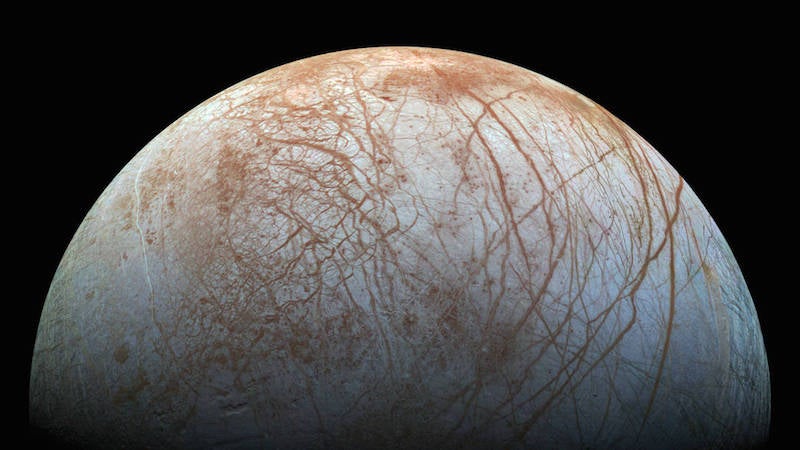 Europa, Jupiter's watery ice-moon, has long attracted attention as a possible site for someday finding life. Now, a new analysis shows that its oceans may be even closer to our own than we knew.
---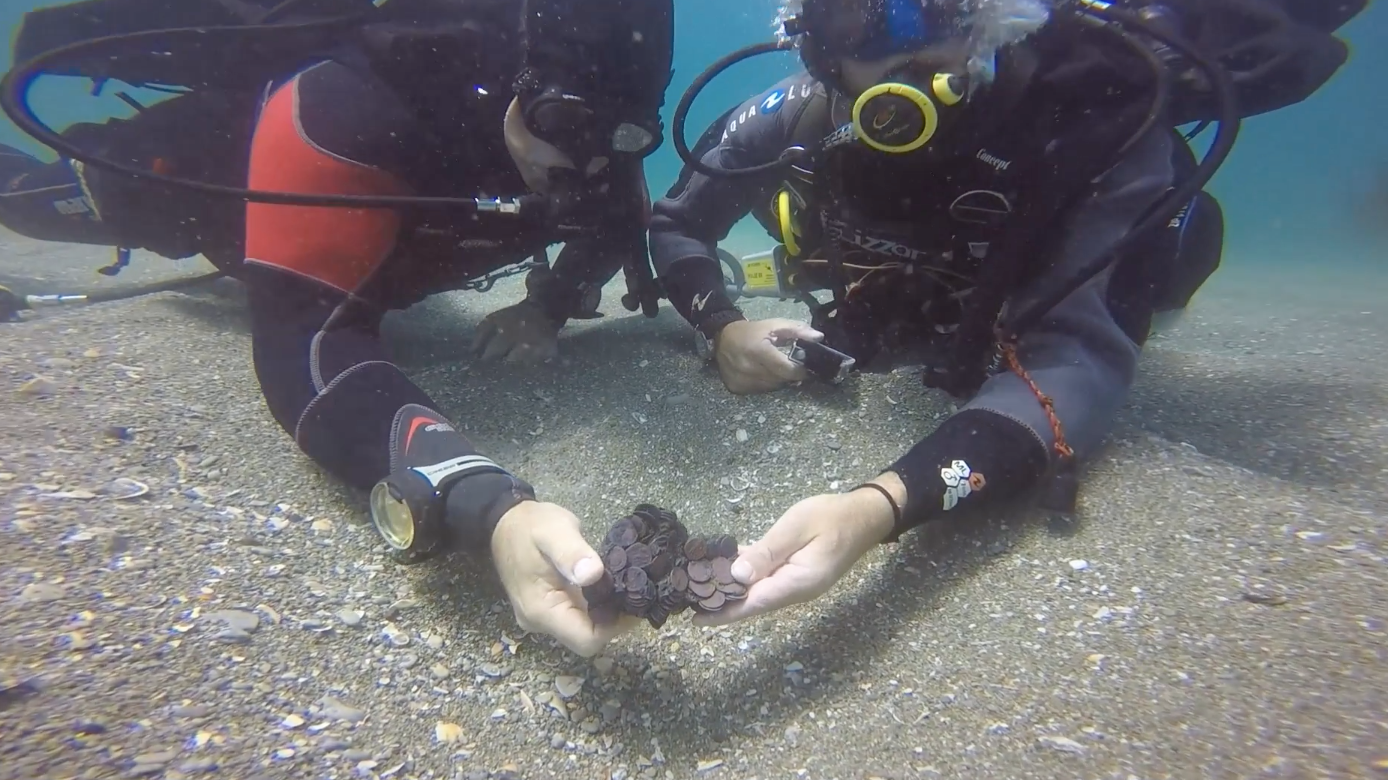 ---
Video: Whoa. This aerial view, courtesy of a drone, captures something not often seen: a pod of false killer whales (which are a species of dolphins, of course) chasing and hunting down a shark in the waters near Sydney. You can see the gang of false killer whales basically acting like a pack of wolves on a hunt, only they're not hunting down any old prey, they're going after a freaking shark.
---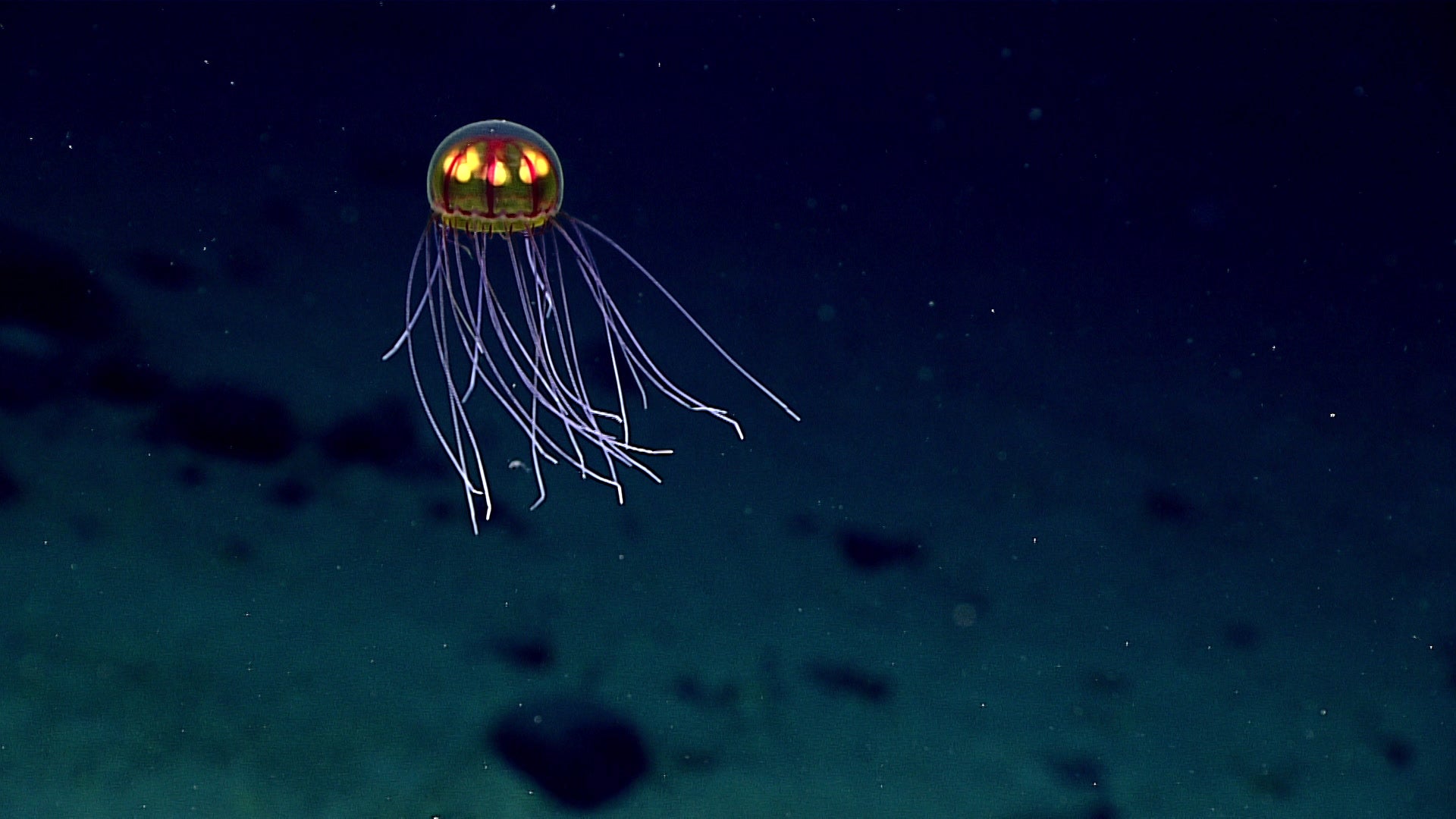 On April 20, NOAA scientists working on the Okeanos Explorer dispatched their prized Deep Discoverer robot to scour the floor of the Mariana Trench, the deepest spot on the surface of the Earth. Little is known about the ecology of this 11km crevice — in fact, it's often said that we know more about the surface of Mars.
---
As a civilisation we are blanketing our planet with plastic. One of the most frightening illustrations of this fact is a prediction that by 2050, our oceans will contain more plastic than fish. Amazingly, a smart solution for reducing our reliance on plastic, and protecting marine life, could come from those very oceans as well.
---
There's no polite way to put this: Florida is screwed. And we're starting to see the state's infrastructure adapt to the reality of climate change.
---
Loading page