Even with the government's dubious stance on science, it hasn't stopped CSIRO from doing what it does best. The organisation's recently-commissioned RV Investigator, a purpose-built research ship, set sail last week for the Southern Ocean in a bid to further our understanding of climate change.
---

I've used a lot of VR headsets, but the tagline of Nautilus VR's new Kickstarter project scares the hell out of me: "Virtual Reality Underwater". Call me crazy, but that sounds dangerous. And yes, also a little awesome.
---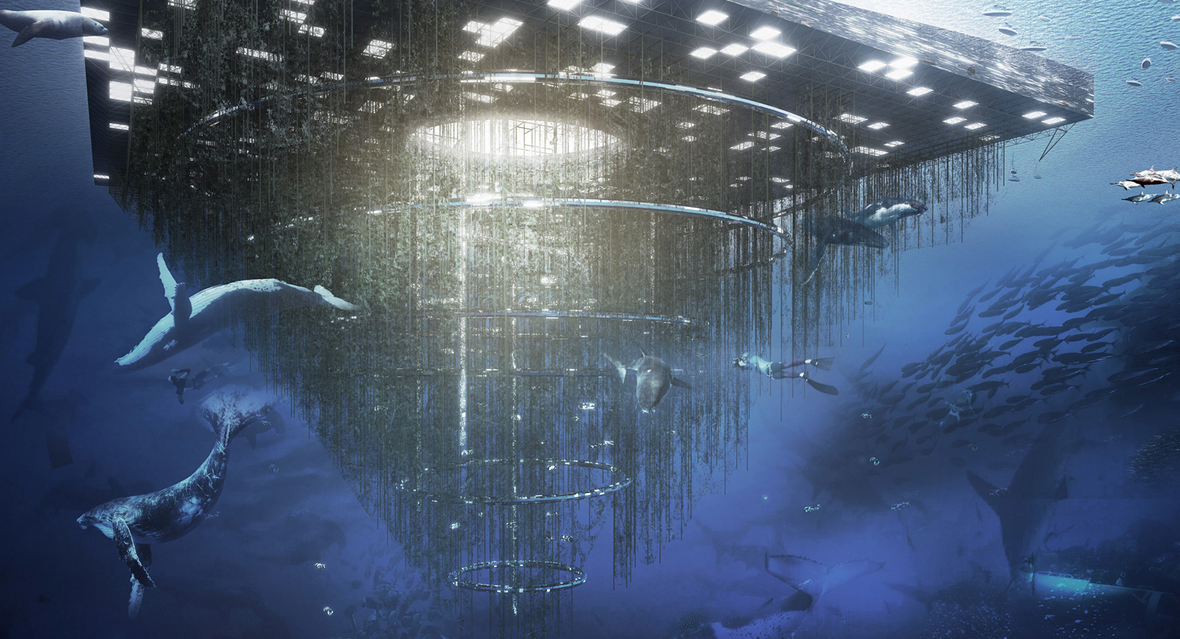 This month, a grim study in the journal Science reported what we've feared for decades: That the ocean may "be sitting on a precipice of a major extinction event," in the words of one author. There's a colossal amount of work to be done if we want to turn it around — including reclaiming habitats, which is the goal of this ambitious proposal by three young architects.
---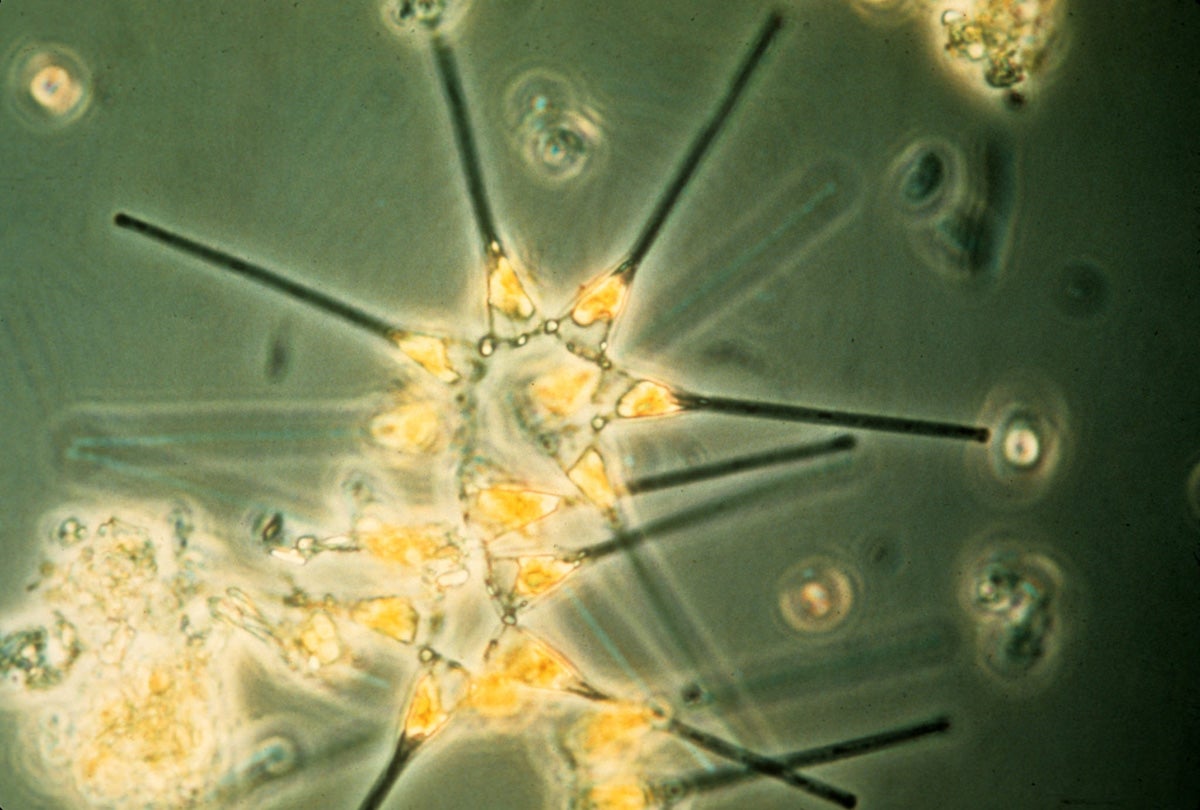 ---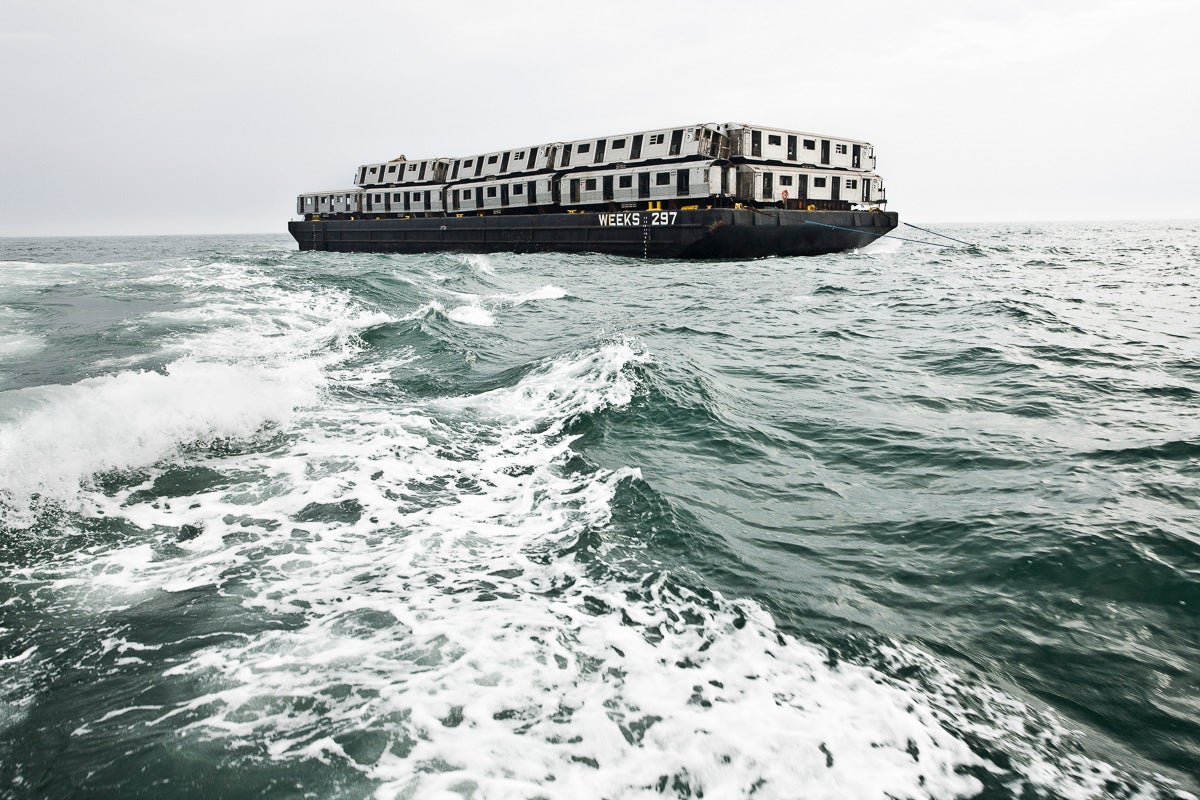 Of all the things you'd expect to find at the bottom of the ocean, a small village of old New York train carriages may not cross your mind. But for over a decade, train carriages have been discarded into the Atlantic in an environmental effort to create artificial reef habitats for fostering sea life. Photographer Stephen Mallon was lucky enough to witness and document the spectacle over a three year period.
---
According to exobiologists at NASA, these mysterious prawns and its symbiotic bacterium may hold clues "about what life could be like on other planetary bodies". It's life that may be similar — at the basic level — to what could be lurking in the oceans of Europa, deep under the icy crust of the Jupiter moon.
---