Collecting biological samples from a whale is about as difficult as it sounds. The animals are easily stressed by the rumblings of large research vessels or manned helicopters and quick to run. Instead, a team of researchers has developed a novel quadcopter solution that collects a different sort of secretion than blood: expelled mucus.
---
Off the coast of Southern California, there's an underwater city. A thicket of almost 30 enormous steel oil rigs, each as large as a skyscraper, bolted to the floor of the ocean. Most of them are elderly, ageing giants — and soon, the state will need to make a decision about whether to rip them up or let them stand. Either option comes with huge risks.
---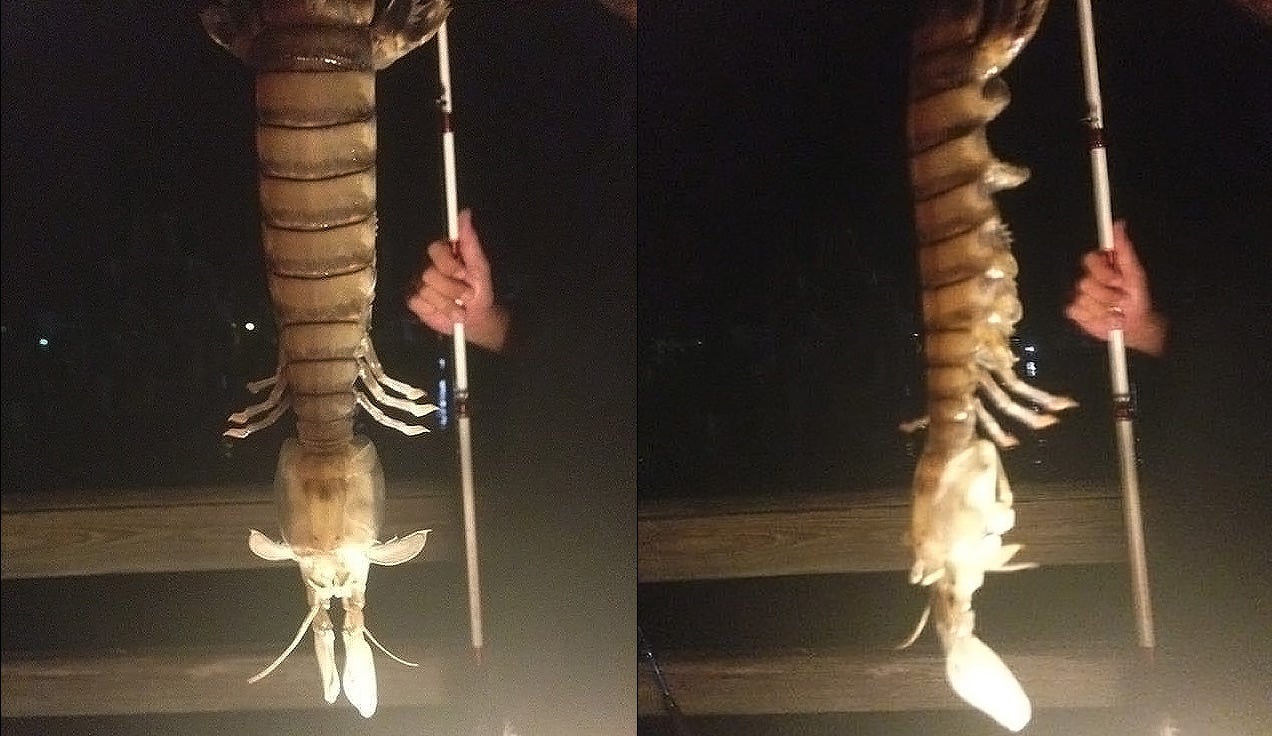 ---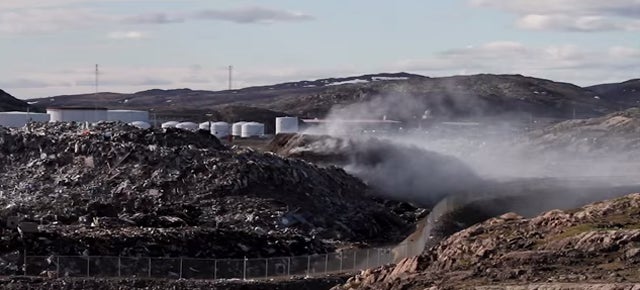 It began rather quietly as a underground fire at a dump in Canada's remote northern reaches. Then in May, the fire "erupted", spewing forth flames and toxic fumes over the city of Iqaluit. Faced with a football field-sized smouldering dump fire, this week the city council finally scrounged up the $US2.2 million to put it out. How the hell does a dump fire spontaneously ignite — and why is it so expensive to put out?
---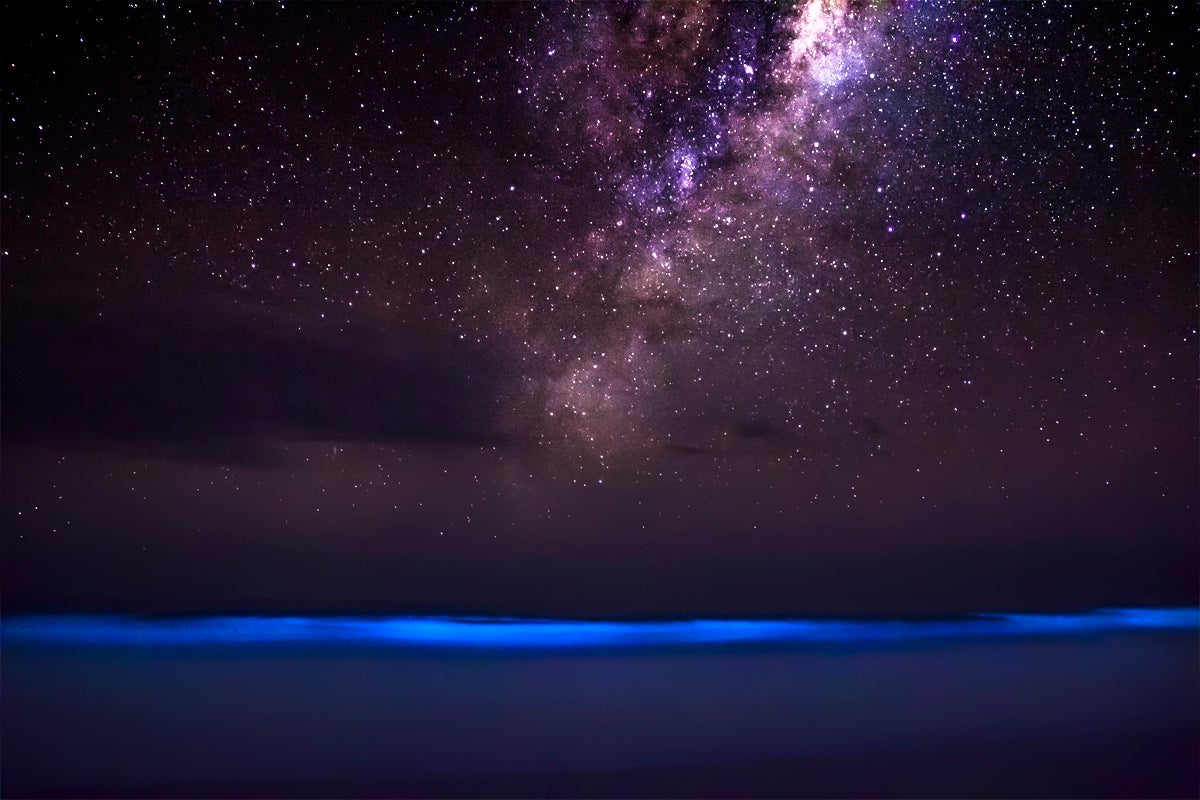 ---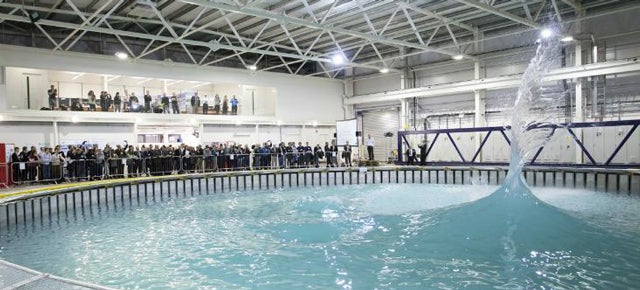 Definitely not coming to water park near you is a FloWave, a state-of-the-art wave pool that whips water around, simulating waves as 27m tall buildings and currents at 6m per second. FloWave is a real ocean simulator, you see, and its job is to prepare our infrastructure for the violent battering of the seas.
---
This big black blob that recently appeared off the San Diego coast looks like the fallout from an oil spill, or an undersea plague coming to haunt humans and probably steal their souls. In reality, it's a massive school of anchovies — harmless enough that people are actually snorkelling through the dark mass of fish.
---