Loading page
Video: Chill out, man. It was cute the first time you jumped out of nowhere. And maybe still sort of amusing the second time you missile'd yourself out of the water. But when the shark comes breaching once again?
---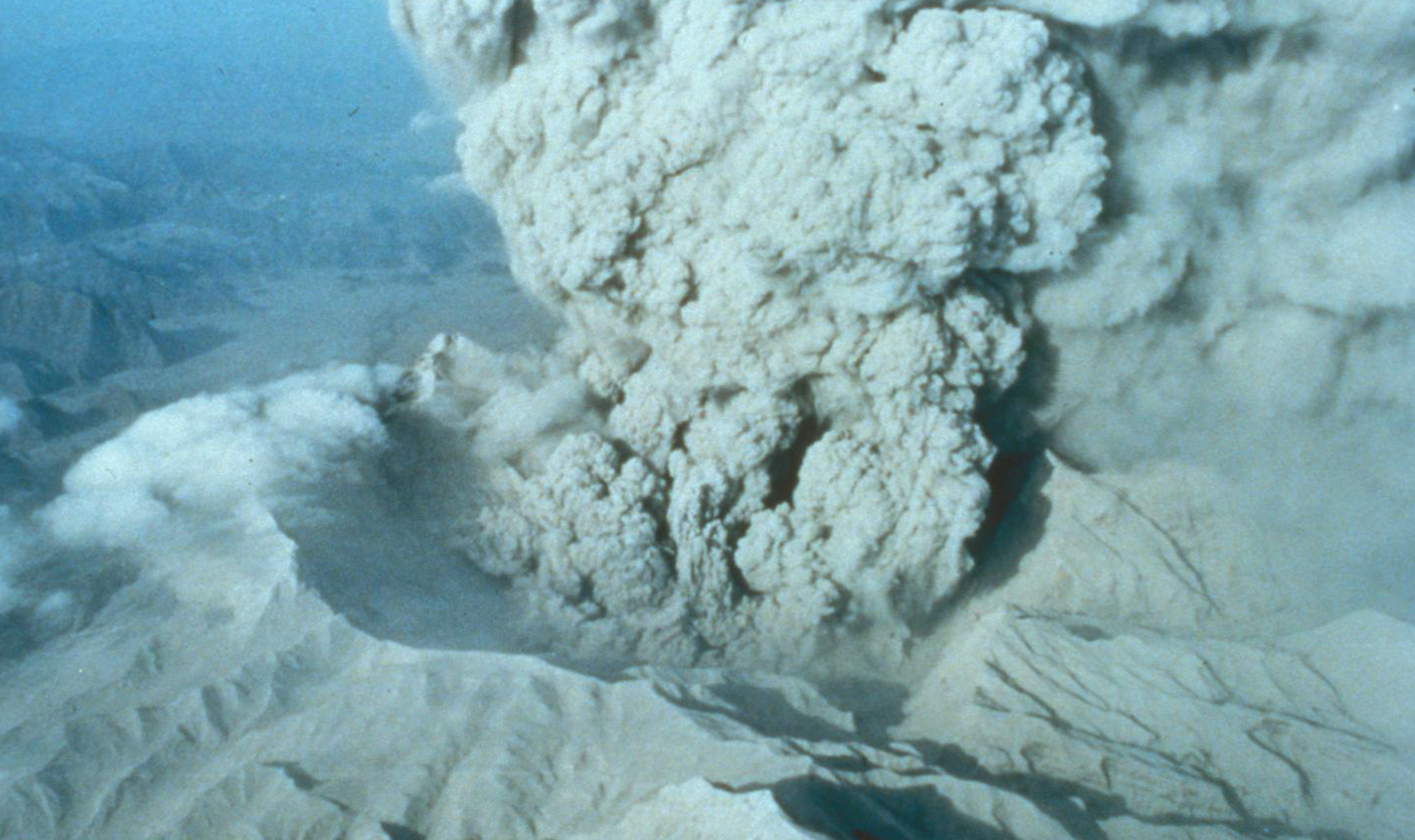 As our planet heats up, the pace of sea level rise is expected to quicken, making it harder for cities like Miami to stay above water. But since 1992, scientists have studied Earth's mean sea level via satellites, and they have watched it rise at a steady 3mm per year — no evidence for acceleration.
---
Space may be called the "final frontier" but what about unexplored areas that are on our very own Earth? The National Oceanic and Atmospheric Administration (NOAA) has been using the Okeanos Explorer to document uncharted waters since 2010 and it's off to do it again, this time at the Pacific Remote Islands Marine National Monument.
---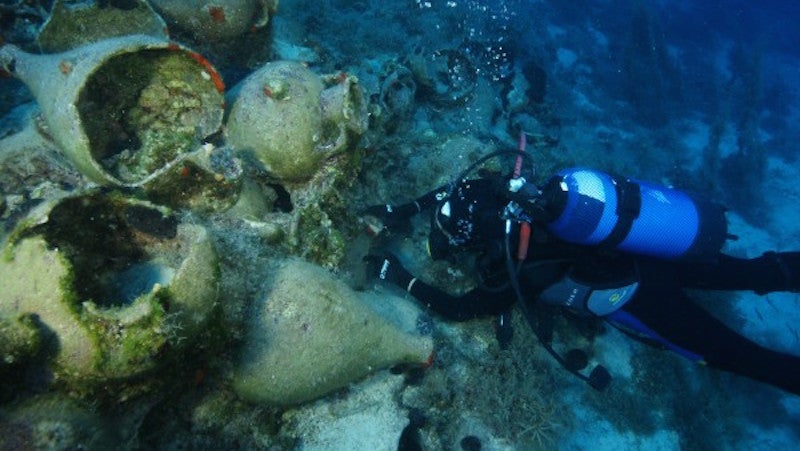 ---
---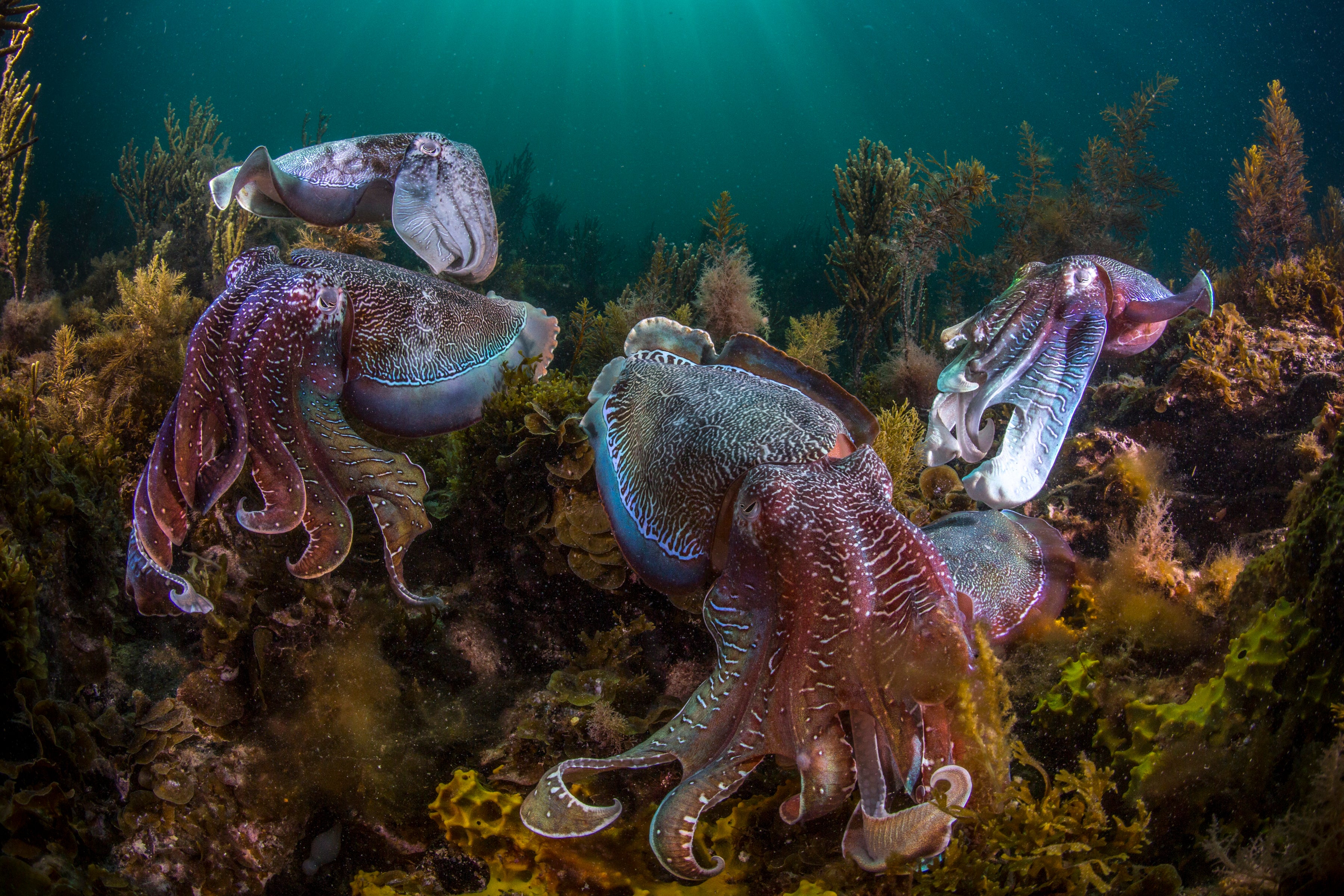 ---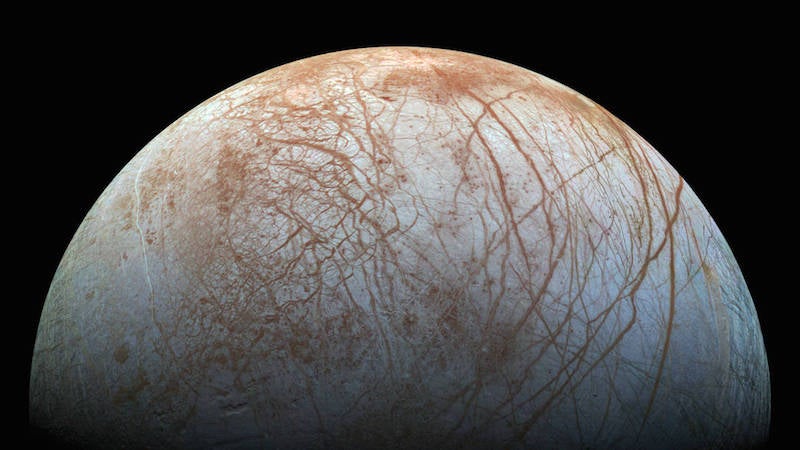 Europa, Jupiter's watery ice-moon, has long attracted attention as a possible site for someday finding life. Now, a new analysis shows that its oceans may be even closer to our own than we knew.
---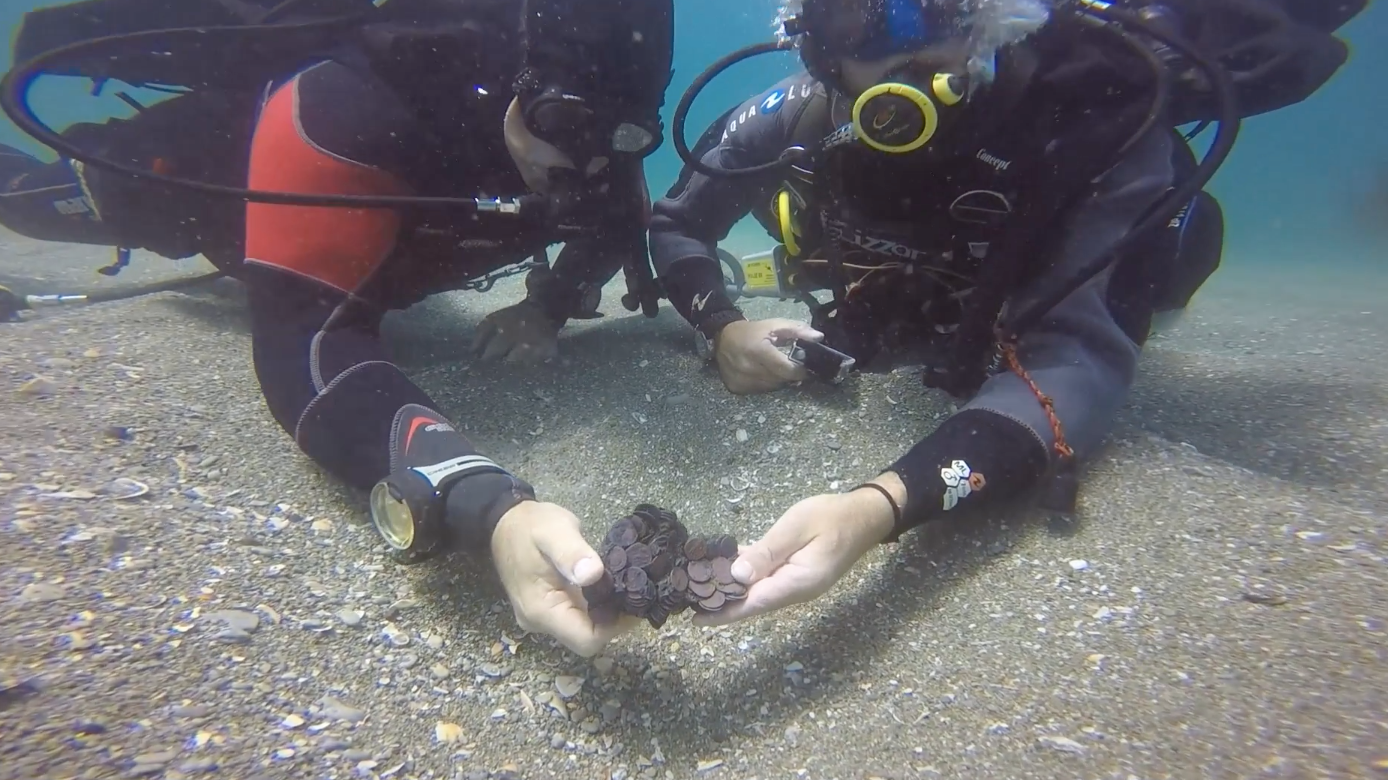 ---
Video: Whoa. This aerial view, courtesy of a drone, captures something not often seen: a pod of false killer whales (which are a species of dolphins, of course) chasing and hunting down a shark in the waters near Sydney. You can see the gang of false killer whales basically acting like a pack of wolves on a hunt, only they're not hunting down any old prey, they're going after a freaking shark.
---
Loading page