Sometimes the best ideas come from thinking far, far outside the box. That's what Nissan and Japan's marine science agency did with their new deep sea rover. To build it, engineers used the same tech as a park-assisting car — which is now helping to give scientists a 360-degree view of the ocean floor.
---
---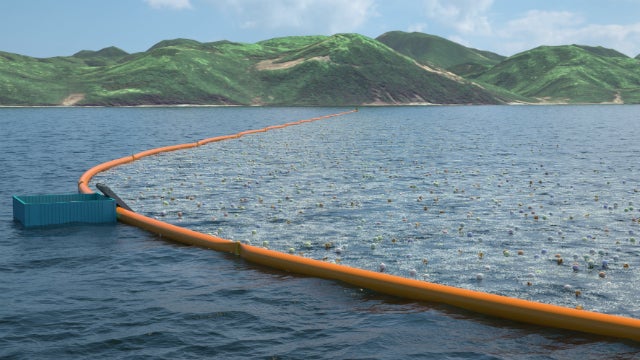 A Dutch man barely out of his teens is leading one of the most ambitious ocean cleanup efforts ever: to halve the amount of plastic debris floating in the Pacific within a decade.
---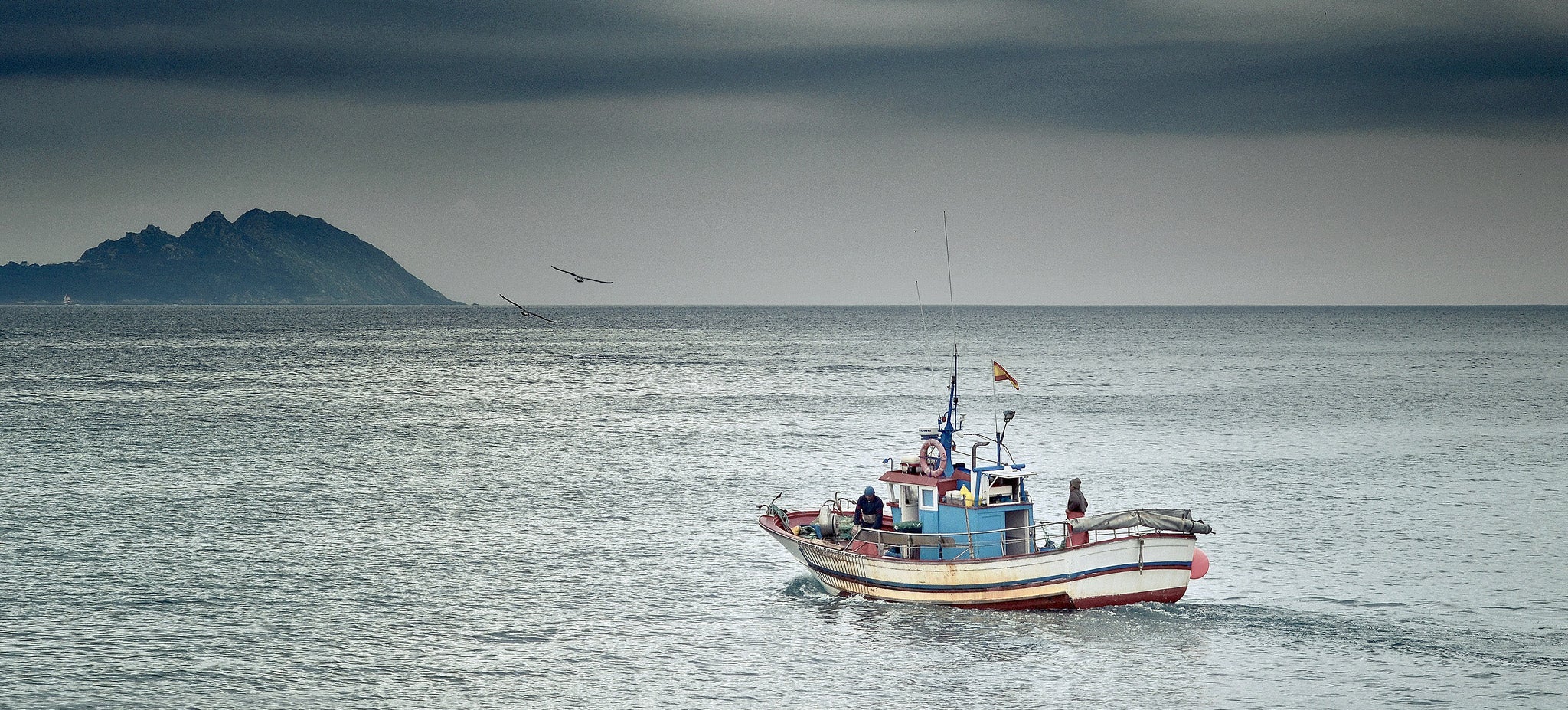 There are about 330 million cubic miles of water in the world oceans today, 97% of all the water on the planet. Early in our planet's 4.5 billion year history, water from the atmosphere and from the interior of the Earth gradually collected in the low areas on the planet's surface to form the ocean basins, accumulating salts along the way.
---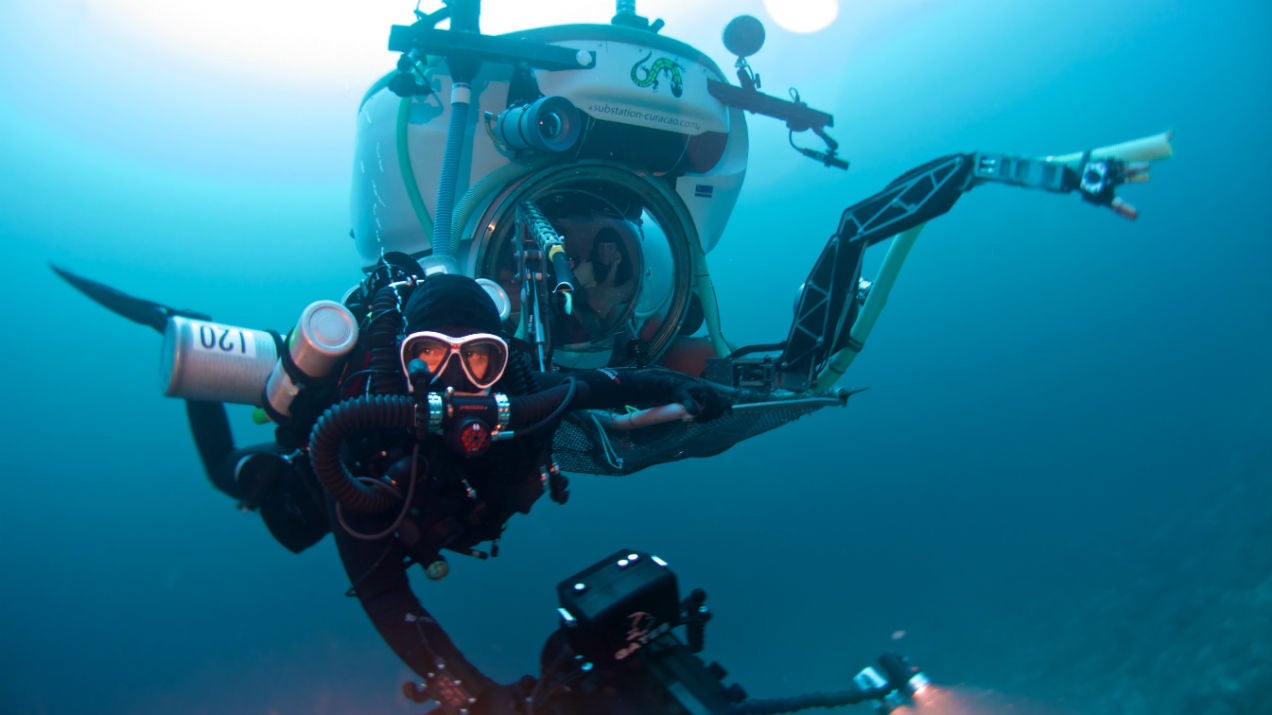 You've heard that we know more about space than we do the deep ocean. But did you know it's so unexplored that scientists discover new species just 200-500 feet down, sometimes at a rate of 14 an hour? A (sort of) manmade enemy threatens those efforts though, and they can't kill, study, and eat it fast enough.
---
SimEarth was right about one thing. The best way to wet up a planet? Hurl a bunch of icy asteroids at it. That, at least, is one interpretation of a new study published in the Royal Astronomical Society, which supports the hypothesis that most of our planet's water crash-landed via space rocks eons ago. And the same process could be making waterworlds all over the galaxy.
---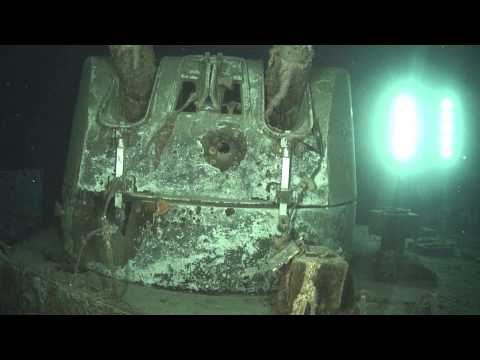 The rapid sinking of the HMAS Sydney back in 1941 by Germany's HSK Kormoran has been a controversial topic for many years. While the captain of the Kormoran stated a direct salvo to the bridge quickly disabled the light cruiser, the account was only confirmed definitively days ago by high resolution images and video captured by Curtin University.
---