Loading page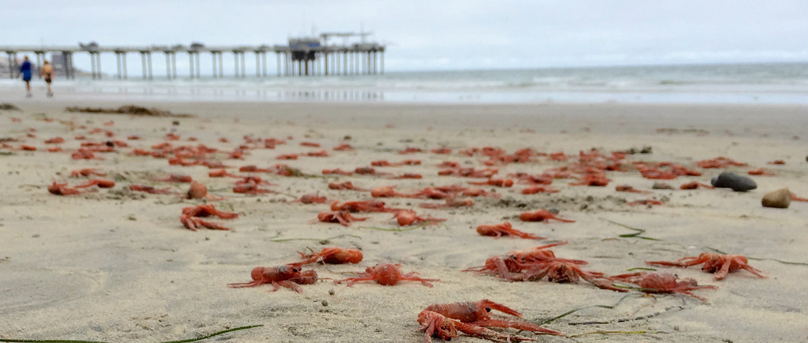 This year's monster El Niño is truly a monster — it's been blamed for killing coral reefs. Add another die-off to the list: Southern California beaches are blanketed in hundreds of thousands of tiny crabs. So many that it's turning the beaches red.
---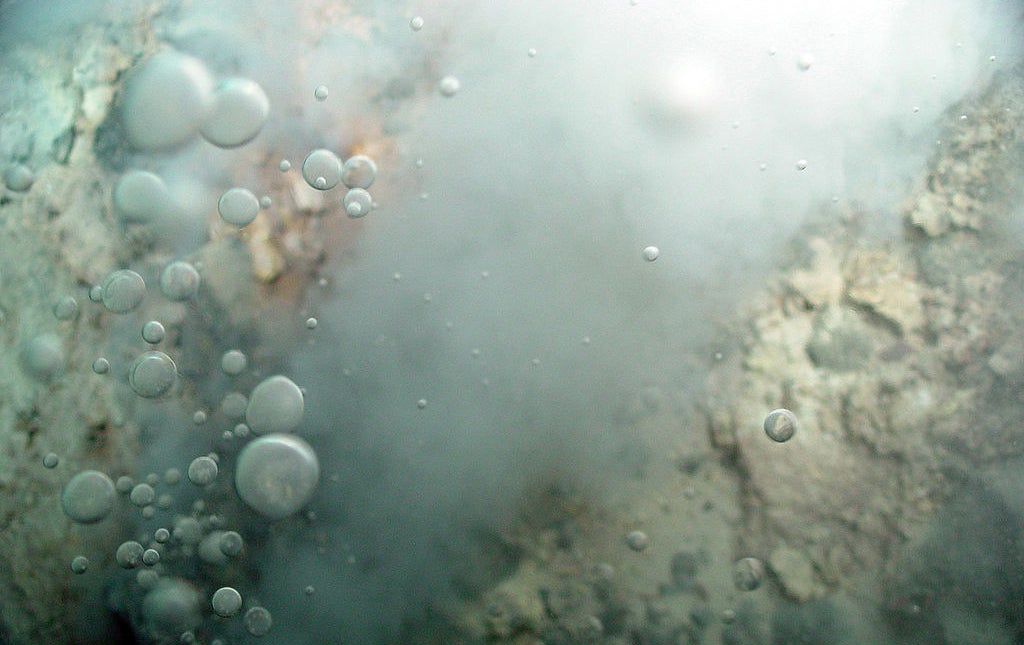 ---
Would you just look at him? Sprung to life out of a Pixar movie, the ghostly little fella pictured above was discovered last month by Deep Discoverer, the deep-diving robot that travels with NOAA's Okeanos Explorer. Spotted 4290m beneath the surface, it's the deepest observation of a so-called incirrate octopus ever, and it might be a new species.
---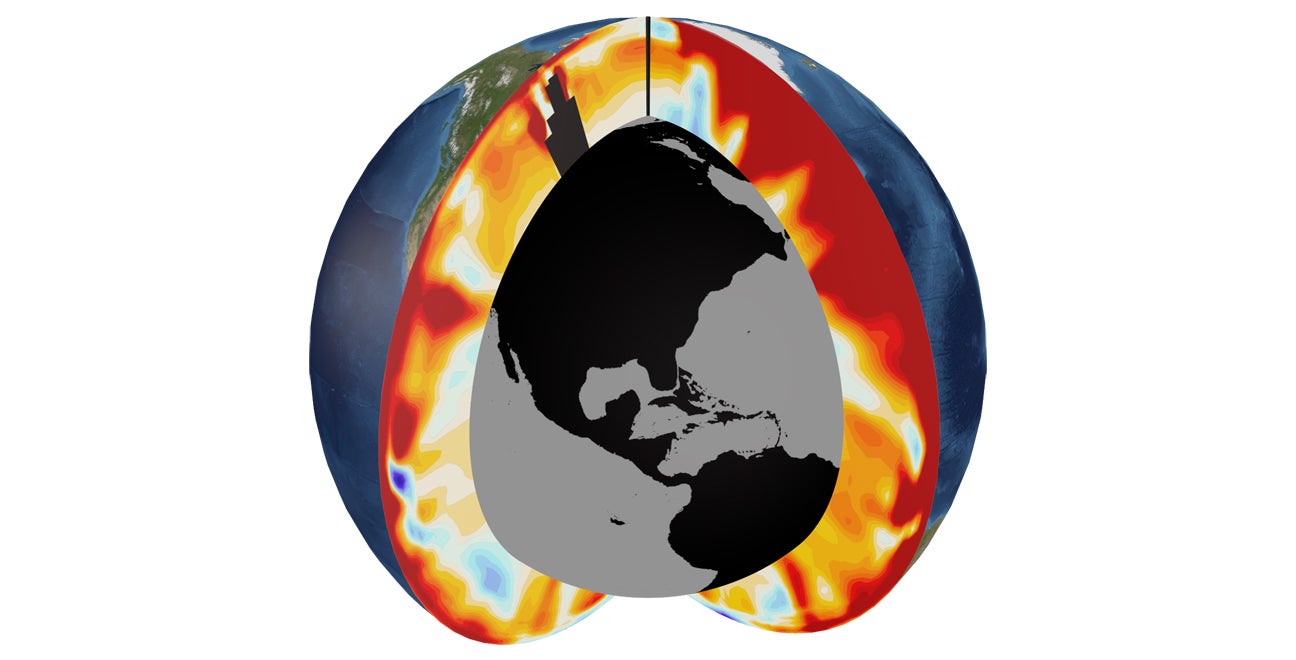 You might remember hearing about the global warming "hiatus" a few years back — a pause in Earth's inexorably rising temperature, which some used as evidence that climate change is a hoax. But scientists are now completely sure that the pause never happened. And we know exactly where the missing heat wound up.
---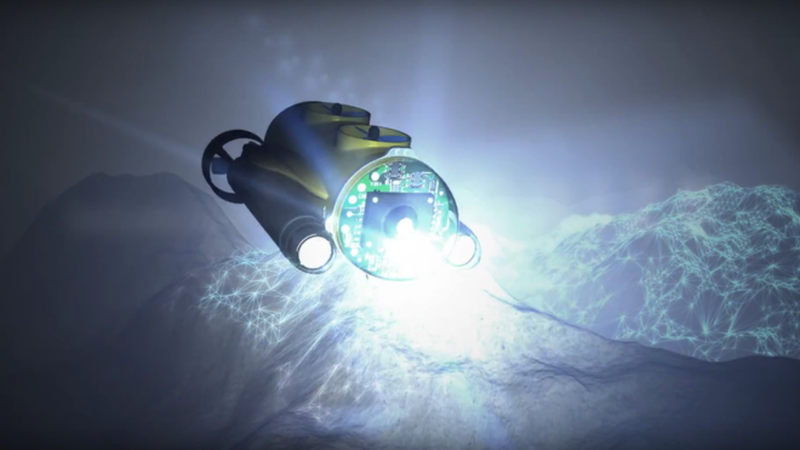 ---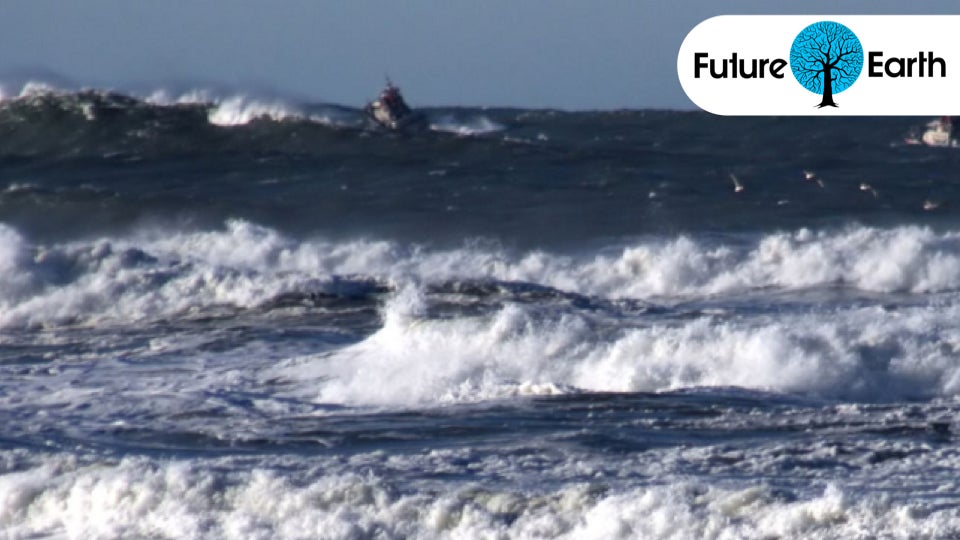 Seventy per cent of Earth's surface is ocean, and without it, the other 30 per cent would barely be inhabitable. The ocean absorbs and distributes heat around the globe, and it acts as a planet-sized CO2 scrubber, saving us all from a runaway greenhouse effect like the one that turned Venus into a hell-world. But the ocean, like the rest of Earth's climate system, is changing — and not for the better.
---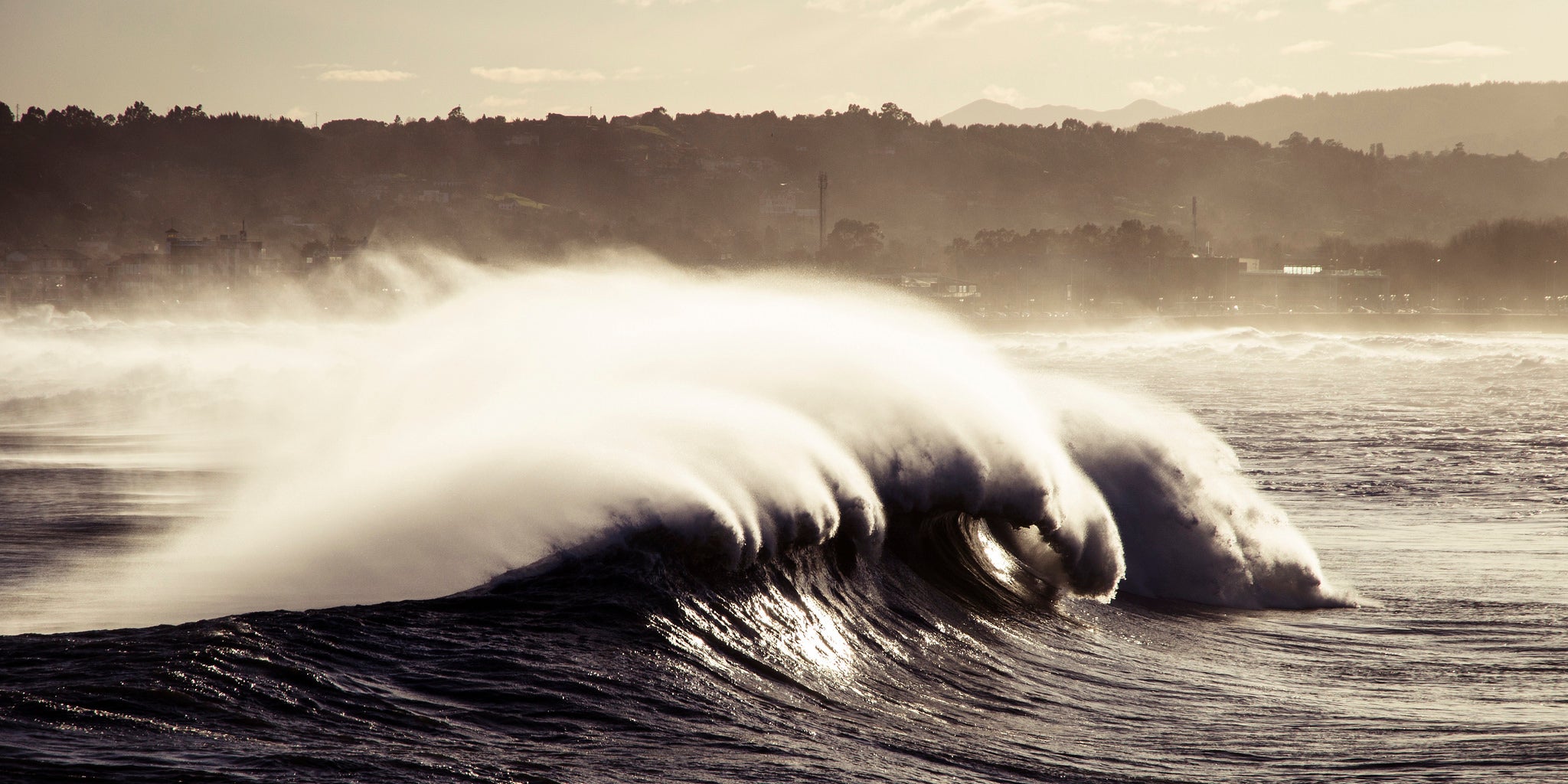 ---
Loading page