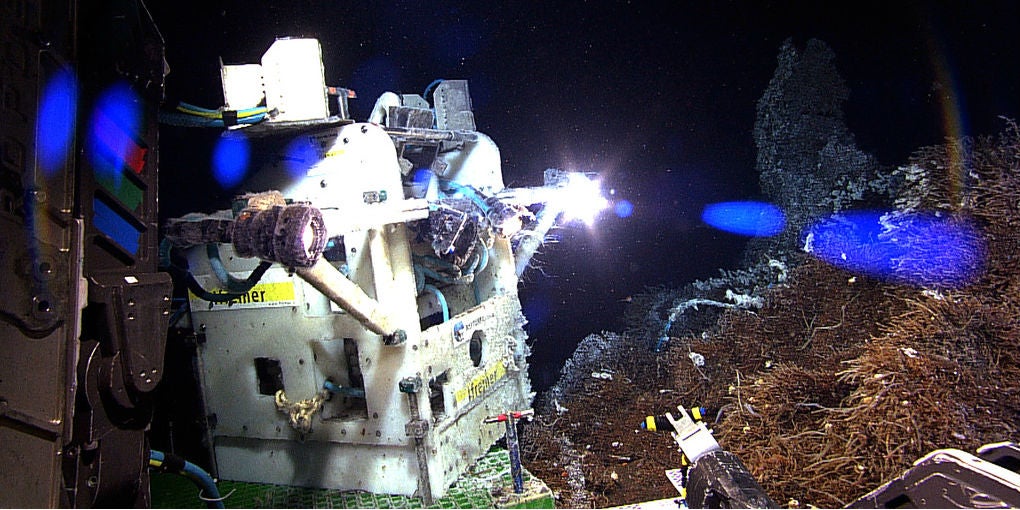 One of the hottest areas of oceanic research centres around deep sea hydrothermal vents and the unique animal species that call it home. But at depths of more than a mile, donning a snorkelling mask and flippers just won't cut it. That's why Ocean Networks Canada has deployed a state-of-the-art camera to document life in the Grotto Hydrothermal Vent in real time.
---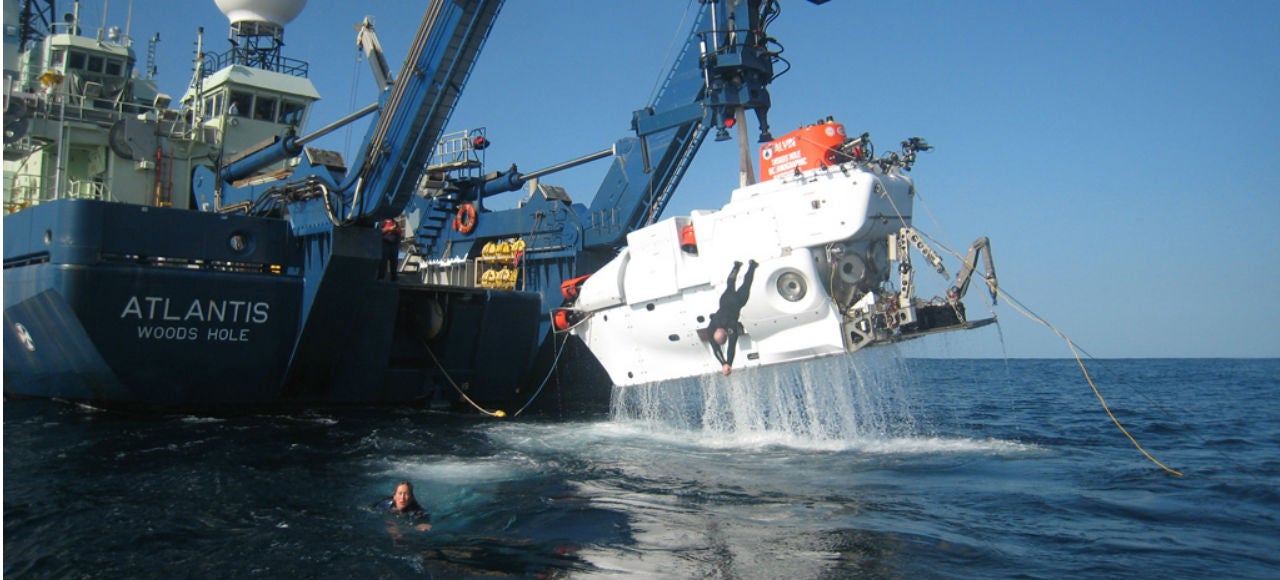 Barely a week since successfully completing sea trials after a three year hiatus, the venerable research sub Alvin is already earning back the $US42 million in hardware upgrades and engineering retrofits it's received — showing off its spacious new three-crew cabin with a quick dive to the bottom of the Gulf of Mexico. But this is no pleasure cruise.
---
Even though they cover two-third's of the planet's surface, we know precious little about how the oceans actually interact with the continents and atmosphere. What's more, our oceanic models are woefully incomplete — only capable of showing large areas with reduced resolution or in high detail over a limited area. But a new fleet of autonomous research submarines are about to rectify that problem.
---
Over the course of 4400 dives, Alvin has done just about everything. Its recovered lost nukes, explored the ruins of the HMS Titanic, and upturned our understanding of the deep sea with the discovery of hydrothermal vents bustling with unimaginable forms of life. But after 48 years of service, the venerable ROV is starting to show its age, and is quickly being eclipsed by newer models.
---
---
---